Each year, we break down the best places to shop for the perfect western looks—but this year we took it to the next level, and added western brands to the mix!
We invited more than 40 of western fashion's most popular fashionistas to nominate and vote on this year's Best of the West. This year more than 100 boutiques and brands were nominated. Two voting rounds later, our favorite fashionistas narrowed it down to a list of 20 awesome western boutiques, and 6 honorable mentions!
Here are your 2018 Best of the West: Boutiques, listed A-Z!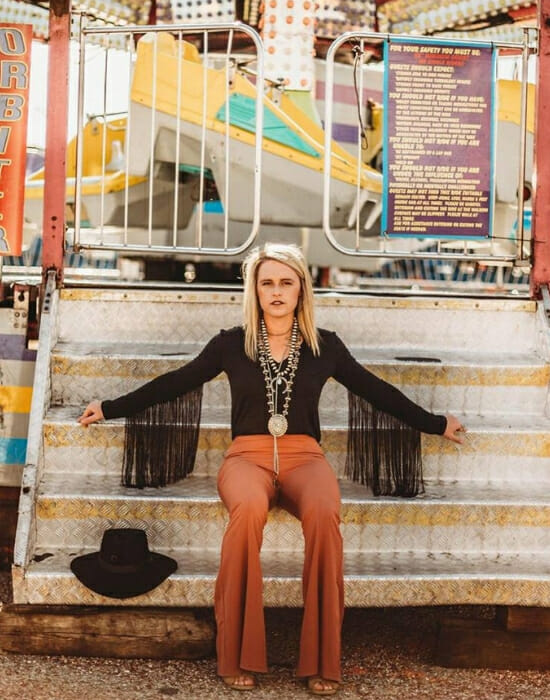 Buckin Wild Designs & Boutique
Honorable Mentions: Ace's Arrow Boutique, Bar T Boutique, Blush Out West, Pretty Rebellious, The Dirty Gringa, YaYa Gurlz.
We'll be sharing our list of Best of the West: Brands early next week, so stay tuned for that! In the meantime, get yourself entered in our Rodeo Fashion Giveaway! We're giving away $1700 worth of prizes! All you've got to do is text RODEO to 57711, and follow the prompts!