GUEST BLOG POST
With the record heat waves, we thought it would be helpful to recap some of our favorite essentials for the beach, just in case you think your customers are still looking for a small summer escape!  
Below is everything from bags to hats, to water bottles!  Some of the most essential items to make a trip to the beach a blast.

Find these brands in our wholesale marketplace on The Boutique Hub or in our Boutique Brands & Vendors Group for members! Prices below are listed at wholesale, connect with these brands for details!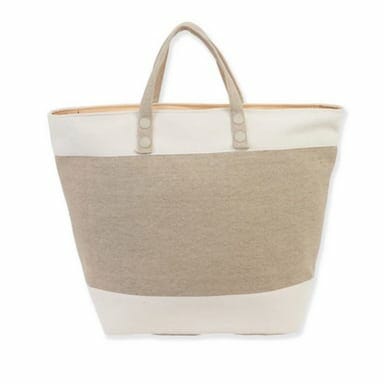 Sun 'N' Sand || Catalpa Carry All $13.50
Sun 'N' Sand || Neeci Poly Straw $21.50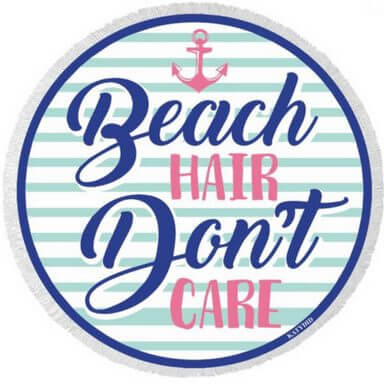 Katydid Wholesale || Beach Hair Don't Care Round Towel $15.00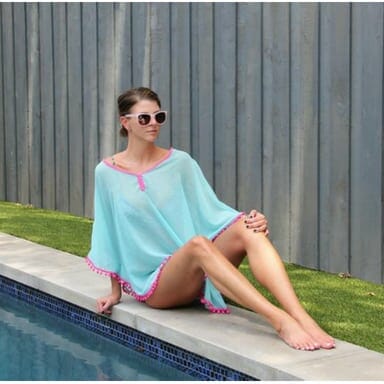 Katydid Wholesale || Chiffon Beach Coverups $8.50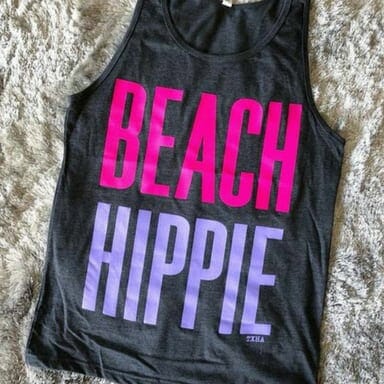 Texas Heart Apparel || Beach Hippie Tank $16.00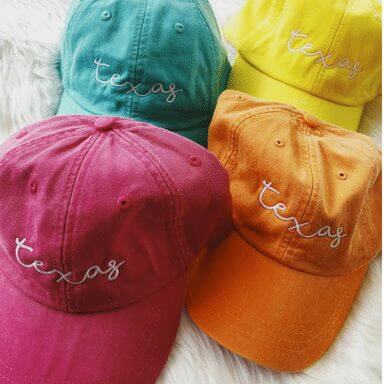 Texas Heart Apparel || Texas Cap $15.00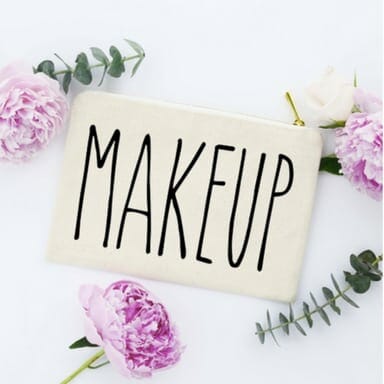 Mugsby Wholesale || Makeup Cosmetic Bag $8.50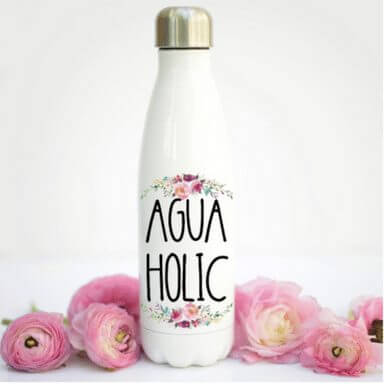 Mugsby Wholesale || Aguaholic Waterbottle $12.50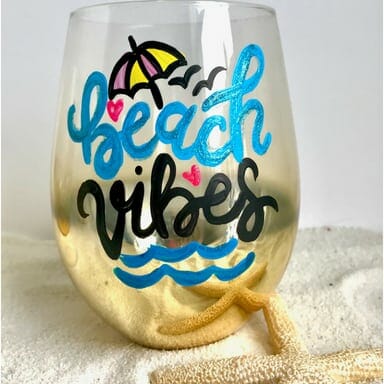 Girls By The Sea || Beach Vibes $7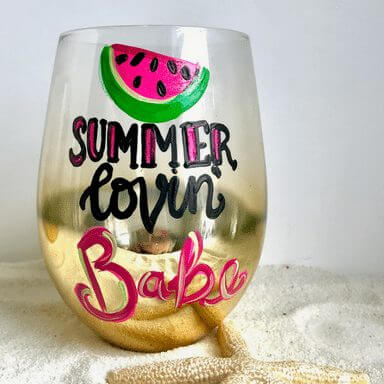 Girls By The Sea || Summer Lovin' Babe $7
How do you package beach-worthy collections in your boutique?  Is it an online collection? A recap post? Or a well-merchandised area in store?  

While summer is half come and gone, don't miss out on serving customers just finding the time to enjoy!
____
If you'd like to discover more great vetted wholesale brands like these, plus get exclusive specials, attend market meet-ups, or learn more about the Wholesale Boutique Box, join us as a member of The Boutique Hub here (www.theboutiquehub.com/join)
OR Join us to feature your brand to thousands of boutique owners worldwide!