Give a girl a cowboy hat, and she can take on the world. Whether that's an actual saying or not, it's as accurate as they come. Fashion hats are taking over all genres of fashion, and will only become more popular in the coming year as western and and bohemian themes are inspiring numerous runway lines.

One of our favorite hat brands is that of Charlie 1 Horse. Owned by the HatCo brand, Charlie 1 Horse is a sister company of brands like Resistol, Stetson, and Dobbs. That long standing tradition is one of the many reasons that Charlie 1 Horse is such a force to be reckoned with in the world of headwear.

We're going to show you some of the newest styles coming out of the Charlie 1 Horse factory!

Buzzin
$100 Wholesale
3.5in Brim; Purple
Chief
$100 Wholesale
3.5in Brim; Bone, Turquoise, Black, Burgundy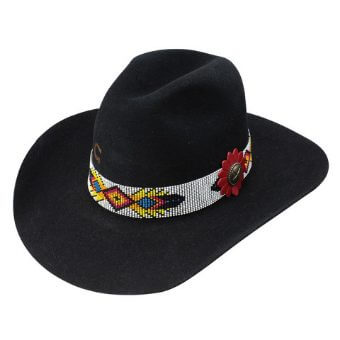 Raven
$75 Wholesale
3.5in Brim; Black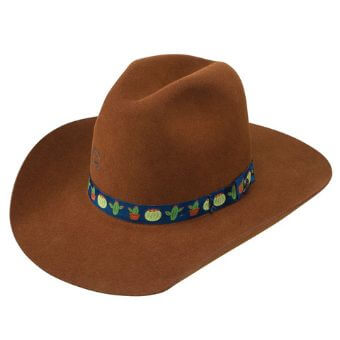 Stick Em Up
$100 Wholesale
3.5in Brim; Cognac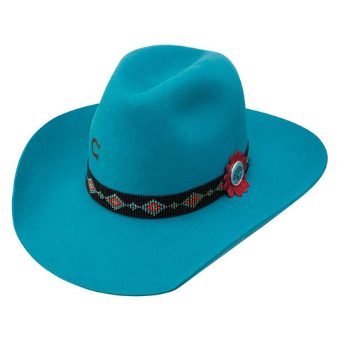 Wild Tribe
$100 Wholesale
3.5in Brim; Turquoise, Black
Big Tease
$100 Wholesale
4in Brim; Burgundy, Pecan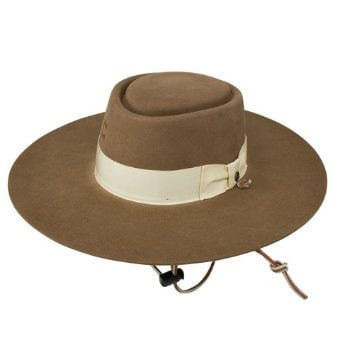 Country Thunder
$50 Wholesale
4in Brim; Chocolate, Black
Desert Daze
$50 Wholesale
4in Brim; Black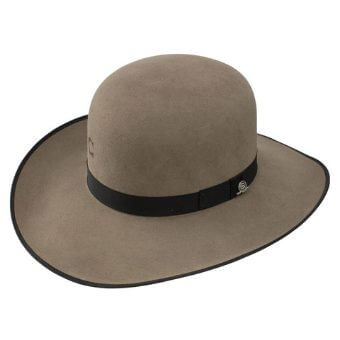 Winslow
$85 Wholesale
3.5in Brim; Stone, Black
The Champ
$230 Wholesale
4.25in & 4in Brims; Charcoal, Black, Natural, Silver Belly, Sage, Sahara, Desert Tan
A minimum order with Charlie 1 Horse is $1500. Re-order requirements are put together by the HatCo team, on a case by case basis.
All of the styles we showed you, and more, will be available to order at WESA (January 11-14). These styles will also be available to order after WESA Market, and through your local HatCo rep. If you're unsure of your rep and are interested in ordering, please contact Devin Marcum (email). You can also schedule a WESA market appointment through Devin, as well.