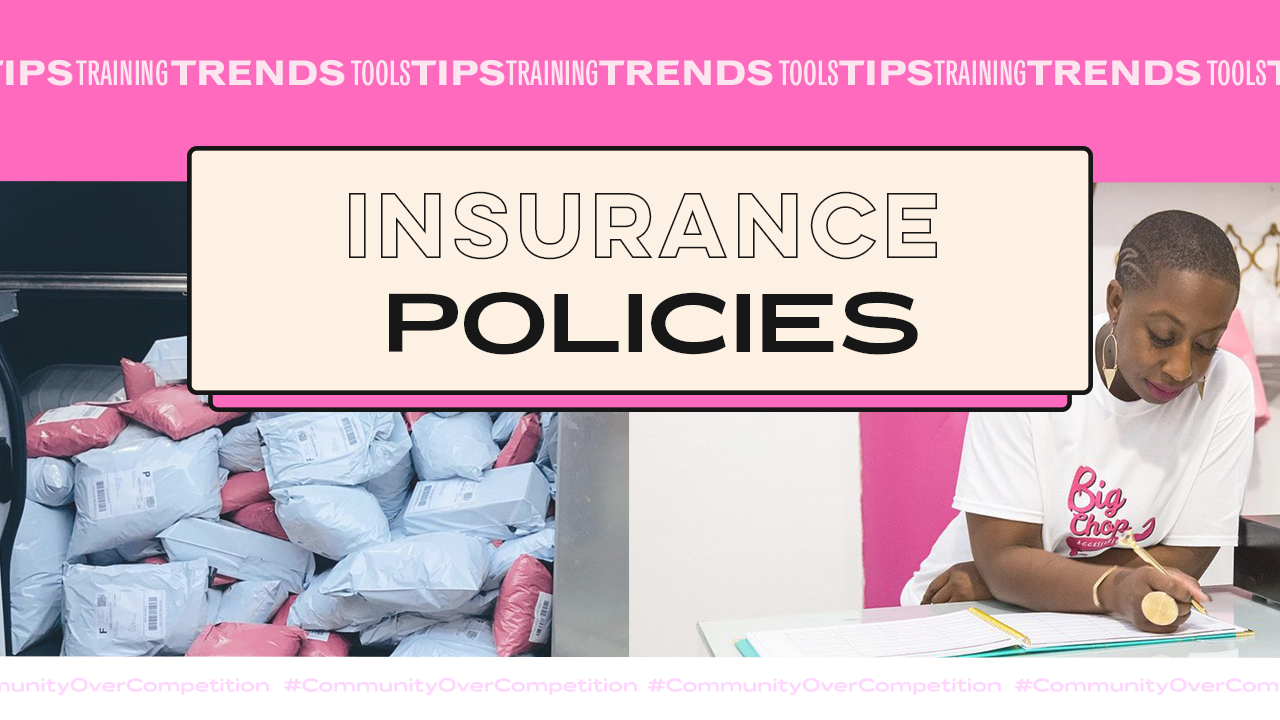 One of the most common struggles small business owners face is the rising cost of health-related insurance. We know well, personally the struggles you face with these costs, and also the struggle to maintain quality help.
The Boutique Hub now offers 4 unique supplemental insurance plans: accident, critical care, dental and vision, to aid each of our members, their families and their staff access the care they need. No matter what type of major medical policies you do or do not currently have, these plans pay you directly to help you cover out-of-pocket costs or meet rising deductibles.
With the strength and size of our community, these plans are available to you significantly below the market rate, and in some cases these plans not available at all to the general public.
ACCESS THE INSURANCE PORTAL