I am obsessed with everything 'bohemian'. I am drawn to the free-spirited and relaxed nature of the bohemian style reminiscent of the nomadic Gypsy lifestyle. Staying true to its nature, bohemian style does not hold roots to any specific place but rather borrows from all cultures.  Personally, I feel this style is liberating as a true bohemian does not adhere to fashion trends. So in this post, I am sharing some inspiration to awaken your inner bohemian.
Embrace Prints & Fabrics
Adding different prints and patterns to your wardrobe is an easy way to imbibe the bohemian style.  Think paisley, floral, tie-dye, embroidery, and block prints, etc. Play with a myriad of color and vivid prints, mixing them up; for there is no worry to color within the lines.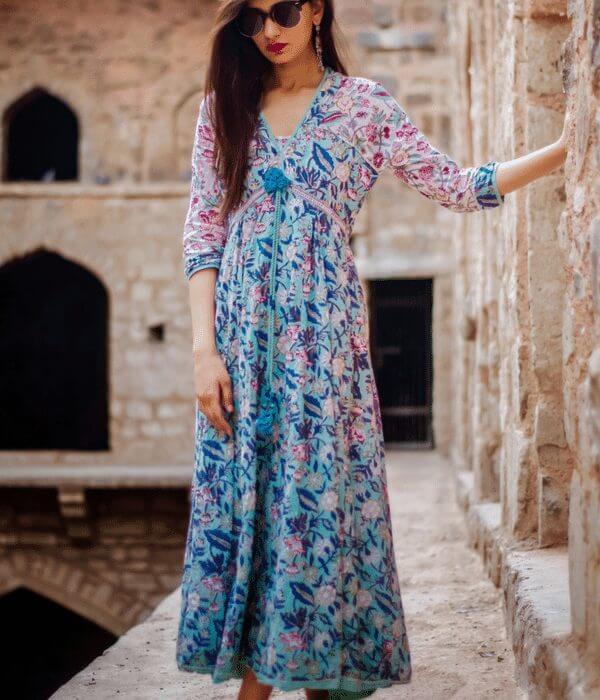 Embellishments and Embroideries
These are definitely statement prints that catch everyone's attention. Embroidery has emerged as a huge trend this year being mixed with different colors and patterns. You can also incorporate embroidery in your accessories, say a handbag or pair of boots with a pop of embroidery.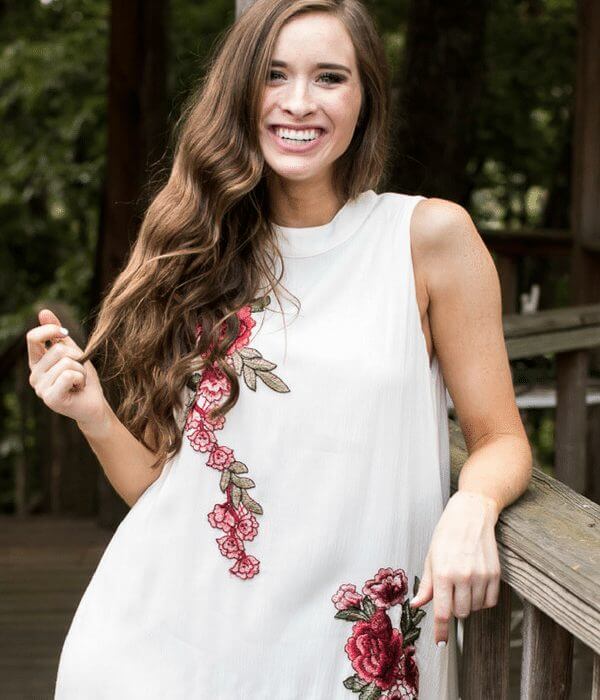 Off White High Neck Dress with Embroidery – $36.99
Frey Boutique
Kimonos and Kaftans
Also on the lines of free flowing and breezy style of clothing, kaftans and kimonos are the perfect bohemian attire. Although a traditional Japanese garment, kimonos have been modernized and now are the most versatile piece of garment. You can practically wear it with shorts, jeans, dresses, skirts, etc. Kaftan, on the other hand, is of ancient Mesopotamian origin and has become a coveted holiday attire. Seriously, there is nothing more comforting to wear in the summer heat. A cotton kaftan for the day and a silk embellished one for the night, you can basically have kaftans for all occasions.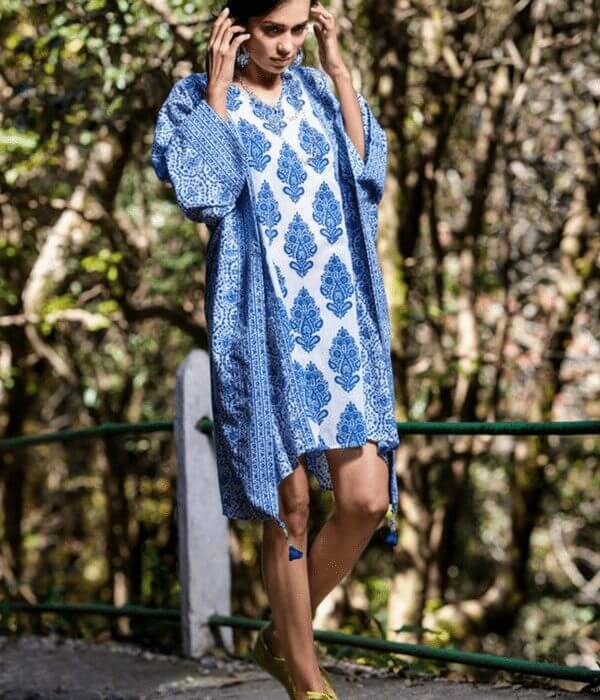 Sweetest Indigo Flower Kimono (short) – $120
Anokhi
Relaxed & Free Flowing
Embodying the carefree and wild spirit, free-flowing fabrics and silhouettes are a key in bohemian style. There is a wide selection of free-flowing styles to choose from, be it billowy blouses, tunics, wide leg pants or palazzo pants, long skirts, maxi dresses, etc. Go for lightweight natural fabrics.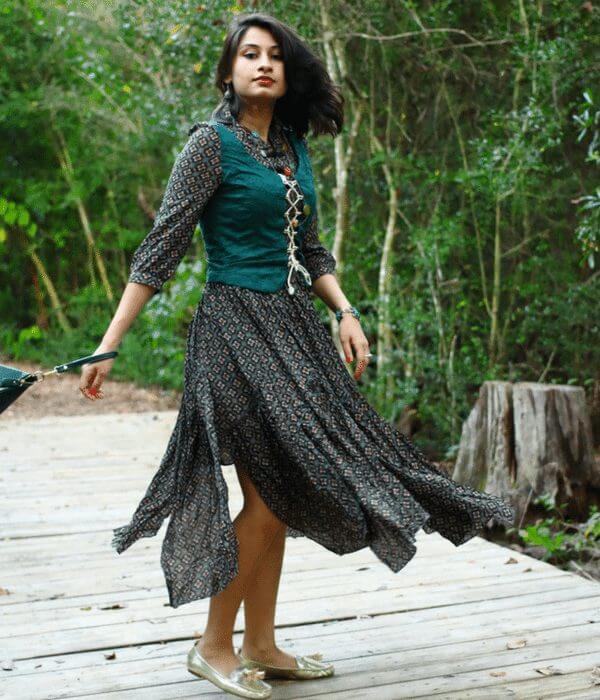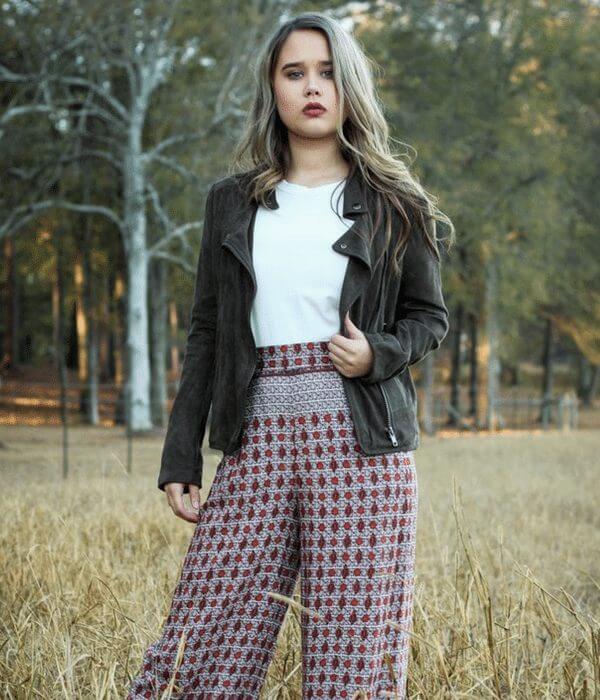 Rust Print Palazzo Pant – $29.99
Frey Boutique
For bohemian newbies, maxi dresses or long skirts are the easiest way to achieve an effervescent bohemian look.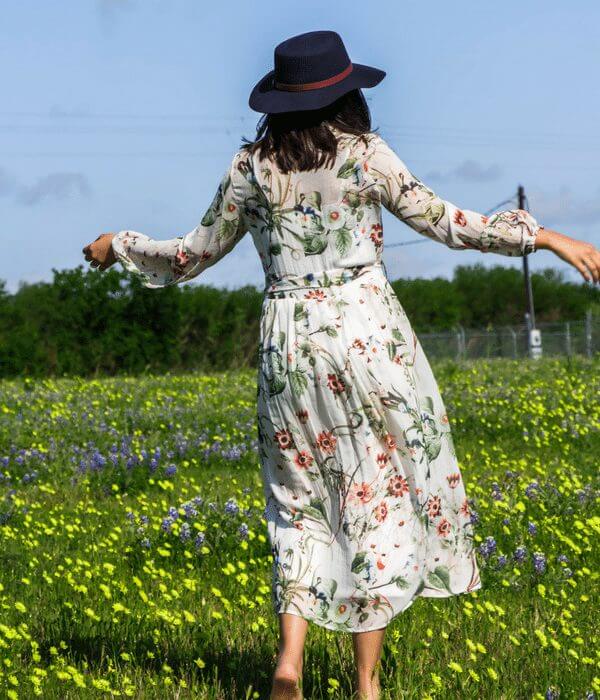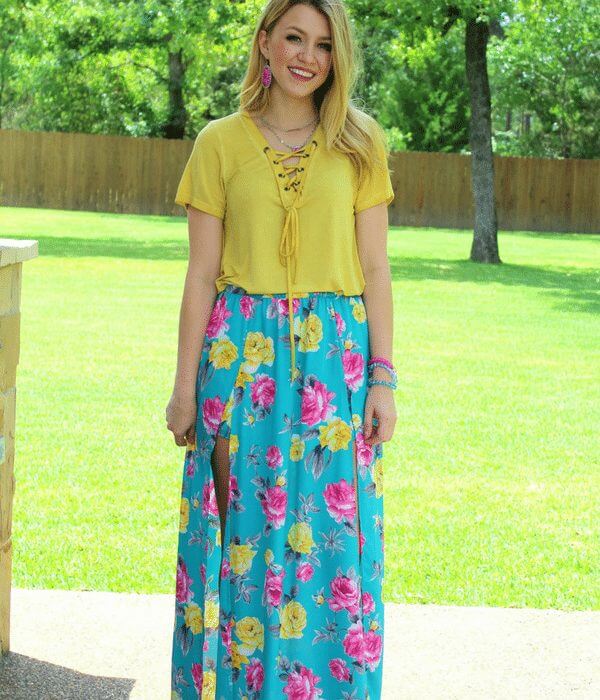 Floral Fever Turquoise Maxi Skirt – $42.95
Giddy Up Glamour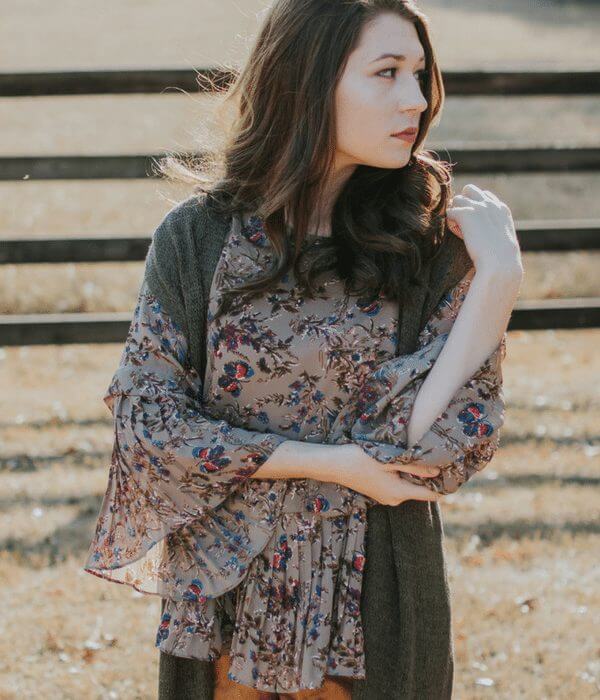 Olive Fringed Long Sweater Vest – $46.99
Frey Boutique
Accessories
Accessories are always a finishing touch to an outfit. But when it comes to bohemian style, accessories are the focal point. I think even if you wear a simple t-shirt and shorts, a touch of felt hat, stack of bracelets, rings, boots or gladiator sandals can add the perfect flare to your outfit.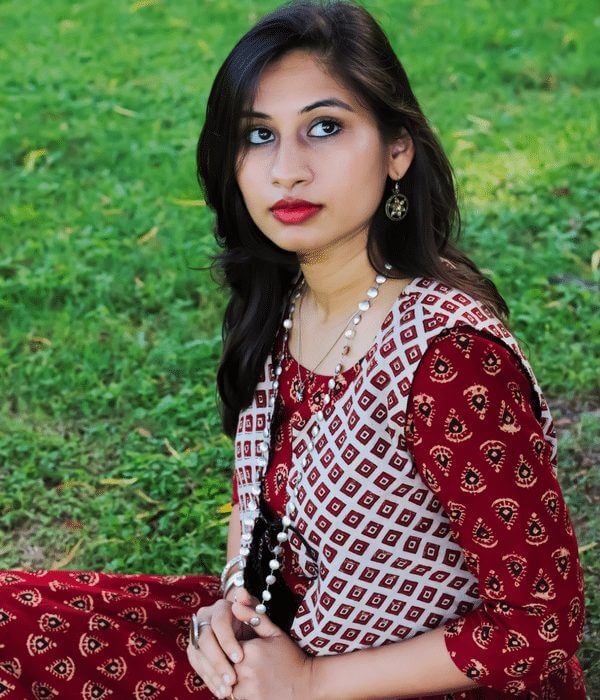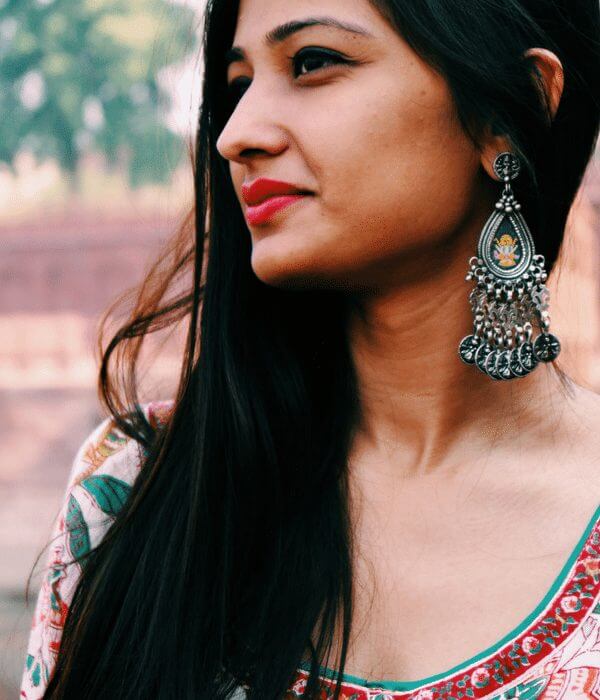 I personally go for silver or tribal jewelry, natural stones like turquoise and crystals. Lastly, experiment with a headband/headscarf or the quintessential flower crown made so popular by fashion bloggers and music festivals.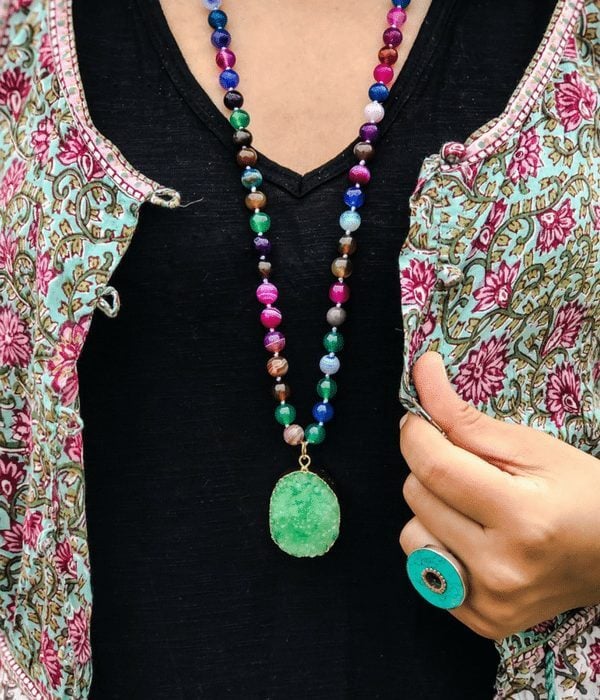 Leather & Druzy Teal Necklace – $36
Stella B Boutique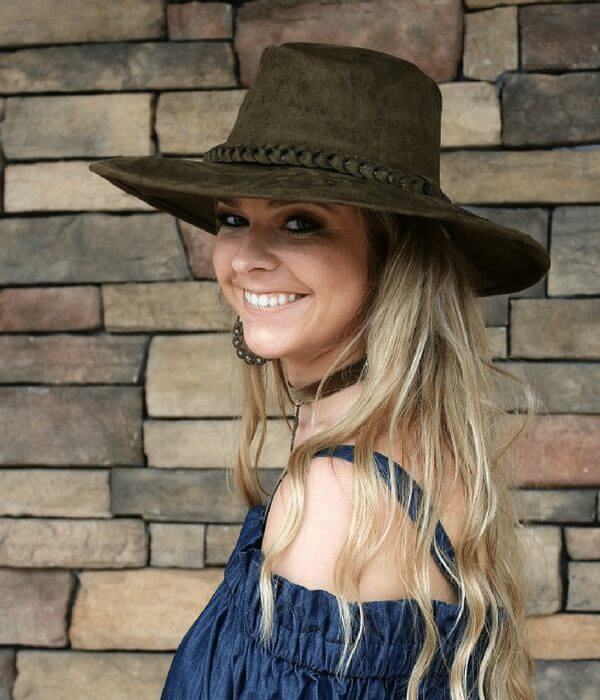 Got You Covered Suede Hat in Olive Green – $24.95
Giddy Up Glamour
With that I end my post, I hope it inspired you to revive your imagination and simply have fun with fashion. Stay tuned for my post next month getting you ready for a summer getaway. Meanwhile, you can check out more style posts on my blog The Vagabond Wayfarer and Instagram.
Want more style stories? Make sure you're on our VIP list of insiders who hear it first and are treated to 20+ boutique coupons when they sign up, or hop into our Facebook Group, Shop The Best Boutiques anytime to hear style tips, must-see trends, deals and shop our threads by product, from hundreds of boutiques in one place. See you there babe!
---
Shivranjani is a Style Team Member from India, currently living in Texas. She shares her love for fashion, travel, and nature on her blog The Vagabond Wayfarer. When not attending to life's conundrums, you will find her obsessing over dogs, eating dessert and dragging herself to the gym because of all the dessert eating.