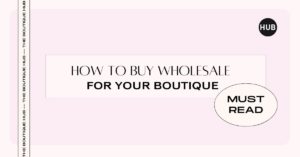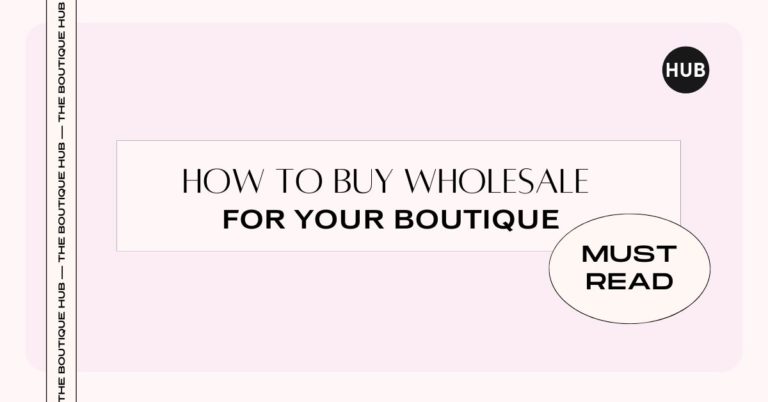 How to Buy Wholesale Clothing for Your Boutique
One of the most important parts of being a successful boutique owner is how you buy wholesale clothing and products for your boutique. Sourcing for great quality, trends and price will set you apart from the rest.
Here are the things to remember when buying wholesale and four key places to source for your boutique!
Copy and paste this URL into your WordPress site to embed
Copy and paste this code into your site to embed