Let's Grow Your Wholesale Brand
ARE YOU READY TO CONNECT TO THOUSANDS OF VETTED BOUTIQUE OWNERS FROM AROUND THE WORLD? USE OUR WHOLESALE MARKETPLACE AT THE HUB TO GROW YOUR BRAND, WHILE YOU ALSO ACCESS BUSINESS SPECIFIC TRAINING TODAY'S WHOLESALE COMPANIES TO THRIVE.
The Boutique Hub & it's new wholesale platform connect the global boutique industry of boutique owners, wholesale brands and industry experts.  
Grow your brand by reaching thousands of vetted retailers daily through the community, and find training, resources, & daily wholesale business networking for the strategy your business needs. 
Yearly Membership
$
49
Per Month (Billed Annually)
Not a Brand? THE BOUTIQUE HUB CATERS TO Boutiques S AND SERVICE PROVIDERS ​
Inside The Boutique Hub Membership You Will Have Full Access To...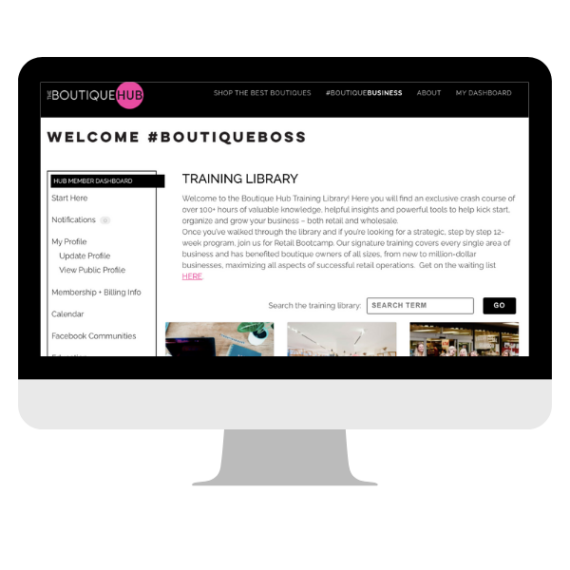 Expert Training Library
100+ easy to implement, step-by-step trainings that produce more customers, more sales, and more excitement.
Find Experts
Tactical Workshops that keep your Boutique growing. Each month we will hold in depth online workshops on a specific topic that you can attend LIVE on Facebook.
Resource Lists
What tools do you need to operate your business? Use our done for you checklists, shopping lists, and best in trade tools.
Community Groups
Our members-only Facebook group is made up of 5,000+ skilled and knowledgable boutique owners who are ready to help you with all the questions you may have.
Discounts & Perks
Exclusive discounts on office supplies, shipping, software, and advanced training courses (this single perk will pay for more than your entire membership).
Member Meet-ups
A supportive community of 5,000+ boutique owner to answer all your questions and share the ways they grew their very own boutiques.
Social Media Calendars
Use our boutique specific monthly content calendars to find easy to use promotional events, daily social content, social holidays, and a PACKED engagement library full of graphics to use in your social daily.
Insurance Policies + Perks
Access community insurance policies for dental, vision, accident and critical care.
Showcase your line weekly by connecting directly to our community in our member Facebook groups
Share your products 3x a week by posting, sharing videos, generating leads
Grow your own lists for ongoing marketing
Build personal relationships with Hub members for long term partnerships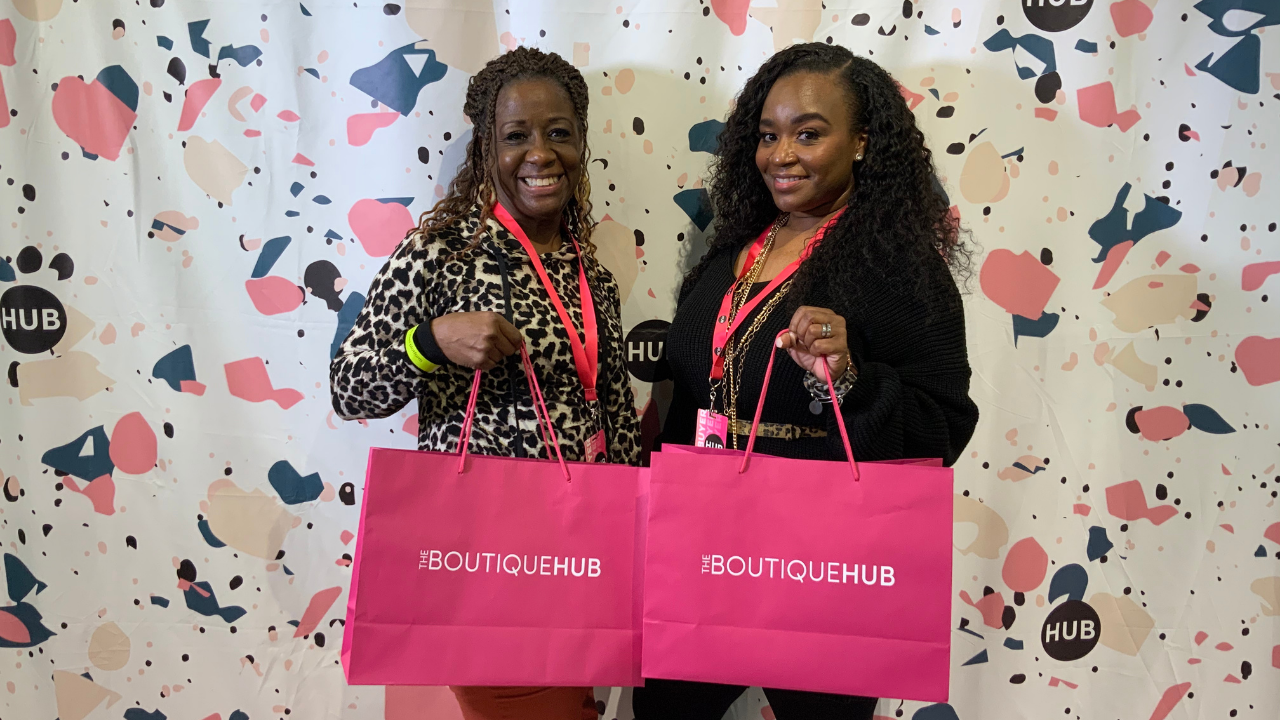 Hubventory is wholesale created by the industry, with your business put first. From easy Shopify integrations & uploads, collaborative inventory planning boards, personalized feeds, honest pricing, instant member savings, and education.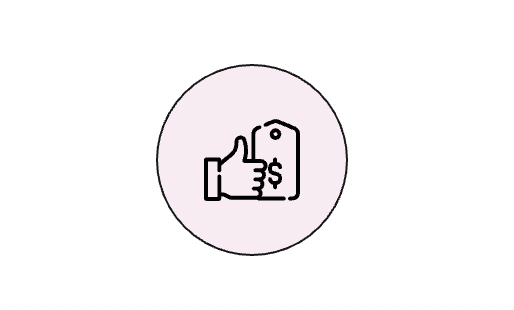 GUARANTEED FAIR PRICING
Get the same pricing brands offer on their own websites or linesheets, no surprises.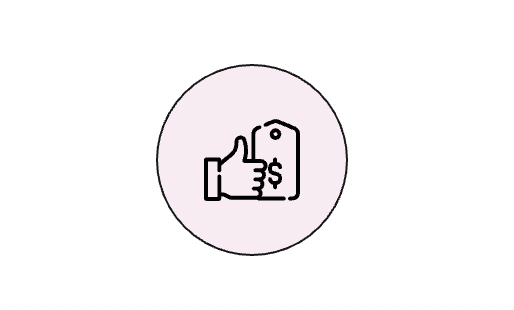 PERSONALIZED SHOPPING
Follow & shop brands, create your personalized feed, build & shop style boards.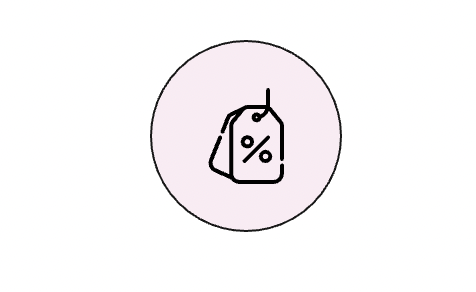 Member Discounts
Save on vetted brands you love, when you're a Hub member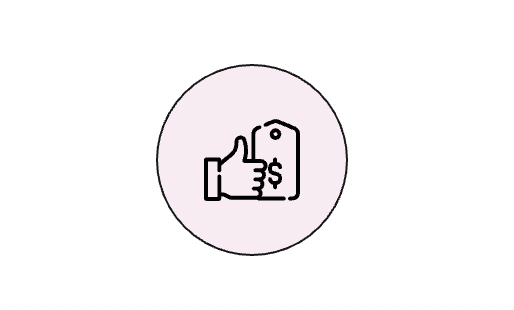 Easy Integrations
Upload new products directly into Shopify.
Intuitive features & fair pricing
Easy inventory integrations
Collaborative brand boards & product features
Brand education, daily community, trusted relationships
Tradeshow collaborations & promotion
EXPERT TRAINING CONTENT LIBRARY
Find answers to your business or marketing questions daily
Access business tips, templates, how-to's & videos
Use our full engagement graphics library & annual content calendar
Learn Facebook ads, video selling & Instagram just for wholesale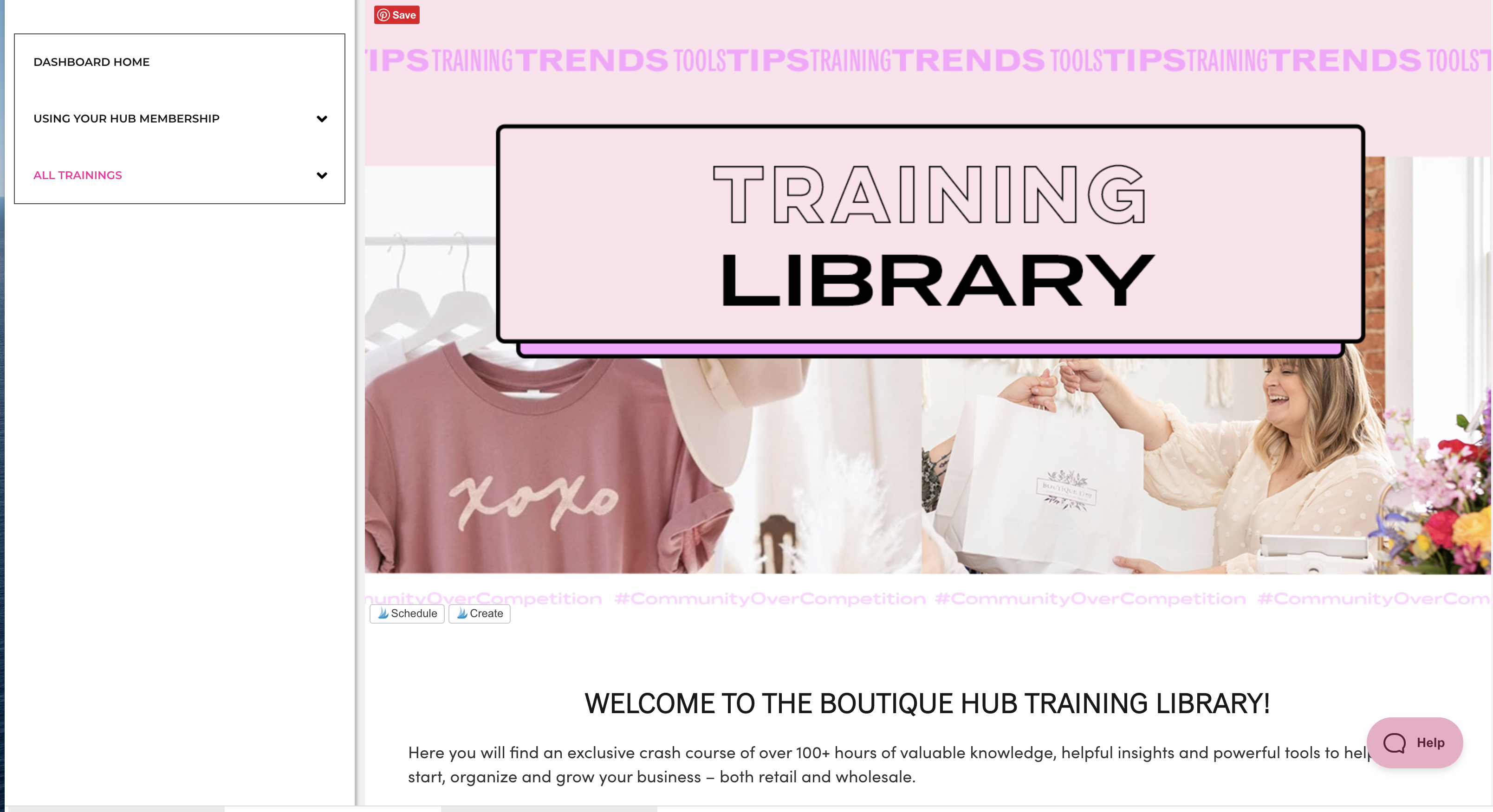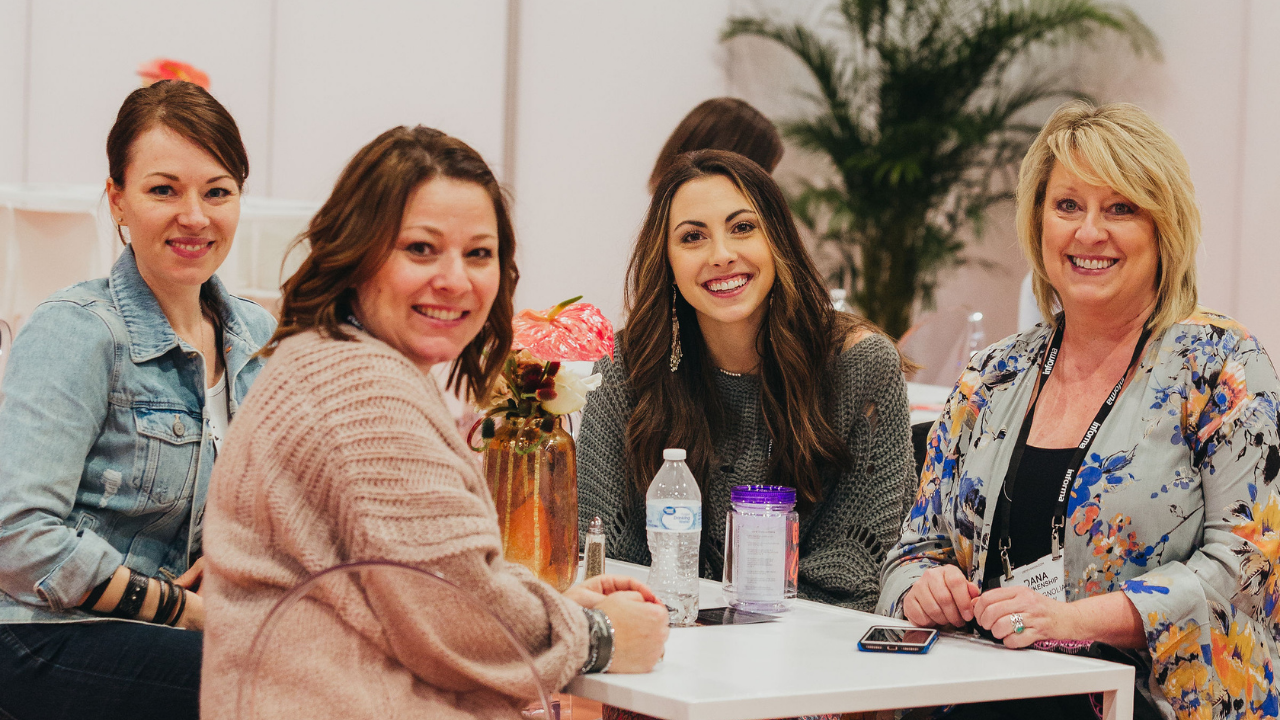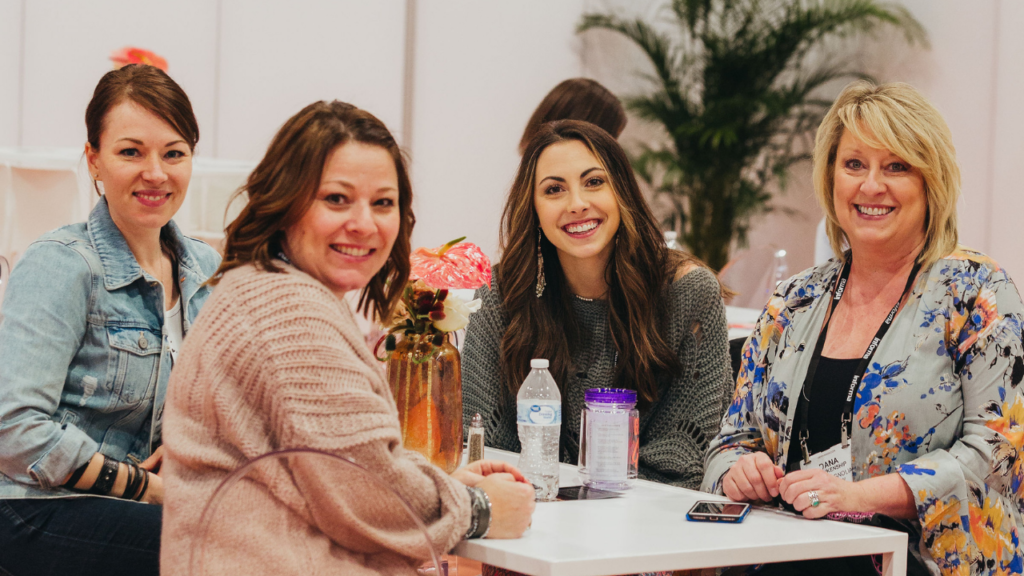 Connect with other wholesale brands like yours for tips, advice & community
Inside our wholesale members private group, ask questions, meet fellow brands, & collaborate
Buy/sell supplies with other wholesale brands
Don't Just Take Our Word For It...
Listen To What Current Hub Members Have To Say
"A Community Of Girls That Can Help Me Out"
Ever feel like you are building your business alone? The Boutique Hub is where you join arms with other motivated and inspirational boutique owners.
"The Boutique Hub Has Given Me Access To So Many Businesses and Vendors."
It can be difficult to find the vendors and the advice you need to start a boutique with a BANG. The Boutique Hub is the central meeting point for every boutique owner looking for the best vendors and the top strategies in the retail industry.
"I Love Everything In The Hub"
What if your boutique business is not a success? We all have that pesky little thought in the back of our minds. The Boutique Hub is the one place that can provide answers, strategies, and support to give you confidence for the road ahead.
Community Over Competition
Connect with other wholesale brands like yours for tips, advice & community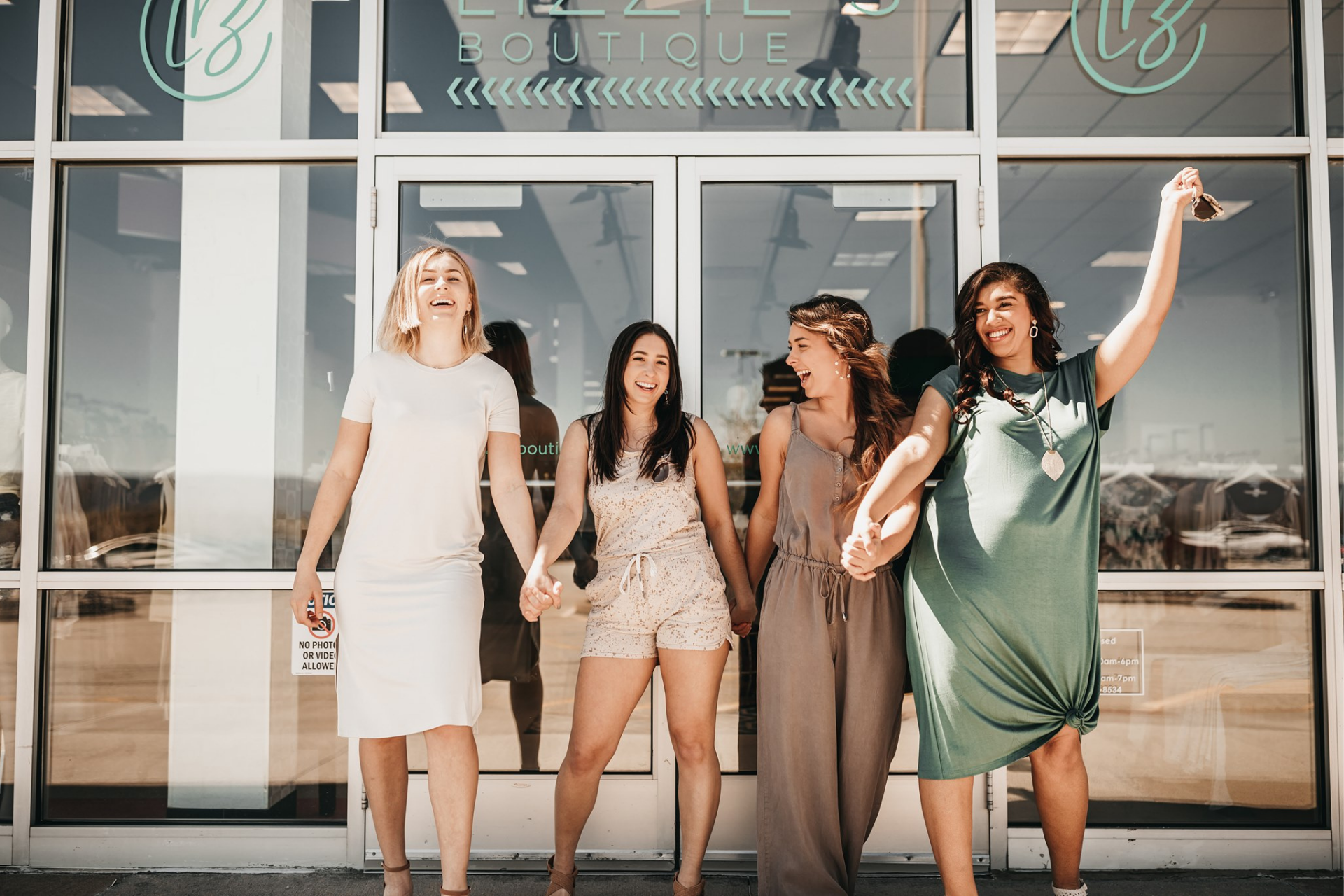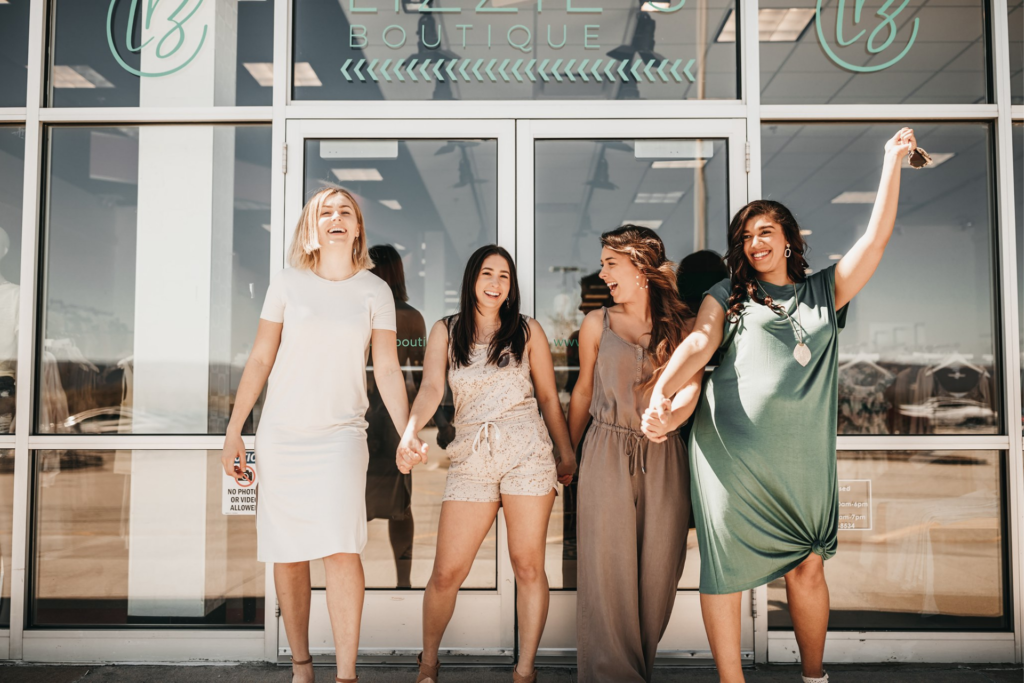 Every tool you need, in one place. Join As a Brand Now!
Yearly Membership
$
49
Per Month (Billed Annually)
You're a growing boutique, scaling your operations and looking for high earning owners like you to connect with for the latest strategy.
You're brand new, and are looking for basic strategies to help you get started in year one.
You're a decor, children's, bridal, gift, handmade, clothing or specialty boutique, online or off – we work with all types of boutiques.
You're a brick and mortar business wanting to keep growing your roots, but also looking to grow online.
You're an online boutique, ready to keep scaling or brand out with a pop up or storefront.
You're a seasoned vet, always looking for new ideas, new connections and the latest business trends.
If you're a nice human….and you believe in the power of collaboration and community over competition!
If you believe in original ideas, being creative, and working hard…while supporting the fellow owners you'll meet inside!
Listen To What Current Hub Members Have To Say
GOT Brand Member QUESTIONS?
WE'RE HERE TO ANSWER THEM
The Boutique Hub Caters to Boutiques and Service Providers
Are you ready to plug your business into The Hub for the boutique Industry? Let's grow!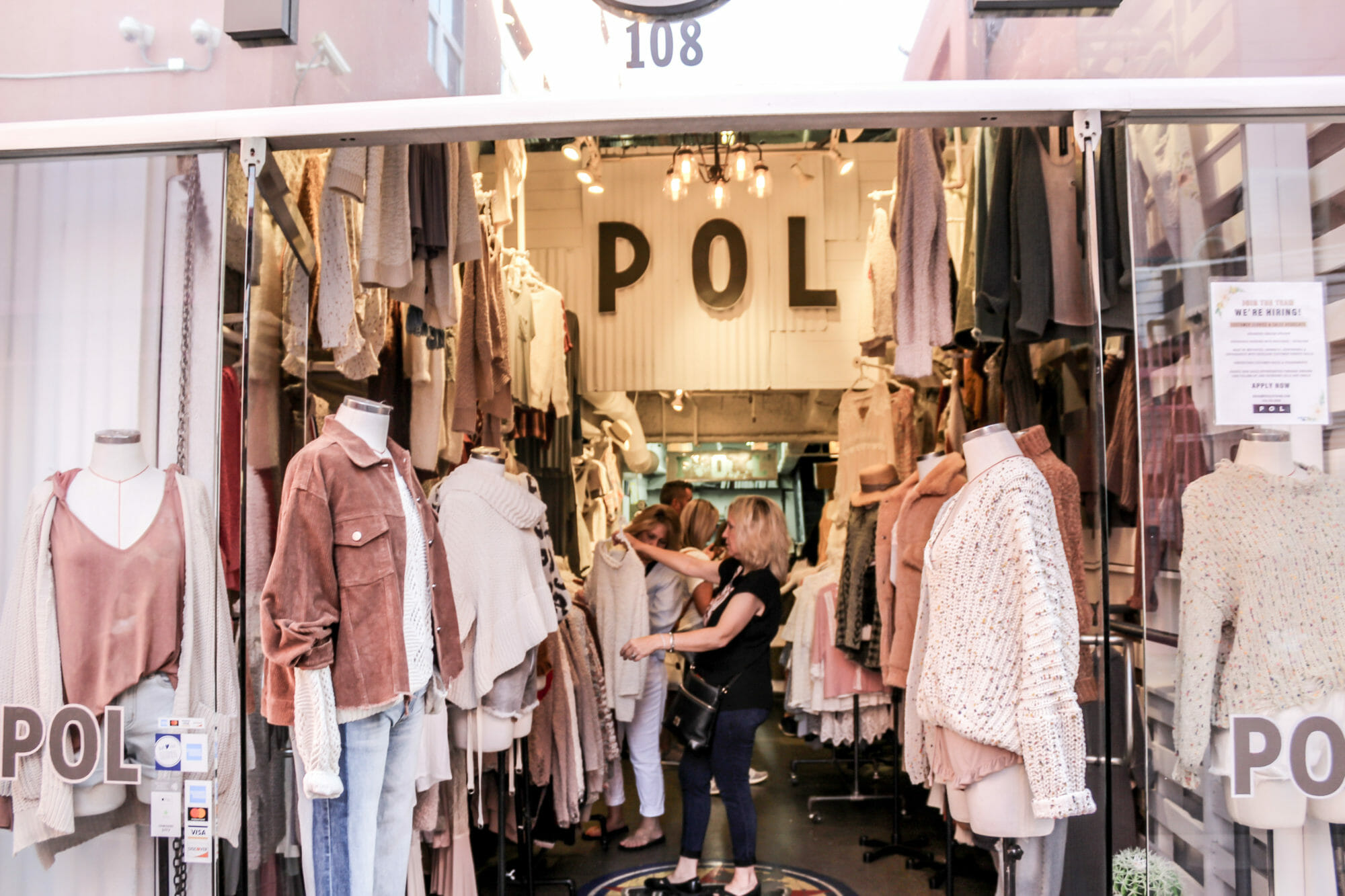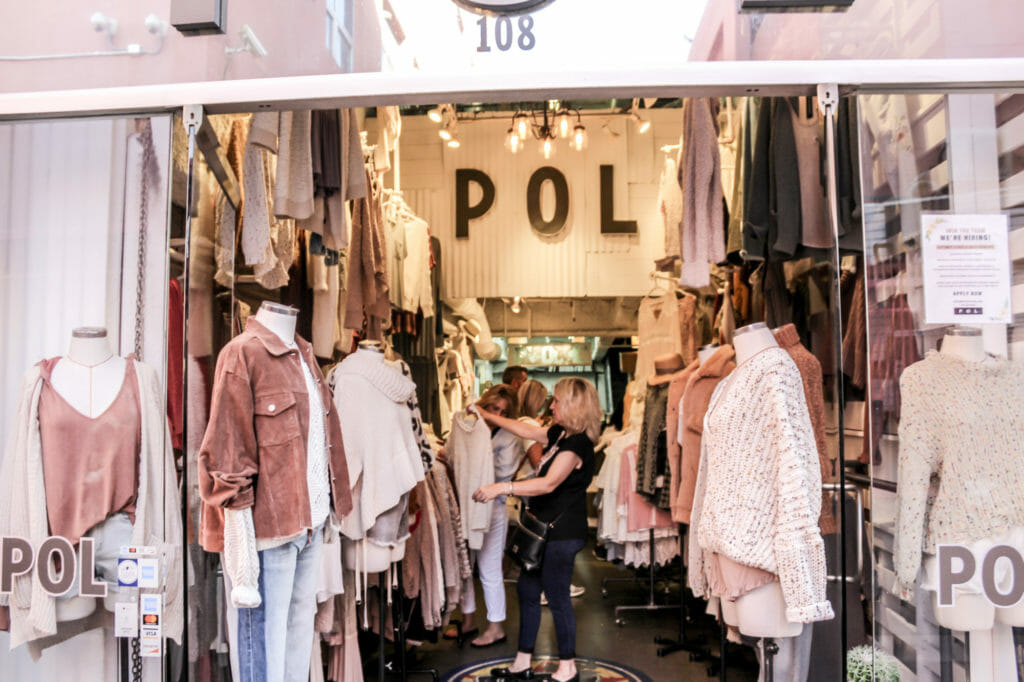 Are you a service provider?
Have a product, app, service or resource for the boutique industry? Apply to join us here.