Each year when you're cleaning out that closet, there are a handful of staples that no matter the decade will always remain.  No matter your signature style – biker, urban chic or a little more casual, we could argue that one of those staples crossing all fashion boundaries is the leather (or faux) jacket.
From bomber to biker to trench, this signature investment piece is back in the biggest of ways. Flattering on all body types, we're  breaking down our favorite looks of the season, from black and edgy to a softer pale pink suede for the more feminine fashionista.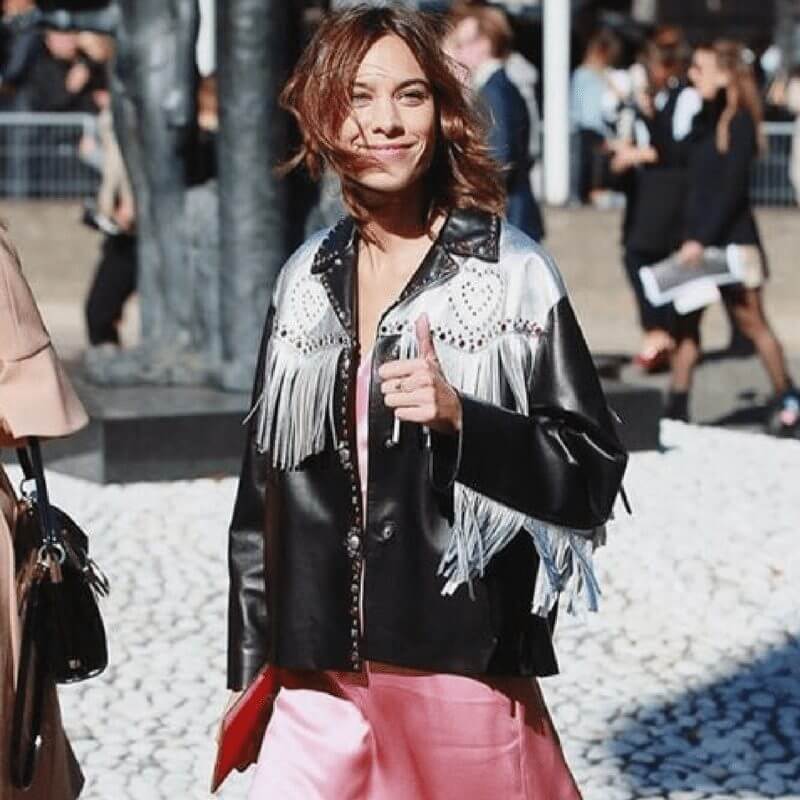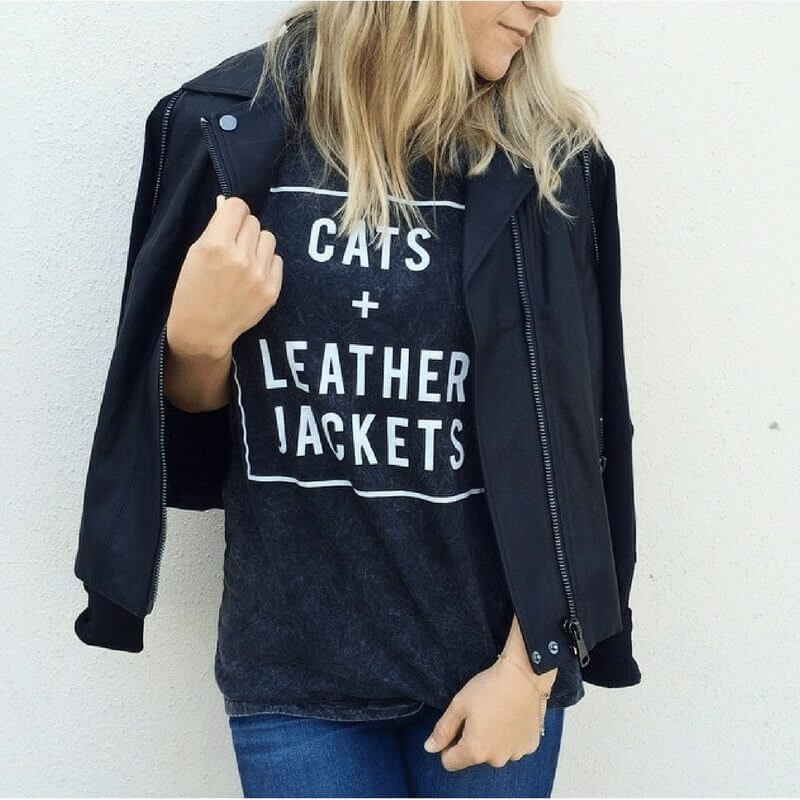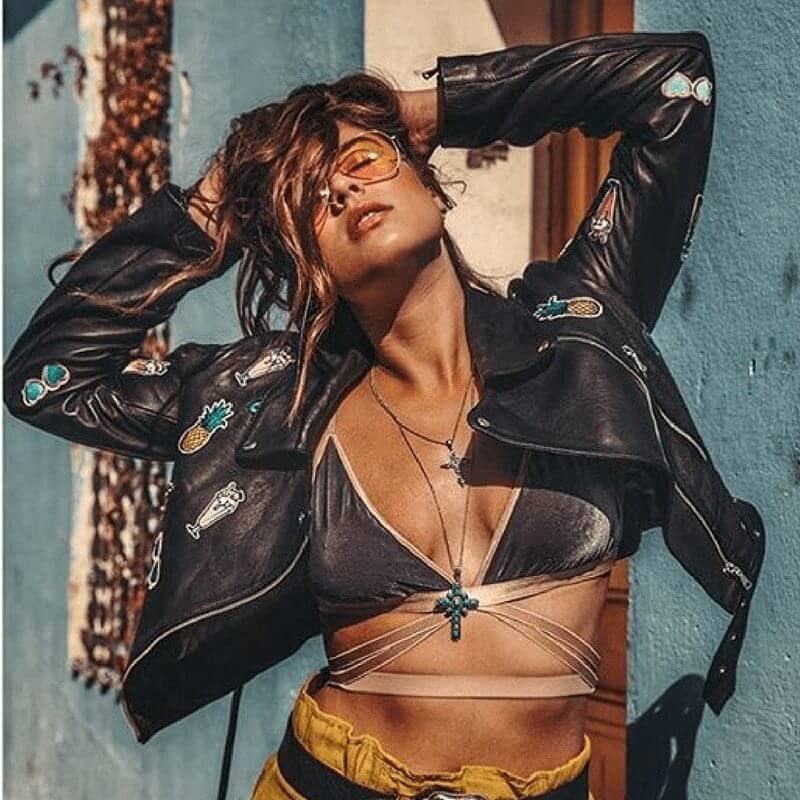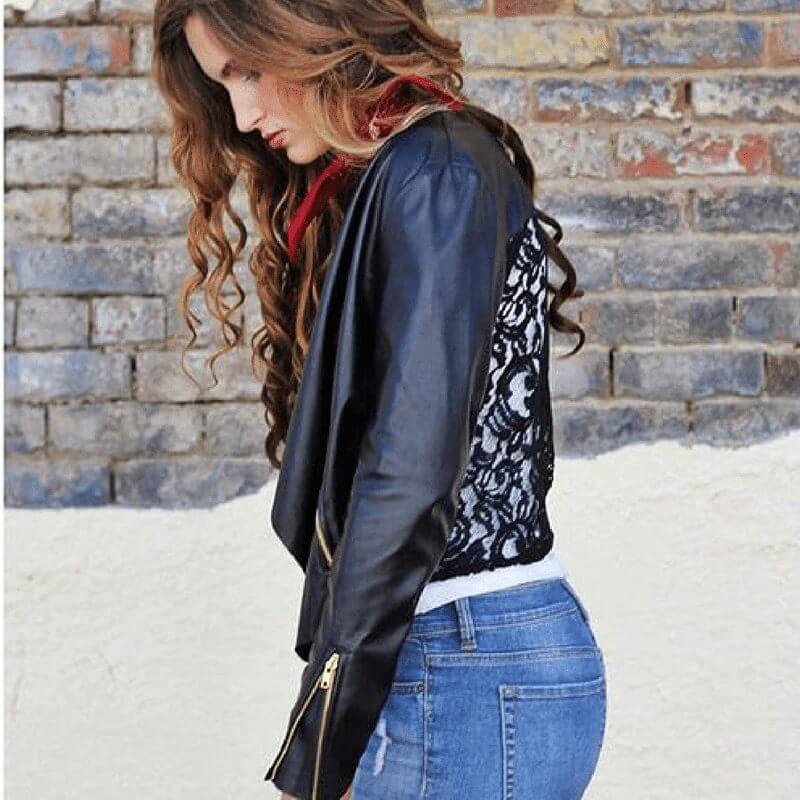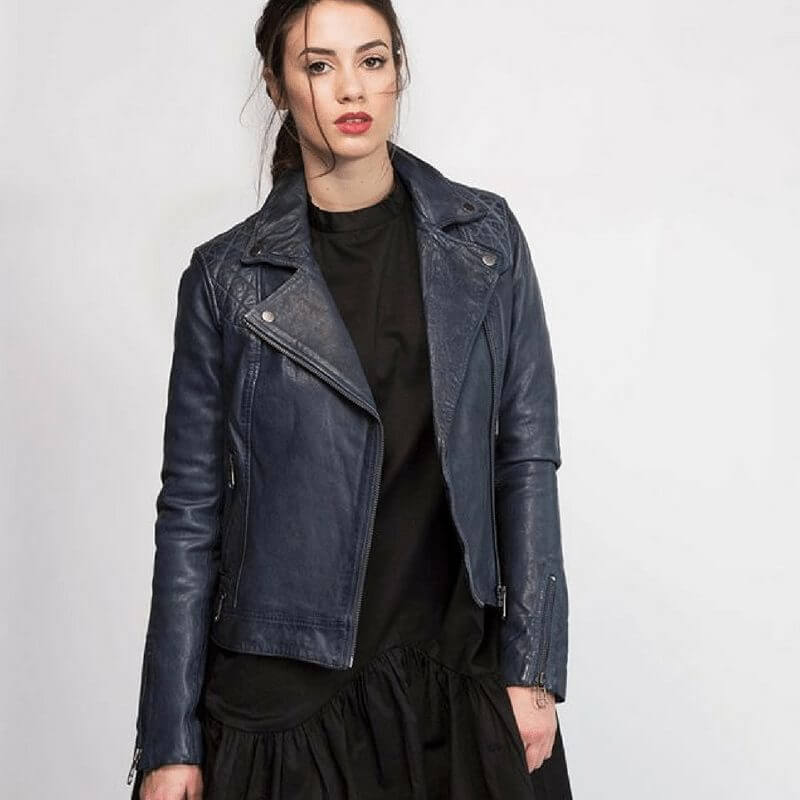 Whether you're investing for the hear and now, or re-hashing your mom's high school version, you can't go wrong. Isn't there just something nostalgic about working hard and investing in pieces you will wear 20 years from now or let your daughter borrow for her first date?  Go for the leather, and yes the faux too – it's worth it.
Which of these are your favorites?  Let us know in the comments, or over on @BoutiqueHub Instagram where we are re-hashing the looks.
---
Are you getting our weekly style breakdowns from boutiques around the world? Grab the #BoutiqueBinge in your inbox, you'll get 20+ boutique deals and coupons when you do!