We are the world's largest boutique industry community, connecting retailers, wholesale brands, product makers, and industry services and experts. The Hub provides daily connection, strategy, training, wholesale shopping, live events, and a voice for the boutique industry.
Boutique
monthly
membership
Billed monthly
Boutique
yearly
membership
Save $180 by joining yearly!
Brand
yearly
membership
Billed annually
We know that owning a business can be tough, but you don't have to do it alone anymore. The Boutique Hub's Training Library is packed with hundreds of pieces of up-to-date content to help build and strengthen your business.
Here are two pieces of FREE content that we think you're going to love!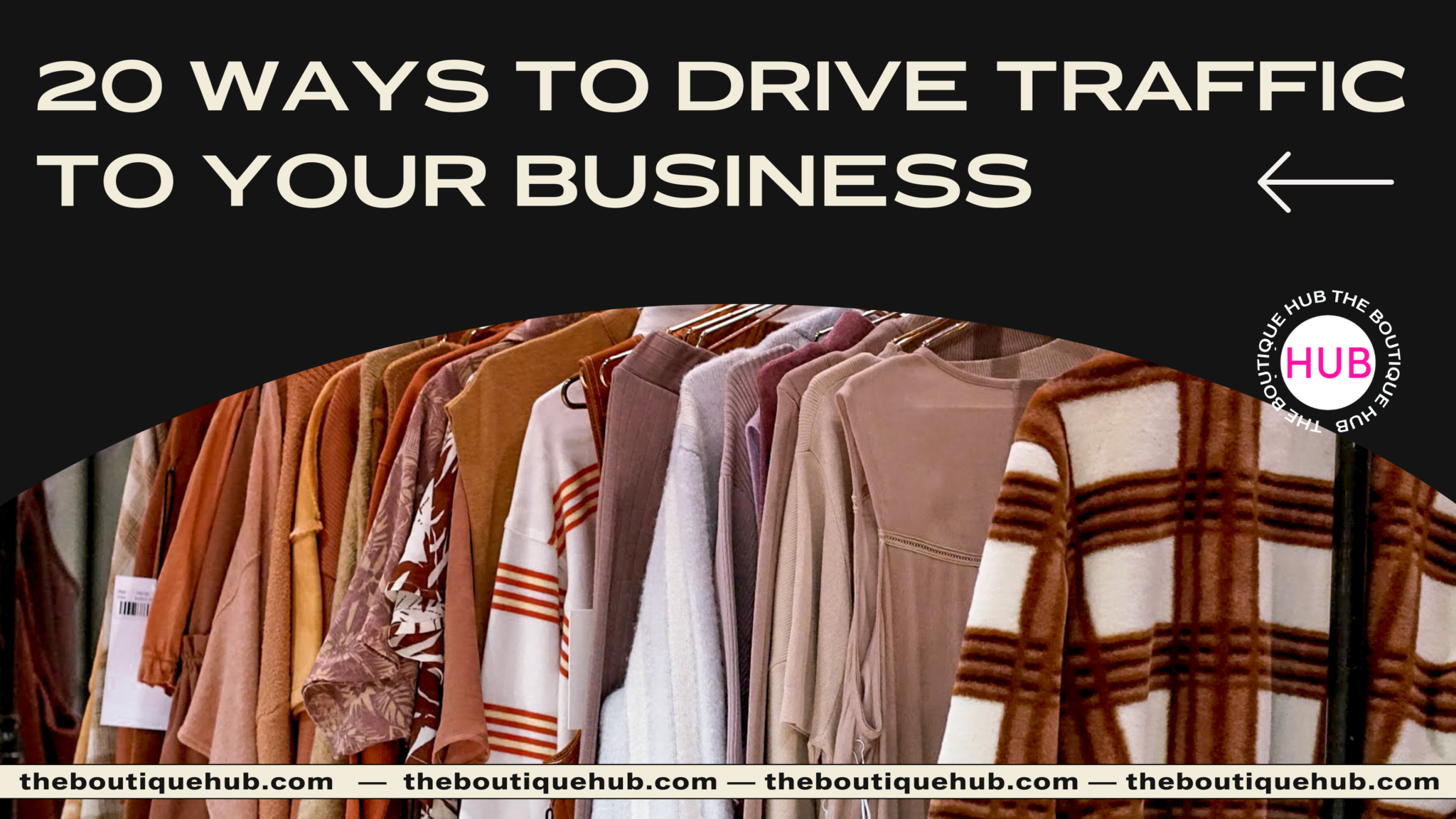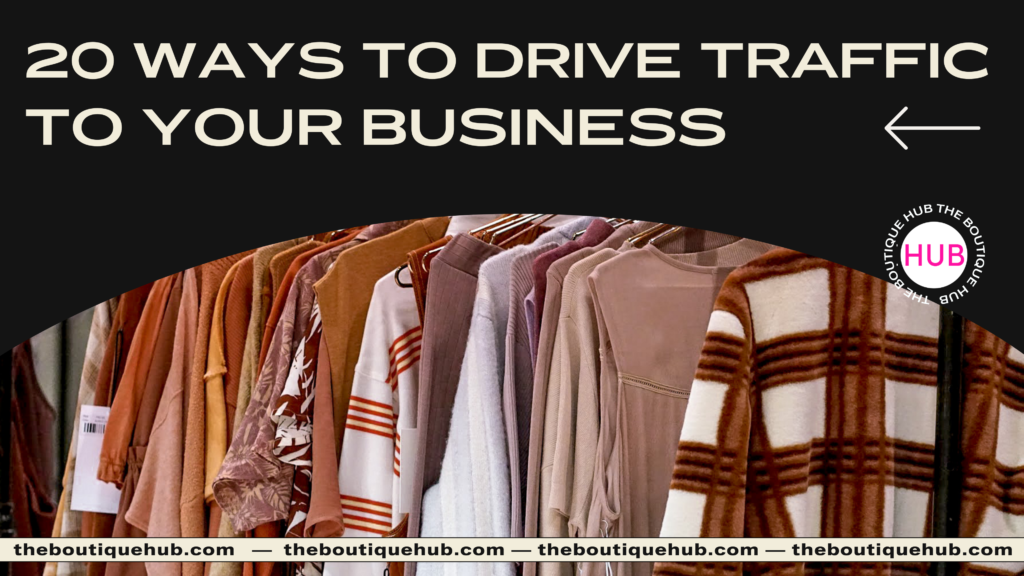 20 Ways To Get More In Store Traffic And Online Traffic