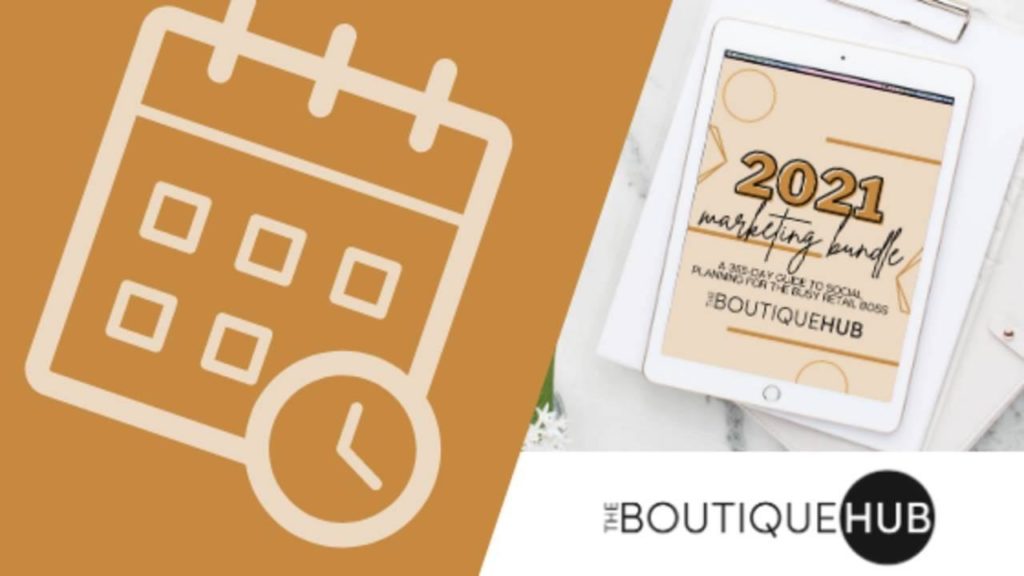 Are you ready to map out your social media right now for all of 2021 with content that engages your audience?
Working with thousands of boutique owners, and planning our own marketing for multiple channels, we've pulled together a marketing bundle to make your social media planning SIMPLE for 2021!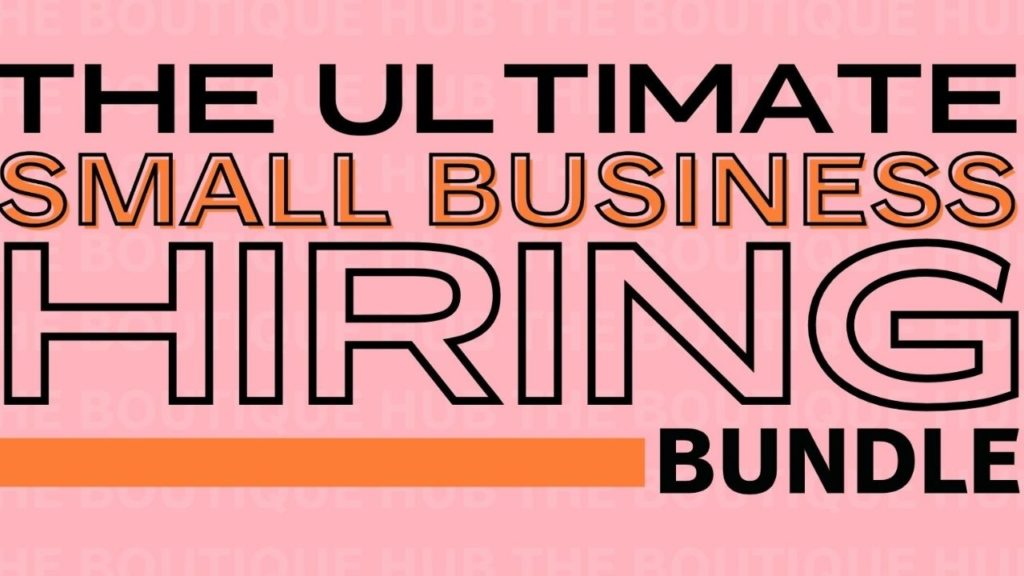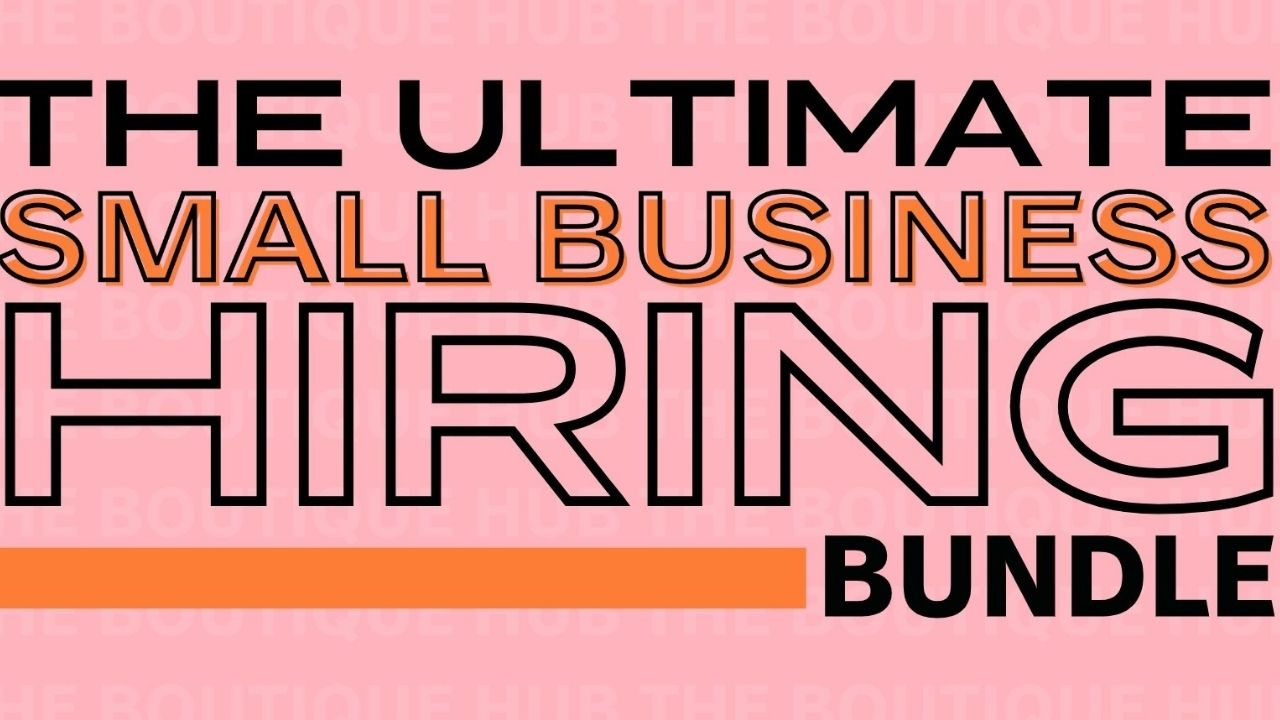 Could you imagine playing a game of basketball but not knowing which hoop is yours, or not knowing the score of the game, or better yet, not even knowing any of the rules? Often this is exactly how our employees feel when we throw them into our daily business and tell them to "Sell"!