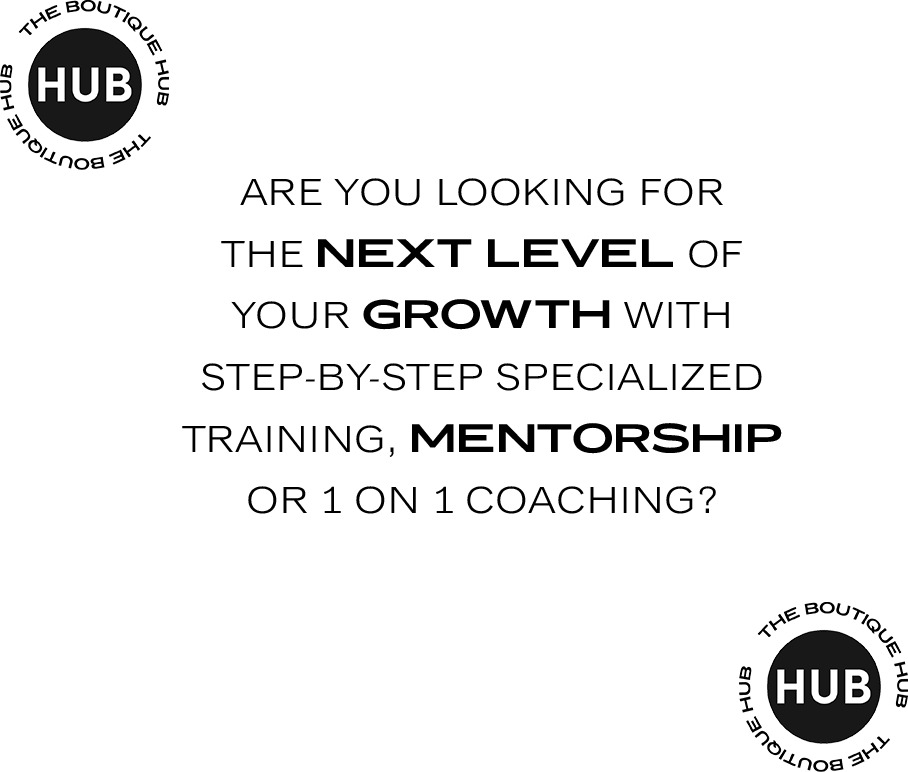 Maybe you're ready to save time, costly mistakes and invest in proven strategies and mentorship to grow your business faster?

After coaching thousands of retailers, eCommerce stores and brands grow in record-setting ways, invest in yourself, with The Boutique Hub's specialized courses & programs.
Already Own One of Our Courses? Login Below.
The Boutique Hub
PRODUCTS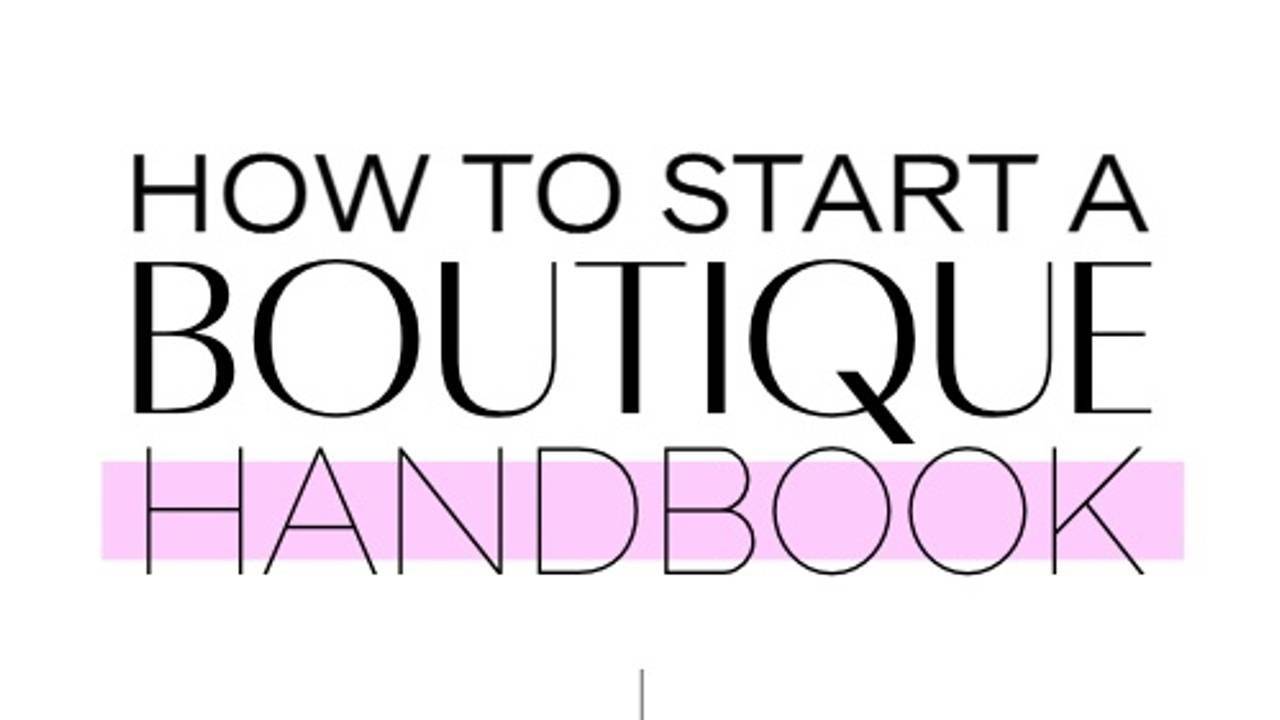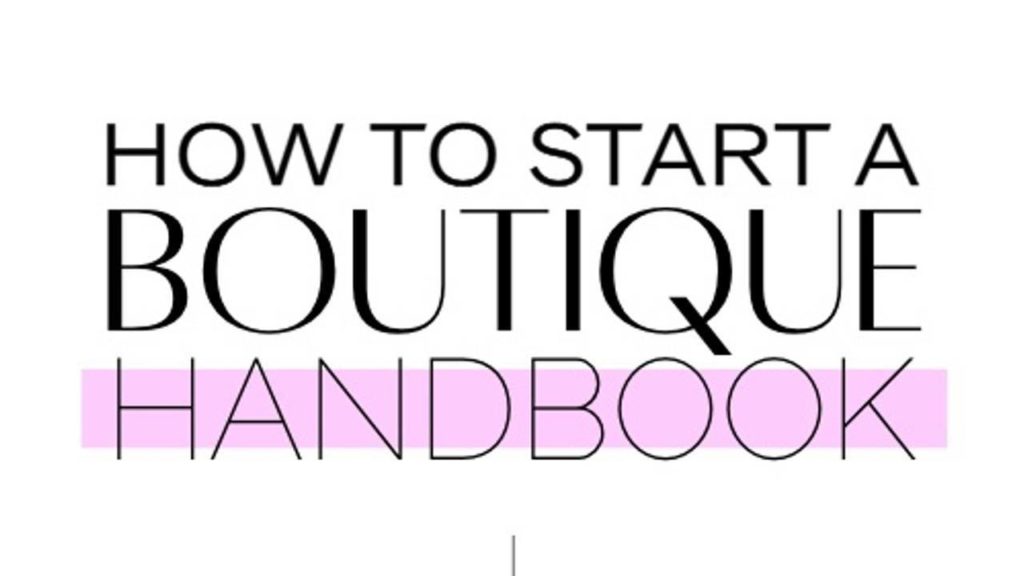 How to Start a
boutique Handbook
The ultimate step-by-step guide to starting your dream small business!
This handbook simplifies the 20 hoops any new boutique owner must jump through.  With this guide you will be up and running faster and be able to rest assured you took all the necessary steps towards a successful business.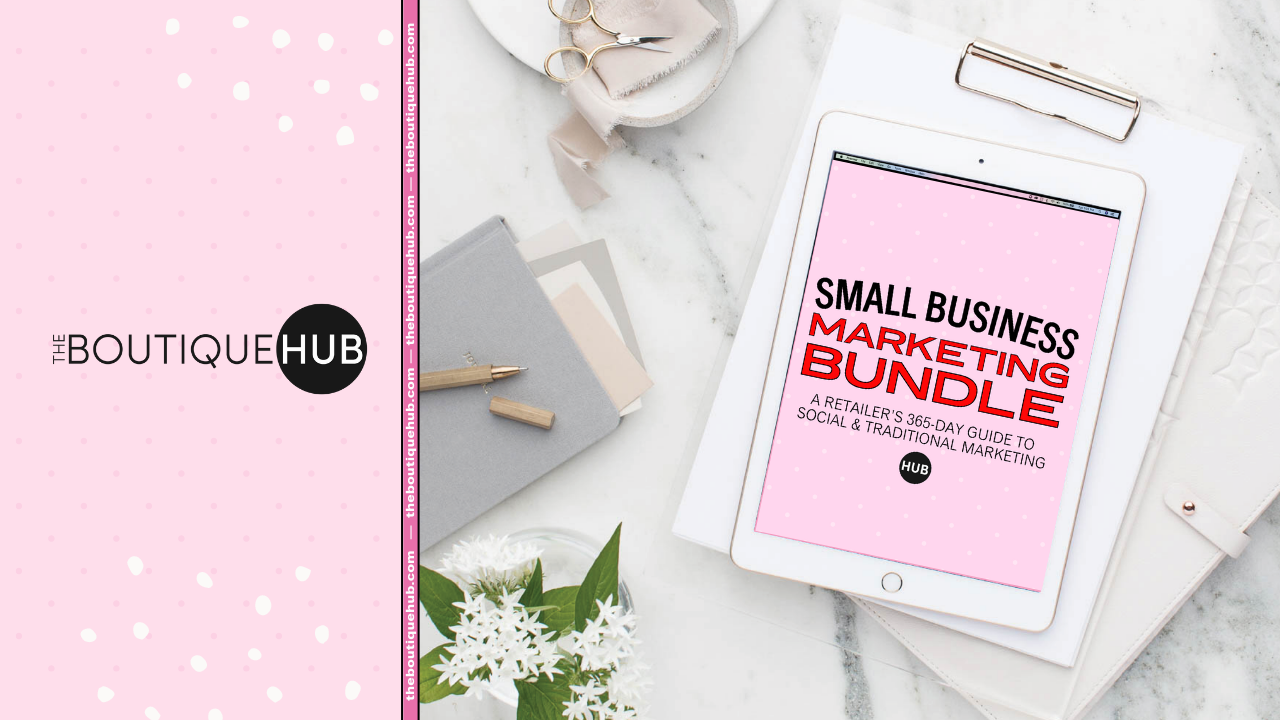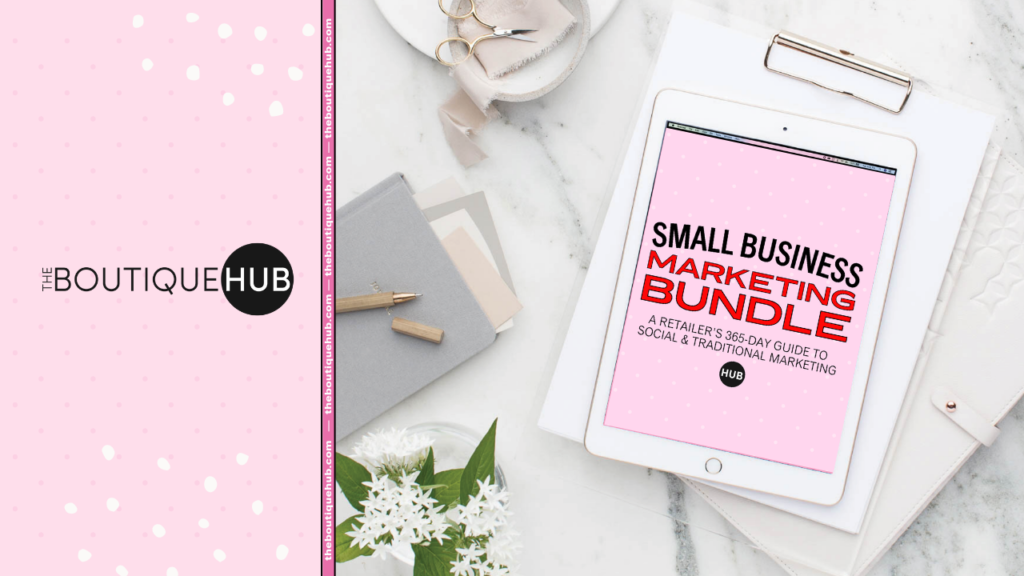 Small Business
Marketing Bundle
Are you ready to map out your social media right now with content that engages your audience and saves you time in the process? Tired of spinning your wheels wondering what events to plan or video content ideas to film? Working with thousands of boutique owners, and planning our own marketing for multiple channels, we've pulled together and created the ultimate Small Business marketing tool – giving you actionable ideas to implement into your business right now.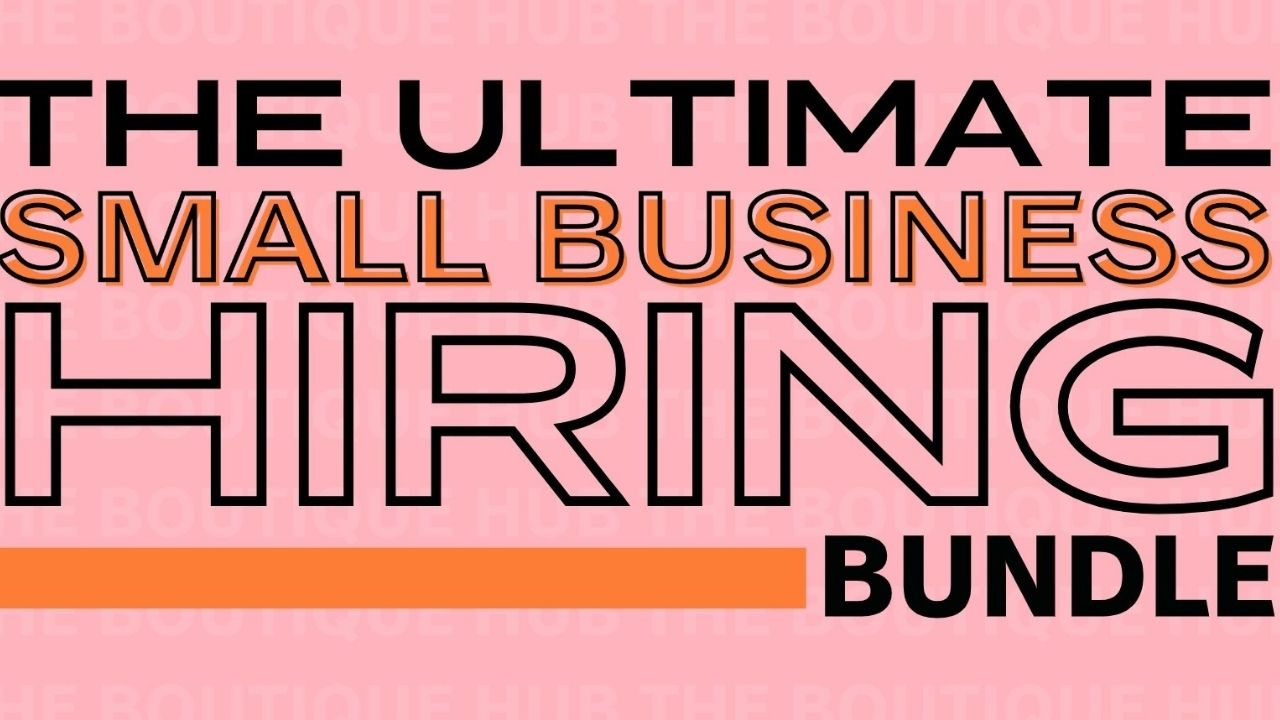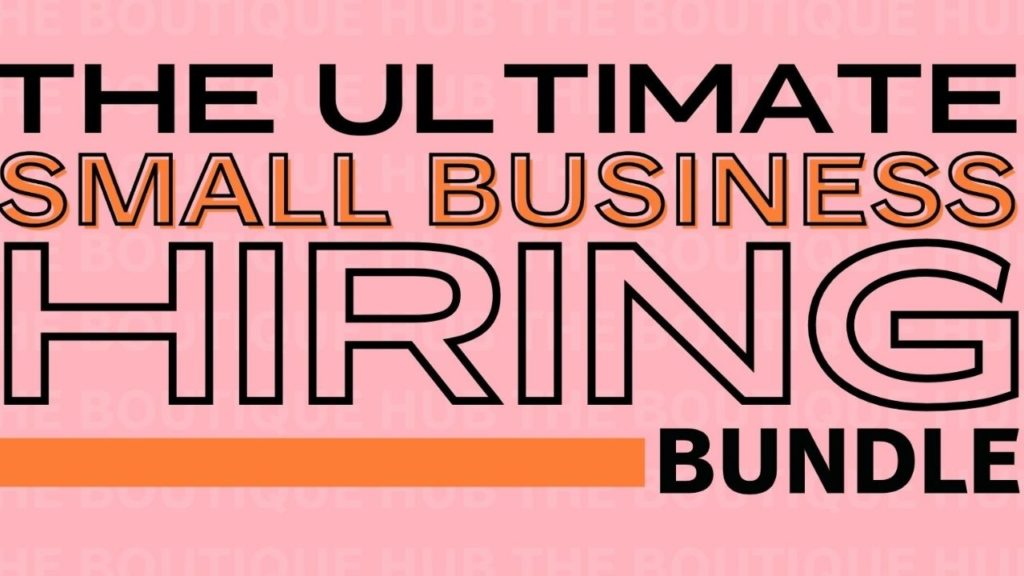 Could you imagine playing a game of basketball but not knowing which hoop is yours, or not knowing the score of the game, or better yet, not even knowing any of the rules? Often this is exactly how our employees feel when we throw them into our daily business and tell them to "Sell"!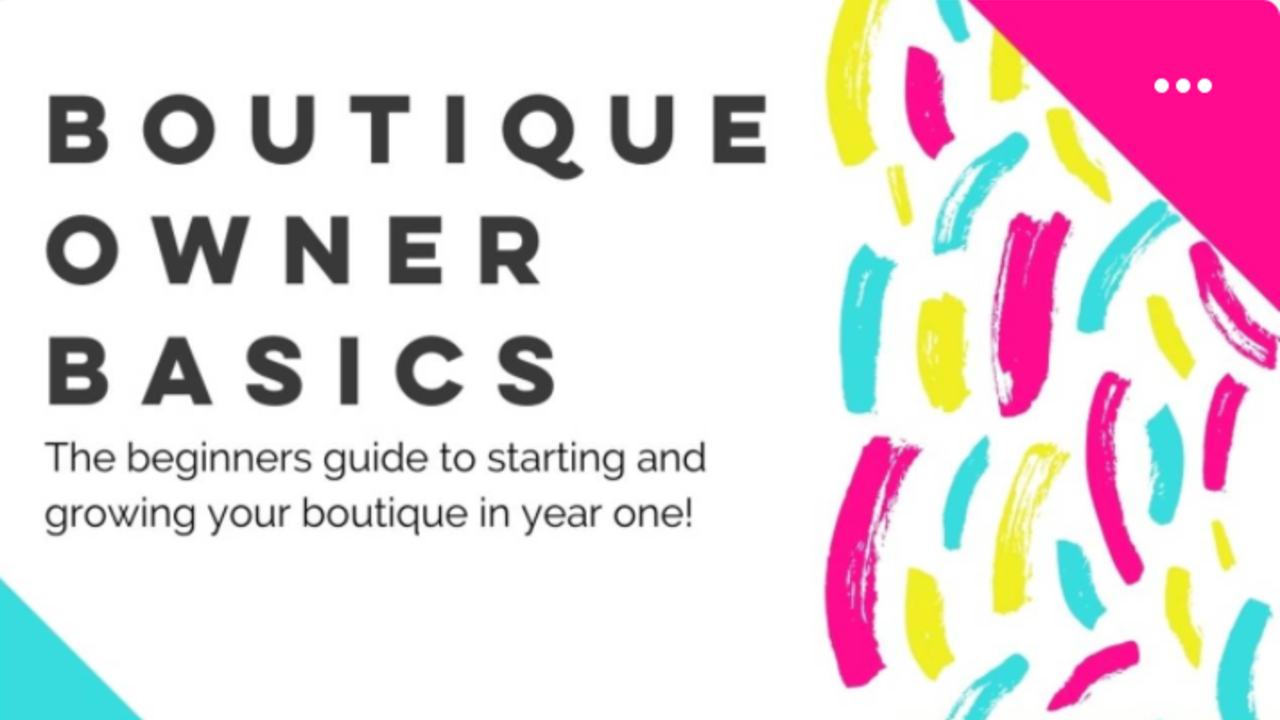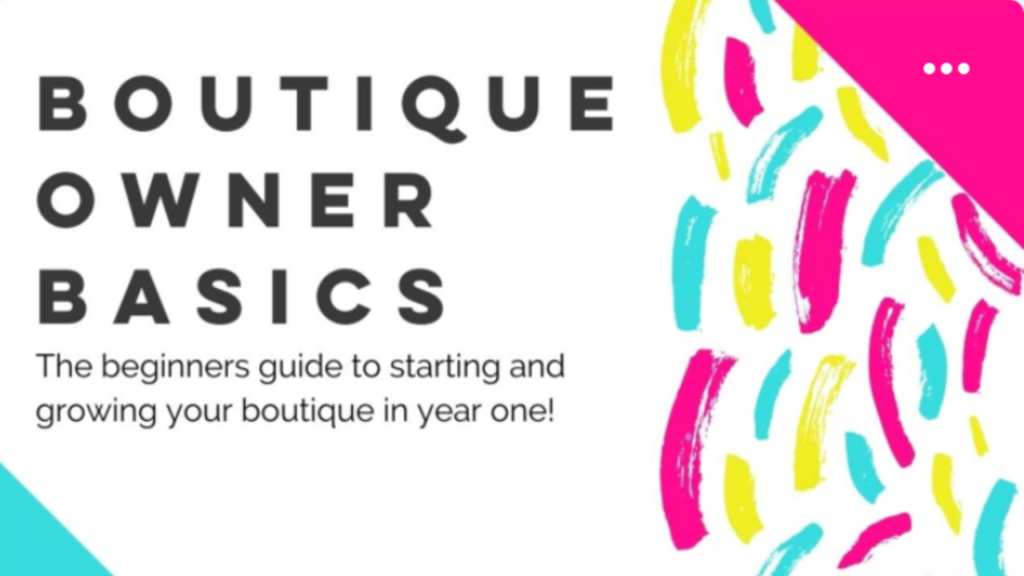 Are you a new boutique owner or just starting the retail business you've been hoping for?  Save time and costly mistakes with this simple, getting started program to make sure you're on the right track from the start. This is a basic program walking you through buying, operations, marketing, and insider tips that every boutique owner should know but no one tells you.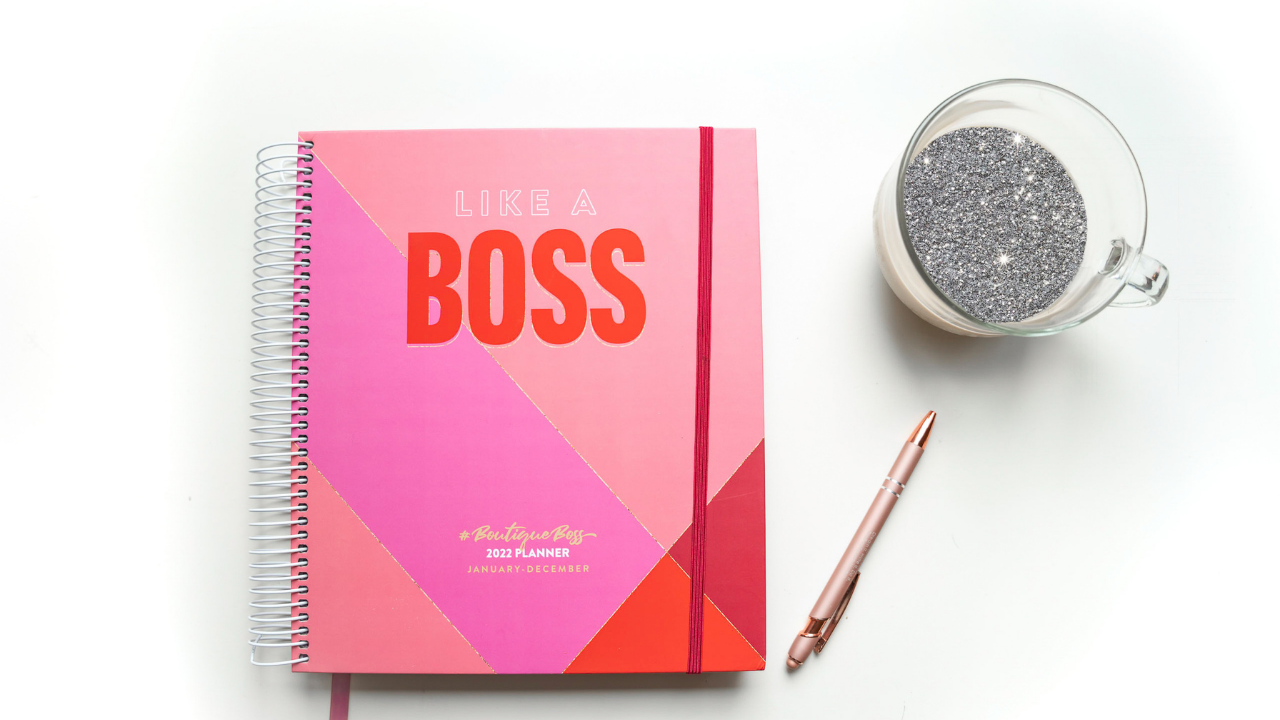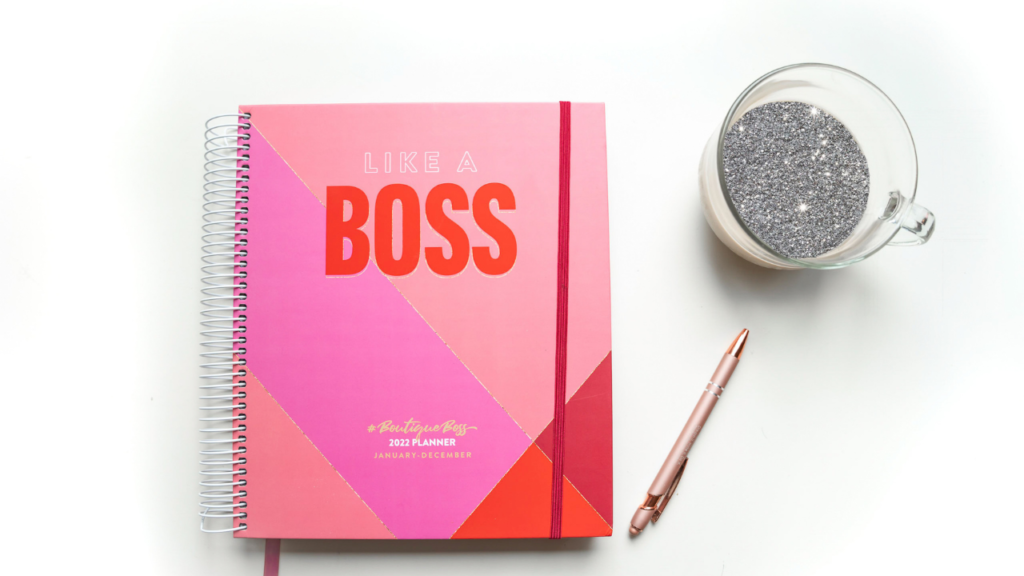 Plan an entire year's worth of content with this 75+ page of monthly ideas, buying collections, social holidays, engagement questions & tracking.   This immediate digital download is perfect to pair with your Boutique Boss planner.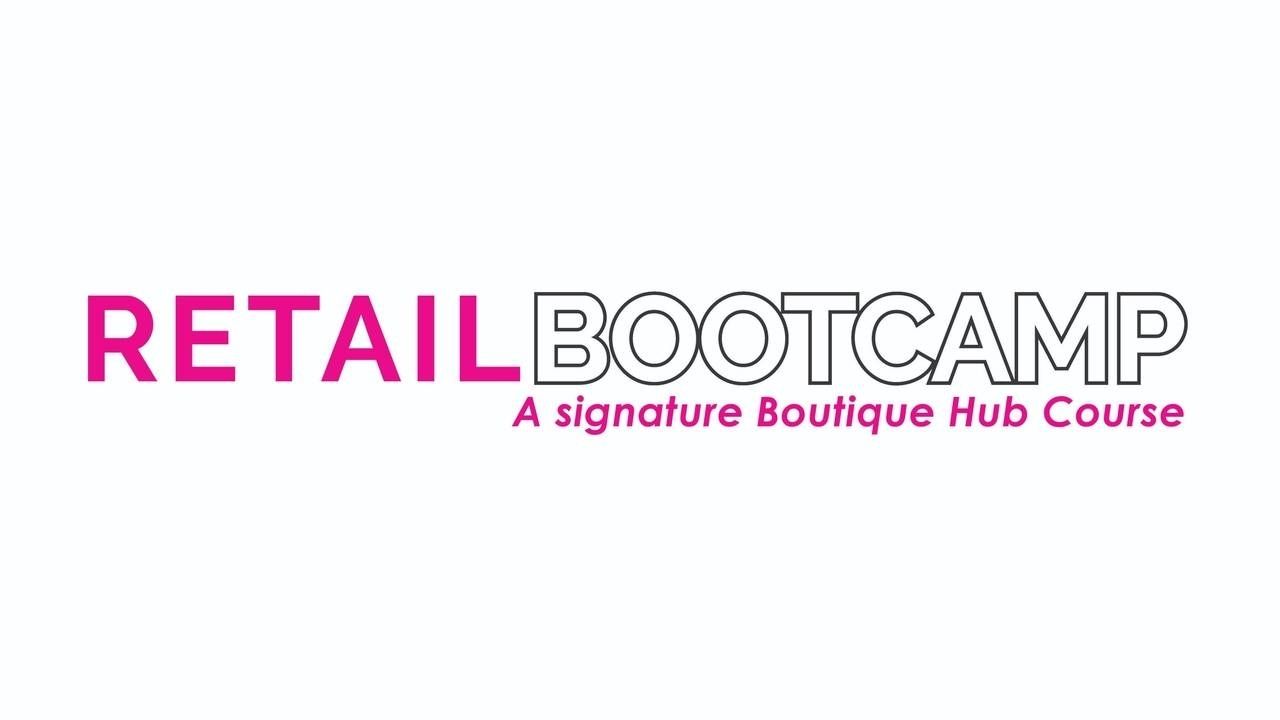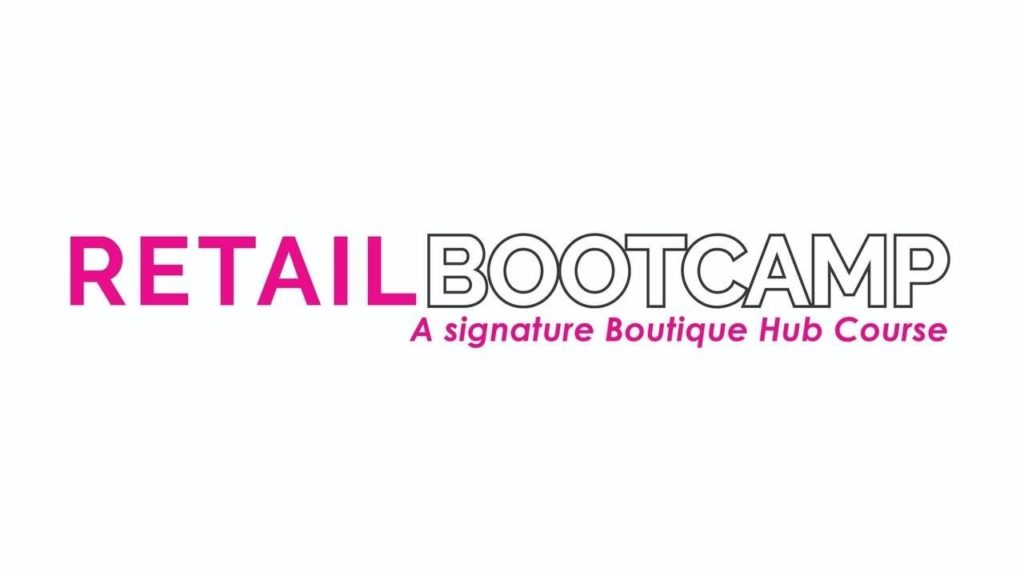 Like college for boutique owners, Retail Bootcamp is the most trusted, and well known program for boutique owners serious about business.  For 12 weeks with LIVE group coaching, work with Ashley Alderson, Sara Burks & 40+ experts on every single area of your business. Plus lifetime access so you get every update as you continue to grow!  Open 2x annually.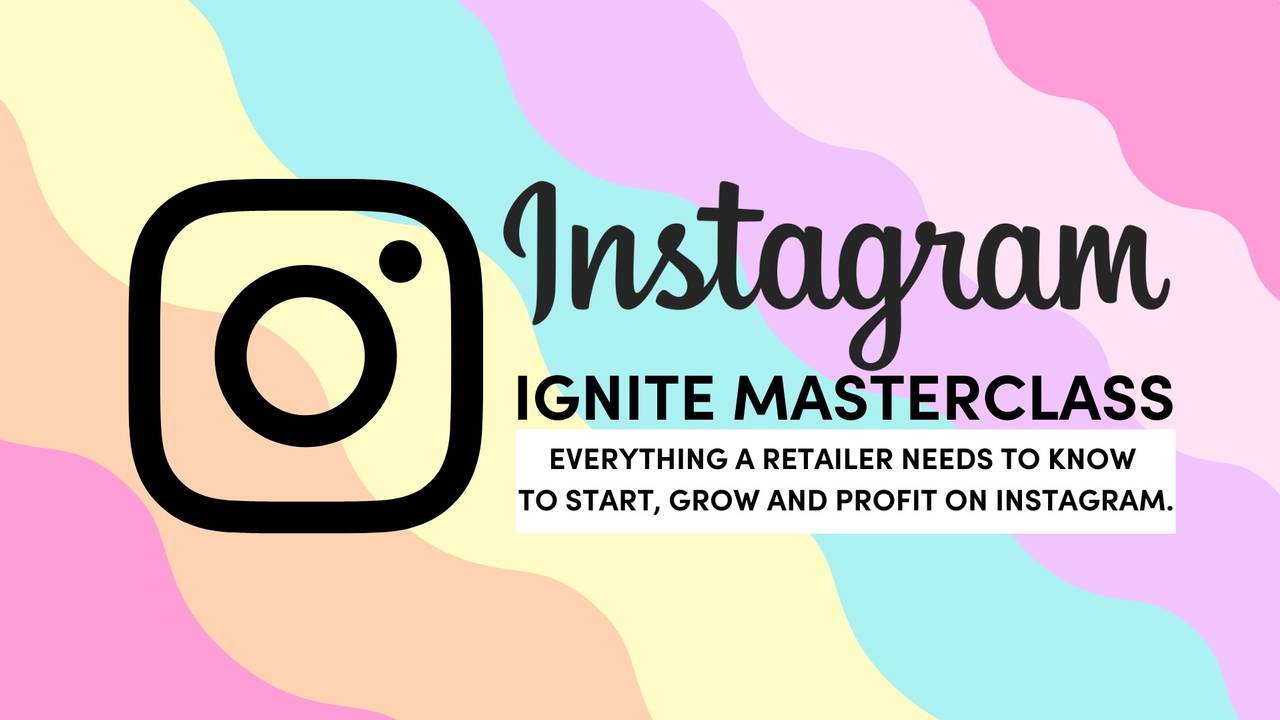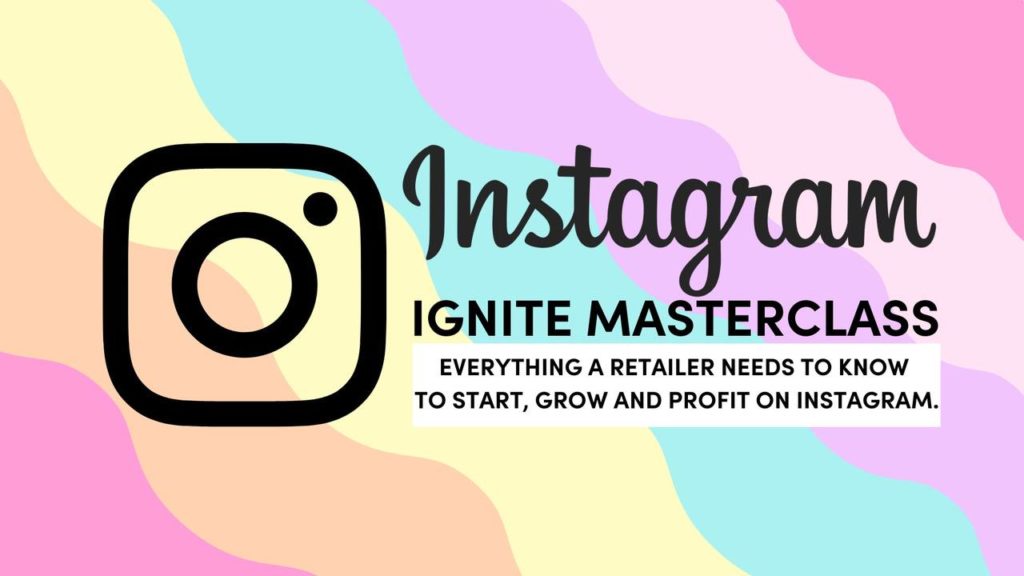 Instagram Ignite
masterclass
Ready to uplevel your Instagram game?  Deep dive into all the tools Instagram provides, build a content strategy that creates engagement and life-long customers, plus learn all the growth strategies proven on the platform.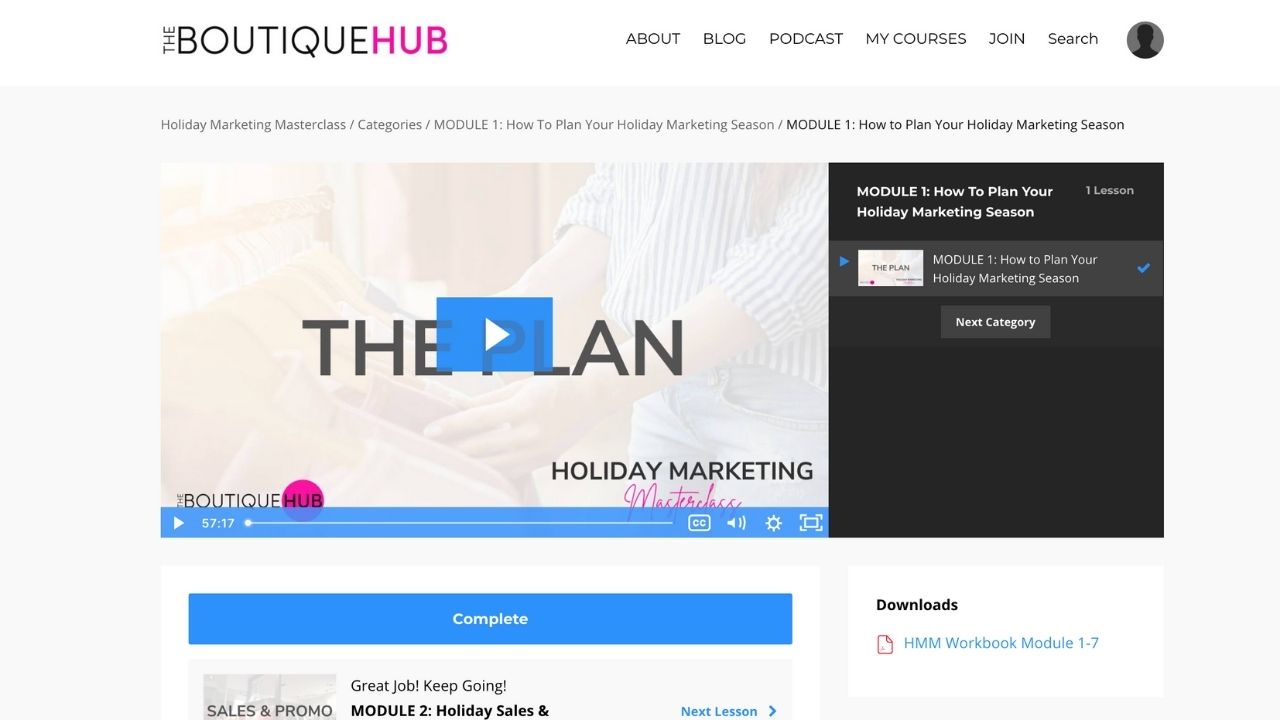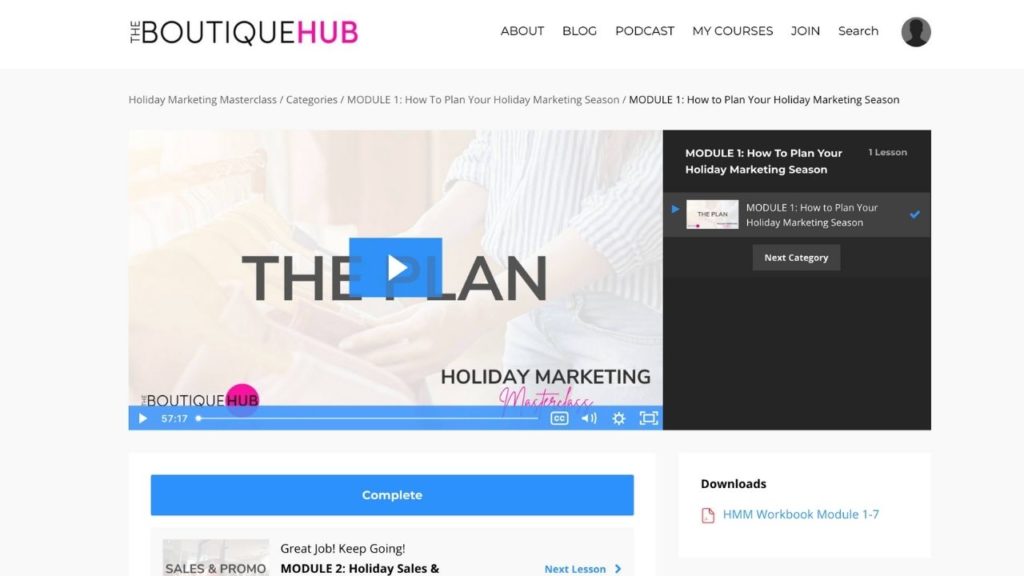 Holiday Marketing
Masterclass
Serious about 4th Quarter goals?  The most well-known Holiday program for retailers and eCommerce stores is the Holiday Marketing Masterclass since 2016.  Learn eCommerce, & store-front strategies covering your promotions planning, events, promotions, team training, conversion strategies, and how to bring more sales back well into the New Year!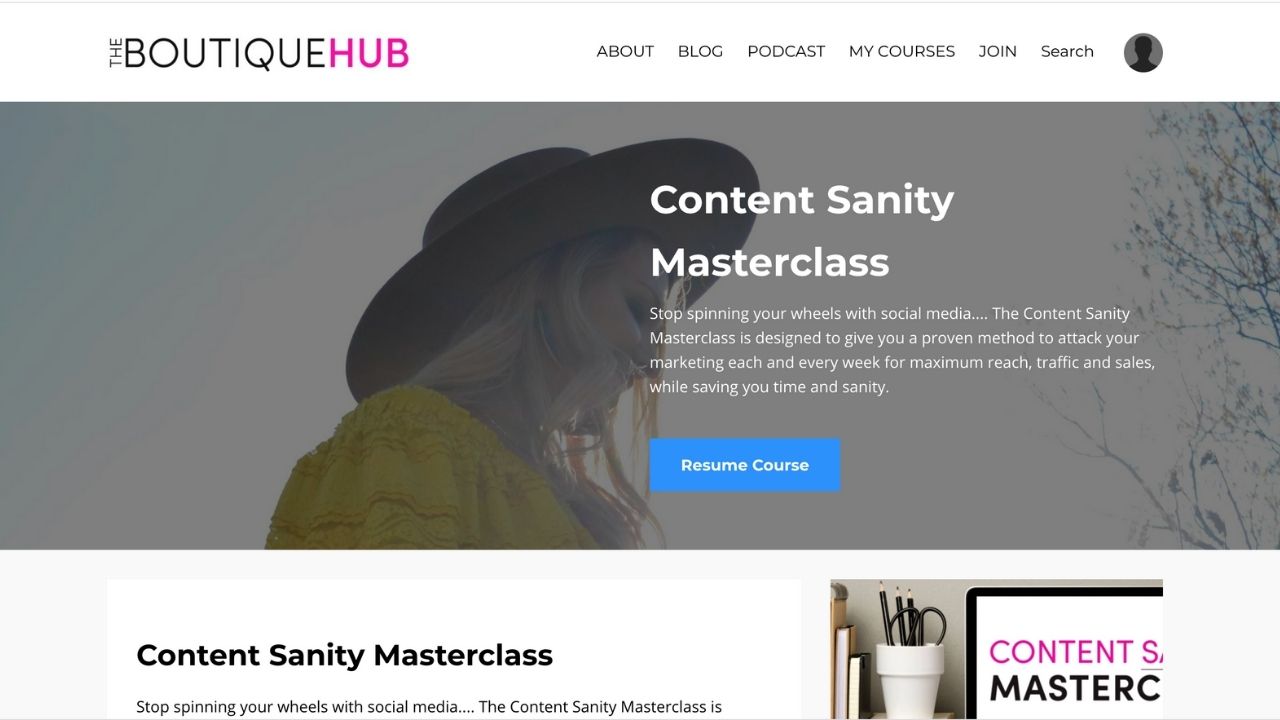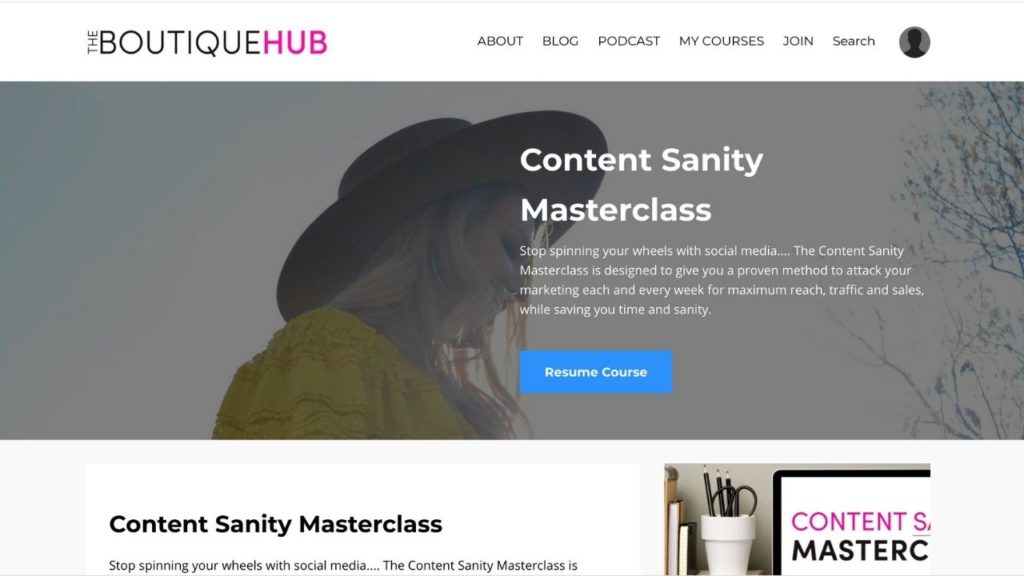 CONTENT SANITY
MASTERCLASS
Are you overwhelmed planning and creating content for your store? Stop spinning your wheels, and learn the content strategies that work.  Use the 6 essential pieces of content weekly to batch and maximize content, preplan in a done-for-you spreadsheet, and use proven content creation guidelines and strategies from Ashley Alderson herself.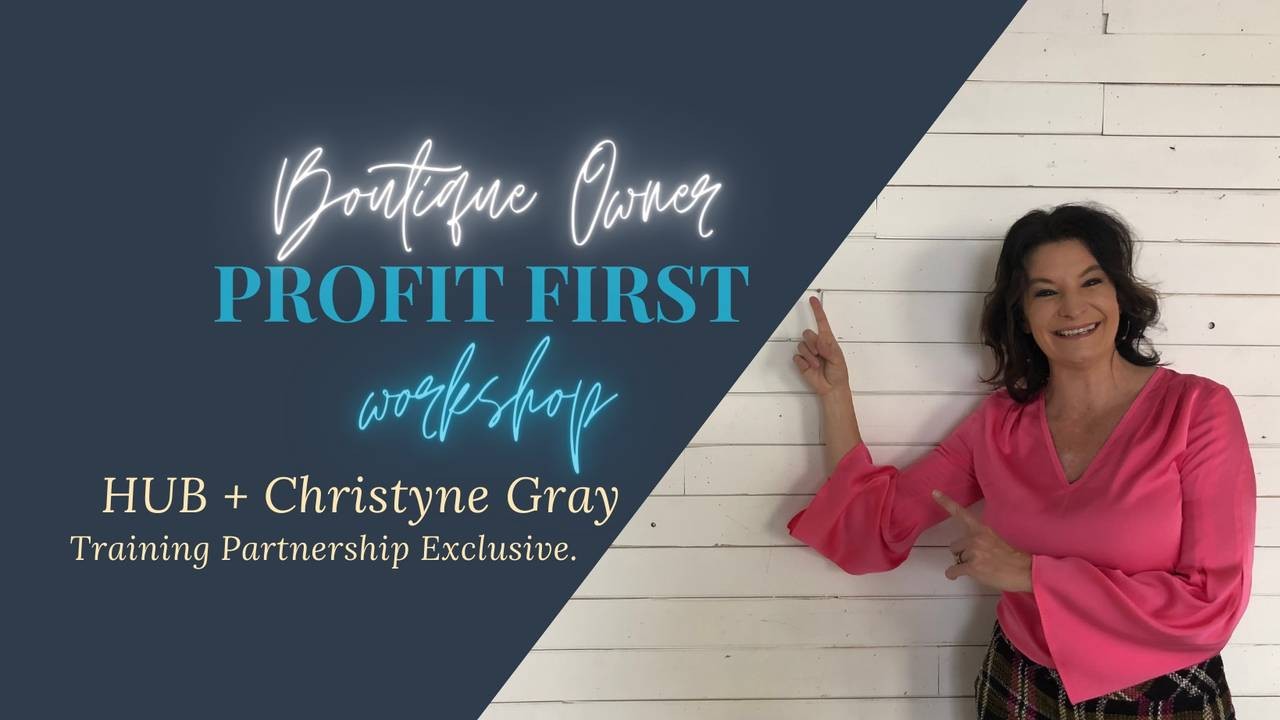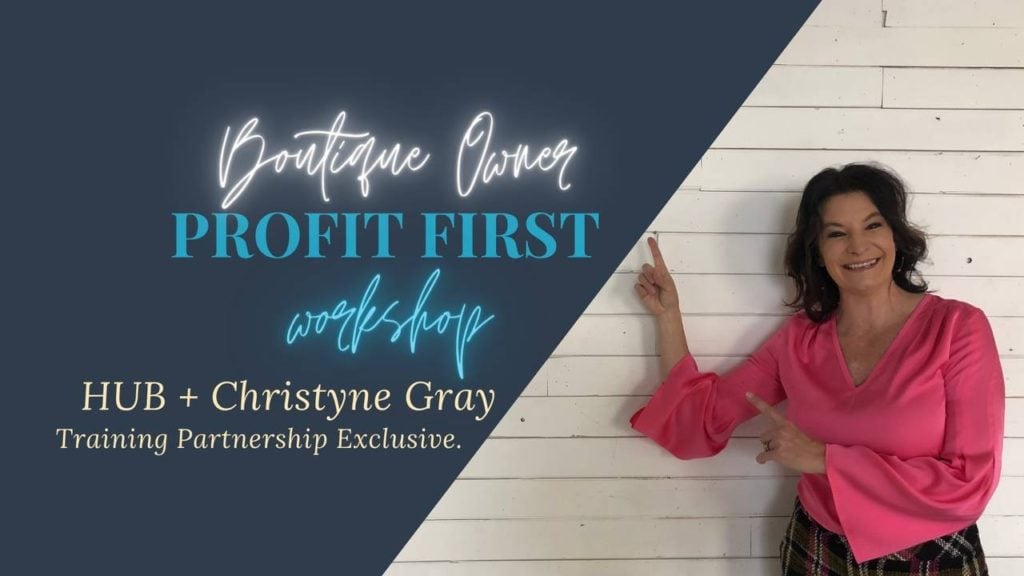 Boutique Owner
Profit First Workshop
This workshop will walk you through the concepts and the exercises in Profit First for Retailers. As an Advanced Level Certified Profit First Professional, Christyne Gray will teach you why Profit First works so well for retail business cash flow management and the particular challenges for businesses that have physical products requiring inventory management.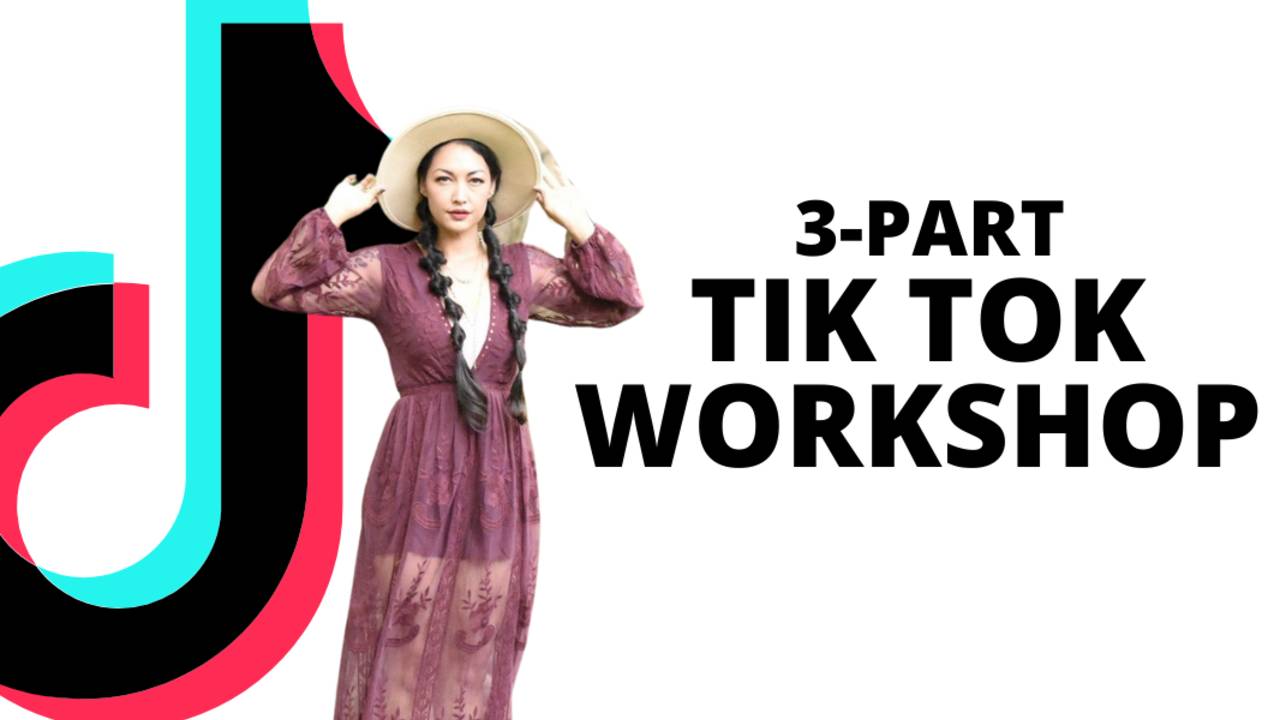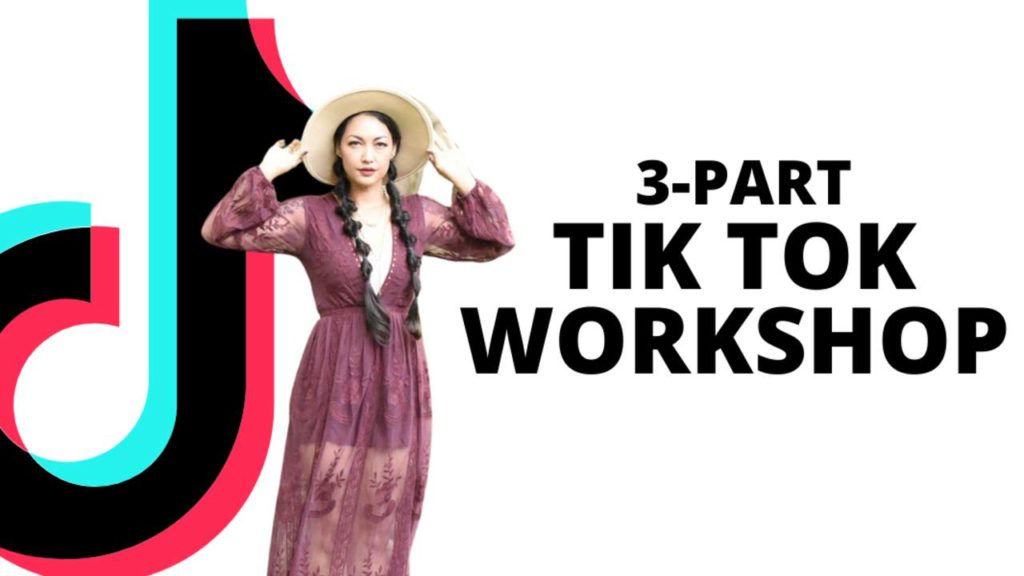 Get started on TikTok, Learn the latest strategies, Enhance your video skills, Create shareable content, Ask questions LIVE, and have Lifetime replay access.
Want to use these free tips and tools right away!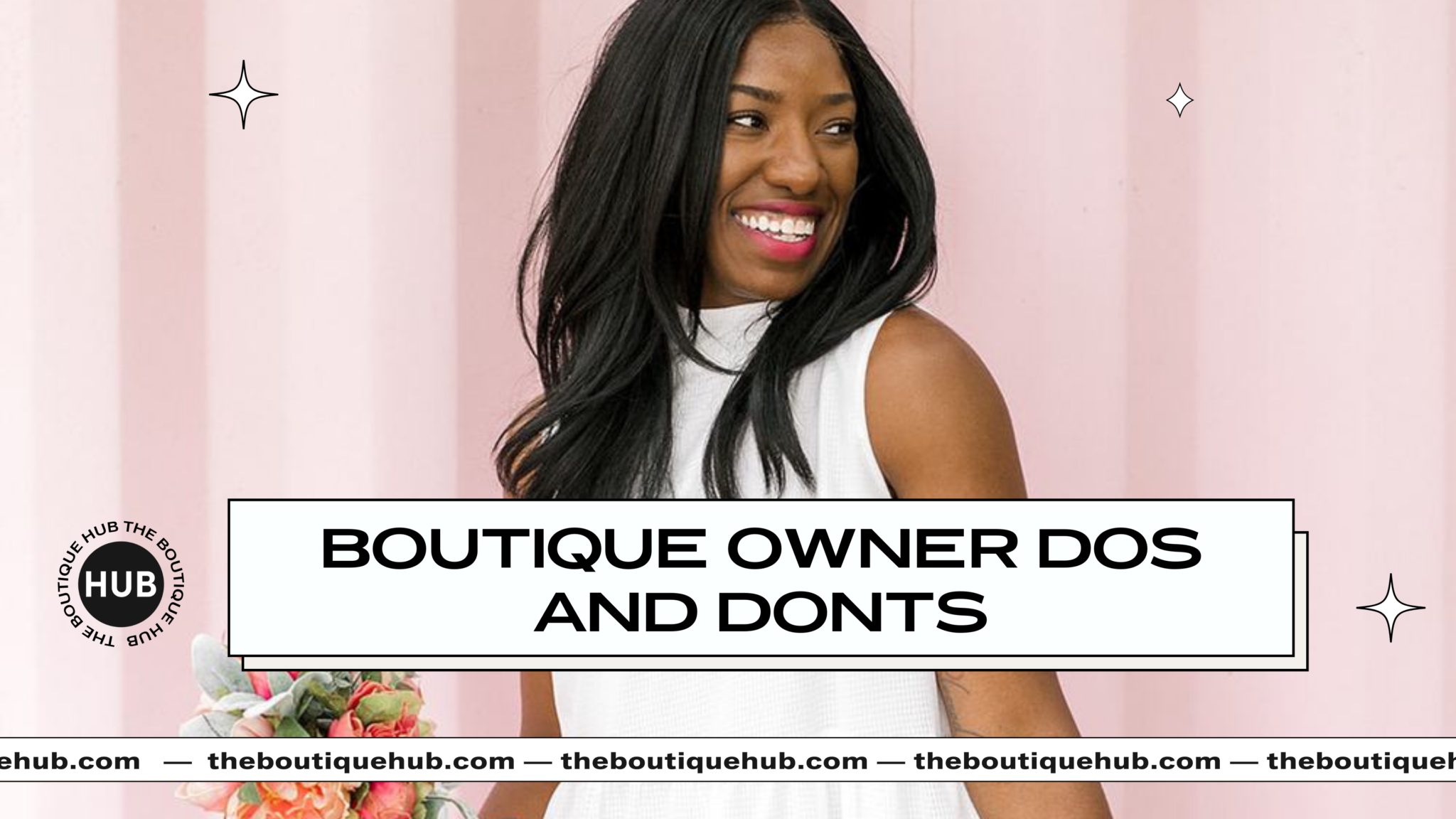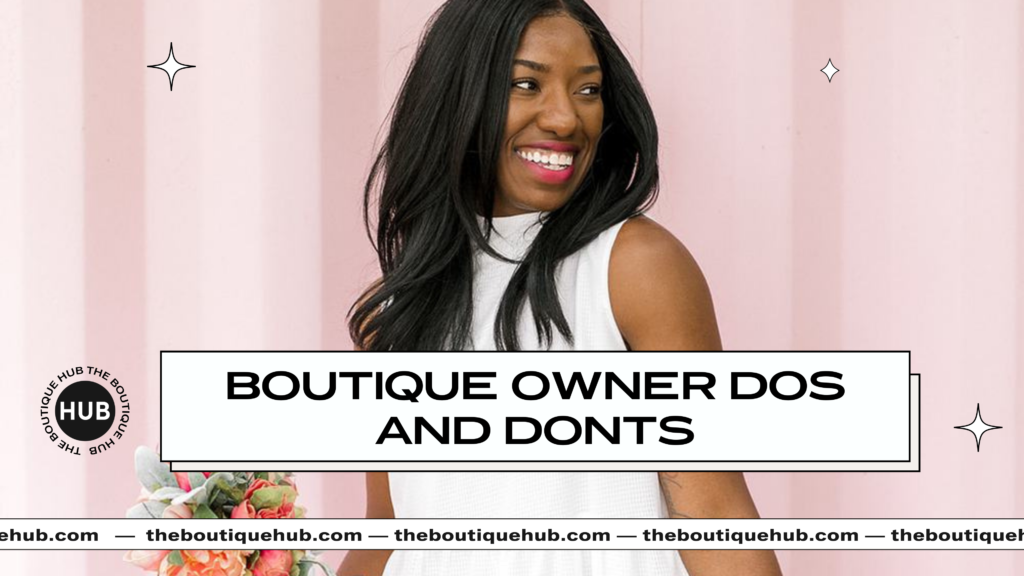 Boutique Owner Dos and Donts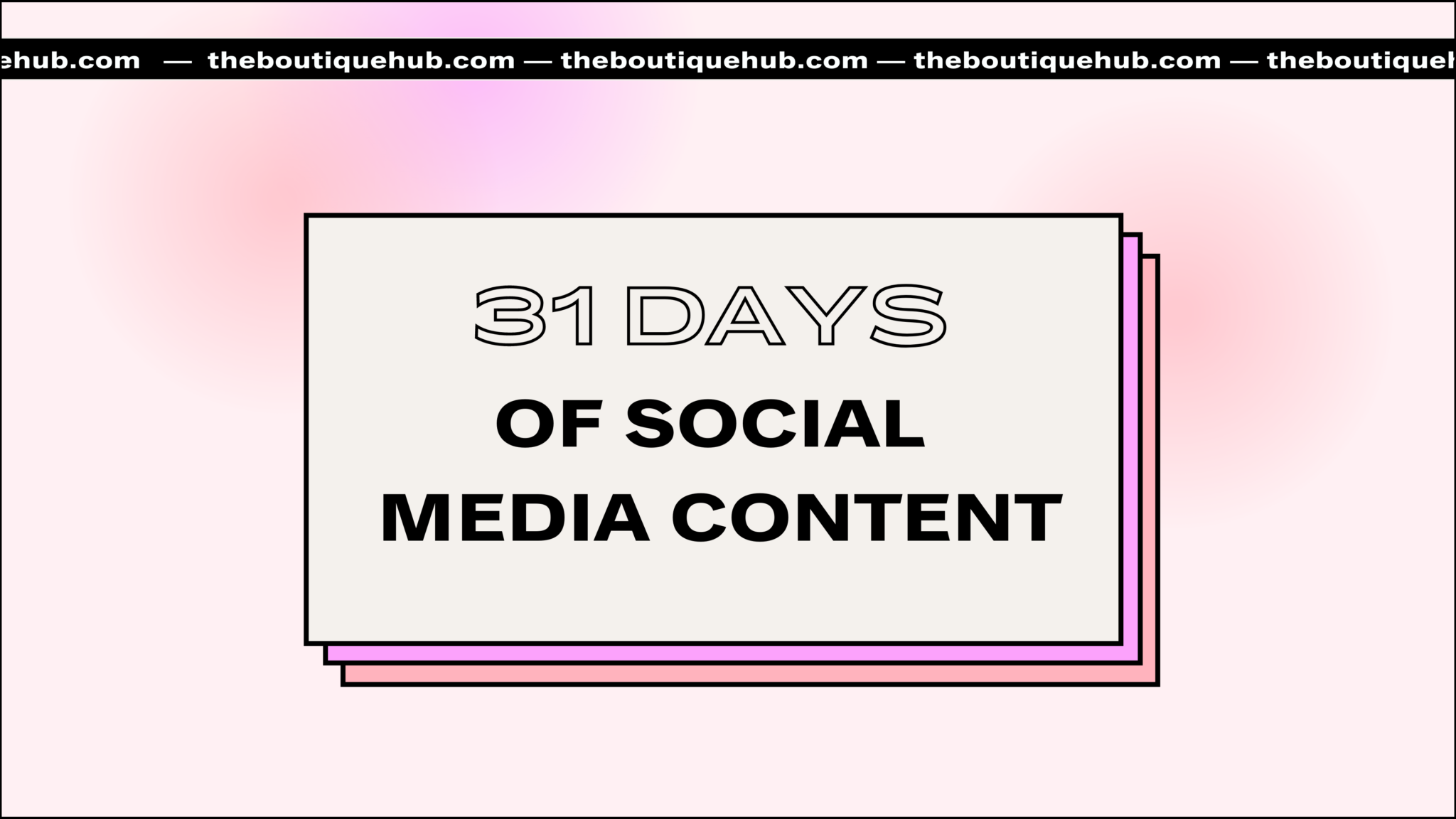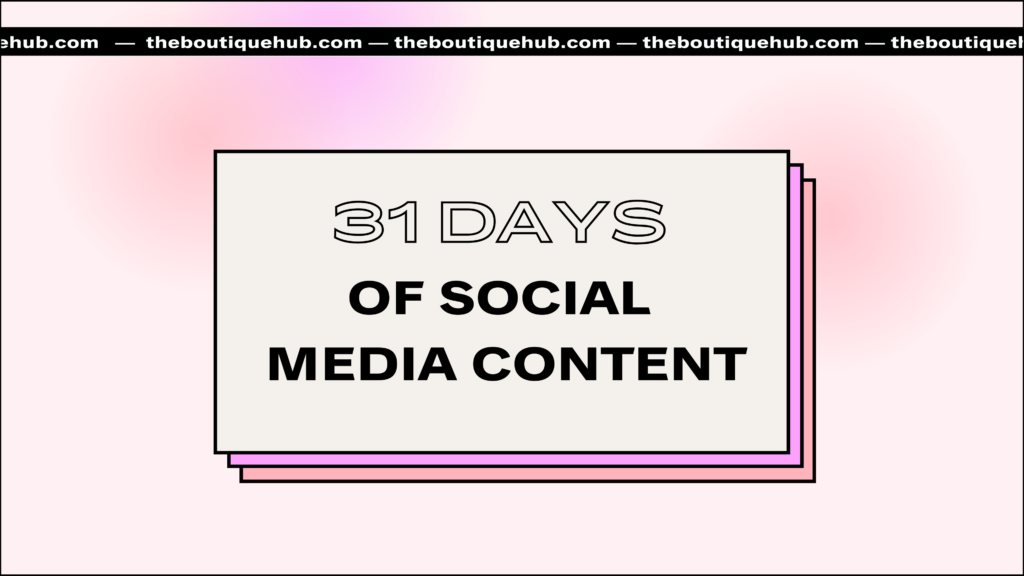 31 Days of Social Media Content
Want more tips and insight on what's happening in the retail industry? Sign up with over 40,000 retail and wholesale industry insiders on our weekly email list!