What tools do you need to start, operate and grow your business? Here are a few community favorites we've rounded up for you to quickshop! 
Office Depot
Up to 60% off Supplies, Tech and Tools from Office Depot. REDEEM HERE to sign up for your Office Depot Discount Card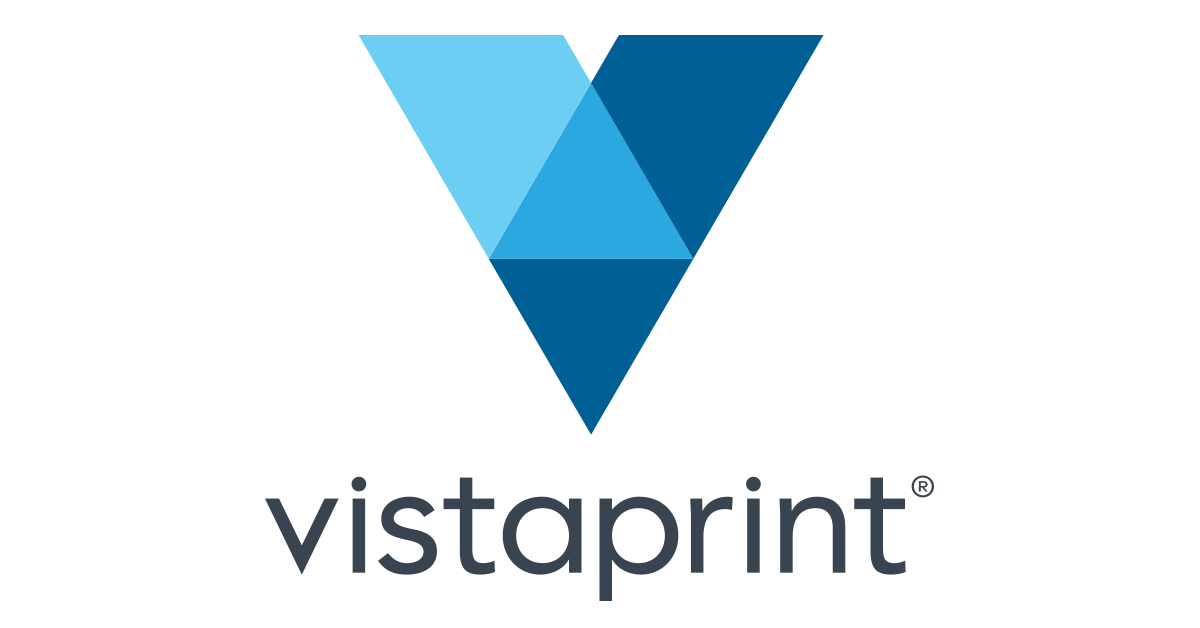 Boutique Hub Vista Print Pro Shop
Save up to 55% on all items in our Boutique Hub Pro Shop, plus create promotional items for your own store. Prices reflect discount.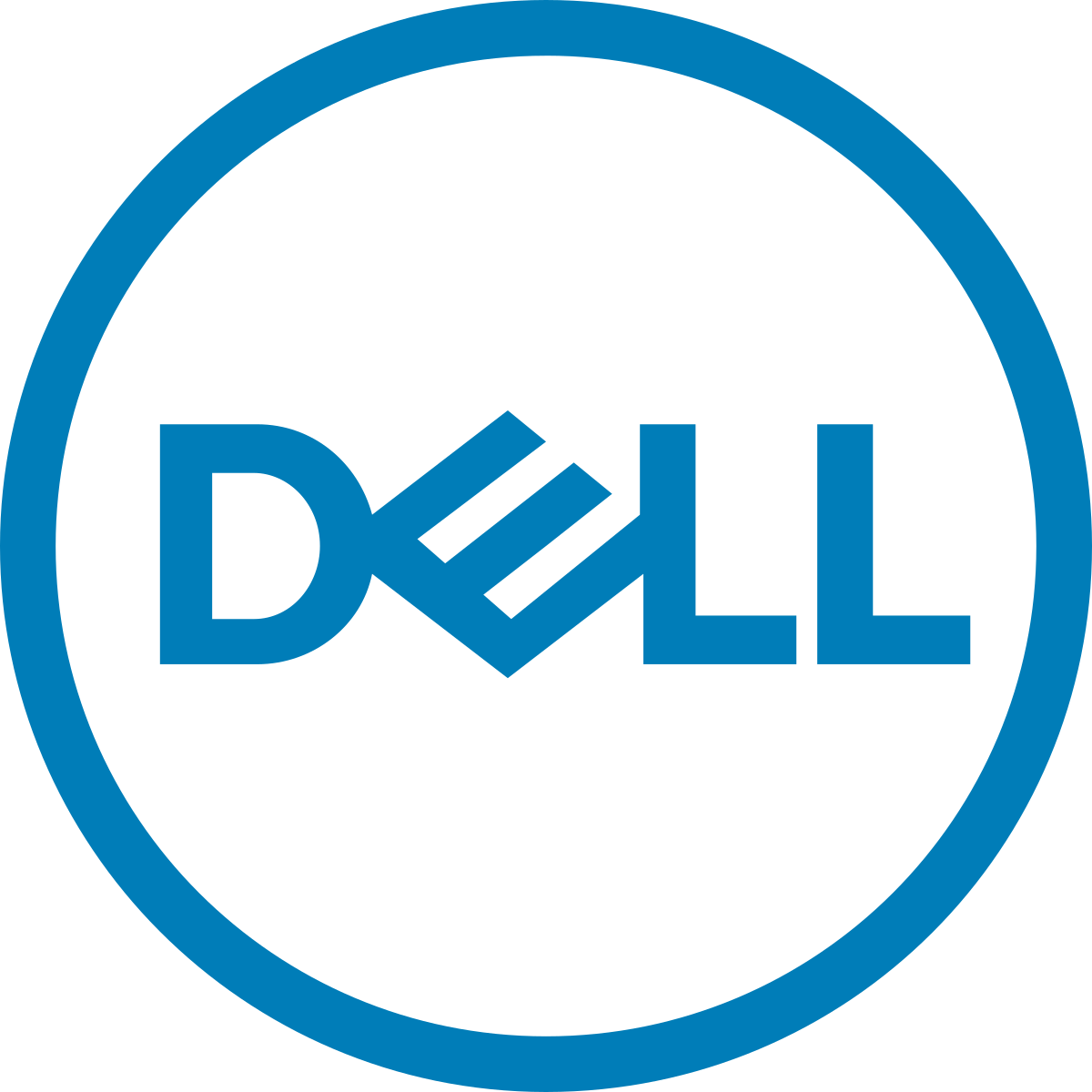 Dell Computers
Savings of up to 40% off the everyday price of laptops, desktops, and accessories REDEEM HERE

TaxJar
save HOURS on filing sales tax! Receive a FREE AutoFile credit when you enroll
TableTop Tablet/Phone Stand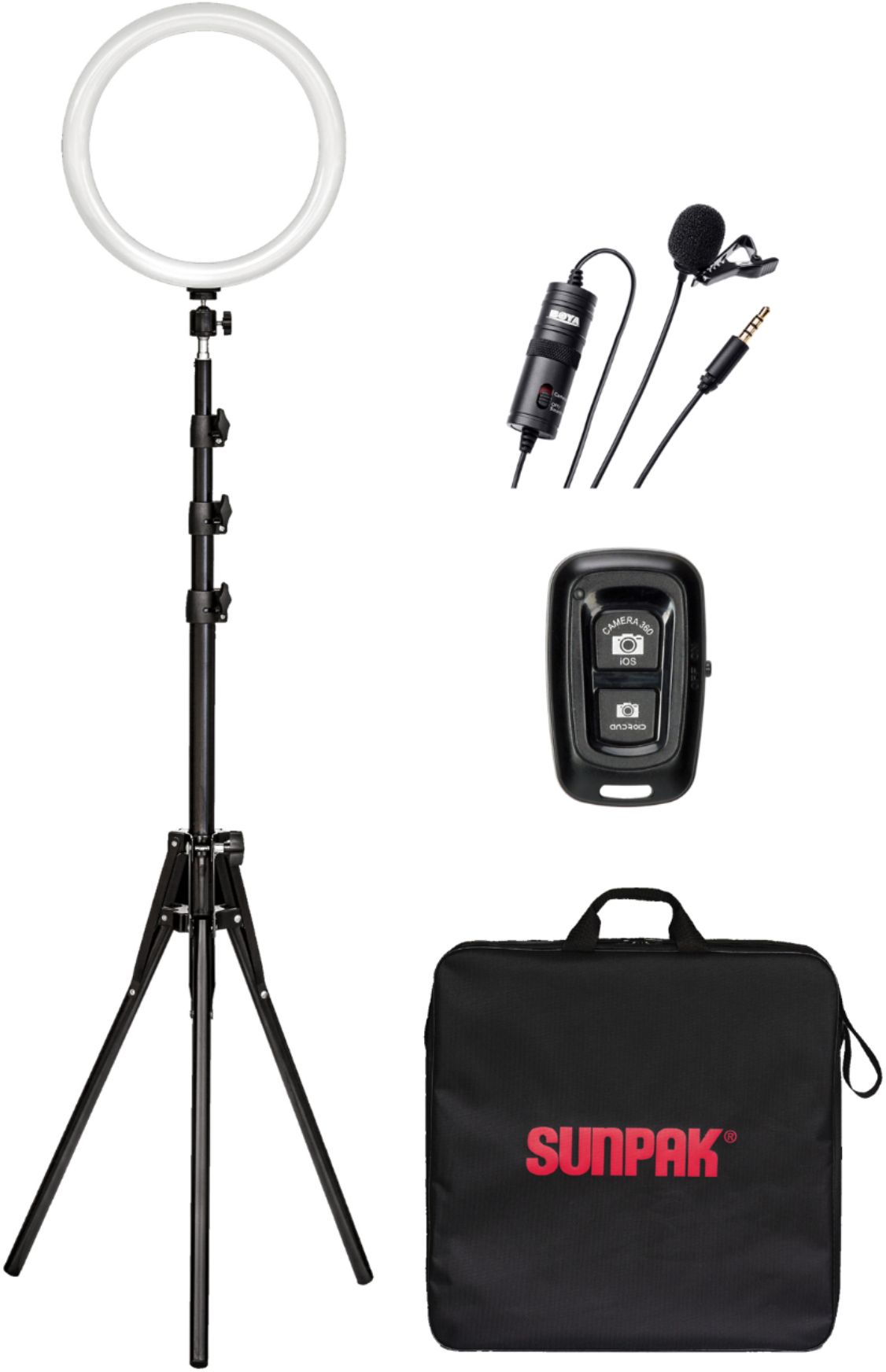 Large Ring Light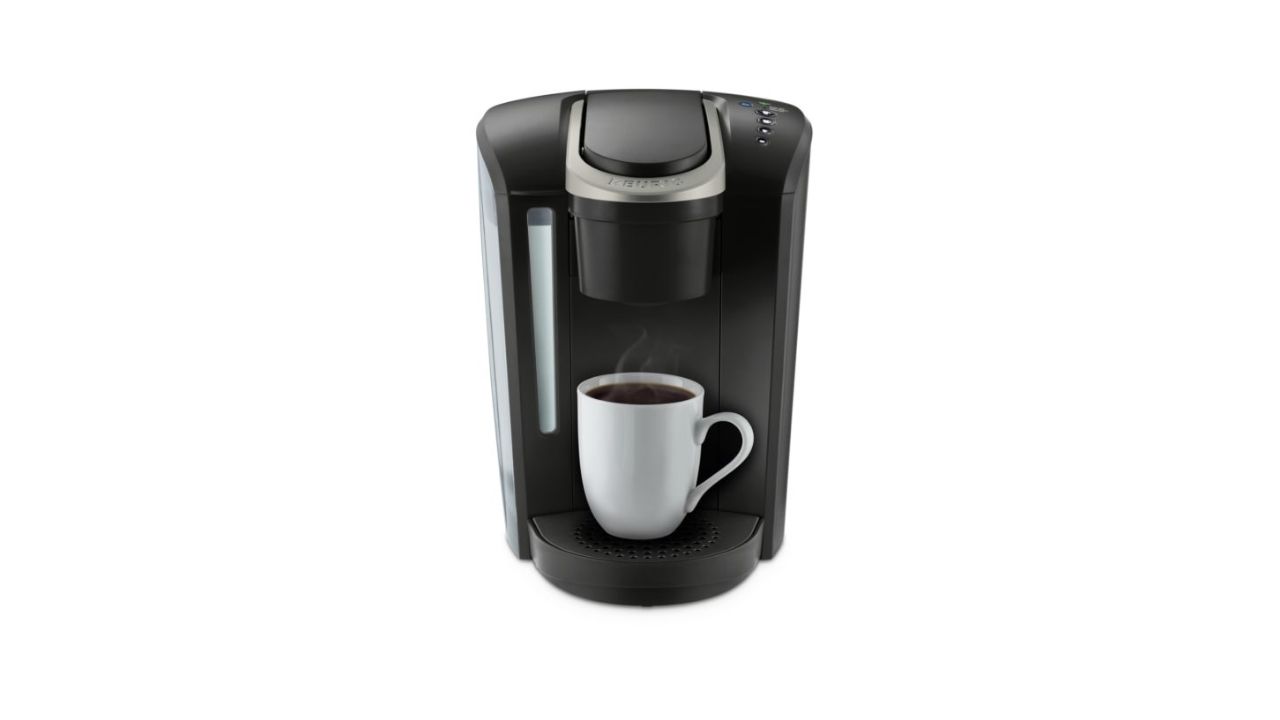 KEURIG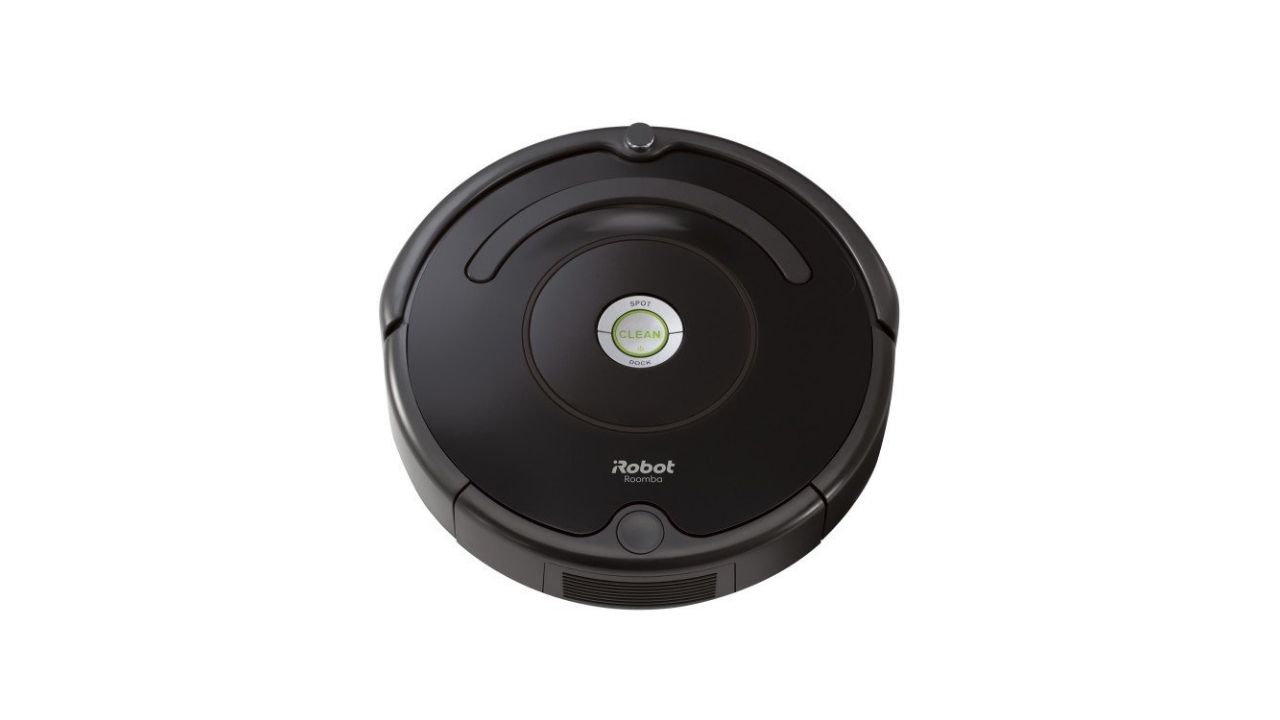 Roomba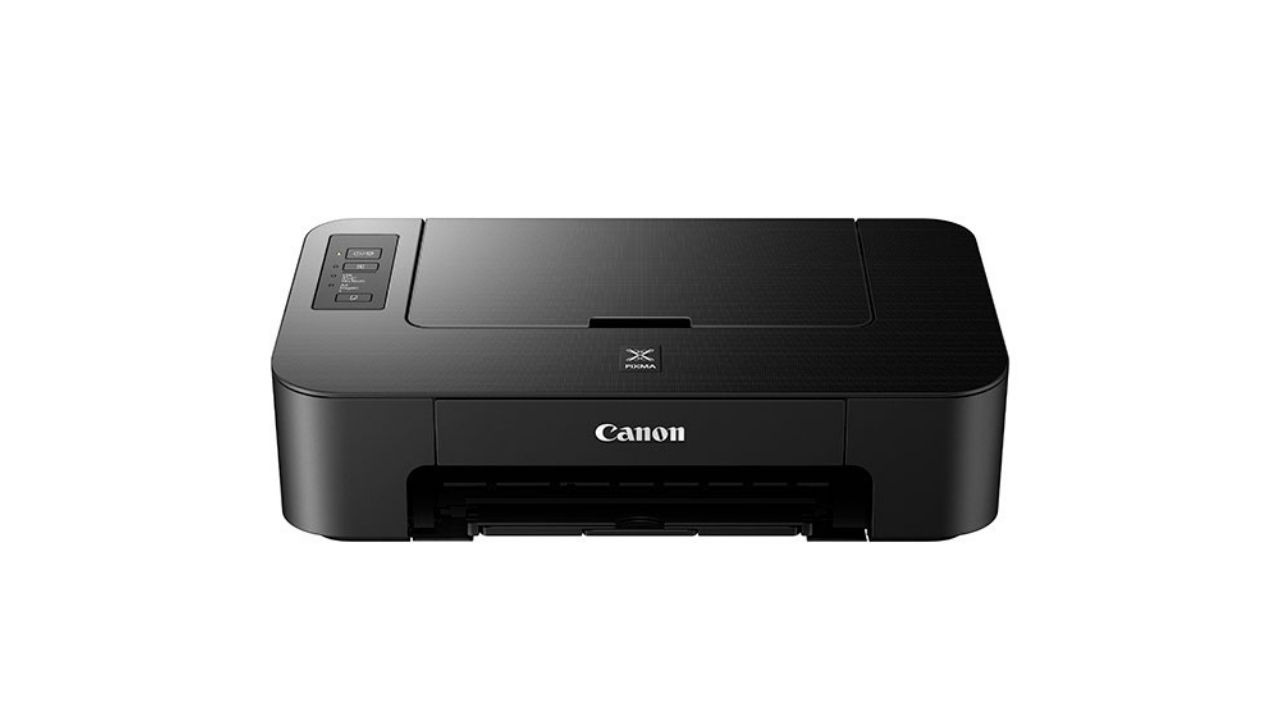 Canon Printer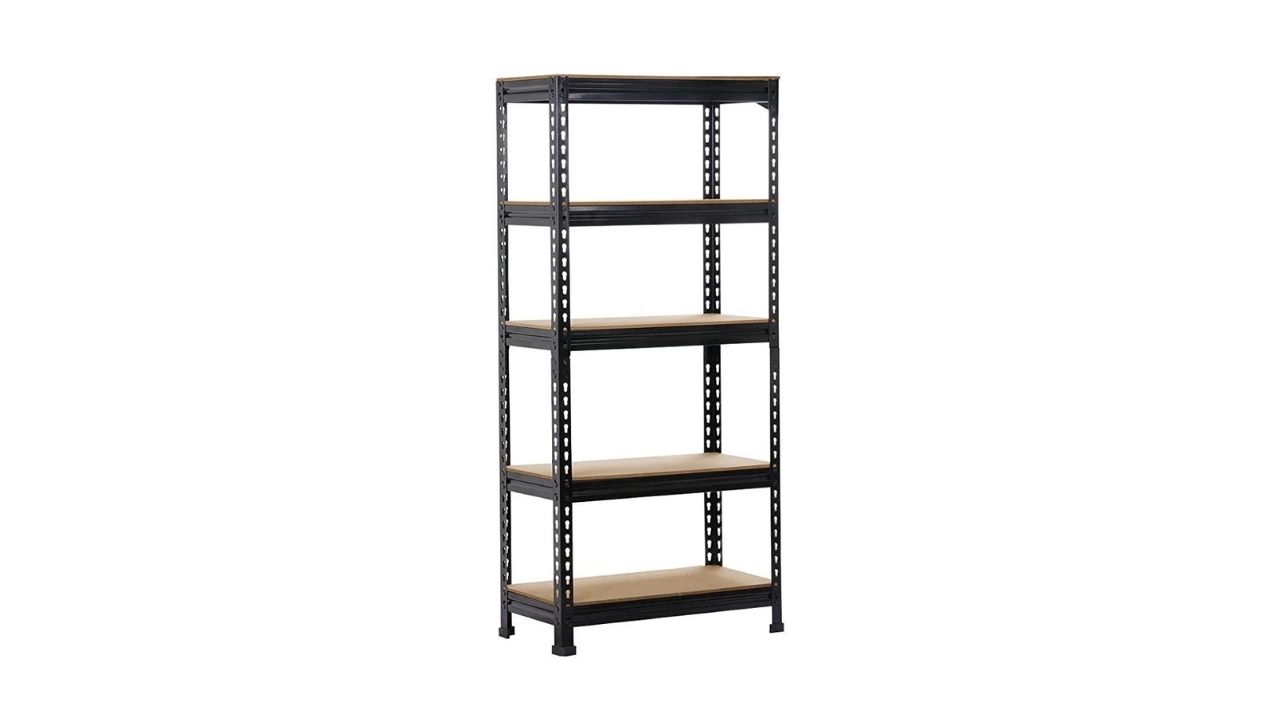 Storage Shelf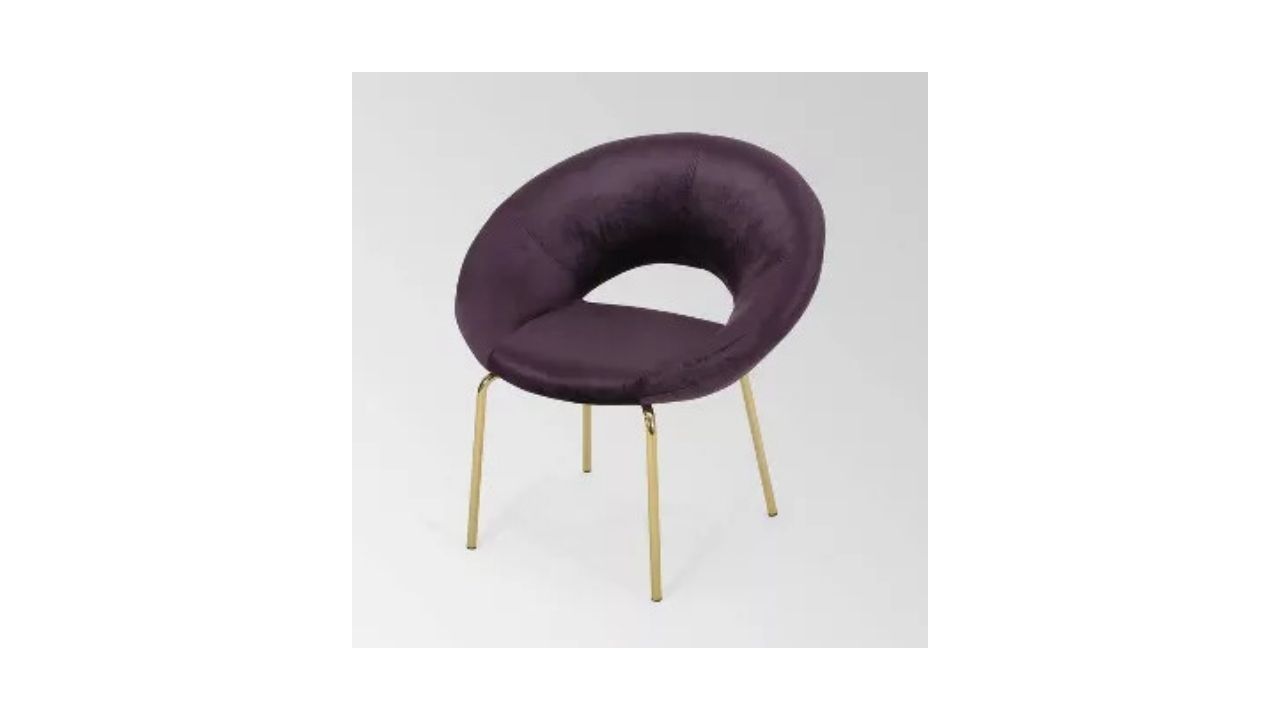 Velvet Live Sale Decor Chair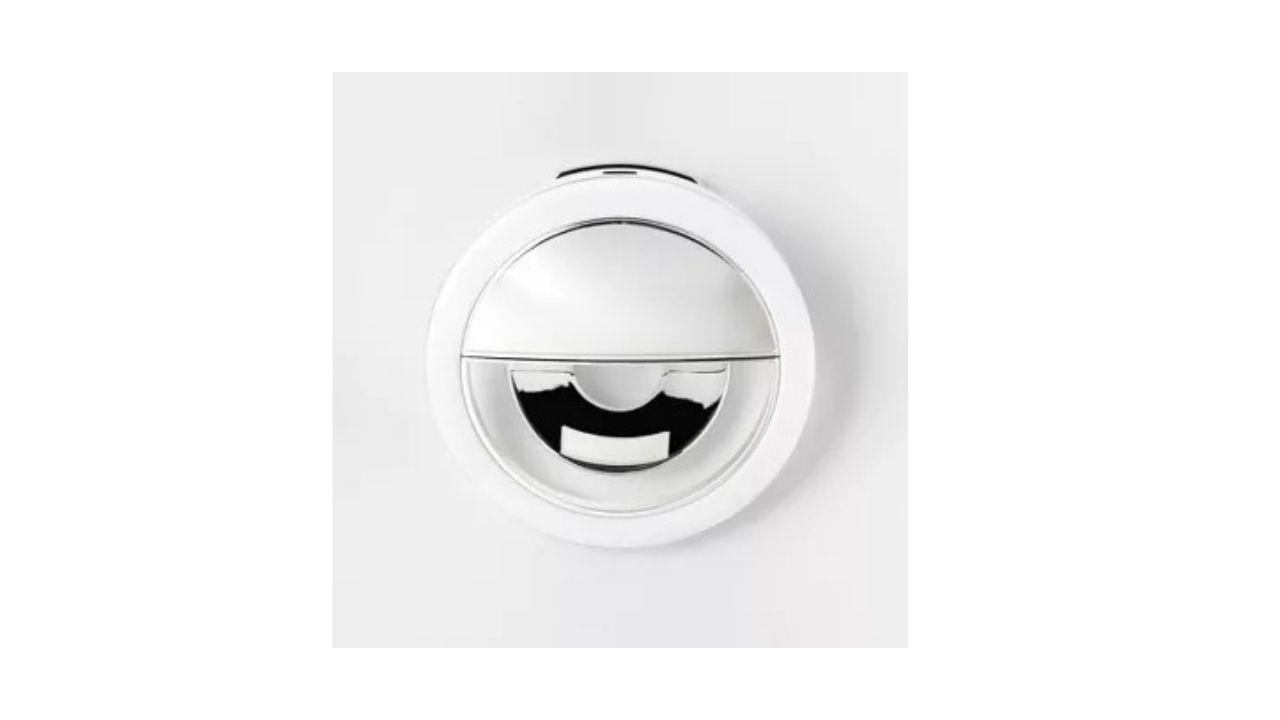 Selfie Light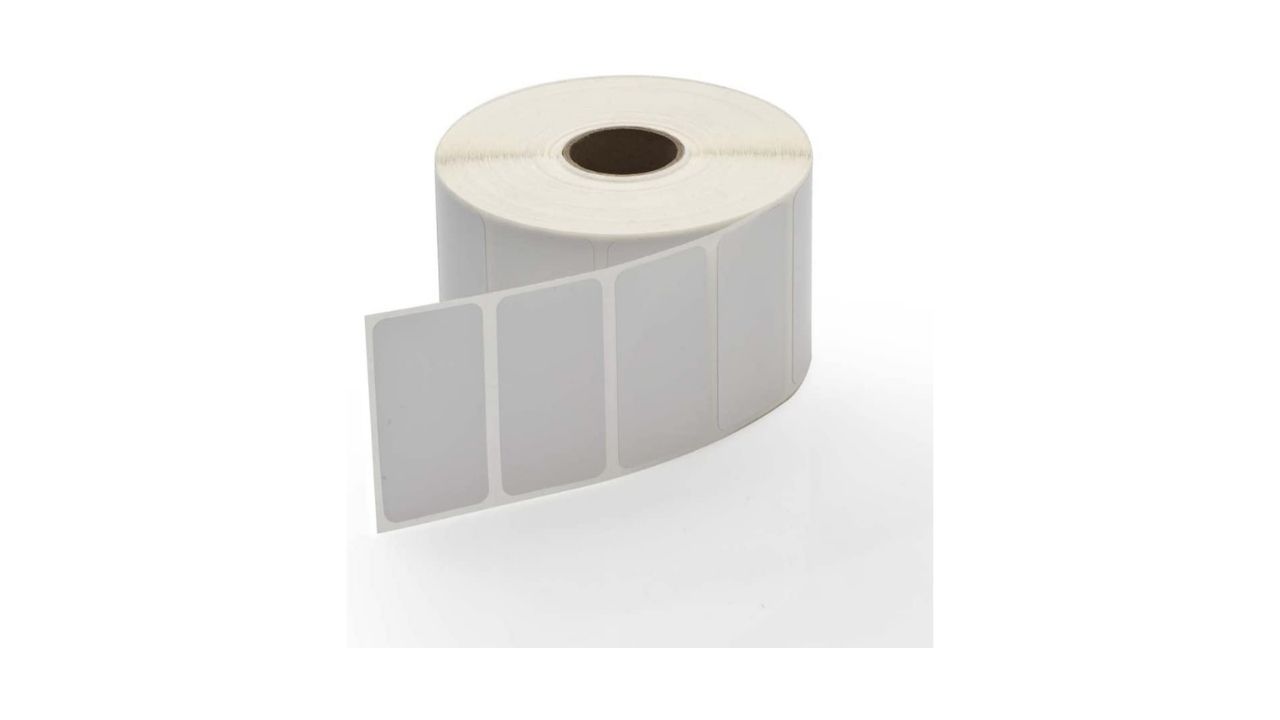 dymo labels
charging station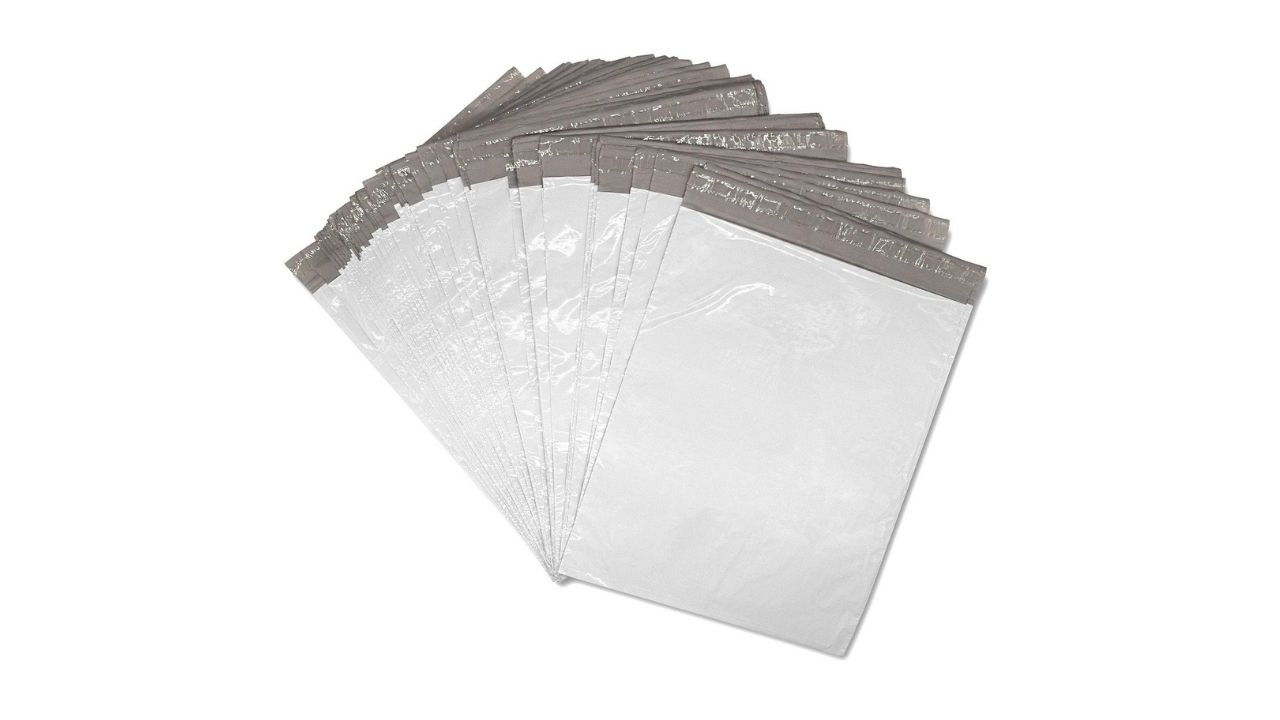 poly mailers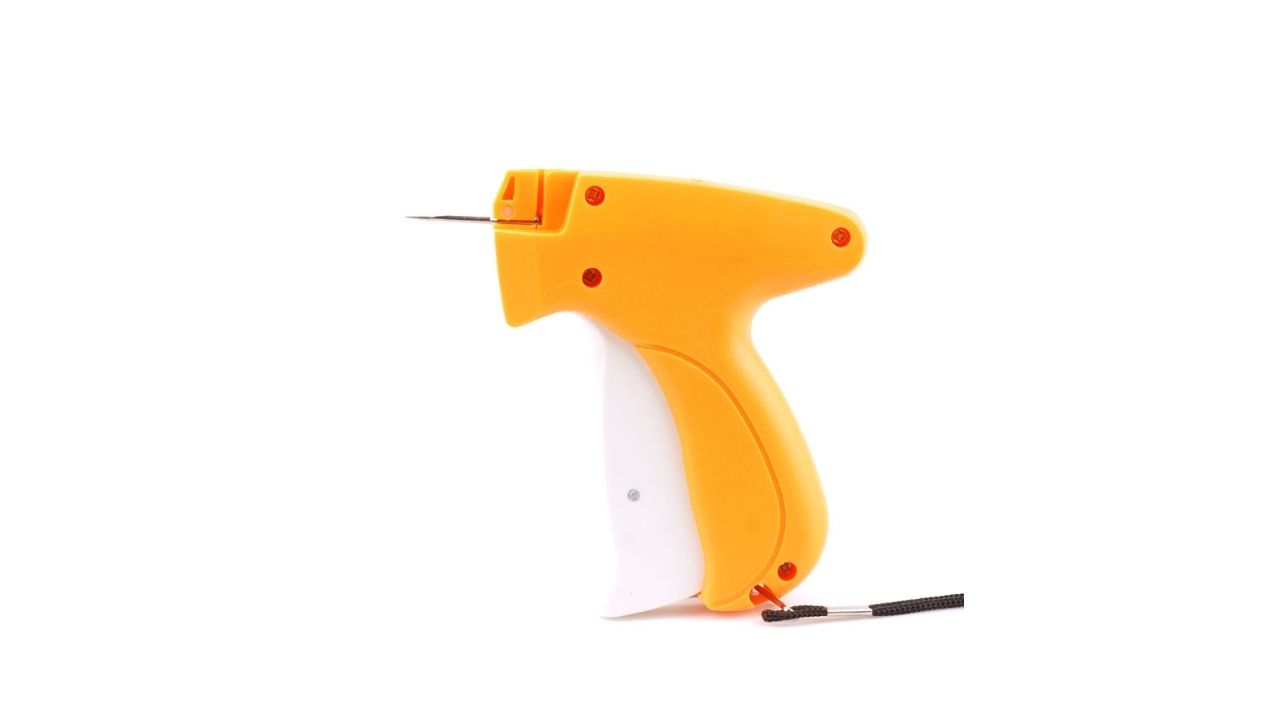 tagging gun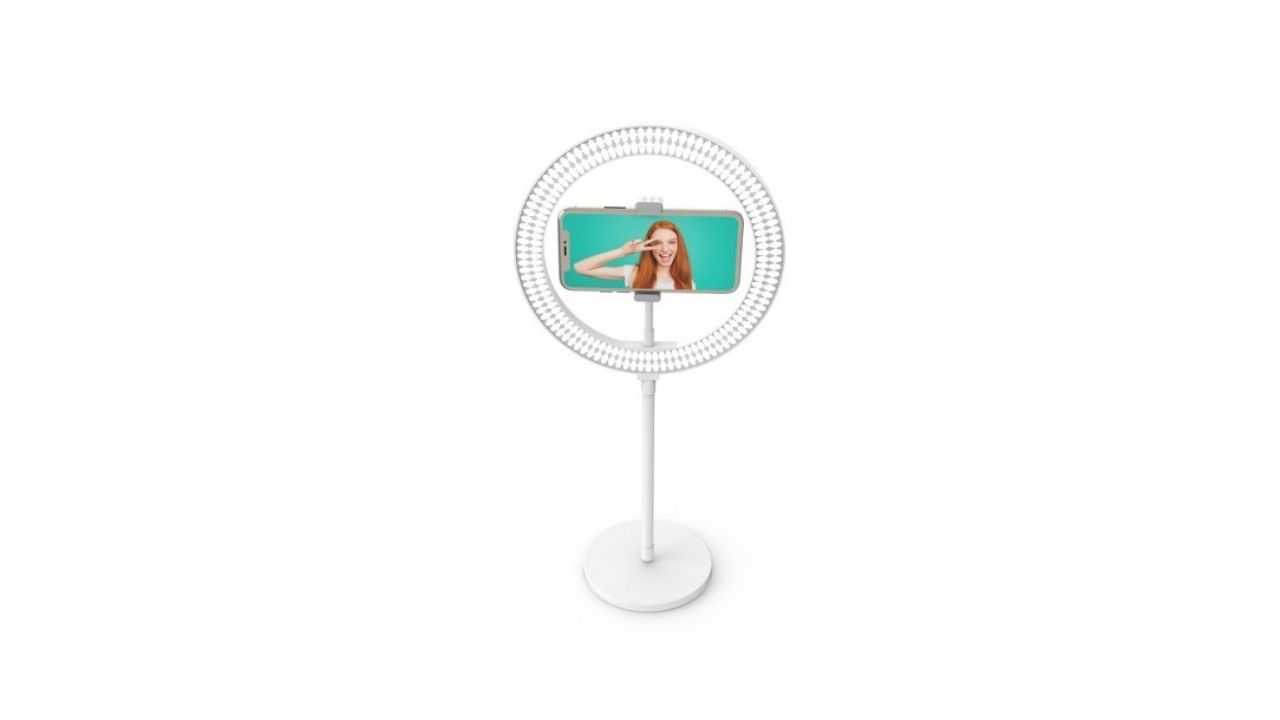 MINI phone stand Ring light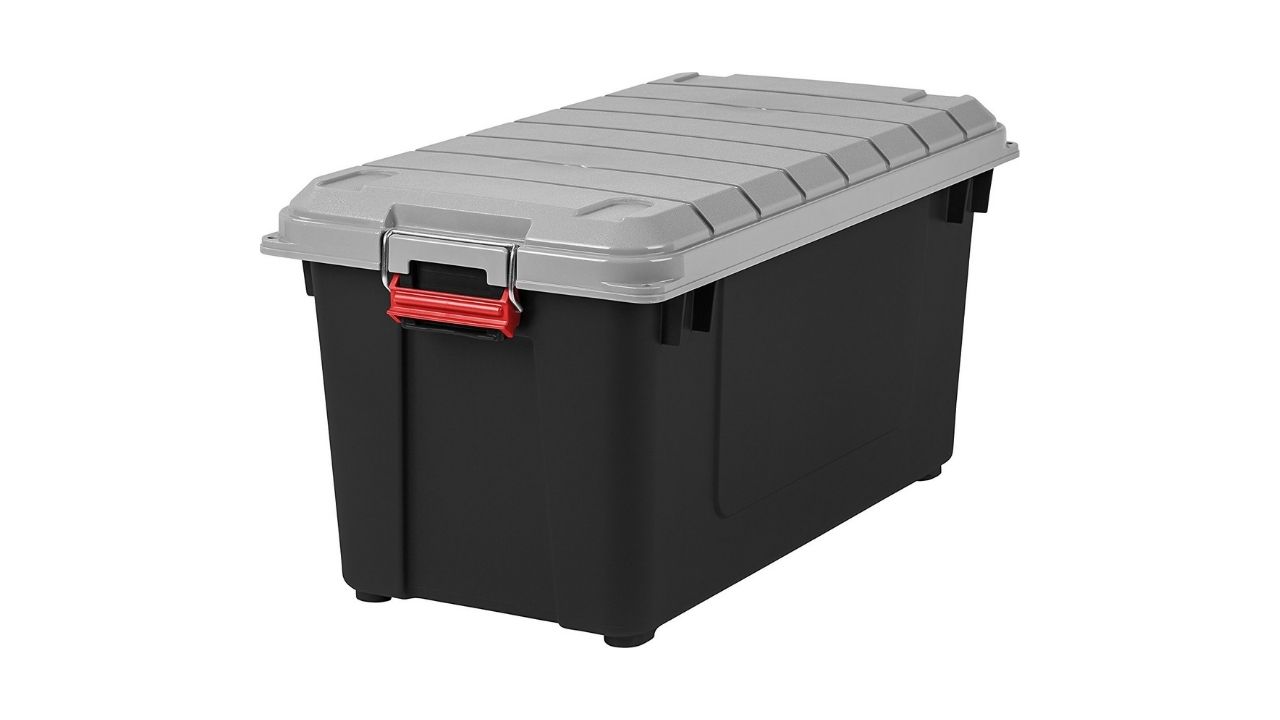 Large Plastic Storage Bins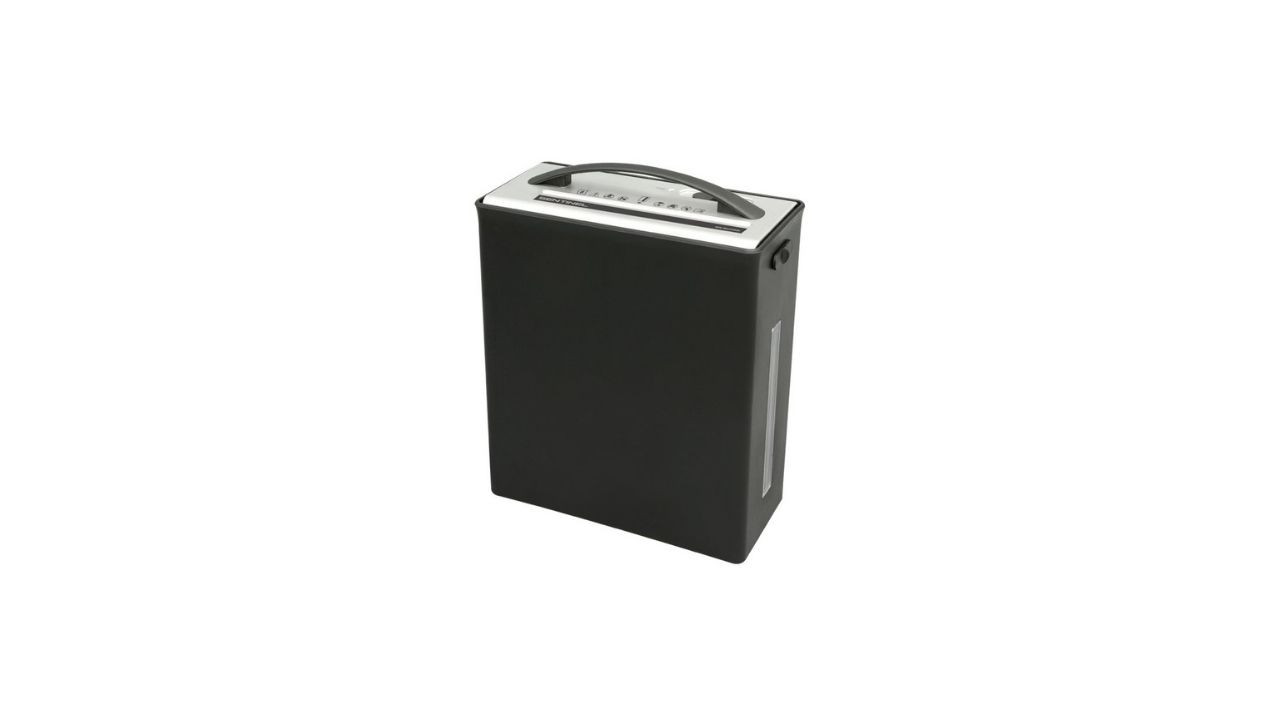 Shredder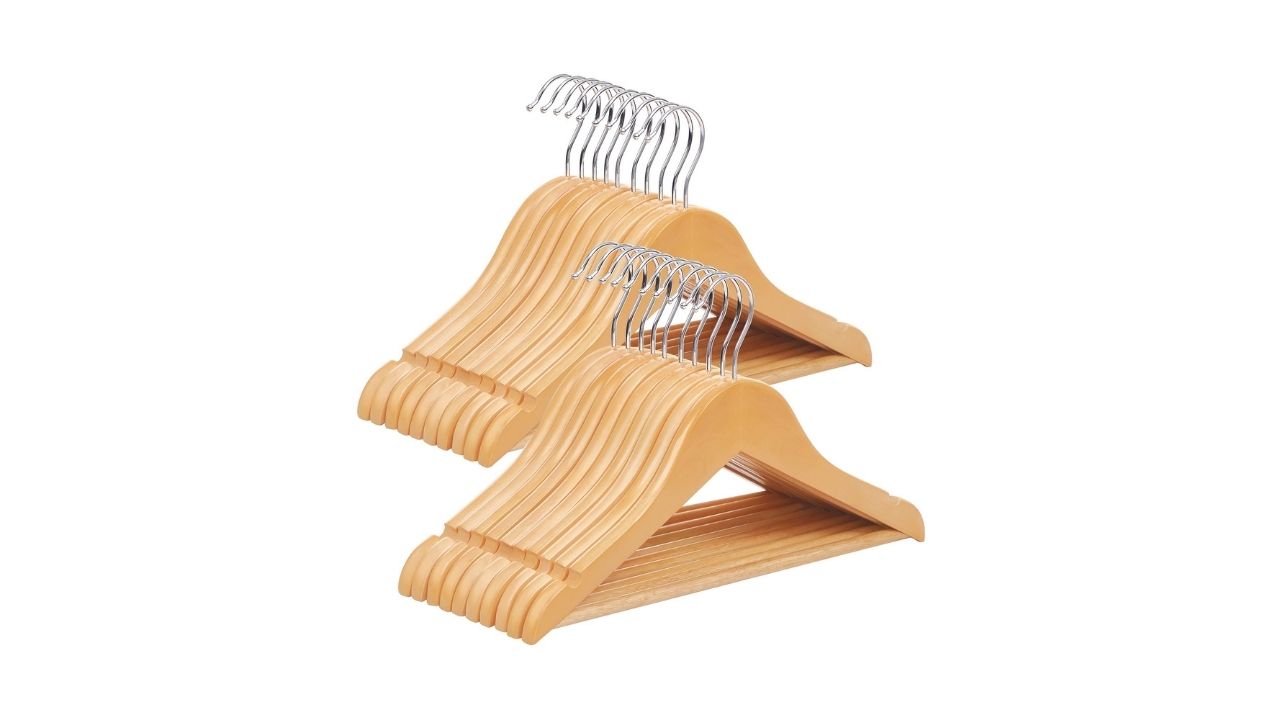 Wood Hangers: 20 pack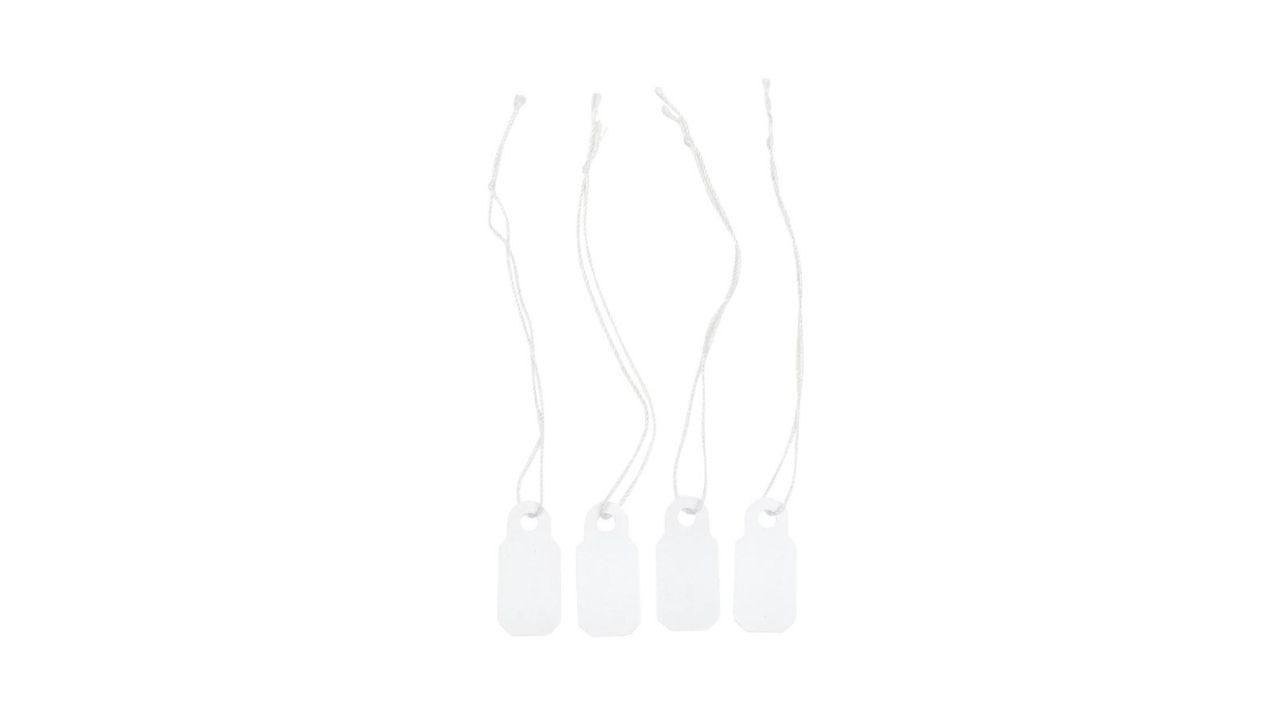 Small Jewelry Hang tags
sheepskin rug for displays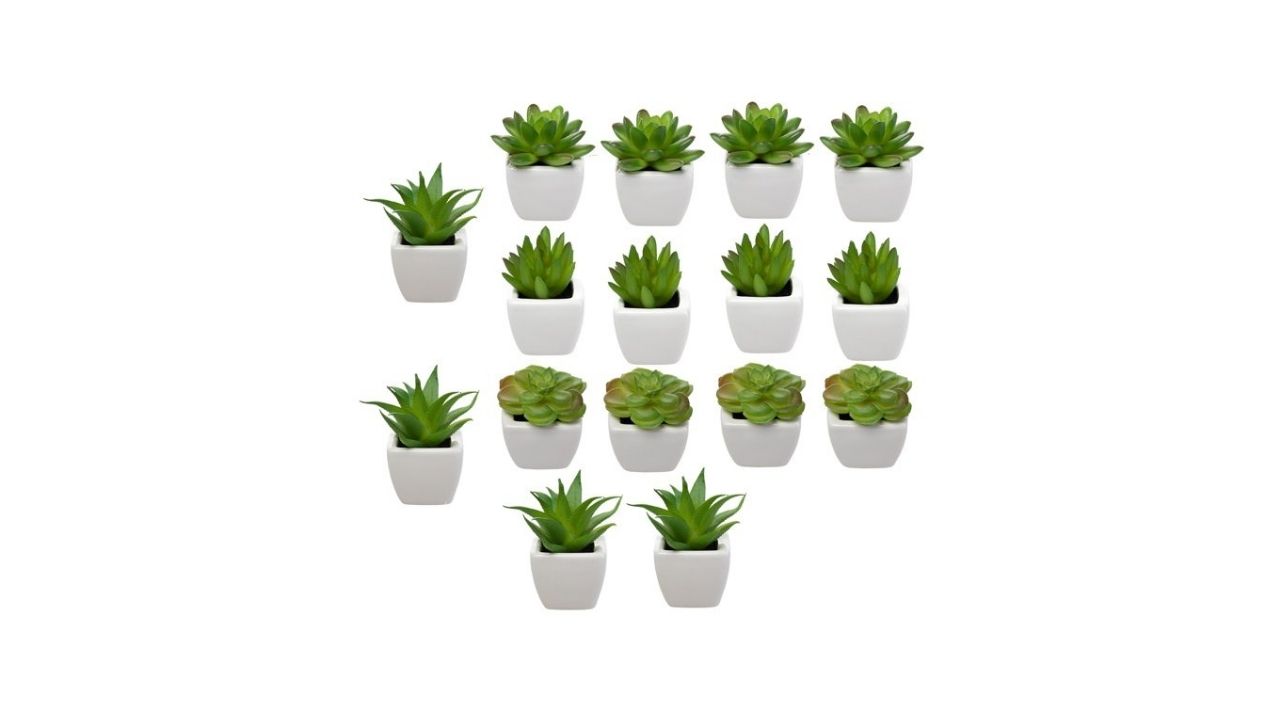 Succulents for flatlays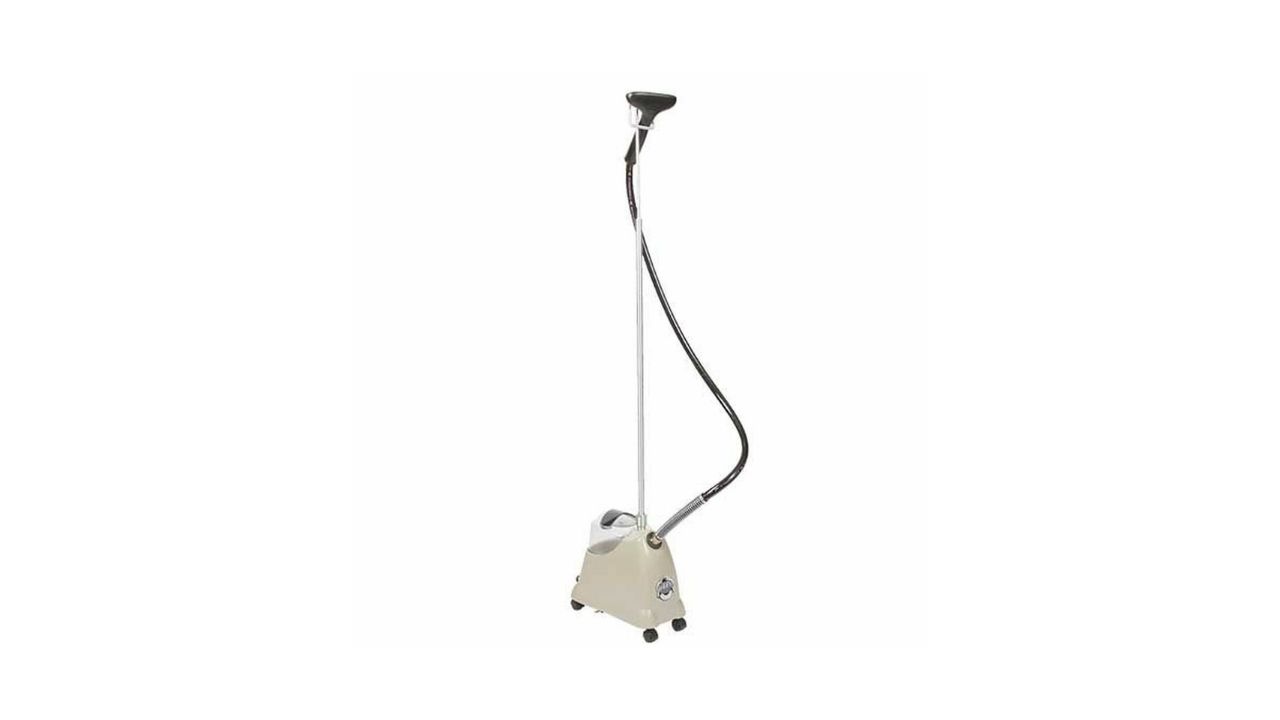 Jiffy Clothes Steamer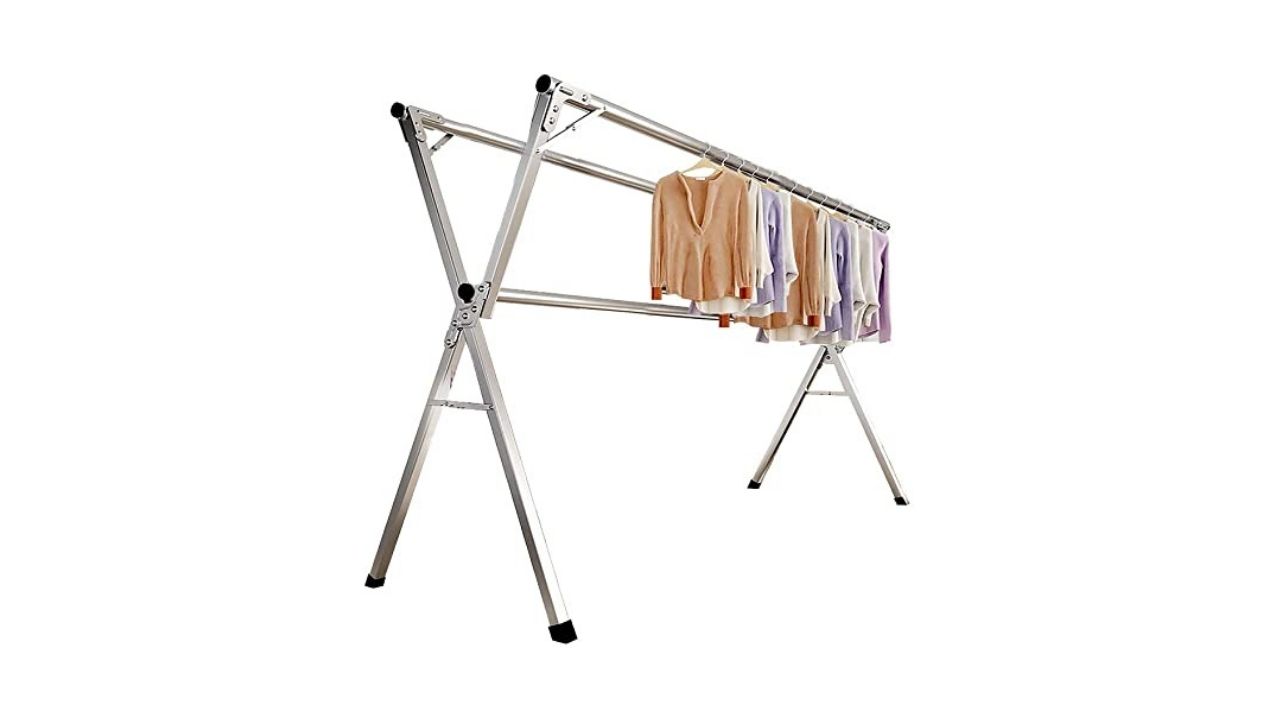 Folding Stainless Steel Garment rack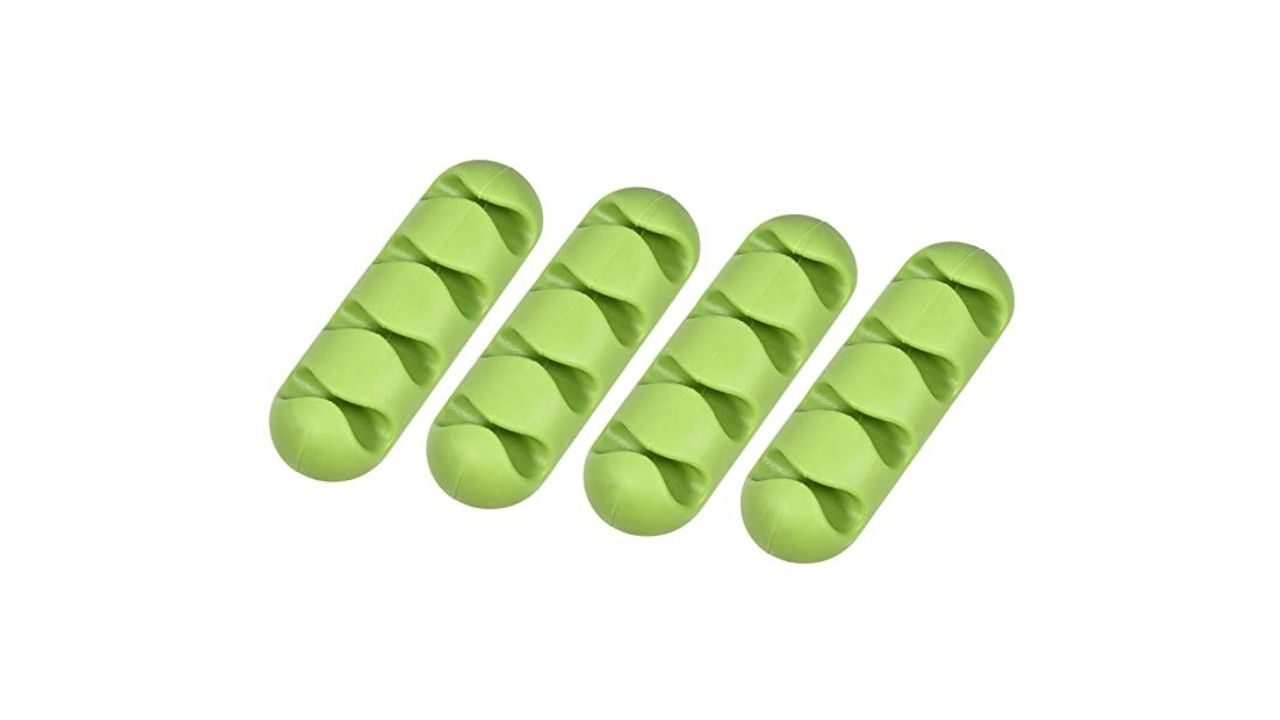 Cables Organizer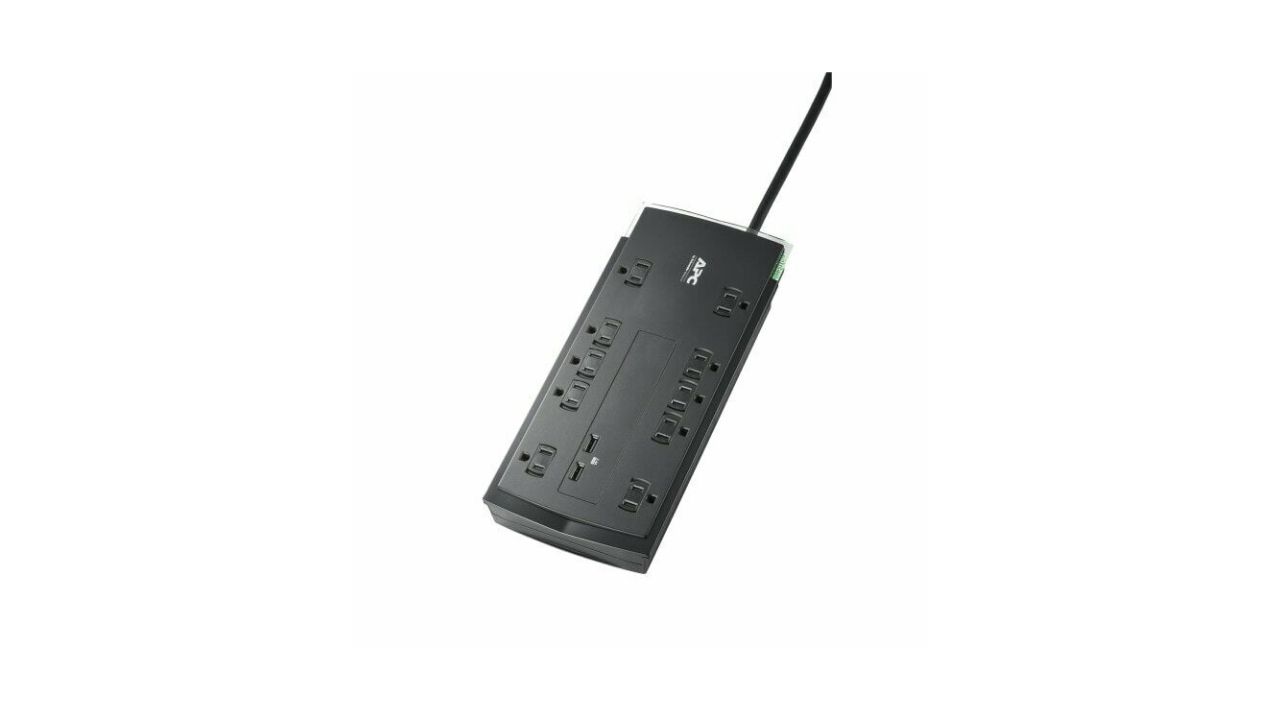 Power strips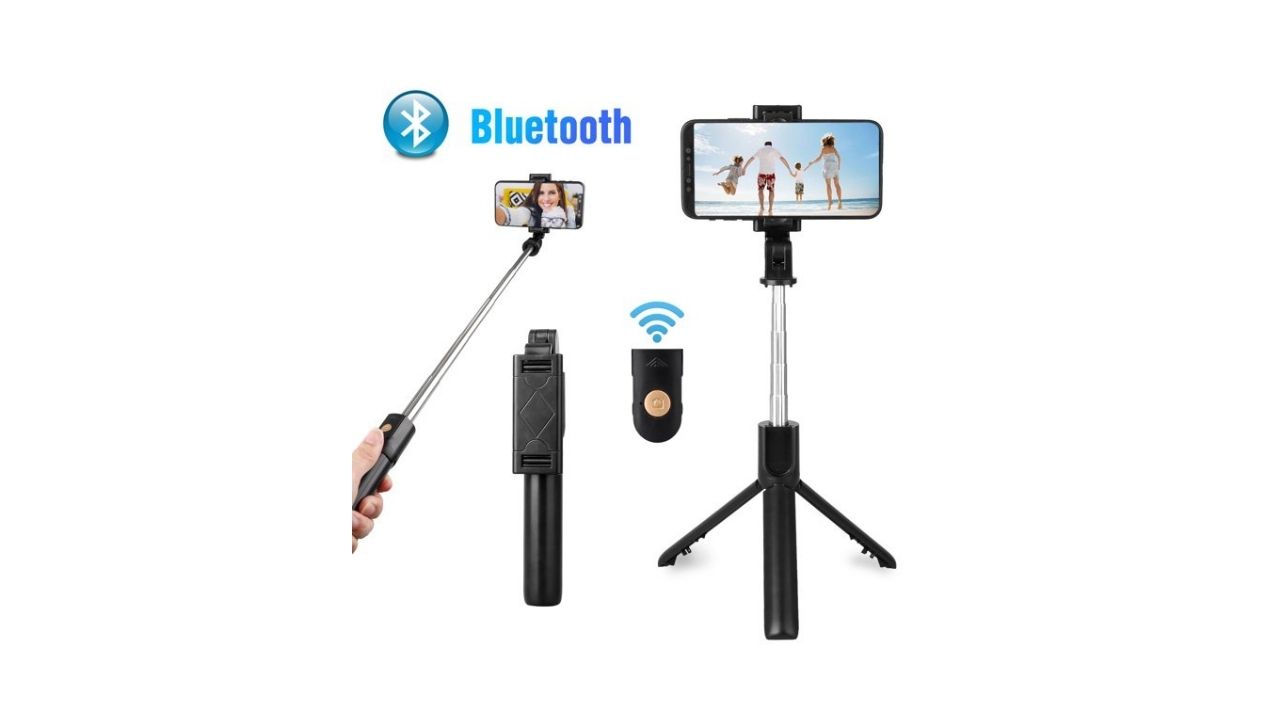 Tripod & selfie stick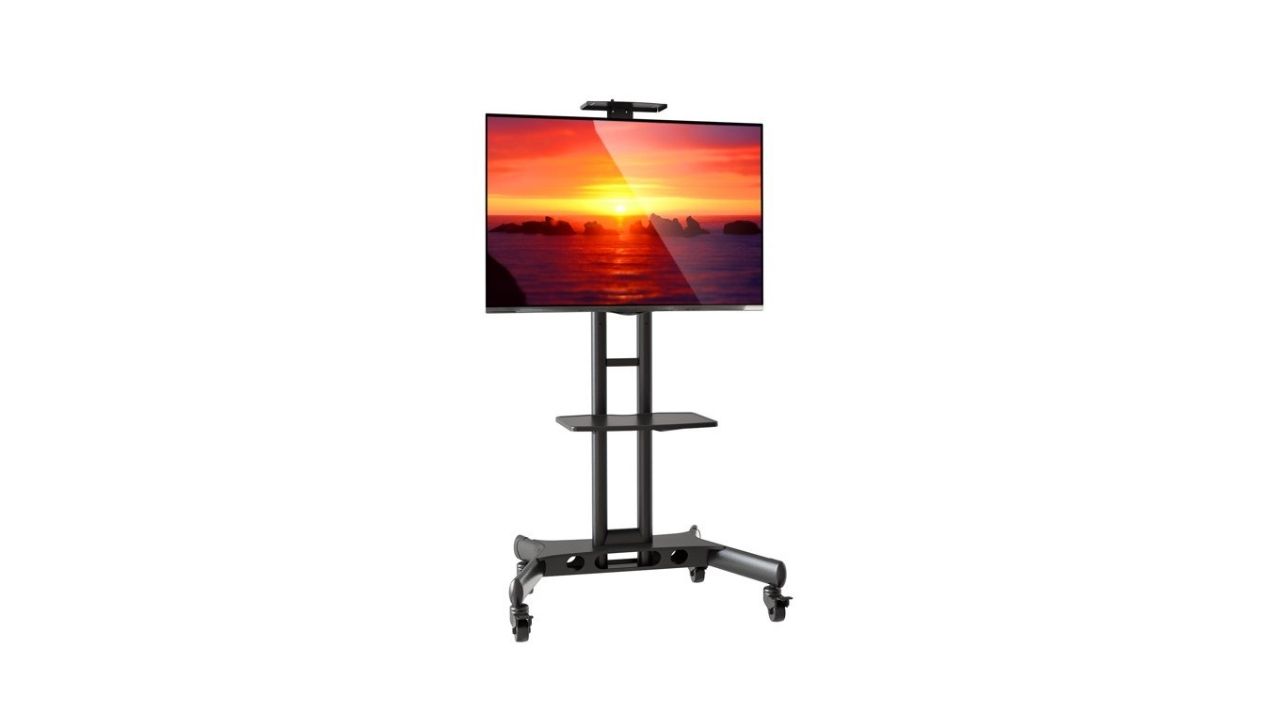 TV/Monitor roller cart for lives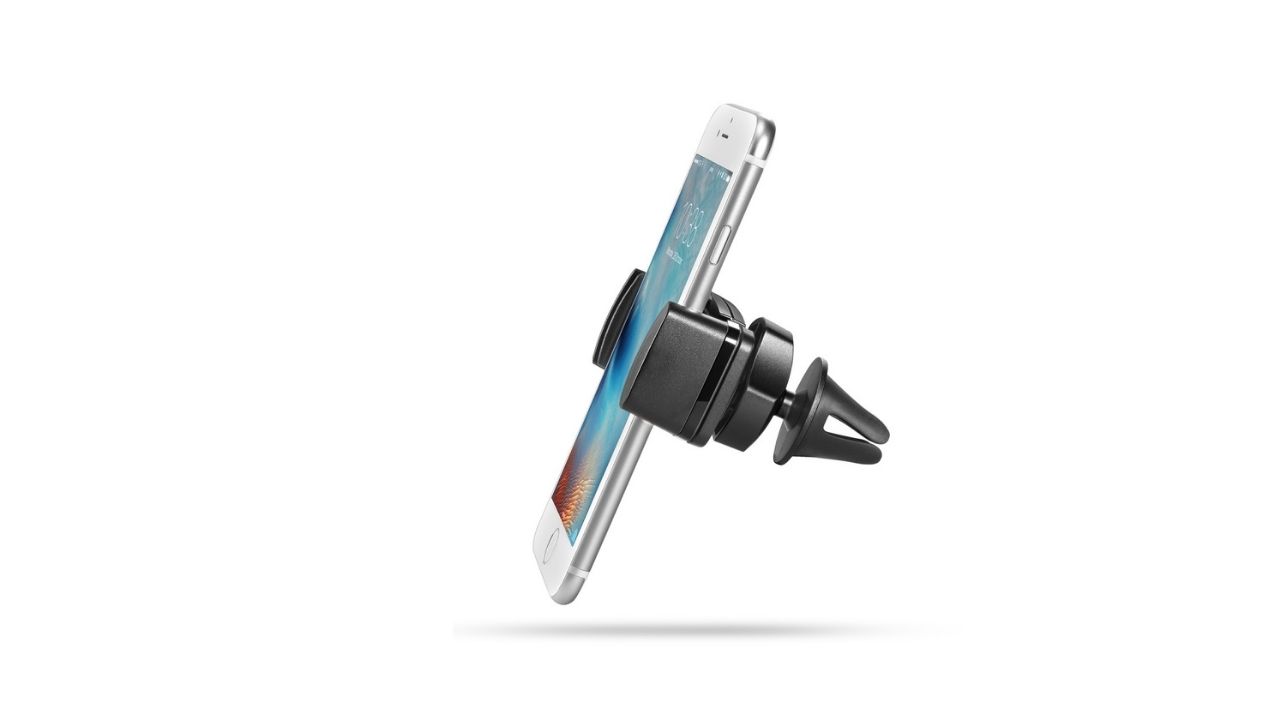 Car phone mount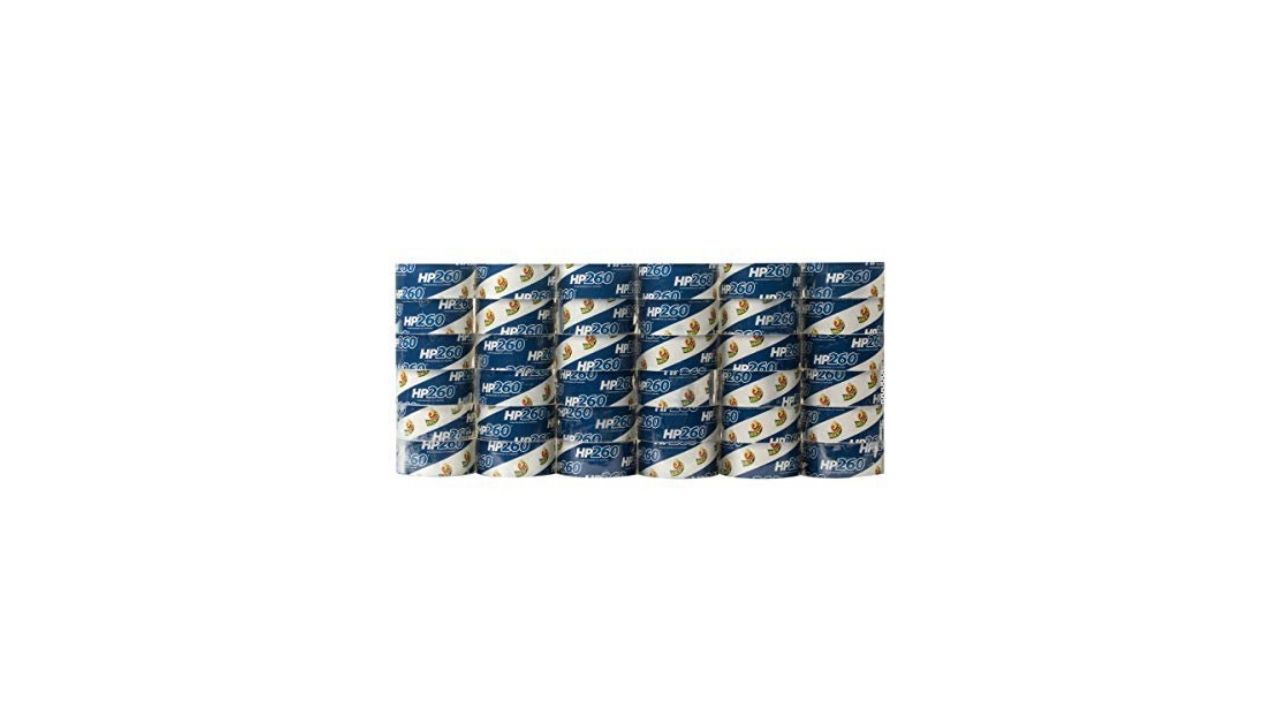 Bulk Packing tape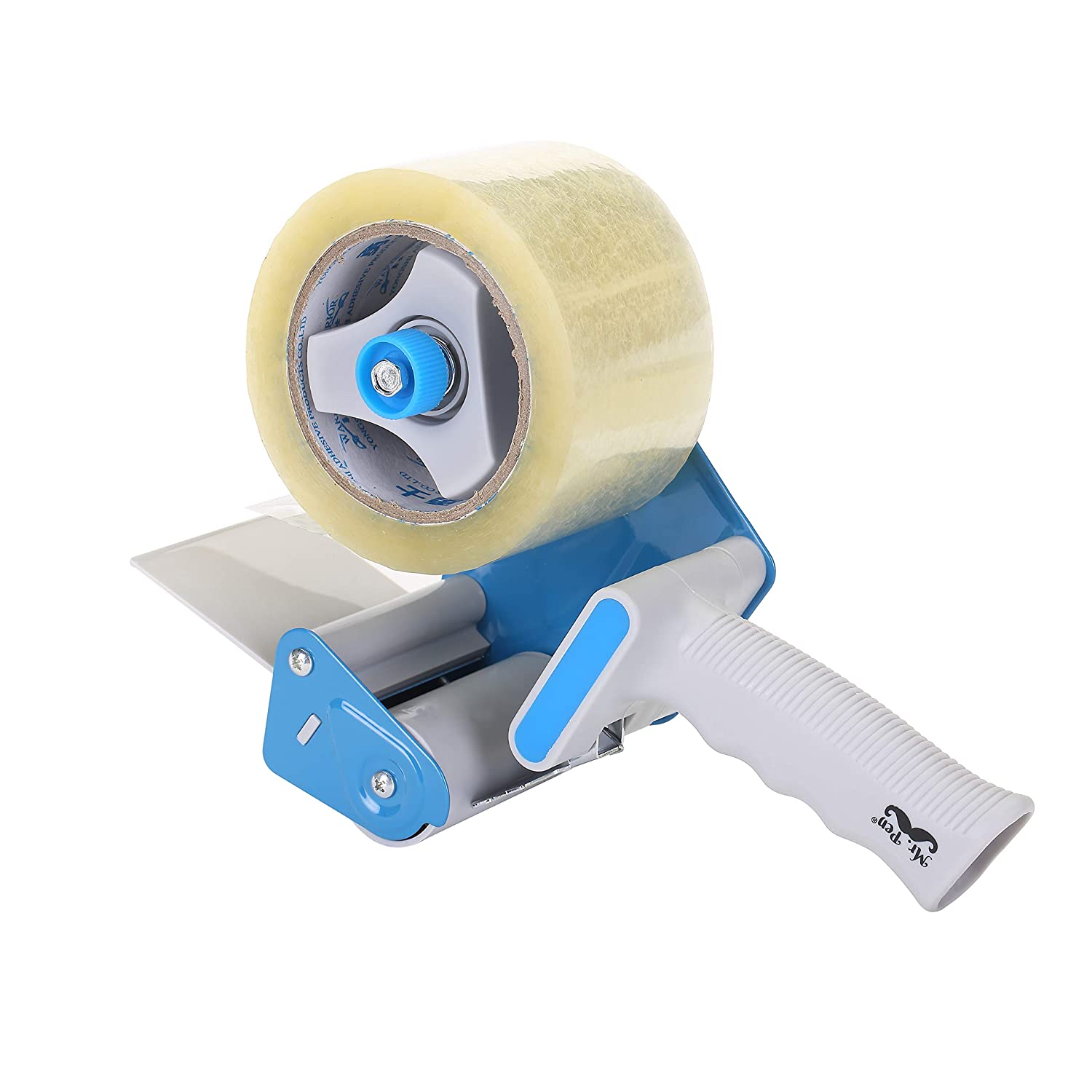 Tape gun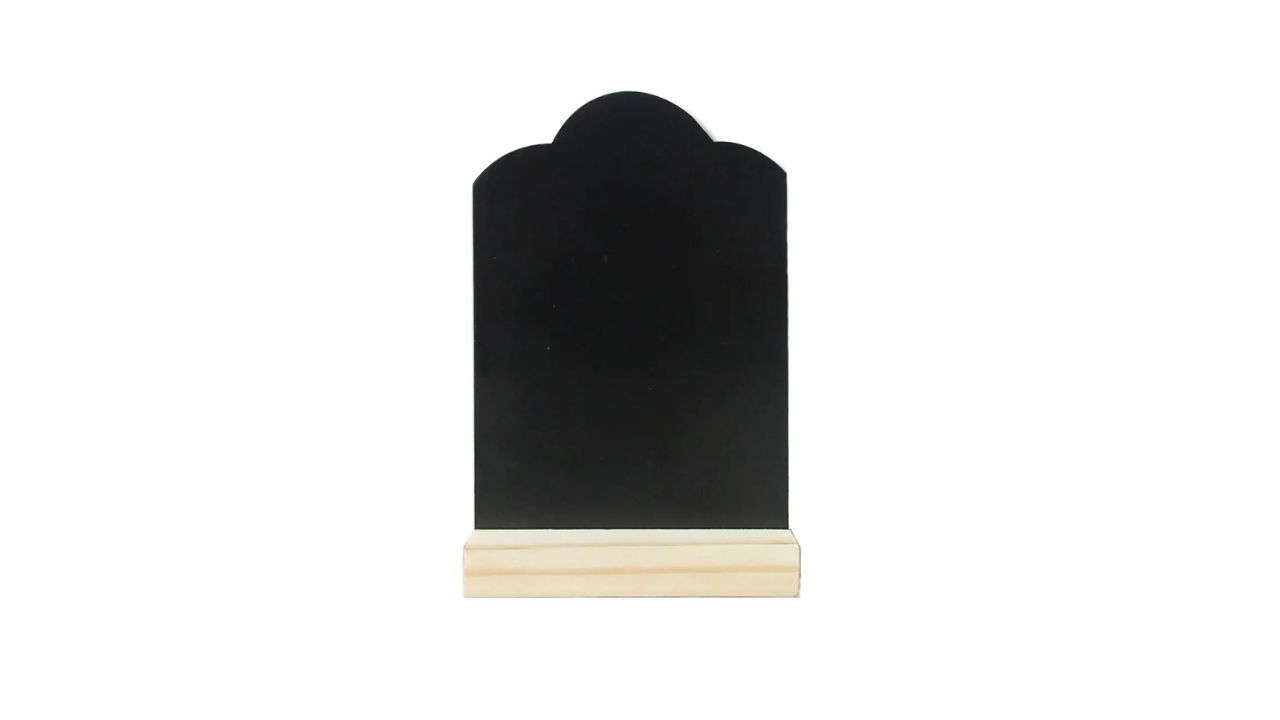 Tabletop chalkboard signs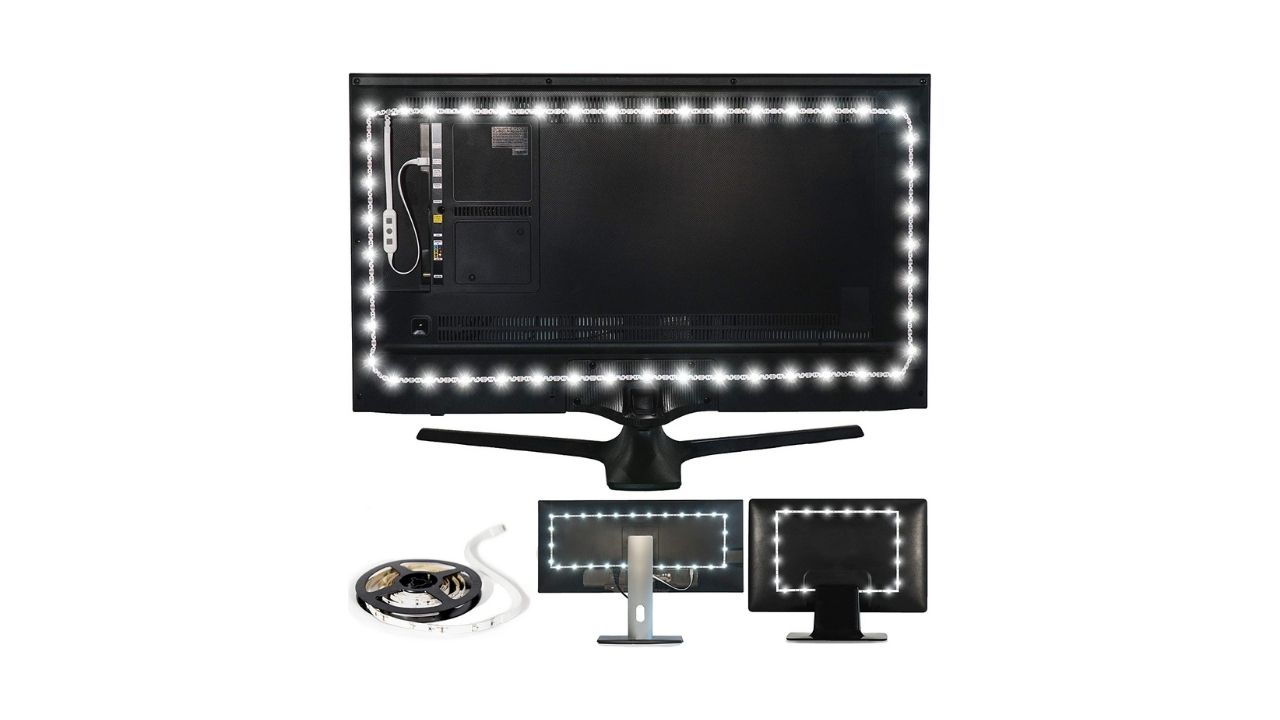 LED lights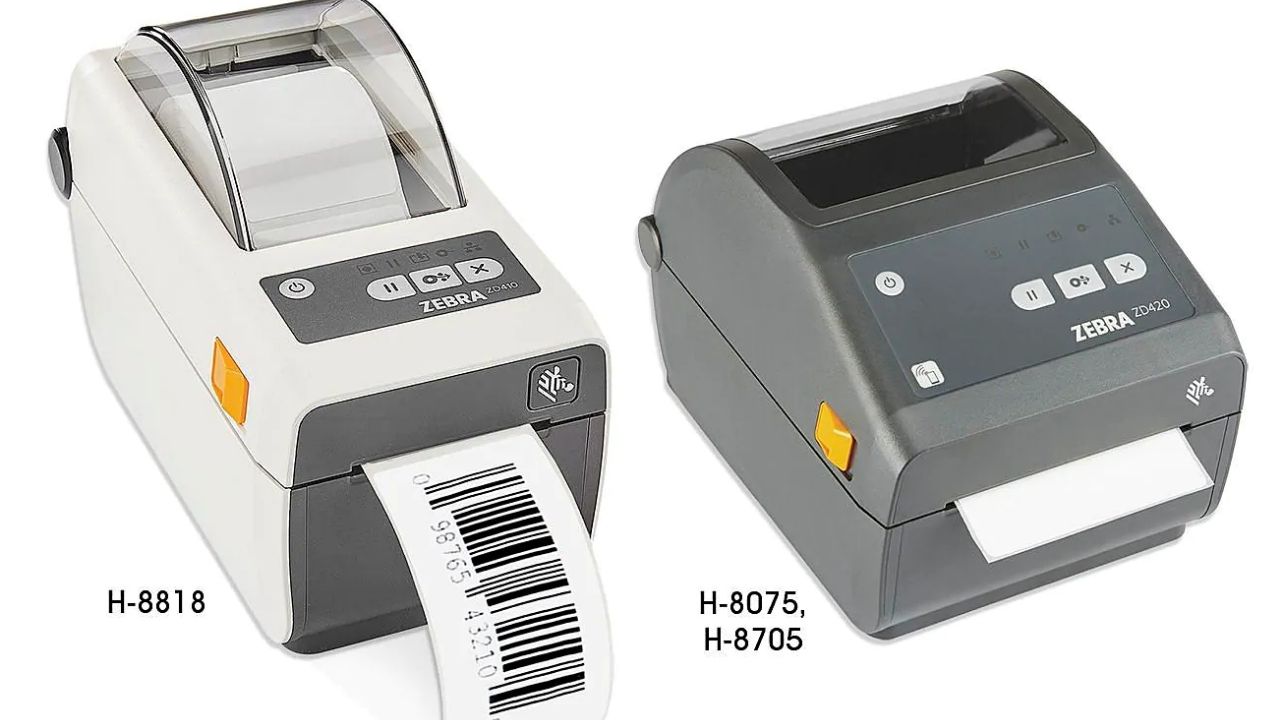 Zebra Barcode Printer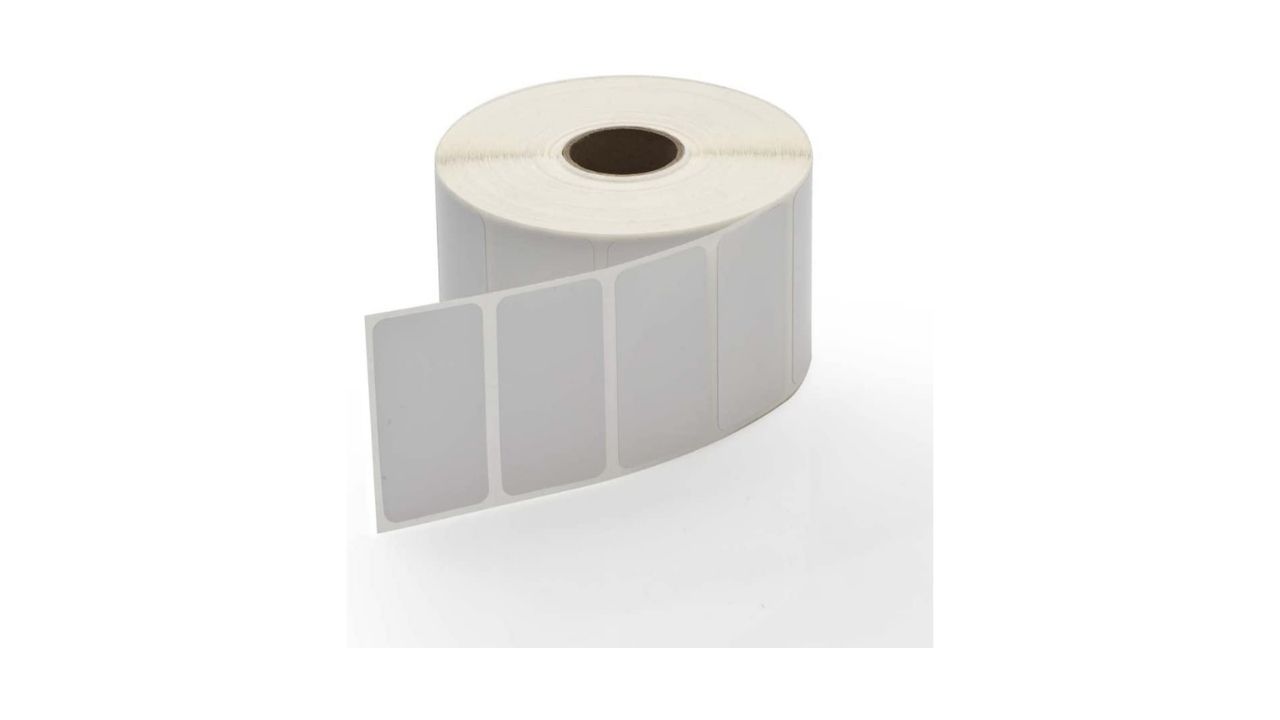 Zebra Labels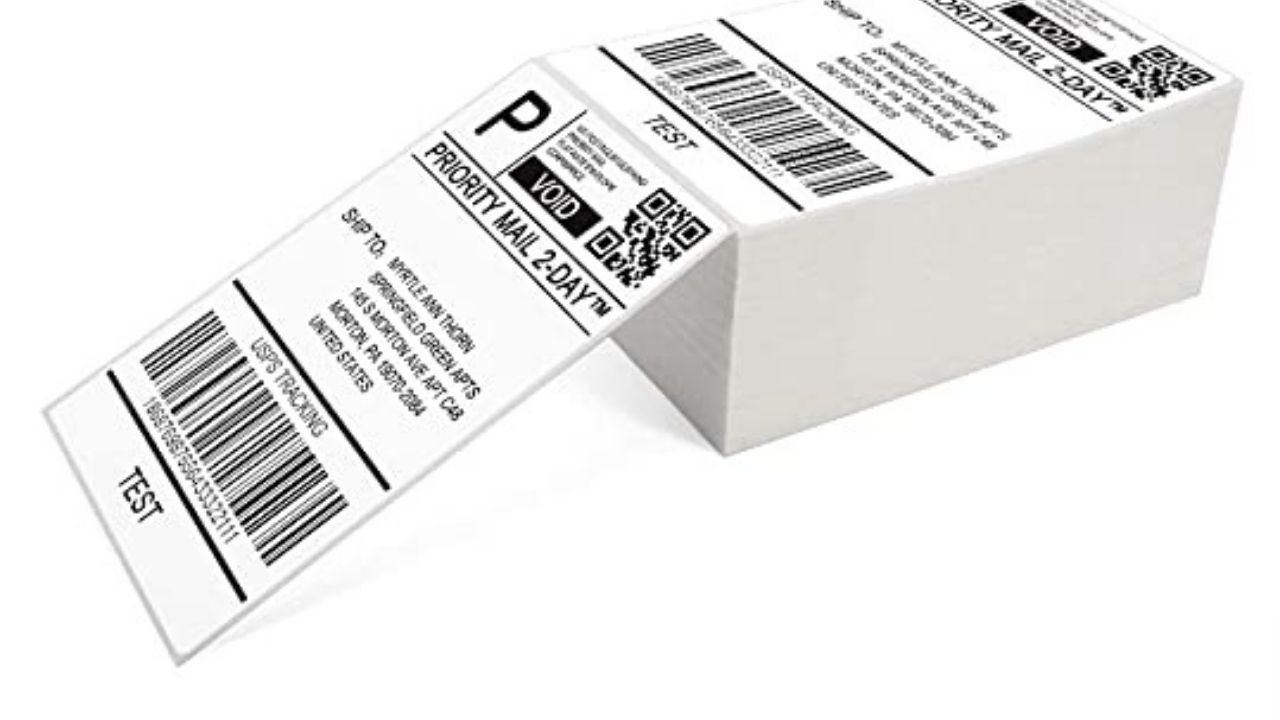 Thermal FanFold Labels 4x6 -Zebra Printer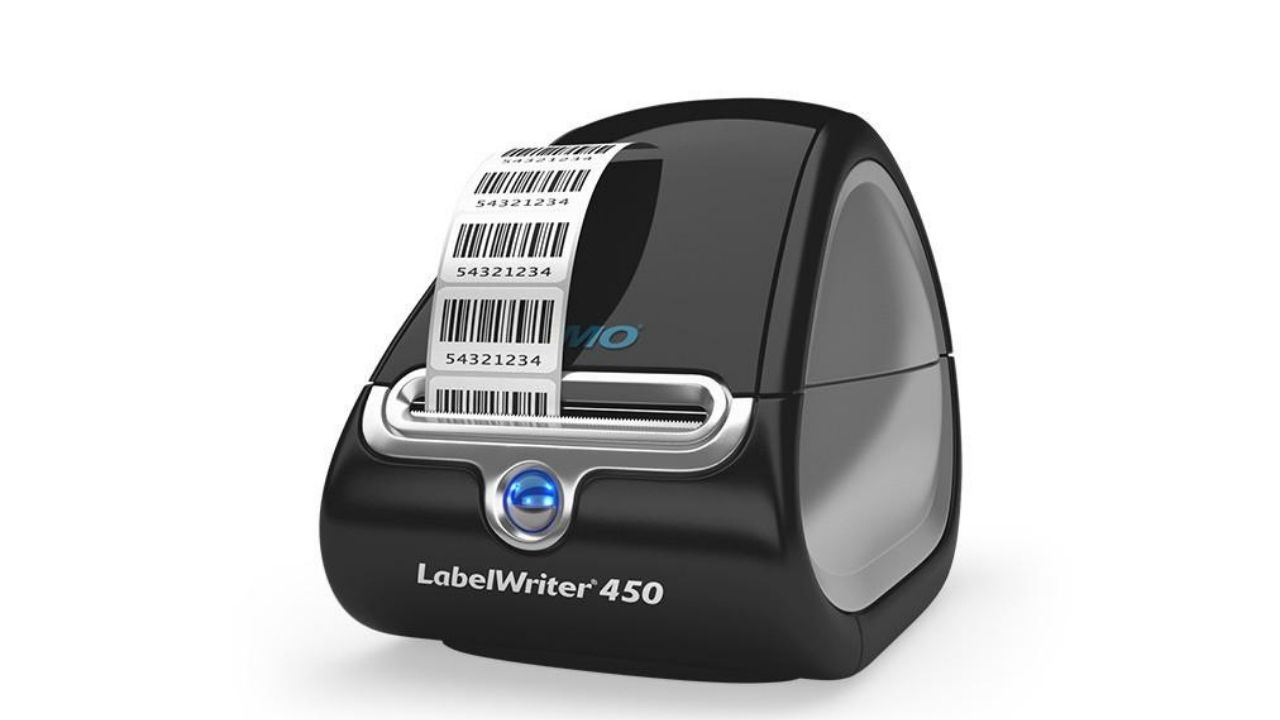 DYMO Label Printer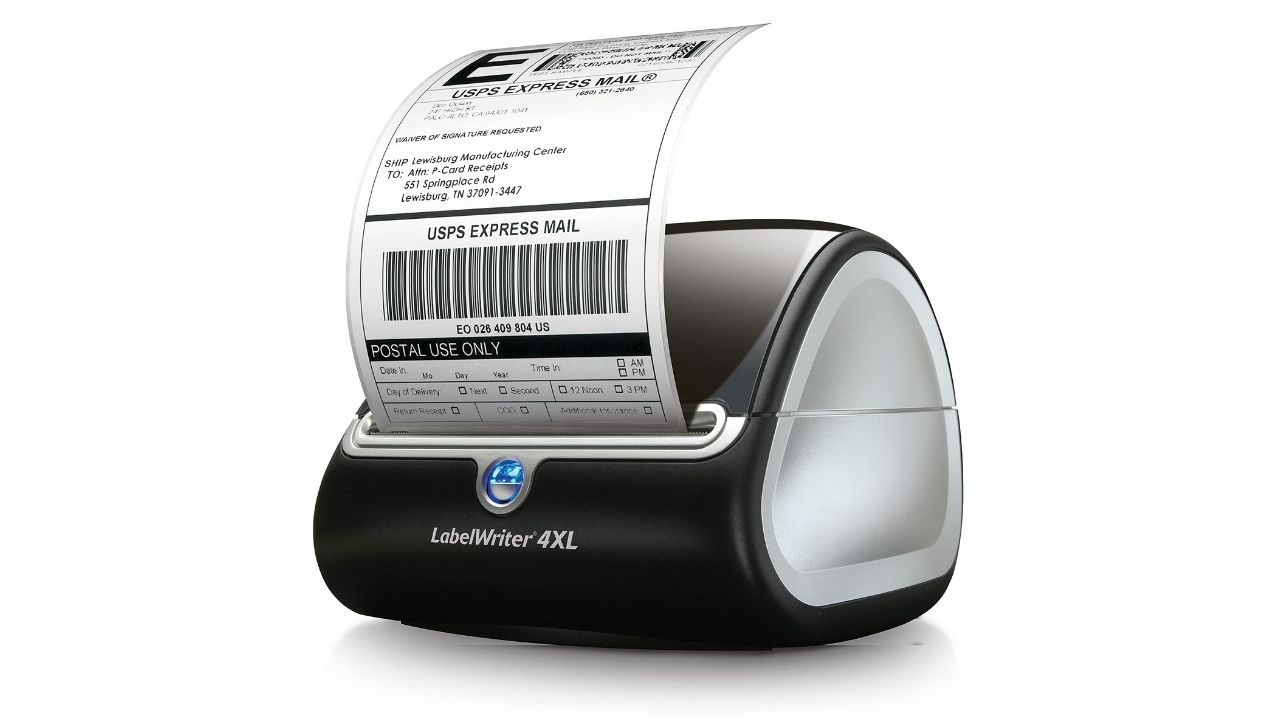 DYMO LabelWriter Shipping - 4x6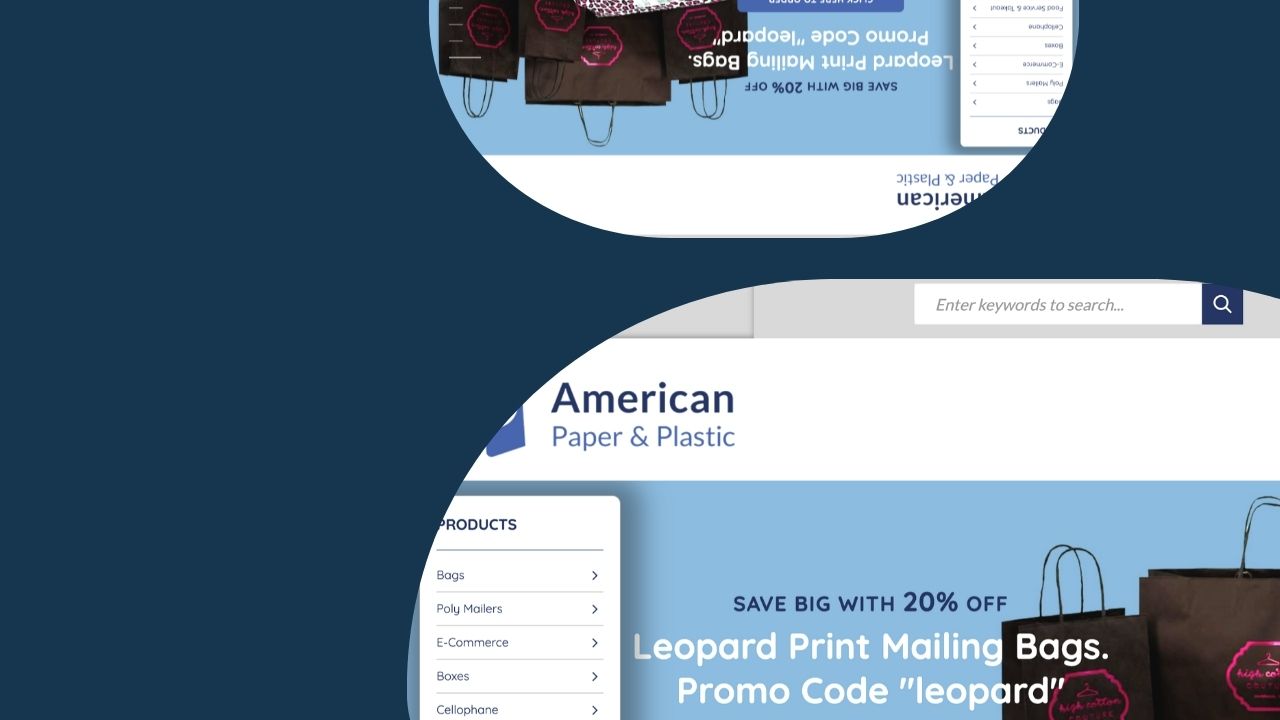 BAGS/Mailers/Gift Wrap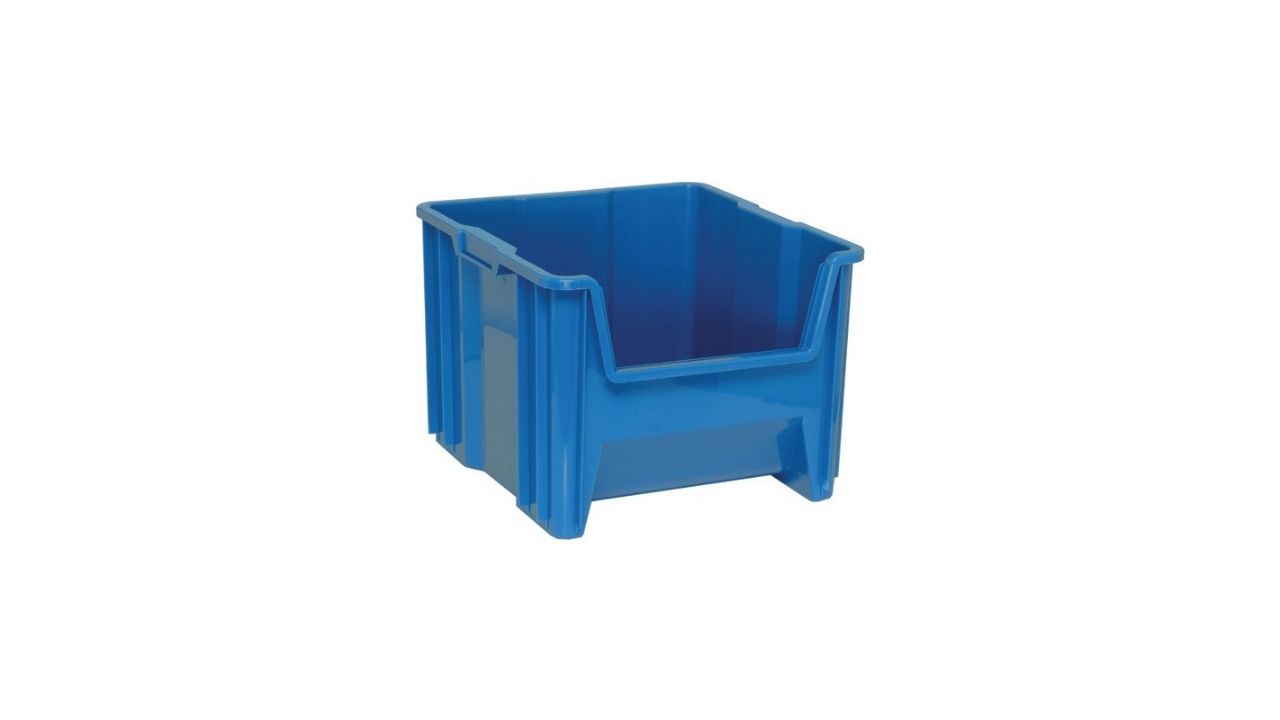 Bins - Stackable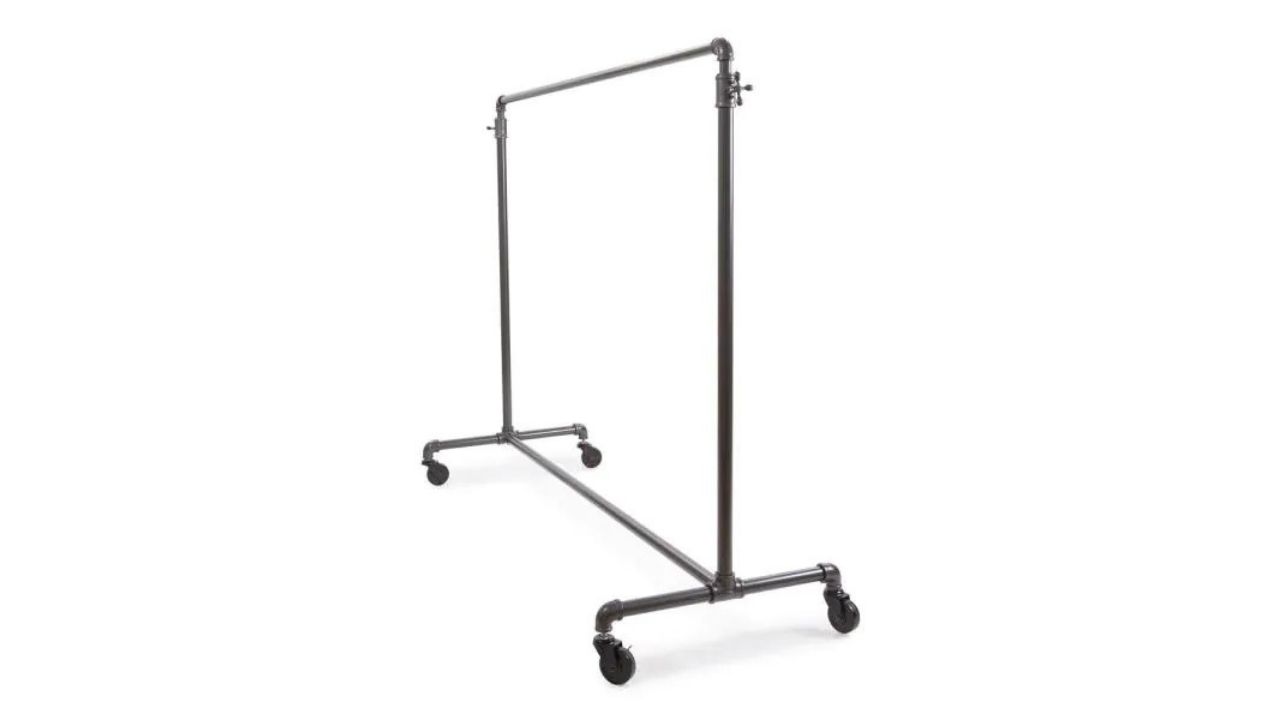 Pipe Clothing Rolling Racks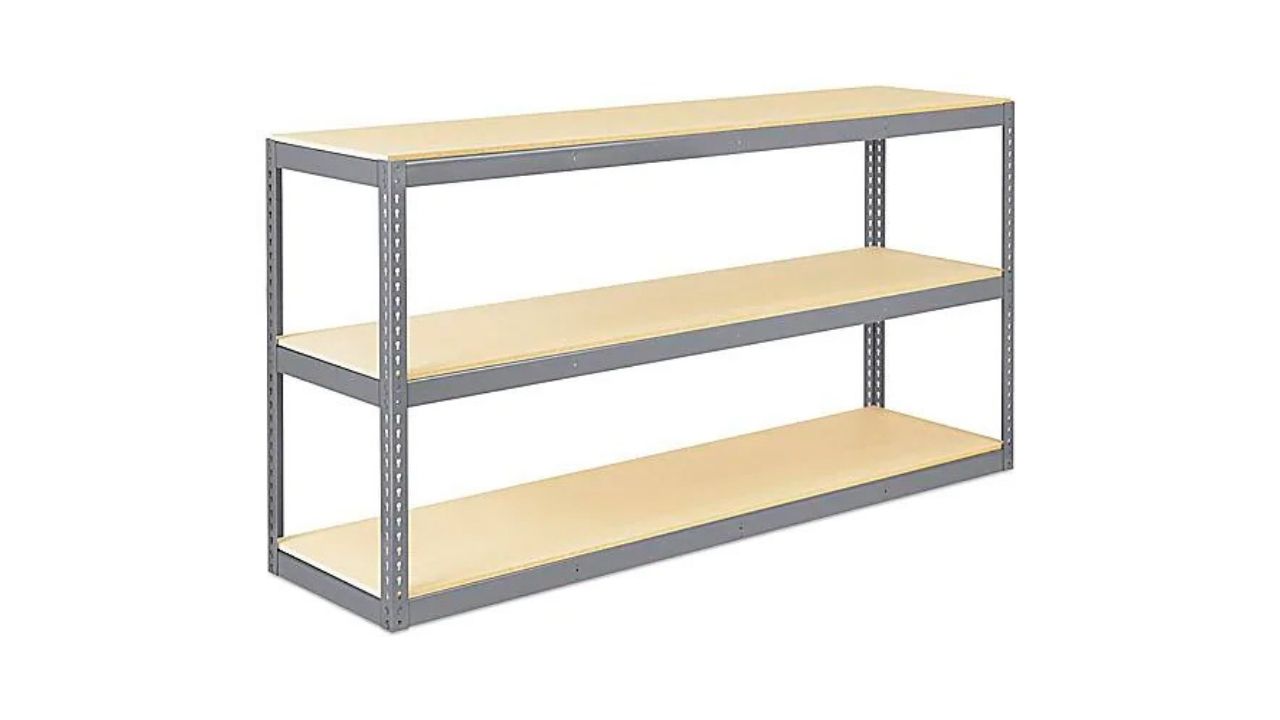 Wide Span Storage Racks
Zebra/Motorola Symbol Handheld 2D Barcode Scanner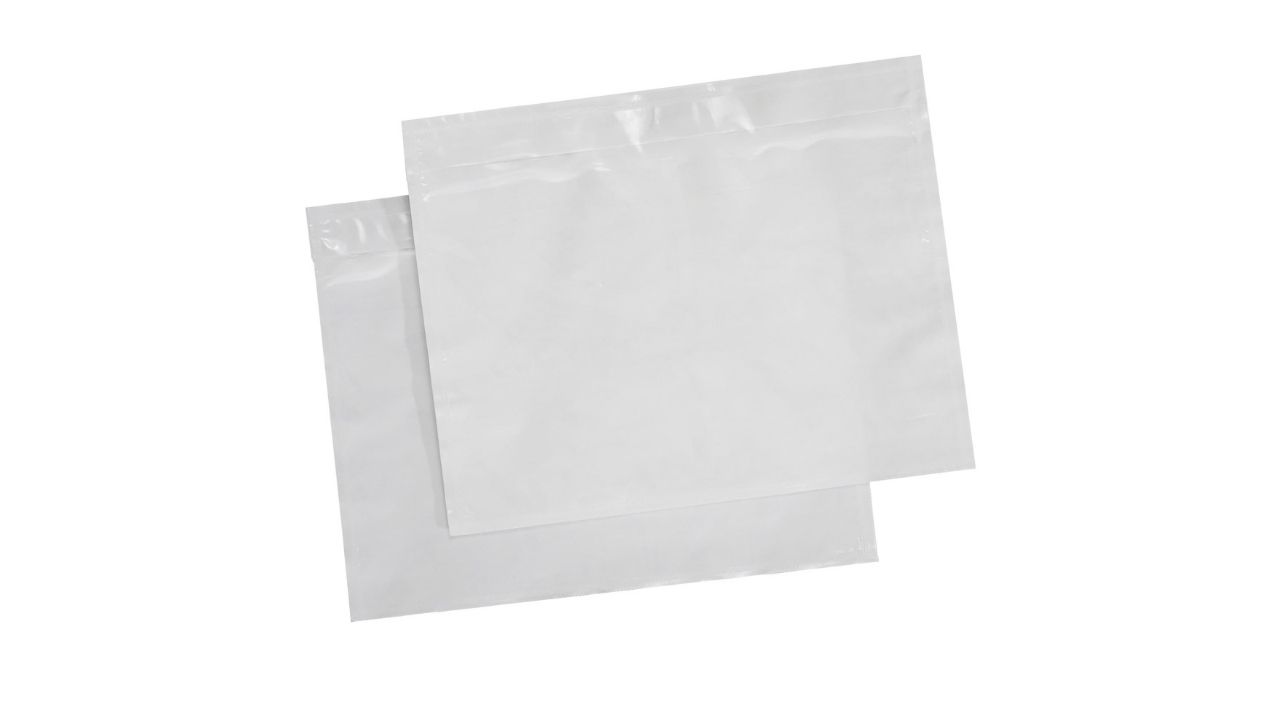 Clear Front/back Packing List Envelopes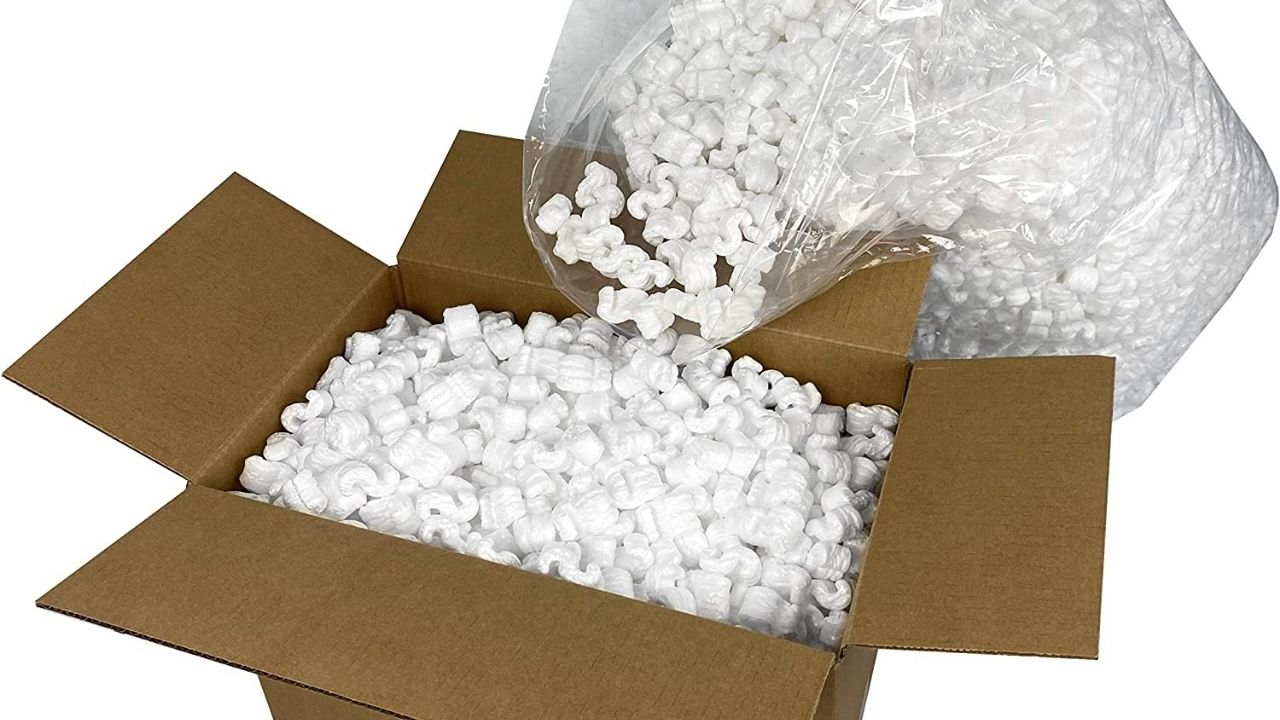 Peanuts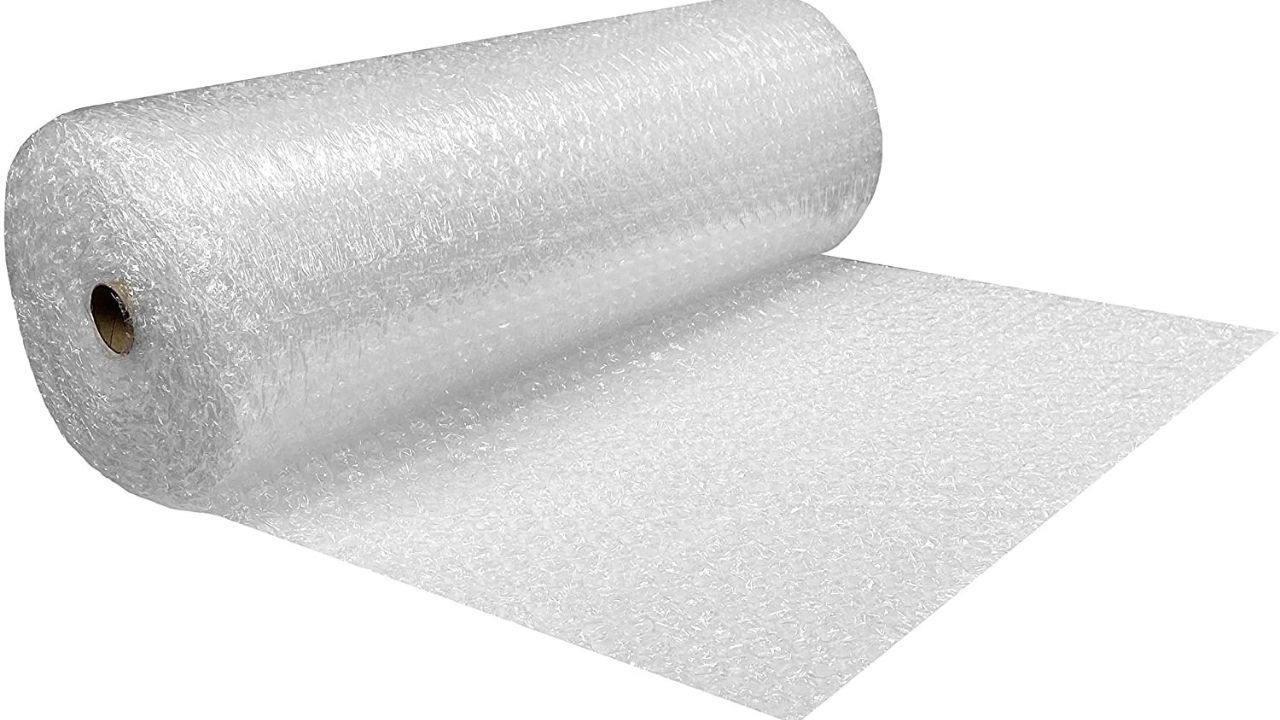 Bubble Wrap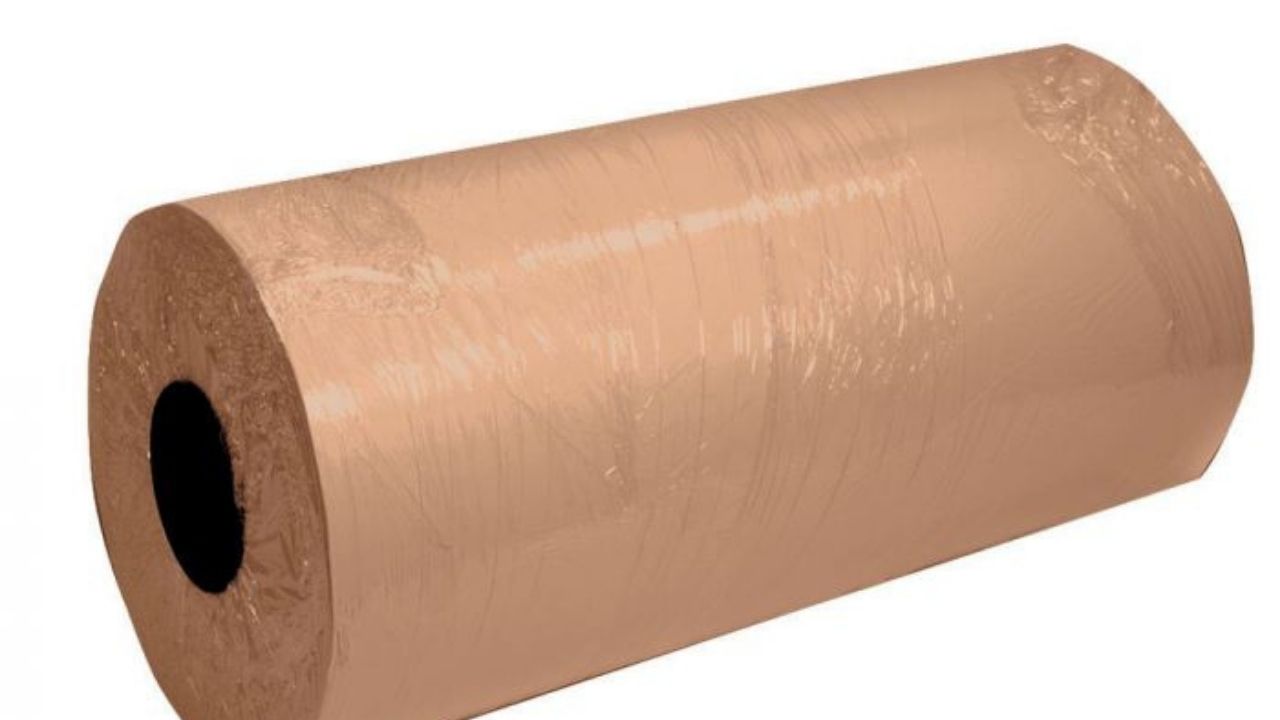 Industrial Tissue Paper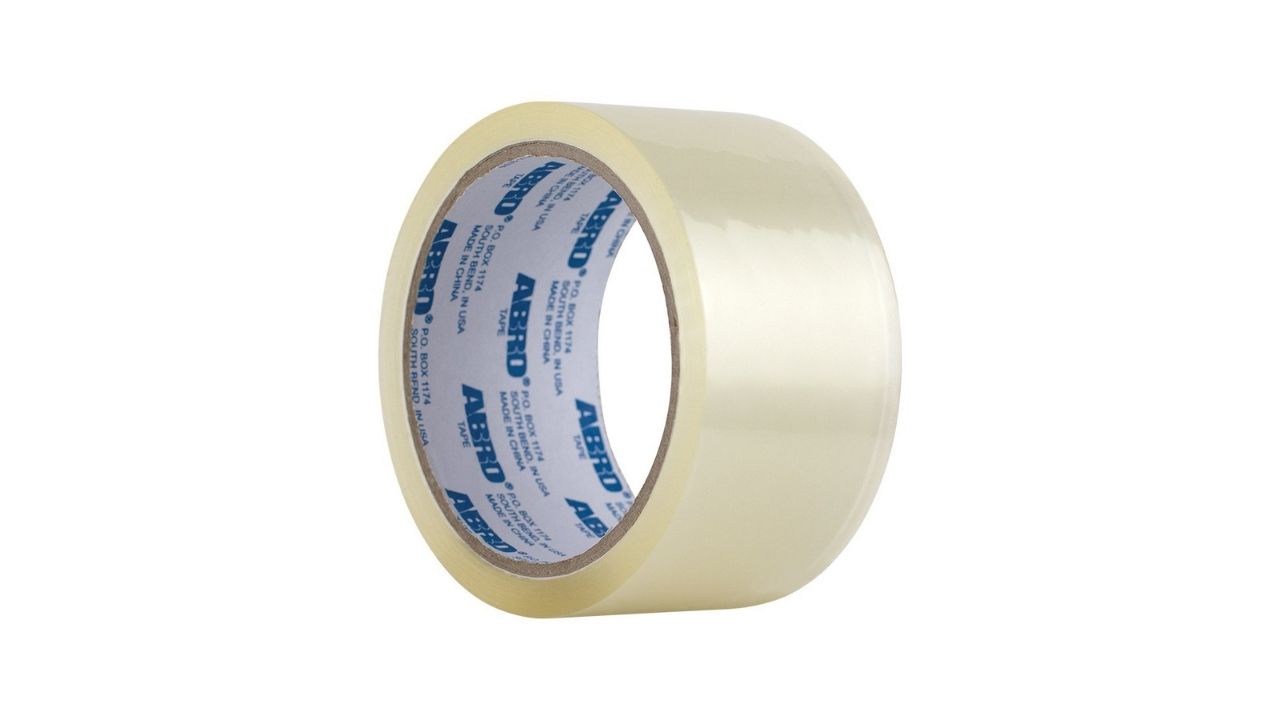 Tape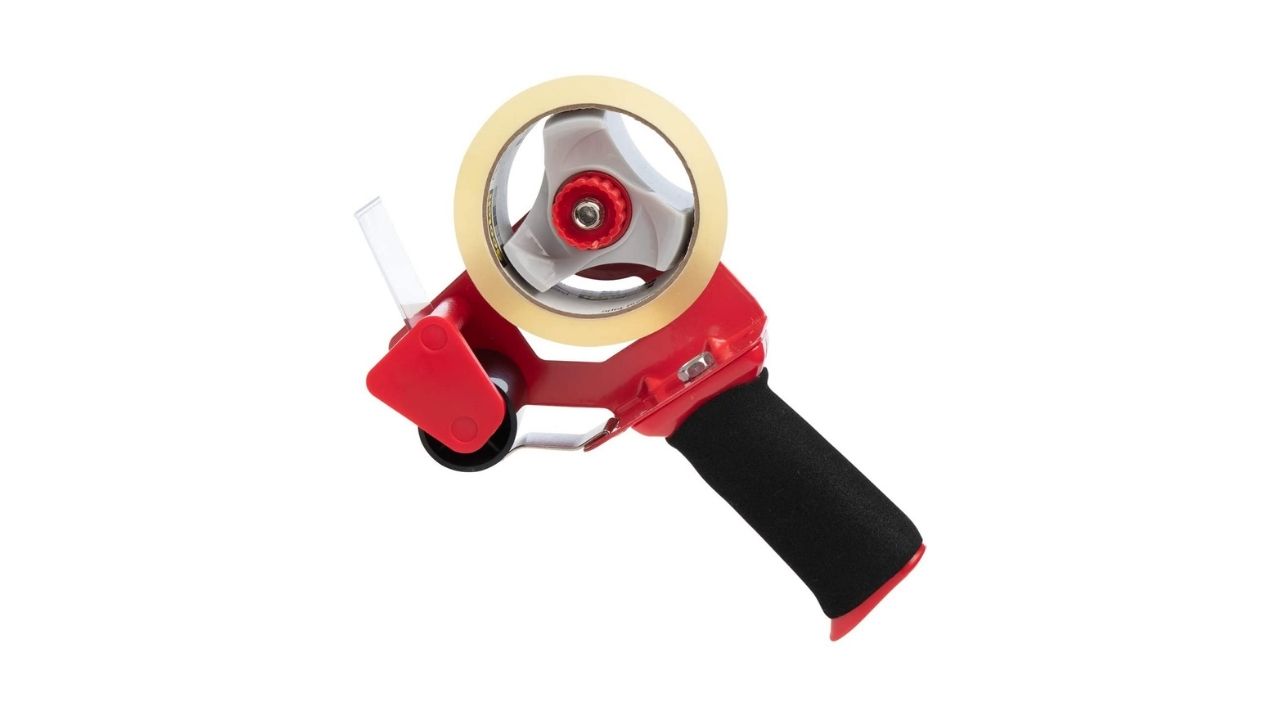 Tape Dispenser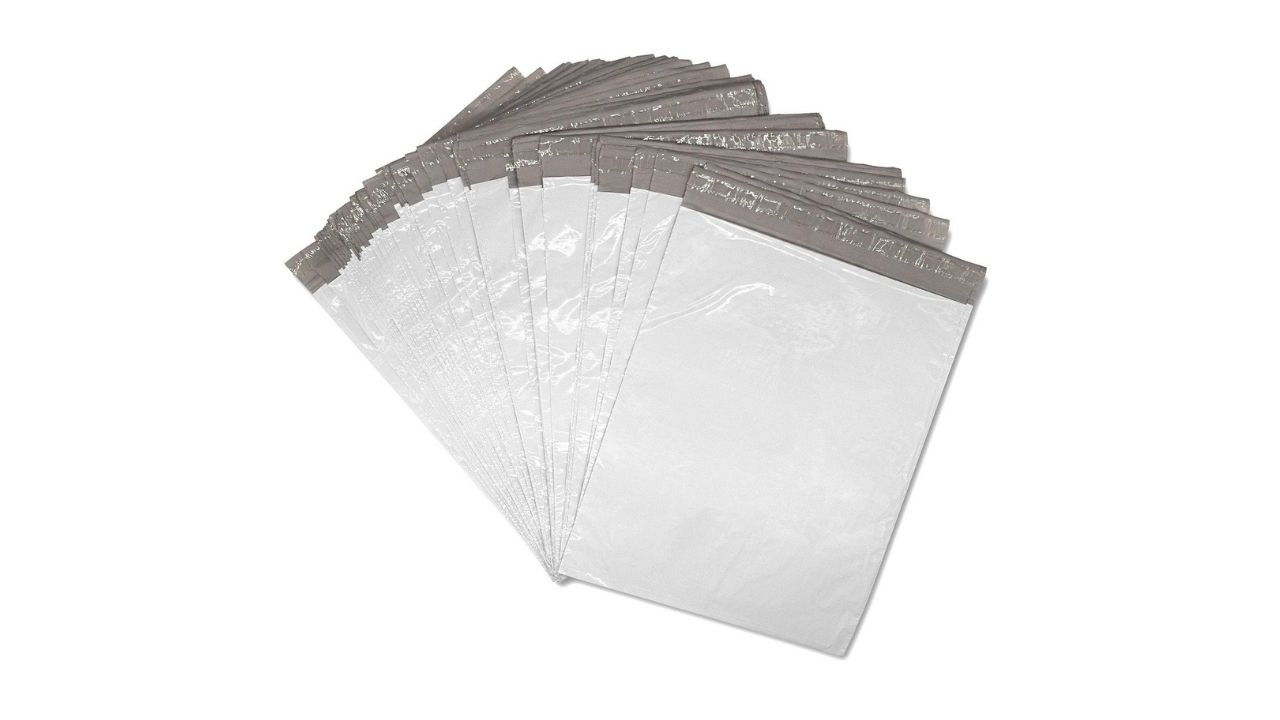 Plain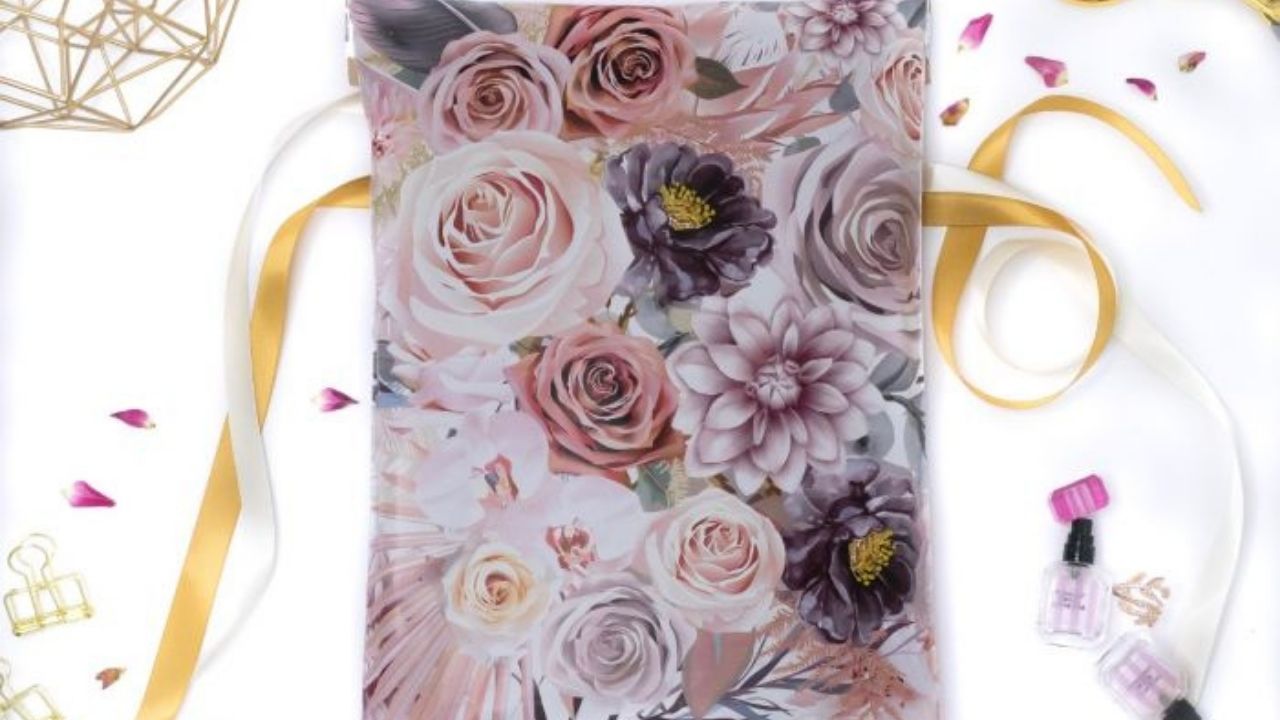 Cute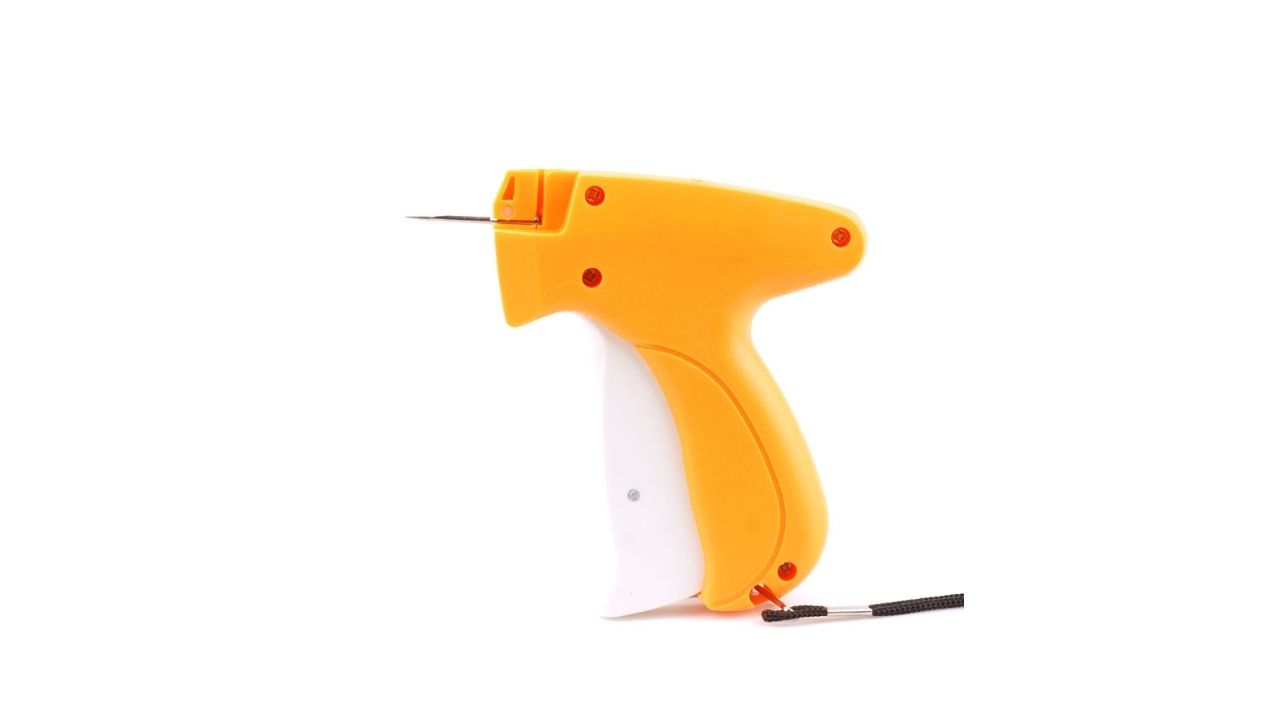 Tagging Gun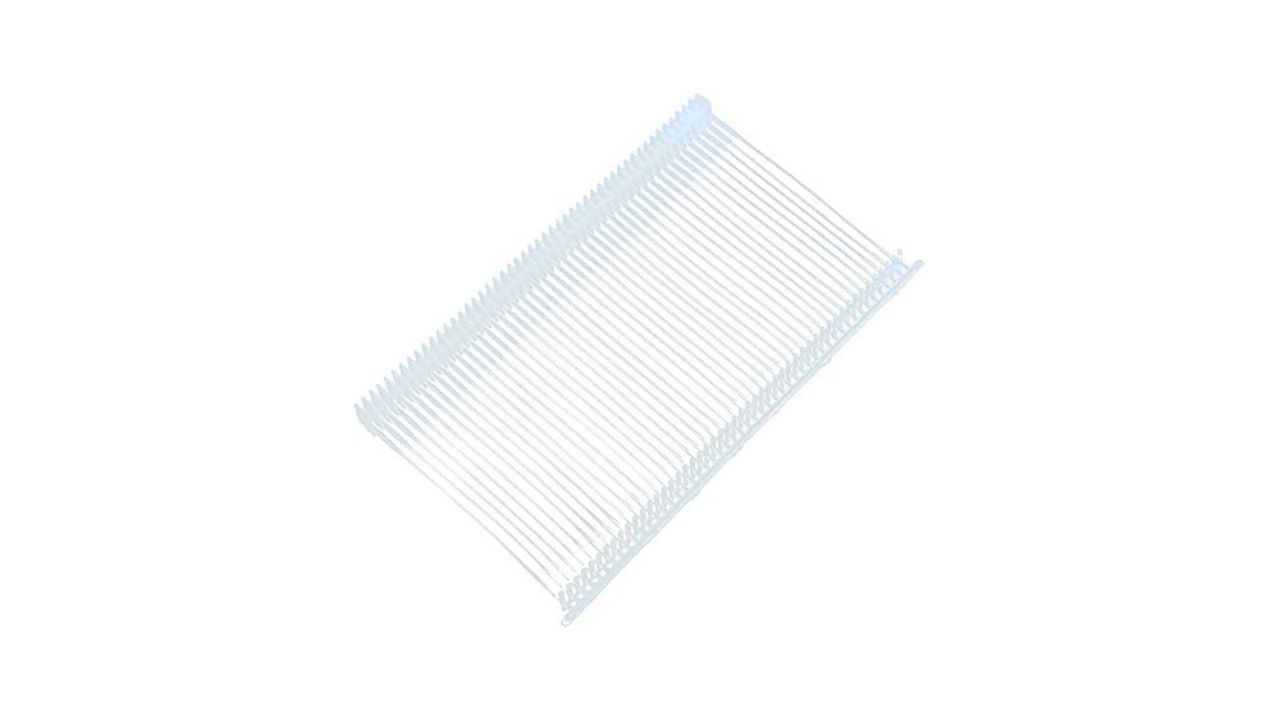 Fasteners: 1 inch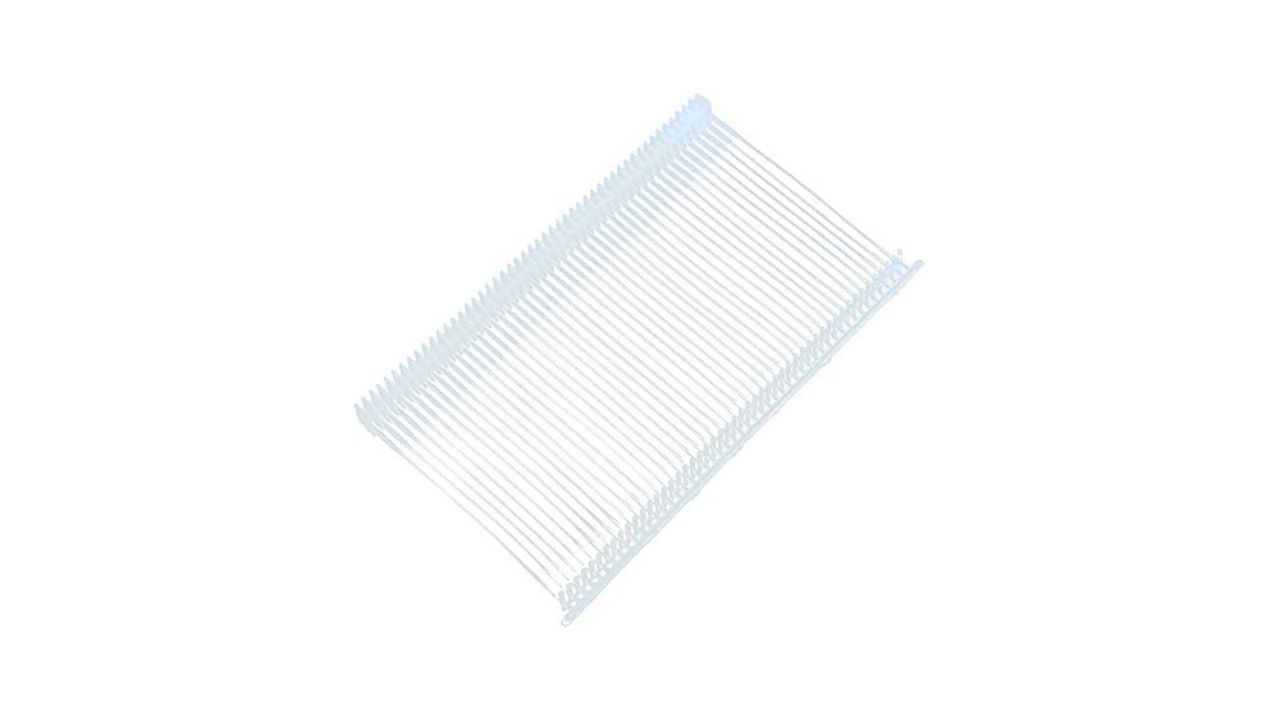 Fasteners: 2 inch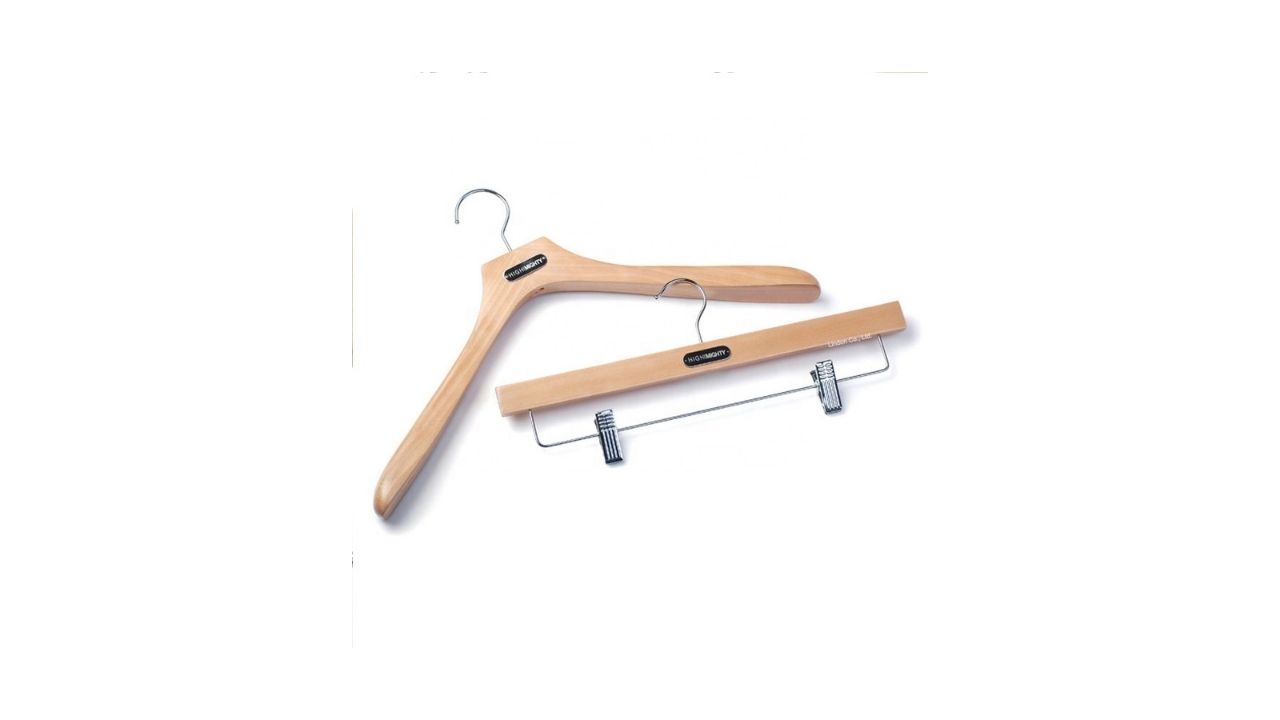 Hangers
Hanger Storage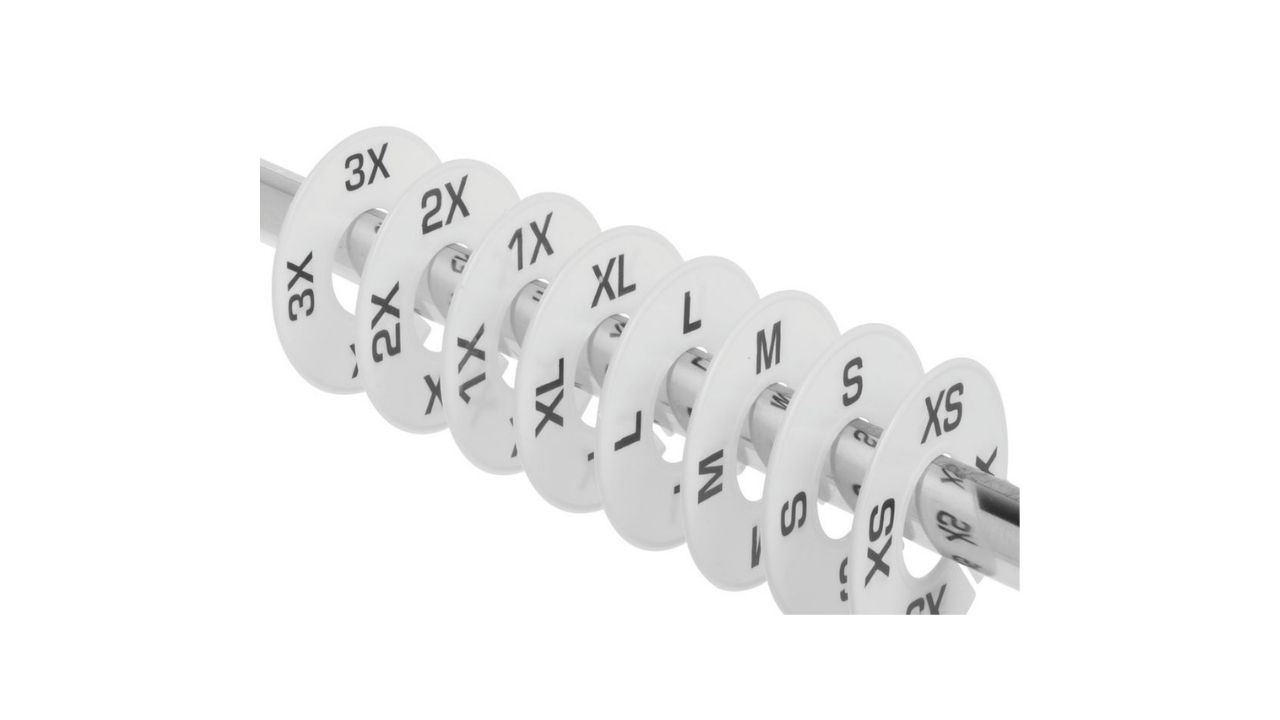 Size Dividers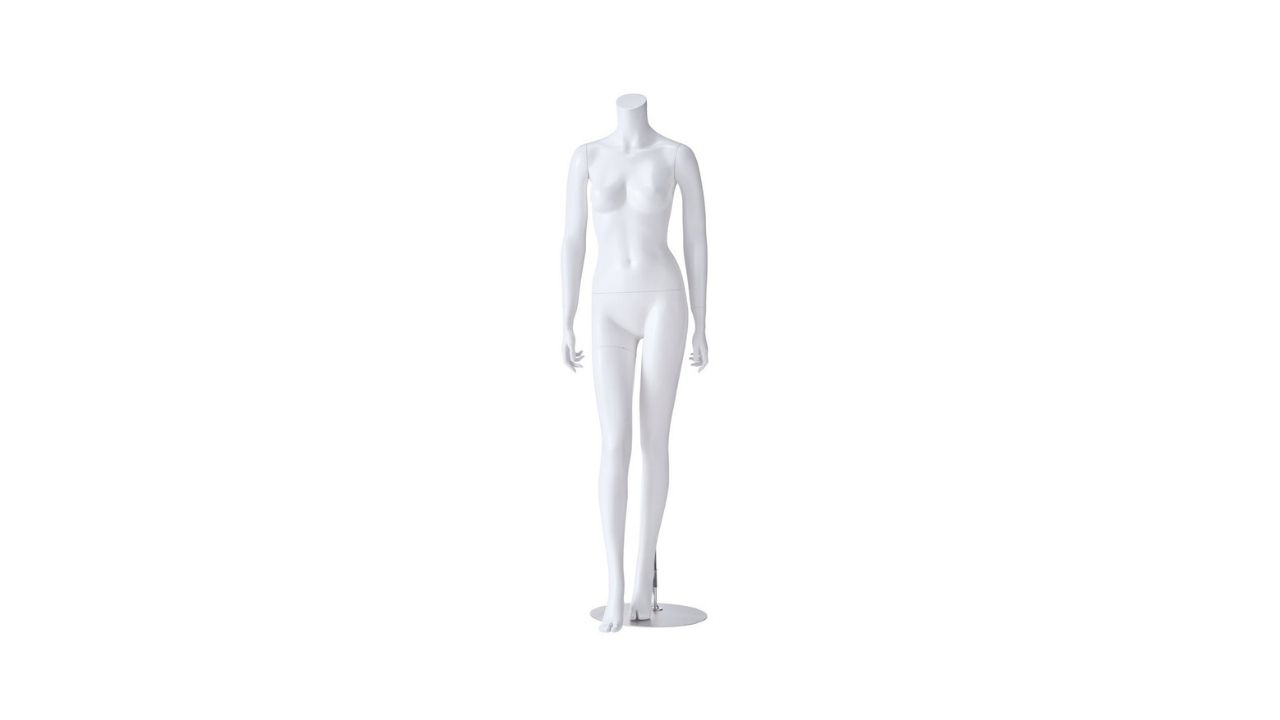 Mannequins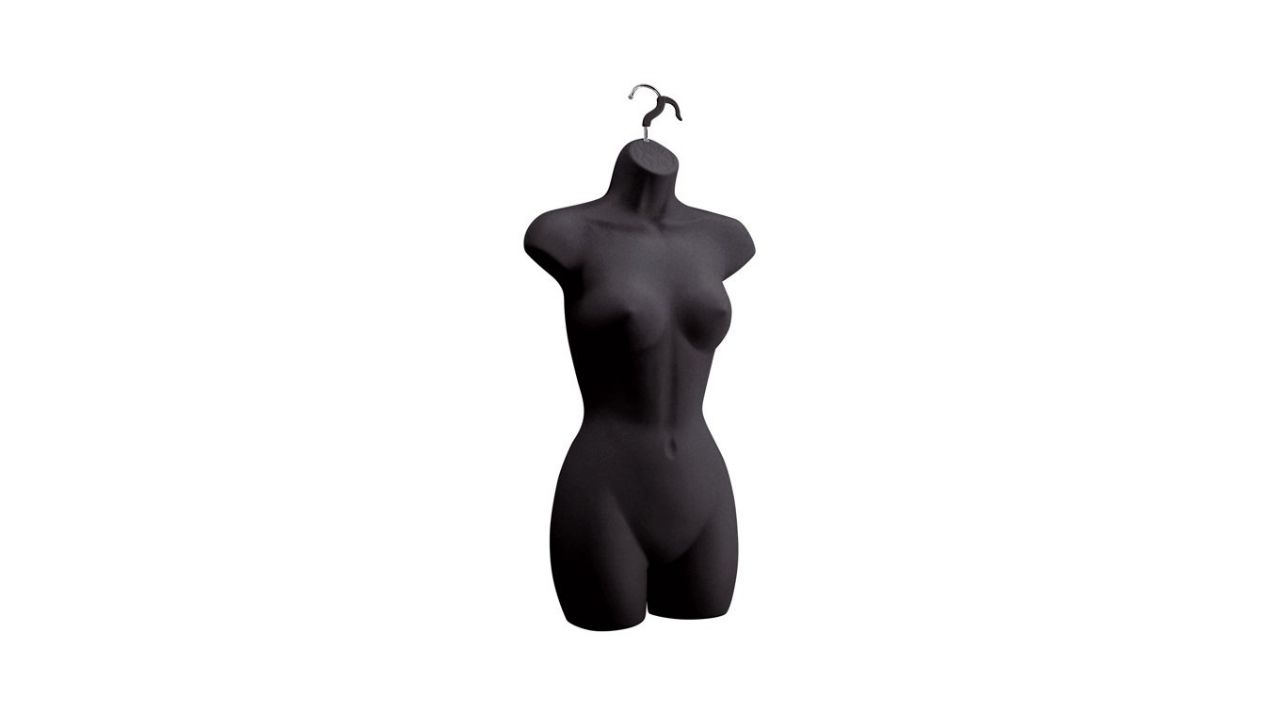 Body Forms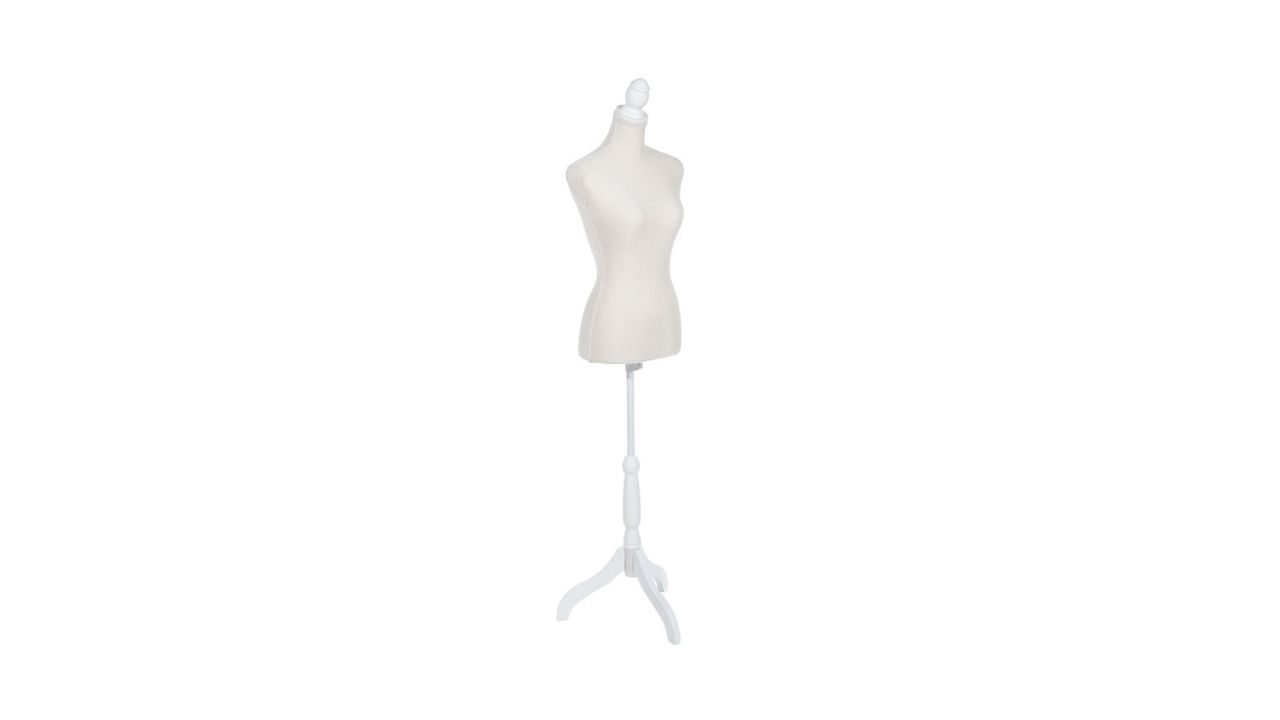 Dress forms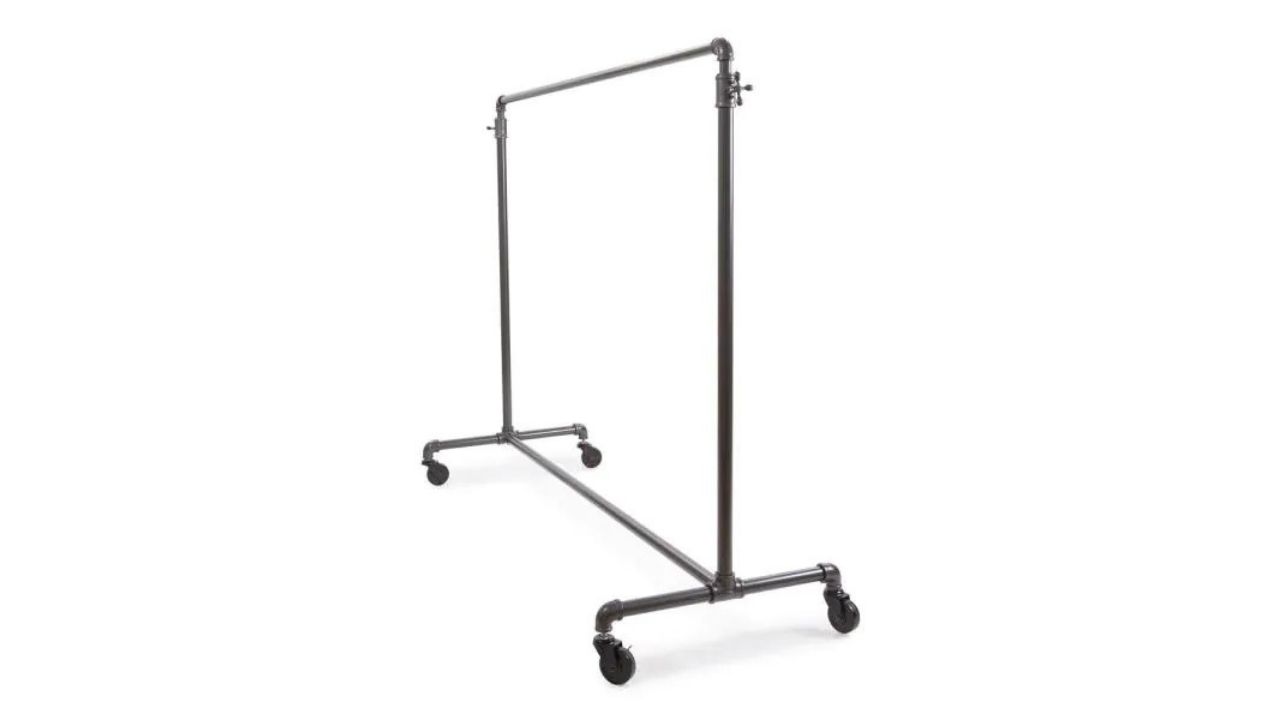 Racks
TableTop Tablet/Phone Stand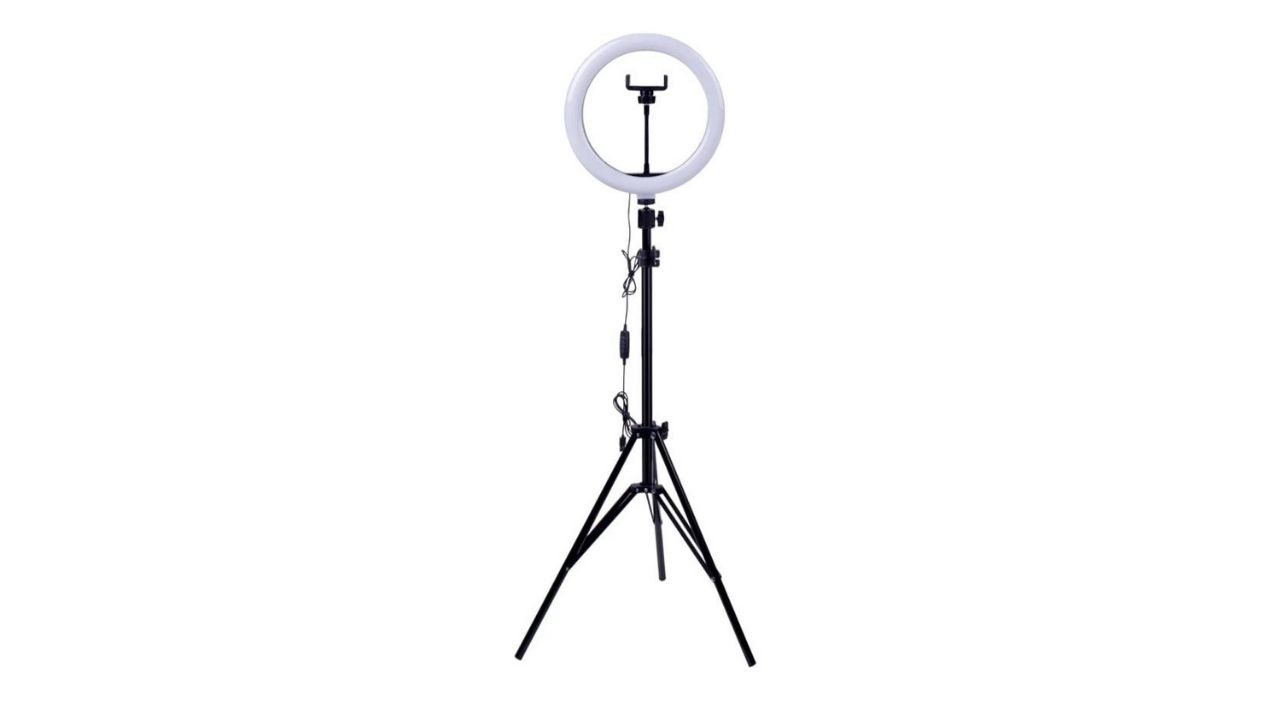 Large Ring Light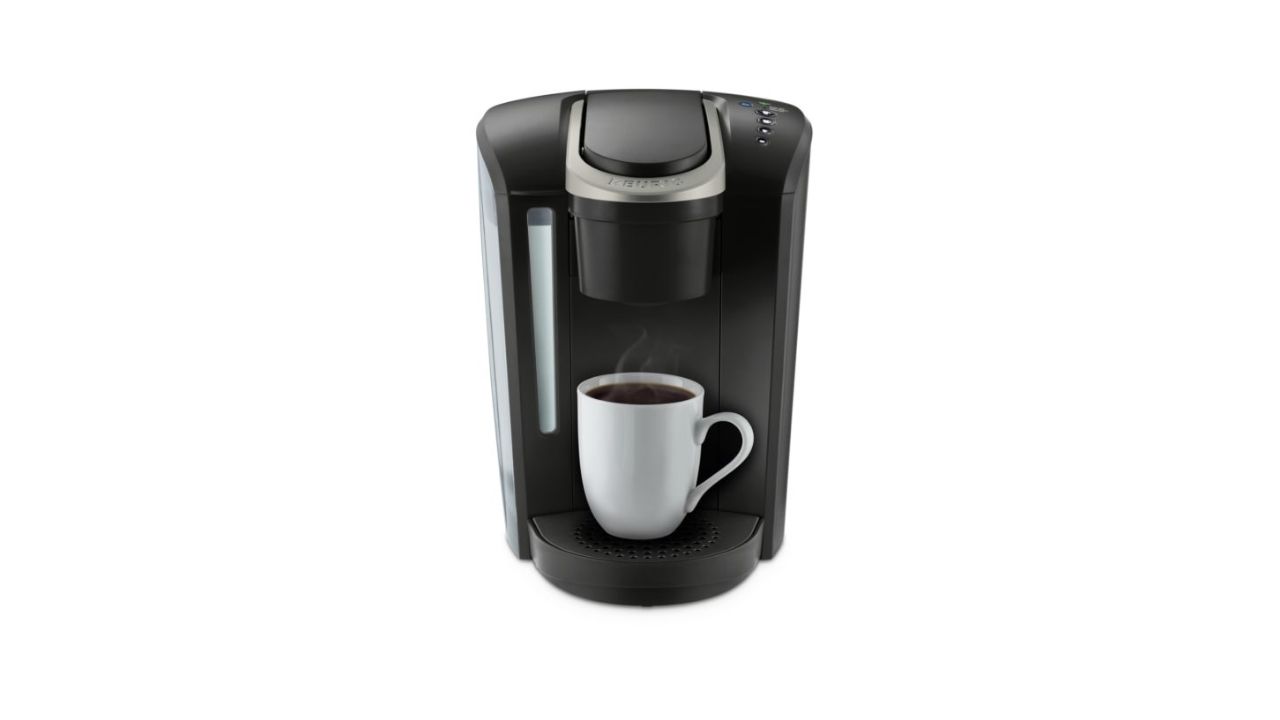 KEURIG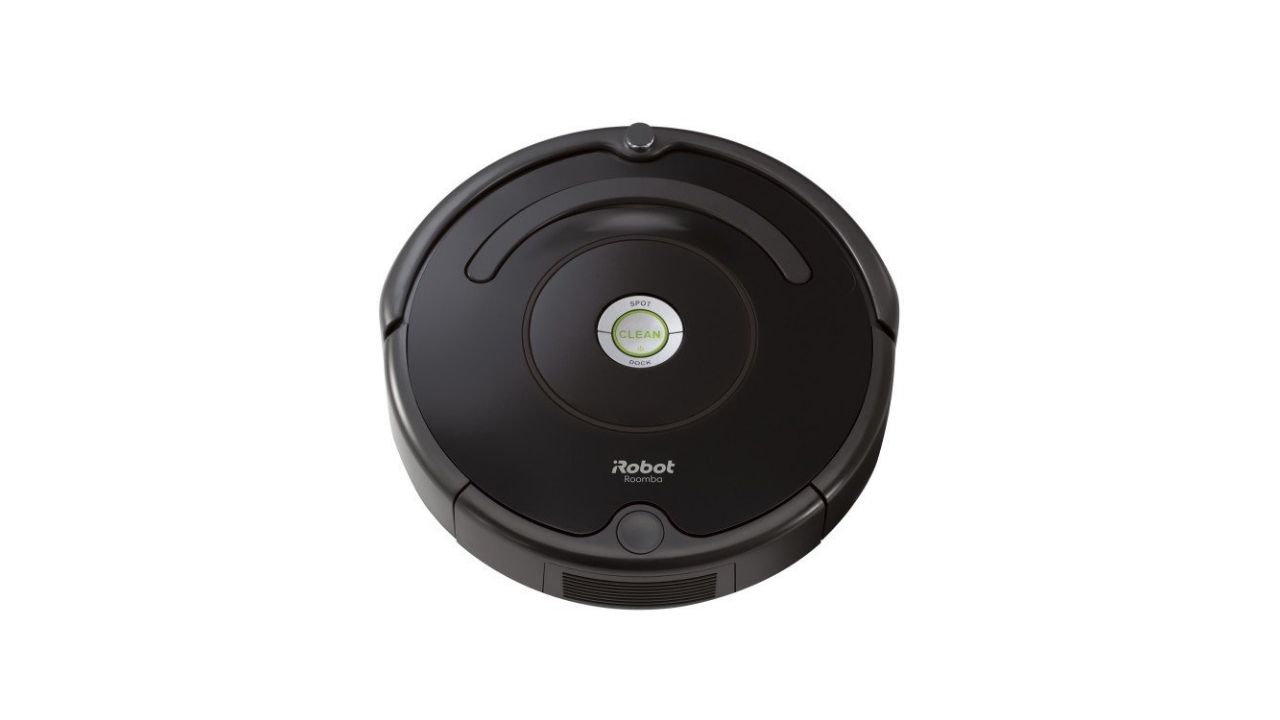 Roomba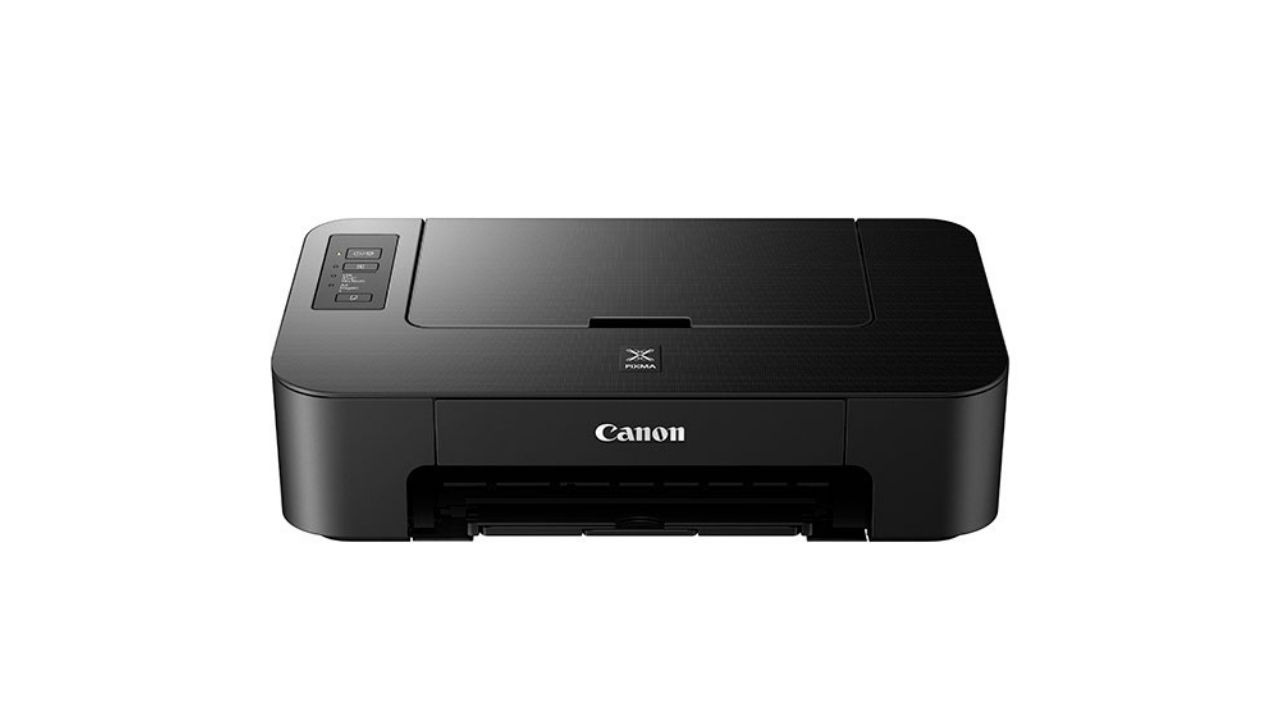 Canon Printer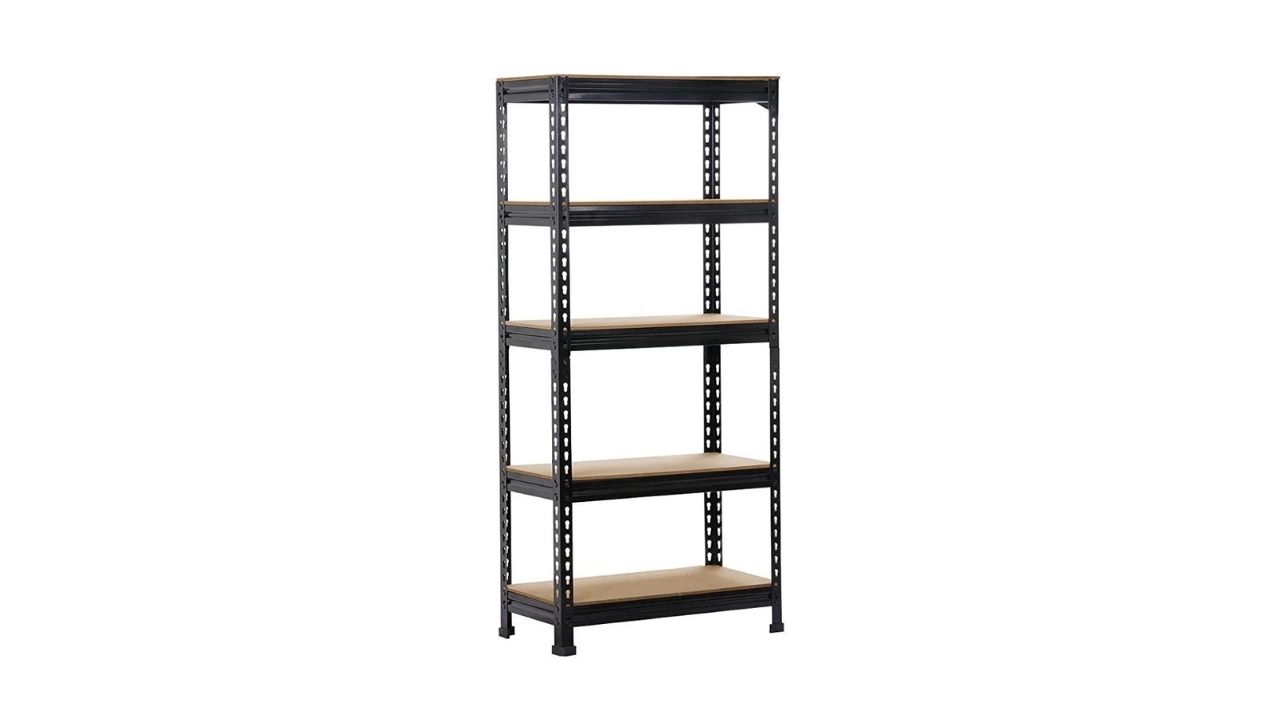 Storage Shelf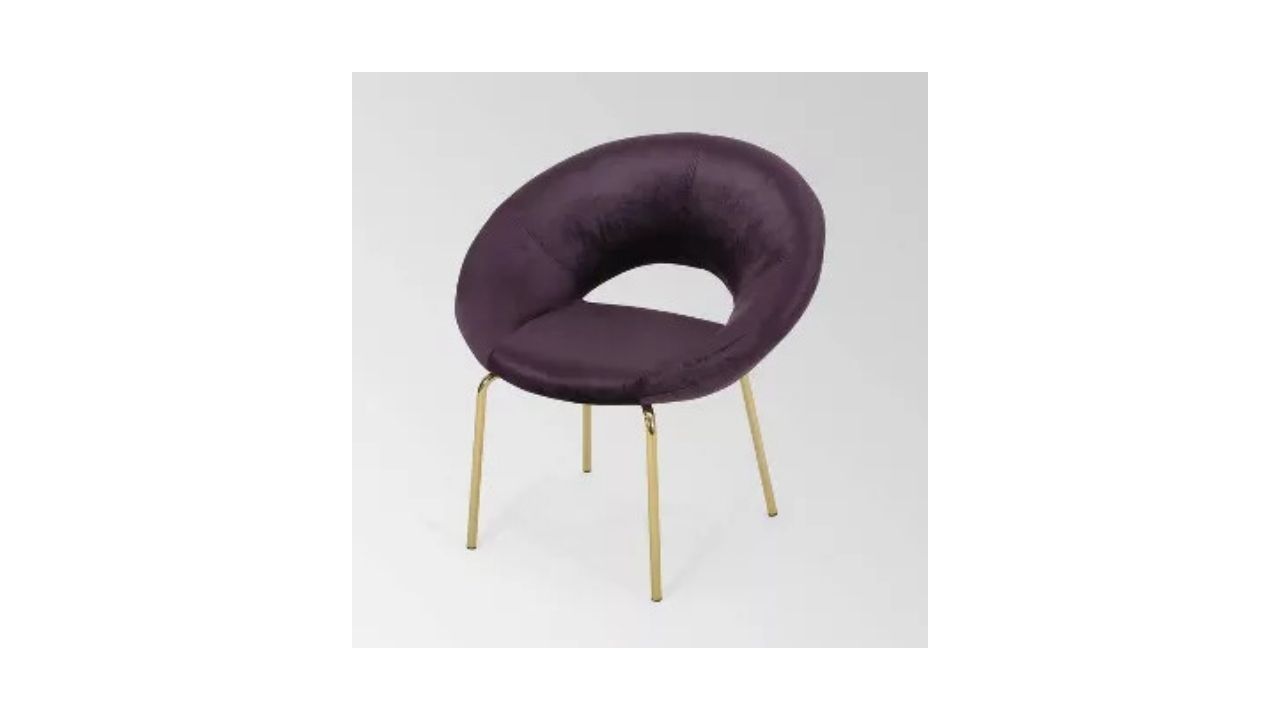 Velvet Live Sale Decor Chair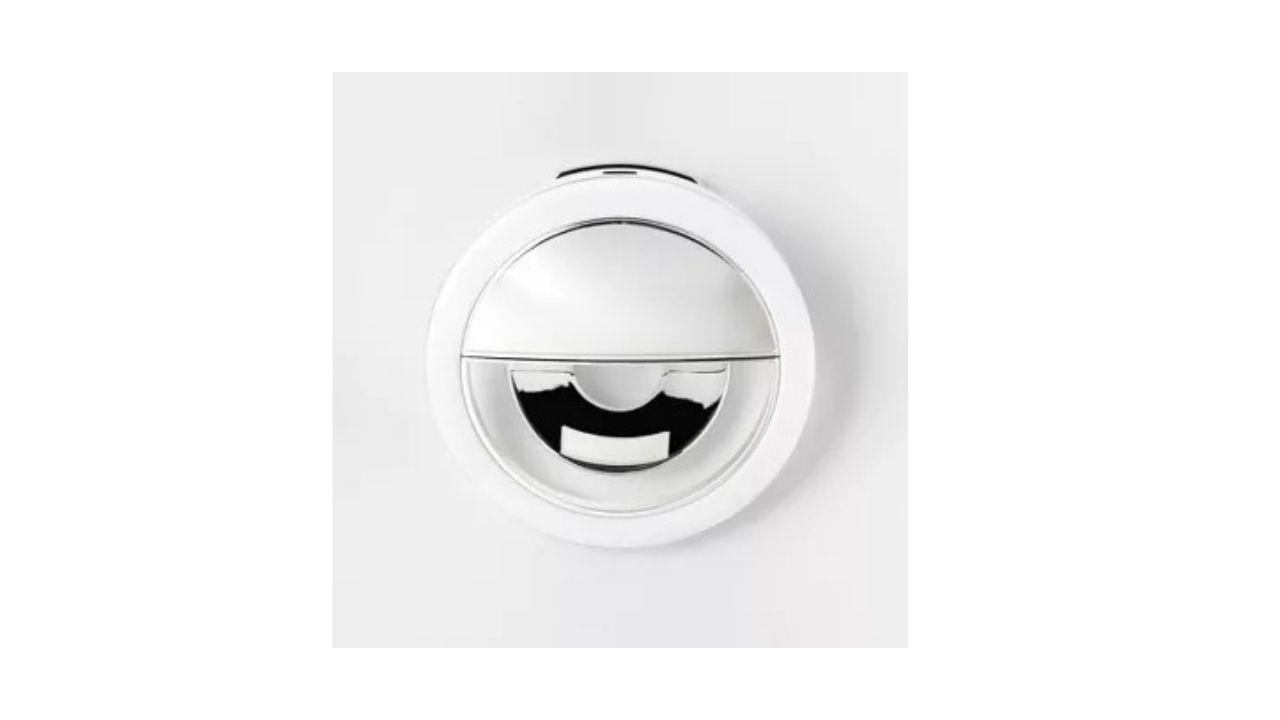 Selfie Light
charging station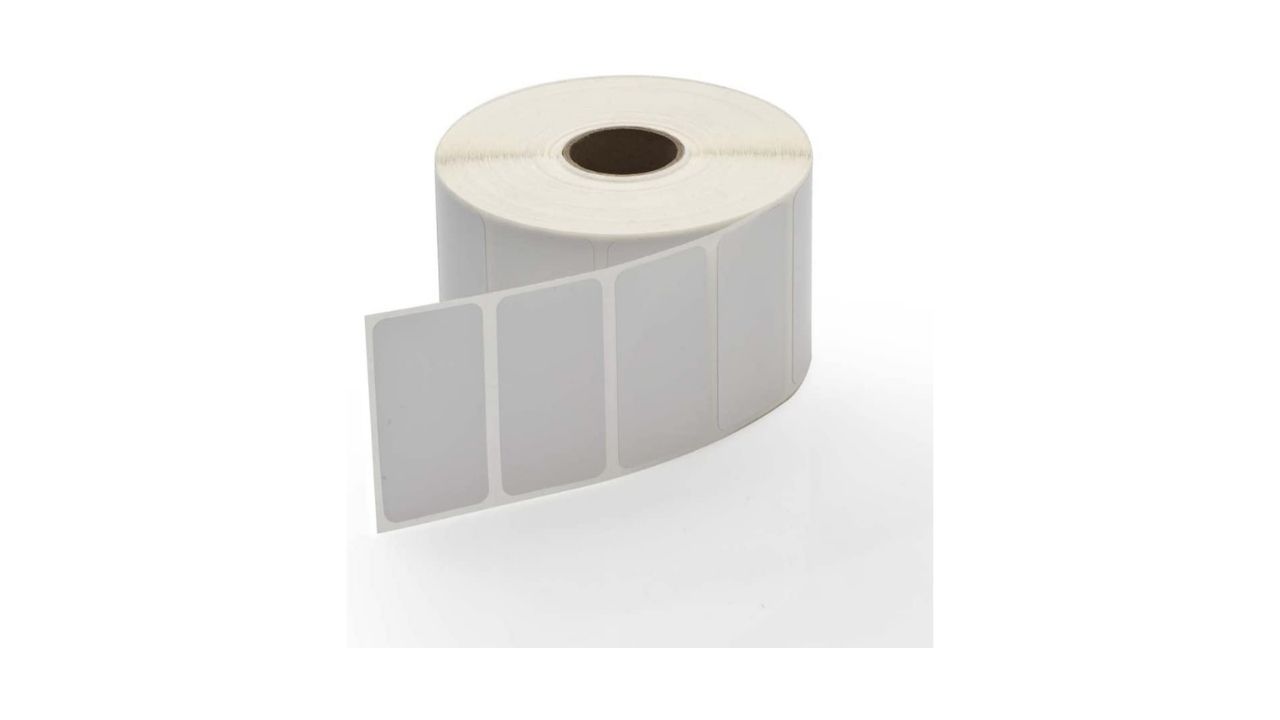 dymo labels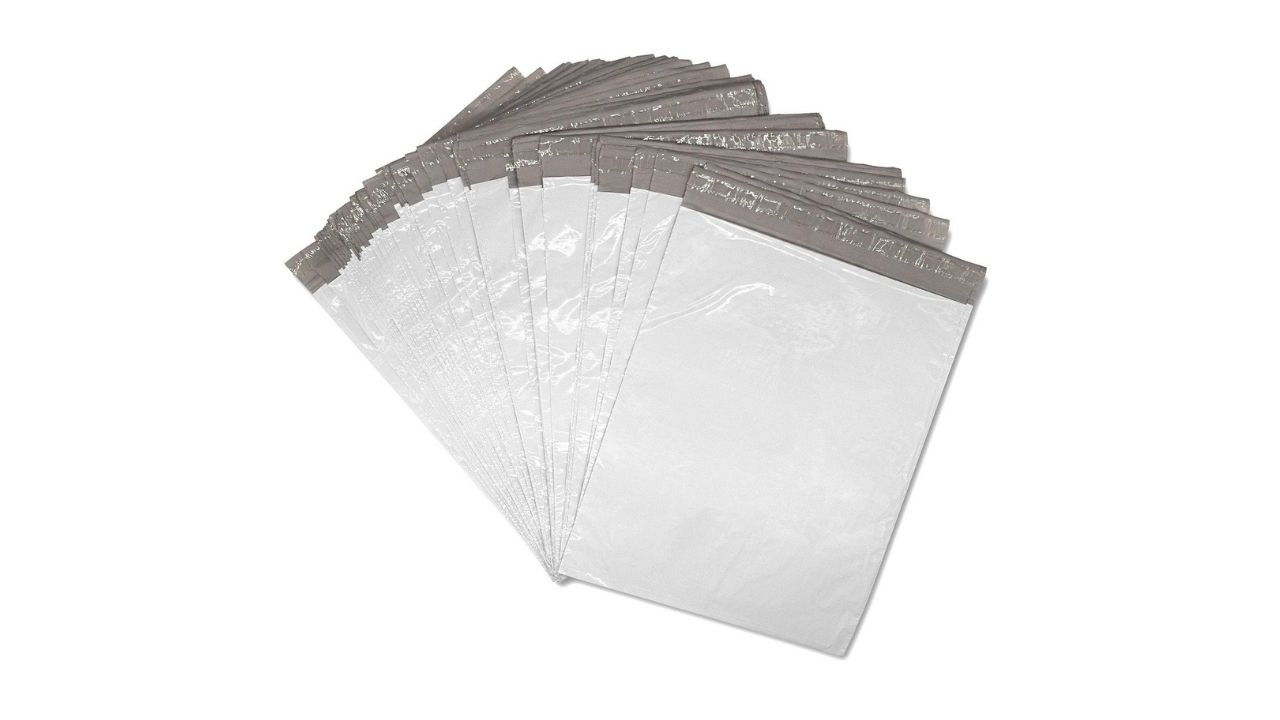 poly mailers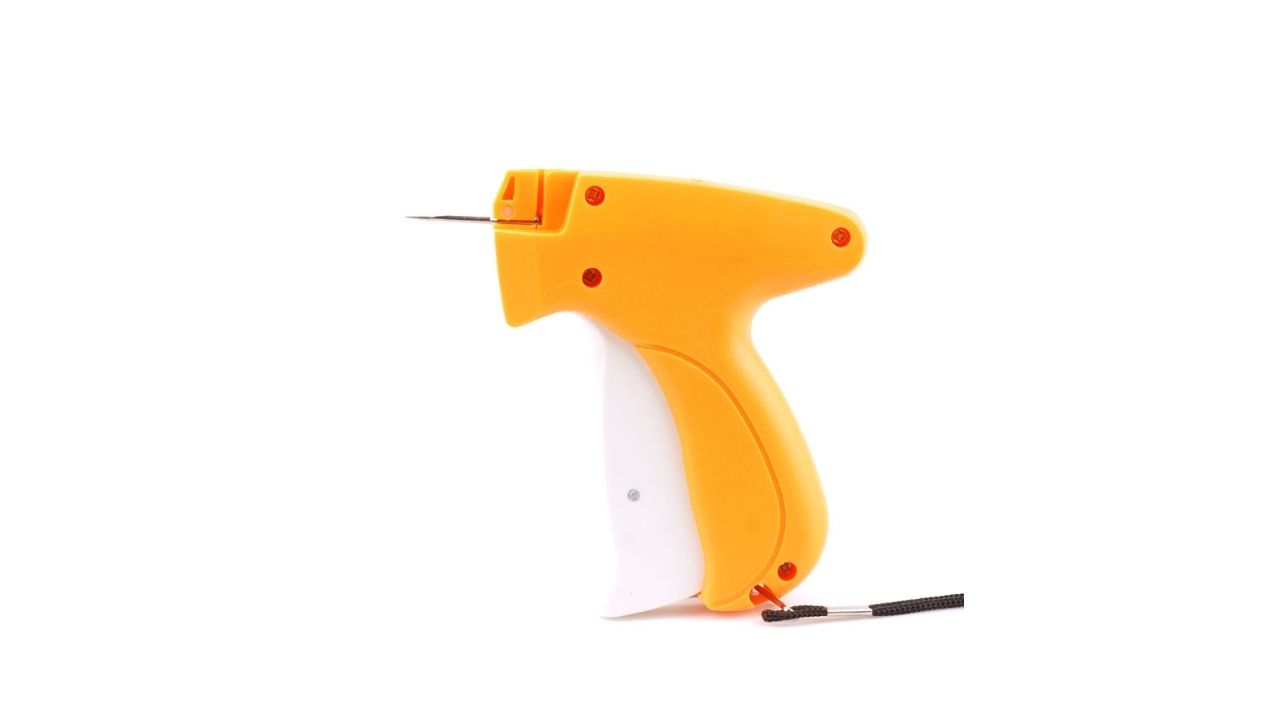 tagging gun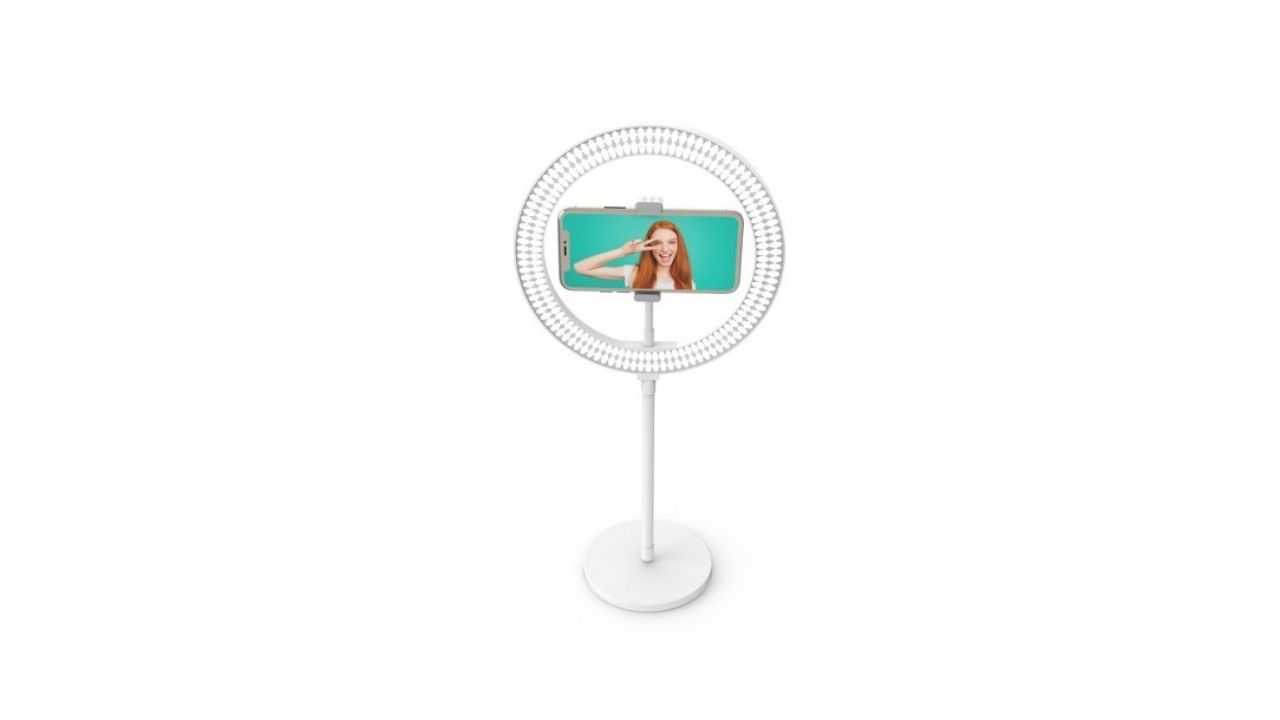 MINI phone stand Ring light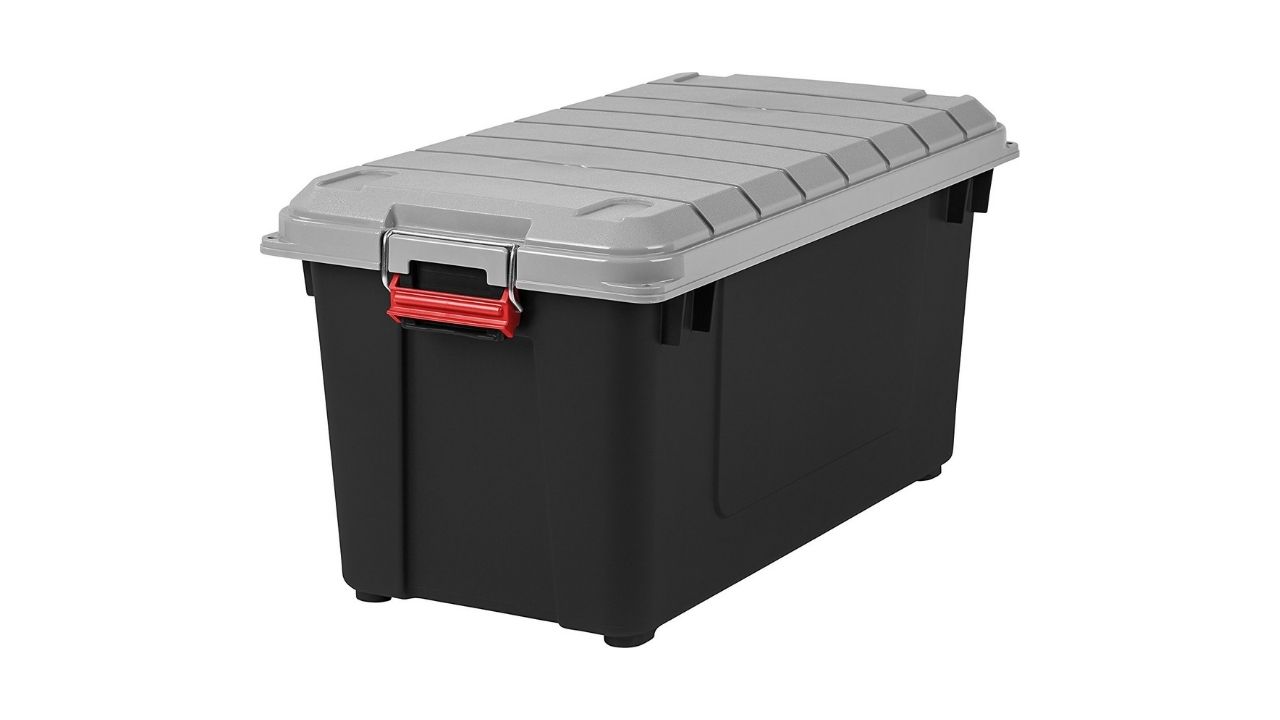 Large Plastic Storage Bins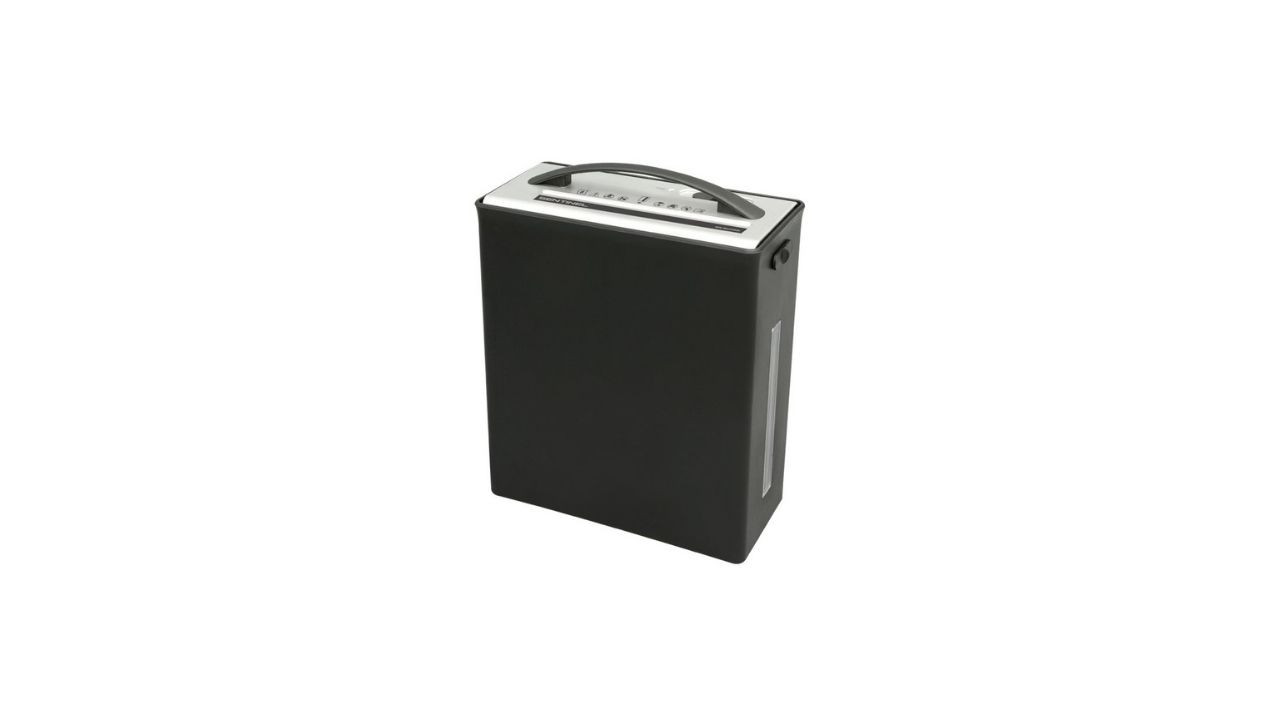 Shredder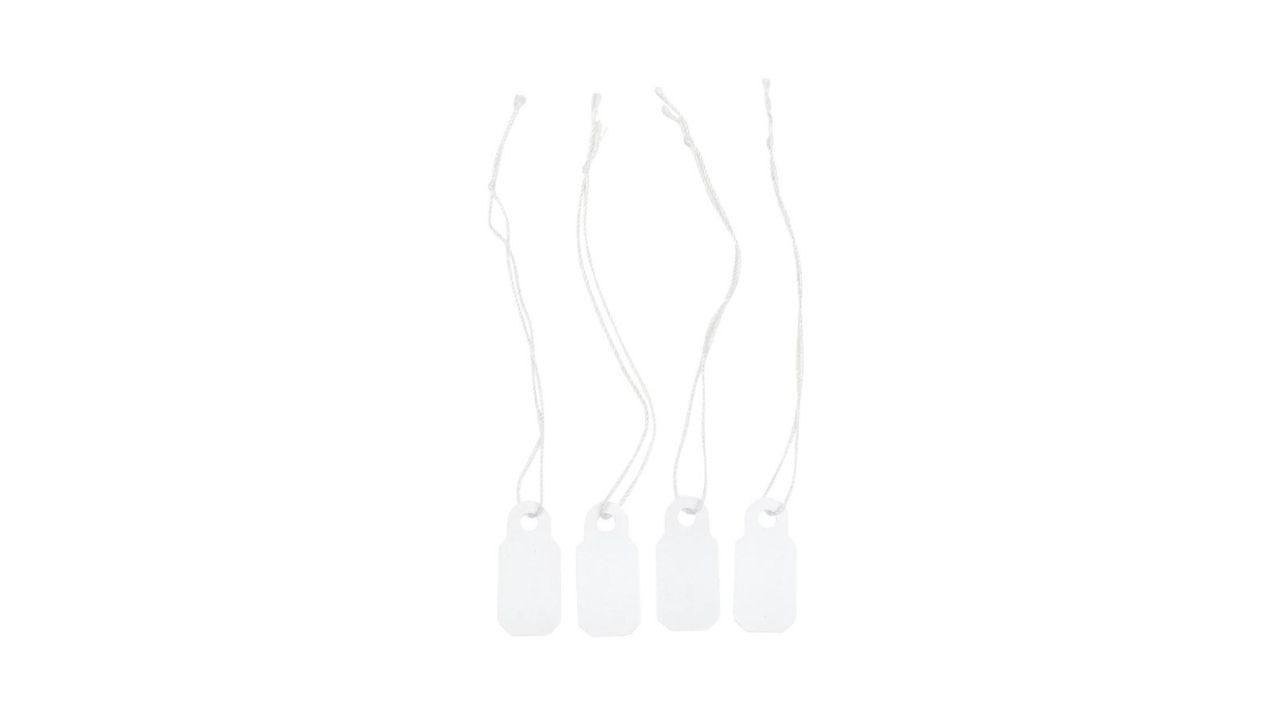 Small Jewelry Hang tags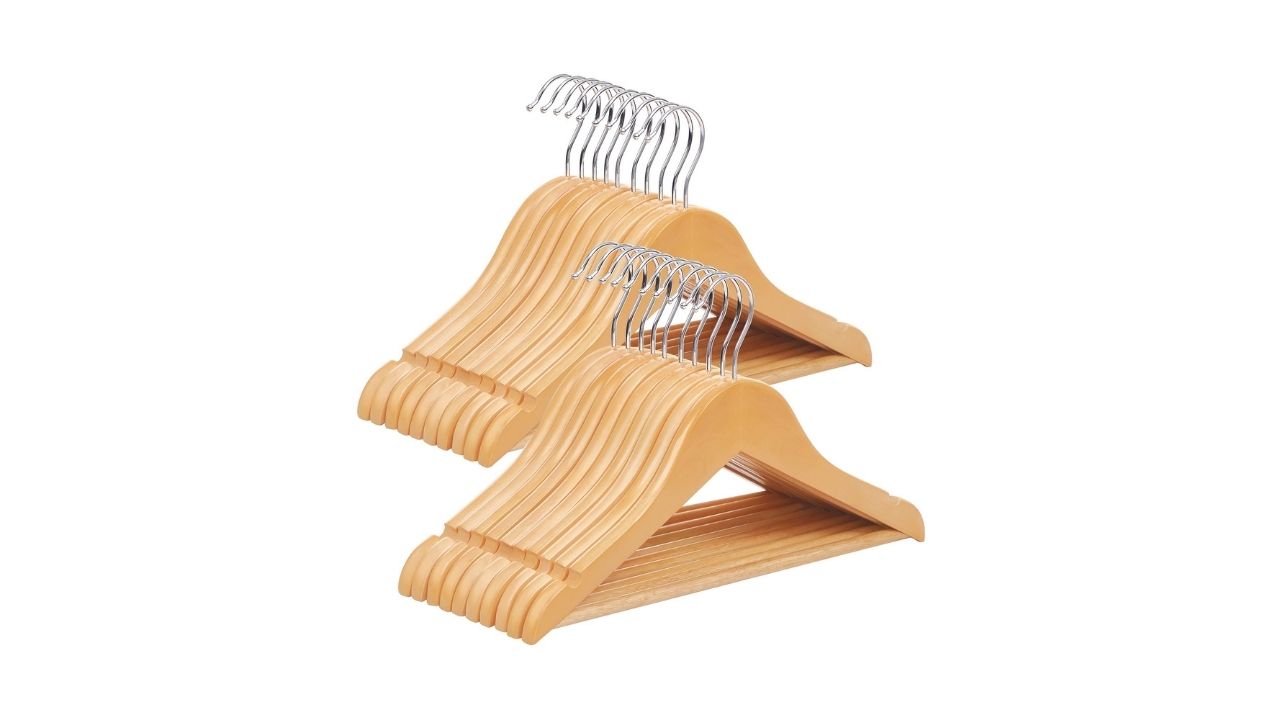 Wood Hangers: 20 pack
sheepskin rug for displays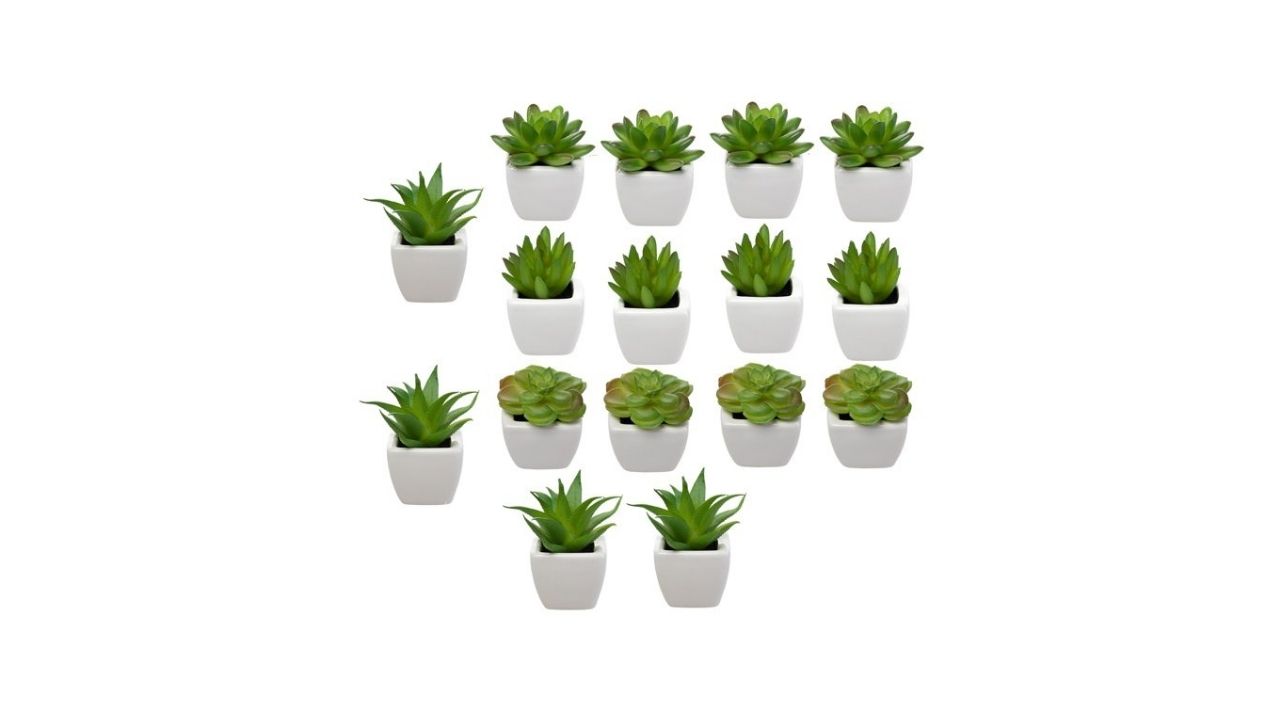 Succulents for flatlays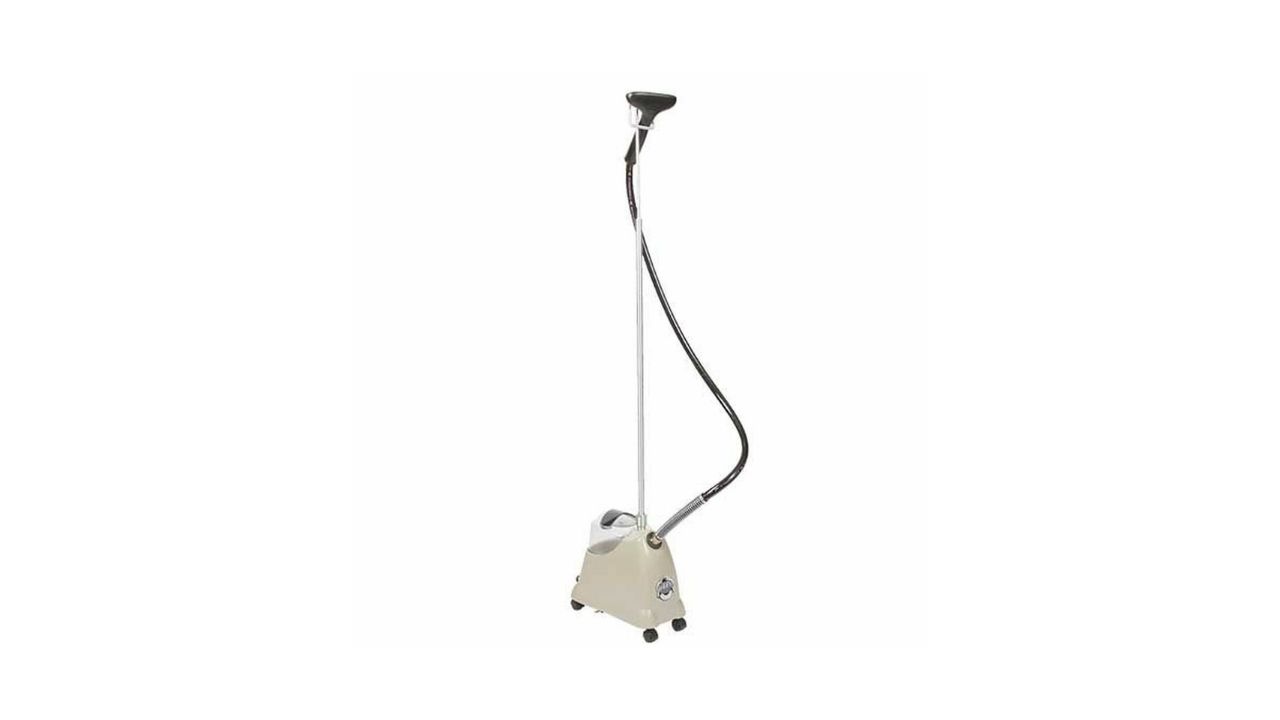 Jiffy Clothes Steamer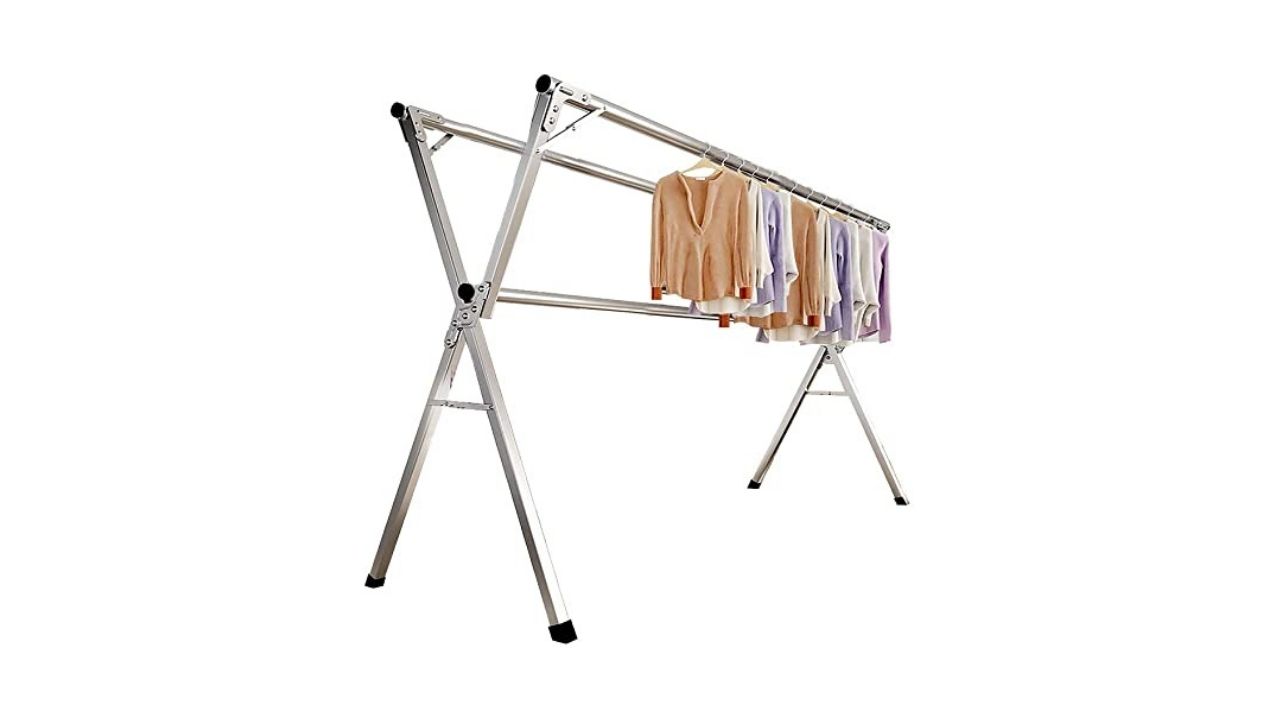 Folding Stainless Steel Garment rack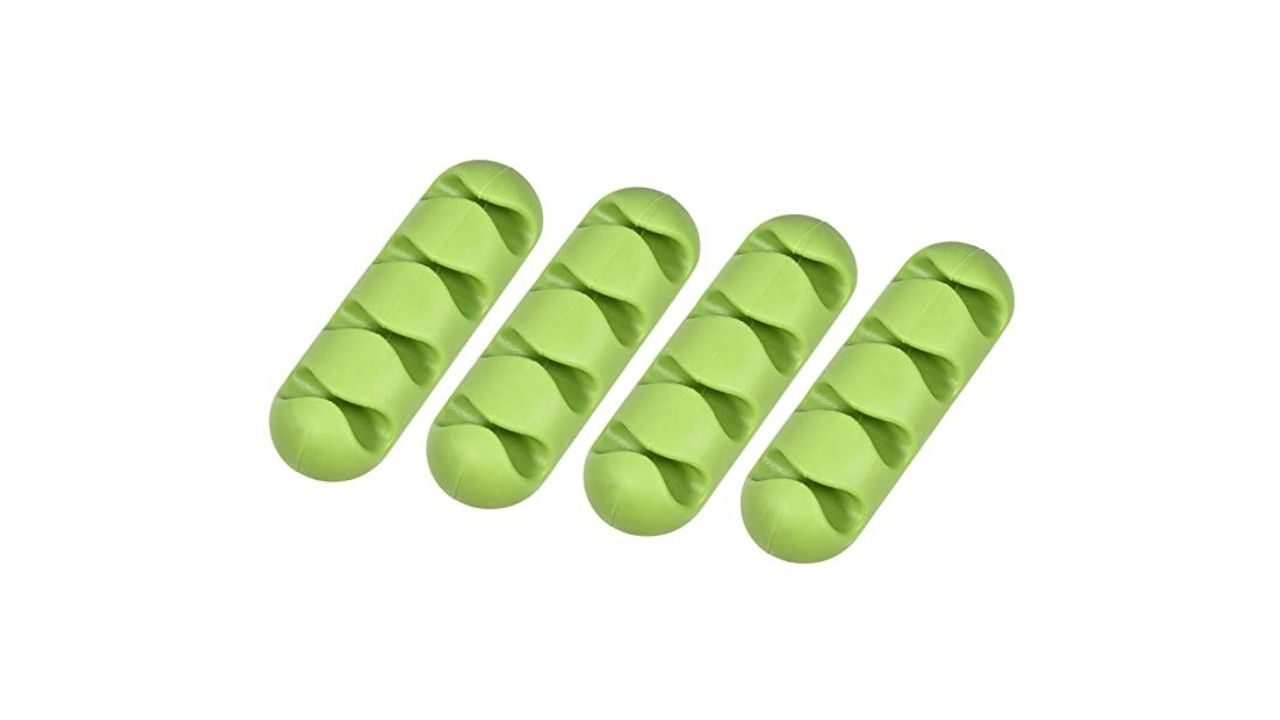 Cables Organizer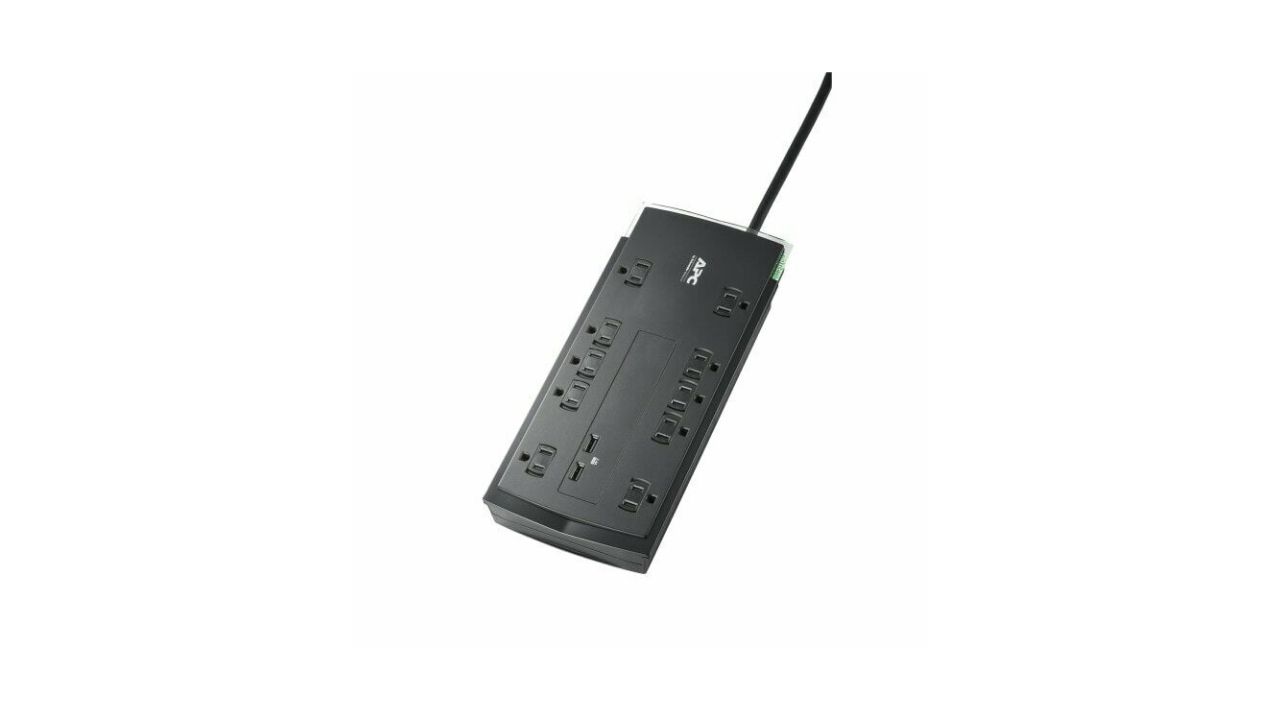 Power strips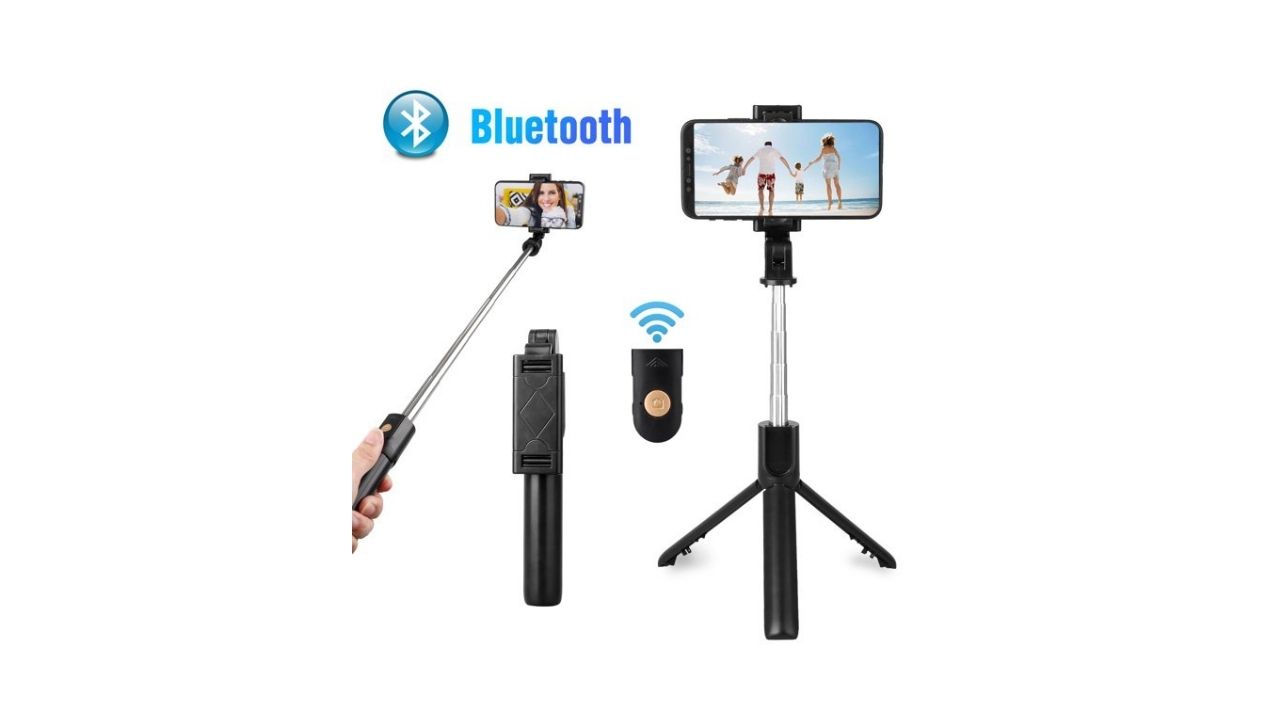 Tripod & selfie stick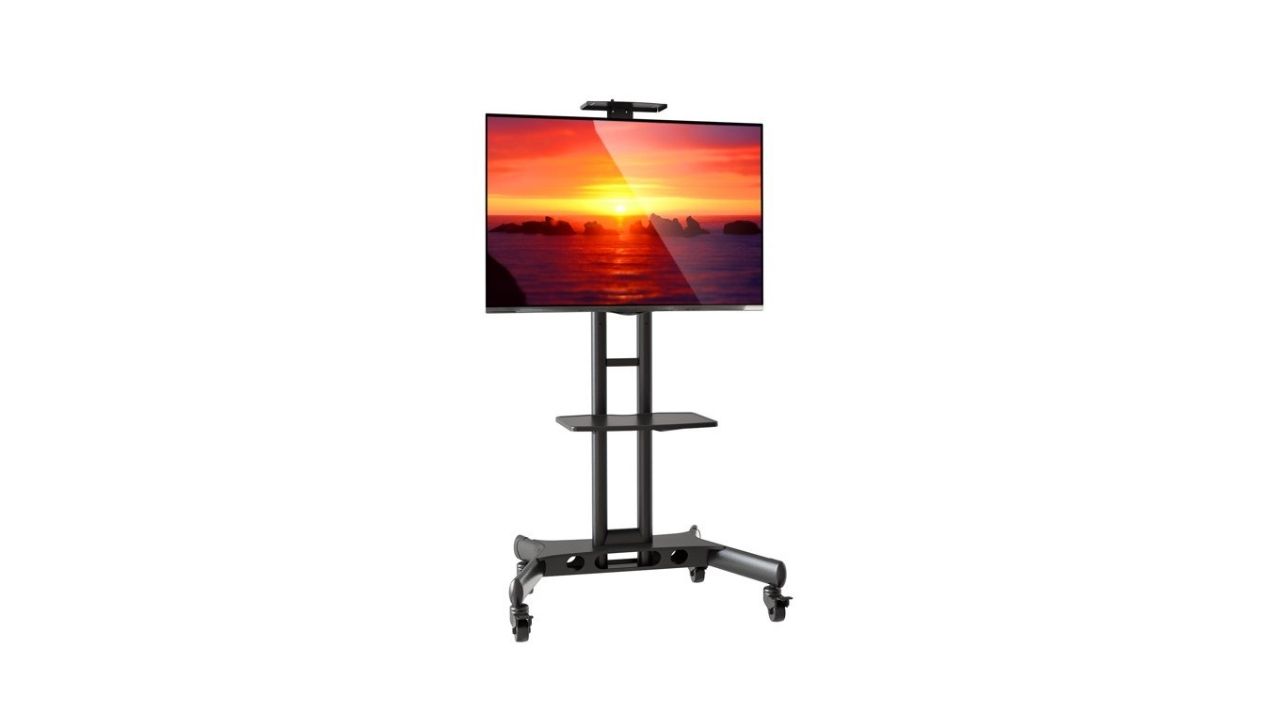 TV/Monitor roller cart for lives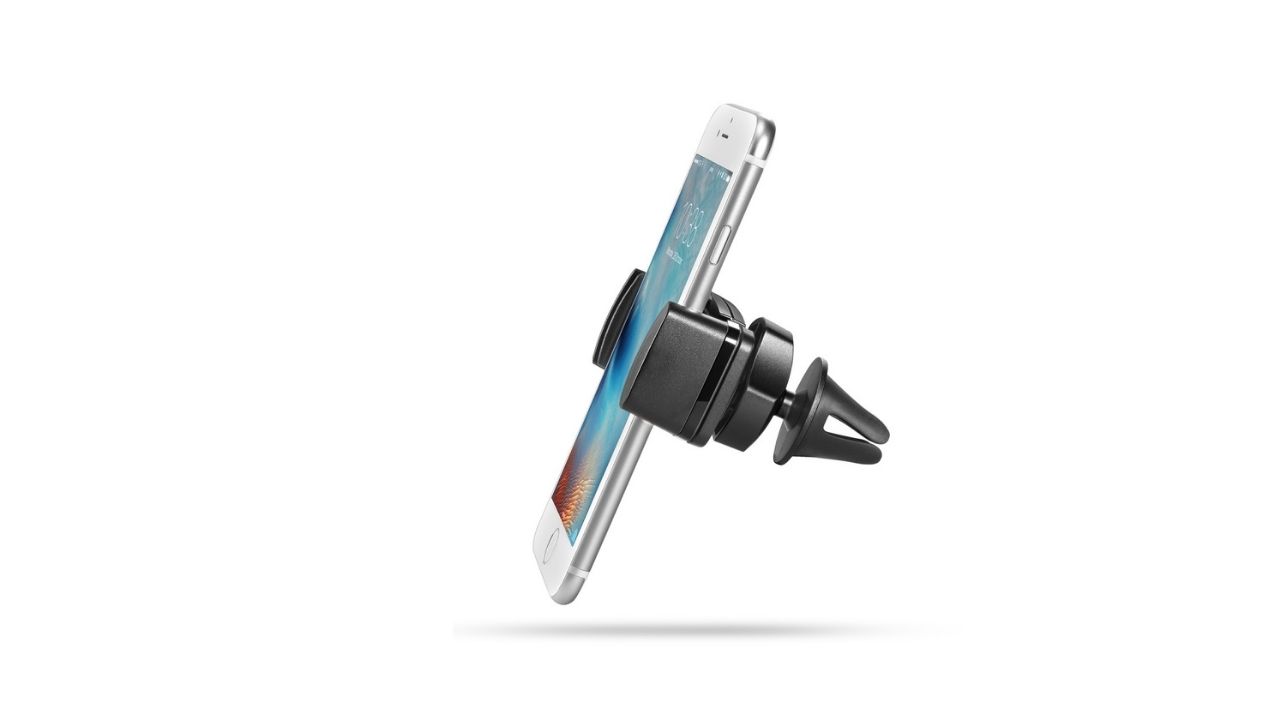 Car phone mount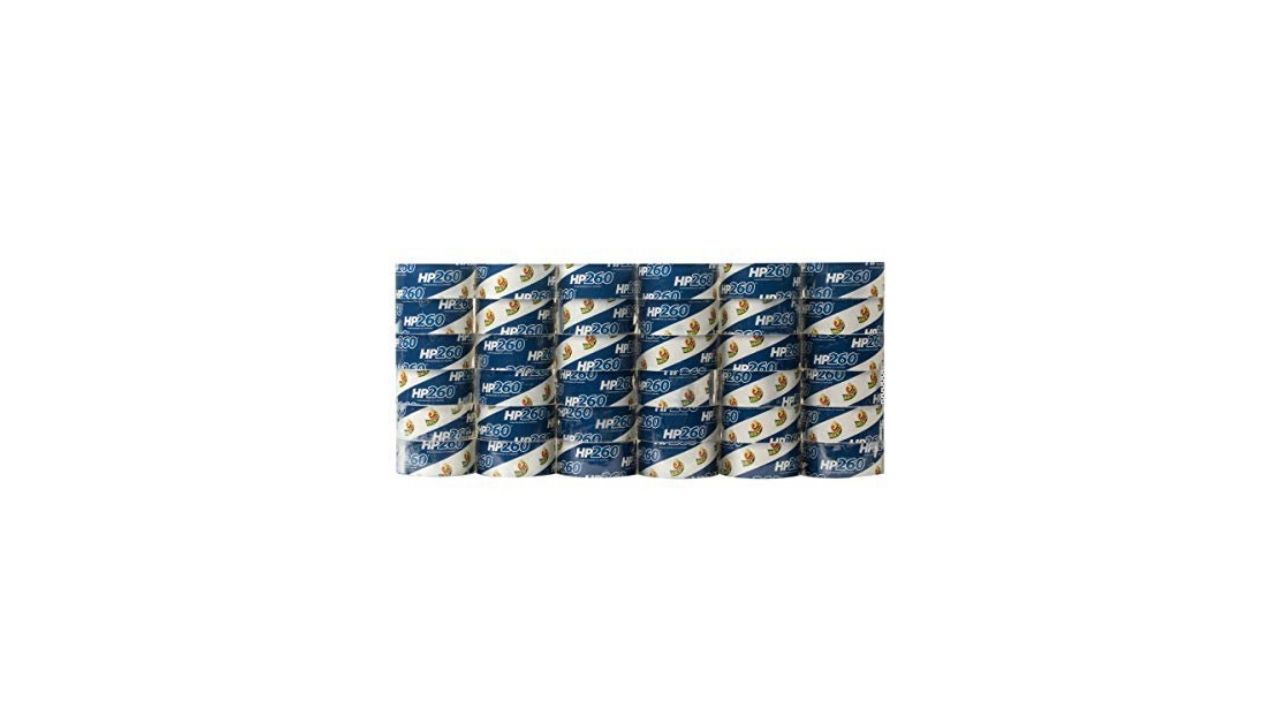 Bulk Packing tape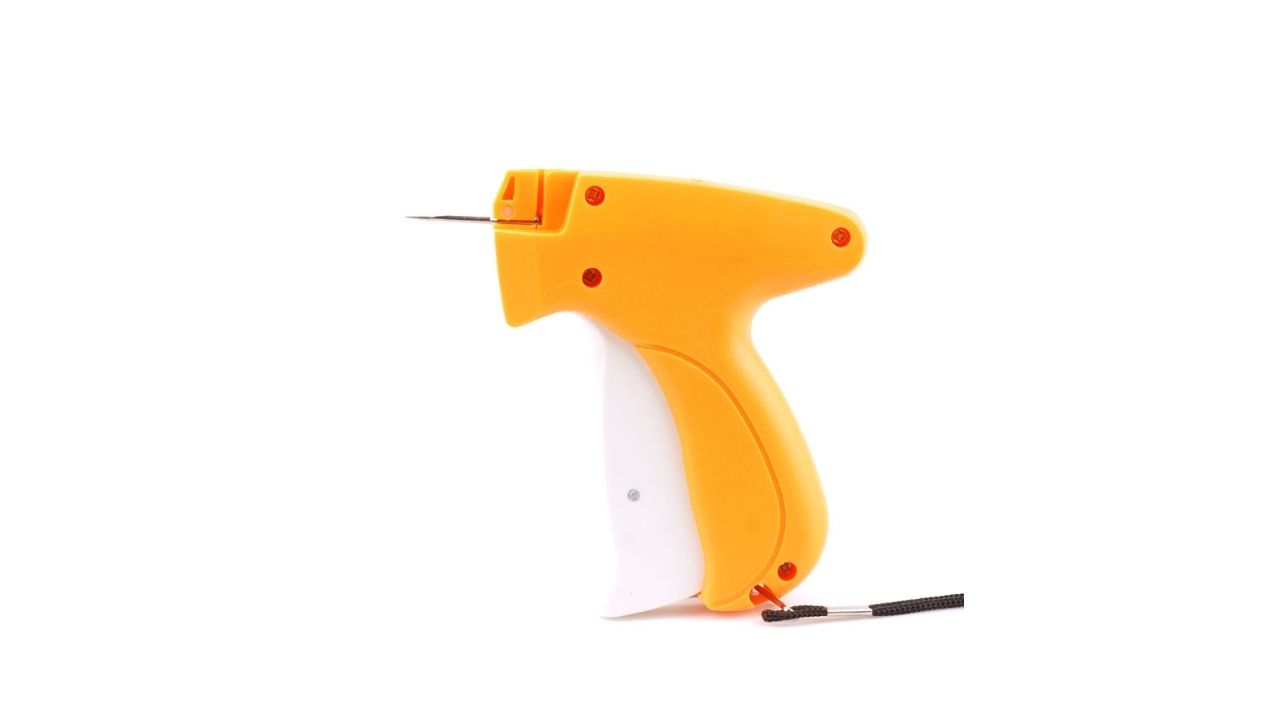 Tape gun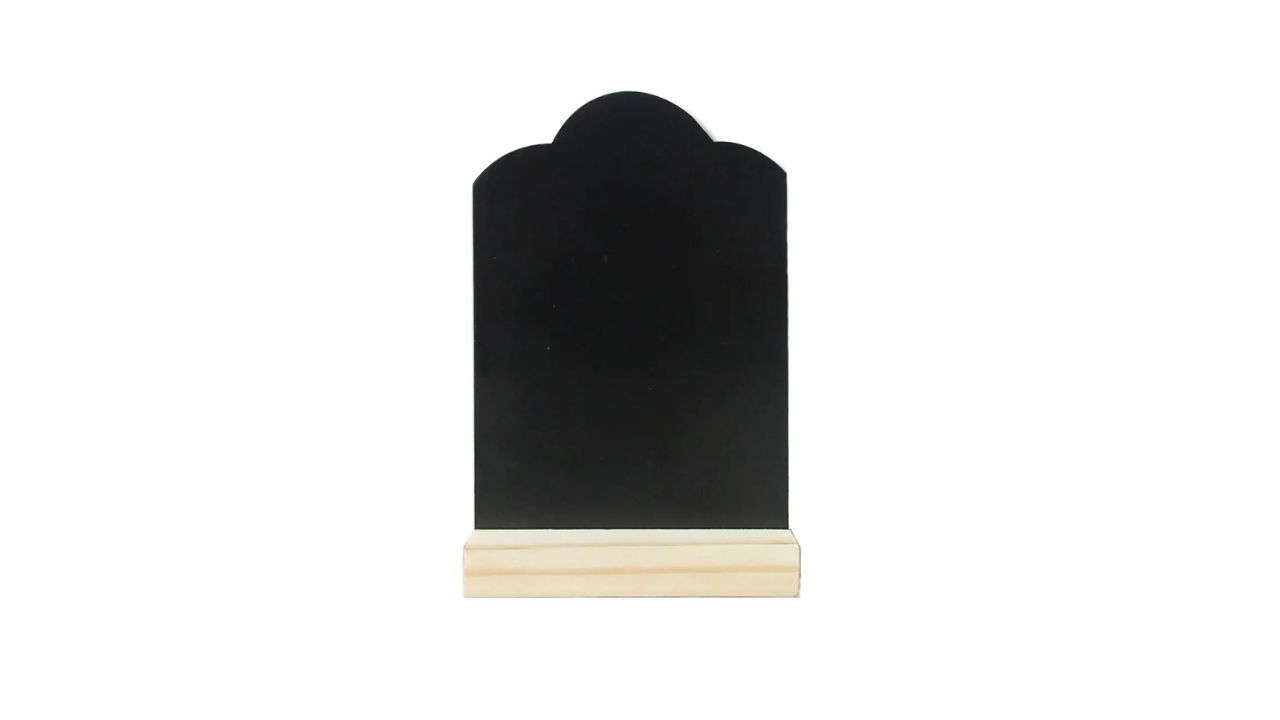 Tabletop chalkboard signs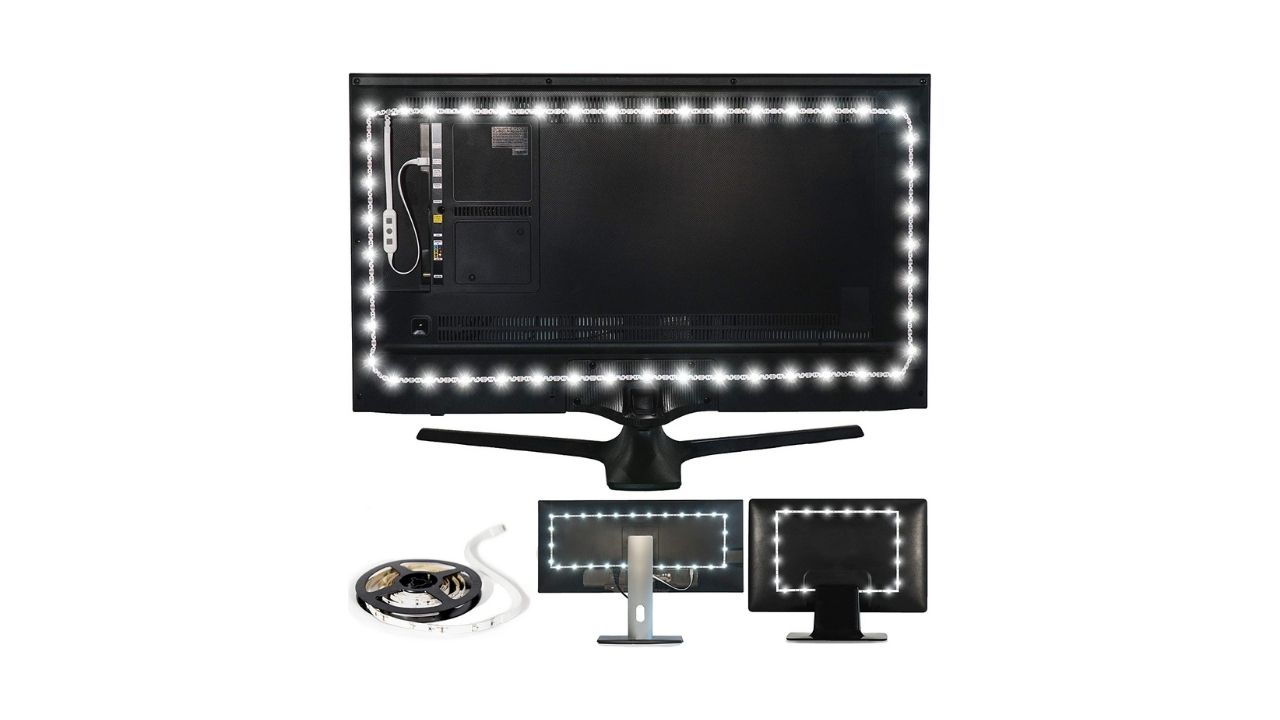 LED lights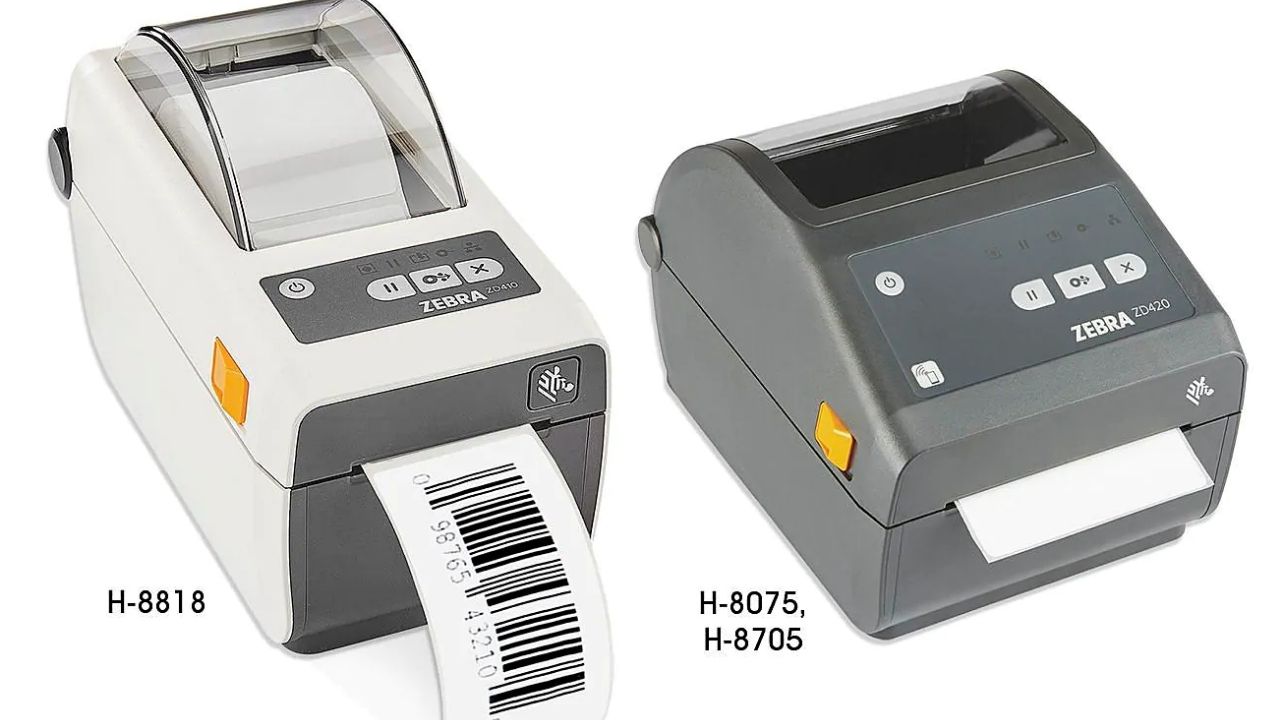 Zebra Barcode Printer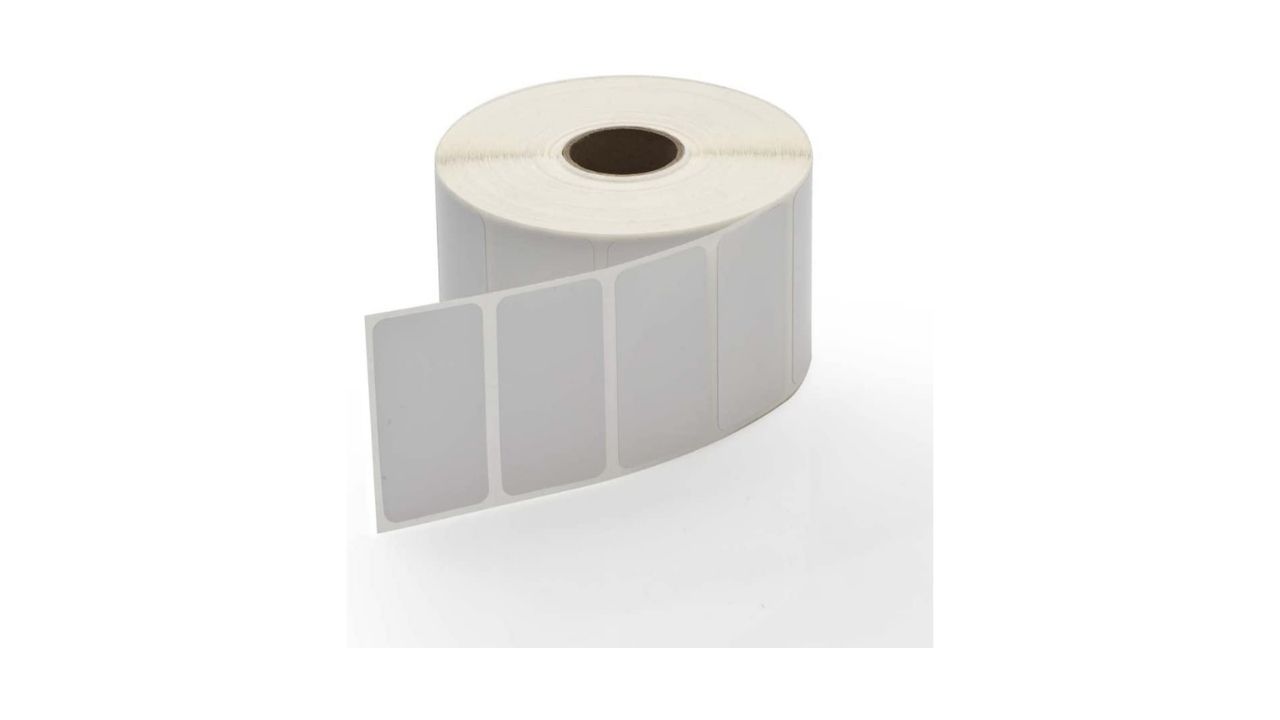 Zebra Labels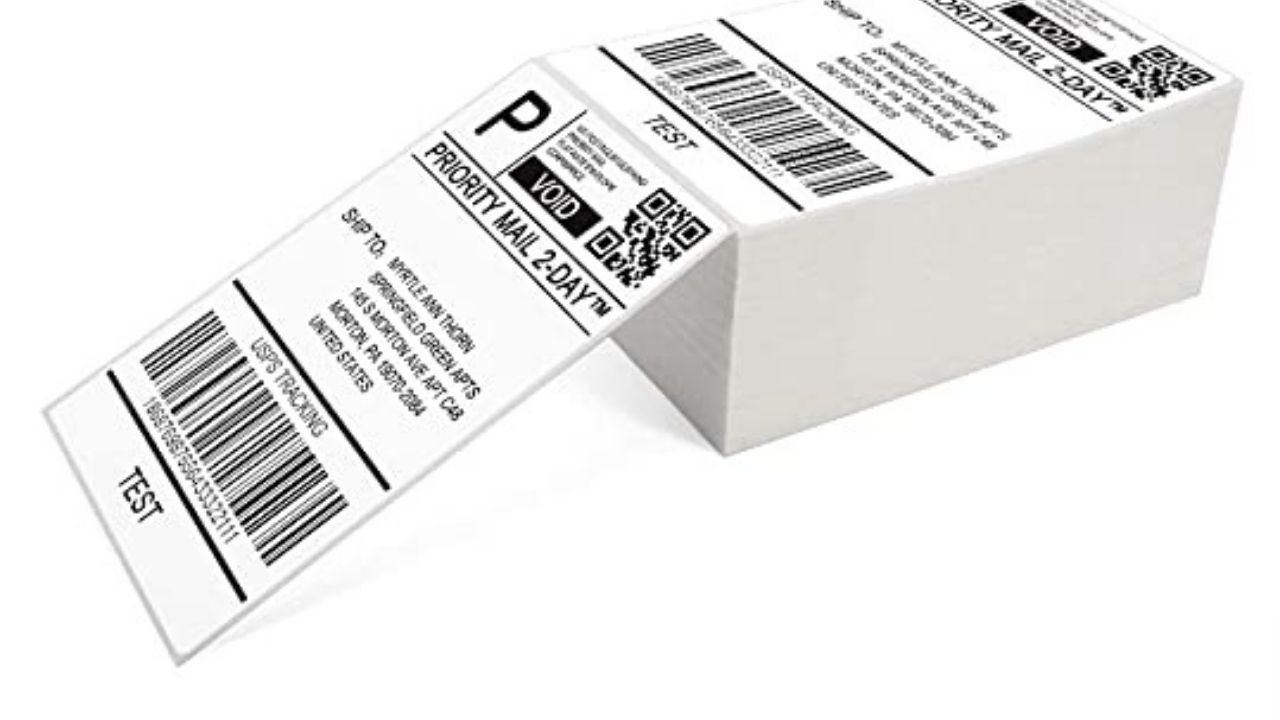 Thermal FanFold Labels 4x6 -Zebra Printer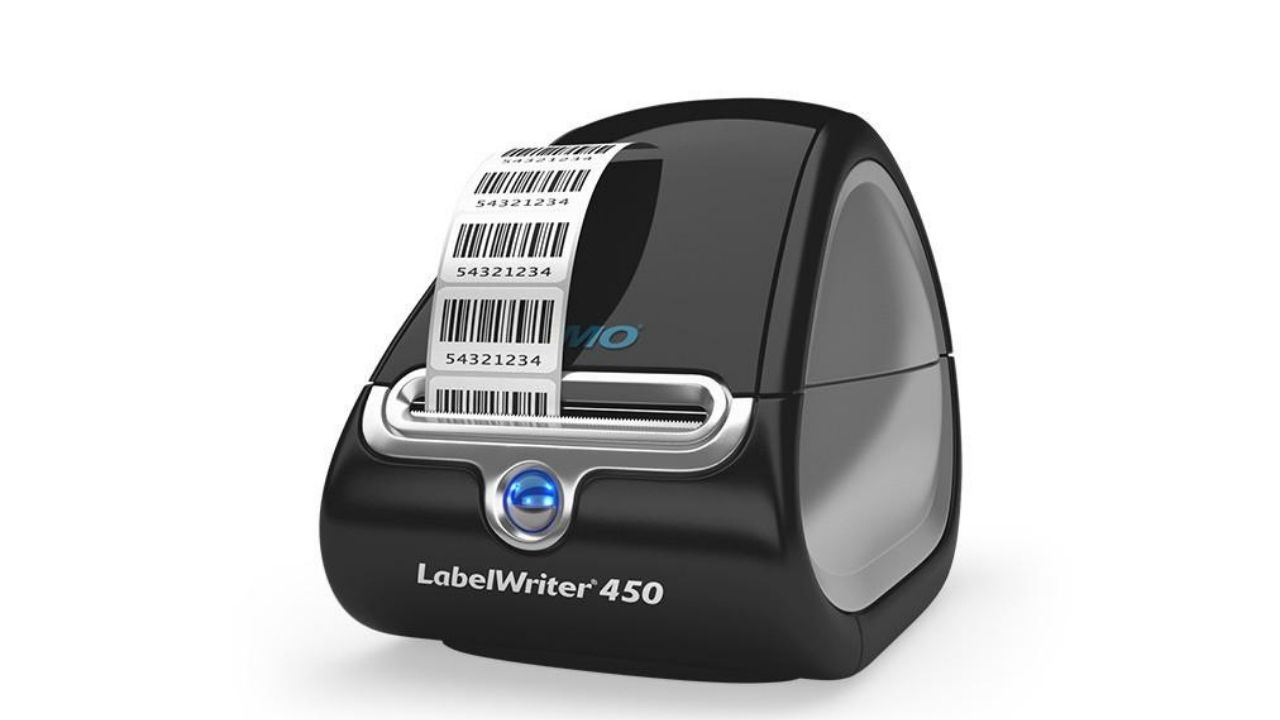 DYMO Label Printer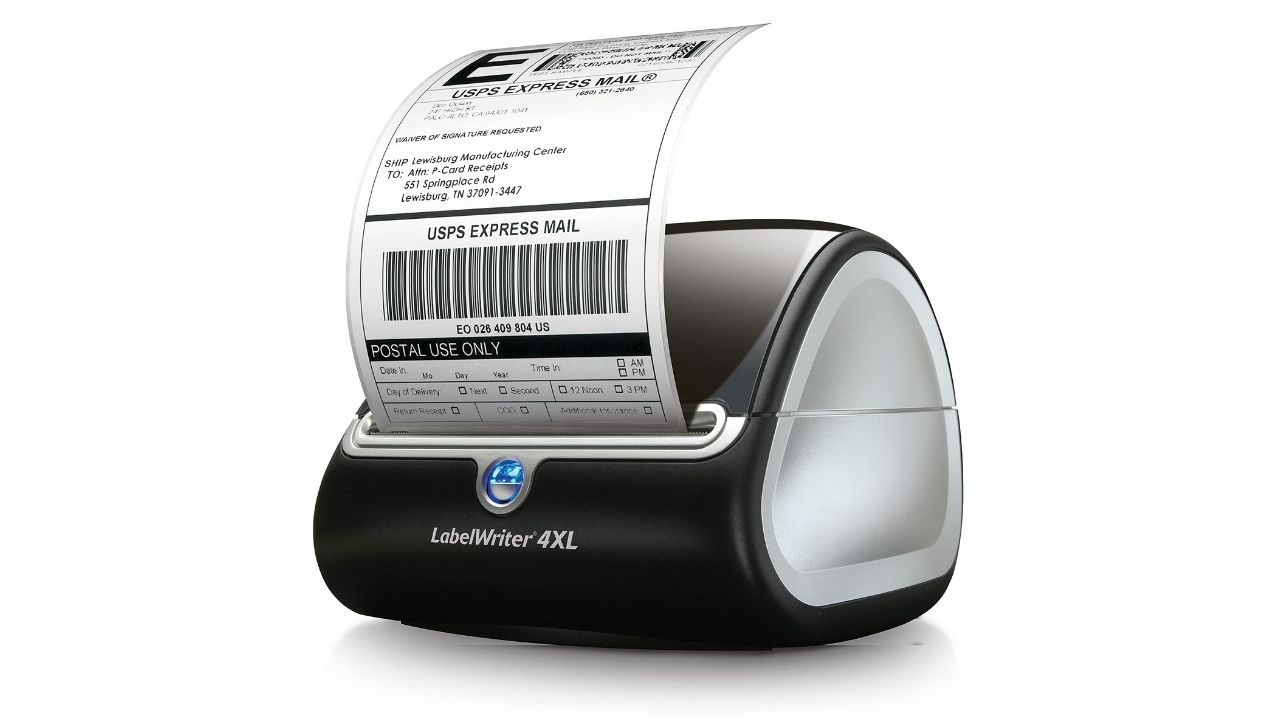 DYMO LabelWriter Shipping - 4x6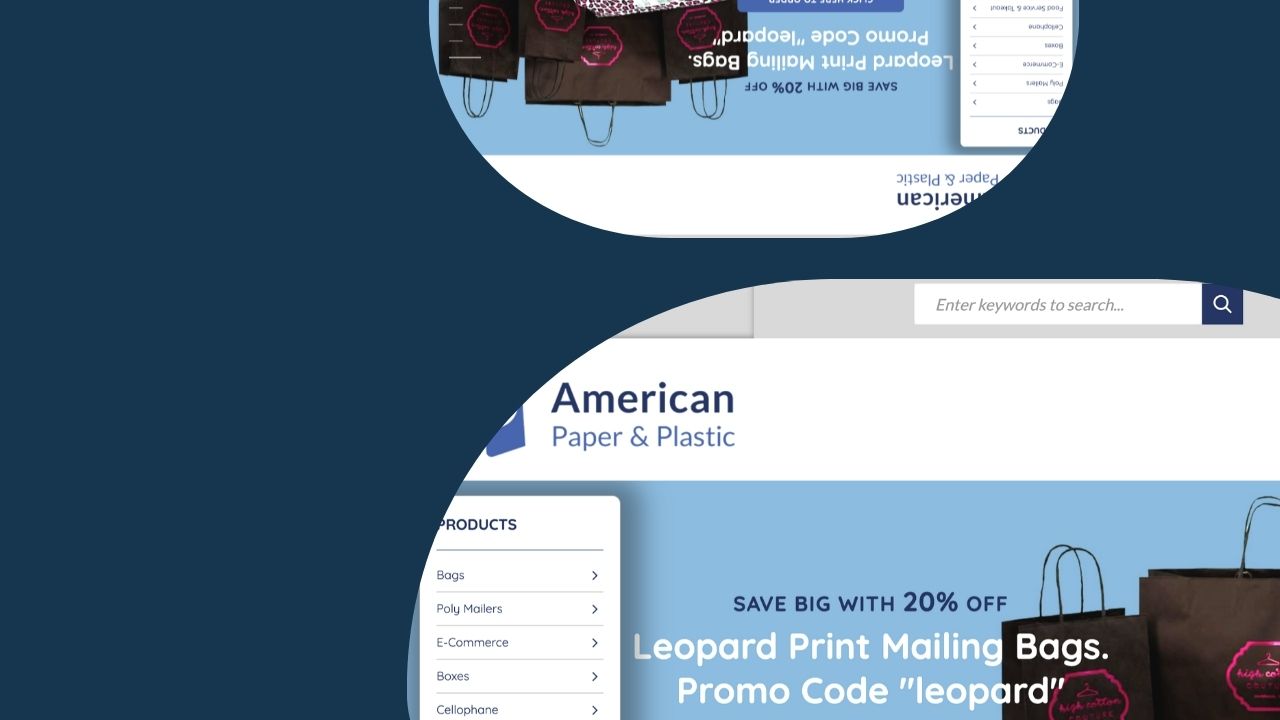 BAGS/Mailers/Gift Wrap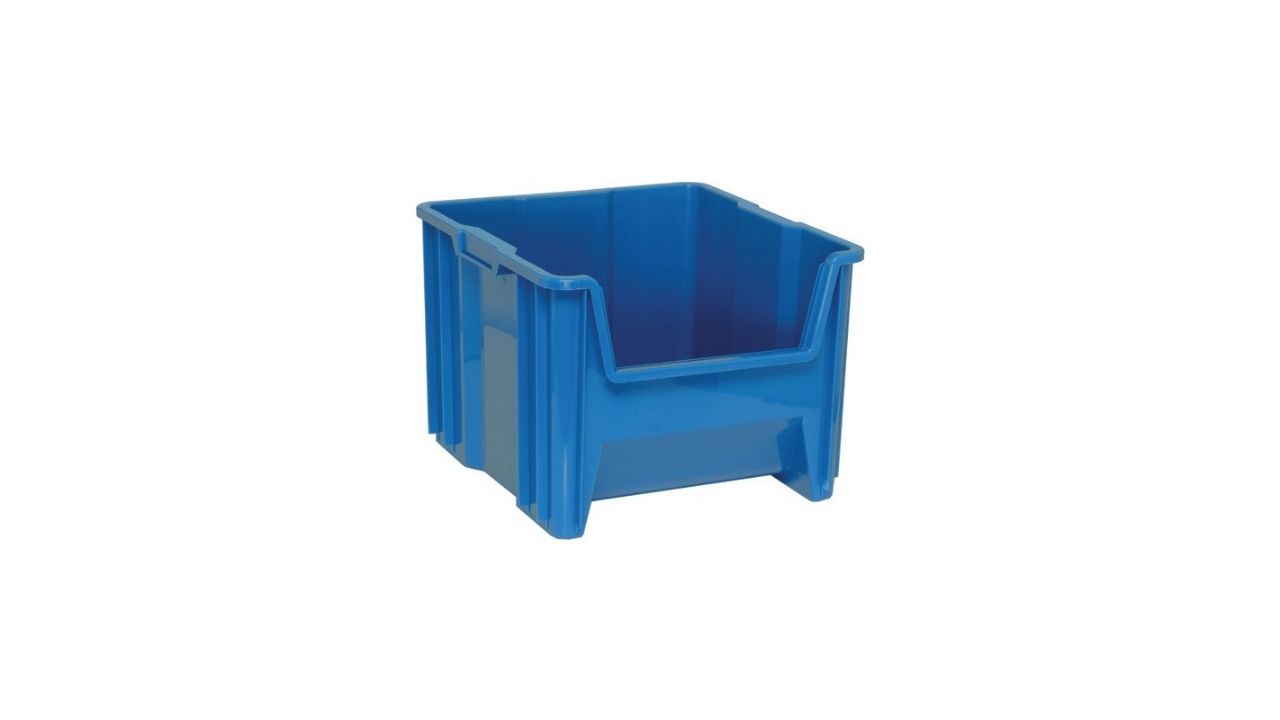 Bins - Stackable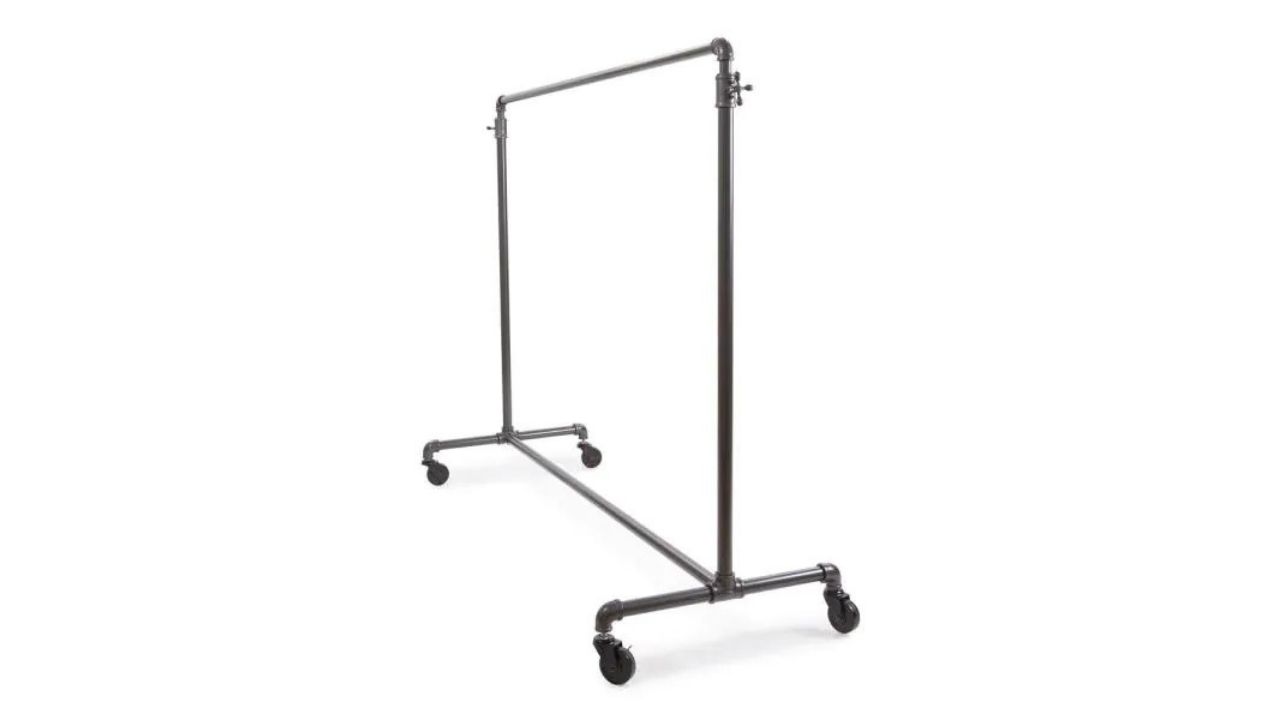 Pipe Clothing Rolling Racks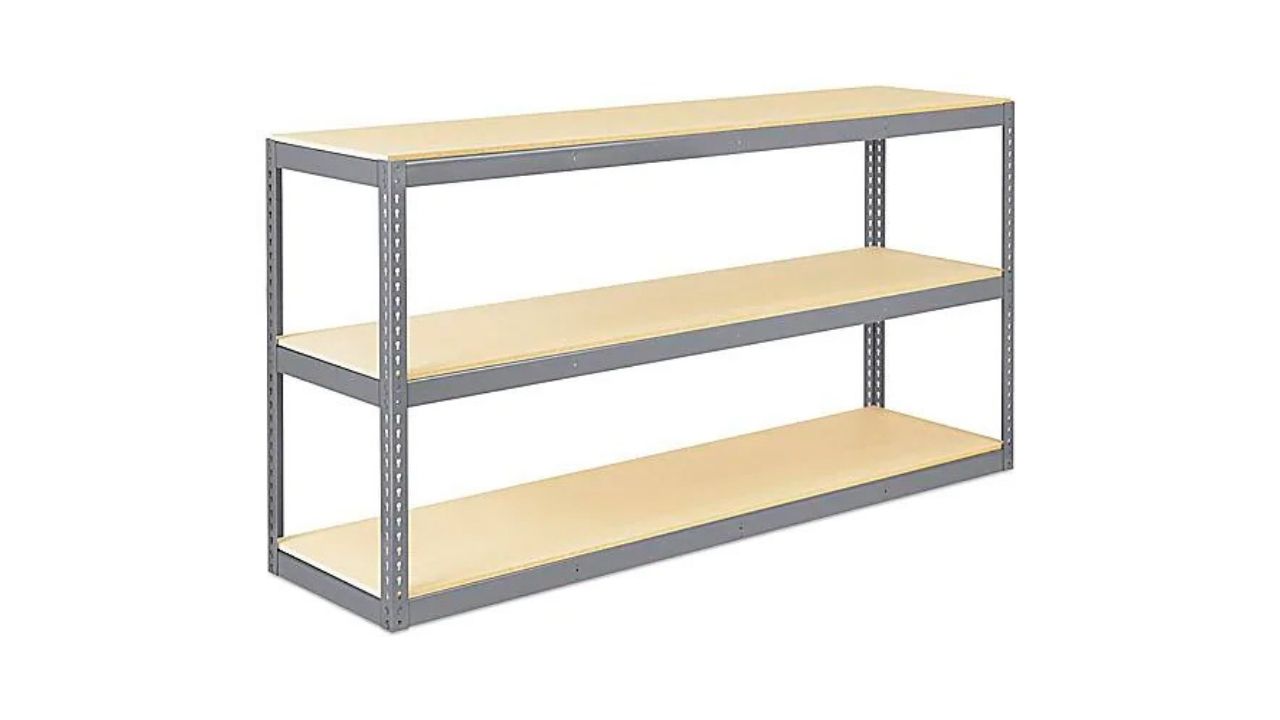 Wide Span Storage Racks
Zebra/Motorola Symbol Handheld 2D Barcode Scanner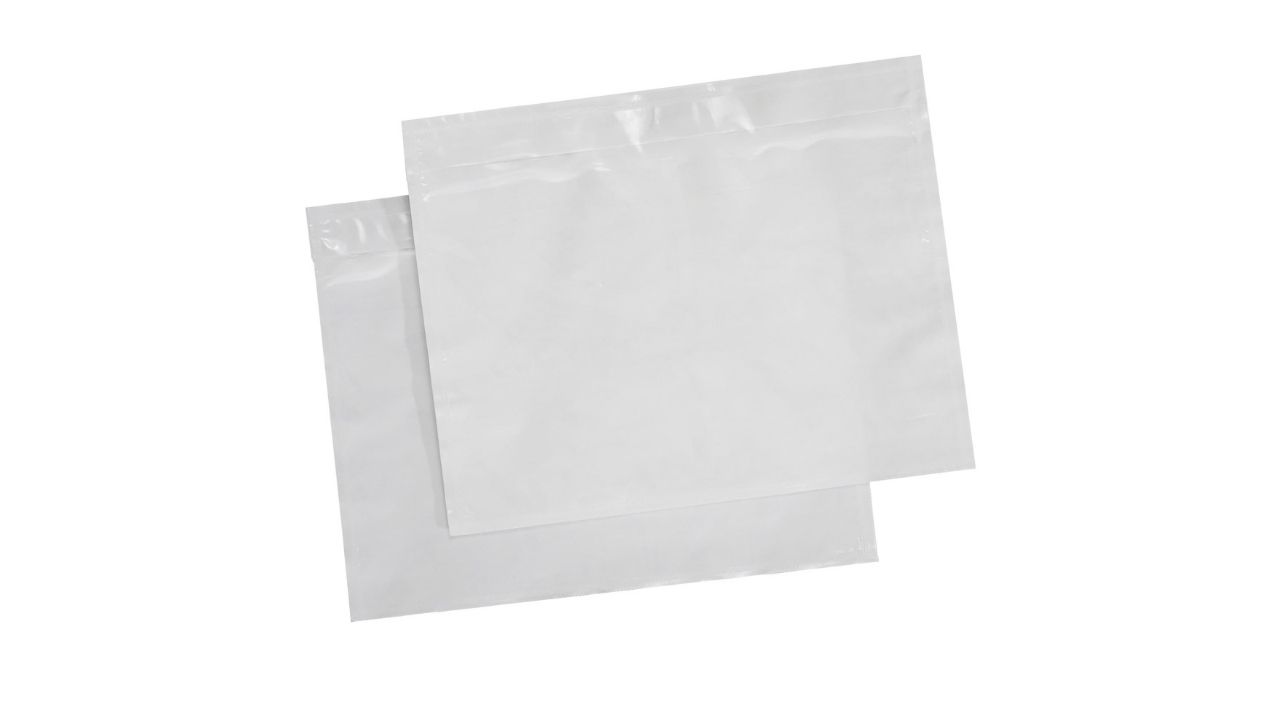 Clear Front/back Packing List Envelopes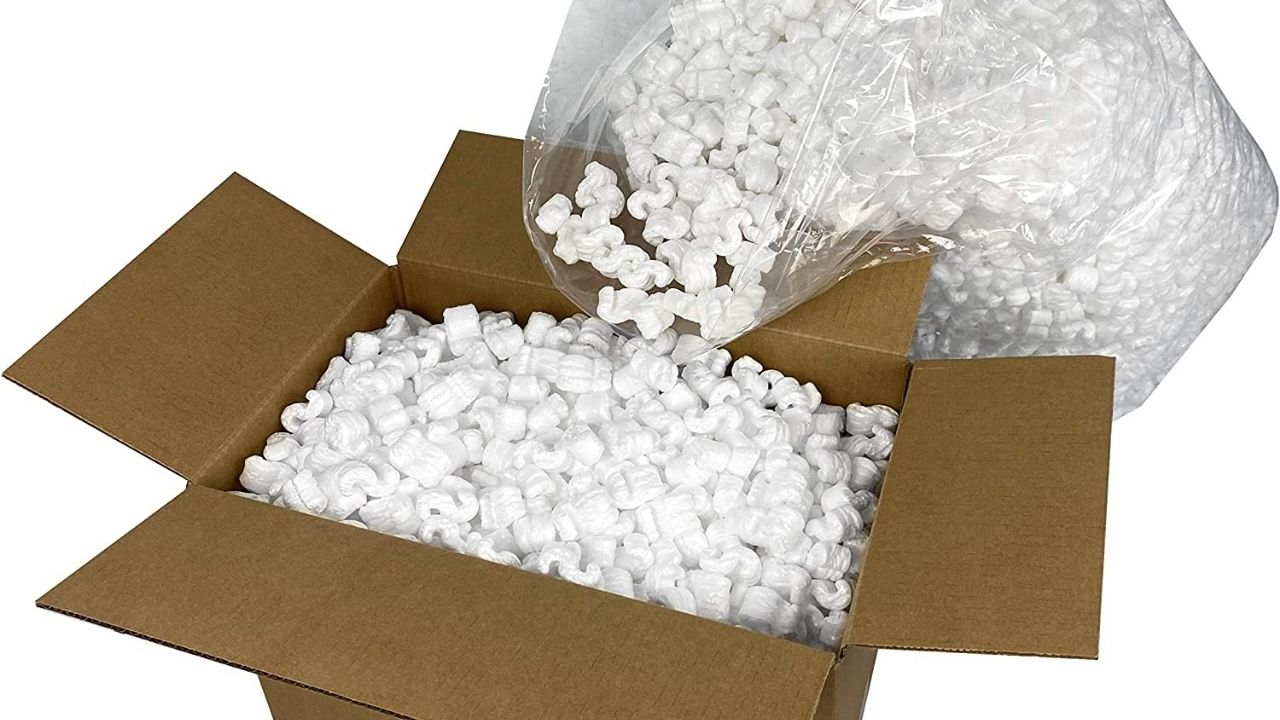 Peanuts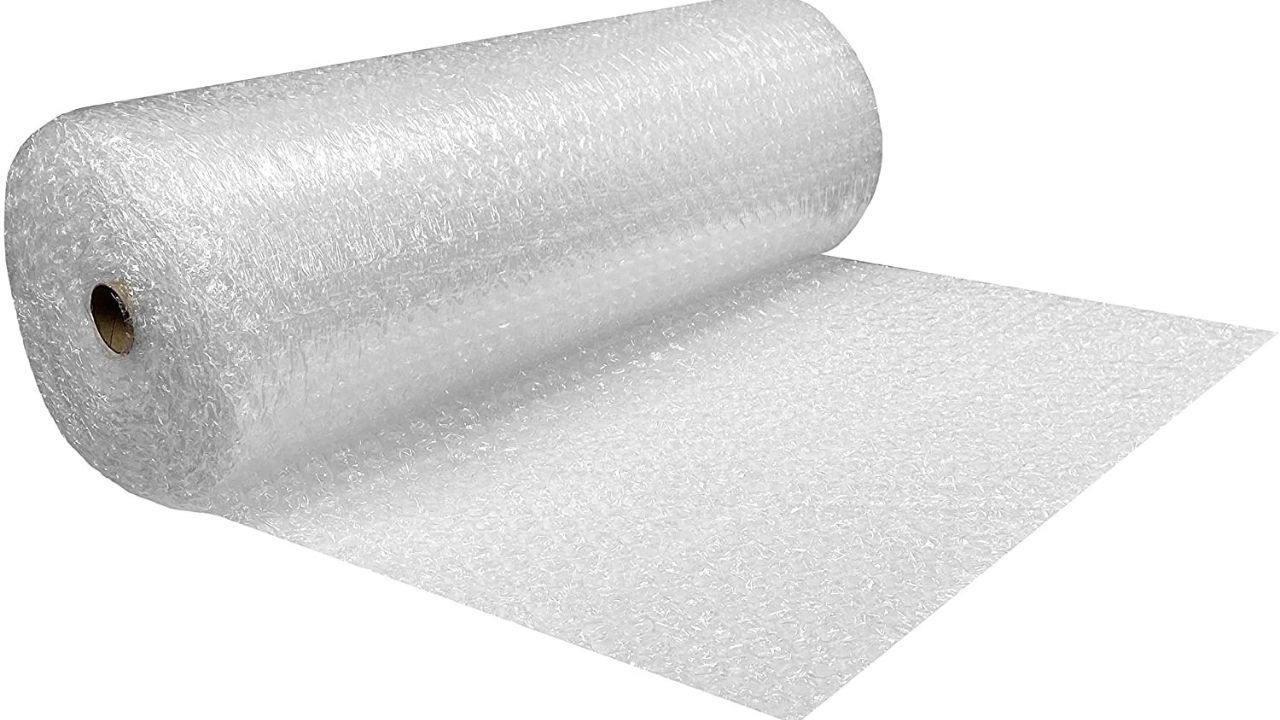 Bubble Wrap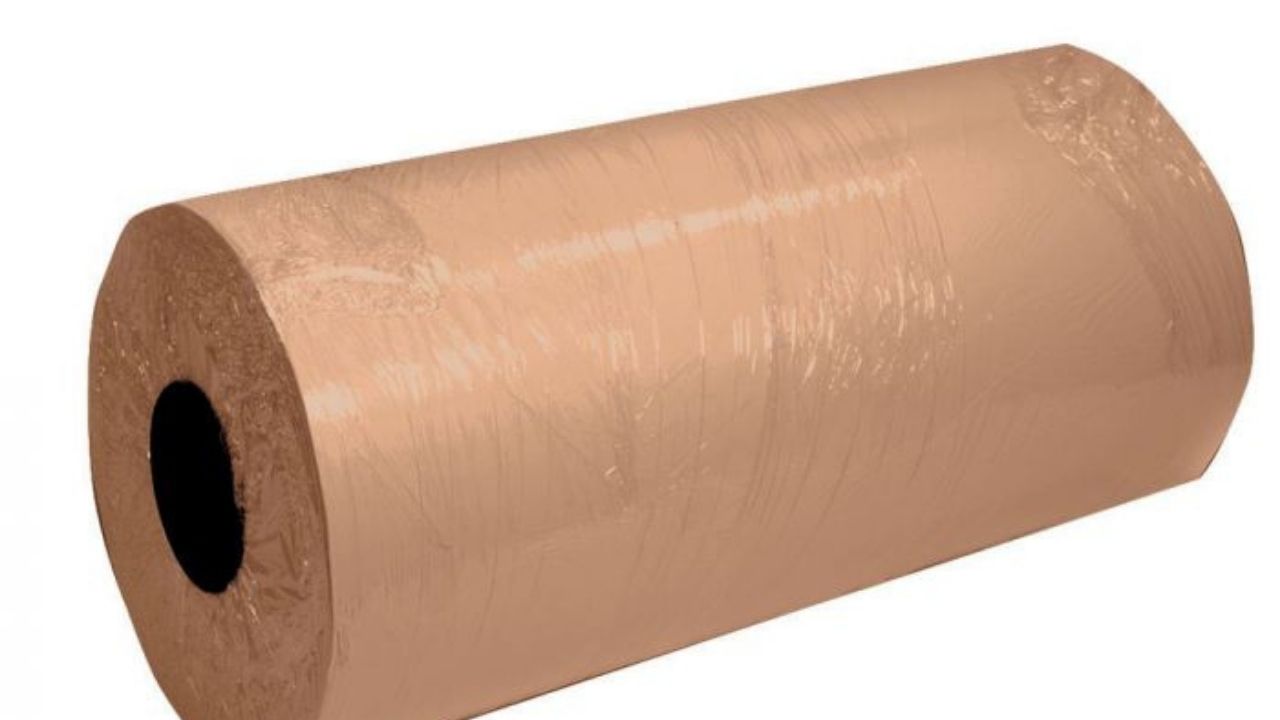 Industrial Tissue Paper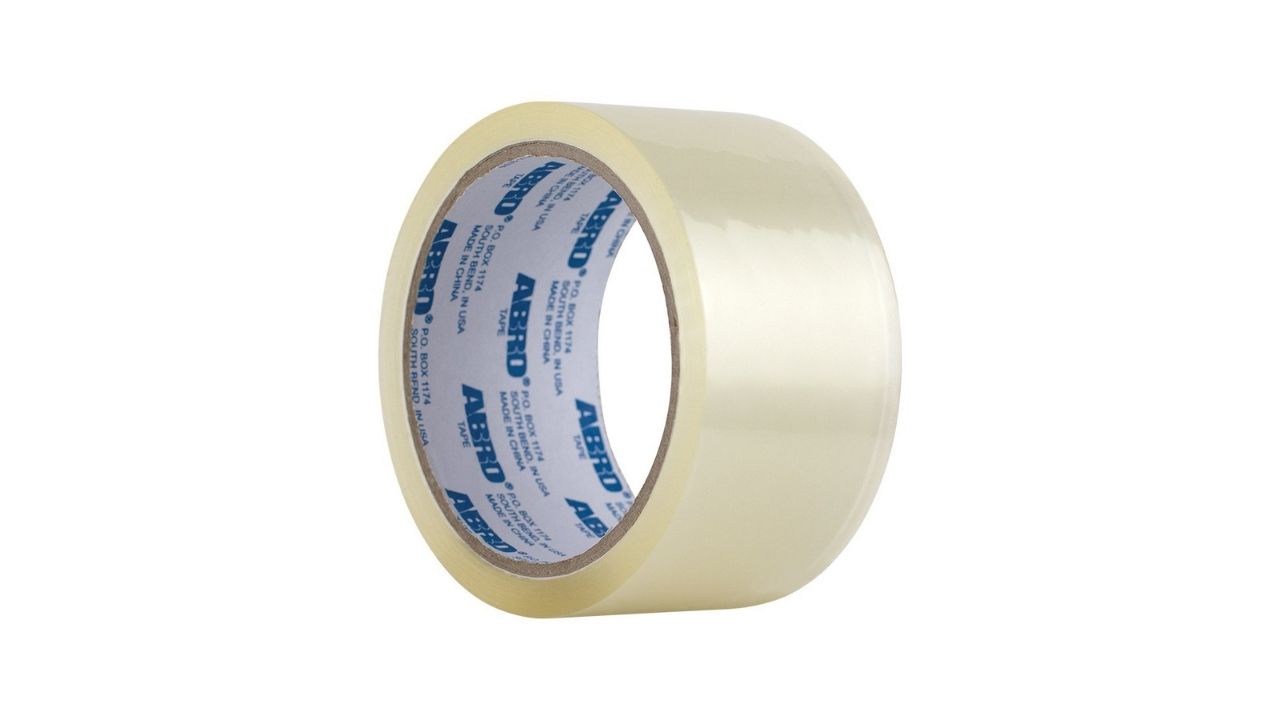 Tape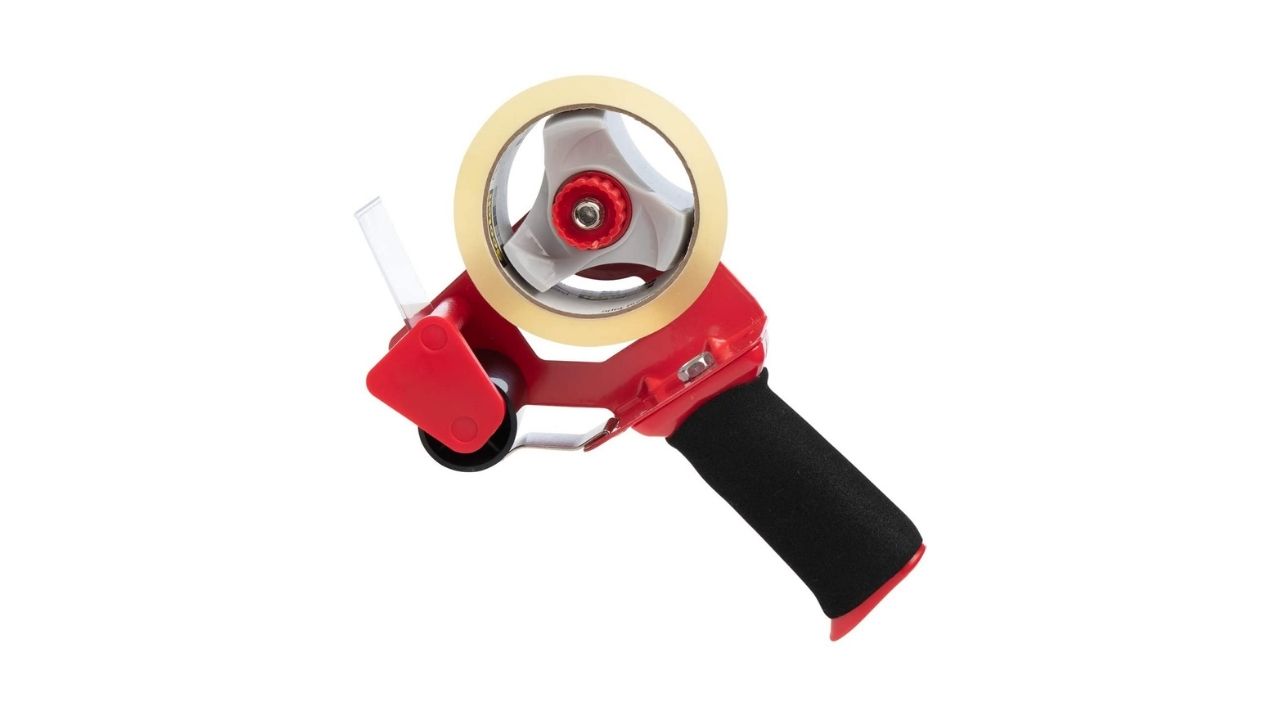 Tape Dispenser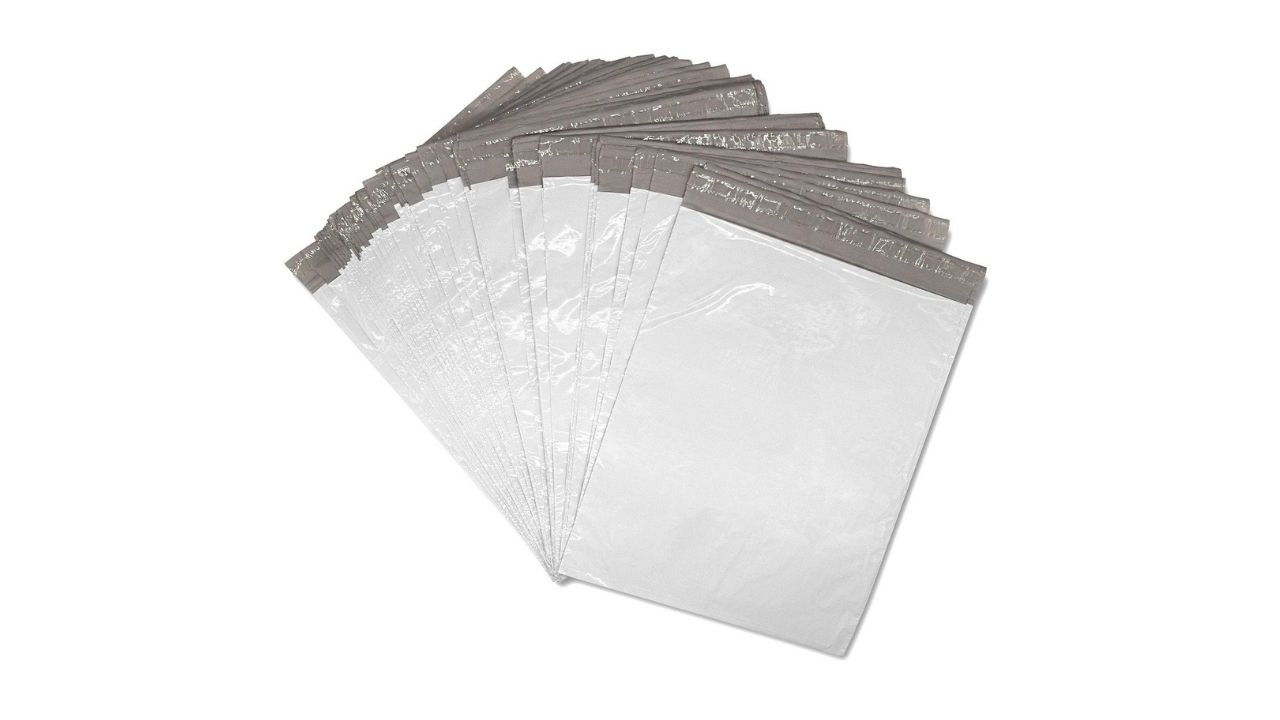 Plain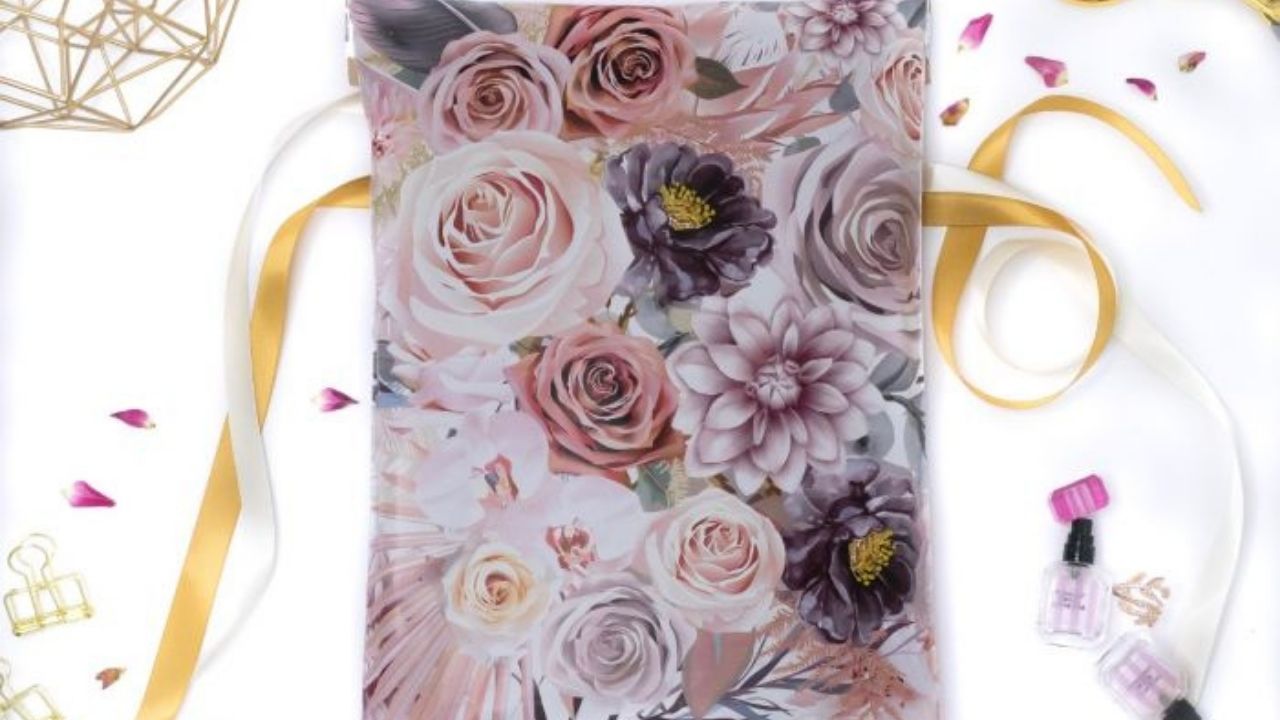 Cute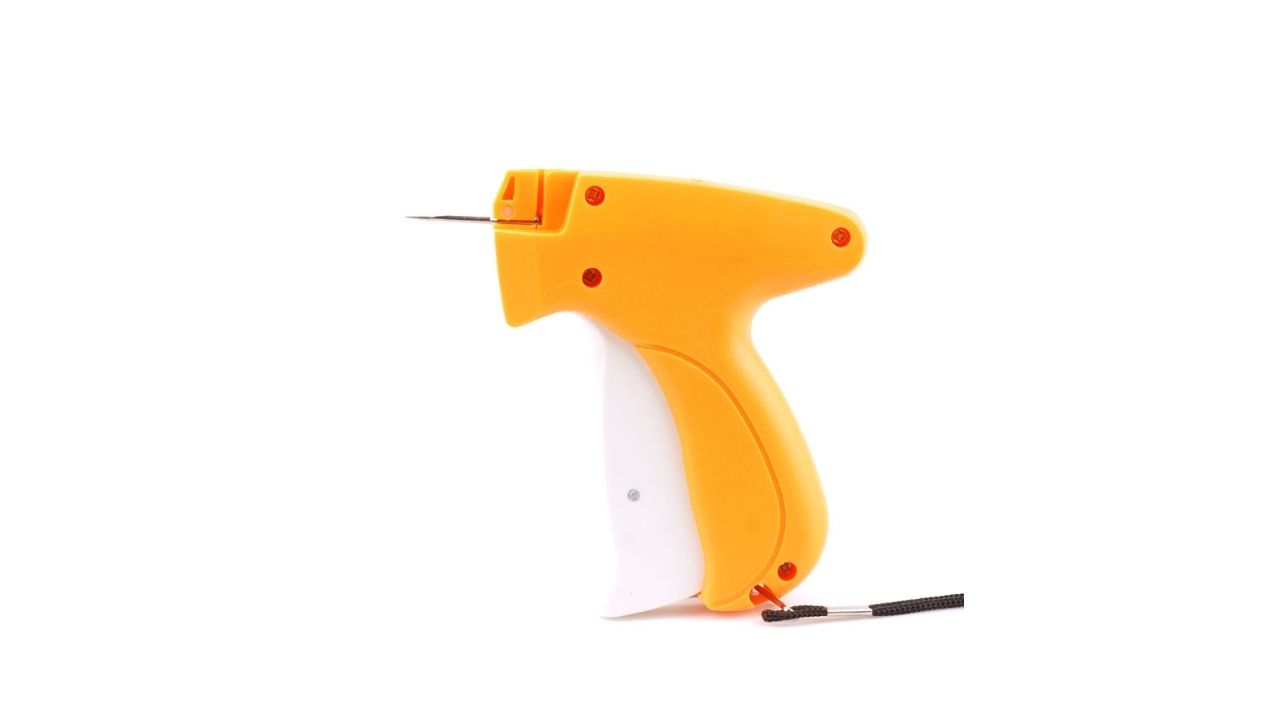 Tagging Gun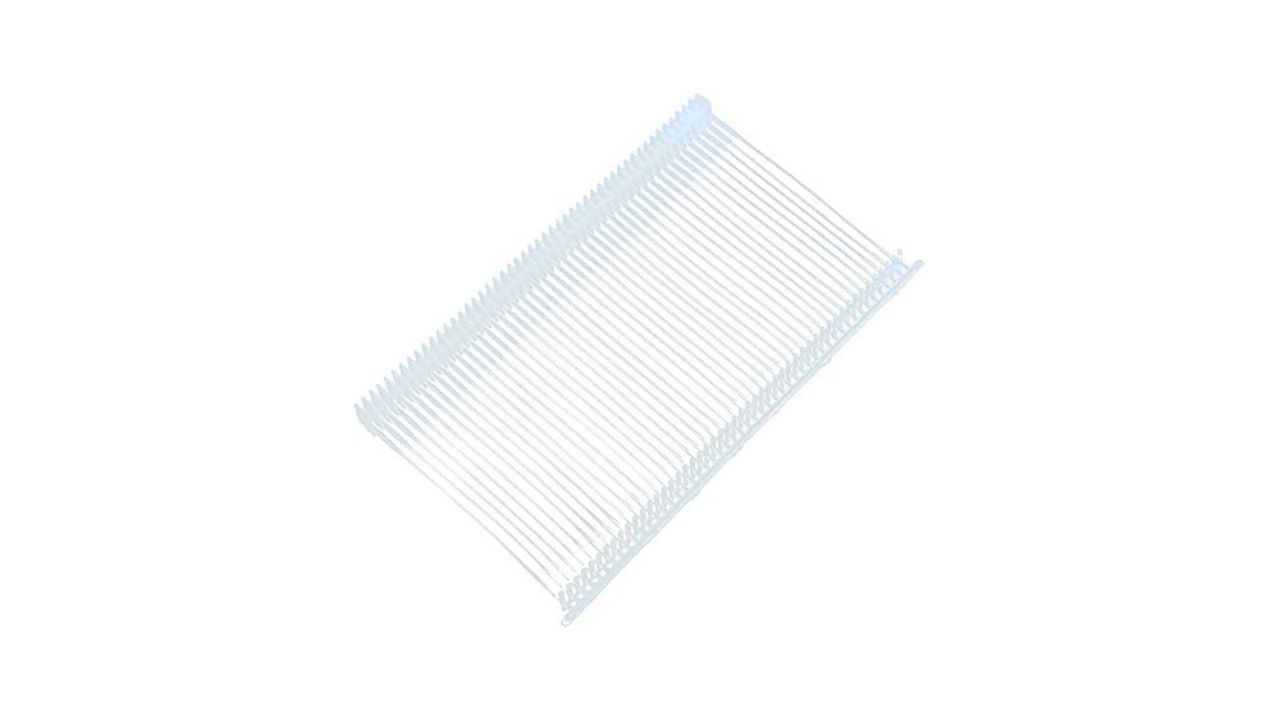 Fasteners: 1 inch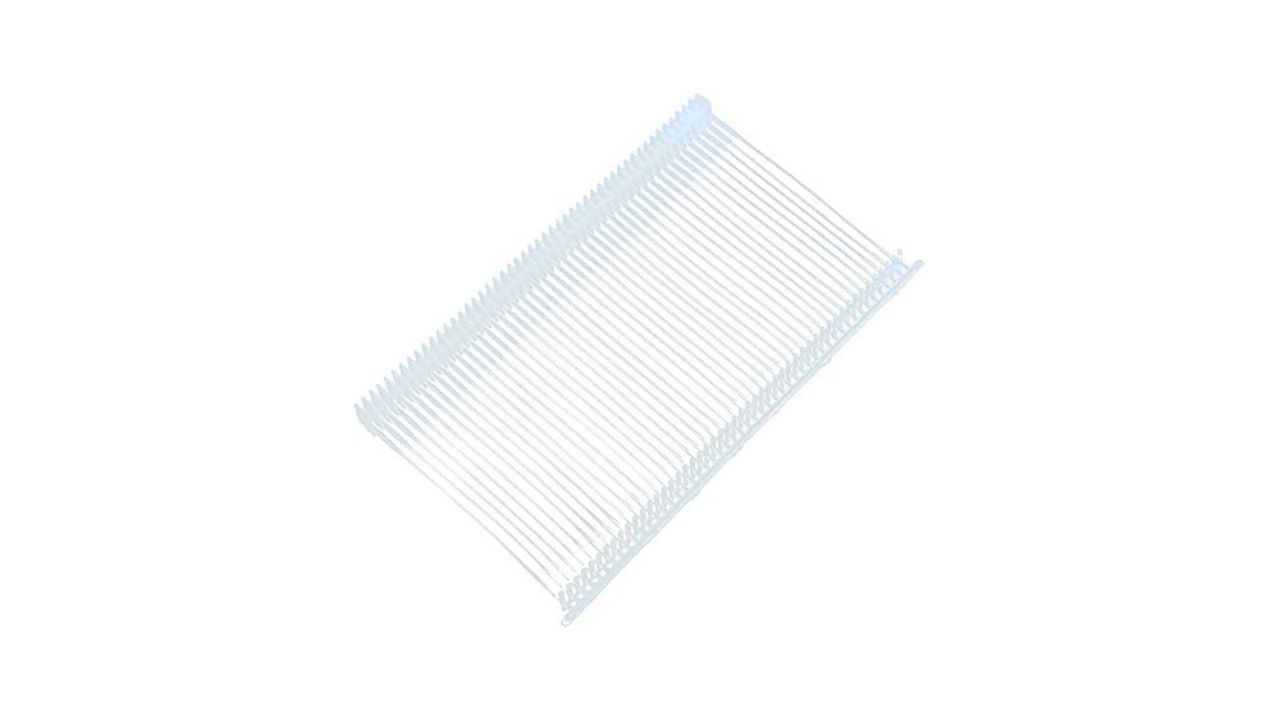 Fasteners: 2 inch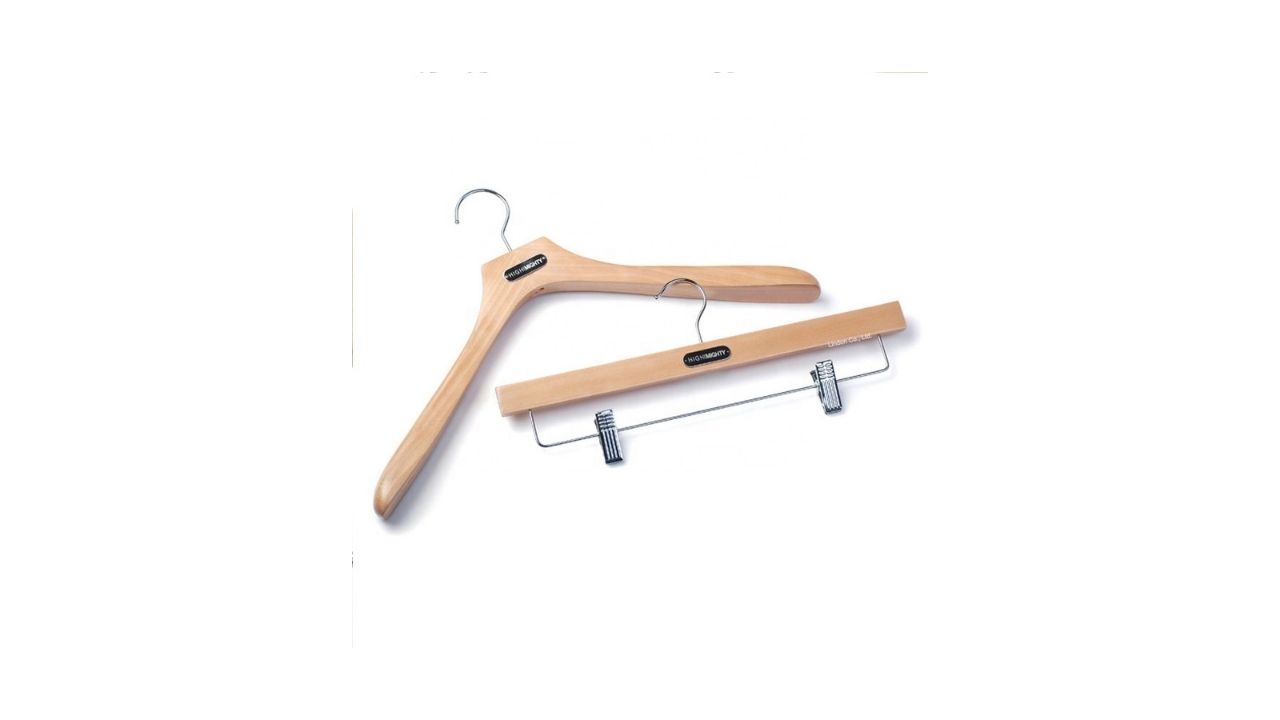 Hangers
Hanger Storage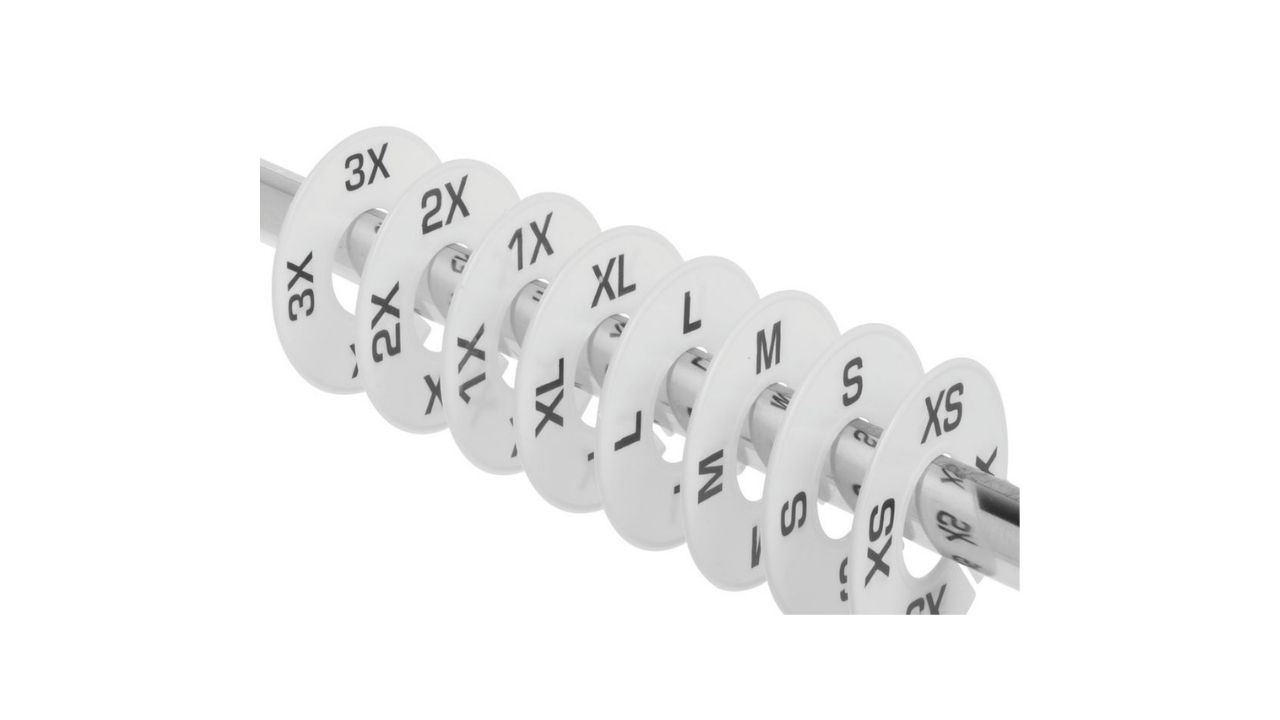 Size Dividers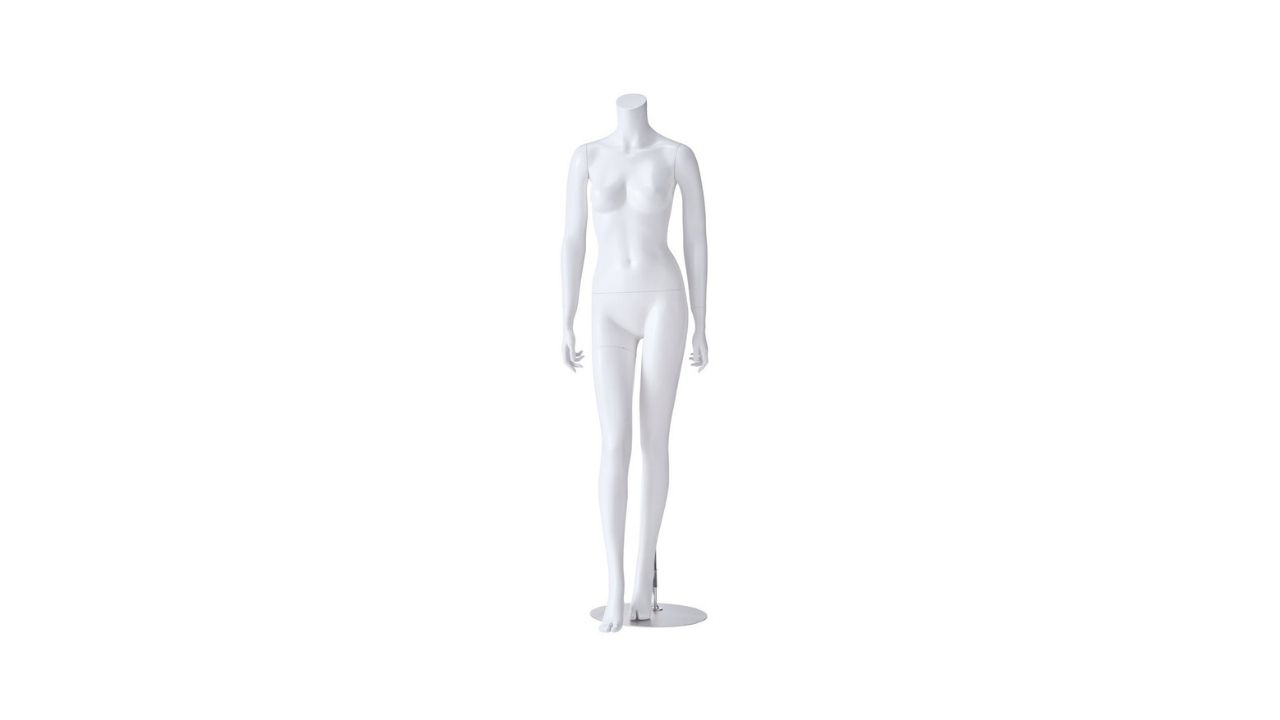 Mannequins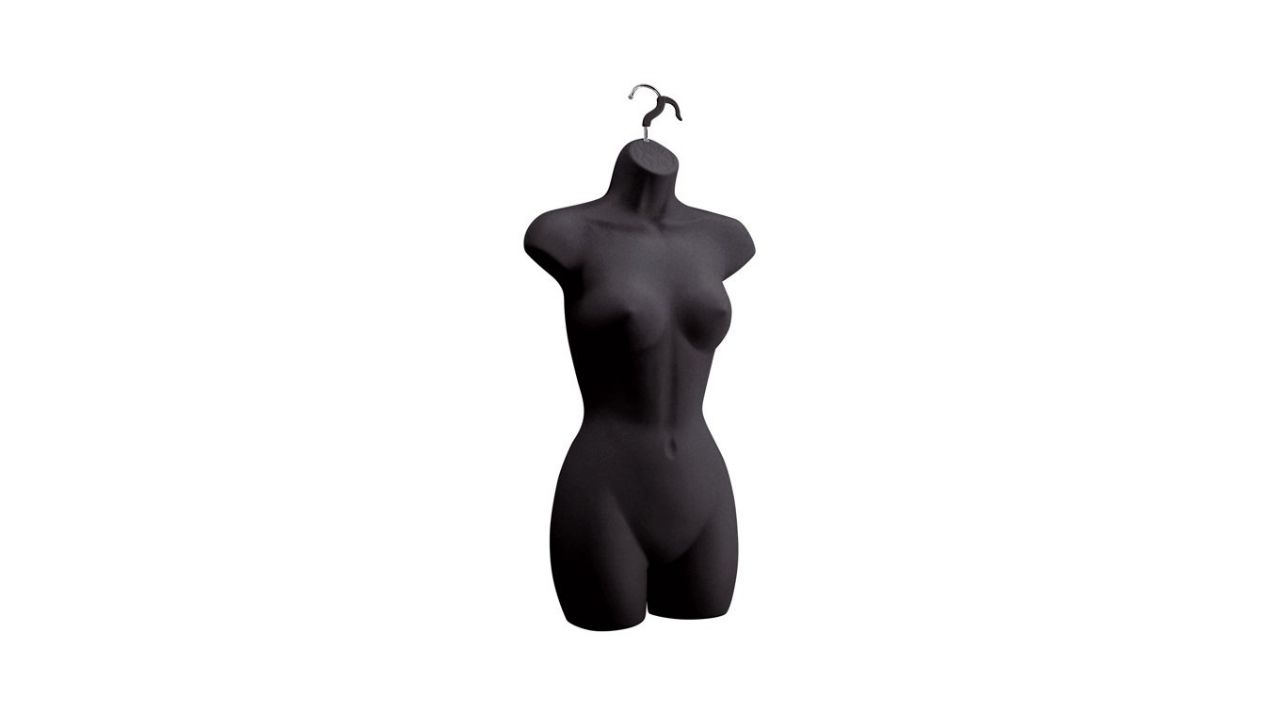 Body Forms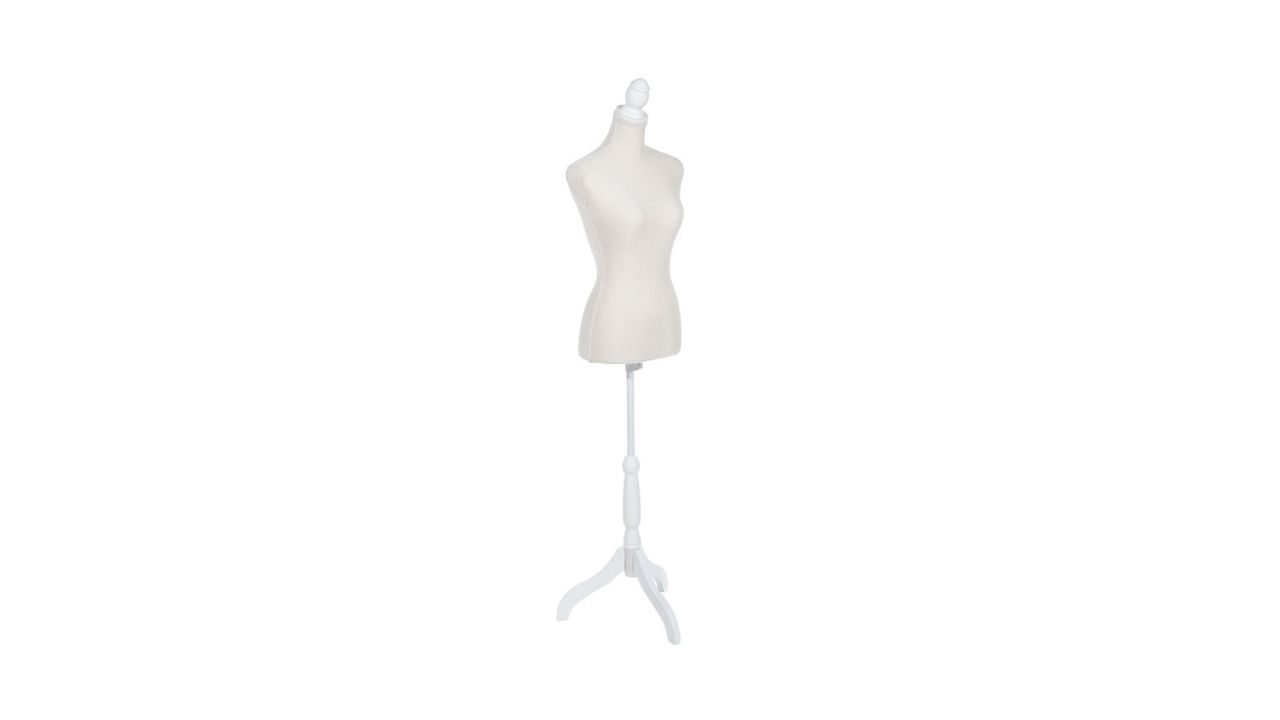 Dress forms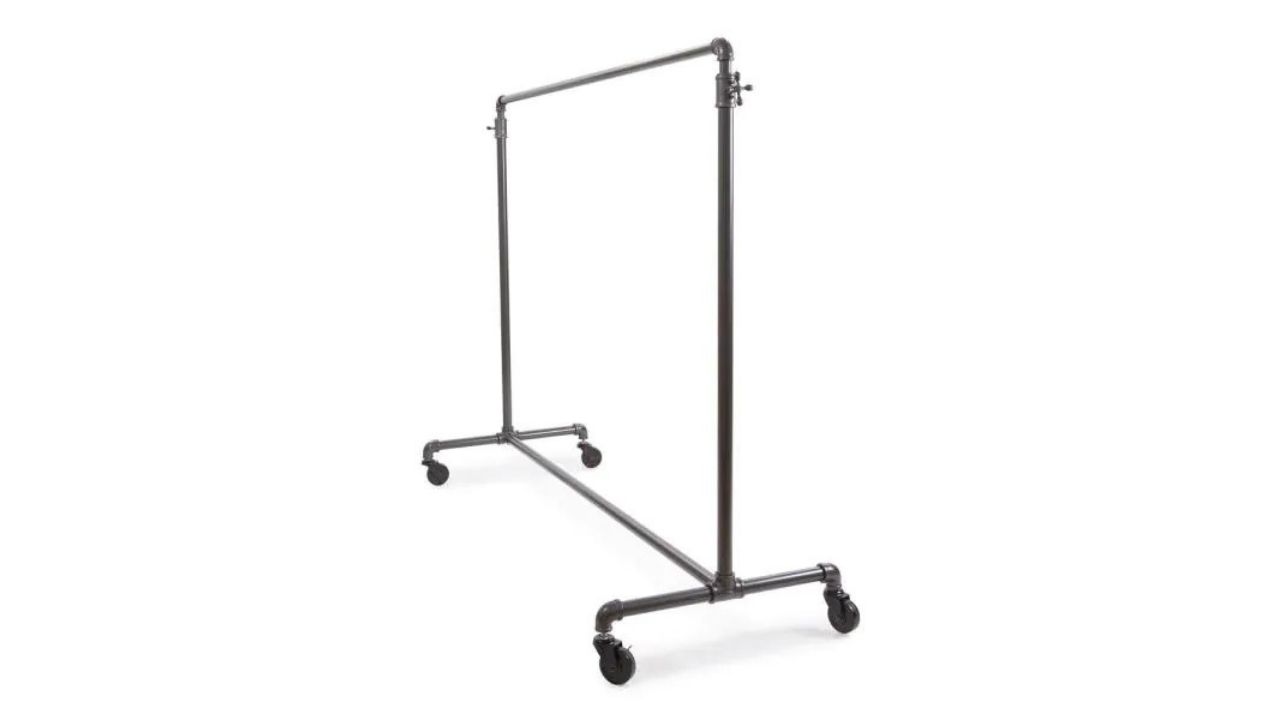 Racks