Today we are saying goodbye with the old and in with the new. Bermuda-Style Shorts have been trending in the fashion world, similar to the silhouette of the biker short, but a little less scary to try. – The Boutique Hub
We still won't forget about our shortie jean cutoffs, but for right now we are loving the fresh feel of these styles! Whether you are wanting a distressed pair to embody more of an edgy look, or want to embrace the wild side with some leopard, we know you'll rock them!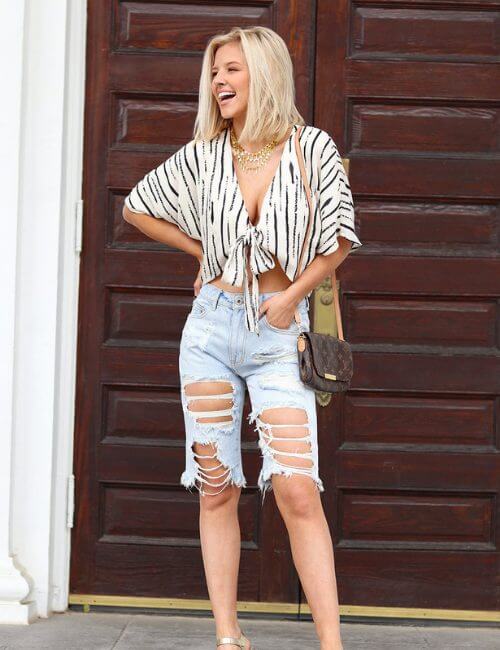 The Tiny Closet || Stripped Down Shorts, Light Denim $27.00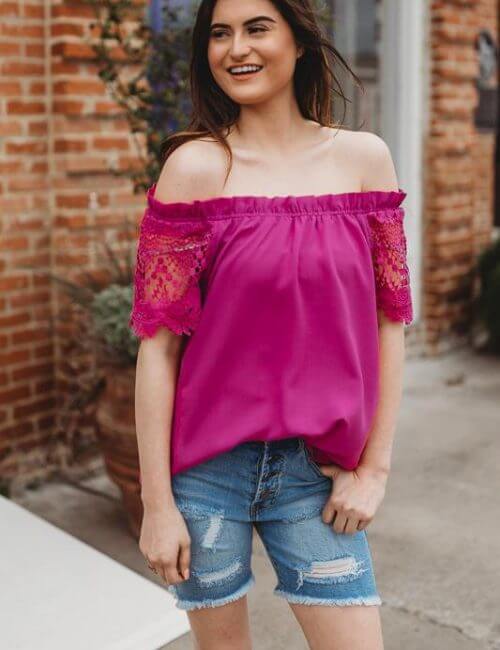 Sassy Boutique || Feel Like A Million Light Denim Distressed Shorts Shorts $39.00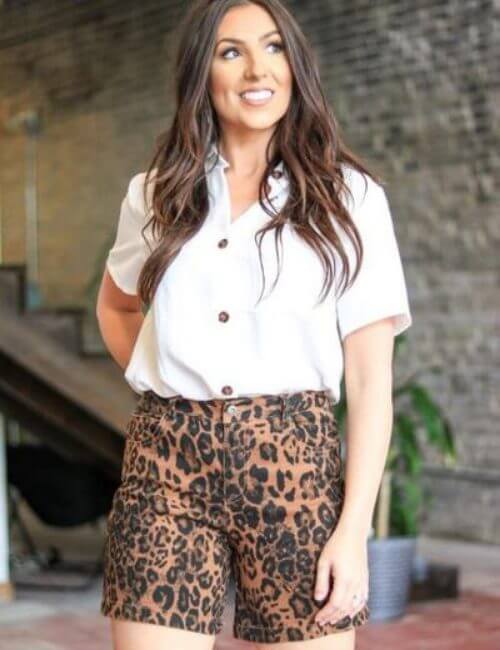 Classy Cowgirl Co. || Amber Leopard Mid Thigh Denim Shorts
$ 15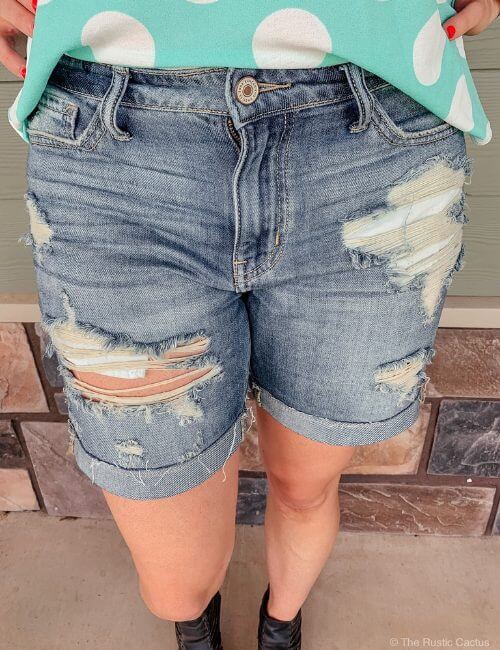 The Rustic Cactus || Rebecca Destroyed Denim Shorts $38.00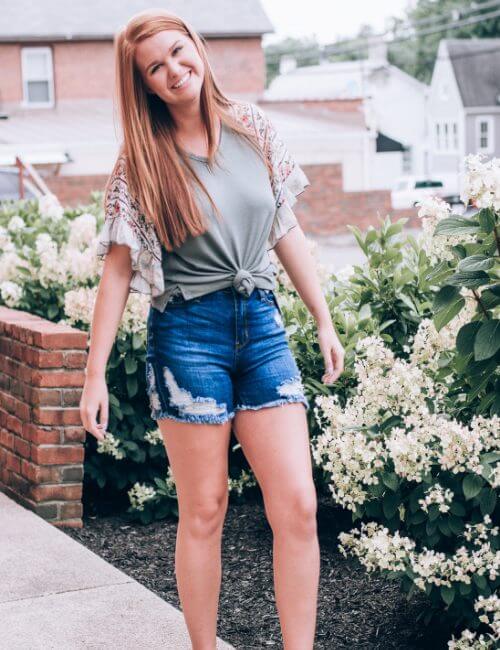 Everyday Chic Boutique || Perfect Fit Denim Shorts $44.00
What was piece was your favorite?! Let us know in the comments below! For more stylish inspiration follow #BoutiqueStyle on Facebook, Instagram, and Pinterest!
Want to see some more cute styles like these? Check out our new website Boutique.Style! Sign up for our emails to become a Style Insider.
Our Facebook Group Shop The Best Boutiques has a whole shopping thread featuring the latest styles!
DISCOVERING UNIQUE BOUTIQUE FINDS THAT FIT YOUR STYLE & NEEDS
We get it. You love to shop at local boutiques and wish there was a way to discover more shops you love all in one place. Say with features like adding boutiques to your favorites and shopping by category and style? How about searching for local boutiques with deals customized for you? Or maybe you are traveling and want to shop at a boutique in that area? Enter Boutique.Style.
SHOP DIRECTLY WITH SMALL BUSINESSES AT BOUTIQUE.STYLE
We already know you love to shop at boutiques (unique styles + unbeatable prices all while supporting small business, yea we are big fans too). Don't worry, we've got you! You now have the option to shop boutiques from around the country and search by category, style, product type and location. With a user account you can create a profile and get access to exclusive deals and curate your own "my favorites" page composed of your most loved products and shops. See, it's so good, we told you that you would want in.