It's wedding season! And no matter what kind of wedding event you'll be attending this year have no fear, we've got you covered! We know what it's like to start having the invitations rolling in and feeling the stress of "what am I going to wear!" so we've compiled five of our favorite wedding-approved styles for any style occasion just for you! Your Wedding Apparel needs covered.
Country Chic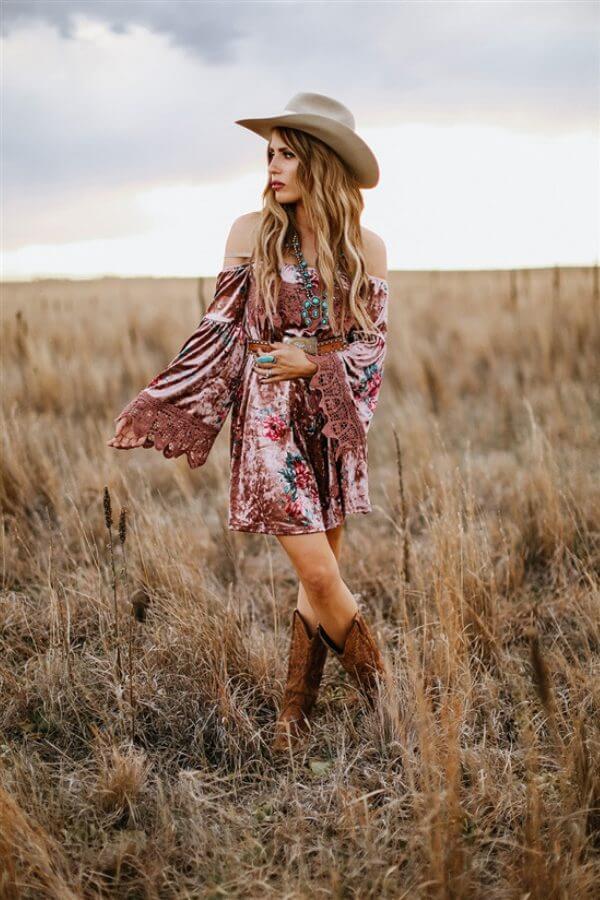 Southern Fried Chics | Where County Grows Dress $59.99
Cocktail Cutie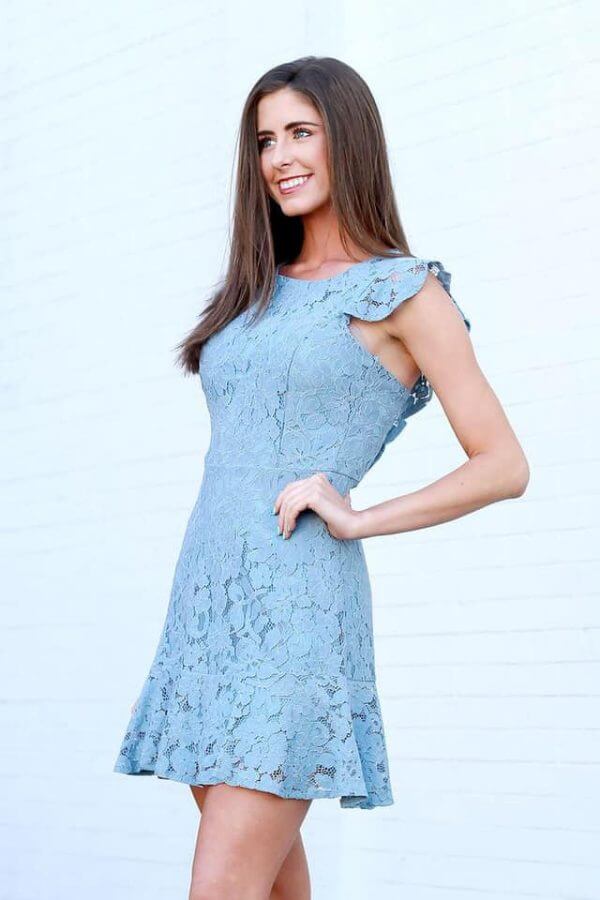 Cotton River and Co. | Always Love Lace Dress $49.00
Black Tie Affair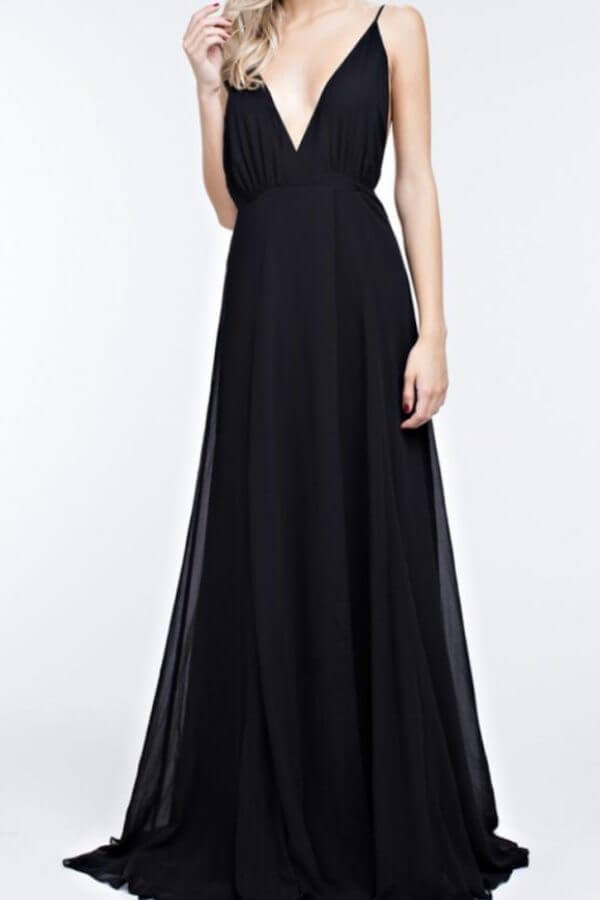 The City and Stars | Gala Maxi Dress $65.00
Beachy Beauty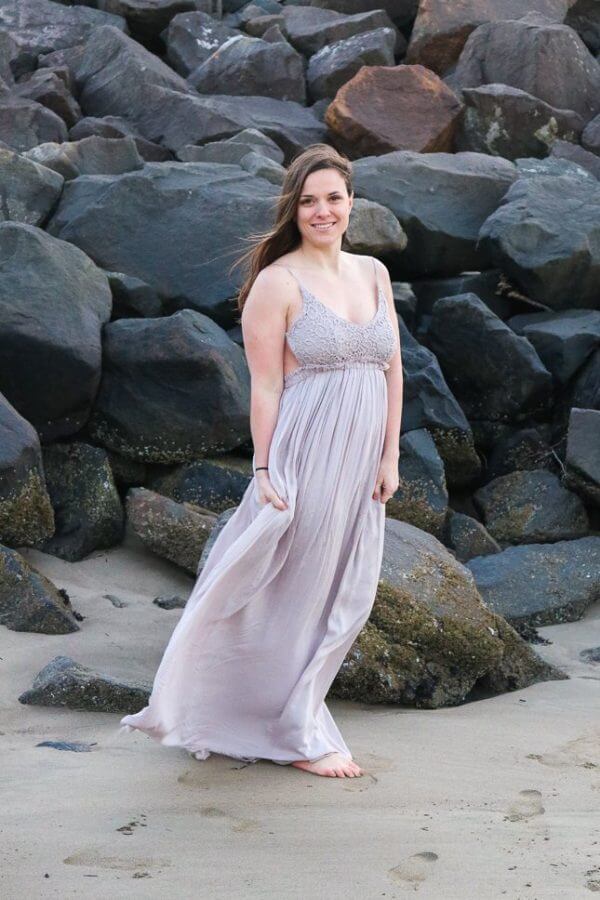 Aspen Lace Boutique | Once Upon a Time Maxi Dress $56.00
Enchanted Elegance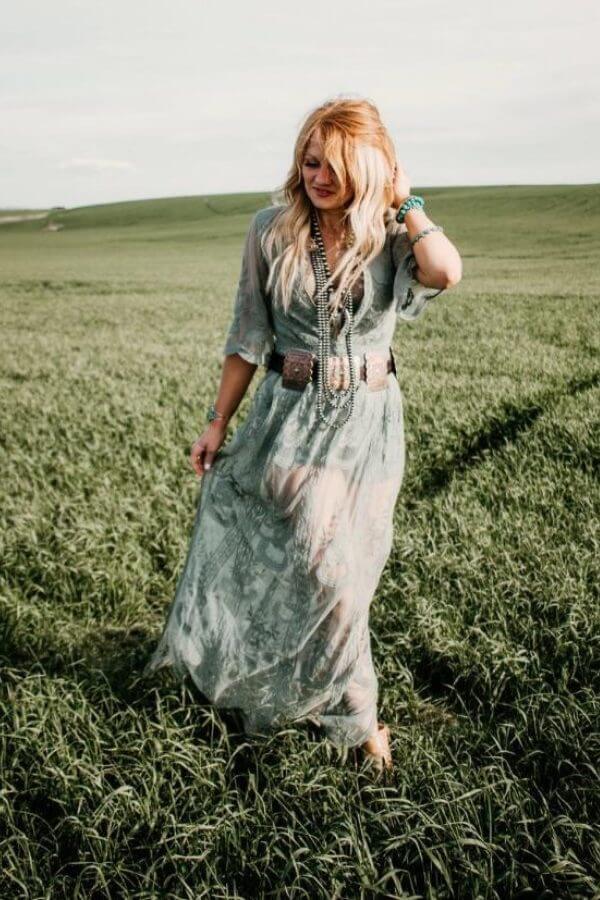 The Fringed Pineapple | Sage Lace Romper $69.99
What do you think of our wedding style choices? Let us know on Facebook or Instagram!
Want to see some more cute items like these? Check out our Facebook Group, Shop The Best Boutiques!
We have a whole shopping thread featuring the latest styles!

Hero Image: The Fringed Pineapple
PROBLEM: DISCOVERING UNIQUE BOUTIQUE FINDS THAT FIT YOUR STYLE & NEEDS
We get it. You love to shop at local boutiques and wish there was a way to discover more shops you love all in one place. Say with features like adding boutiques to your favorites and shopping by category and style? How about searching for local boutiques with deals customized for you? Or maybe you are traveling and want to shop at a boutique in that area? Enter Boutique.Style.
SOLUTION: SHOP DIRECTLY WITH SMALL BUSINESSES AT BOUTIQUE.STYLE
We already know you love to shop at boutiques (unique styles + unbeatable prices all while supporting small business, yea we are big fans too). Don't worry, we've got you! You now have the option to shop boutiques from around the country and search by category, style, product type and location. With a user account you can create a profile and get access to exclusive deals and curate your own "my favorites" page composed of your most loved products and shops. See, it's so good, we told you that you would want in.
+ TRENDING NOW Our style experts will fill you in on what is trending and where you can get it from.
+ DISCOVER SHOPS YOU WILL LOVE Search for shops by location, category, type of product and style. Looking for vintage inspired clothing in your zip? You've got it!
+ DEALS FROM BOUTIQUE Who doesn't love a good discount? And you can search for boutiques specifically offering deals.
+ GET IN TOUCH You can have direct contact with boutiques, receive special offers, and learn about events in your area. Next level communication here, shop mavens.
+ THE MUST SEES Our top featured curated collections of products for every occasion. Think wedding season, gifts, festival, and more.
+ NEW BLOG FORMAT More content. More product highlights. More featured boutiques. More of the stuff you love.
+ FEATURED SHOPS // NEW SHOPS // BOUTIQUES A-Z Here are new ways to discover boutiques and products you will love.
+ MEMBER PROFILE Build your profile and we will take care of the rest. Get reminders based on your profile including upcoming special occasions, messages from boutiques and my favorites.
+ MY STYLE FEED Boom. The magic. This is where you will see your favorite products and boutiques.