If you've been on the hunt for some fun spring graphic tees for your boutique, you've come to the right place. Here at The Hub, we think Spring is the perfect time to unveil some of our favorite faith-based graphic tees. We've thrown a few Easter-specific tees into the mix, including a couple kiddo versions, in an effort to appeal to all sizes of shoppers!
Each of these wholesale brands has a very wide variety of graphic tee options, so be sure to check out their wholesale groups and websites for more information!
We loved these 11 perfect pieces just in time for Easter!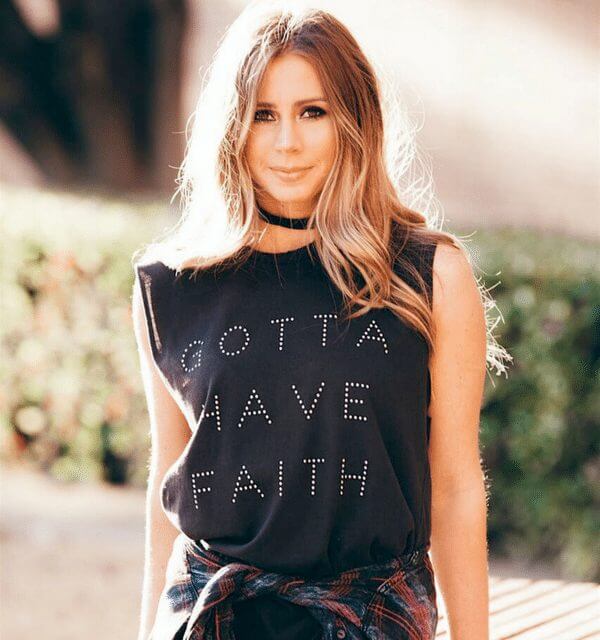 The Light Blonde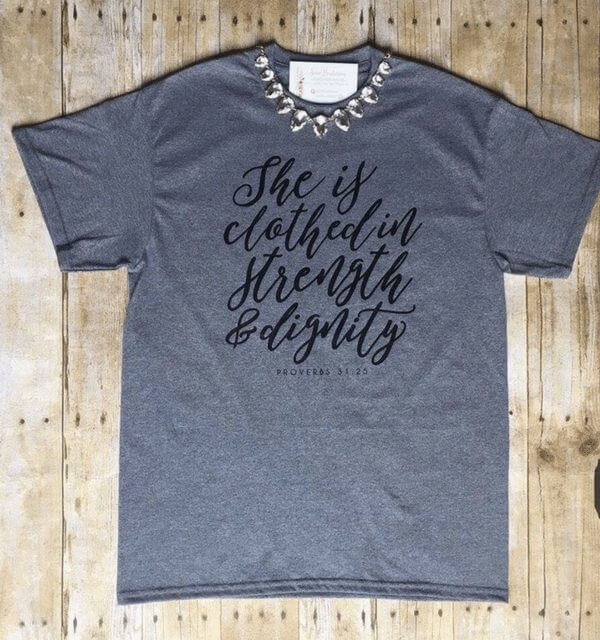 Southern Charm Market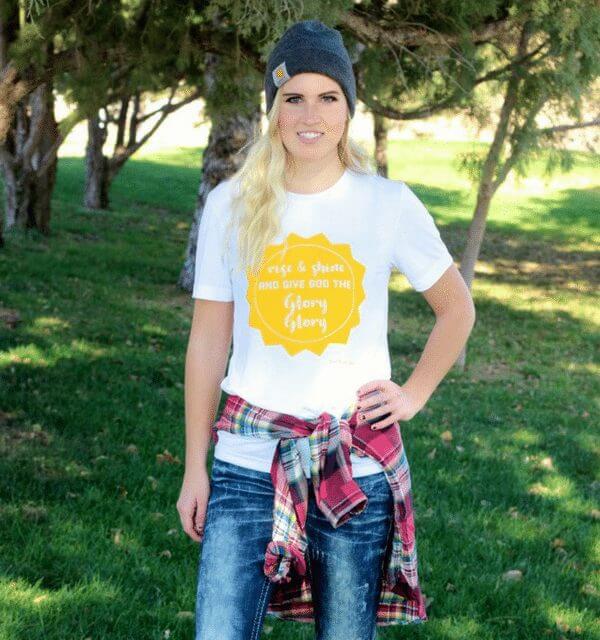 Thy Word Apparel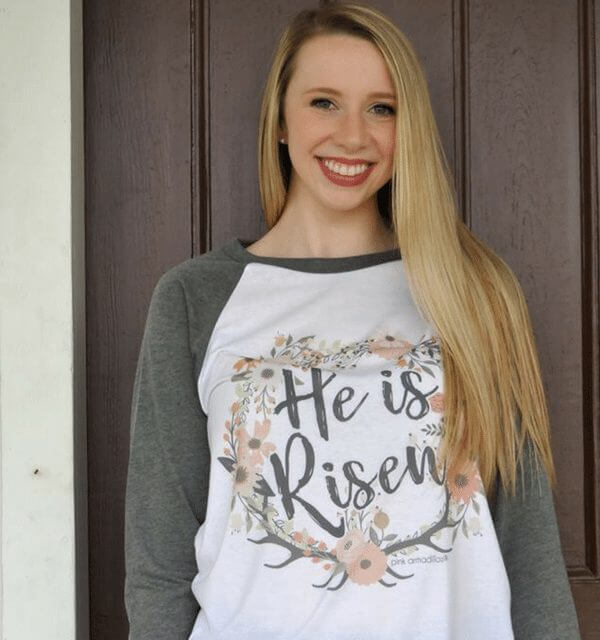 Pink Armadillos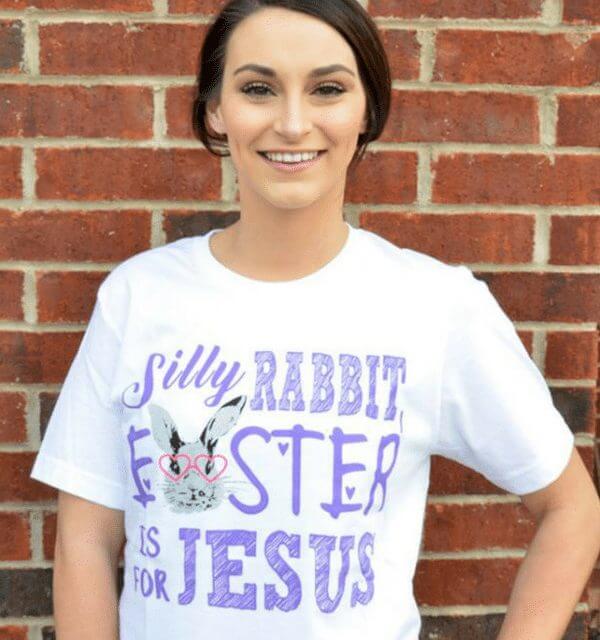 Spirit with Style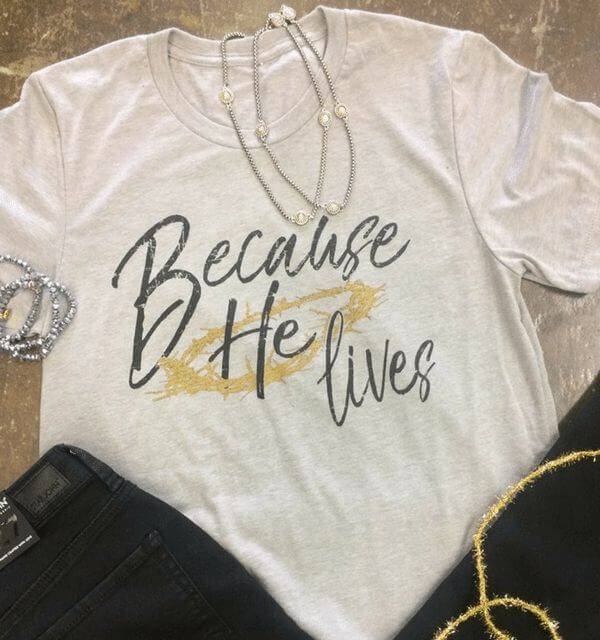 Texas True Threads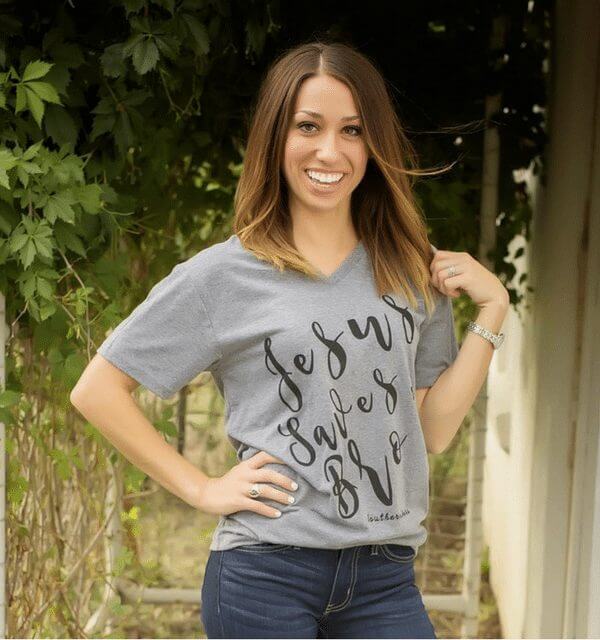 Southern Mess Wholesale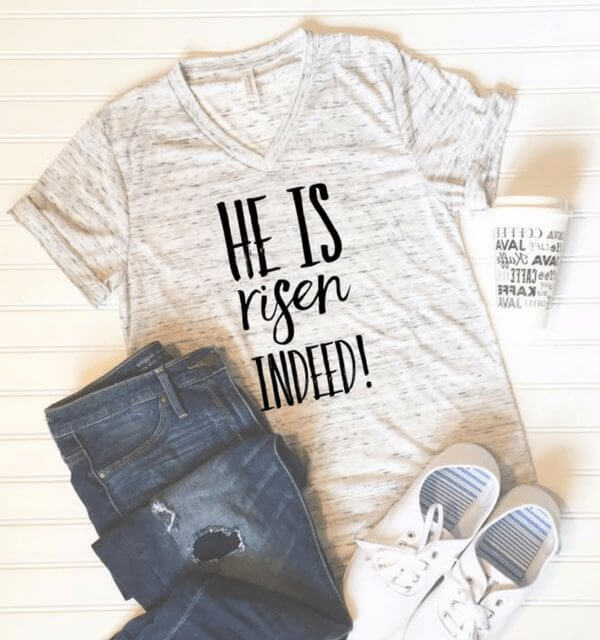 Libby and Dot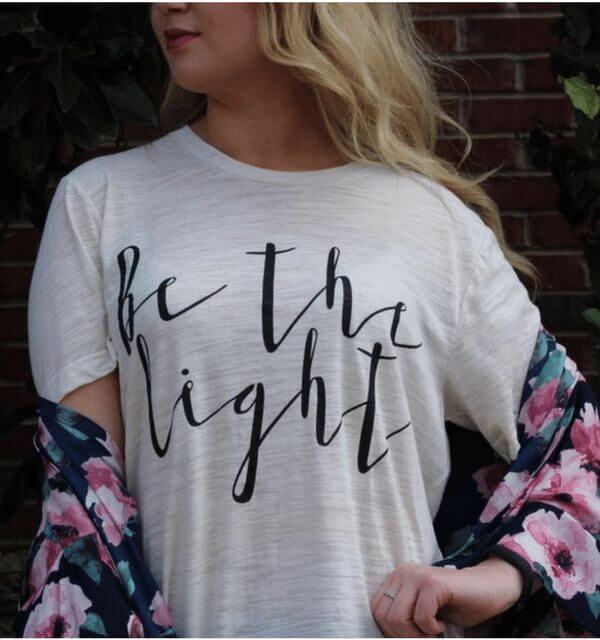 Fierce and Soul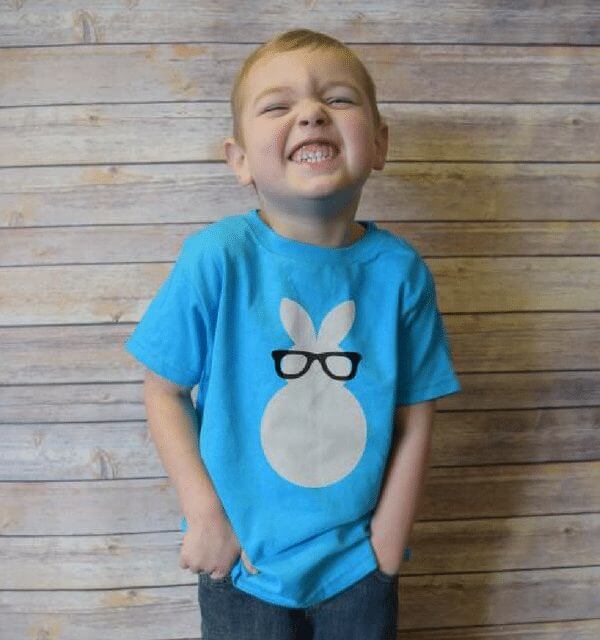 Sweet Caroline Wholesale
Prickly Pear TX
We know your shoppers are going to dig these faith-based tees!
If you're not already on the list, grab the Boutique2Boutique news for your inbox weekly!