THE PREMIER EVENT FOR THE BOUTIQUE OWNER COMMUNITY
Tickets will be limited due to social distancing requirements!
Where Successful Boutiques Grow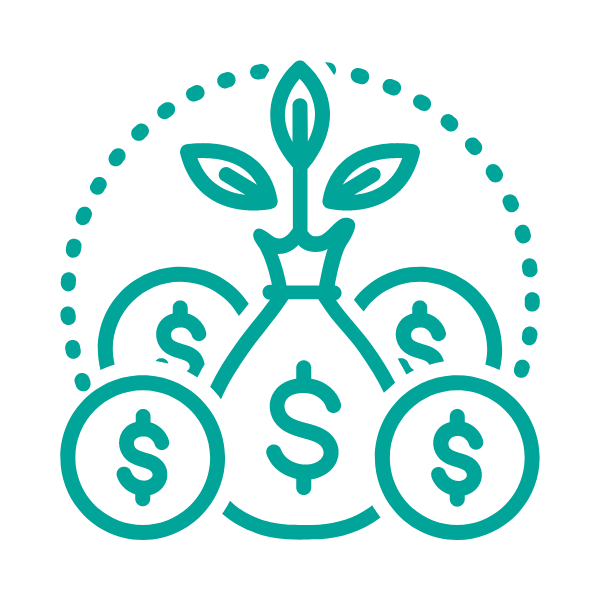 MAXIMIZE YOUR PROFIT
Learn effective strategies to improve your margin and maximize your profit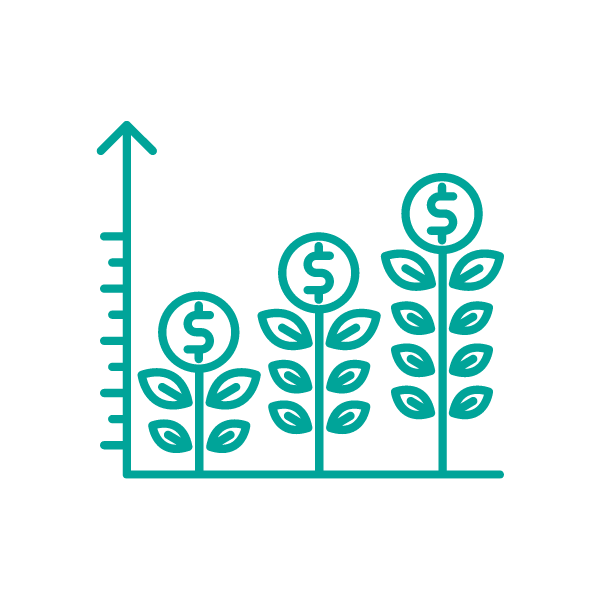 Latest things working right now
Learn what's working right now with social media and eCommerce strategies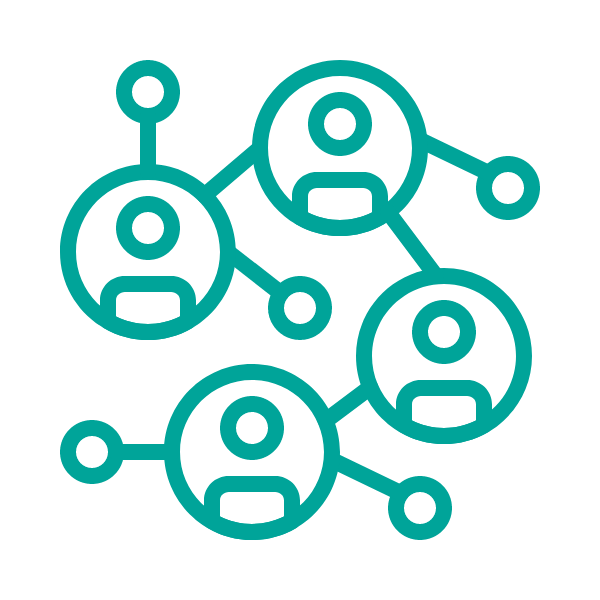 CREATE A NETWORK
Meet the most influential people in the boutique industry and form relationships that will support a business far into the future.
Our one-of-a-kind boutique retail event is headed BACK to Dallas! Sign up with your email to be the first to know what speakers are slated for the event, and when tickets will go on sale!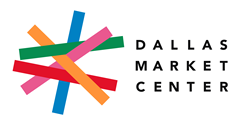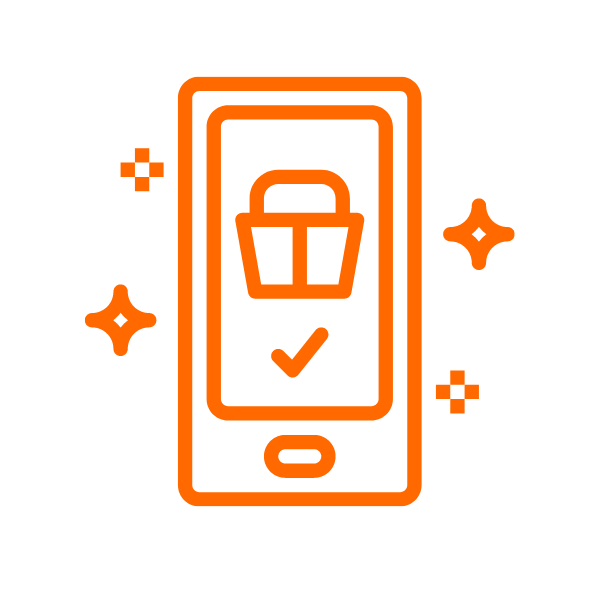 ONLINE BOUTIQUES
We'll help you with topics like e-commerce to Facebook ads and everything in between!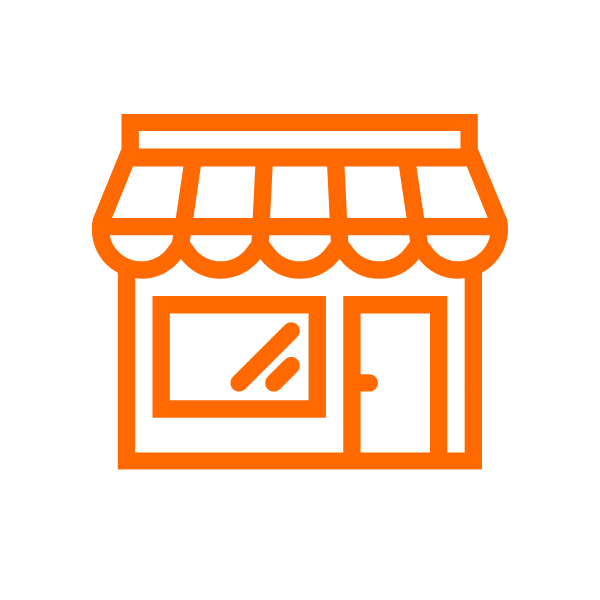 BRICK & MORTAR BOUTIQUES
Learn new tricks for managing your sales staff and how to gain new foot traffic to your store.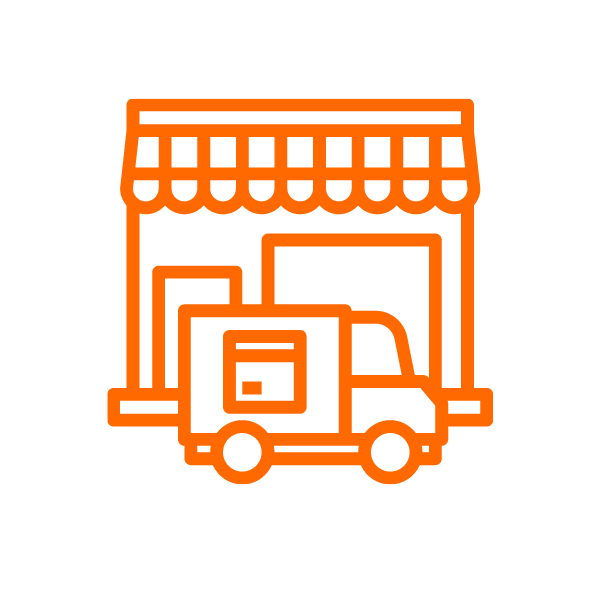 MOBILE BOUTIQUES
Want to connect with others who have a boutique on wheels? We'll make sure you find your new besties.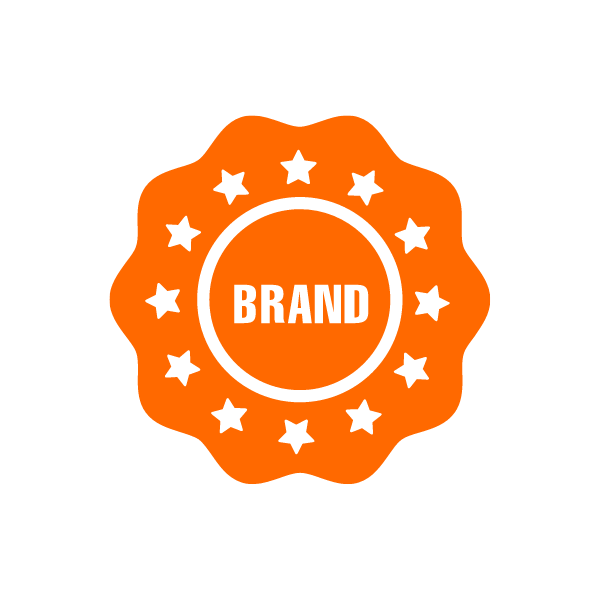 WHOLESALE BRANDS
Almost all of our content is applicable to wholesalers too, but we'll have some specific breakout sessions to help you.
INDUSTRY SERVICE PROVIDERS
Attend our conference to connect with retailers of all shapes & sizes!

We have an exciting line up of over 20 expert speakers — more announced soon— sure to educate, inspire and break it down step by step, to get you to the next level with your boutique or brand.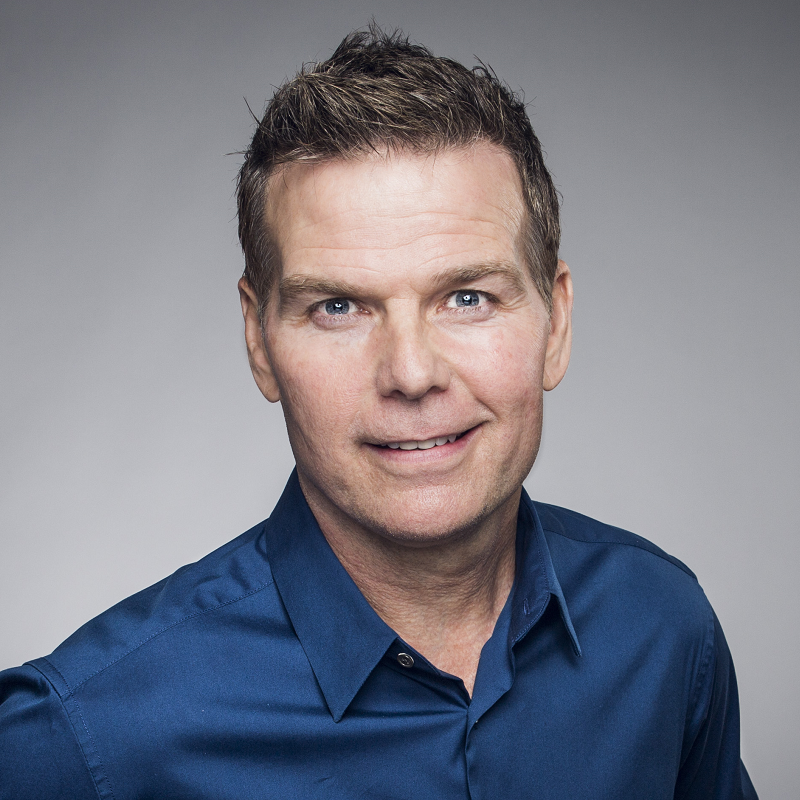 Keynote Speaker
Bo Eason, Speaker and
Leadership Trainer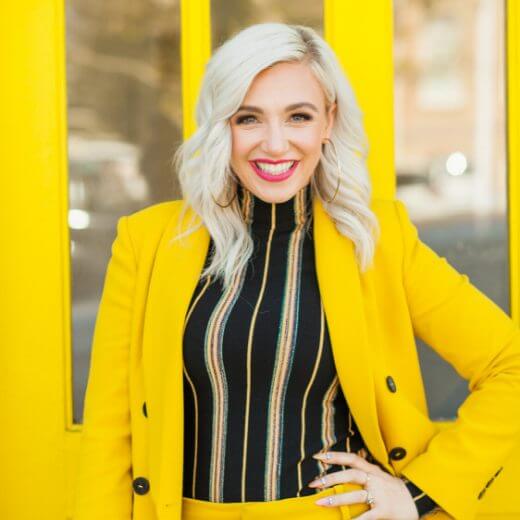 Keynote Speaker
Alison Faulkner, The Alison Show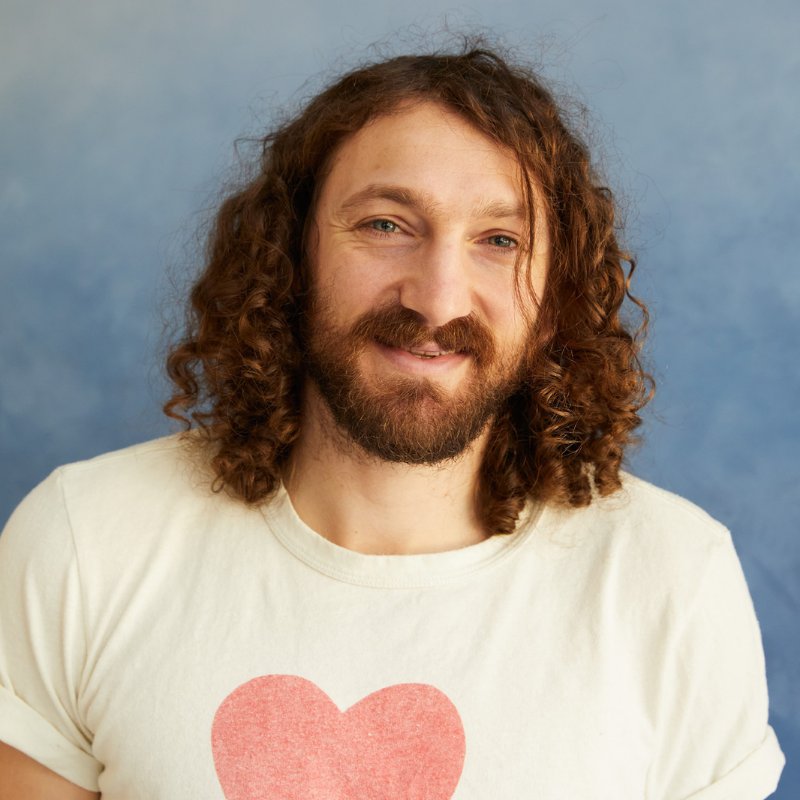 Keynote Speaker
Ezra Firestone, Zipify Apps/
Smart Marketer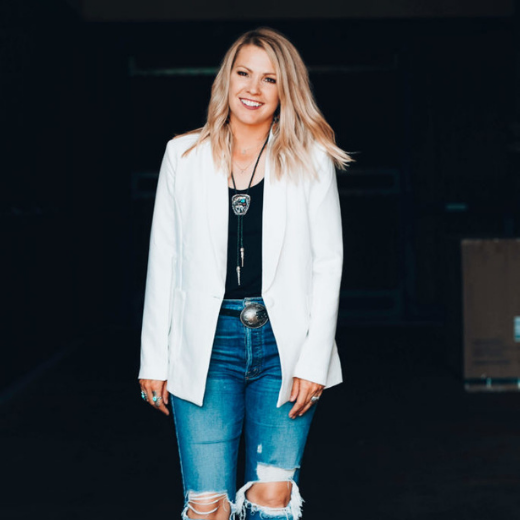 Keynote Speaker
Ashley Alderson, The Boutique Hub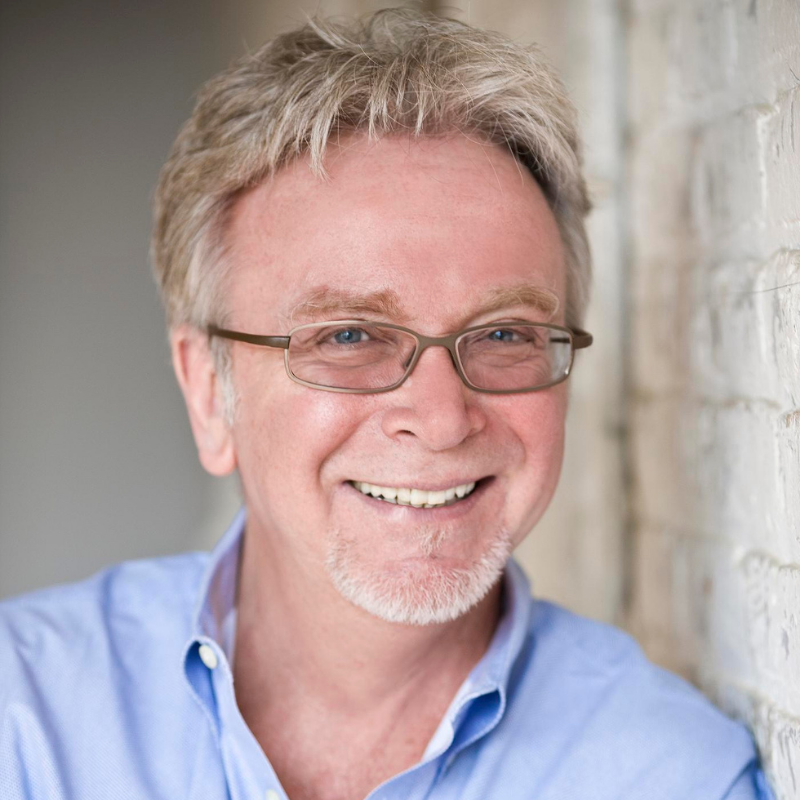 Keynote Speaker
Paul Erickson, Management One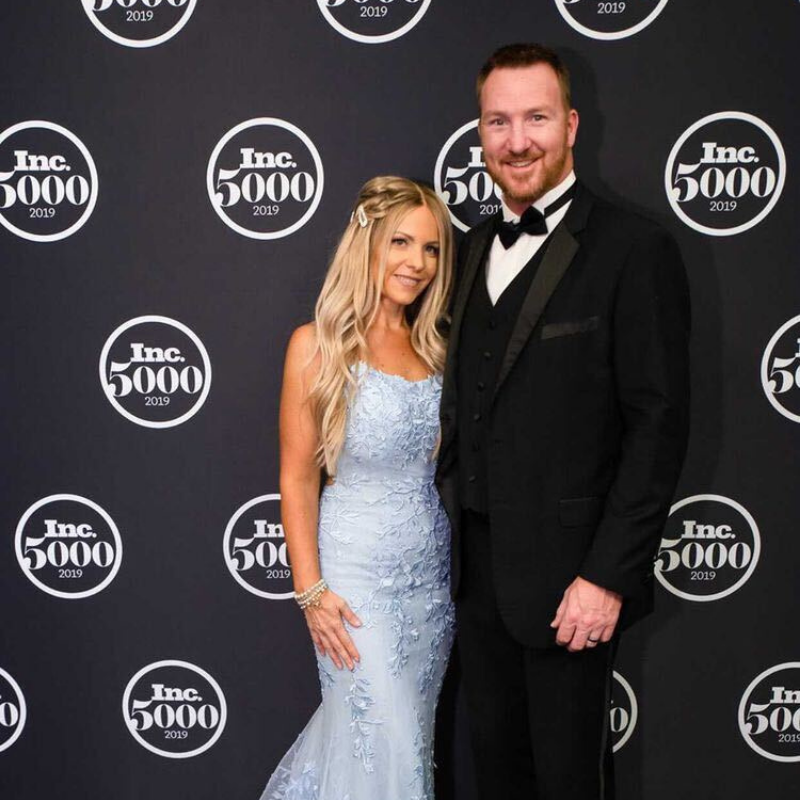 Keynote Speaker
Jeremy & Suzy Shute, Nanamacs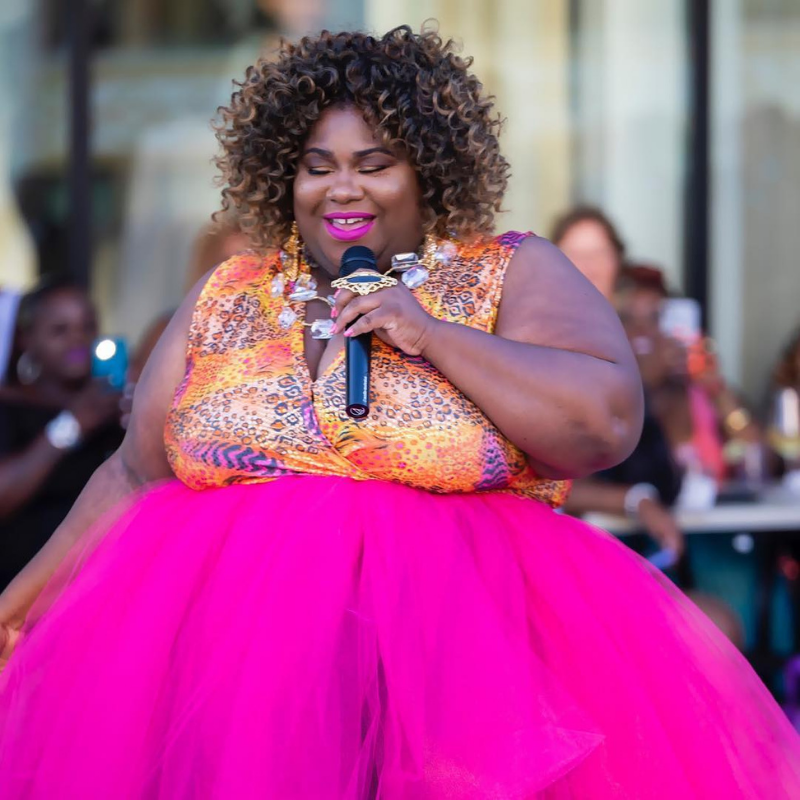 Keynote Speaker
Letitia Young, Honey's Child Boutique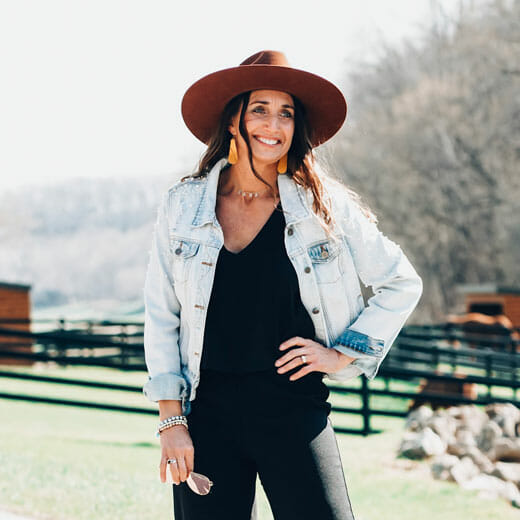 Keynote Speaker
Sara Burks, Director of Education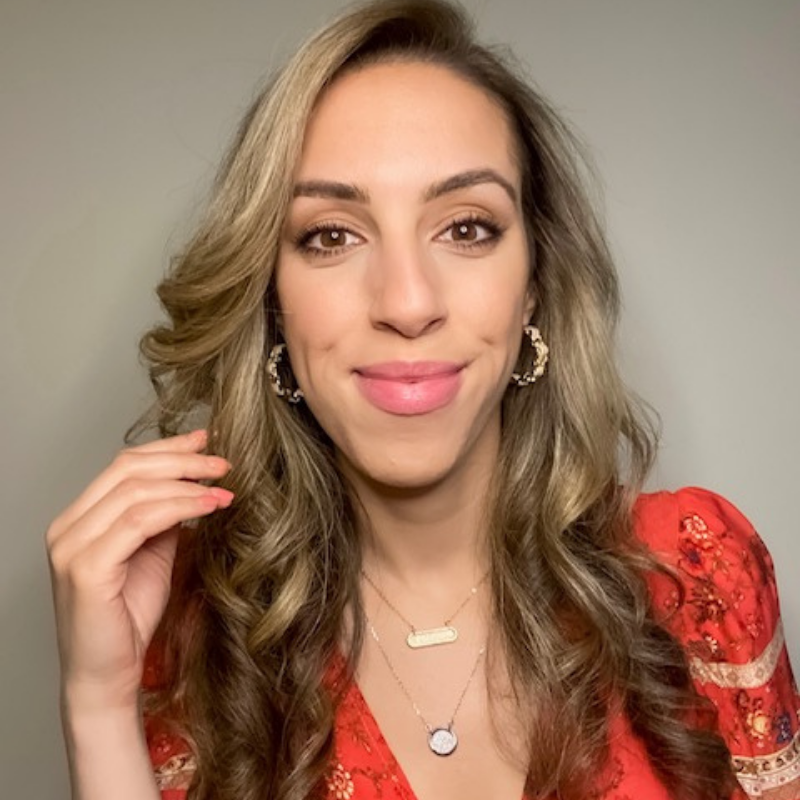 Keynote Speaker
Badeeha Jubeh, Retail Visual Identity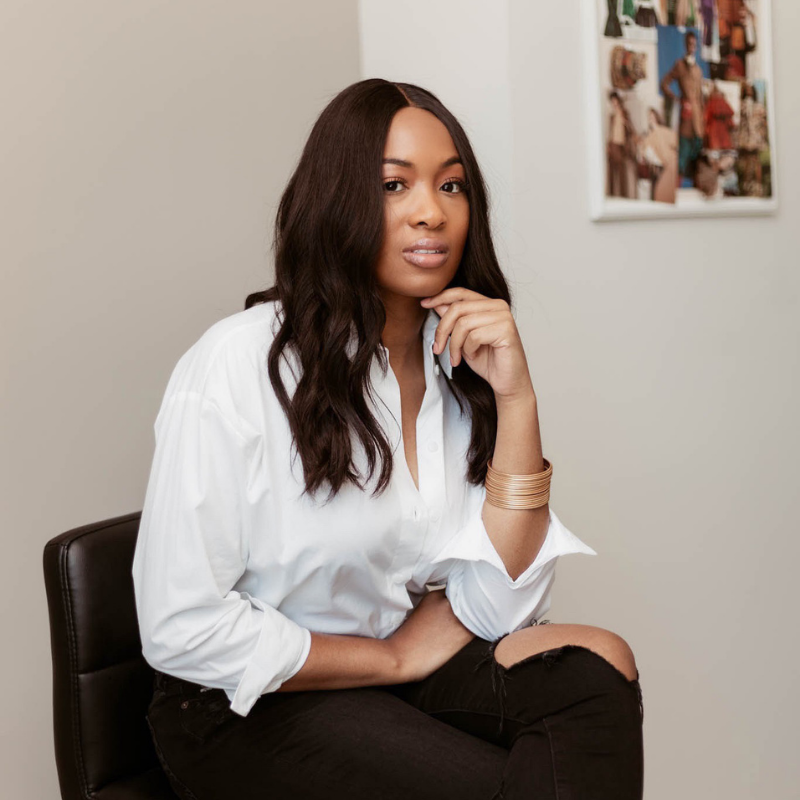 Digital Speaker
Jasmene Bowdry, The Boutique Teacher
Digital Speaker
Jeff Fenn, DIGITAL MARKETING UNICORN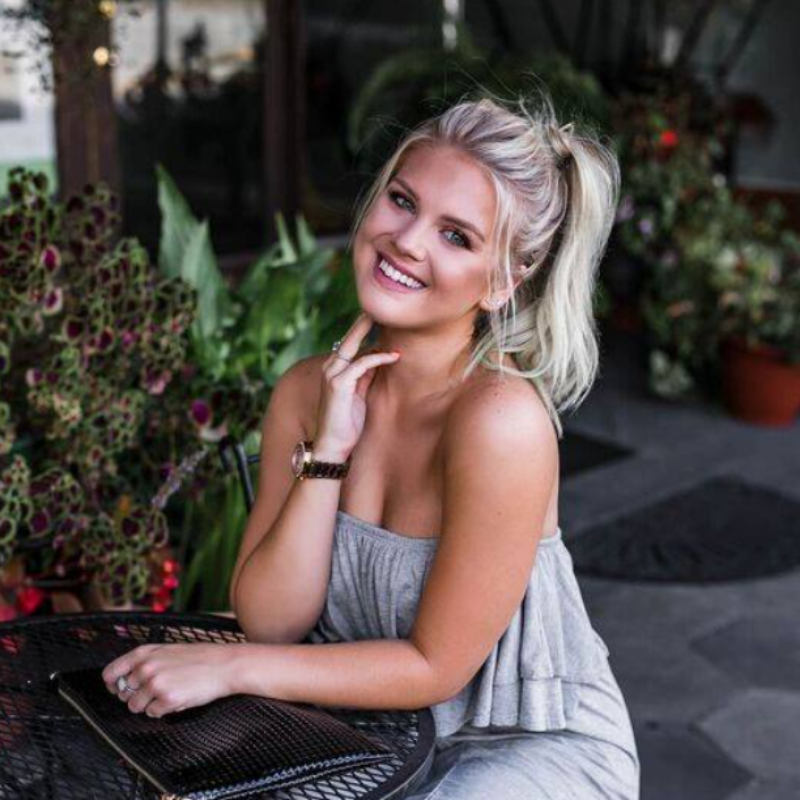 Keynote Speaker
Lesley Parkes, CommentSold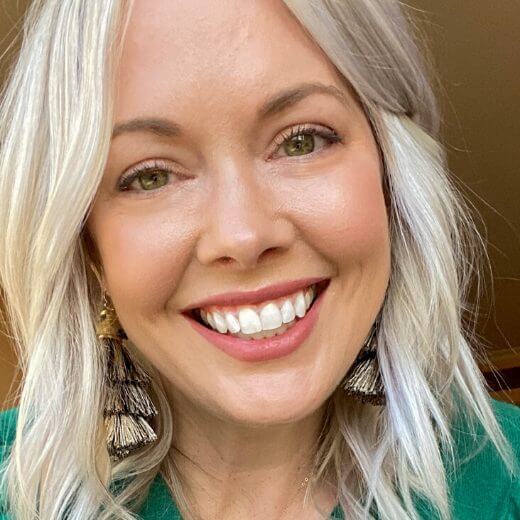 Digital Speaker
Jenny Stilley, My Girl in LA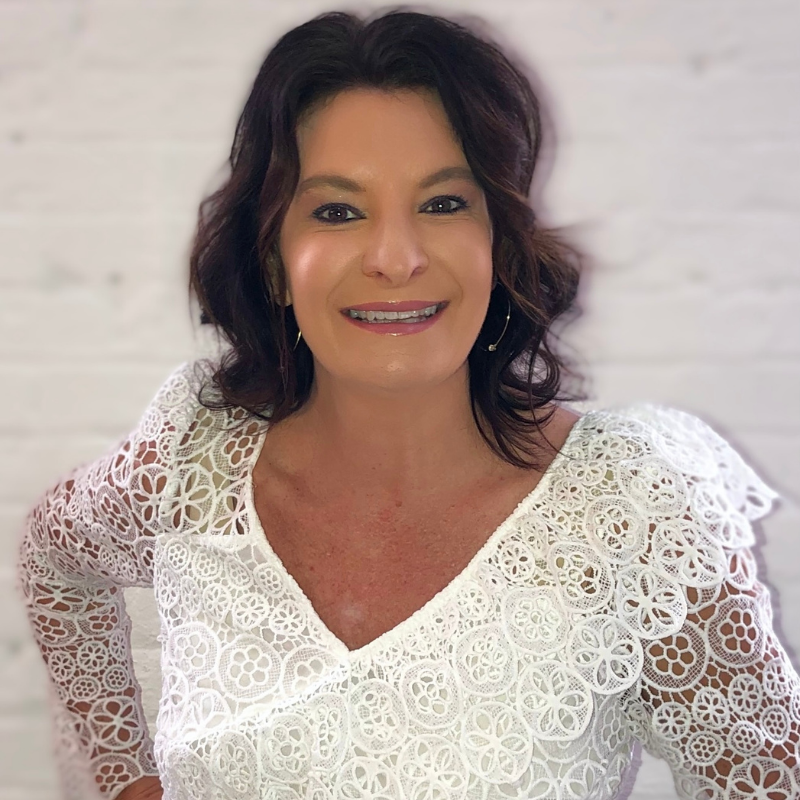 Digital Speaker
Christyne Gray, She Profits Now
Digital Speaker
Shannon Gordon, Social Media Manager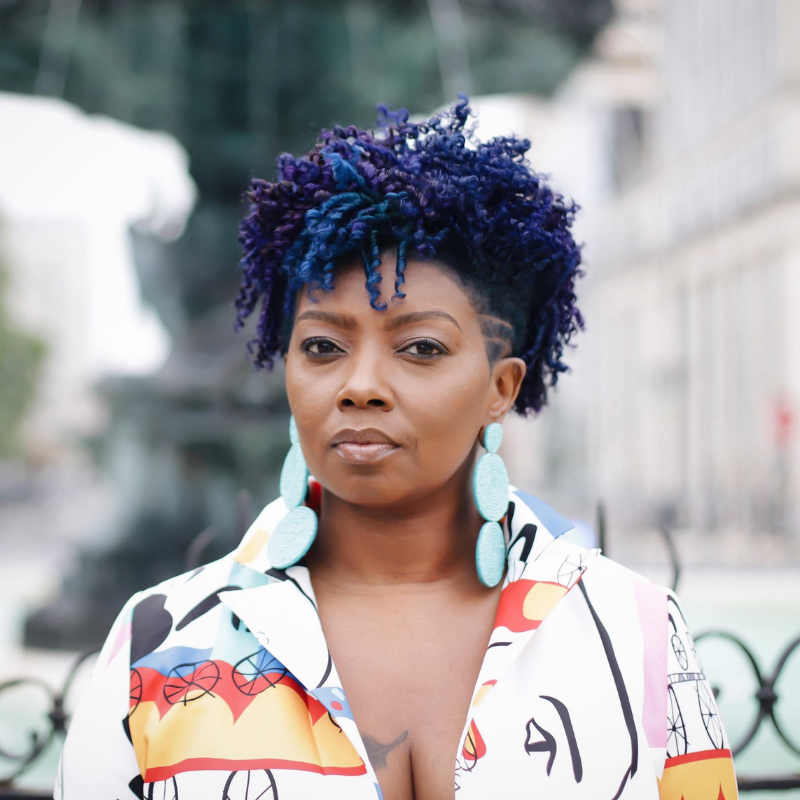 Digital Speaker
Ki McFall, Be.YOU.tiful on Wheels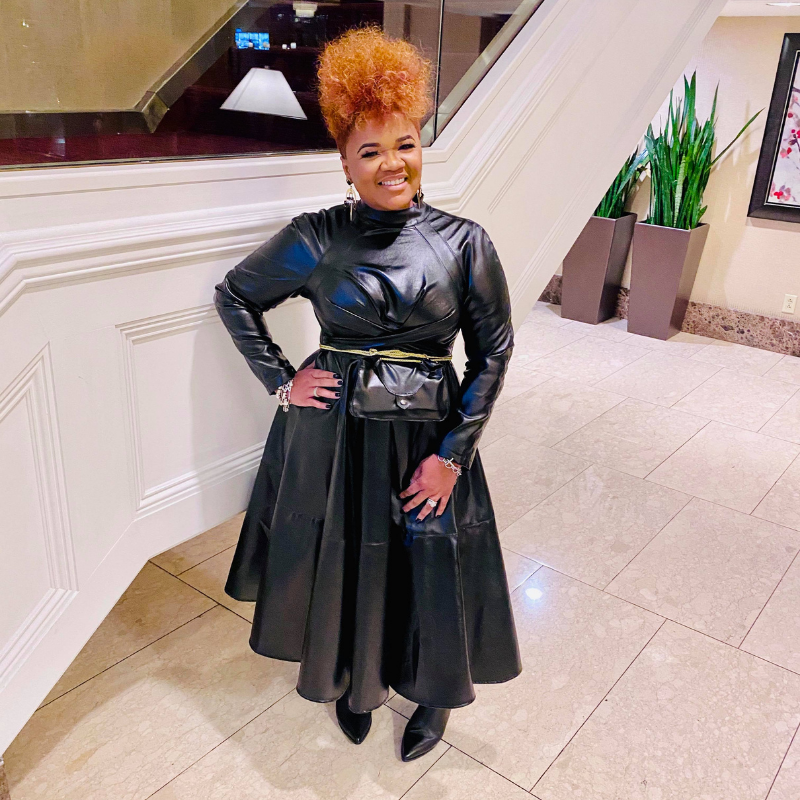 Digital Speaker
Angela Harris, EdgyChic Boutique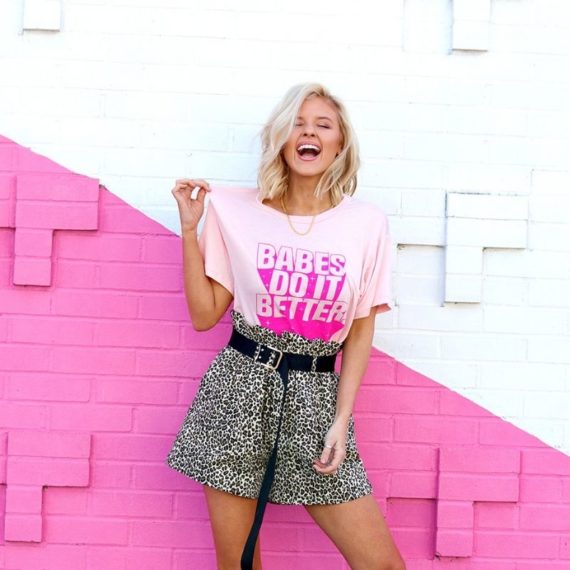 Digital Speaker
Taylor Jones, The Tiny Closet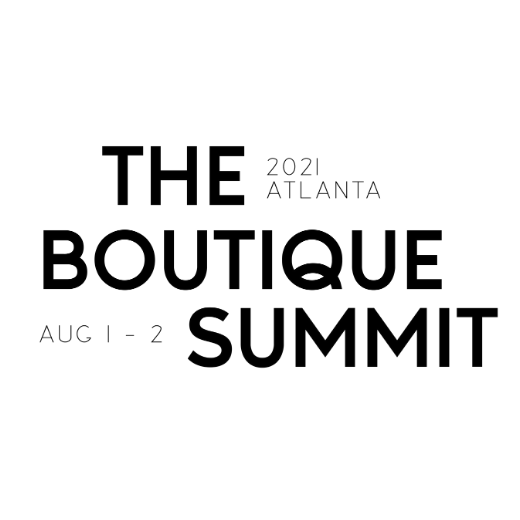 Digital Speaker
Beth Presher, Grit & Grace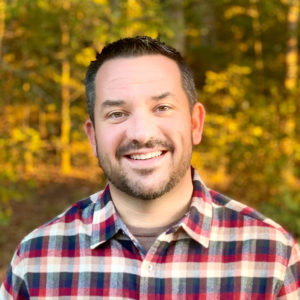 Digital Speaker
Jason Stoker, CommentSold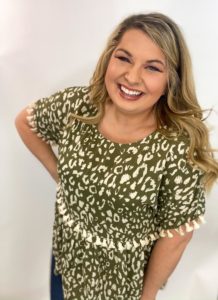 Digital Speaker
Sarah Jane Hall, Happily Ever Co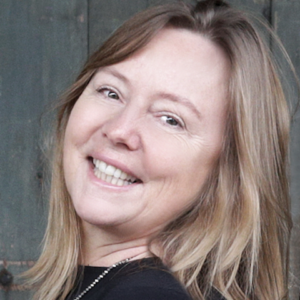 Digital Speaker
Ulla Hald (FAVES App)

Digital Speaker
Alex & Mary, 2313 Glitter Ave Boutique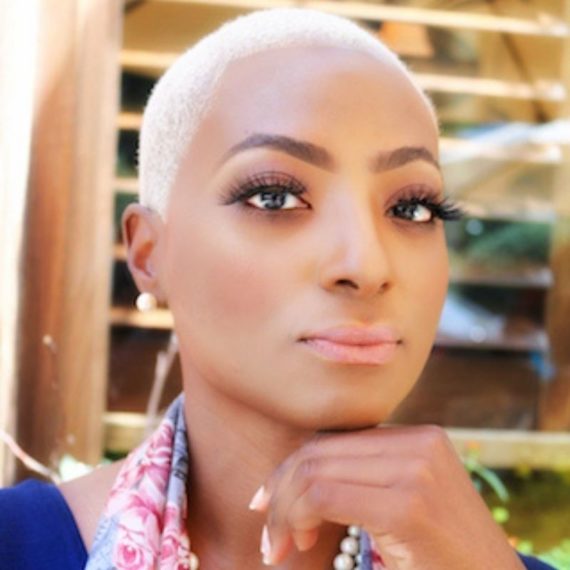 Digital Speaker
Sareena Beasley, Bridge Forward Solutions

Digital Speaker
Chelsea Powell, Sprout Kids

Digital Speaker
Reagan Harris, The Pearl Antler

Coming Soon
Hotel
Use the drop-down menu to select "Boutique Hub Summit"
In the password field, enter SUMMIT2021
Select your dates & you'll see the two available hotels.
Book right through onPeak!
These hotels that are blocked are in walking distance of AmerciasMart, but there are also several other hotels in the area that are just a few blocks from our venue!
"It's been a game-changer for me! Even with only implementing about half of what I learned so far, I have increased traffic to my site, increased my Average Order amount and also overall sales. If you are debating, just do it."
– Kasey Rivas, Kasey Leigh Boutique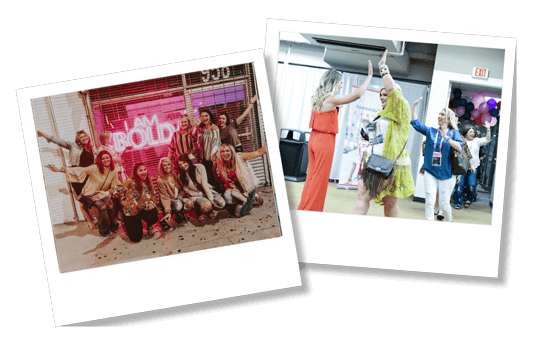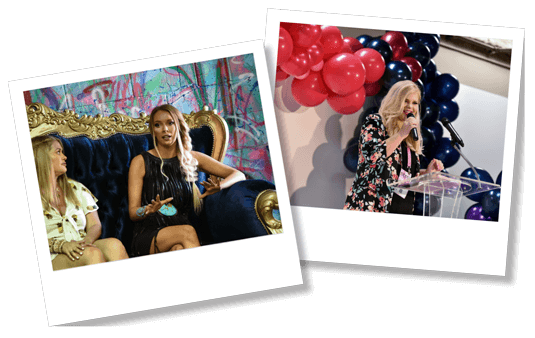 "When I headed to ATL, I was reserved. I was so scared I was going to get to ATL and all this talk was just gonna be talk. That it wasn't going to be REAL. BUT. I. WAS. WRONG. It's real, it's genuine, it's legit. I didn't meet a single lady that didn't want to know me, my business, or connect….I didn't meet anyone from the Hub that was faking this vibe you feel here in Facebook world. And that felt so good."
– Amber Brand, Diamond in the Rust
HOW WILL THIS SUMMIT DIFFER FROM PREVIOUS YEARS'?
We're doing everything we can to have a LIVE event this year, but things will look different from what you're used to. Instead of a 2-day event with breakout sessions, the live aspect will be 1 day and all breakout sessions & workshops will be available digitally. We appreciate your patience & can't wait to bring you a full-blown event in future years!
WHERE IS THE LOCATION OF THE BOUTIQUE SUMMIT 2021?
The Boutique Summit will be held in Atlanta, Georgia. We will be at AmericasMart, home of Atlanta Apparel, for the entire event.
WHEN WILL TICKETS GO ON SALE?
Tickets for The Boutique Summit 2021 will go on sale on May 4. Sign up for email updates & we'll send you a link when they go live!
WHAT IS THE COST OF A TICKET?
$400 – $700 depending on the ticket type
SHOULD I ATTEND THIS INSTEAD OF ATLANTA APPAREL MARKET?
No way, Jose! While you will get personable interaction with tons of fabulous brands, this event should not replace Market in your itinerary, which begins the day after The Boutique Summit. Join us for Market tours with Atlanta Apparel!
WILL THE BOUTIQUE SUMMIT ALWAYS BE IN THE SAME LOCATION?
Although our plans may change, we hope to circulate this event to different cities each year.
I'M NOT A BOUTIQUE OWNER YET - IS THIS EVENT FOR ME?
Congrats on beginning to think about this new adventure! We are excited that you want to become a #BoutiqueBoss, but The Boutique Summit may not be the place to start. Although we have different sessions to cater to different business levels, there won't be any talks about how to open a boutique. There's a variety of resources on our platform at The Boutique Hub & hopefully, you can join us at future Boutique Summits!
WHAT TYPE OF TOPICS WILL BE DISCUSSED?
Our team is working like busy bees to bring you a wide range of topics from Open to Buy Plans, to Instagram & everything in between. We heard your feedback from the last years so our goal is to bring in speakers that will give you actionable items to use to grow your business on all levels!
CAN MY REGISTRATION BE REFUNDED IF MY PLANS CHANGE?
Tickets are non-refundable but can be sold or transferred at the original cost in our Facebook event. In the event that WE have to cancel the event due to unforeseen events, we will refund you in full.
I CAN'T ATTEND - WILL THERE BE DIGITAL ACCESS?
You know it! Digital Tickets will be available to purchase after Live Tickets are released. The videos will become accessible one month after the event & never expire!
WHERE SHOULD I STAY?
We have a few hotel blocks for you!
Here is the booking link: https://compass.onpeak.com/e/60AUG2021
Scroll down to select 'Boutique Hub Summit' and enter the password SUMMIT2021 to book.
The date selections starts July 29th; you'd just need to click the tab to go back a month when selecting the arrival/departure dates
WHAT AIRPORT SHOULD I FLY INTO?
Hartsfield-Jackson Atlanta International Airport (ATL)