No matter where you live, sometimes mother nature is totally moody, and likes to swing from sweating your tail off, to freezing the same day.  When we move from summer to fall, layers are key, and one of our favorite pieces to use for that extra layer whether for temperature or depth is a kimono.

Whether you go with a light, breezy, sheer piece, or a heavier and darker kimono perhaps even layered with a touch of velvet for fall, there are endless options on the boutique market.
We lined up 10 kimonos that will definitely be a worthy addition to your closet from some of our favorite boutiques at The Hub.  Take a look, then let us know in the comments which kimono is your current favorite!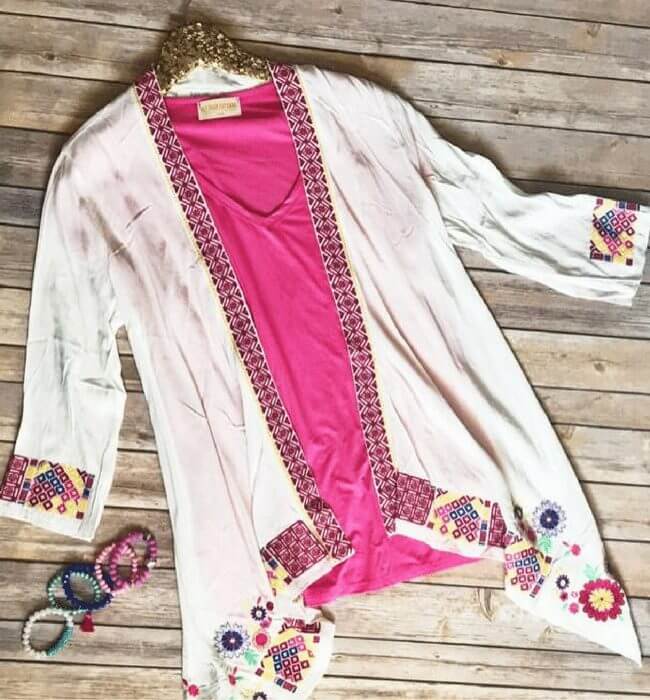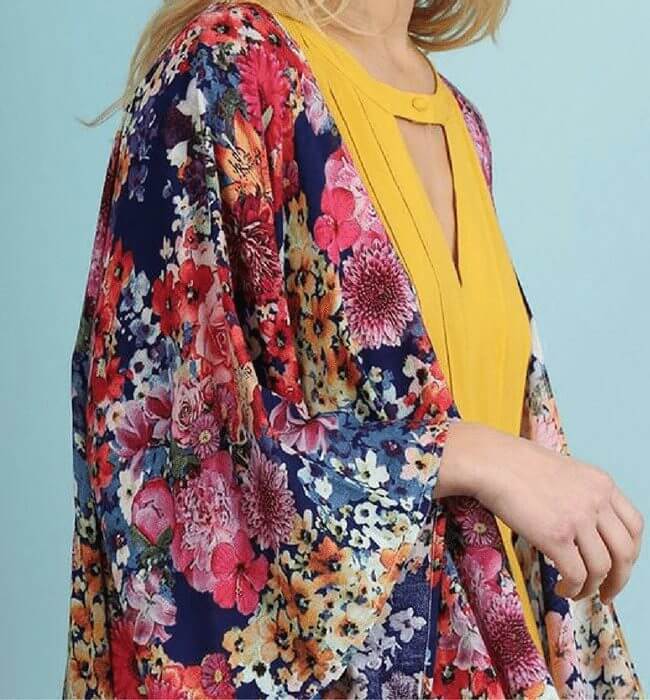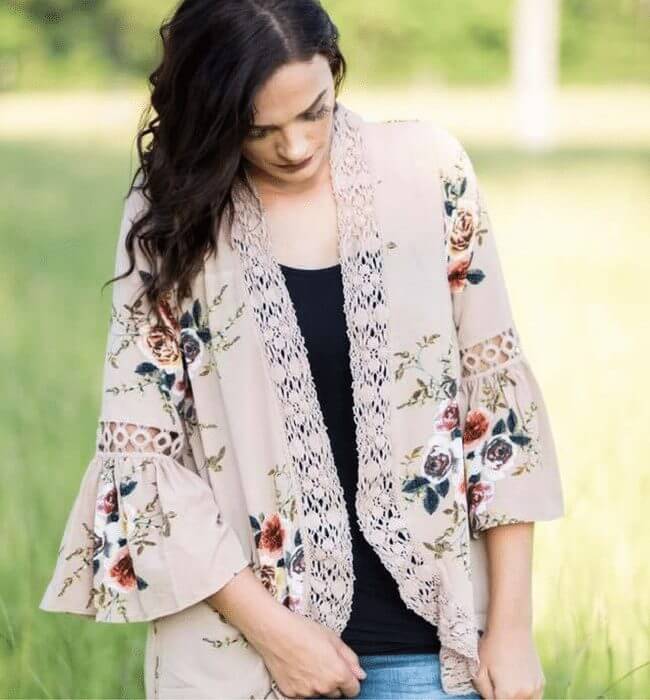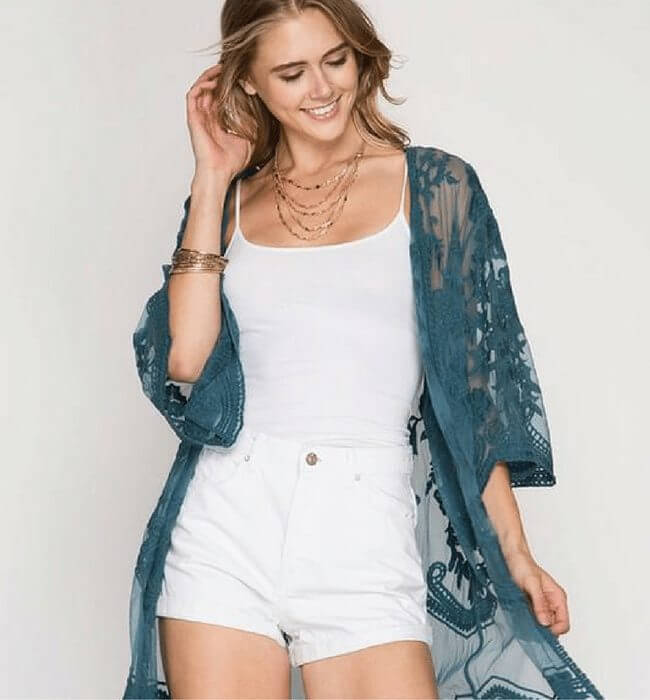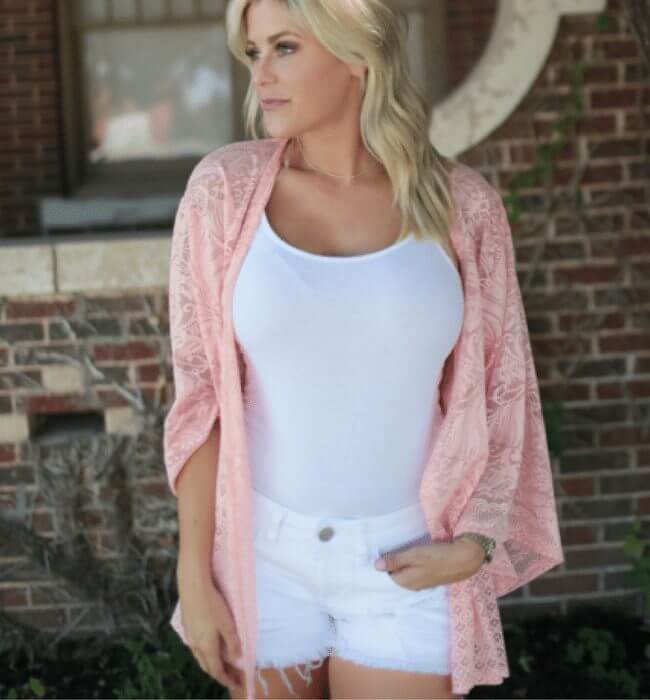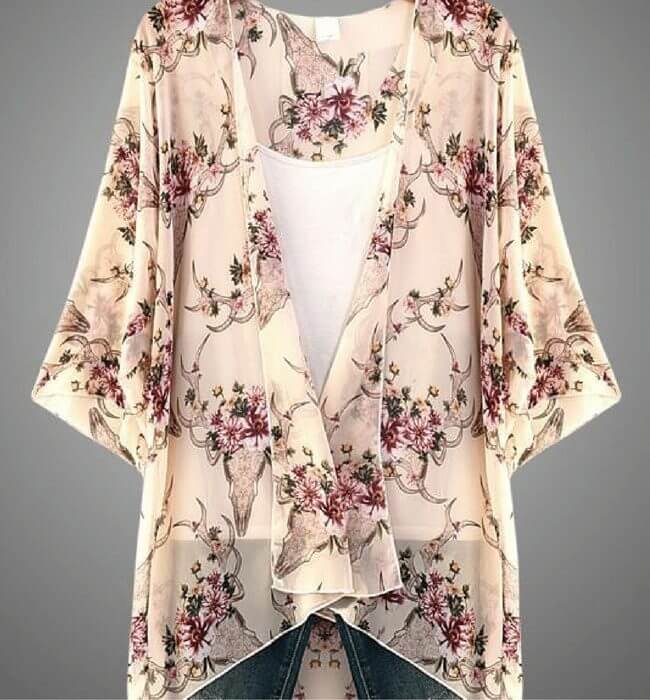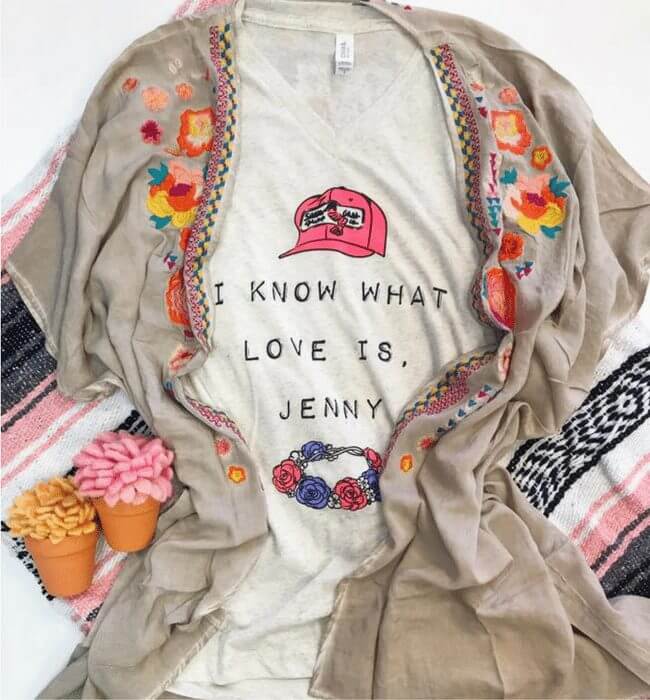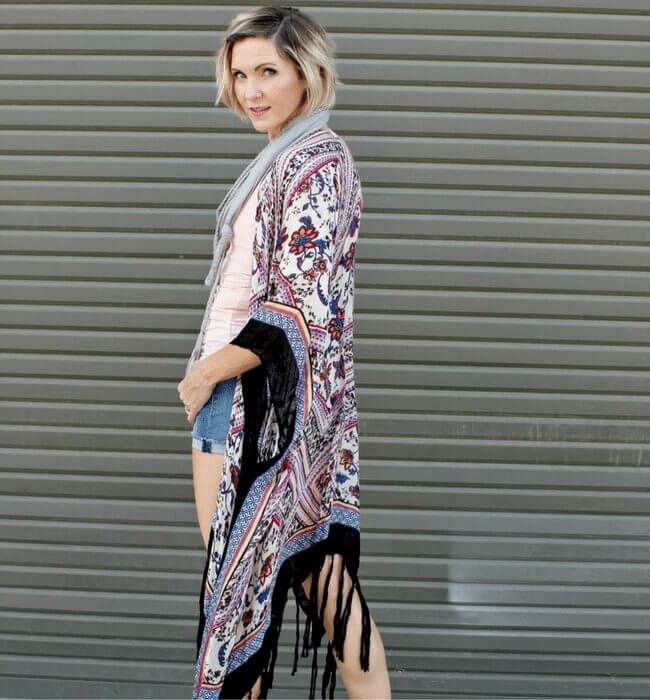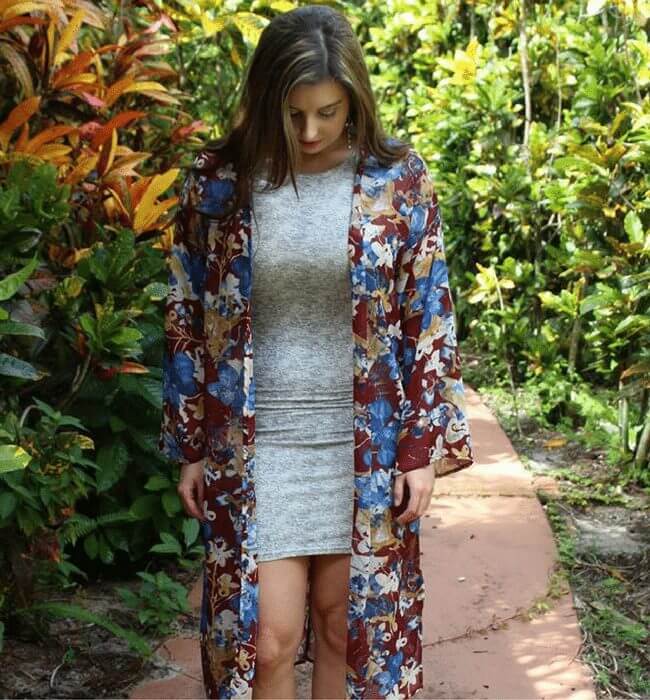 How do you like to style your kimono's? Over a fun graphic tee? A plain jane tank, or with a long sleeve tunic to add some warmth? Do tell, we love style secrets!
Want more style stories?
Make sure you're on our VIP list of insiders who hear it first and are treated to 20+ boutique coupons when they sign up or hop into our Facebook Group, Shop The Best Boutiques anytime to hear style tips, must-see trends, deals and shop our threads by product type from hundreds of boutiques in one place. See you there babe!
Hero Image Photo Credit: Boutique Hub Style Team Member Danielle P