The Boutique Hub Team can't wait to head back to Vegas! There is so much going on so we want to make sure you're prepared. Here's what you need to know….

Show Dates & Locations
OFFPRICE: Aug 5-8 (Sat -Tues) Venetian
Las Vegas Apparel [LVA]: Aug 6-8 (Sun – Tues) Expo Center at World Market Center
MAGIC + PROJECT: Aug 7-9 (Mon – Wed) Las Vegas Convention Center [LVCC]
WWIN: Aug 7-10 (Mon – Thurs) Caesars Palace

(Addresses for all show locations can be found at the bottom of the blog)
Complete Major Tradeshow Calendar 2023
---
Hub Events
Come meet The Boutique Hub Team!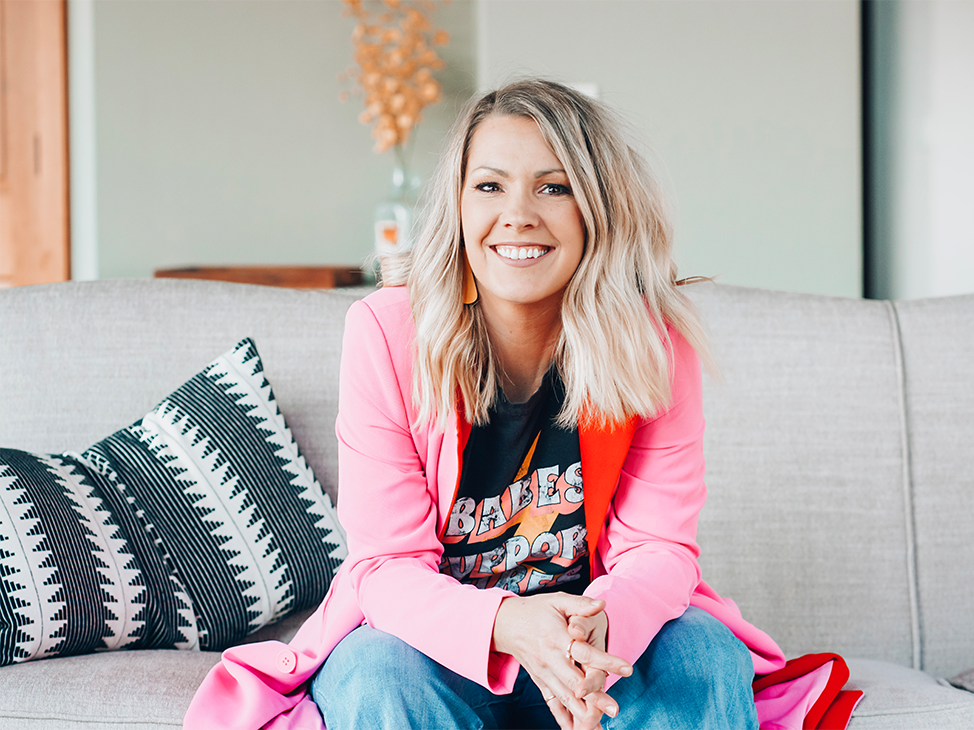 Sunday, August 6th
LVA Day 1- Shop the show and more!
OFFPRICE TOUR with Sara Burks and Samantha Conner 4pm at the Venetian (Register Here)
LVA Kick-Off Party 5-6pm at the Expo Center
LVA After Party with XS Nightclub 10:30 pm- 1am at the Expo Center
Monday, August 7th
WWIN- Boutique Hub Mimosa Meet-Up 9 am at Ceasar's Palace
LVA- "On Trend with Ashley Alderson" 4pm at the Expo Center
Private Boutique Mastermind Meet-Up Sponsored by LVA at 7pm
MAGIC Kick-Off Party 6pm- Zouk Nightclub at Resorts World

Tuesday, August 8th
MAGIC Guided Buying Tour with The Boutique Hub – 10am at LVCC (Register Here)
MAGIC – Ashley Alderson Presents "Harness the Power of AI" at 4pm on Education Stage
The Boutique Hub x Hubventory Meet-Up at MAGIC 5pm on the showfloor in The Hub.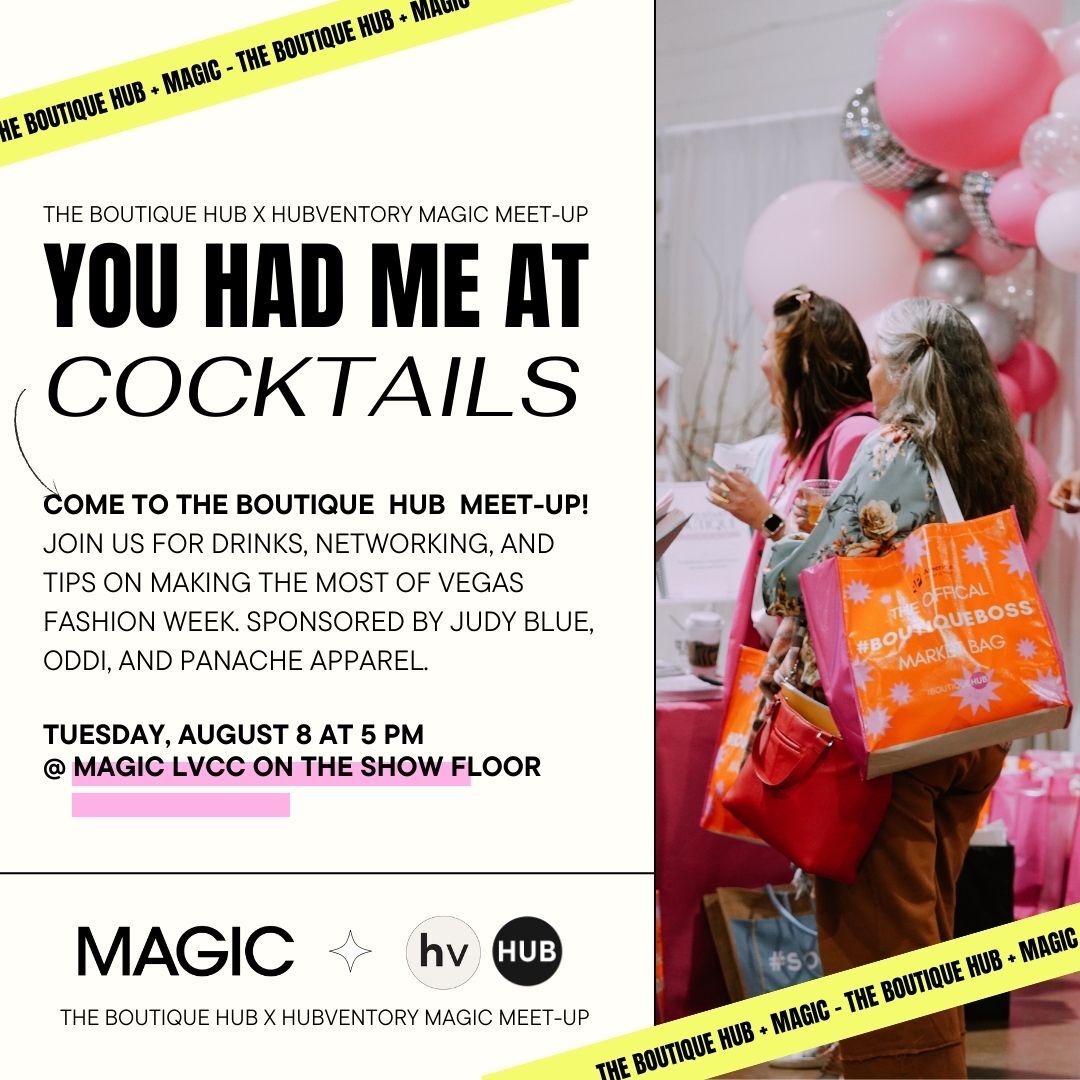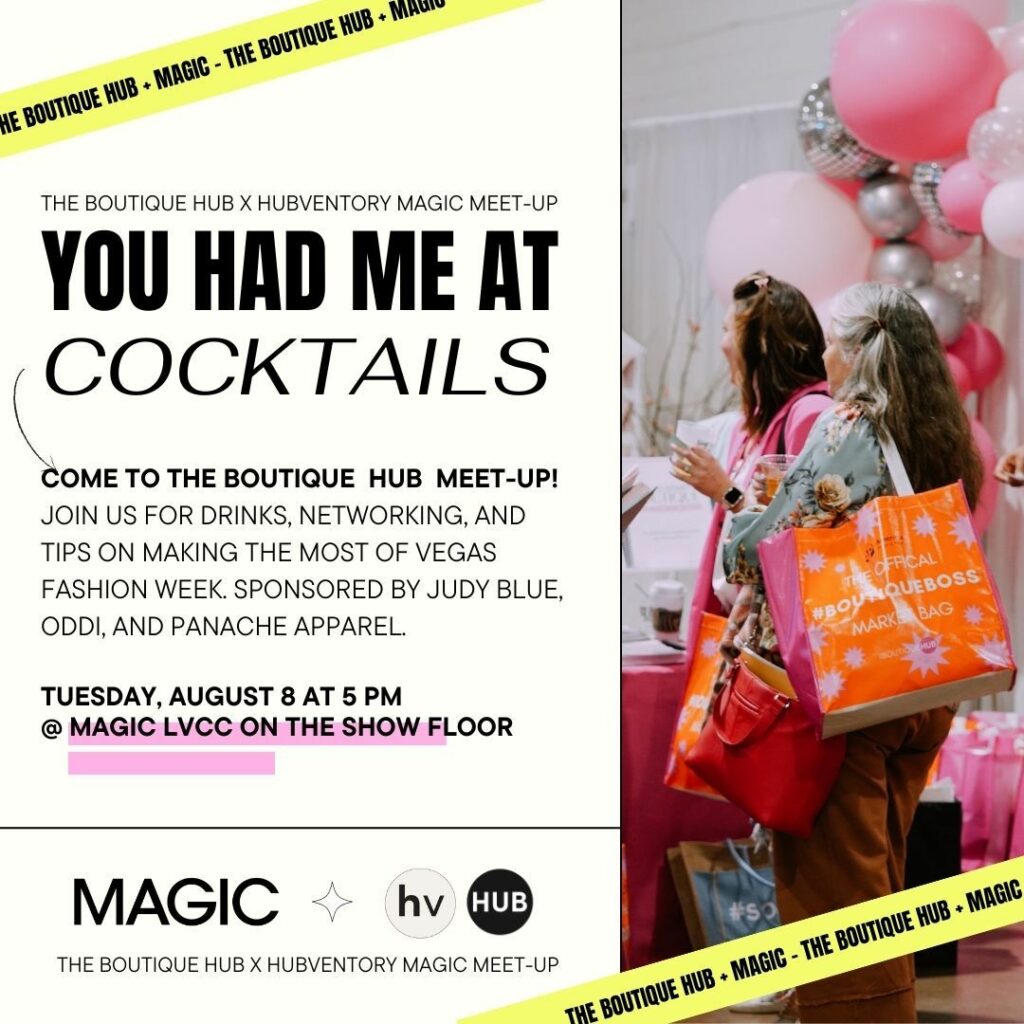 Pre-Market Resources
Vegas Tradeshows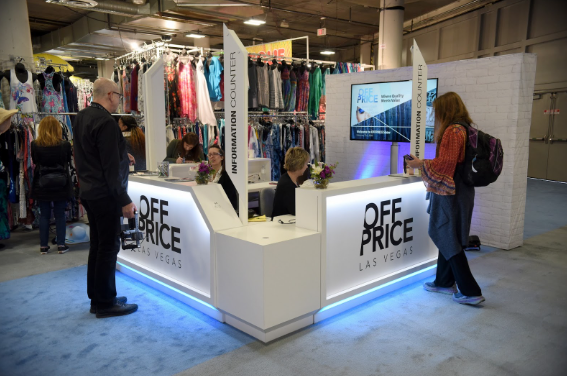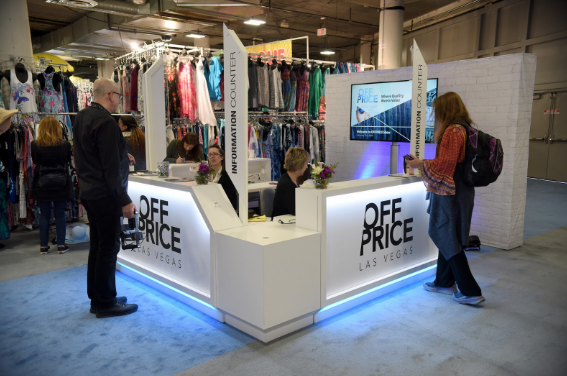 *201 Sands Avenue, Las Vegas, NV 89169
OFFPRICE Las Vegas is located in the lower level (Hall G) of the Venetian Expo and Convention Center.
The OFFPRICE Show is the leading B2B, order-writing trade show, featuring quality merchandise in the latest styles & trends, at value-based pricing that cannot be beaten. Over 450 exhibitors sell apparel, footwear, & accessories in all categories for men, women, & children – attracting retailers from major retail chains, small boutique owners, international businesses, & everyone in between.
Show Times
August 5, 2023 9am-6pm
August 6, 2023 9am-6pm
August 7, 2023 9am-6pm
August 8, 2023 9am-3pm
Questions? Email [email protected]
---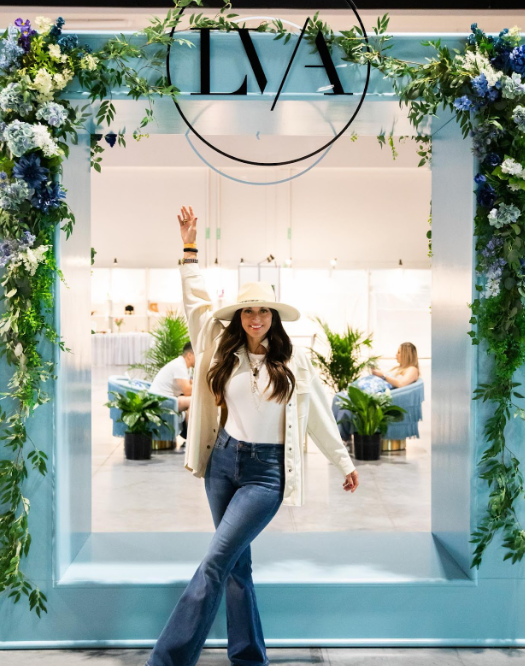 Las Vegas Apparel ANDMORE
Aug 6-8, 2023 Expo Center at World Market Center
475 S. Grand Central Pkwy Las Vegas, NV 89106
International Market Centers, producer of Atlanta Apparel presents the premiere of Las Vegas Apparel. Buyers and exhibitors can come together in sunny Las Vegas at the Expo Center to do business in the industry's growing categories of young contemporary, accessories, and shoes. Get an exclusive look at apparel's new home on the West Coast while enjoying the "Atlanta hospitality" you know and love- all the way in Las Vegas.
Show Times
Sunday, Aug 6: 9am – 6pm
Monday, Aug 7: 9am – 6pm
Tuesday, Aug 8, 9am – 6pm
Wednesday, Aug 9, 9am -3pm
–Register to Attend
-Register to Exhibit
Questions?
Boutiques: Email [email protected]
Brands: Email [email protected]
---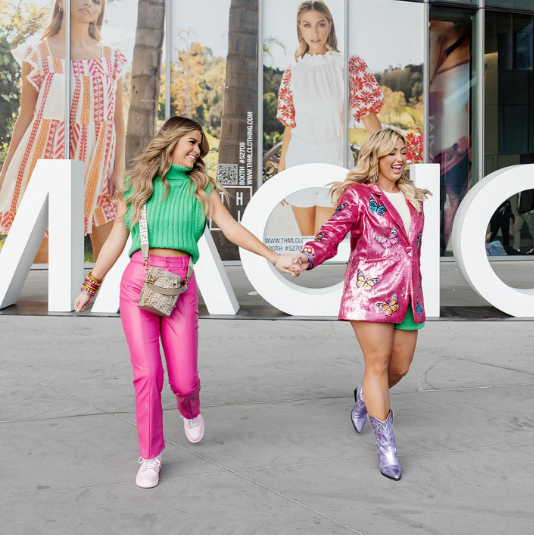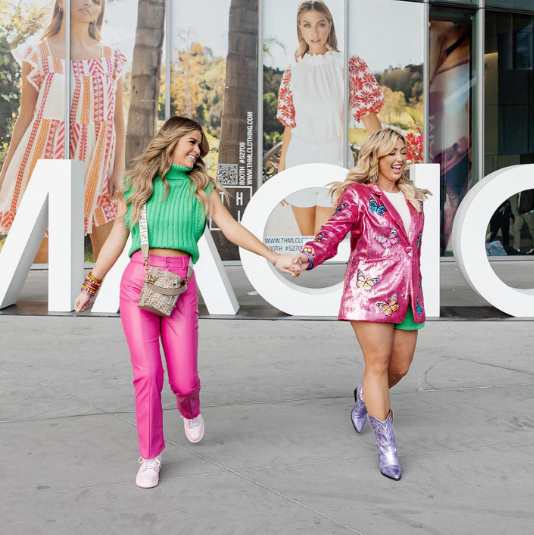 August 7-9, 2023.
Las Vegas Convention Center West (MAGIC), North (SOURCING), and Central (PROJECT
Las Vegas Convention Center, 3150 Paradise Road, Las Vegas, NV.
MAGIC:
MAGIC Las Vegas is a high-energy fashion experience and home to the largest selection of trend-driven and young contemporary apparel, footwear, and accessories in the industry. Fusing scale with curation to drive commerce, creativity, and connections, MAGIC Las Vegas joins a global audience of retail buyers – from big-box to boutique – together with influencers, media, and industry thought leaders.   MAGIC Las Vegas is more than just an event – it's a deeply rooted community and a place brands and retailers call home. 
---
PROJECT:
Representing what's new, now, and next in men's and women's contemporary apparel, footwear, and accessories, PROJECT Las Vegas is where domestic and international buyers go to be inspired by higher-end brands, find margin-building products from relevant mid-market labels and connect with like-minded industry thought leaders and fashion insiders. Through a fusion of community, education, media, and experiences, PROJECT Las Vegas propels the next season's top trends, generates global awareness, and ultimately, drives commerce. 
---
SOURCING:
SOURCING at MAGIC Las Vegas gives fashion businesses, brands, and sourcing professionals the opportunity to connect and collaborate with an international community of global manufacturers, suppliers, and service providers. SOURCING at MAGIC Las Vegas is a "global" community. With a forward-thinking approach and commitment to the evolution of the global apparel supply chain, SOURCING at MAGIC Las Vegas consistently provides access to cutting-edge fashion technology, solutions, sustainable resources, educational content, networking, and extended visibility into the industry's most critical global issues. 
Show Times
Monday, August 7: 9am – 6pm
Tuesday, August 8, 9am – 6pm
Wednesday, August 9, 9am -4pm

Questions? See contact information here
---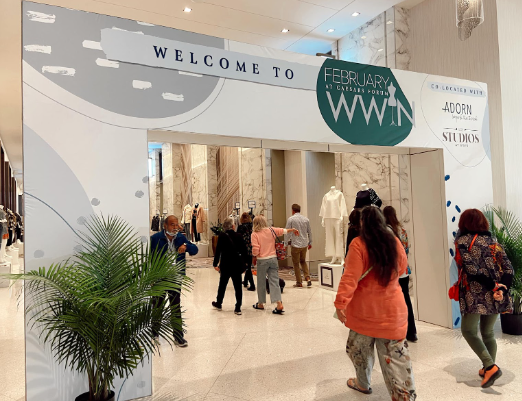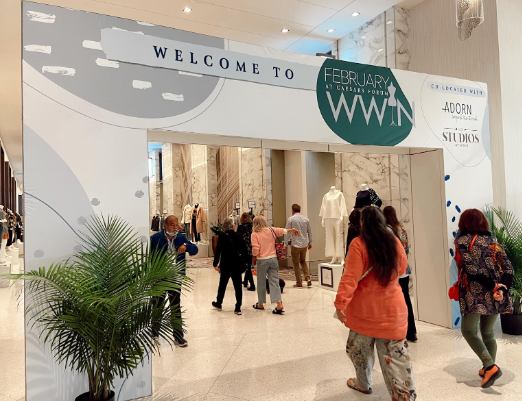 August 7-10, 2023. Caesars Palace
3570 South Las Vegas Boulevard, Las Vegas, NV 89109
The Womenswear in Nevada (WWIN) show is the place to source women's apparel from over 1,500+ top brands and 400+ exhibitors. As a leader in the industry, WWIN offered attendees a truly unique experience through unparalleled hospitality, networking, education, and appointment-setting programs like MATCH! and Buyers Concierge Club, which carefully introduces compatible buyers and exhibitors to drive meaningful relationships. WWIN is known for making business happen and the continued success of order writing between buyers and exhibitors at WWIN is a testament to their mission. WWIN is here to equip the women's apparel industry with the best tools to learn, network, and grow their businesses.
Show Times
Monday, August 7: 9am – 7pm
Tuesday, August 8, 9am – 6pm
Wednesday, August 9, 9am -6pm
Thursday, August 10, 9am -4pm

Questions? Email [email protected]
---
TRAVEL INFORMATION

Airport: Las Vegas McCarran International Airport (LAS)
Hotel Deals
Transportation

All Hub members are invited to connect with The Hub Team to get their official Boutique Hub Buyers Badge, a copy of the Must See List, and network with our community. Hope to see you in Vegas!
Get more information on growing your business by joining The Boutique Hub where we have tons of training, information, and most importantly, connection! www.theboutiquehub.com/join Try out our service for a month, cancel anytime.
Follow along on Instagram @theboutiquehub!
Recent Posts:
How to Craft the Perfect Product Description For Your E-Commerce Site

In the world of e-commerce, your product descriptions play a pivotal role in enticing potential customers and driving sales. A well-crafted product description can paint a vivid picture, answer questions, and address concerns, ultimately persuading shoppers to make a purchase. If you're a small business owner looking to improve your product descriptions, you're in the right place. In this blog post, we'll explore the art of writing the perfect product description that captivates your audience and sets your boutique apart.

The Power of Community and Collaboration with Anna Ledebuhr, Coulee Boutique

Coulee Boutique owner Anna Ledebuhr talks community over competition, fostering activity through collaboration and planning events.

Holiday Merchandising Must-Haves for Small Business Owners

Seasonal merchandising during the holidays can make a significant difference in your business's success. It's not just about offering the right products; it's also about creating a festive and inviting atmosphere that draws customers in and encourages them to make purchases. In this blog, we'll explore some holiday merchandising essentials for small business owners, along with tips on why they are essential for your success.