Sometimes all we need is a cute motivational quote to get us by. Here are 20 of our favorite motivational quotes for small business owners. Share these on social media to boost enegagement, or print them out to hang in your office as a daily reminder as you work toward building your empire. Or simply save this blog in your browser and come back to it when you need a little pick-me-up.
We're here for you boutique boss.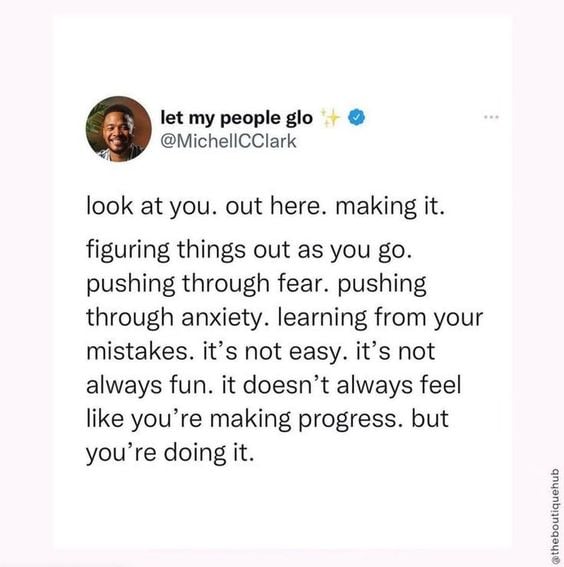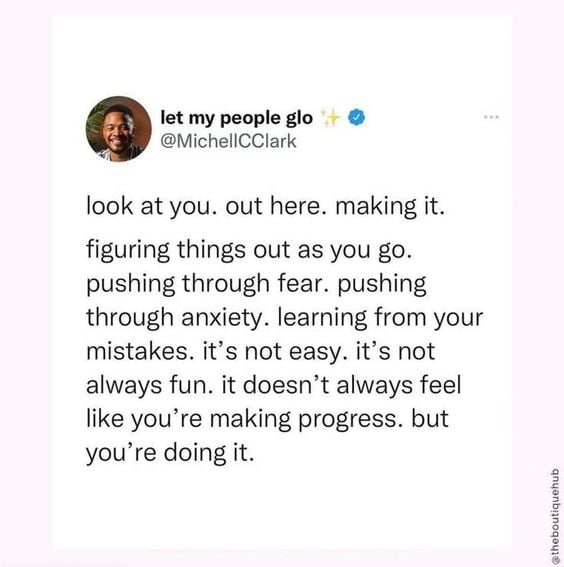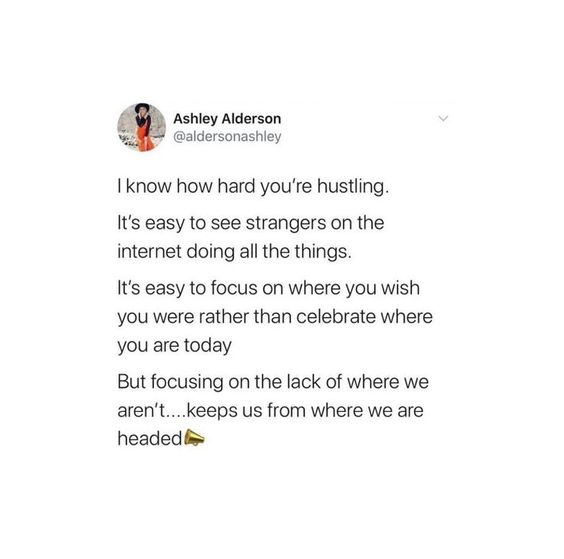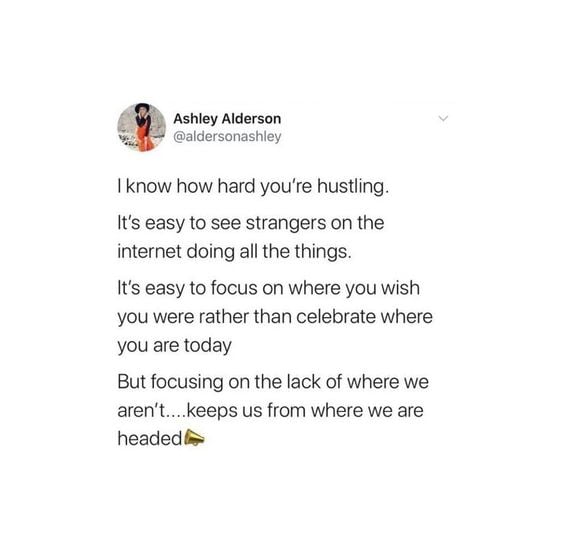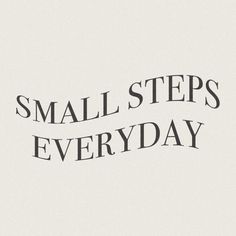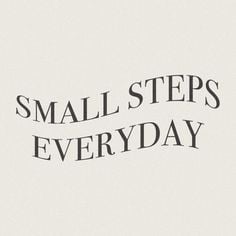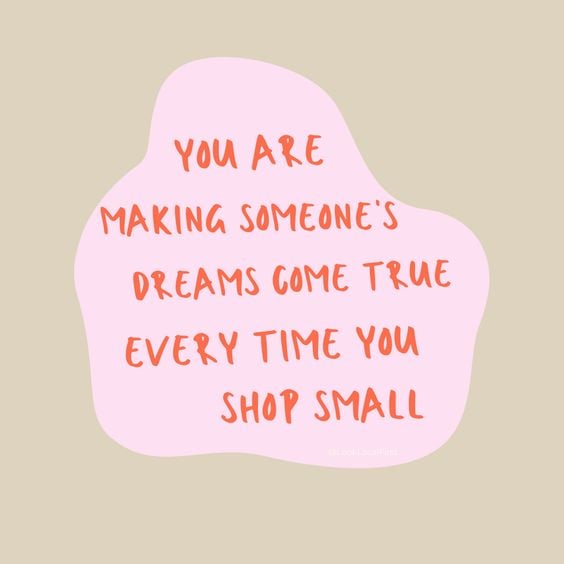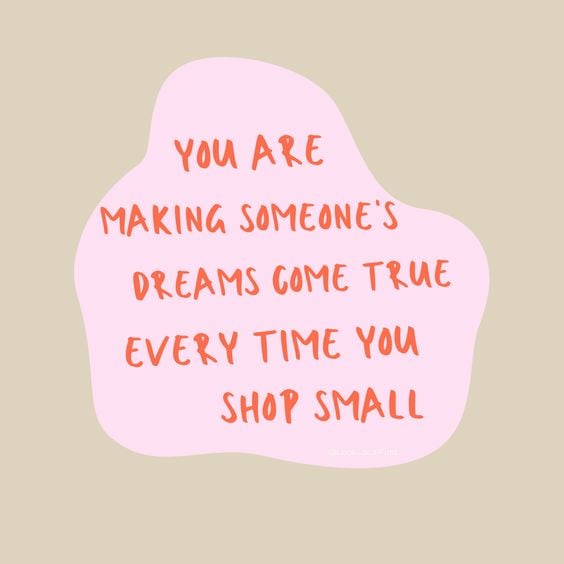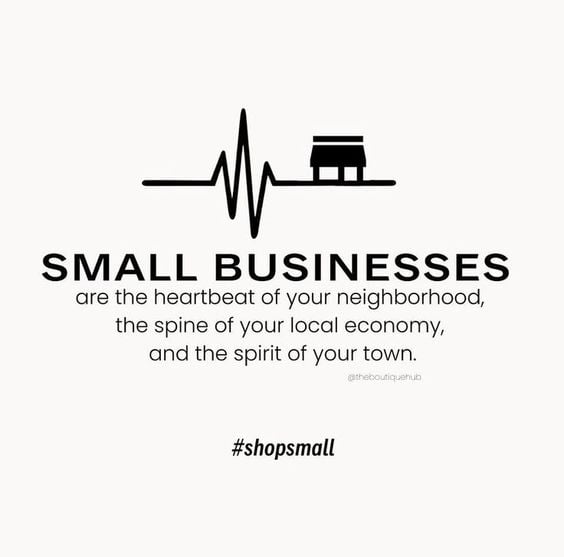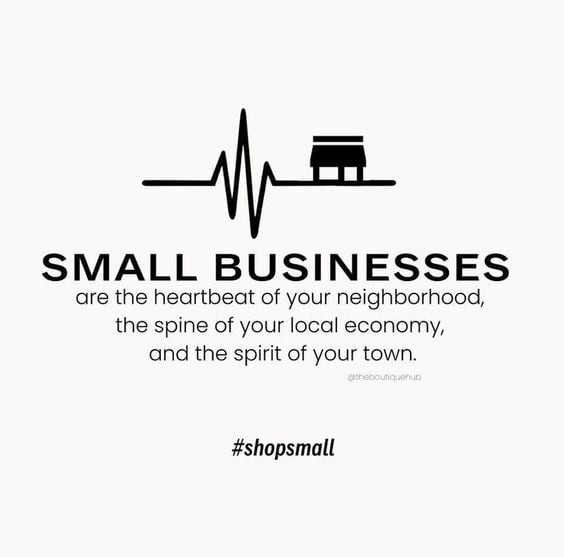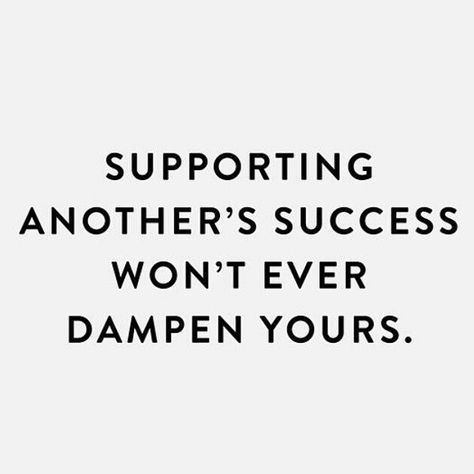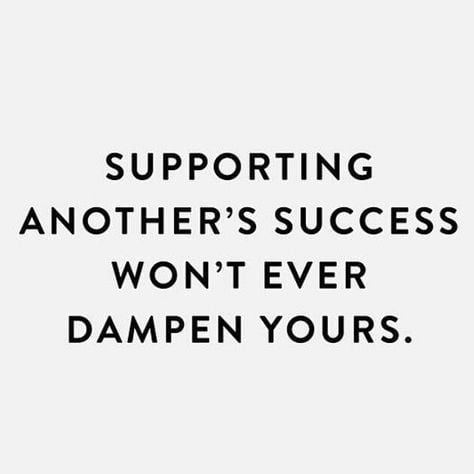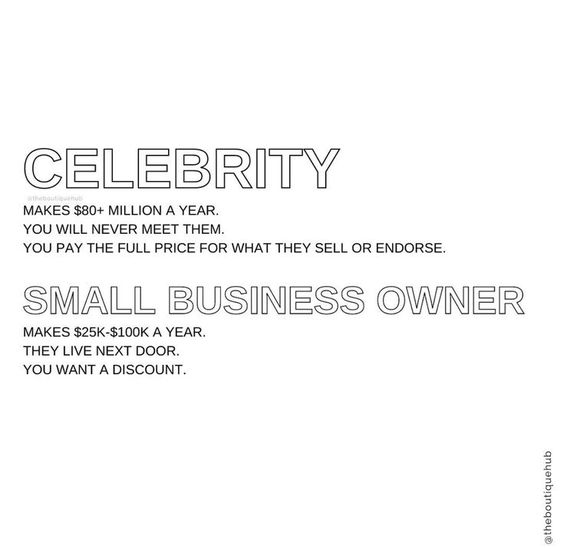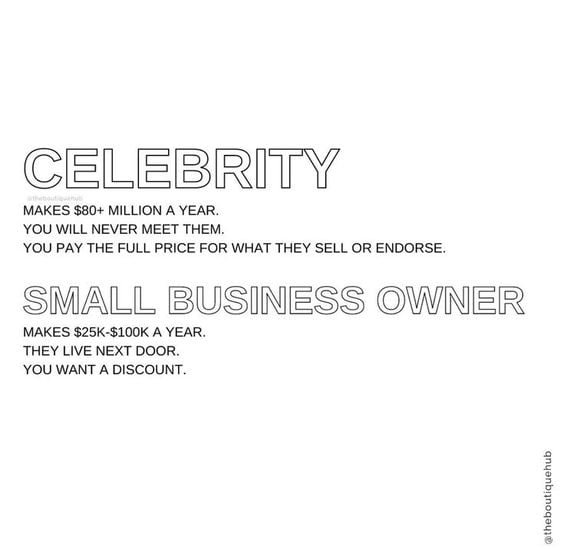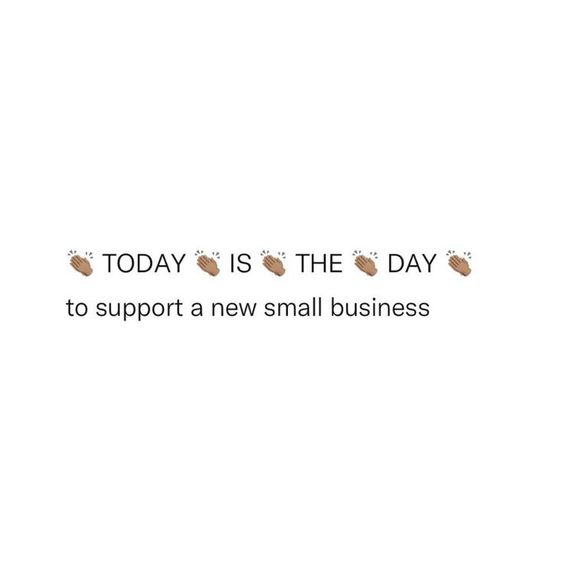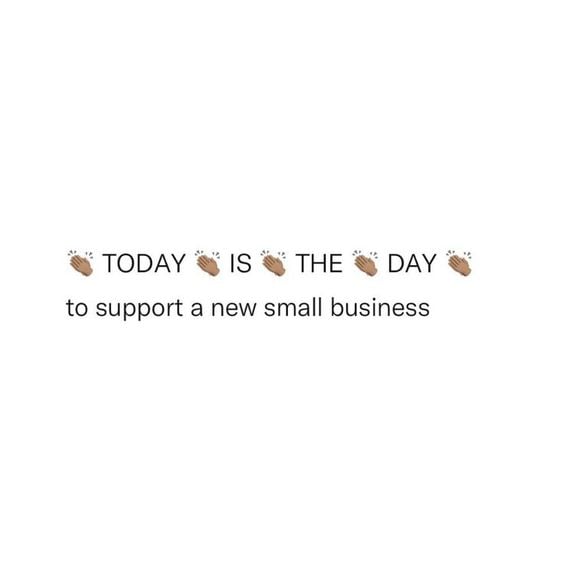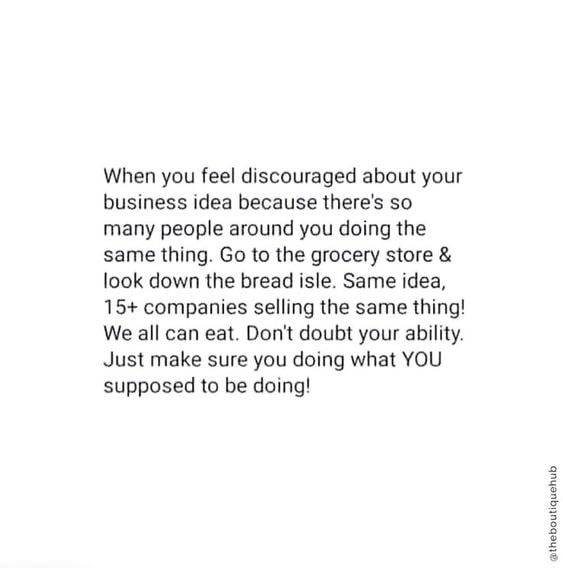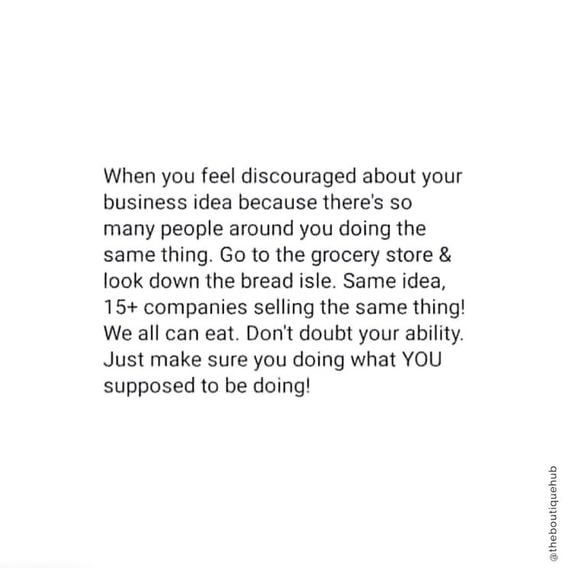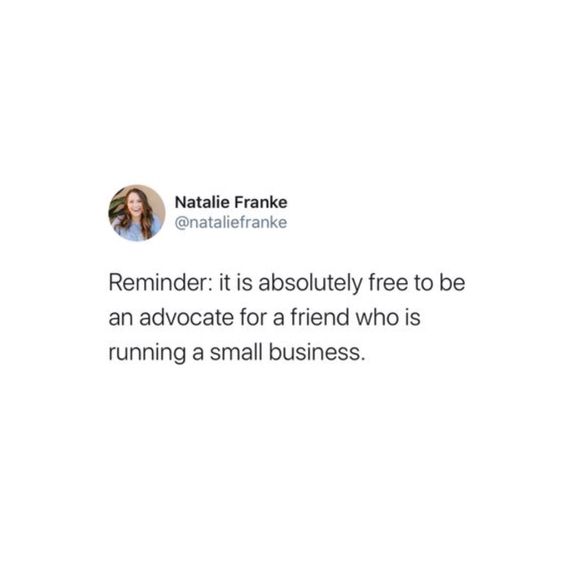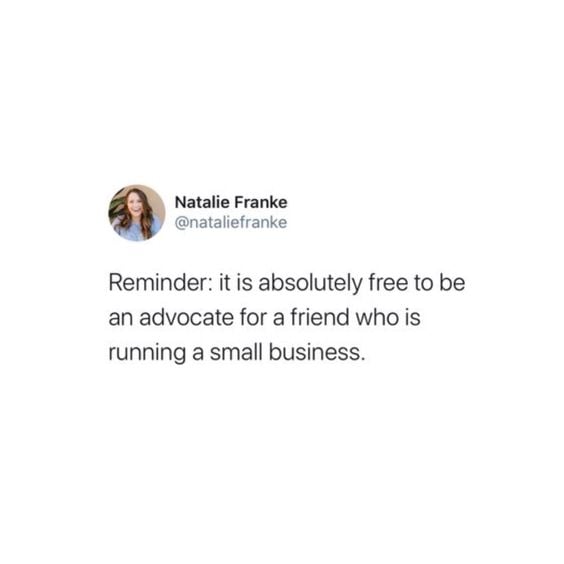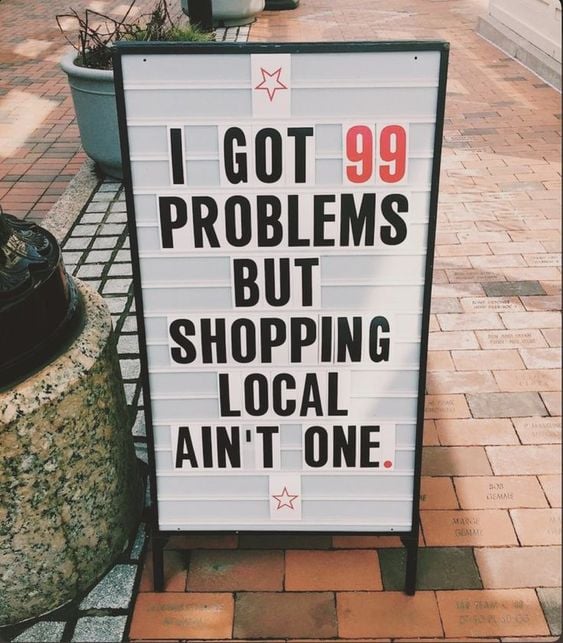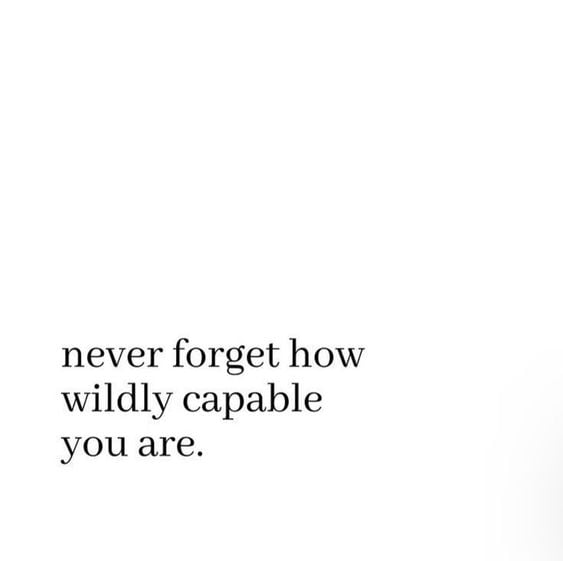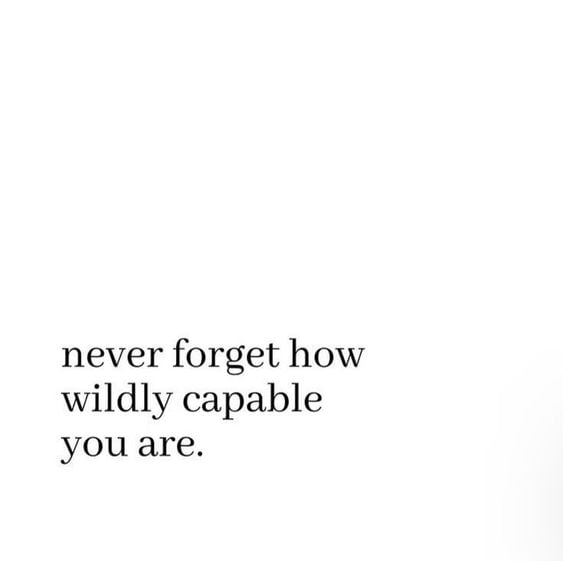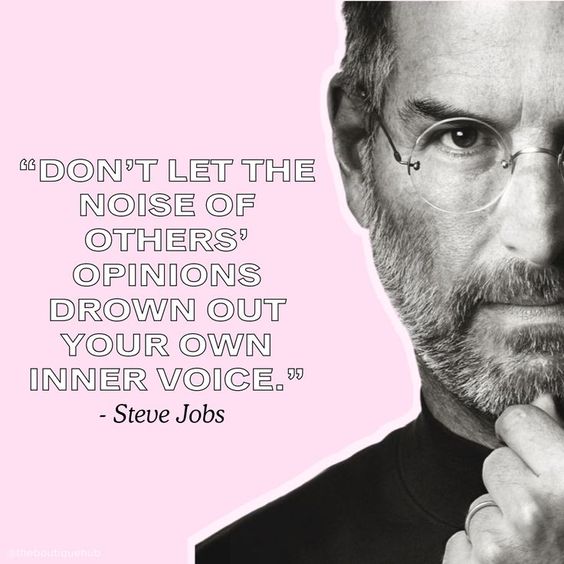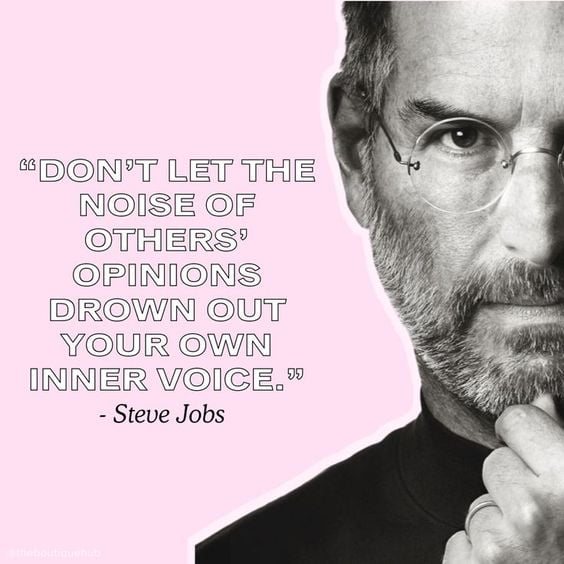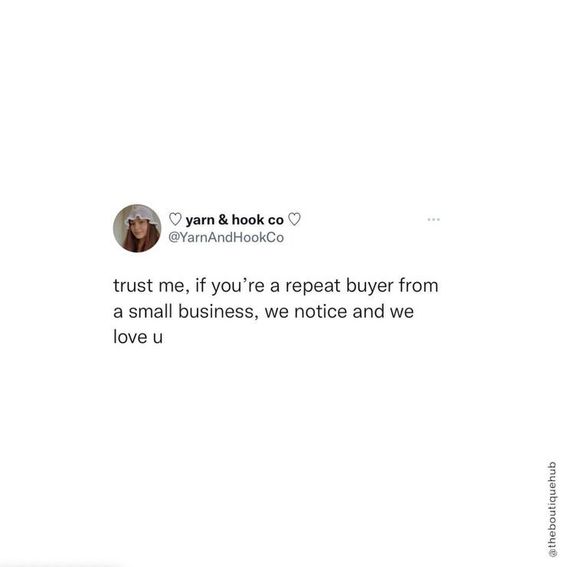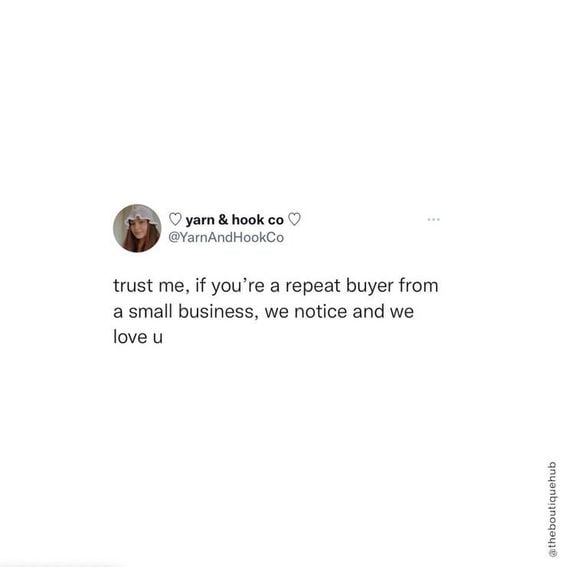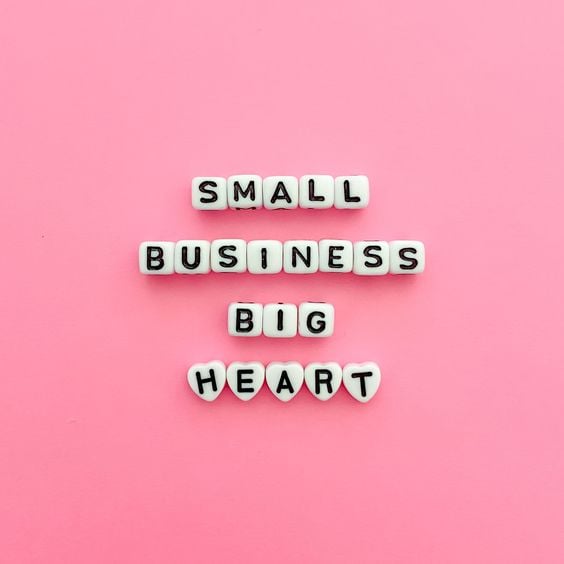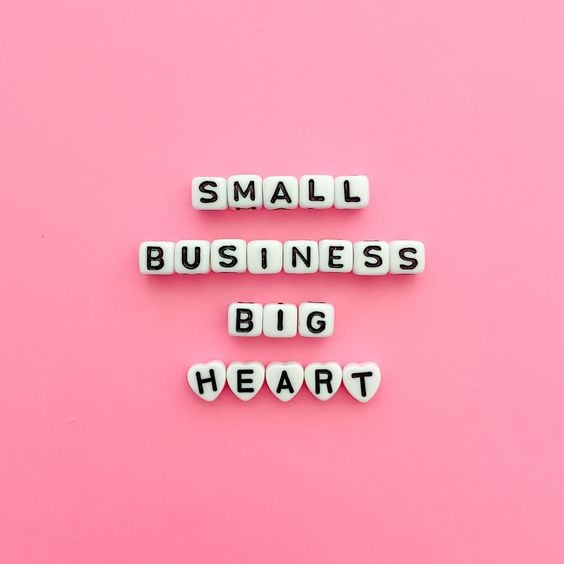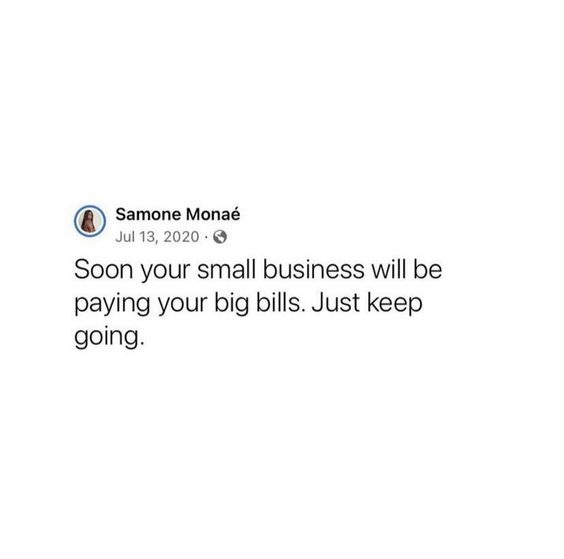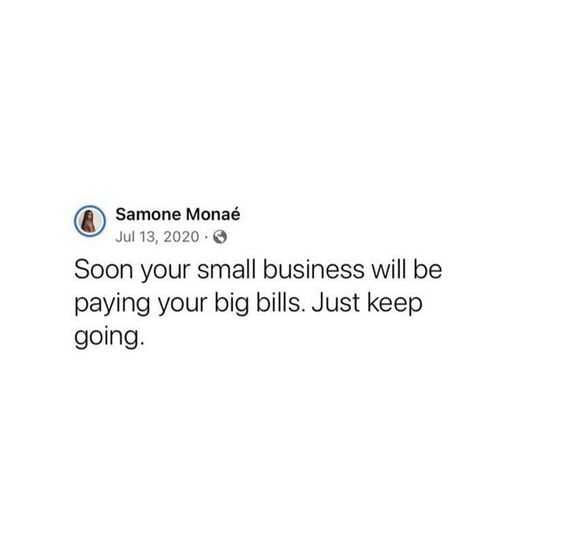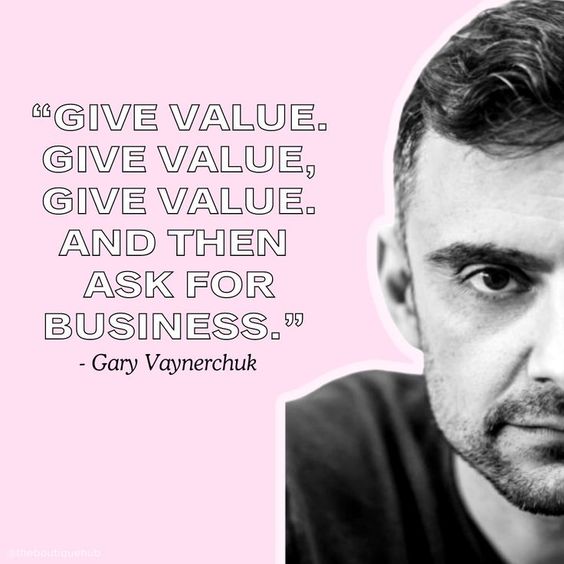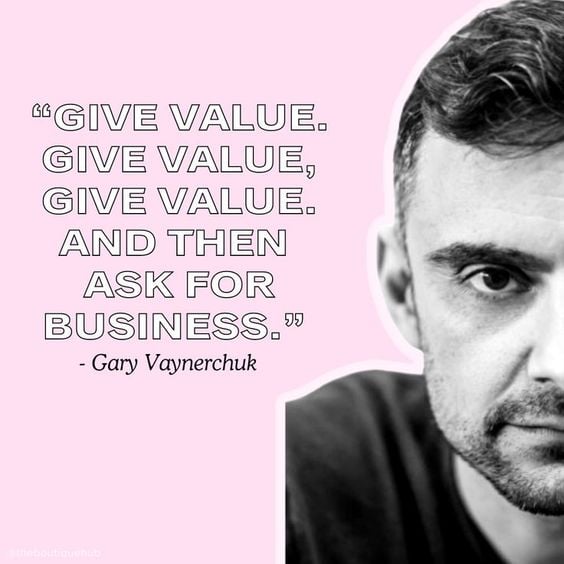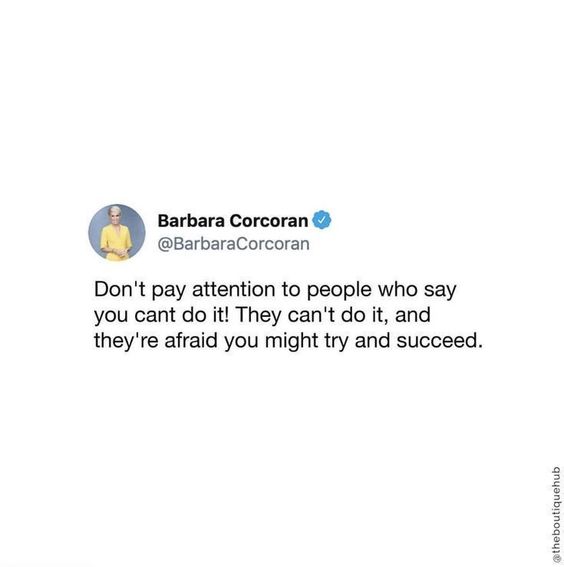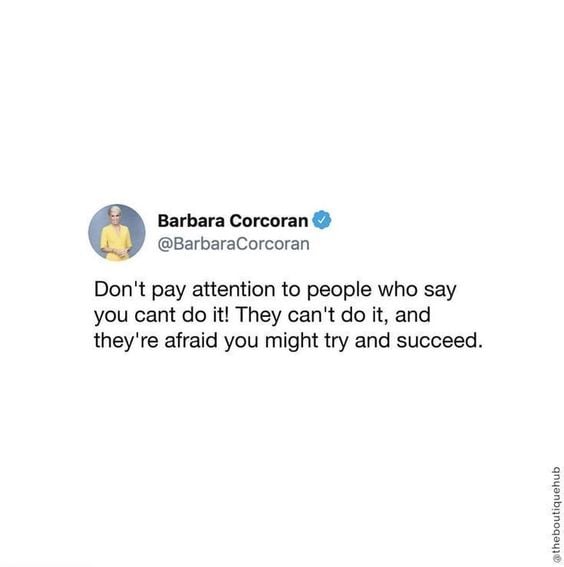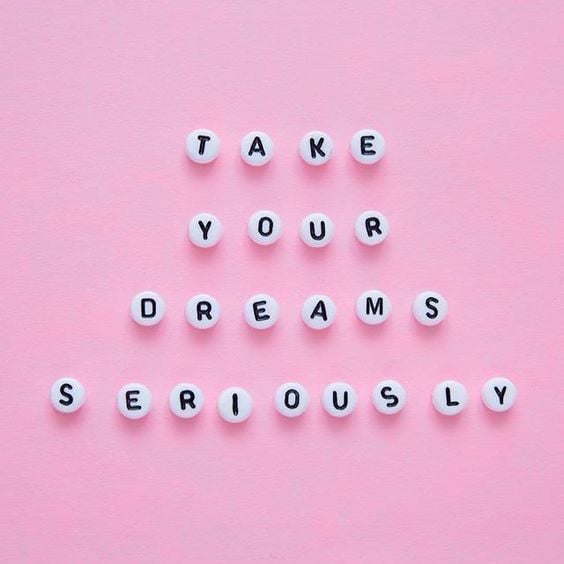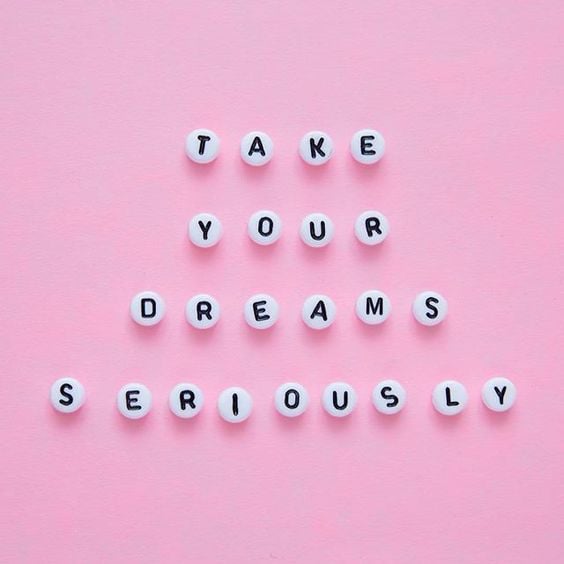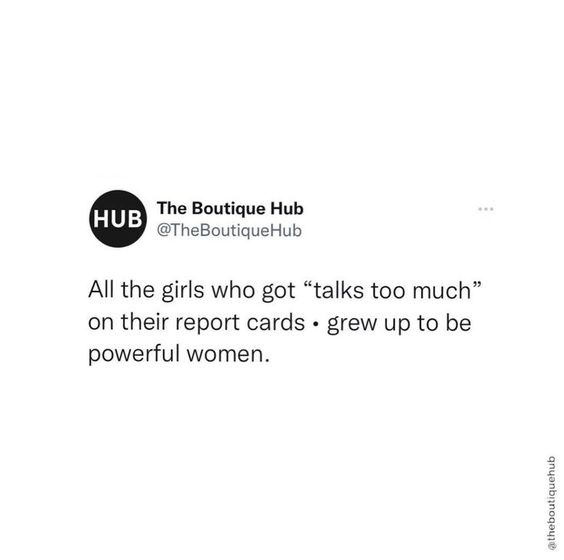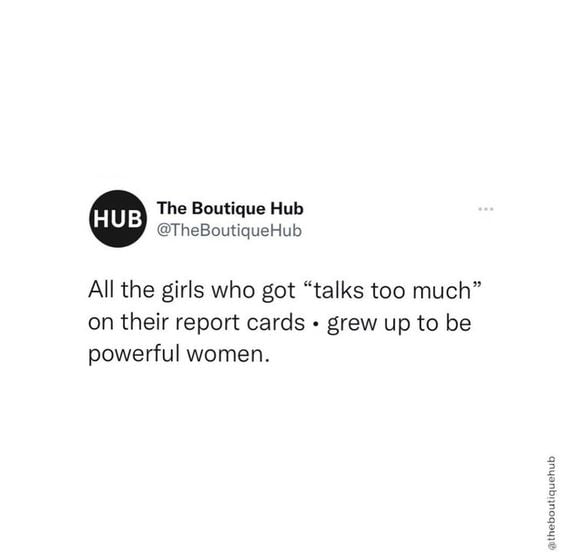 How else can The Boutique Hub help you grow? Get more information on growing your business by joining The Boutique Hub where we have tons of training, information, and most importantly, connection! https://retailbootcamp.mykajabi.com/join-boutique 
Try out our service for a month, cancel anytime. Follow along on Instagram @theboutiquehub!