Boutique Hub Guest Blog
The holidays are upon us and the stress to impress is growing by the minute. Putting together that perfect outfit while still feeling comfortable seems like an impossible task. But don't worry lady boss!
Huntress Shopping Parties has you covered with these tips to make sure you feel confident and comfortable this holiday season.
Definitely check out my full video on a Comfortable & Cute Christmas too!!!
1. Find a Good Fit: It's time to toss out that dress that is tight in all the wrong places. You'll just feel self-conscious all night if you wear it. Pick your top asset and emphasize it! Our polls show that most women want to emphasize their bust while covering up their tummy area. A wrap dress or A-line dress are great options to emphasize all the right curves.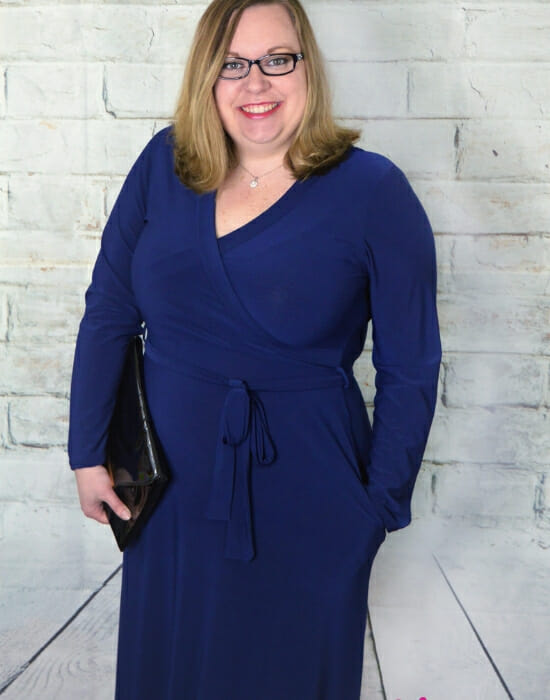 2. Pick Neutral Base Colors: Keep your look simple by splurging on that little black dress you know you will wear often. There will be less stress with matching patterns if you have a solid neutral base. Dark colors also tend to be more flattering which helps you feel comfortable from all angles.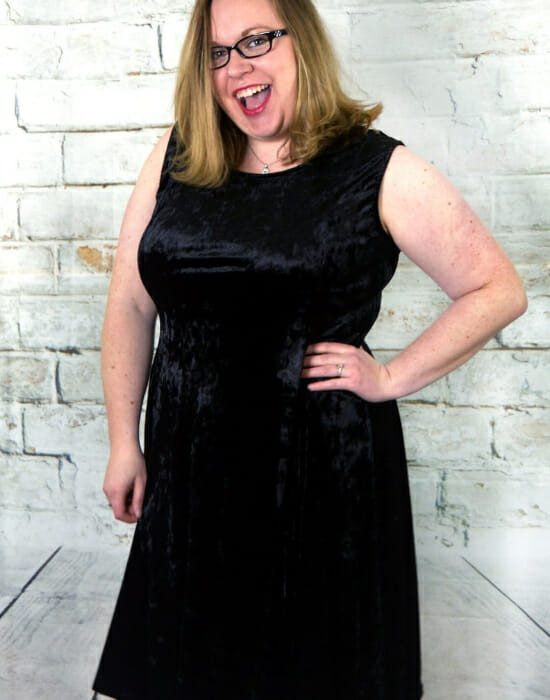 3. Layer for Comfort: There's nothing worse than being too hot or too cold at a party so bring your layers. The extra flair can dress up a neutral look while giving you versatility as the Christmas party gets underway.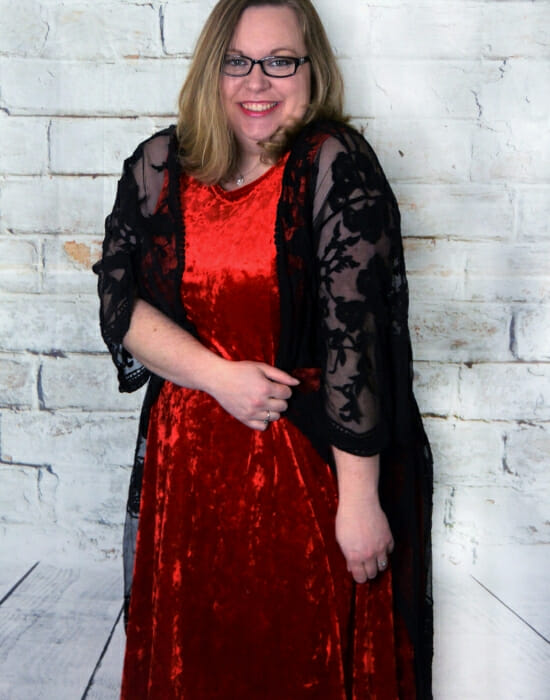 4. Add Fabulous Flair: Accessorizing is a great way to add detail and complete your overall look. Accessories help to amplify your personality too. From a bold necklace to a chic handbag, let your fashionista flag fly high.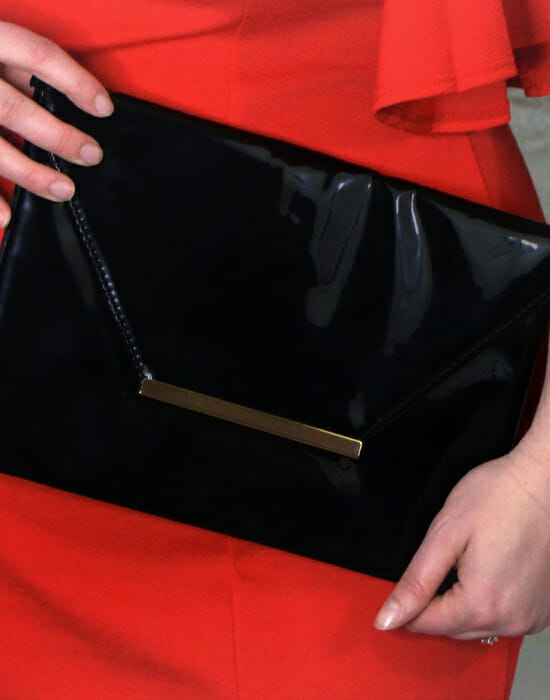 5. Rock Confidence: No matter what your choice of clothing for the holidays, confidence is the best way to feel both comfortable and cute. Break the rules! You get to decide how you feel so wearing what makes you feel fabulous is key. Even dial it up with bold leggings to make a Christmas statement.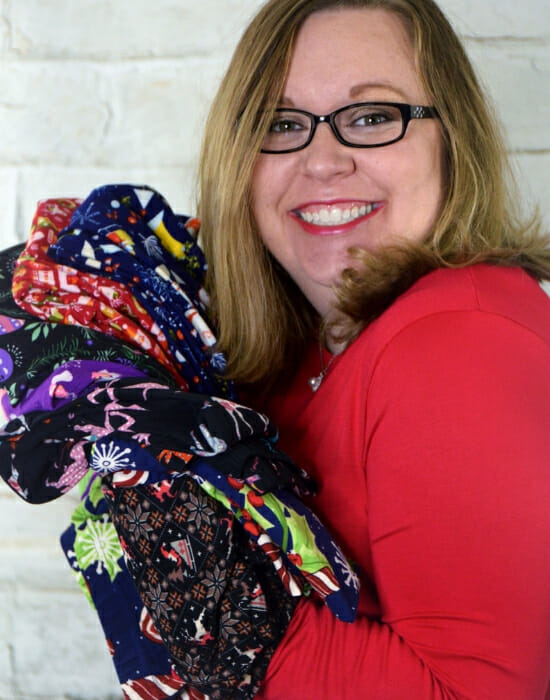 For more style tips and flattering finds, join Huntress Shopping Parties. Our mission is to empower women to feel inspired, celebrated & fabulous through flattering clothing in sizes S-3XL.
We also host one of the top live shows in the boutique world every Thursday 8:30pm. Welcome to the party lady boss!
Which tip was your favorite? Check out my Facebook and send me your thoughts, I'd love to get your ideas, too! 
And don't forget to head over to The Boutique Hub's exclusive Facebook group Shop the Best Boutiques to find killer items like the ones mentioned above!
Article by Huntress Emily, Huntress Parties
Emily is always on the hunt for flattering clothing and accessories that brings out your confident style. She celebrates her passion for fashion and friends by hosting her own live, online shopping parties. She started her online boutique because she couldn't find fun shopping experiences for real women.  She always struggled with feeling confident in her body at different sizes, and quite frankly, had just gotten tired of trying on clothes that don't have a flattering fit.  So, she found her inner Lady Boss and created: Huntress Shopping Parties!