We are bringing you the ultimate luxe gift guide- filled with some more top-notch gifts! Our past gifts guides were for a fifty dollar and under budget, so we wanted to also include some more lavish gifts this time around!
If you're looking to splurge for the ones you love this holiday season or give anyone a hint, we have some amazing gift options for you!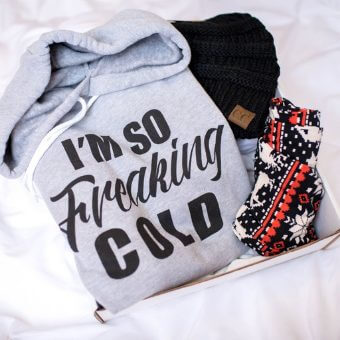 Bad Habit Boutique || Gift Box $ 69.00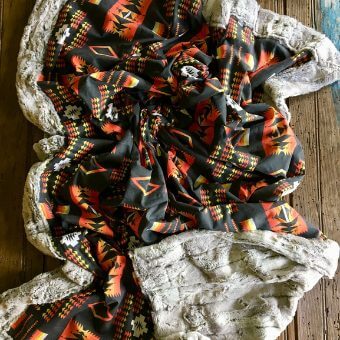 Wild Plains || Black Tribal Throw $140.00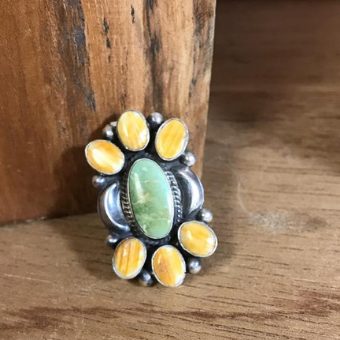 My Texas Style Boutique || Spiny Oyster & Green Turquoise Ring $249.99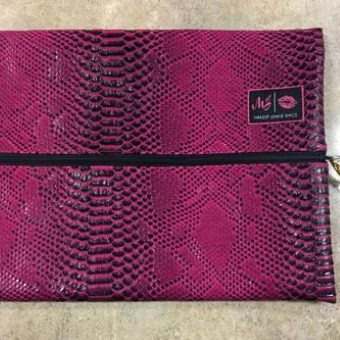 806 Chic Boutique || Junkie Bags Magenta Snake Skin- large $50.00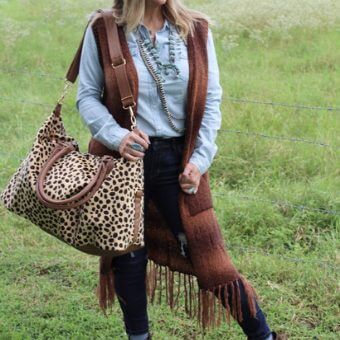 Sassy Antler Boutique || Leopard Weekender $75.00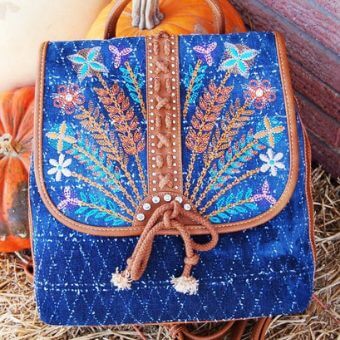 Kade & Cate || Adventurous Wanderer Backpack – Kade & Cate $62.95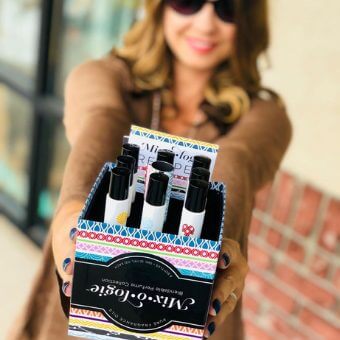 Elle and Co Boutique || Mixologie Gift Set $120.00
Kasey Leigh Boutique || Big Fluffy Hooded Coat $55.00
Which piece was your favorite!? Let us know on Facebook or Instagram!
Want to find some more amazing gifts for Holidays? Check out our Facebook group, Shop The Best Boutiques! We have shopping threads featuring the latest styles as well as killer steals and deals!
Hero Image: TwoForty 4 Boutique