Every mom wants their kids to look good when they go back to school. Use this style guide to make sure you perfect your children's back-to-school style.
We wish that summer could last forever but it's that time of year again-back-to-school is here! Boutique.Style has curated a collection of the best children's styles for you. So you can start their year off right and feeling their most confident.
You can dress your kids to impress without spending a fortune by taking advantage of the many end-of-summer sales and tax-free weekends happening now. Get an A+ in Back-To-School Children's style when you shop the best boutiques, on Boutique.Style!
Doodlebugs Children's Boutique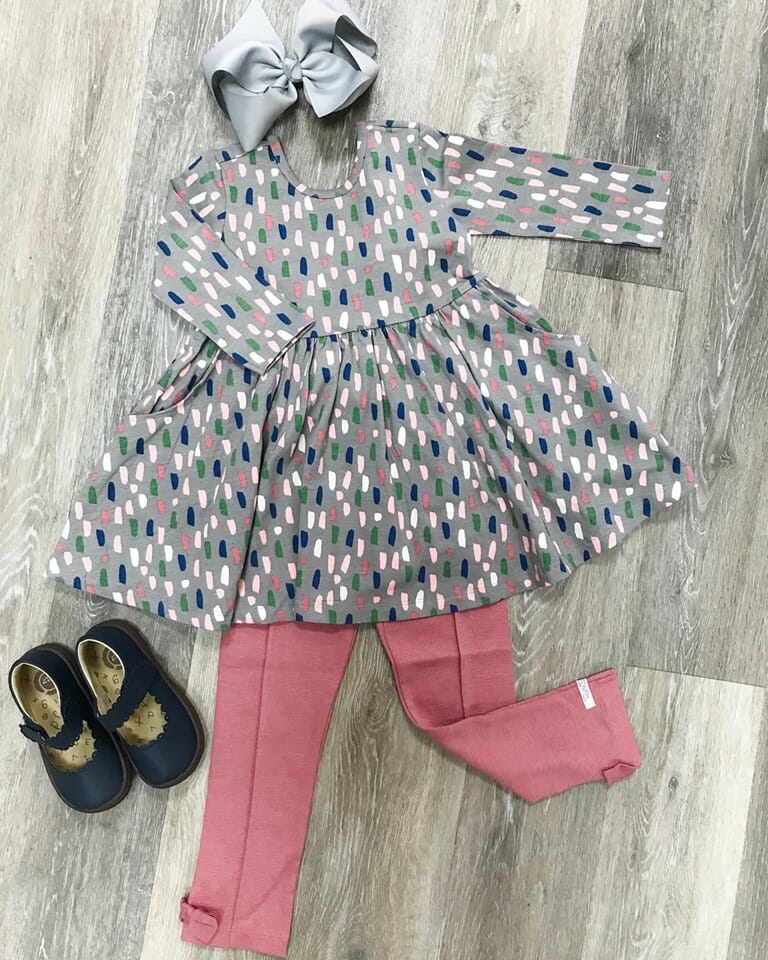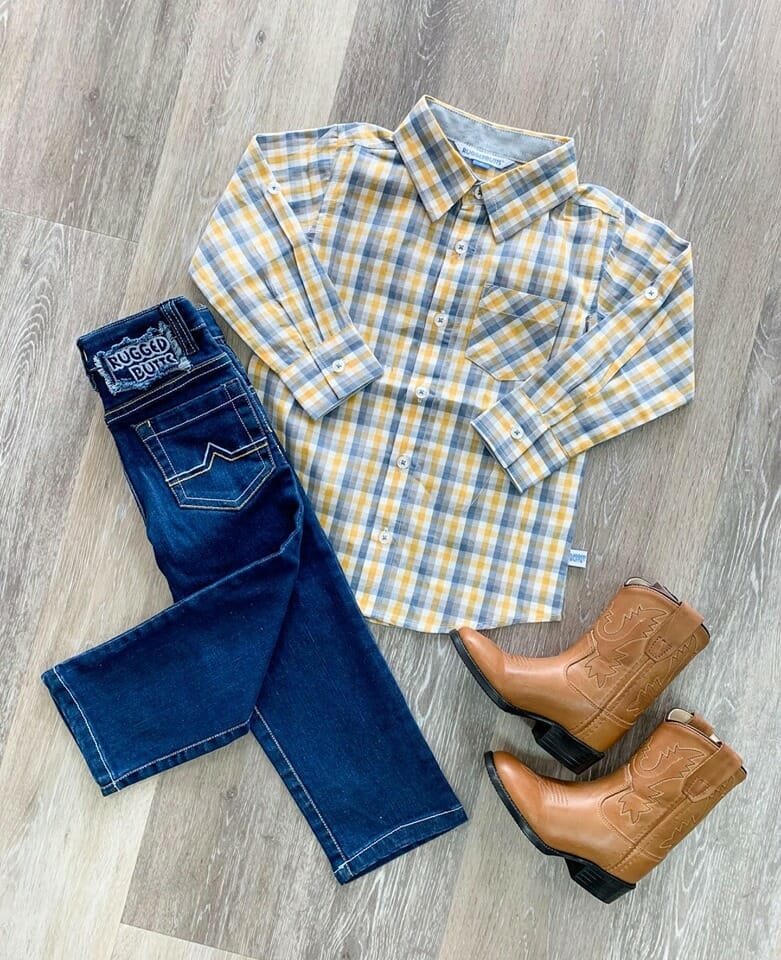 Ella Lane Boutique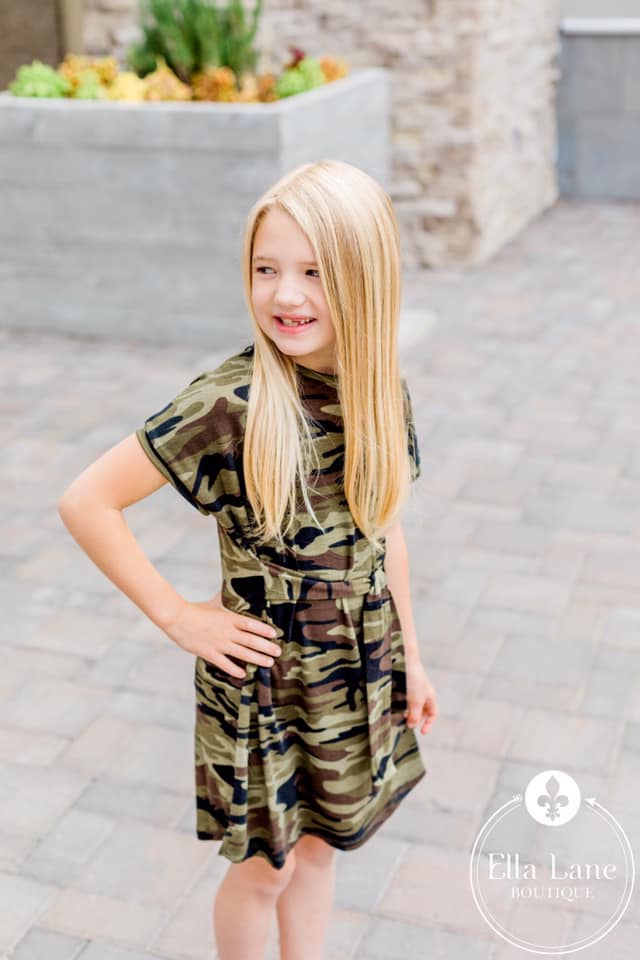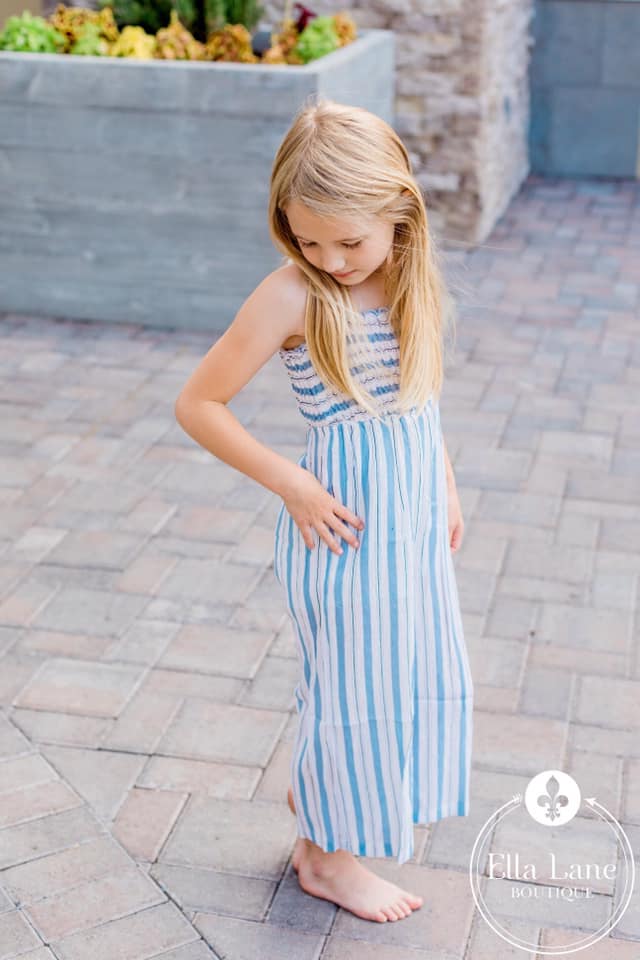 Glitter and Glam Boutique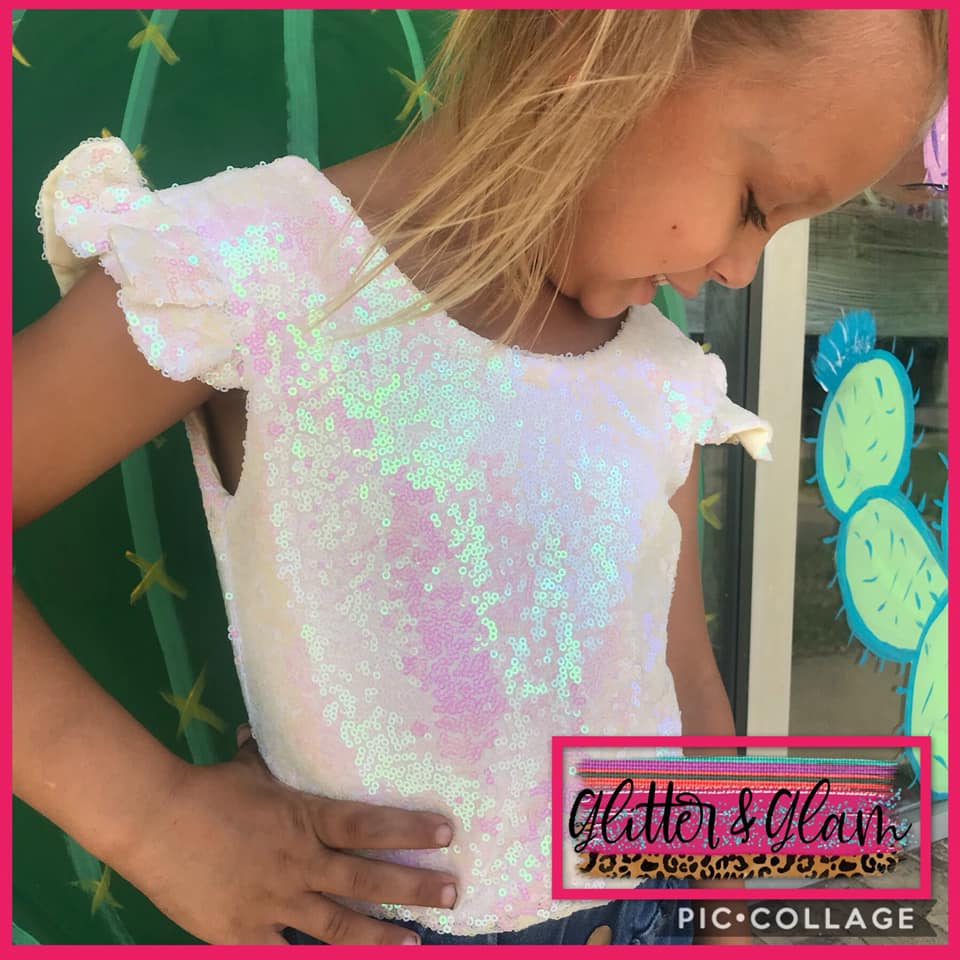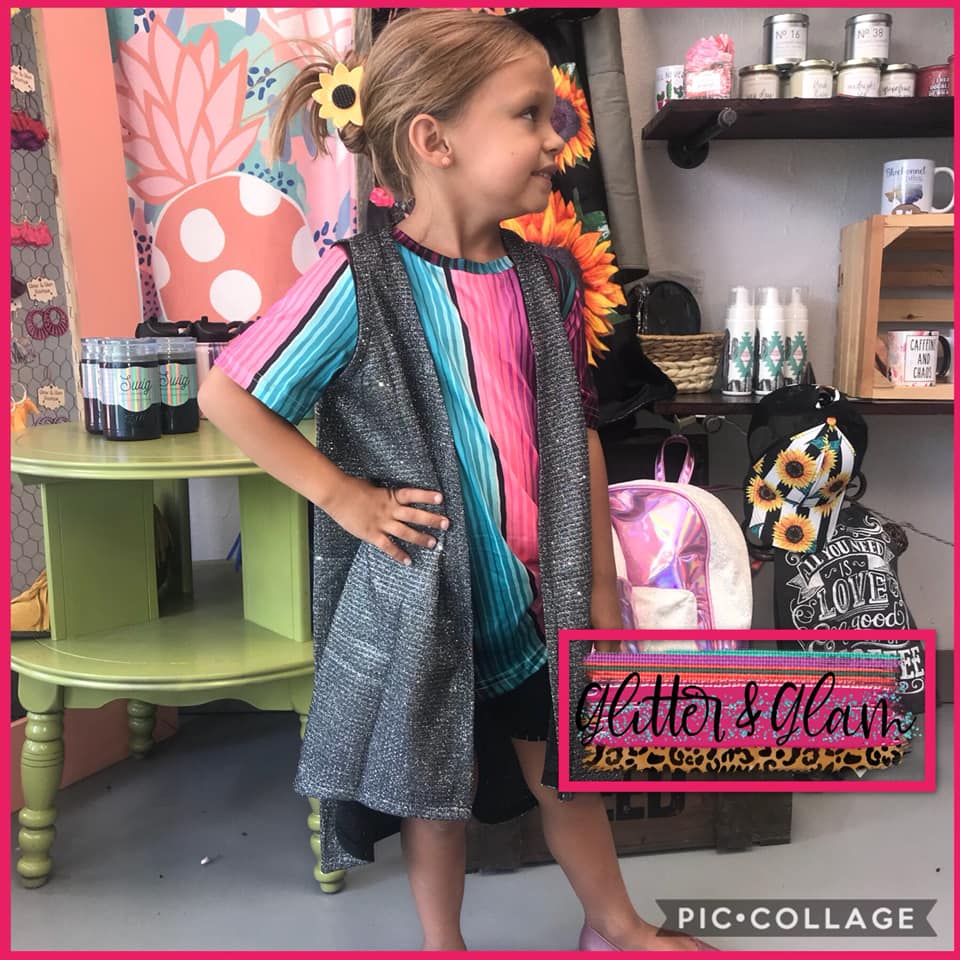 Southern Roots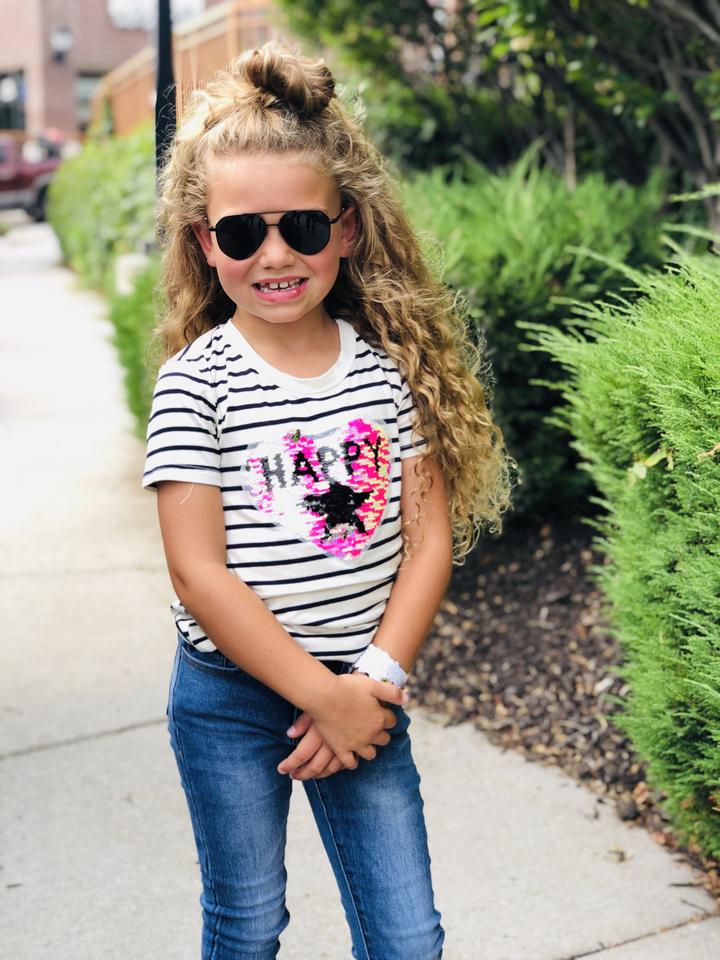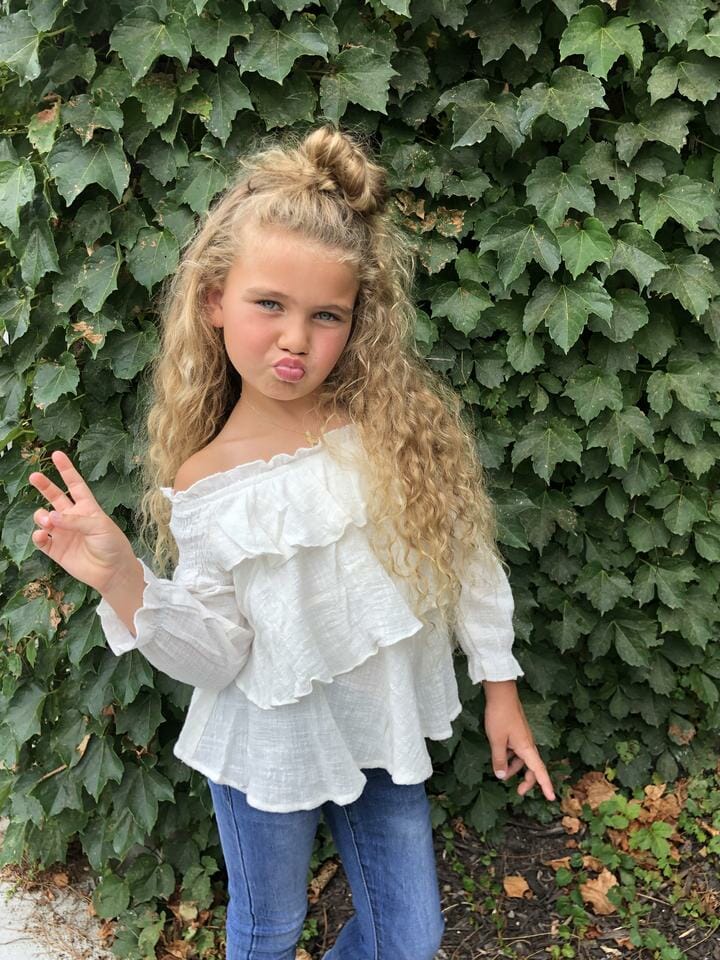 Little To Big Clothing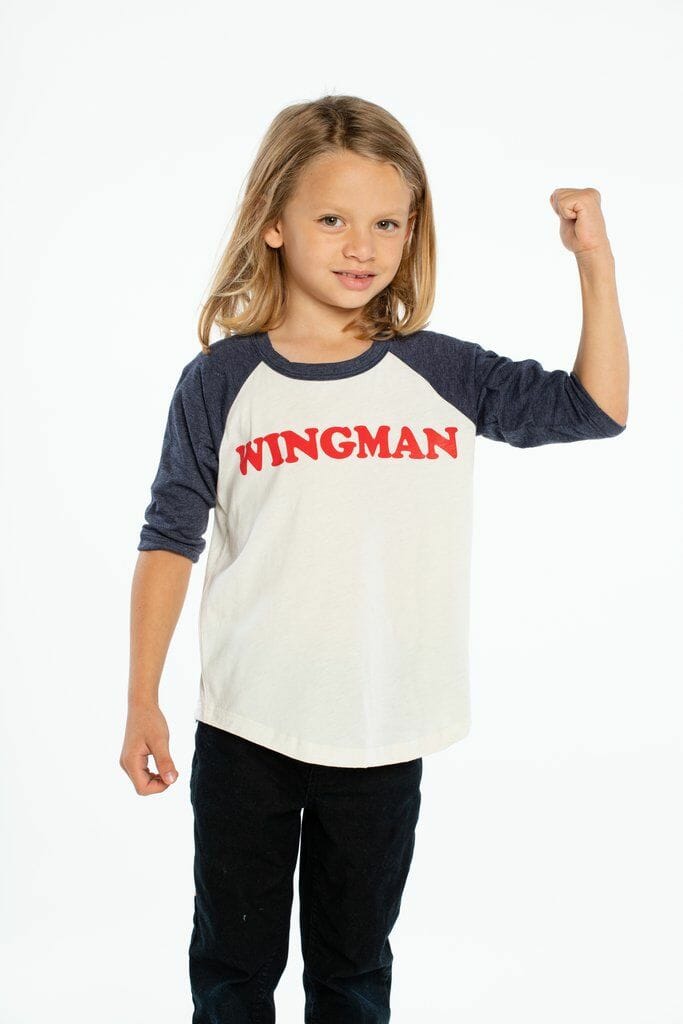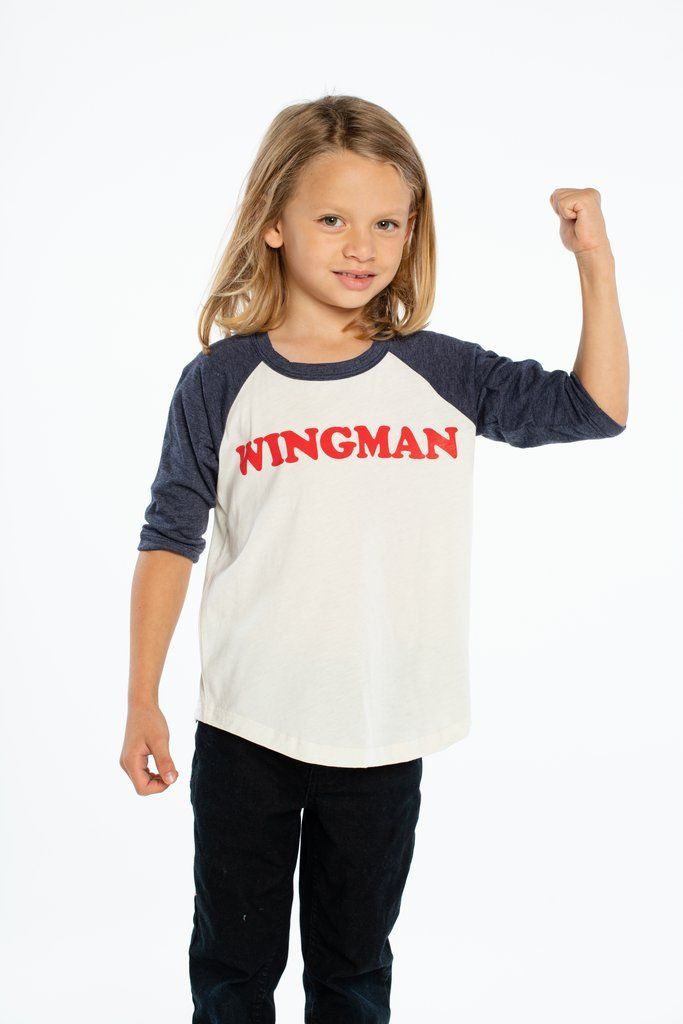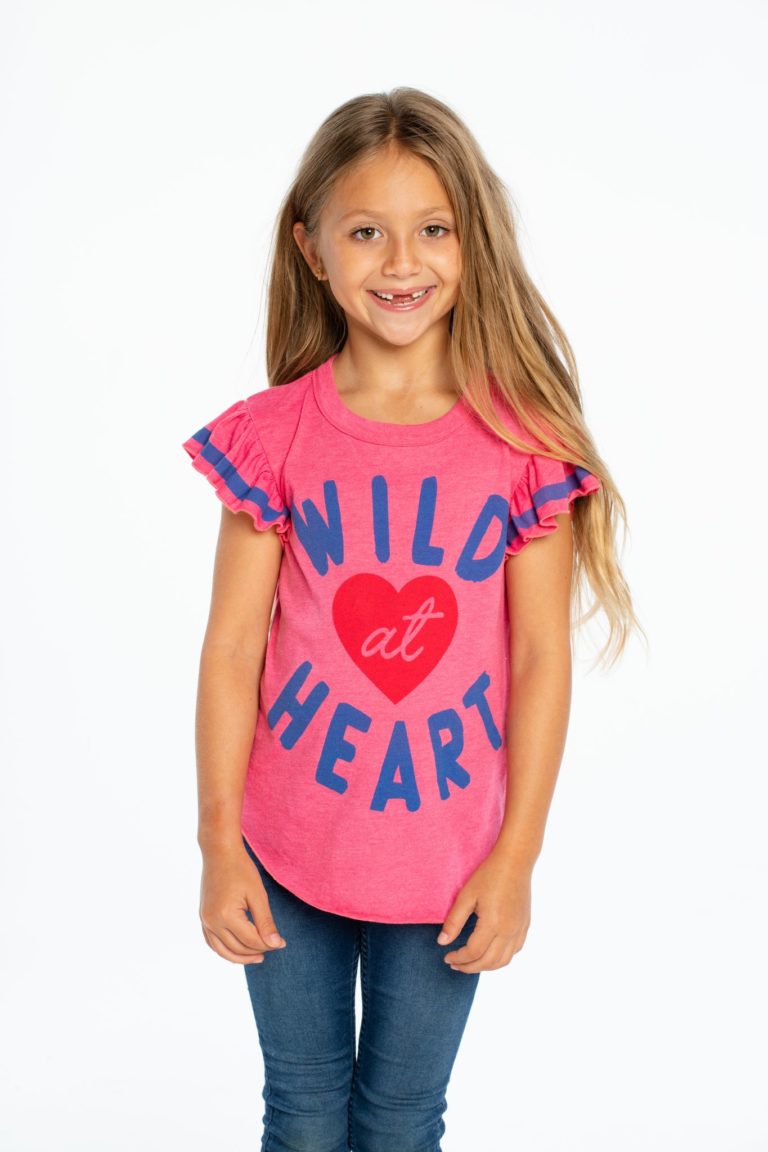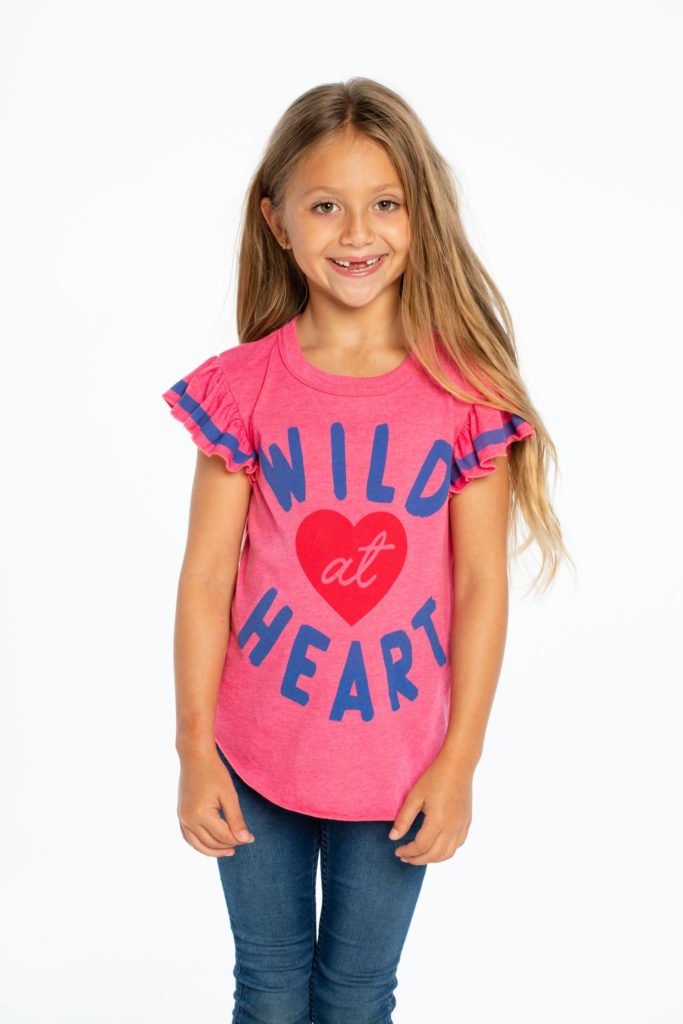 What was piece was your favorite?! Let us know in the comments below! For more stylish inspiration follow #BoutiqueStyle on Facebook, Instagram, and Pinterest!
Want to see some more cute styles like these? Sign up for our emails to become a Style Insider.
Our Facebook Group Shop The Best Boutiques has a whole shopping thread featuring the latest styles!