TOP 10 WAYS A POINT OF SALE SOLUTION CAN HELP YOU GROW YOUR RETAIL BUSINESS – The Boutique Hub
< GUEST BLOG POST >
This year's economic boom indicates that it is now the optimum time to think about growing your retail business. In this regard, business owners should ponder the benefits of a point of sale system. Point of sale software, such as the Cumulus Retail software program, improves your business's chances of expanding as it makes your business more scalable and easier to manage. Inefficiencies are eliminated, and you can concentrate on the matters that require your immediate and personal attention.
Reduce Your Inventory Costs
Modern point of sale software solutions plug directly into vendor catalogs. This means that you no longer have to waste valuable time and money storing the inventory yourself. Instead, you can use the e-connection to order inventory from the vendors and then ship it directly to the customers. It is a streamlined process with wider profit margins resulting from the reduced inventory costs because you are carrying less inventory on-site since you ship directly from your vendors.
Track Multiple Sales Channels
If you are running a successful business, you're probably selling retail items through multiple sales channels. Instead of manually compiling your profits, a point of sale system can automatically tally your sales and create a centralized record for you. The accuracy of point of sale numbers is an added advantage rather than relying on manually typing numbers that can be difficult to read or having to add totals from multiple streams of revenue. Ultimately, this facilitates compliance with mandated accounting and reporting standards, especially during the tax season.
Make Accounting Easier
Accounting can be quite a complex and difficult task, especially if your small business is rapidly expanding and your profits enter your business into a higher tax bracket. If you have a high-quality point of salesoftware, it will actually do most of the accounting work for you. Once you have learned the software properly, you won't have to depend on an external accounting firm. Not only will the point of sale system track your sales, but it will also apply any state-mandated sales tax that may apply to your business. If any orders have been left unfilled, the system will alert you. The system can even compile relevant reports on your business's sales and profits.
Reduce Friction
Friction here doesn't mean tension between management and employees. Instead, it means the effort and difficulty that a customer has in purchasing the product. Friction is an additional cost that the customer either consciously or subconsciously factors when deciding whether to buy a product and the retailer from which to buy it. Sales are the primary catalyst for business growth. If you can reduce friction with a point of sale system, profits will shoot up, and your business will grow.
Assist Quality Control
Exerting quality control over the customer experience is key when your business has expanded to multiple retail locations. Customers expect a consistent purchase experience when they visit a business. A point of sale system simplifies pricing and can unify promotions and sales across different retail branches. If the electronic system is correct, there is less potential for employee error in enforcing a retail policy.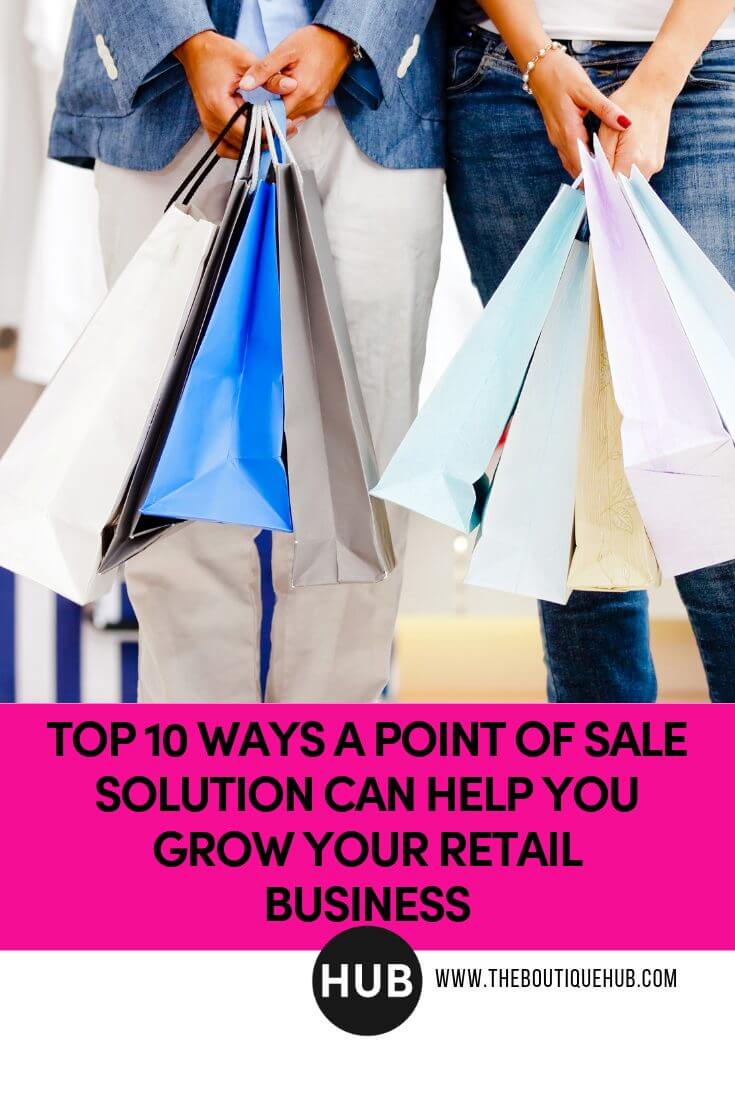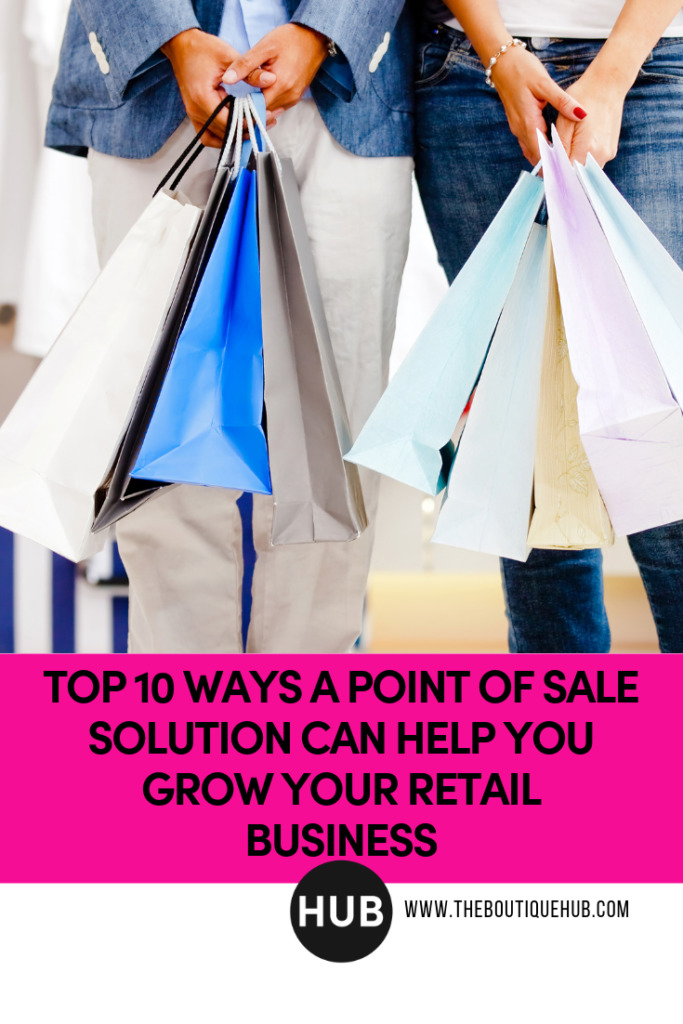 Track Vendor Products
Vendor products can be subject to variations in pricing. It can be time-consuming to keep track of every price change for your company. Since most modern point of sale software links directly to vendor catalogs, the price changes can be automatically and immediately updated on the business's website. This is a more scalable and streamlined process that is almost immune to error and is much more efficient.
Simplify E-Commerce Development
In the earliest stages of a small business, the website is more for informational and advertisement purposes than for effective retail and e-commerce. Once you have a proper point of sale system, you can develop the e-commerce functionality of your business's website. Every time that you update your retail offerings on the point of sale system, it will make the same changes to the website, saving you the trouble of consulting the website designer for every small update.
Apply Discounts and Promotions
An effective point of sale system will have the discounts and promotions already programmed in. This means that they will be applied automatically to the customer's receipt. This lifts the burden of remembering discounts and promotions from individual employees who may not be aware of recent retail policy changes. Once the inventory is no longer sufficient to continue a promotion, the promotion can be electronically removed from the system with ease, saving awkward explanations to the customers (and your sanity).
Gather Customer Information
With a powerful point of sale system, you can gain critical information about your customers' preferences that will empower you to make smart retail and inventory decisions as you expand your business. When your point of sale software connects with your existing CSM tools, you will have all of the information about customer preferences, conversion rates and acquisition costs at your disposal.
Simplify Your Life
As a business owner, you need to use and manage your time wisely instead of getting bogged down in the minutiae of owning an expanding retail business. That's why Cumulus Retail is the solution to make your life simpler and reduce the accounting and financial complexities of management. Cumulus Retail has several features that distinguish it from other point of sale software suites, such as personalized email marketing and the ability to merge in-store operations with e-commerce. The system can run with or without the internet and is tailored for small to medium retail enterprises.
It is time for you to take your business to the next level with a new Cumulus Retail point of sale system. New technology can put you in ultimate control of your business with full and complete knowledge of inventory and customer preferences. Easily enact promotions and discounts with the simple click of a mouse. Synthesize information sharing between employees and management through a centralized system that identifies trends and inefficiencies. As your business grows, the software suite will enable it to flourish.
Guest Blog Courtesy of Celerant POS, a leading provider of innovative end-to-end retail commerce software that maximizes business growth and efficiency for startup to enterprise businesses.