We all need basics in our closets, a classic white tee or tank always comes in handy! But at The Boutique Hub, we believe that your basics can evolve too! Today we're going to talk about some basics that you can't live without, and how layering them can transform an outfit.
A very popular basic right now is a white, black, or neutral toned bodysuit. They are perfect for so many outfits! With mom jeans and wide leg trousers trending, a bulky pant with a form fitting top looks amazing. When it's not warm enough to wear a strappy dress, layering it with sheer long sleeve or basic white tee underneath is the way to go. And another one our new favorite basics, wrap tops! They are another great piece to layer with. It looks fabulous over dresses, a jumpsuit, or all on its own!
Why are basics so important? They can be paired with any trend, during any season! And they are the perfect piece to break up patterns that can seem impossible to match. So here are some basics we love and outfits they look fabulous with!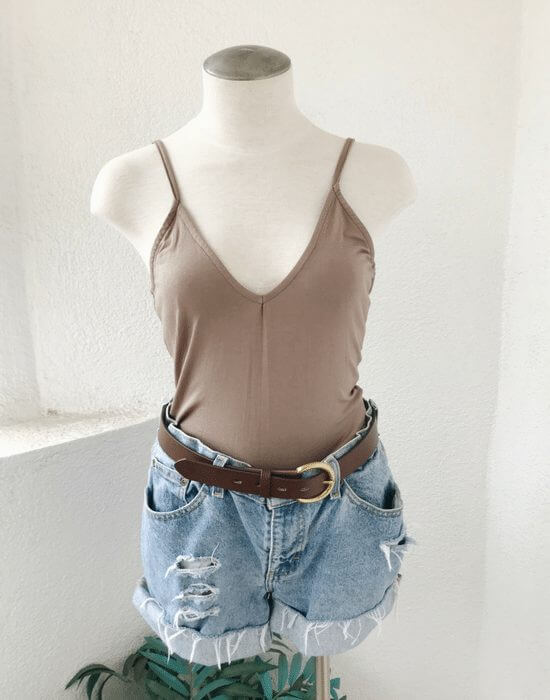 Belle XO || Criss Cross Back Bodysuit $11.99
Maurie + Eve || Lykos Knit Top $149 AUD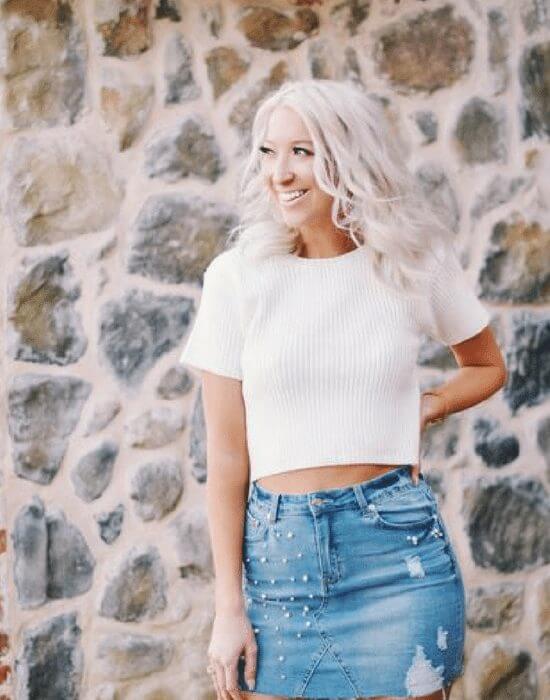 The Pink Door Boutique || Florida Keys Crop Top $36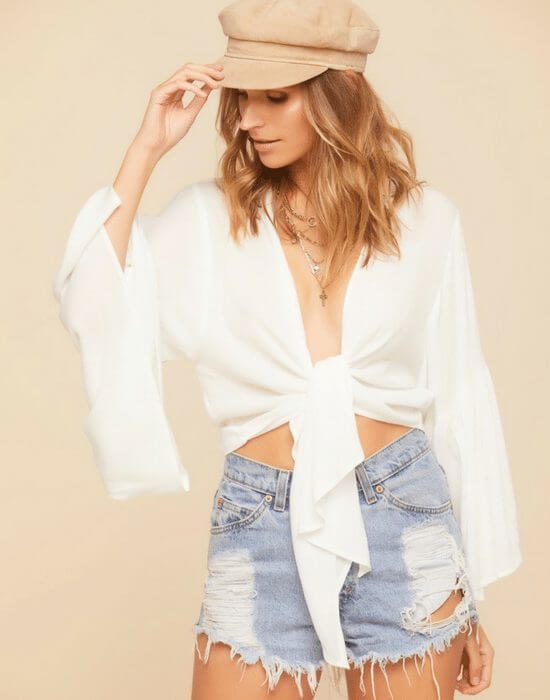 12th Tribe || Mallorca Mornings White Wrap Top $58
What's your favorite basic? Do you buy one in every color (we don't judge)! If you're looking for the perfect basic, check out our Facebook group Shop the Best Boutiques, where you can shop all your favorite boutiques under one roof!
Hero Image Credit: Maurie + Eve