Your shoppers are in full on Spring cleaning mode and ready to spice up their home along with their wardrobe!
Do you have irresistible add-on's at your checkout counter? Maybe a round table display of yummy smell-goods?
Maybe they're online browsing for the perfect gift for their bestie, and what better than a cute candle?!
These brands (and more) are Boutique Hub member brands offering home decor/bath & body products that are the perfect counter add on to boost your store's AOV and UPT.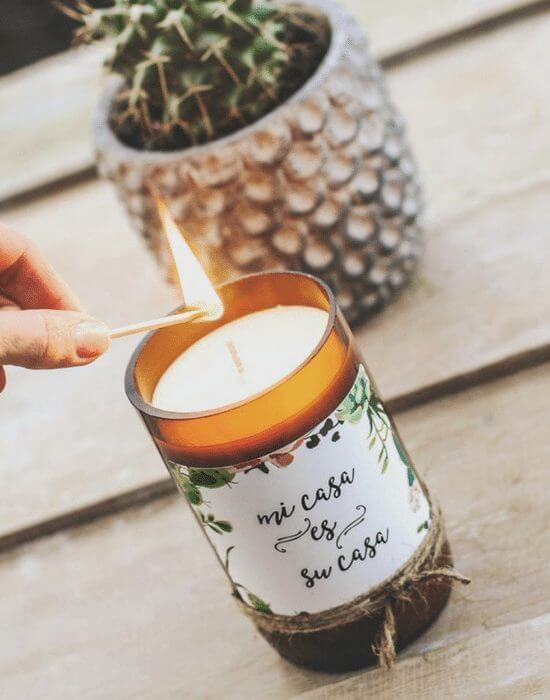 Furbish & Fire || Their candles are poured in small batches, using up-cycled wine bottles that are hand cut and polished right in their own shop.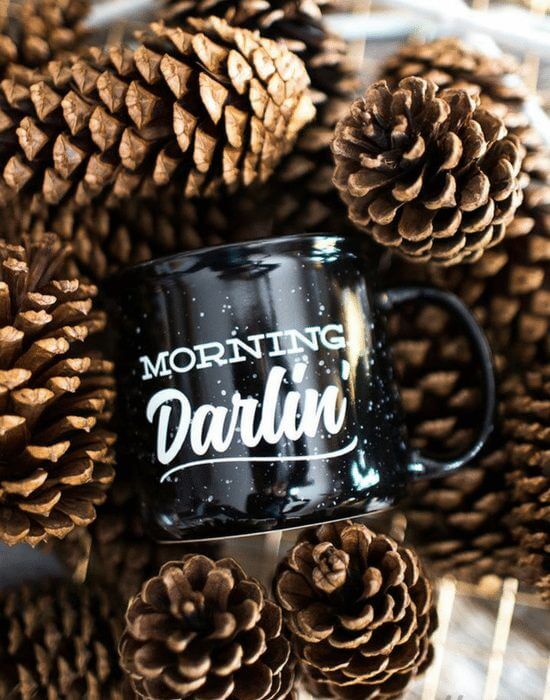 Southern Seven || A design barn and shop specializing in down home Southern Style.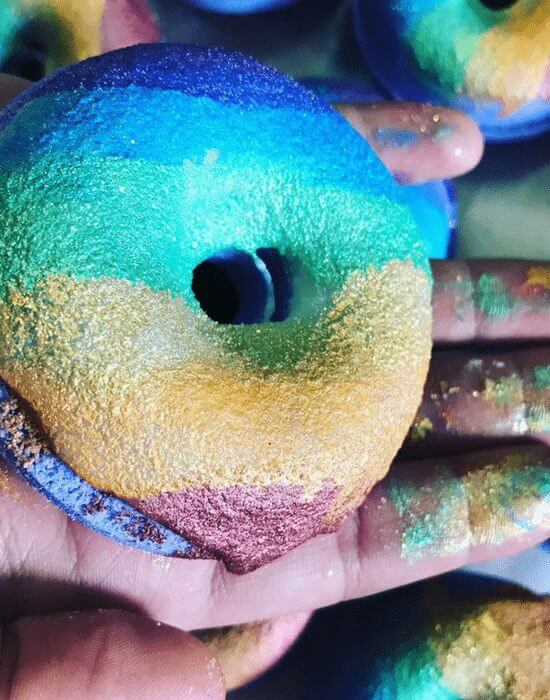 Jo-Jo Bean's Bath Treats || Fun Handmade Bath and Body Treats with an Artistic Flair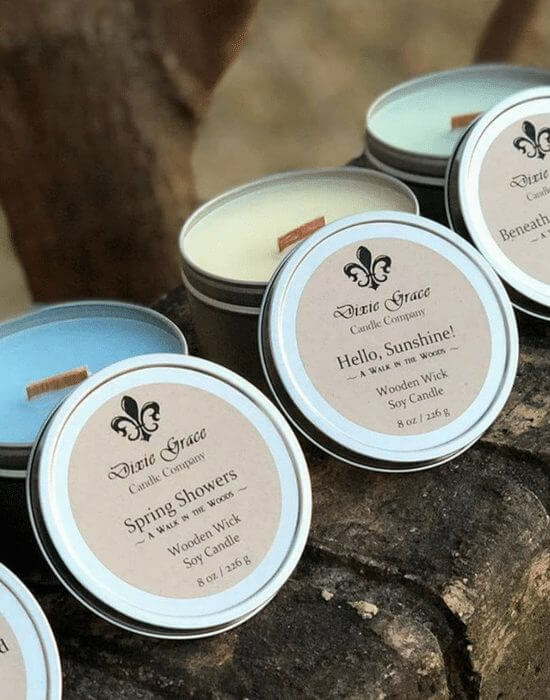 Dixie Grace Candle Co. || Offers pure soy, phthalate free, wooden wick candles, along with wax melts and linen sprays. Let them take you down South today!
If you find yourself wanting to add a little "more" into your boutique, our Wholesale Marketplace inside The Boutique Hub is full of vendors, including these brands, plus hundreds of extras!
Becoming a HUB member gains you insider access to easy to browse brands, service provider and influencer listings, as well as membership to an exclusive Facebook group where you can shop for brands and talk directly with the business owners! Often our members gain access to new style releases, HUB discounts and more. Join now!
Already a HUB member? Make the most of your membership and visit our Wholesale Marketplace in your back office on our website, and keep active in our Brands & Vendors group with daily updates!