The world of retail is ever changing, and on today's show we dive into the top 10 mistakes both retailers and wholesale brands may making, and significantly holding them back from success.

Are you making one of these?  

In our first solo episode, Ashley is diving into how you can avoid these pitfalls, and providing you with key takeaways for you to grow your business. She's even taking head on the epidemic of copyright concerns happening today and inviting YOU to be a part of the solution.
Which of these topics resonates most with you this week? Be sure to let Ashley know over on Instagram at @ajalderson.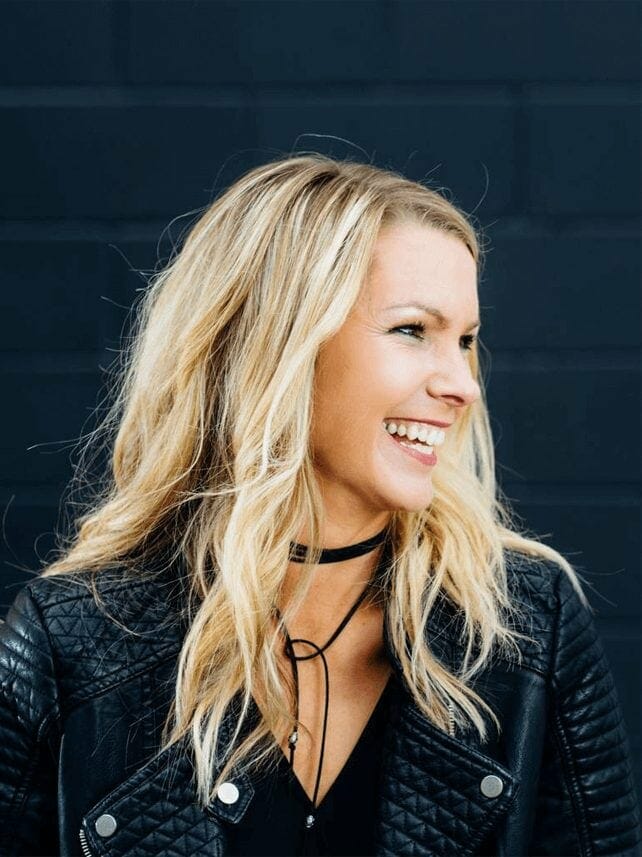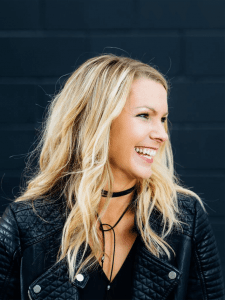 ABOUT ASHLEY
Perhaps it was her wild imagination as a kid that led her to believe that Kenny Rogers was her imaginary friend or some creative juice that lived deep inside, that later led her to start building The Boutique Hub, the world's largest boutique fashion community.  Either way, there's never a dull moment.

Pairing her love of fashion, turquoise and shoes she found at boutiques around the world, together with her background in retail, marketing and economic development, Ashley lives daily to serve entrepreneurs in the fashion retail industry.  She is a coach, speaker and mentor, who loves working daily with her team at The Boutique Hub and thousands of boutique owners, brands and insiders to find strategies to grow their brands and business.
KEY TAKEAWAYS
Lowest prices isn't the battle.

Be authentic in your videos.

Build your email & Facebook messenger lists.

Traditional marketing methods still work.

Lead with kindness and education.

Customers are loyal to multiple stores.

Analyze your time & take ownership of your roll.
SHOW NOTES
02:00 – Selling vs. serving
5:55 – Why you NEED to do video.
8:30 – Don't rely on one form of marketing.
11:30 – Be original.
16:50 – If you're not online you're not in business.
19:30 – Collaborating with competitors.
23:00 – Why you need to use paid traffic.
28:00 – Key things to look for on a weekly basis.
31:15 – The importance of prioritizing.
33:45 – You have to take time for yourself.
FOR MORE ON THE BOUTIQUE HUB & BOUTIQUE CHAT
Join the Hub for more trainings, information, and connections.
www.theboutiquehub.com/join
Use the hashtag #AskAshley on Instagram, or tag her at @ajalderson to suggest topics for the podcast and let us know what you thought about this episode!
Want to be our listener of the week? Subscribe if you love the show, then leave us a review on iTunes Apple Podcasts here!
FOLLOW THE BOUTIQUE HUB
Boutique Hub Business on Facebook
Boutique Hub Business on Instagram
Ashley Alderson on Instagram
Original Air Date: April 3, 2018
Love this episode? We would be so humbled to hear your review on Apple Podcasts or iTunes! Or, let us know below!