Teachers are special kinds of people, and I know you'll agree…
They dedicate their lives to molding bright young minds and caring for your kiddos 9 months out of the year between 8:00 and 3:00 pm and do it all with a smile on their face.
But you know your children's teacher is pumped for a break from your precious baby and the rest of the hooligans for a few weeks during Christmas. I mean, can you blame them? (Speaking from experienced mom's at the Hub over here!)
So let's send your child's teacher into their wonderful break bearing gifts of gratitude!  These boutiques at the HUB have a few ideas for you!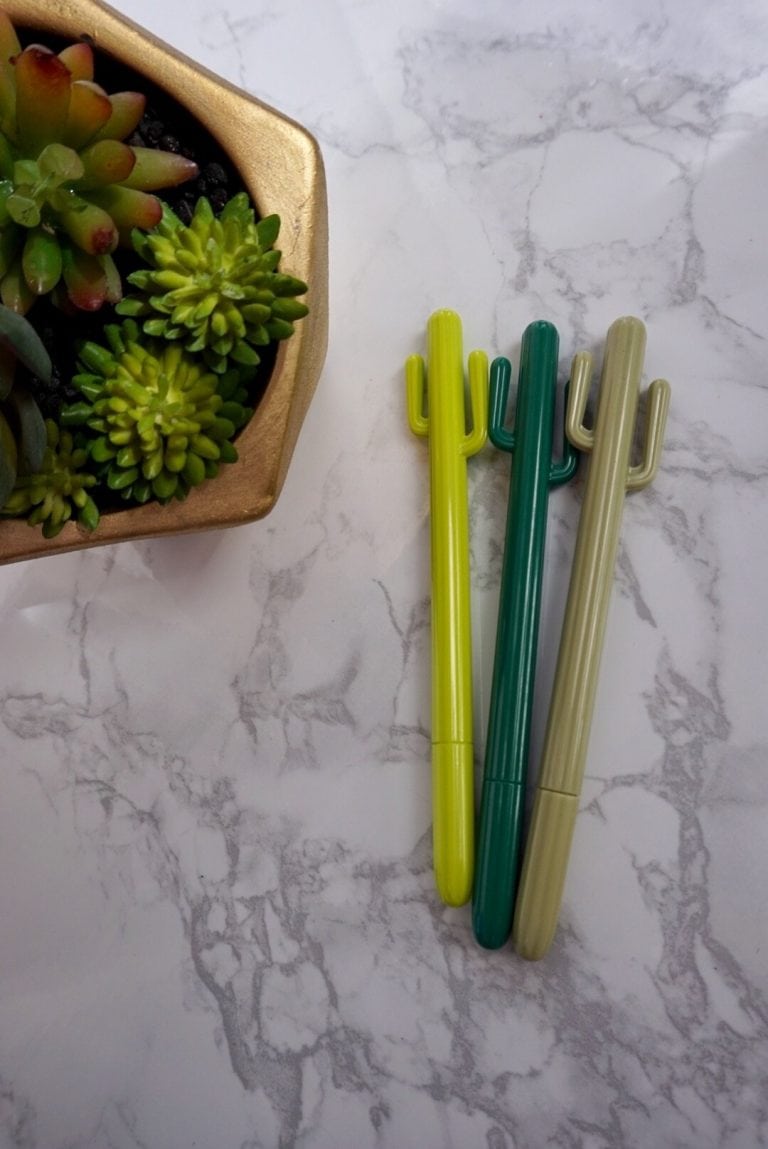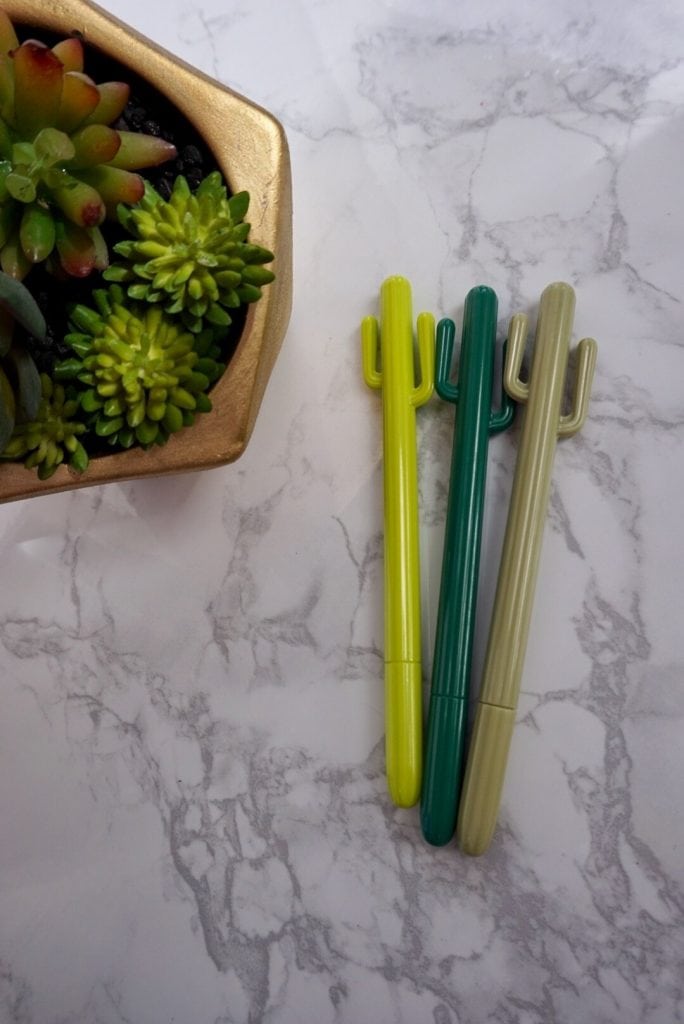 Vogue Society – $2.95
Because who doesn't need an awesome cactus pen??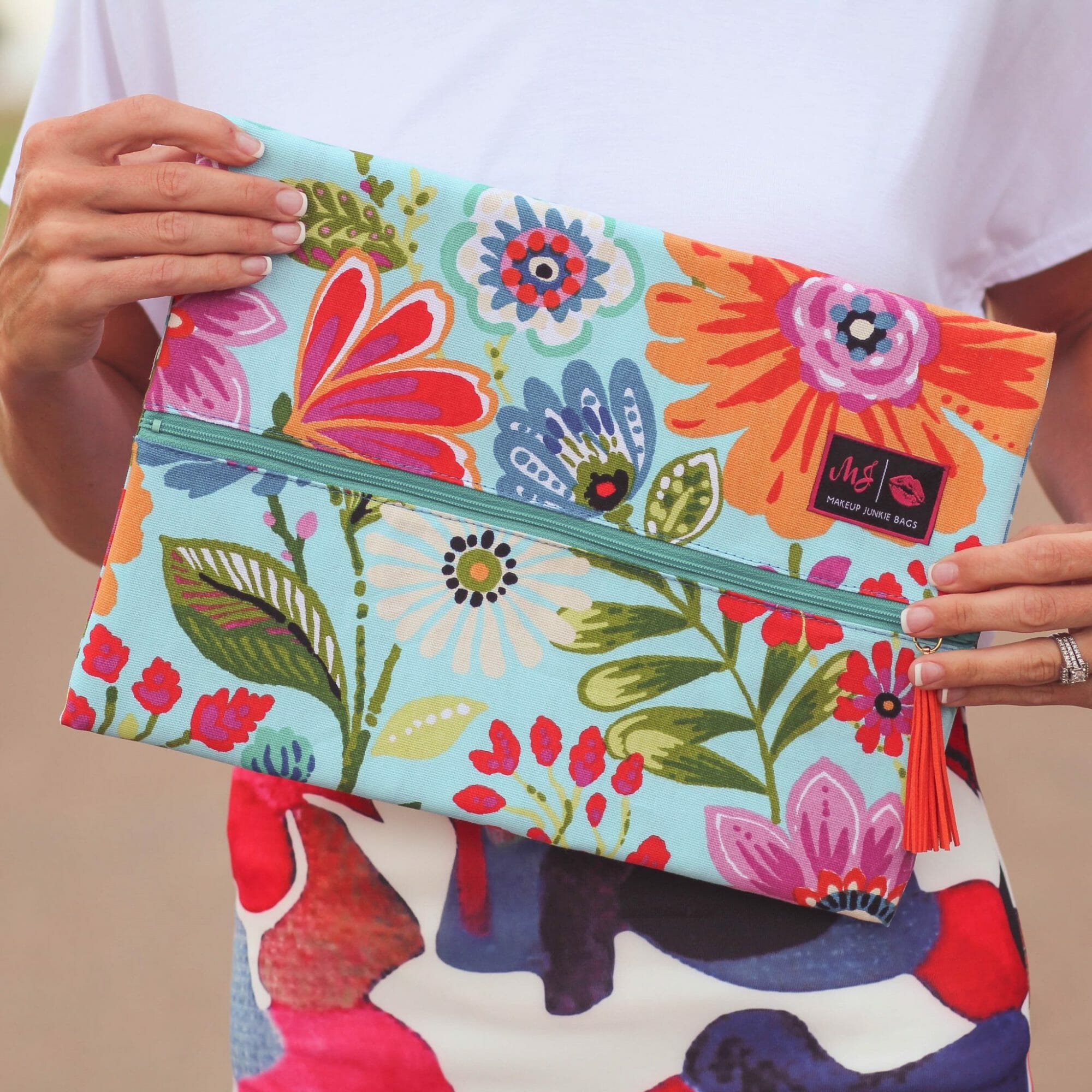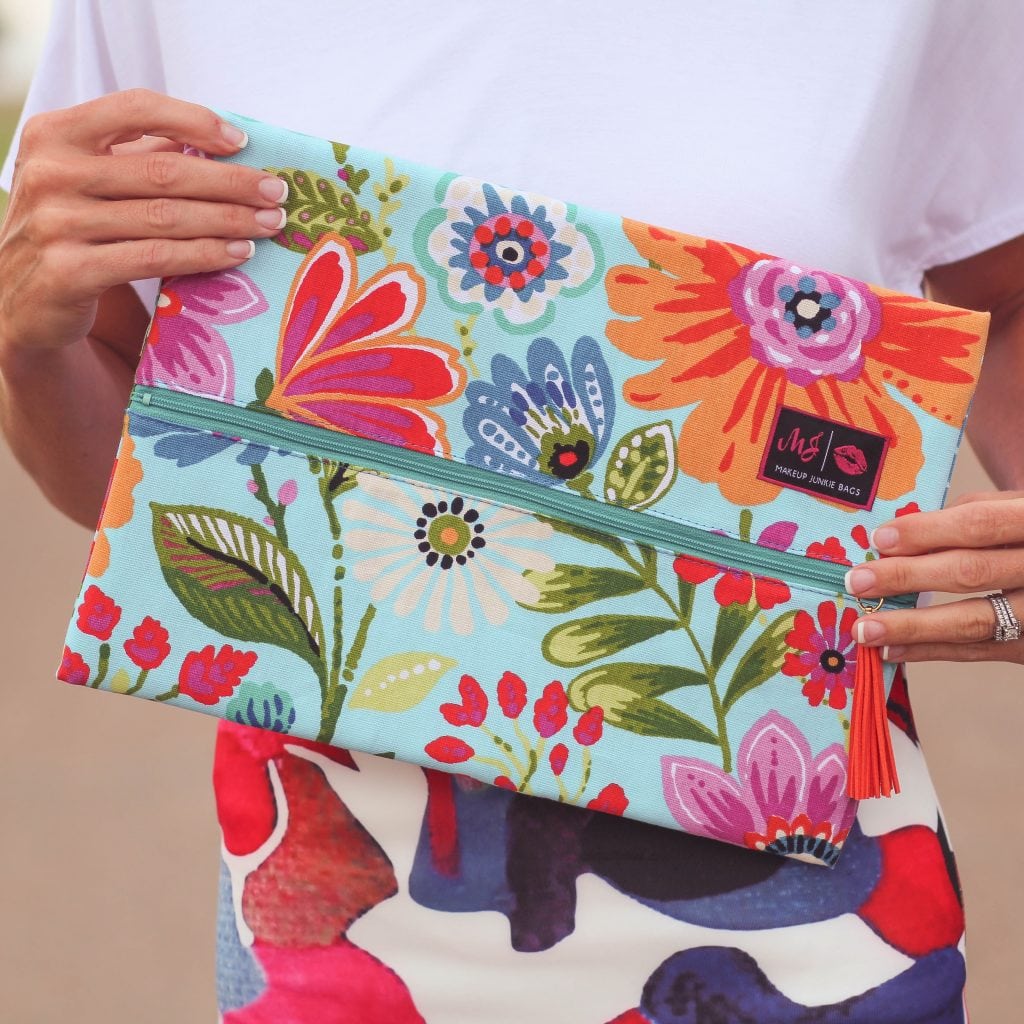 Southern Mess – $32.00
This Makeup Junkie bag and the other styles Southern Mess carries are perfect for all occasions. Makeup, toiletries for travel, or even pencil bags. There are other patterns available too, whoop whoop!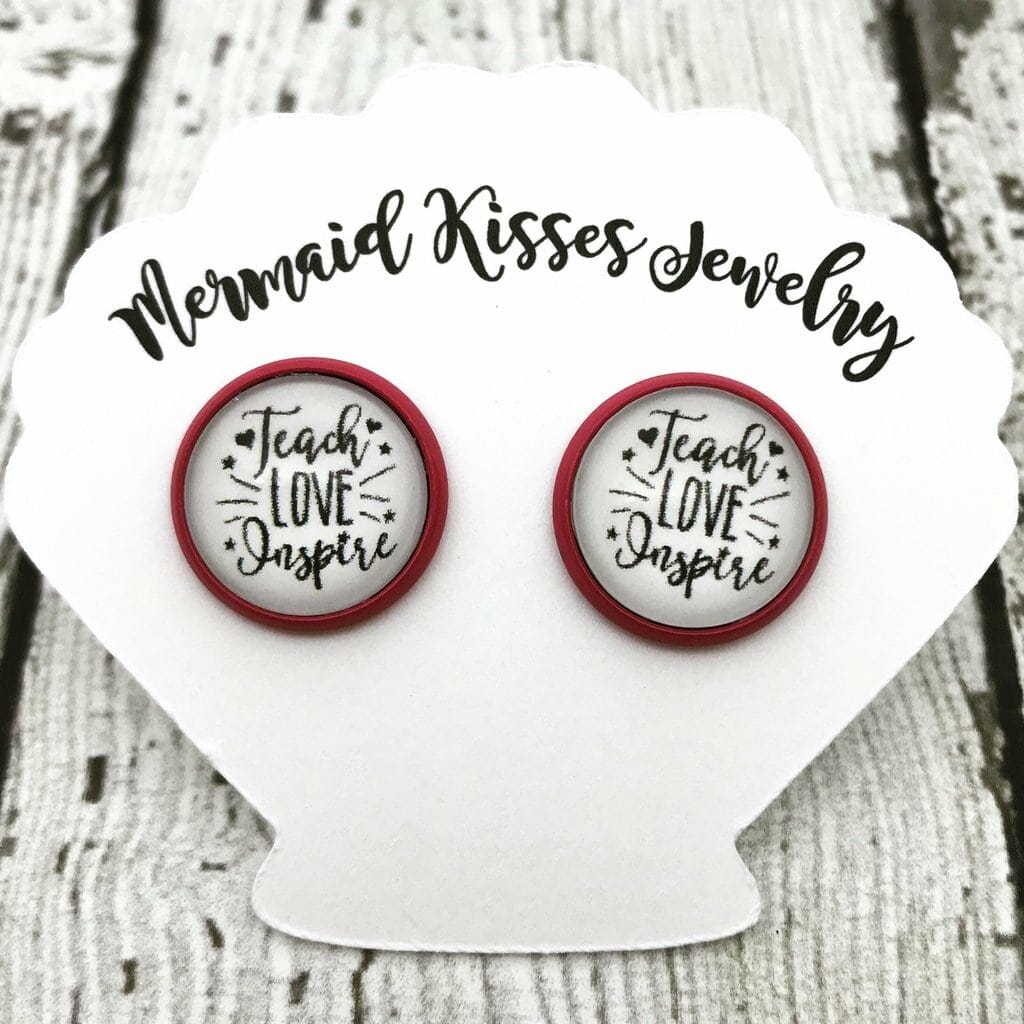 Mermaid Kisses Jewelry – $8.00
Nickel & Lead-free zinc alloy, perfect for sensitive ears. Handmade in Texas!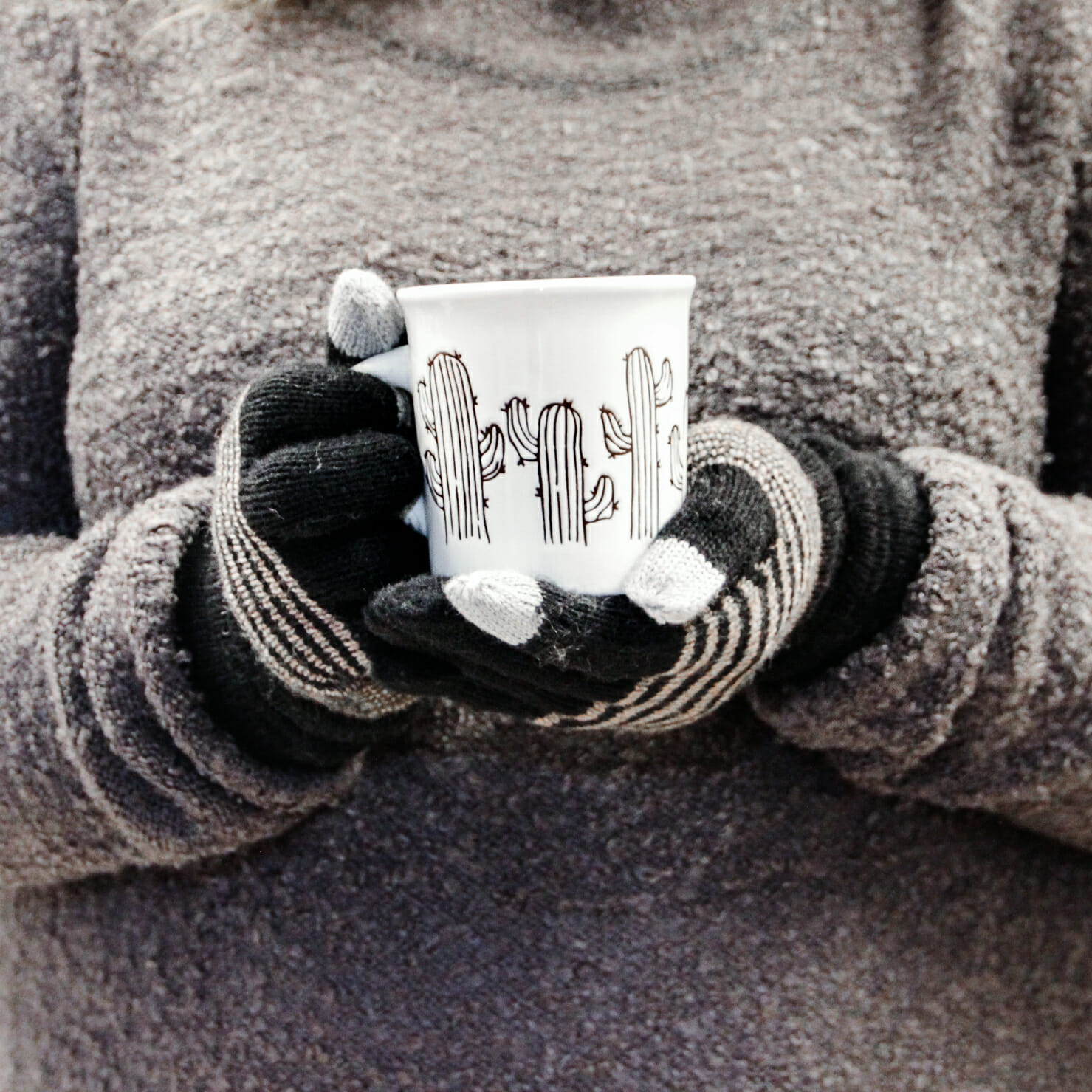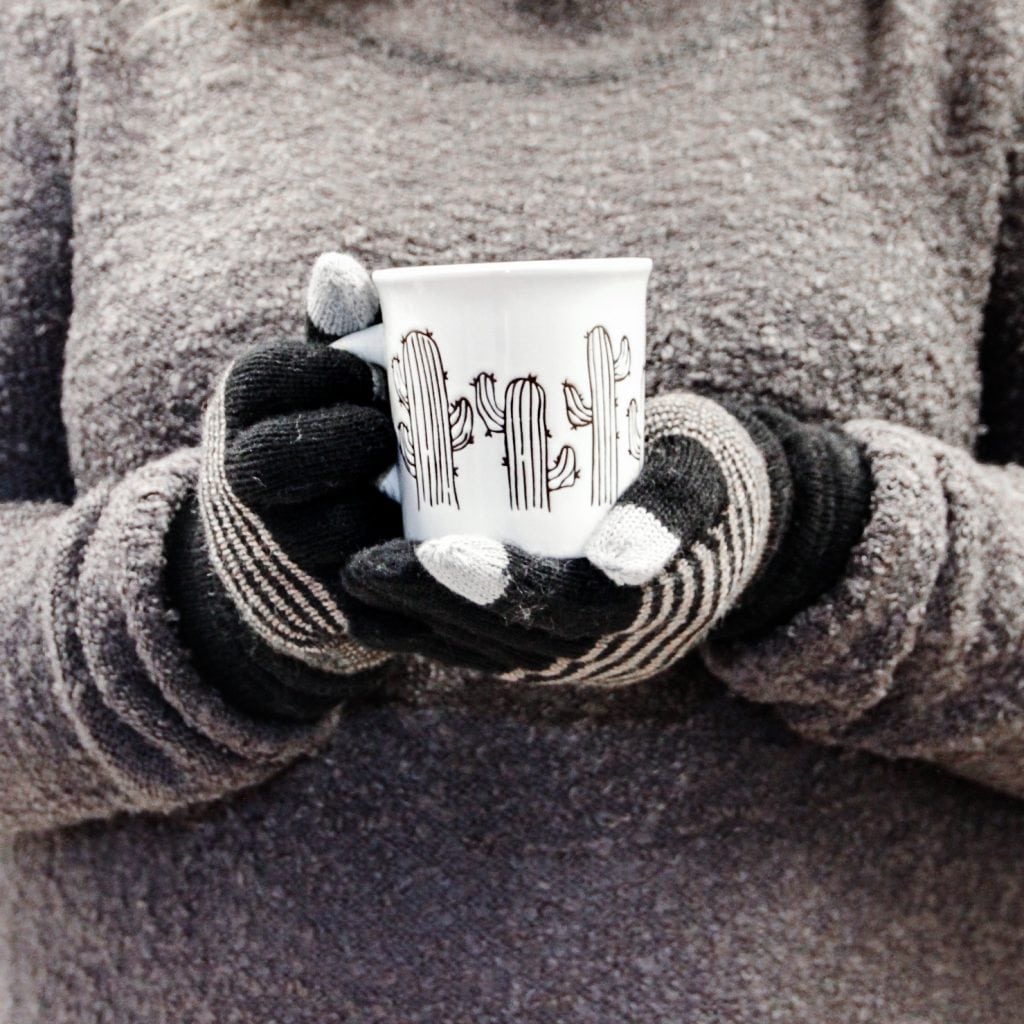 Boho Blu – $14.99
To go with the cactus pens of course!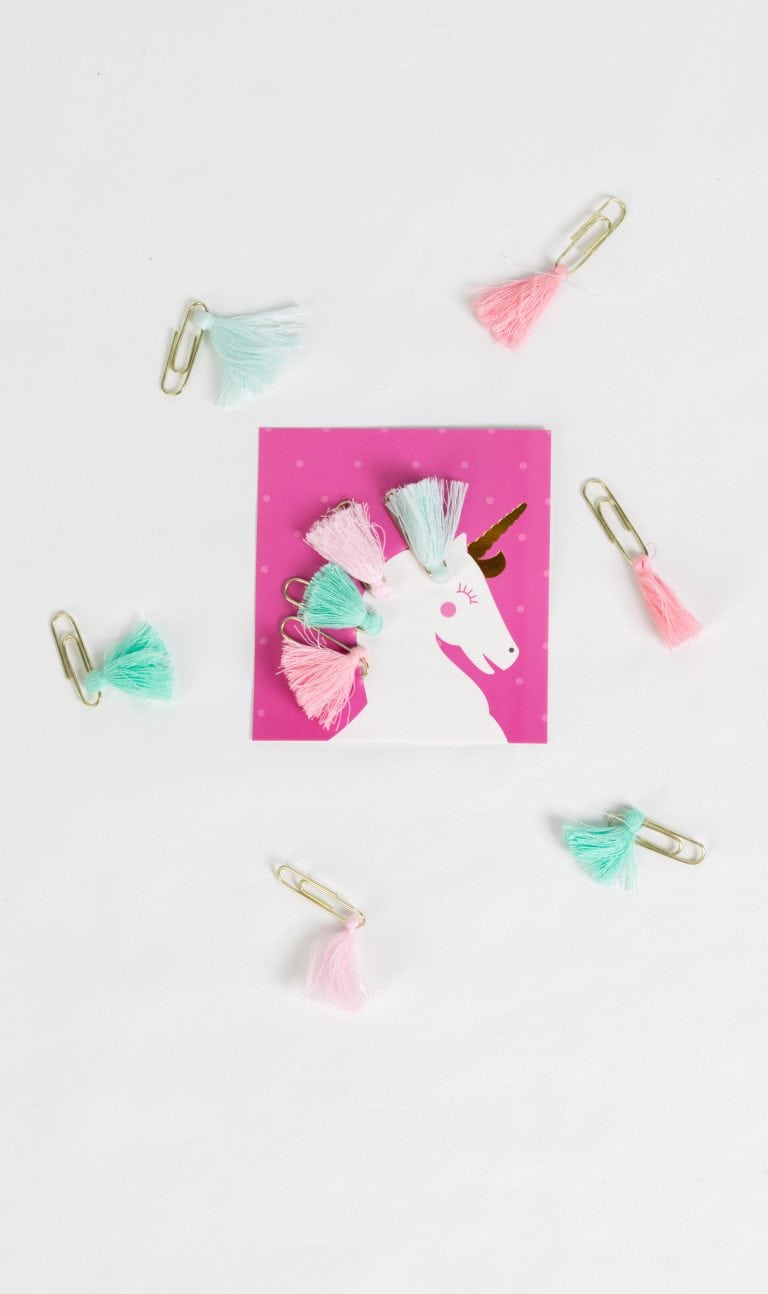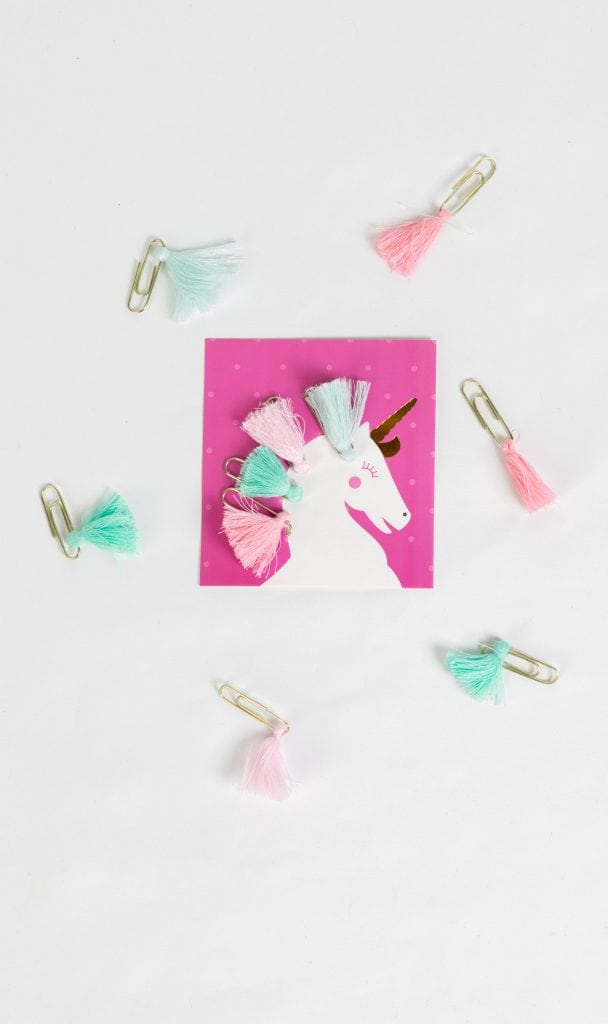 Frey – $9.99
Everyone needs some unicorn love in their life. These a fun multi-colored tassel paperclips to use at home or school. Comes in a set of 10.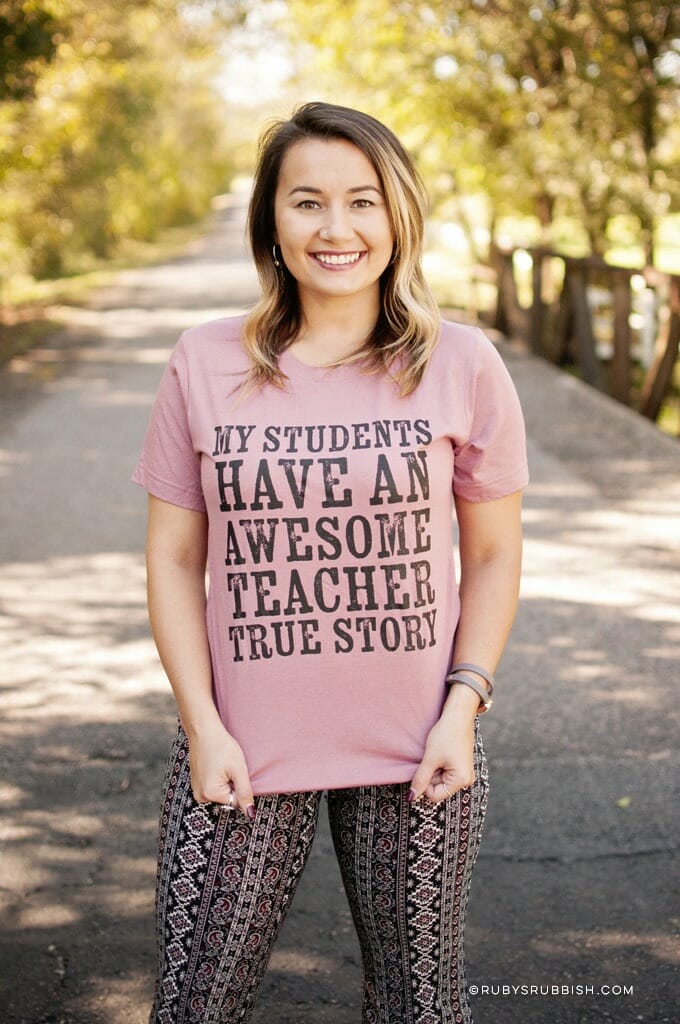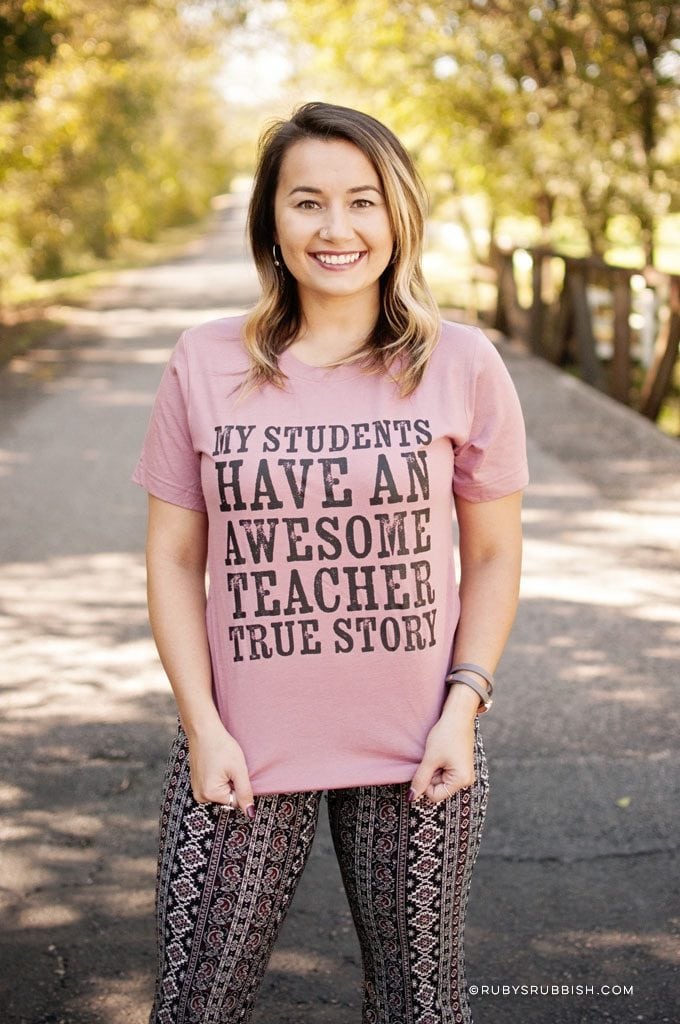 Ruby's Rubbish – $24.00
This shirt speaks for its self. It comes in 8 colors!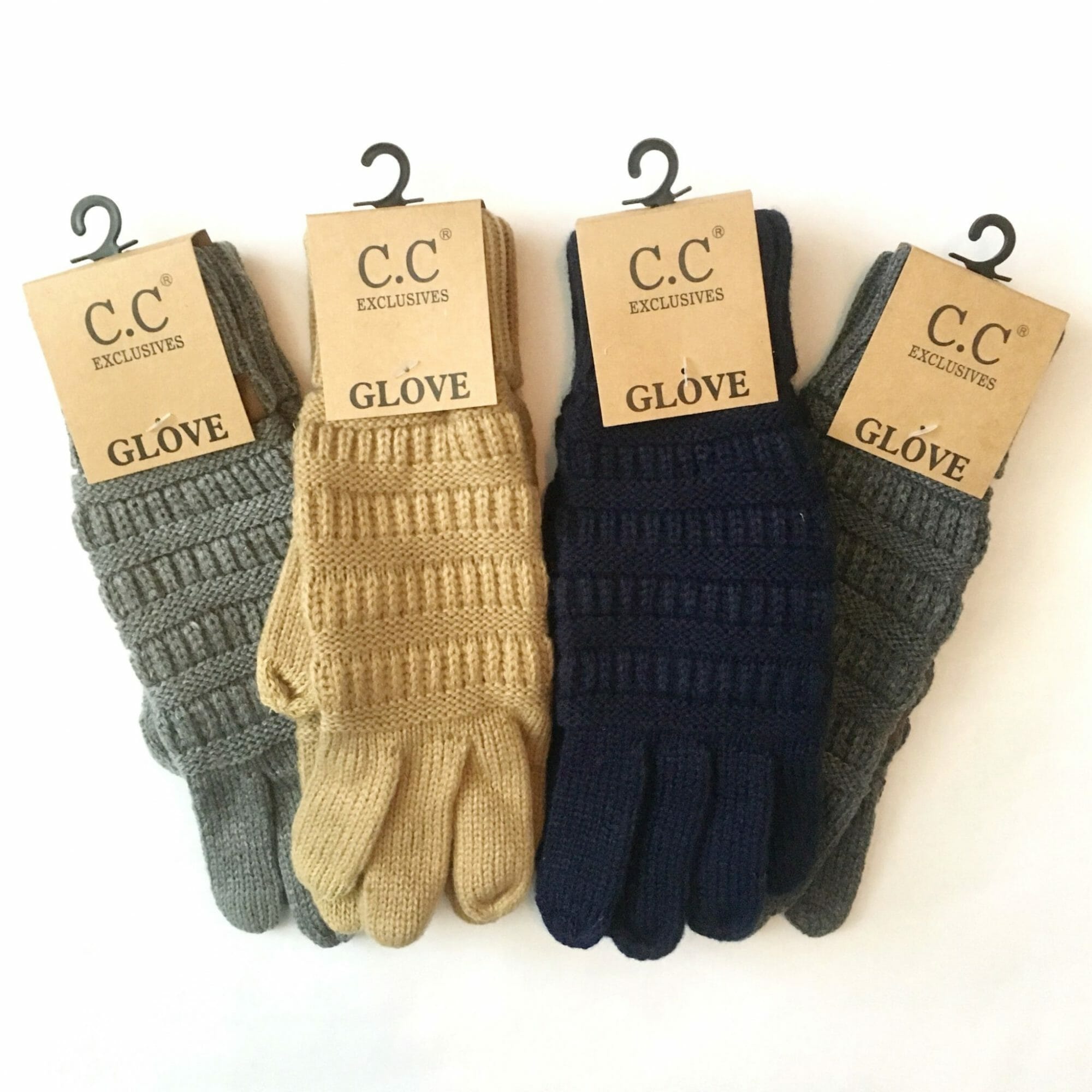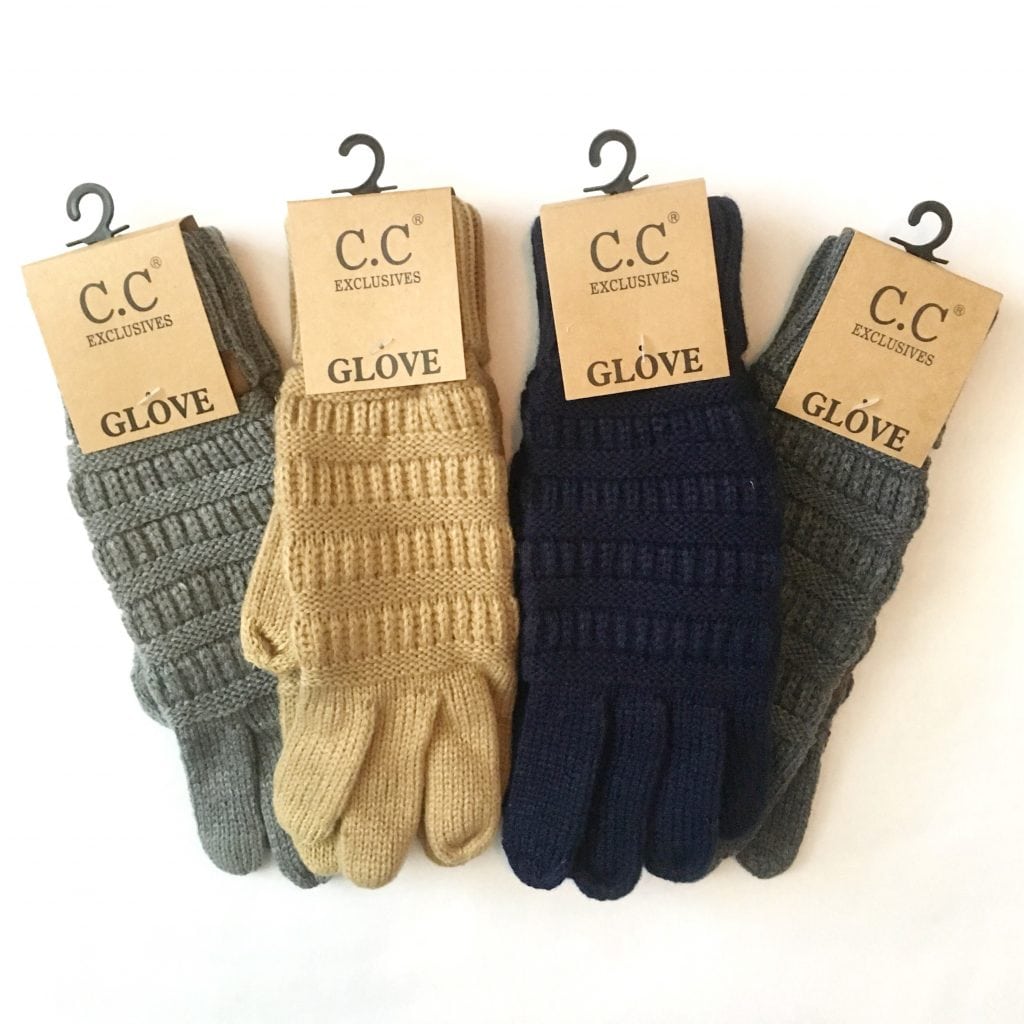 Arrow Twenty Two – $18.00
These are the perfect glove!  So soft and warm!  Not itchy at all. AND touchscreen compatible.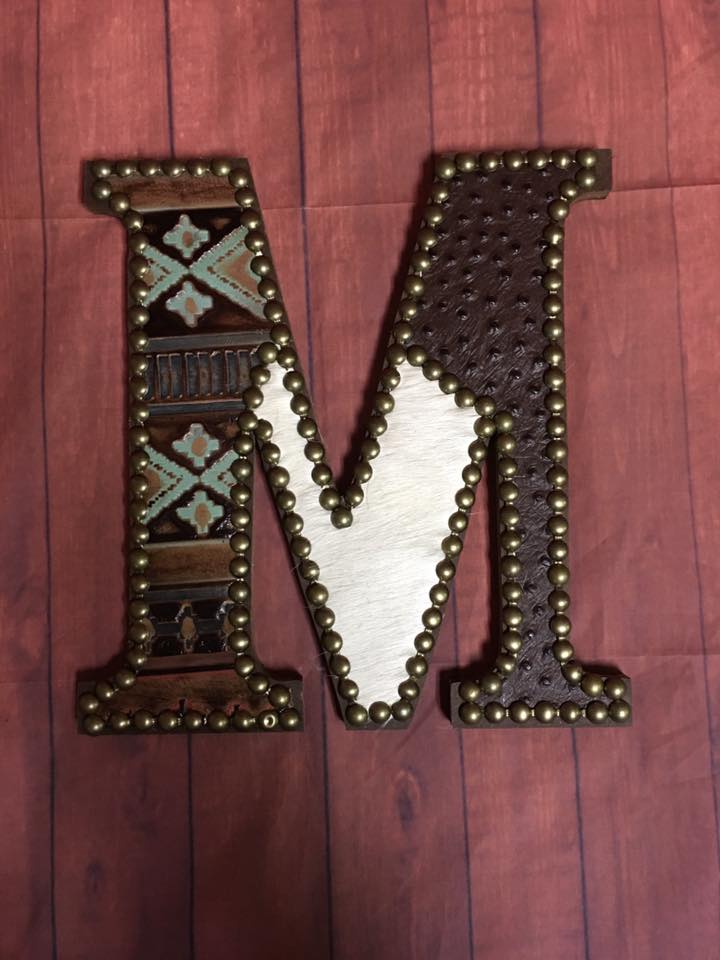 Rusty Soul – $35.00
The 12-inch customizable letter is perfect for classrooms.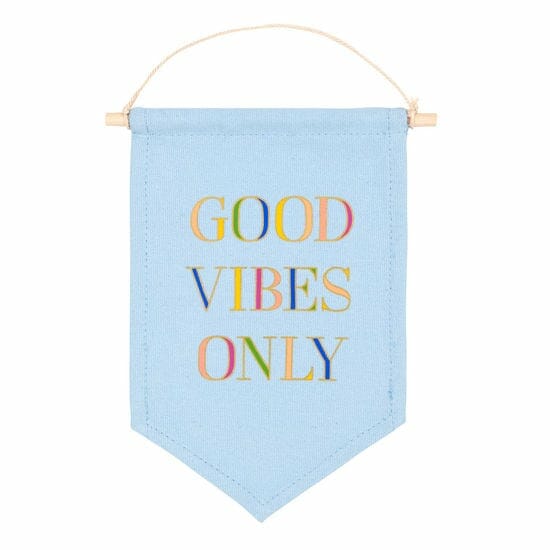 Sweet Texas Treasures – $10.00
Help your kid's teacher spread only good vibes in their classroom after Christmas break. 9.5 inches by 6.5 inches.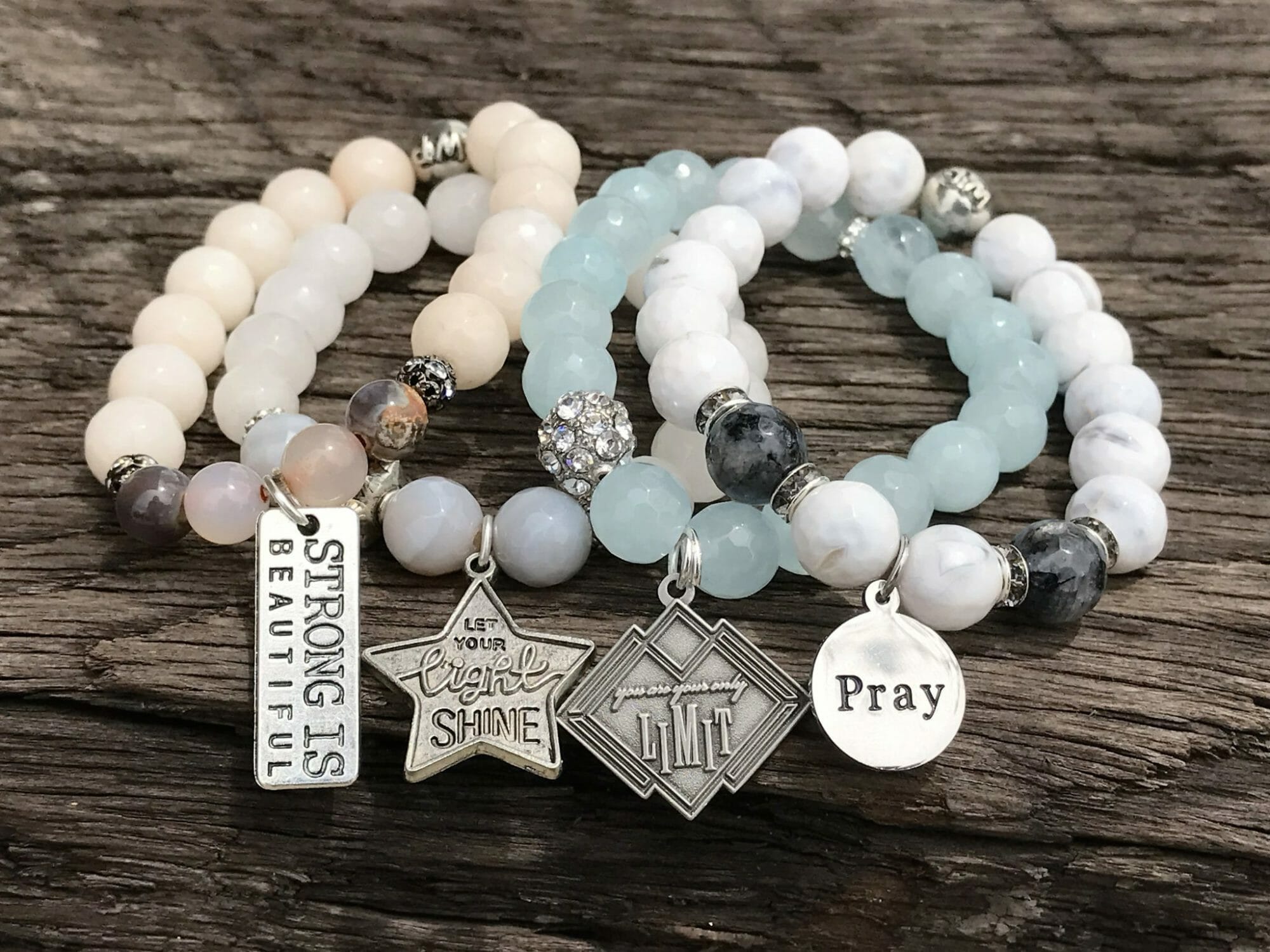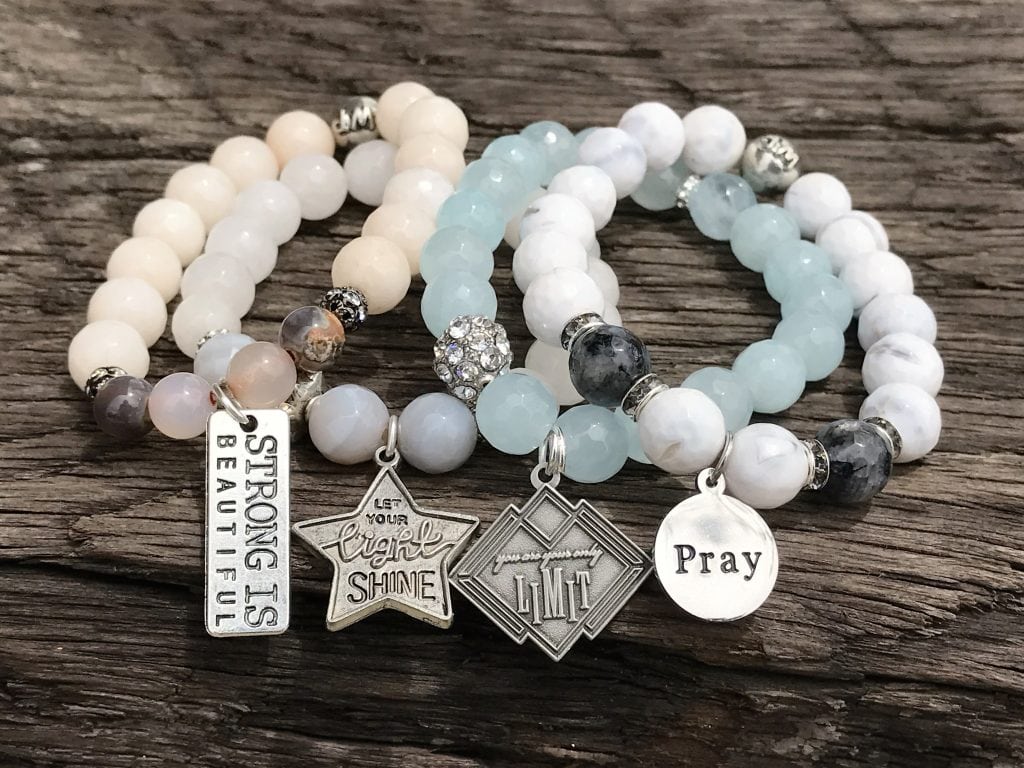 Whispering Prayer – Varies
Whispering Prayer is a faith-based company that spreads love and prayer through handmade bracelets with many designs to choose from. Stack these on a teacher's wrist you are thankful for!
Want to be notified when we release more gift guides?  Cheers girl, tip of the eggnog to you!

Make sure you're on our VIP list of insiders who hear it first AND be treated to 20+ boutique coupons when you sign up.
Hop on our Facebook Group, Shop The Best Boutiques anytime to hear style tips, must-see trends, deals and shop our threads by product type from hundreds of boutiques in one place. See you there babe!
Hero Image: Ruby's Rubbish