We've all been there, wanting to buy something just out of our budget's comfort zone. Fortunately, you can buy the high-class girl in your life something that looks expensive this holiday season without breaking the bank.
But don't feel guilty when you find something on this list you want for yourself, there is enough to go around!
Here's how to make someone's day with an expensive looking gift: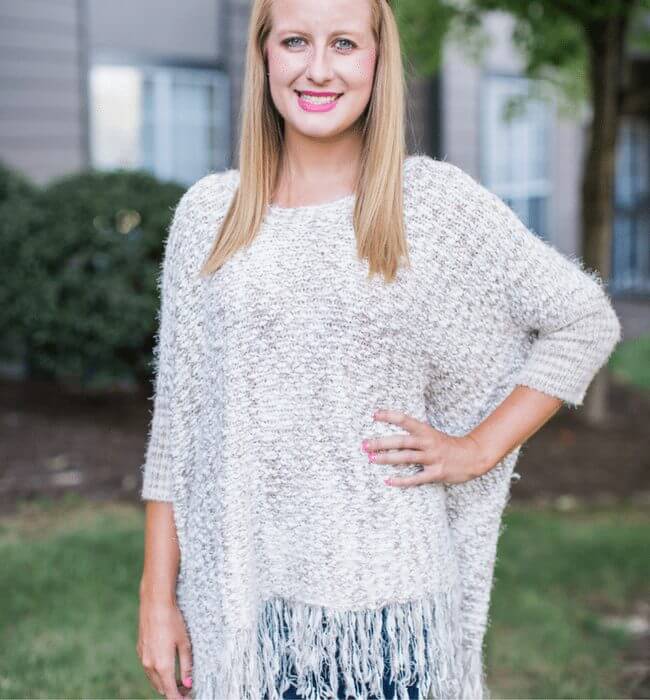 Shop Twenty Something – $45.00
It is so thick and comfy, and it looks like it should cost more than $60, but it doesn't!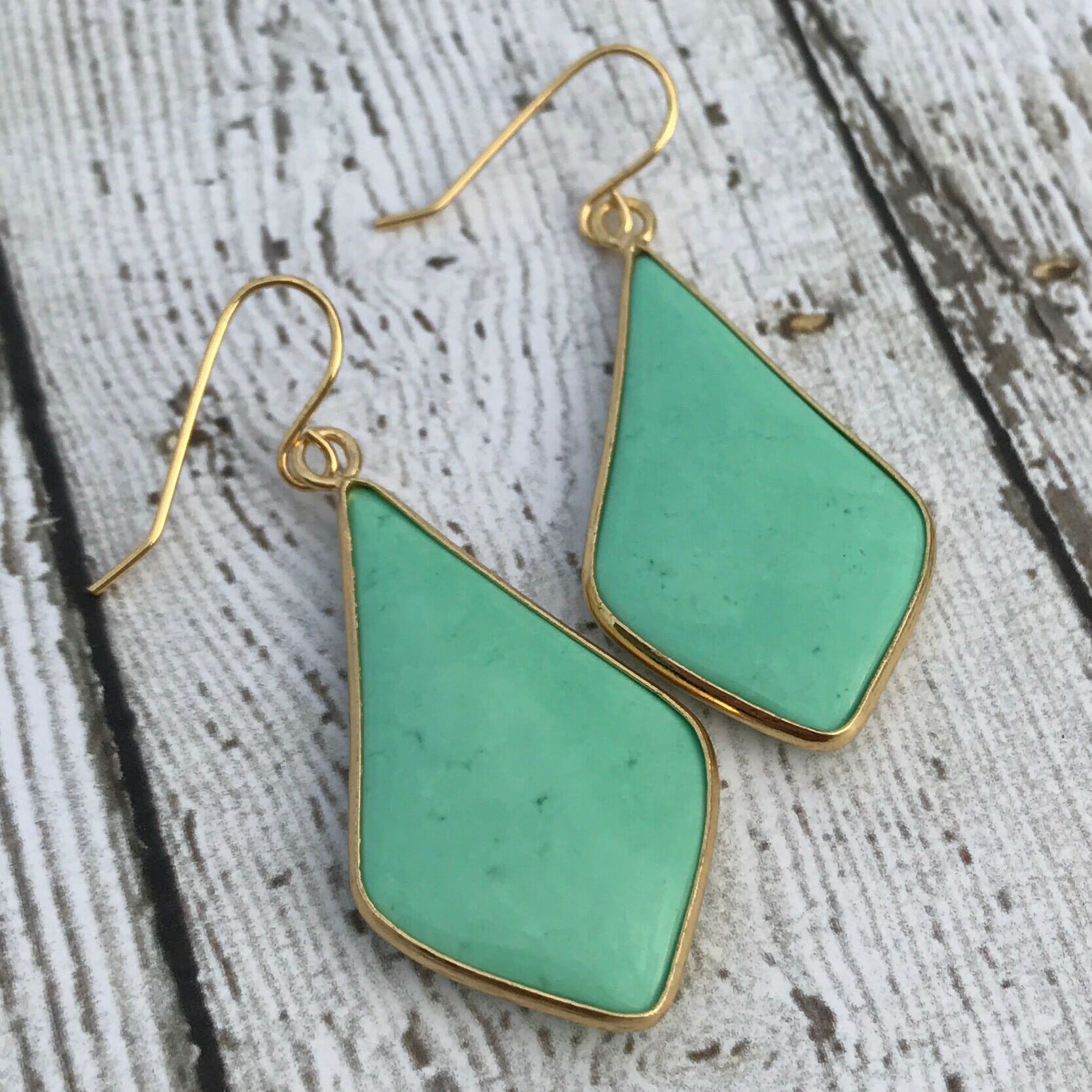 Mermaid Kisses Jewelry – $17.00
Nickel & Lead free zinc alloy, perfect for sensitive ears! Handmade in Texas.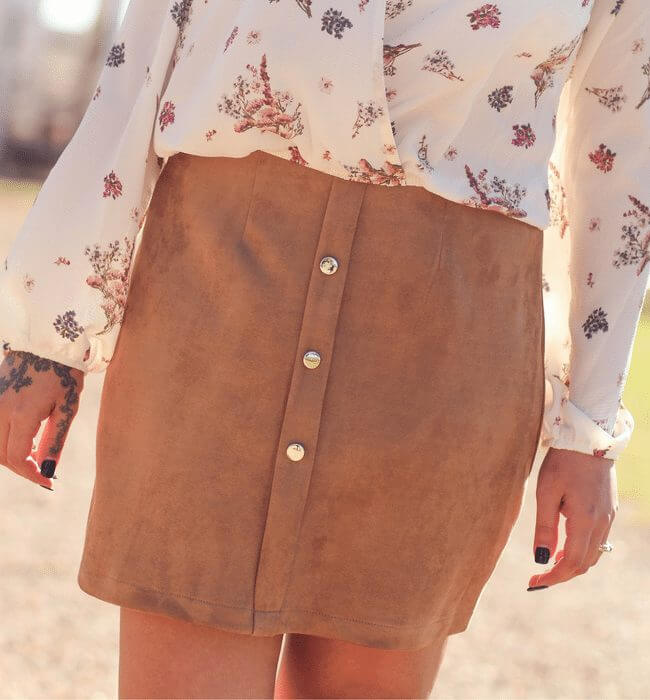 Southern Mess Boutique – $42.00
Emma Suede skirt is absolutely gorgeous and can be the game changer for your outfit. It looks like real leather but is functional and soft.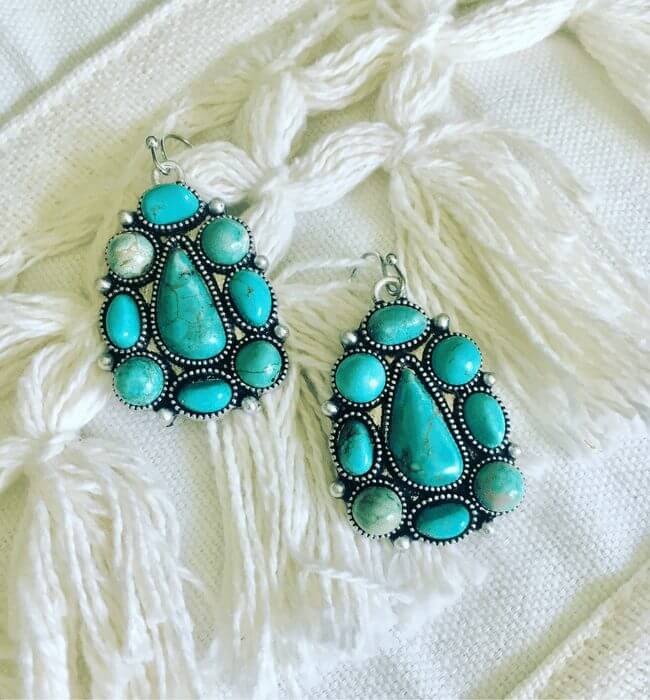 Tribe West – $25.00
Can I say Sierra Earrings 3 times and have these magically appear in my jewelry box!? The alternative here, purchasing a real turquoise set would be $300+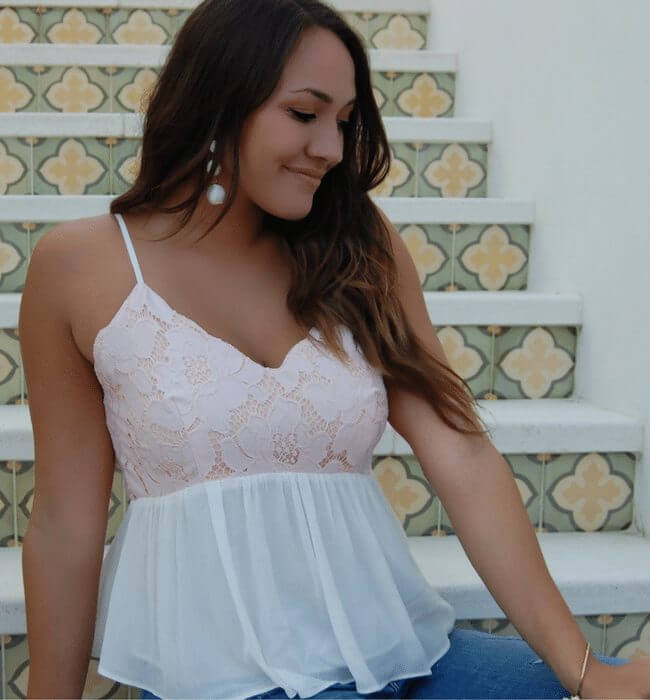 Vogue Society – $32.00
This Blushing Hearts Tank is PERFECT for layering and adding class to any cardigan or jacket.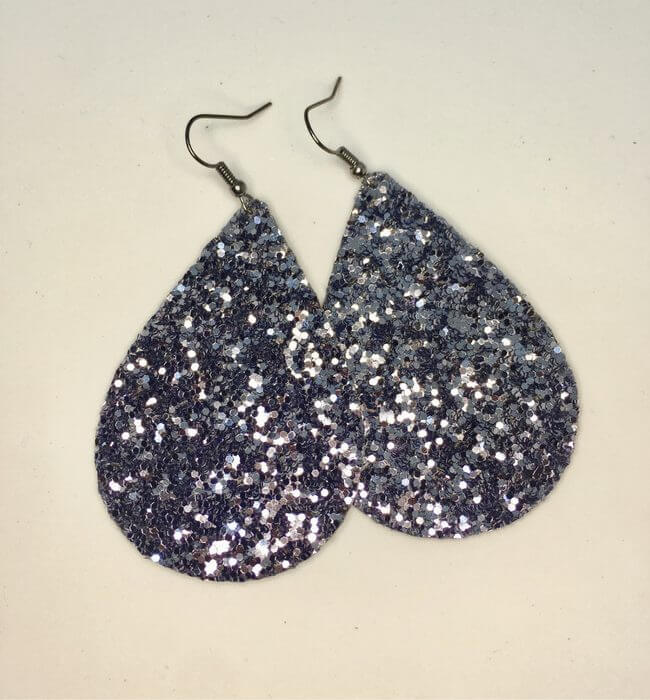 Voyagers Dream – $15.00
These babies are available in 9 colors, and look like they would be not only spendy, but heavy. Lucky you, they are inexpensive and light!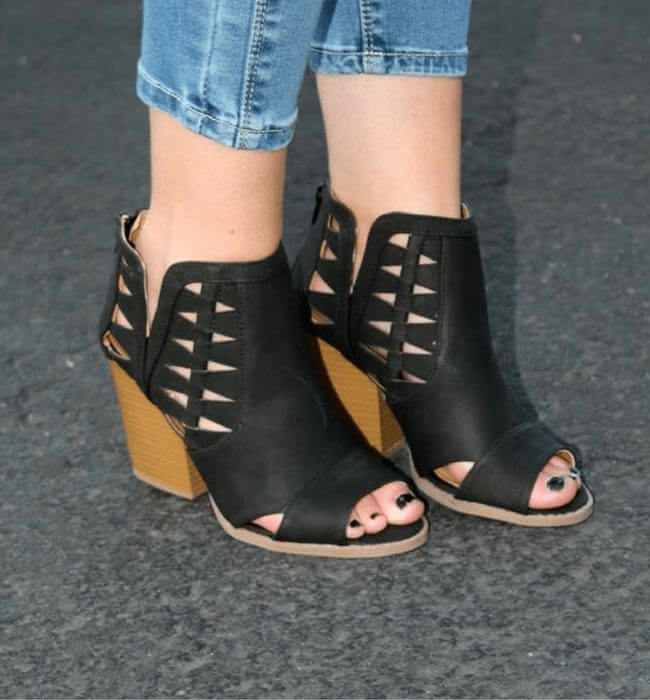 Jourdan's Jewels – $30.00
Super stylish peep toe booties. Features side cutouts and a chunky, stacked heel. Lightly cushioned insole and a zipper up the back.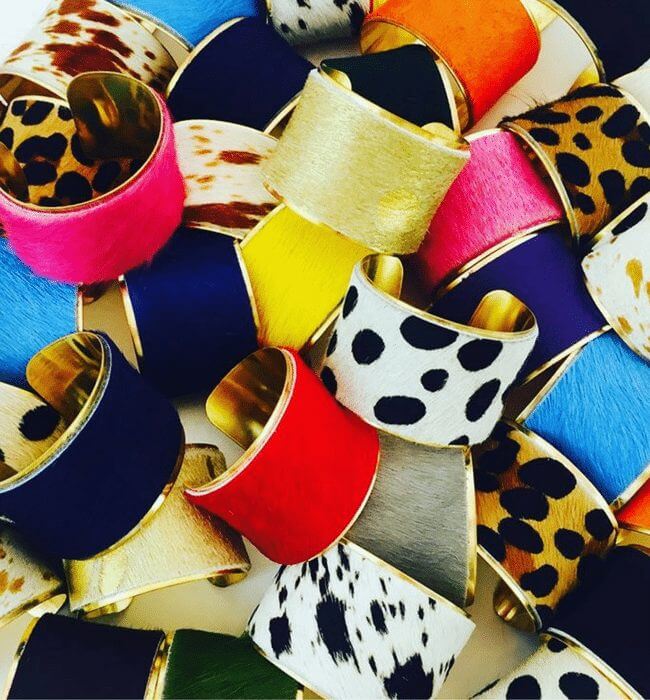 The Sis Kiss – $45
Gold cowhide cuffs… yes, please.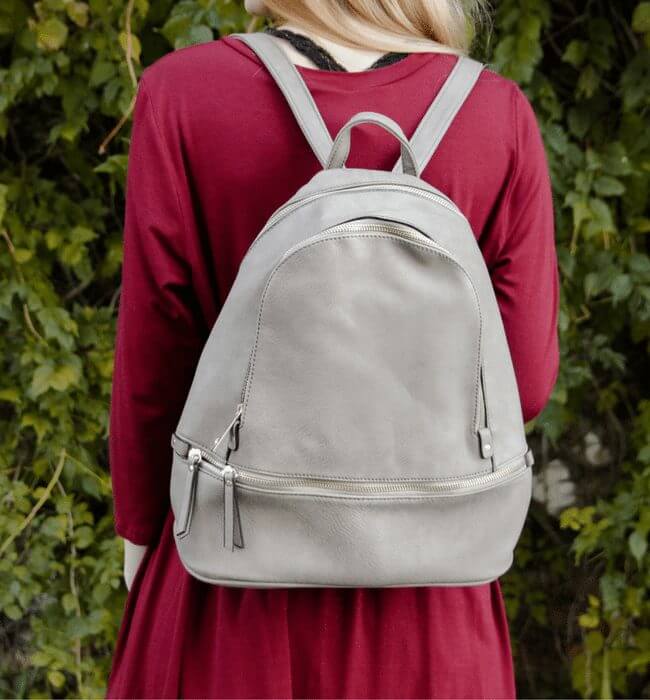 Boho Blu – $44.99
Ditch your purse and go right for the Ivy Backpack. Not only is she a beauty but she is also practical. She has plenty of space to hold all of your essentials. The Ivy Backpack has a secret pocket in the back to keep valuables hidden. She also has two front pockets and one main opening.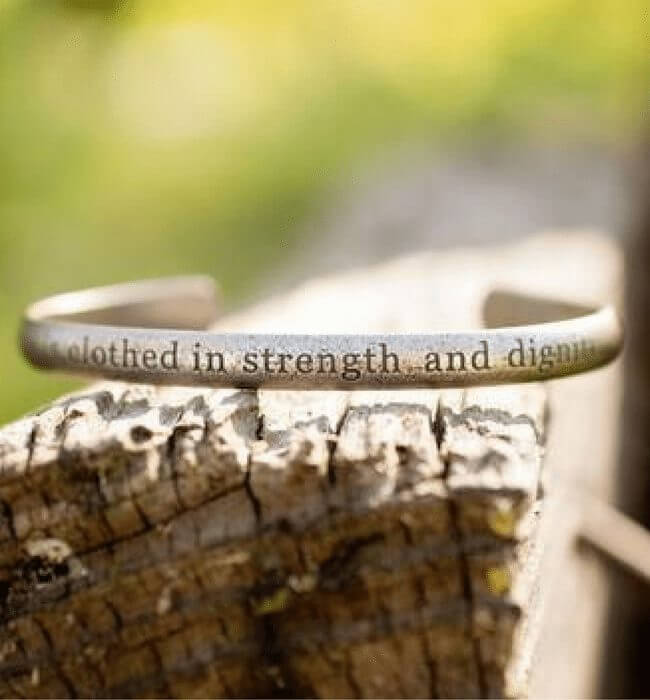 Ruby's Rubbish– $15.00
Ruby's Rubbish has 6 wording options for these adorable bracelets, perfect to stack together!
Looking for gifts for teachers, millennials, men, or western fashion obsessed? Check out our other gift guides!
Want more fashion updates year-round? Join our inside list of VIP's
Hero Image: The Sis Kiss