The joy you find in dumping your stocking out Christmas morning to find handfuls of candy and wonderful treasures really never goes away. Giving your loved one a stocking filled with goodies is really the gift that keeps on giving.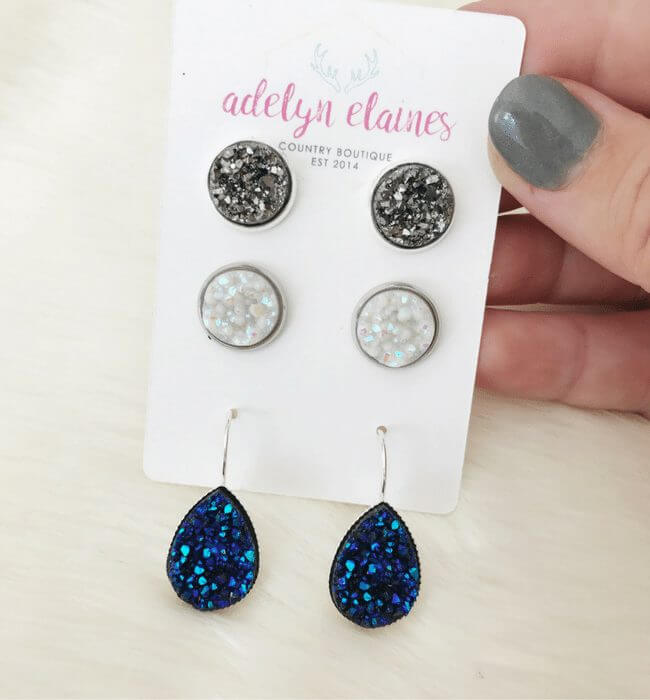 Adelyn Elaine's – $20.00
Choose from a rose gold or silver setting.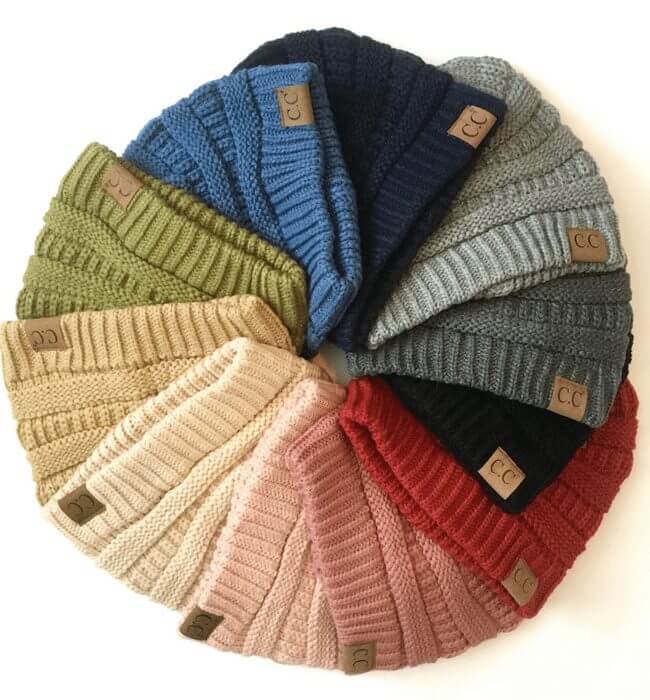 Arrow Twentytwo – $16.00
The PERFECT cold weather accessory!  Pair this with any look to keep your noggin toasty warm! Available in 10 colors.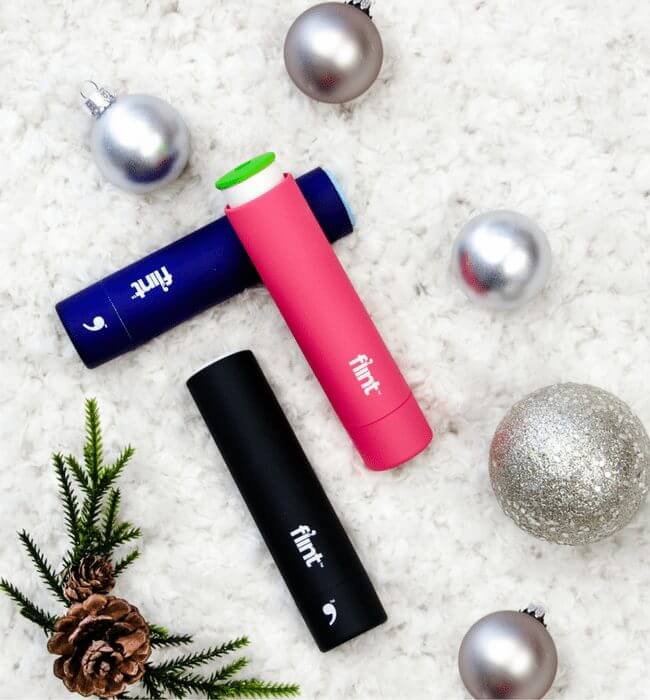 Boho Blu – $7.99
A must-have, this retractable lint roller is small enough to fit into your purse, so you'll never have a sticky, gross mess again.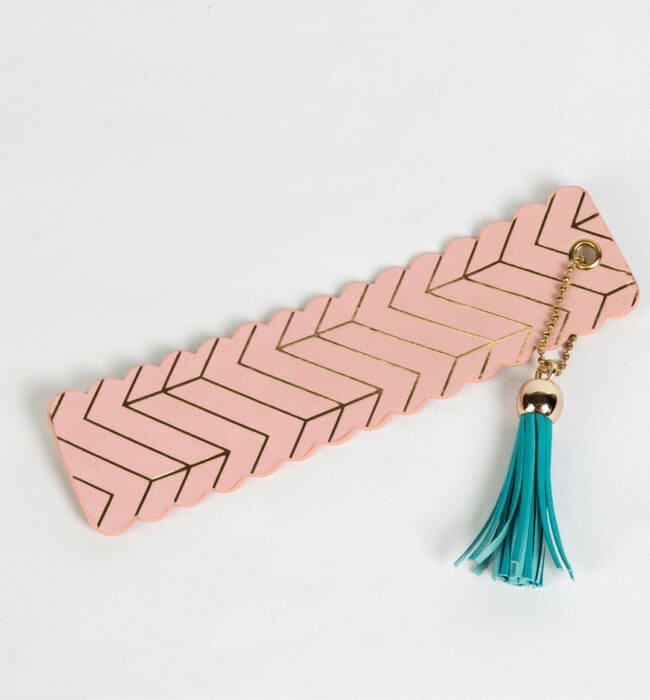 Frey– $9.99
This is a blush pink leatherette bookmark with a metallic gold design and an aqua tassel. Grab one for yourself and for a friend.
Harper & Jewels – $17.00
Your other pom pom key chains just don't compare! With its pretty face, and cute little legs, you just won't be able to get enough!
Little Mango – $32.00
The Tiny Boho is a great coin purse. Has the perfect amount of bohemian for the tiny boho adventures. Approximately 4in wide & 4in deep.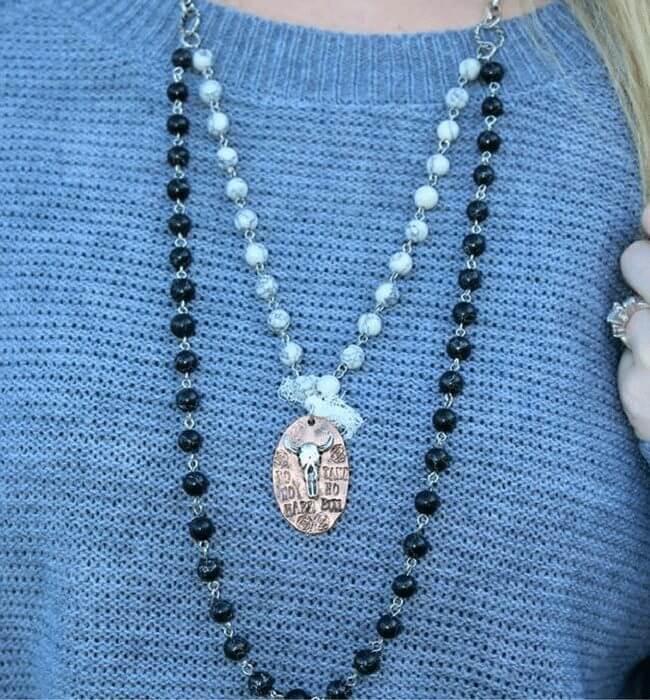 Jourdan's Jewels – $24.00
This beaded layering necklace is stamped "do no harm, take no bull."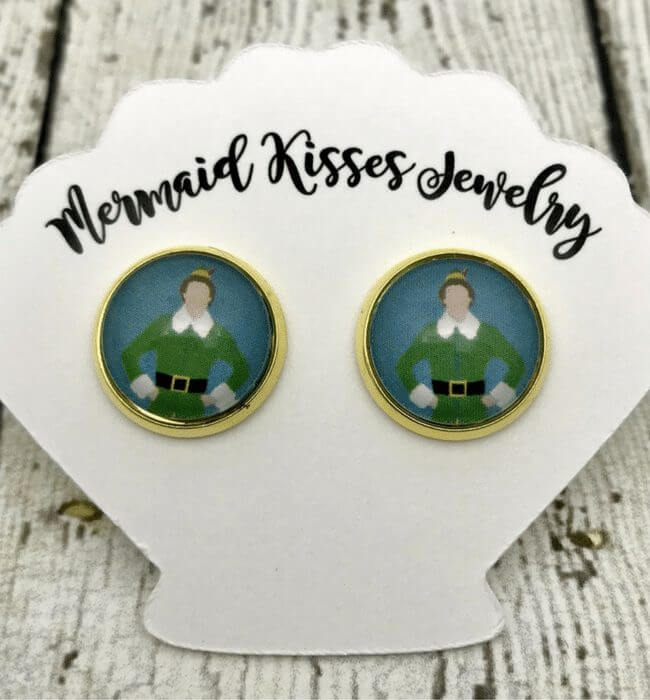 Mermaid Kisses Jewelry – $8.00
Because who doesn't need Will Ferrell, Elf earrings.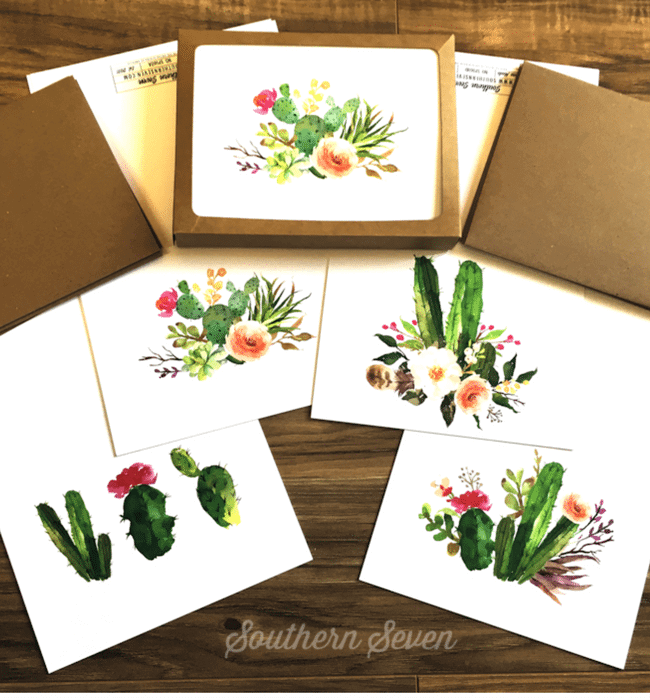 Southern Seven – $16.00
Pack of 8 cards with 2 of each design and 8 envelopes.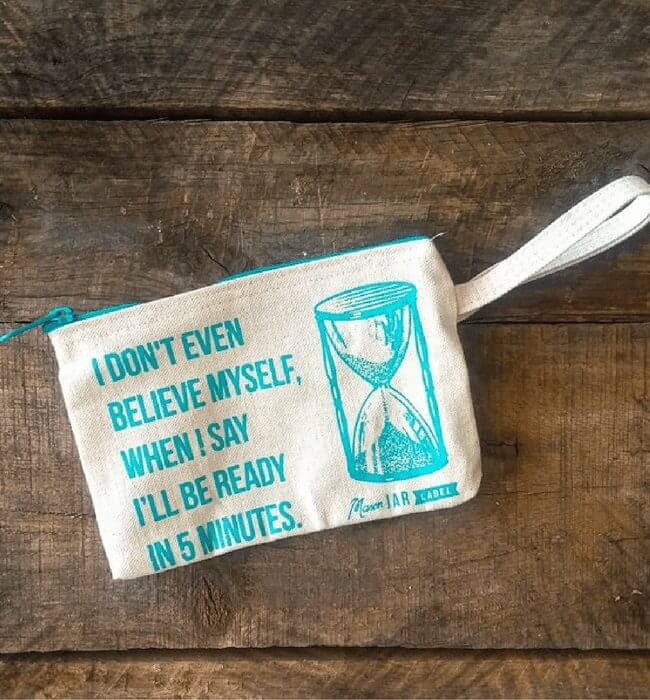 Mason Jar Label– $15.00
For the person who is always late.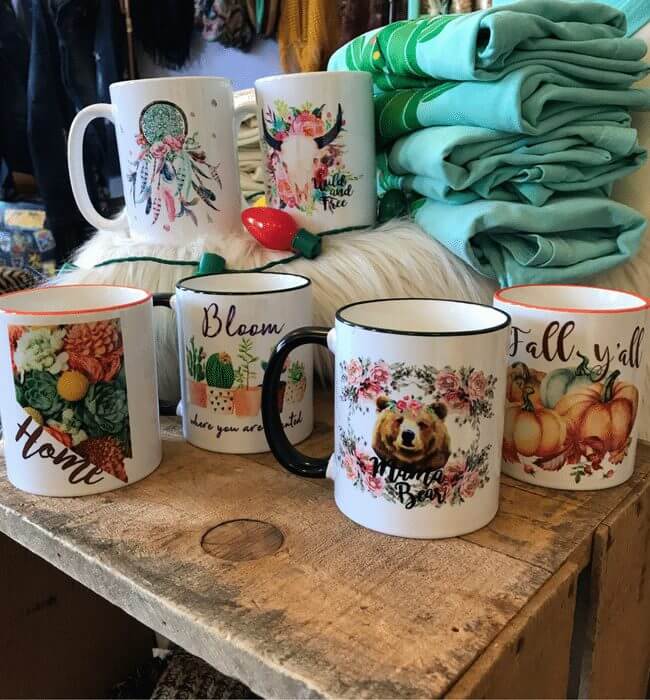 Buckaroo Boutique – $14.95
No one can ever have too many mugs.
Want to mark some more gifts off of your list? We've got gifts under $20, Gifts for Men, Gifts for Millennials and more! Just click here! 
Like what you see? Join our list of VIP insiders to see our blog posts on a regular basis!
Hero Image: Mermaid Kisses Jewelry