The Boutique Hub is the world's largest boutique industry community, connecting boutique retailers, eCommerce retailers, wholesale brands, product makers, and industry services and experts.  The Hub provides daily connection, strategy, training, wholesale shopping, live events, and a voice for the boutique industry.
ShopTheBestBoutiques.com, The Boutique Hub's sister consumer-facing platform helps shoppers discover boutiques they love.
Connect
Share ideas with vetted and serious boutique owners and wholesale brands daily in the spirit of Community over Competition

Buy
Shop vetted and trusted wholesale brands who excel in the boutique market through our wholesale platform and Facebook groups. Get the latest arrivals, exclusive deals, and private experiences at market just for Hub members.
Learn
Access hundreds of trainings for all levels of business, daily content calendars, social media engagement libraries, and guest experts with live trainings weekly.

Grow
Find an accountability buddy (we call them Boutique Besties!) and begin to implement our tips & trainings that will help you grow your business & improve your mindset.

Save
Use our negotiated perks and discounts on resources, services, and wholesale brands you shop daily.

Voice
Whether it's with our direct contacts at USPS, apparel markets, or titans of the industry, The Hub is a voice for the change needed in our industry today.
The Boutique Hub is a one of a kind community that helps online boutiques and brick and mortar boutiques connect.  One simple community that meets your needs on a daily basis. Your questions will be heard and your struggles solved.  No matter the size of your boutique, the discounts, education, experts, and social media strategy will grow your boutique today.
"The Hub is a place we can come together and support one another. We can teach one another, learn together, and build our business as a community"
Yearly Membership
Save $144 by joining yearly!
$
24
Per Month (Billed Yearly)
Monthly Membership
Every tool you need, in one place.
Looking to dive deeper into a subject? We've got you covered with courses that cover everything from Instagram to holiday marketing. And we're always creating more with YOU in mind.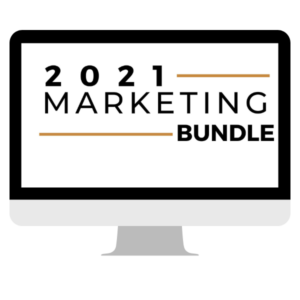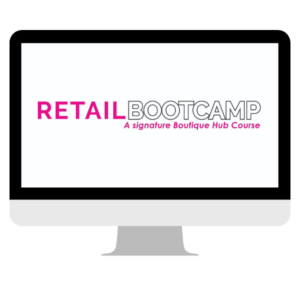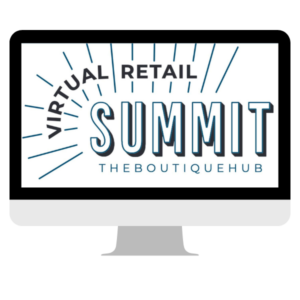 If you've been to one of our events, you know that the energy in the room is contagious and indescribable. Ready to get that spark back? Join us at one of our events.


Our sister platform connects our stores with shoppers that love the experience of shopping with a boutique. We stand behind our boutiques & encourage people to #ShopSmallFirst.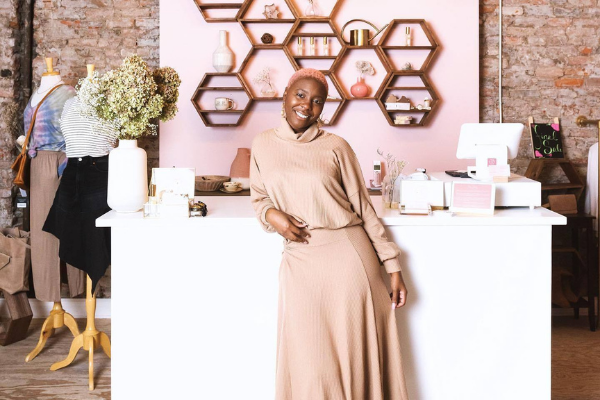 Meet the team behind the boutique hub, sharing a passion for retail and changing the lives of business owners every day.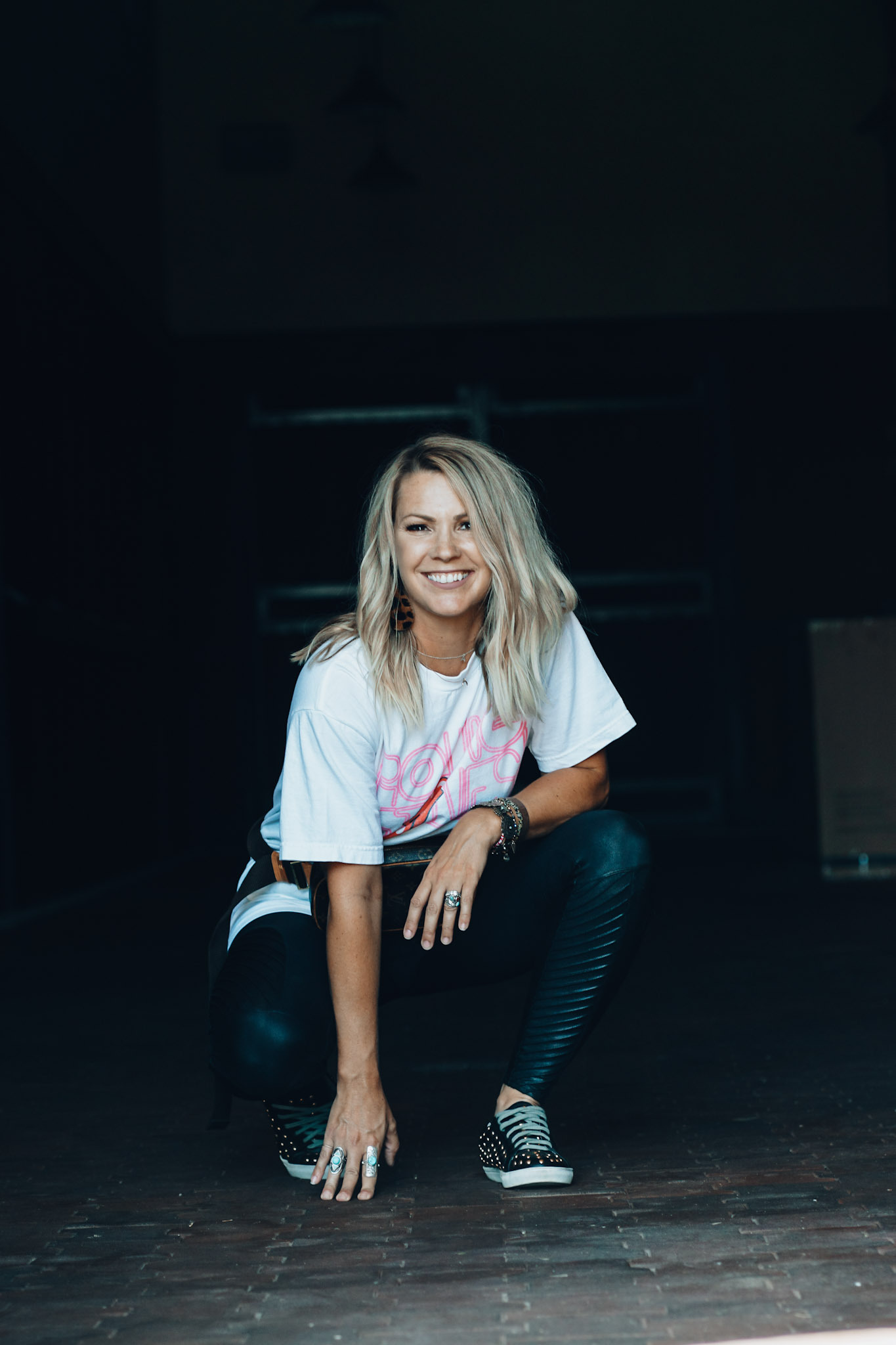 Hailing from North Dakota where her nearest shopping opportunity was over 300 miles away, Ashley Alderson longed for a place online to find and shop the boutiques she loved all over the country, together in one place.
"There must be a place for shoppers like me who love boutiques to find them all — and a place boutique owners themselves can connect to find resources & grow," Ashley thought.
Ashley's background in business, marketing, and economic development fueled the desire to simply make life easier for small businesses by providing them training, exclusive savings, events, and wholesale shopping, in one simple place. And all in the name of COMMUNITY over COMPETITION since 2013.
Today, The Boutique Hub & Shop The Best Boutiques are the central connection point for the retail industry, providing a daily membership packed with resources, live events, signature courses, wholesale shopping, daily networking and a consumer facing marketplace for boutiques.
Ashley is a wife, busy momma of 3, jewelry junkie, barrel racer, cancer survivor, basketball fan, speaker of sarcasm, and heart for those with a dream.
CHIEF OF OPERATIONS & EVENTS
DIGITAL MARKETING MANAGER
Branding and Graphic Designer
Marketing Projects Manager
Wholesale Account Representative
Strategic Partner Program Manager
MARKETING PROJECTS MANAGER
How did The Boutique Hub get started?
Get to know us even more on our YouTube Channel to watch behind the scenes at past events, find tips and trainings, and get to know our community.
A PEEK INSIDE OF OUR COMMUNITY
We connect the global boutique industry, so that boutique owners, wholesale brands and service providers can connect, collaborate, find the products, the education, the networking and the big picture vision they need to succeed.