One of our favorite parts about attending apparel markets is seeing all the boutique owner fashion! If there is one thing boutique owners know how to do – it's shop with style! Apparel markets are a great way to show off your boutique's or personal style, network with like-minded boss babes, and leave an impression with great brands. The best way to do that in the boutique world starts with a cute outfit!
It can be tough planning outfits for attending apparel markets, balancing style with comfort for all the walking you'll do. These boutique bosses have the perfect mix of functionality and style with outfits that stood out in the Nashville MAGIC market! Here are some of our favorite boutique owner fashion looks from Nashville market!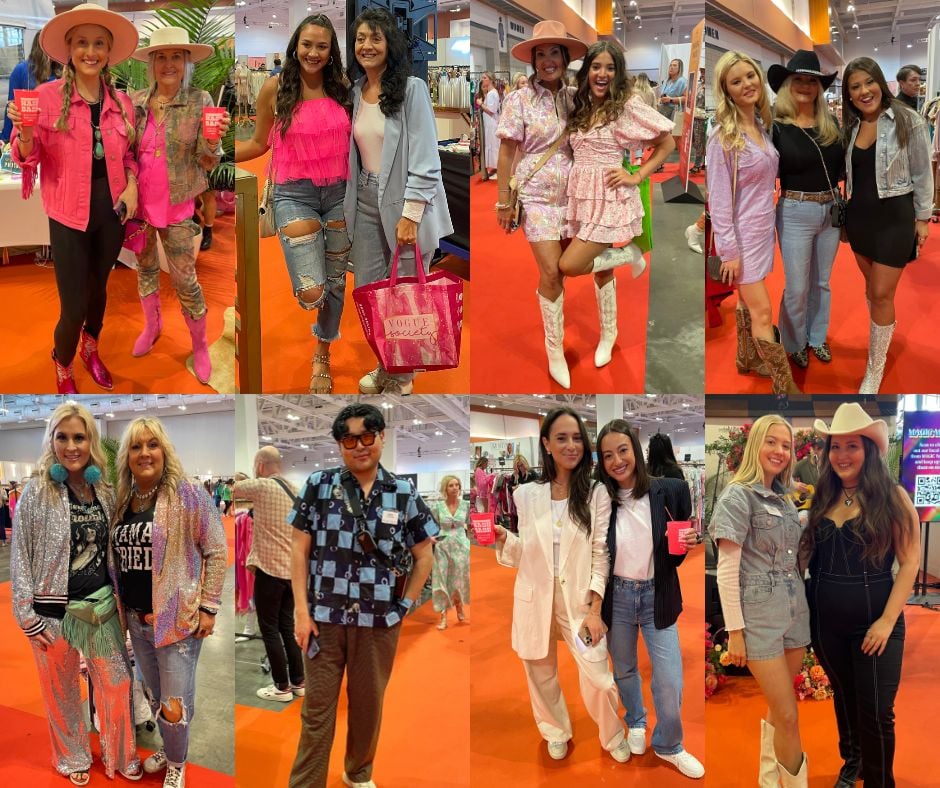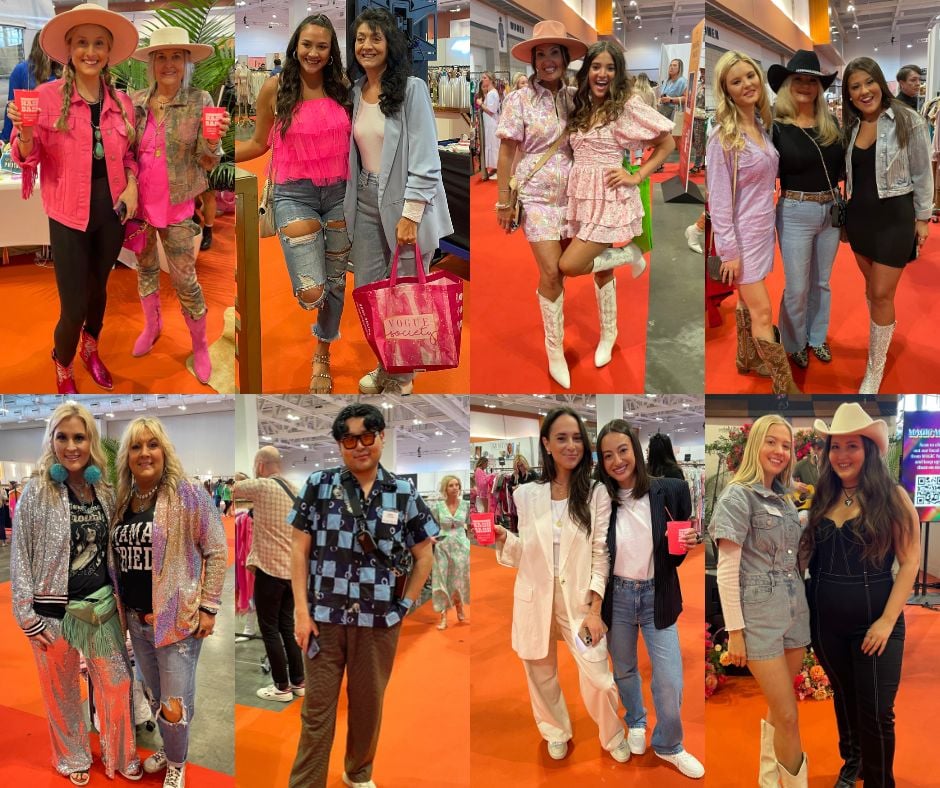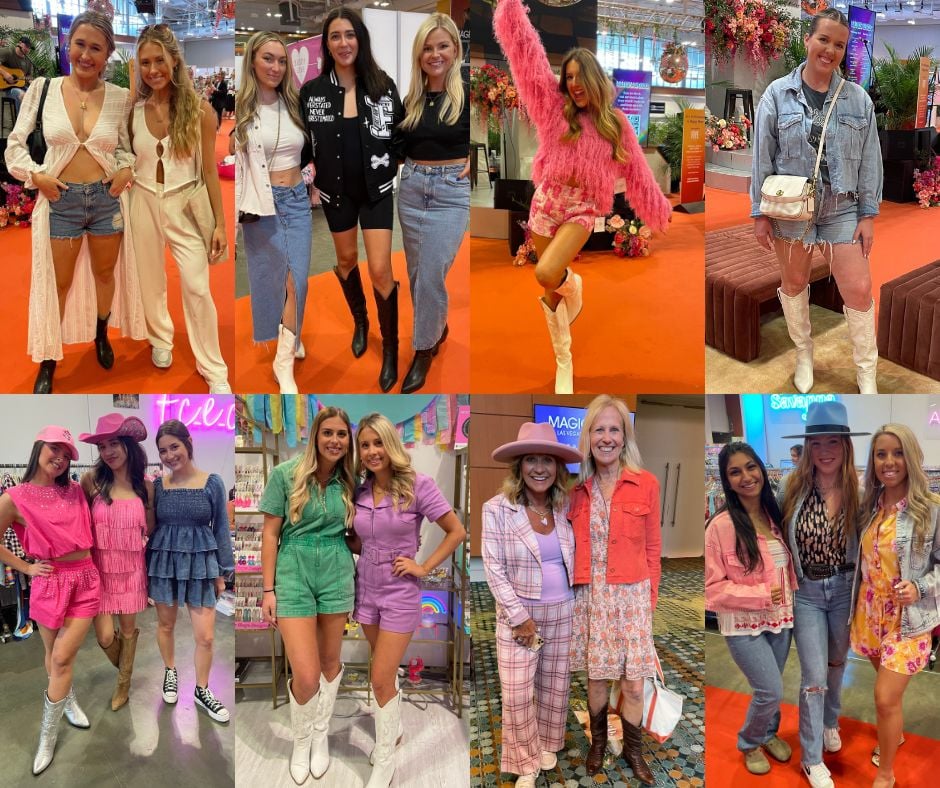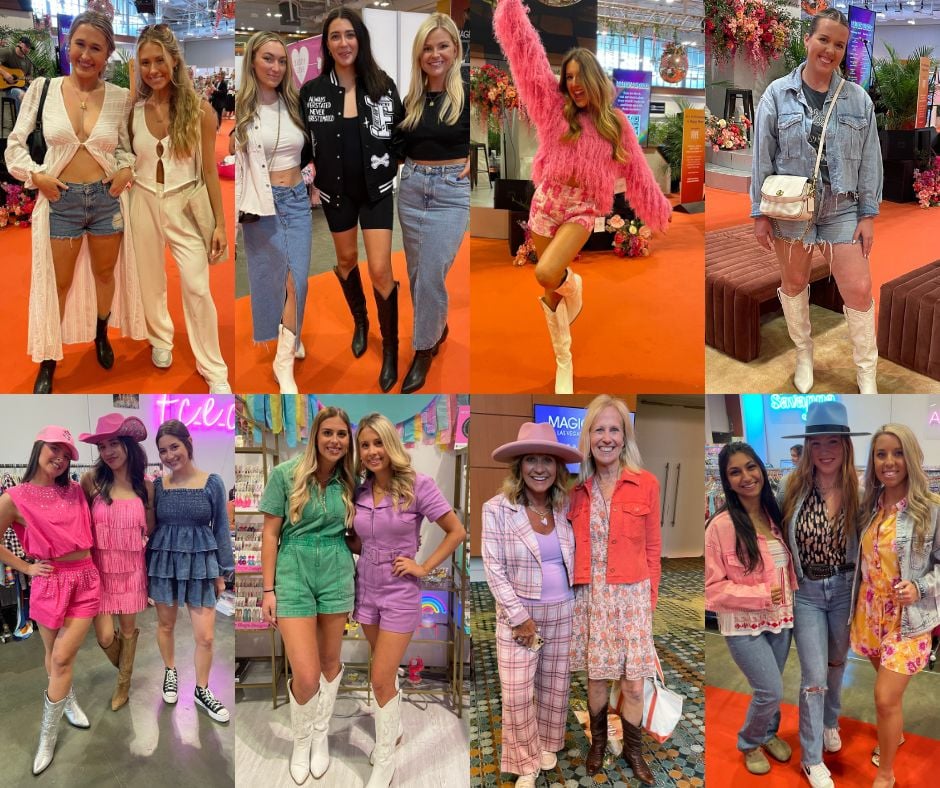 Boutique owners are the fashion icons of our communities!
Wanting to attend an apparel market but not sure which one? Our 2023 Tradeshow Calendar is a complete schedule of apparel, gift, home, and shoe tradeshows around the world by date, perfect for boutiques & retailers.
Okay, okay, attending markets isn't ALL about the fun fashion. There is plenty of apparel markets you can go to, but knowing where and who to buy wholesale clothing from is key. It's important to have a game plan before you go to ensure a successful market trip for you and your customers. Our free guide will take your wholesale buying to the next level!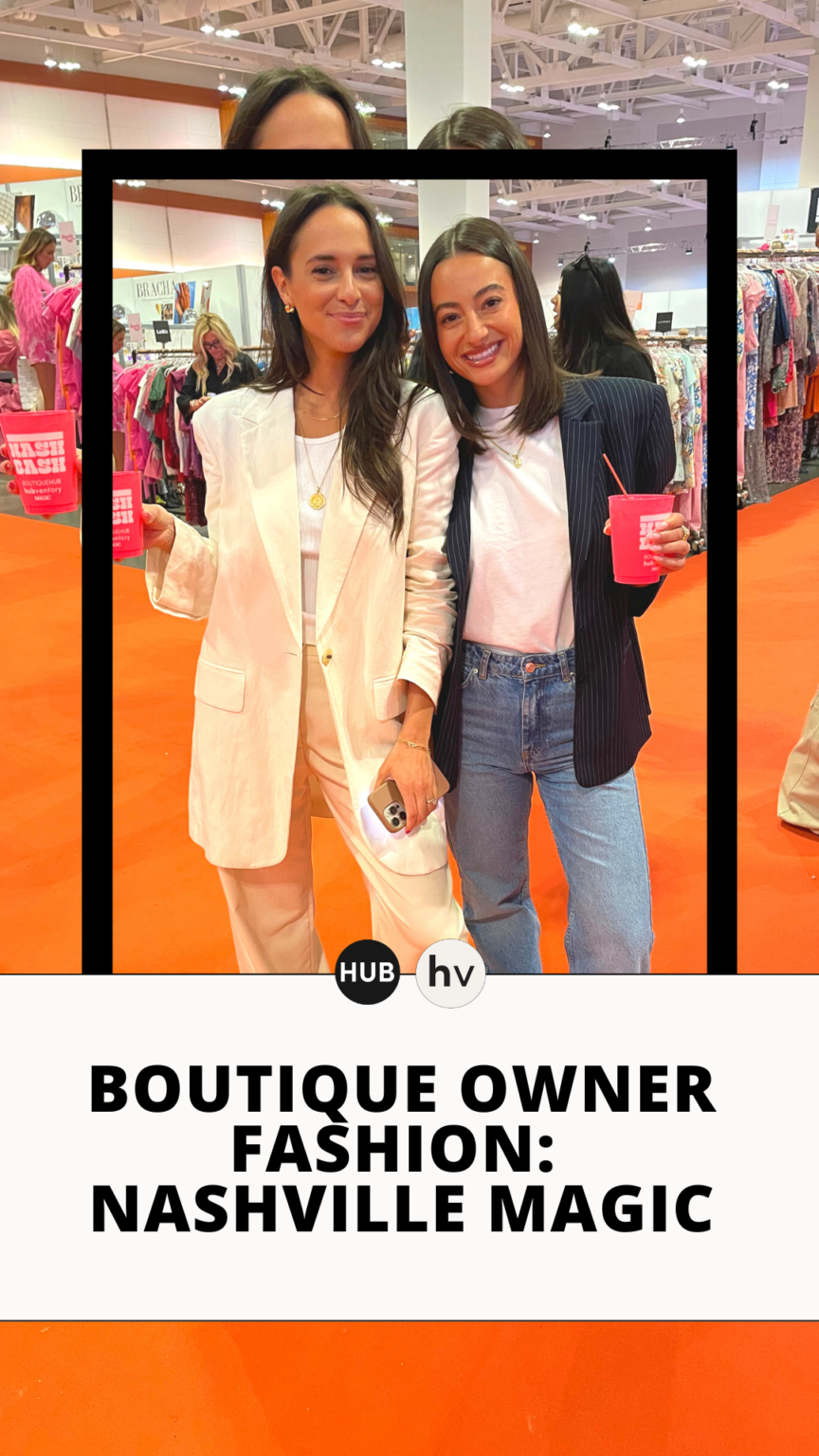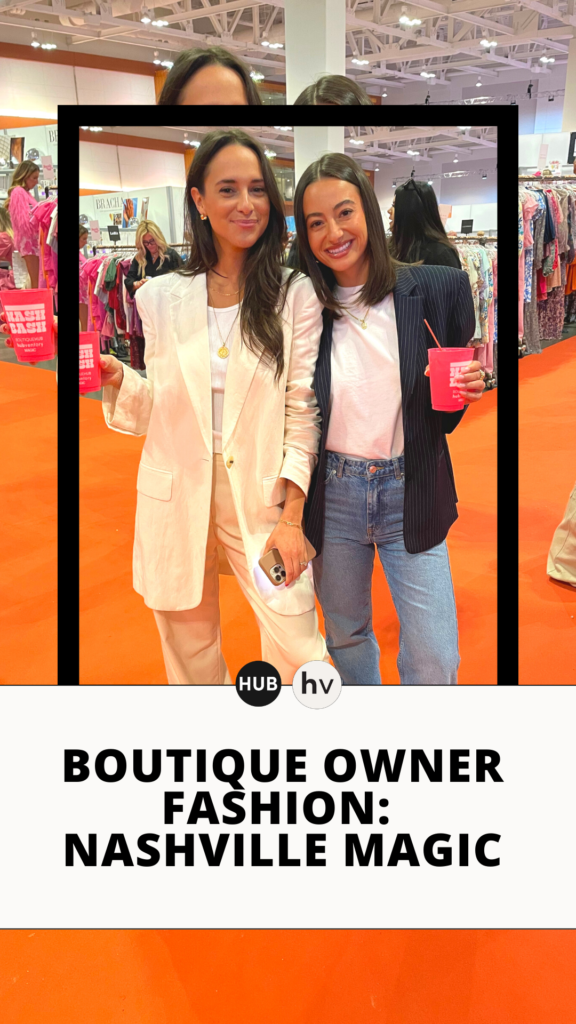 We hope you loved our article Boutique Owner Fashion at Nashville Market. How else can The Boutique Hub help you grow?
Get more information on growing your business by joining The Boutique Hub where we have tons of training, information, and most importantly, connection! Try out our service for a month, cancel anytime.