The Boutique Summit is the premier event for the global boutique industry. We're going back to our roots in 2022 for our 5th annual event in Dallas, TX. Since 2017, we've hosted over 2100 boutique owners, wholesalers, and industry professionals at our Summits and we can't wait to go back to Dallas, where it all began. Whether you're just starting out or you've been with us at every event, we can't wait to see you in person in March.
Theme Reveal: Dare to Dream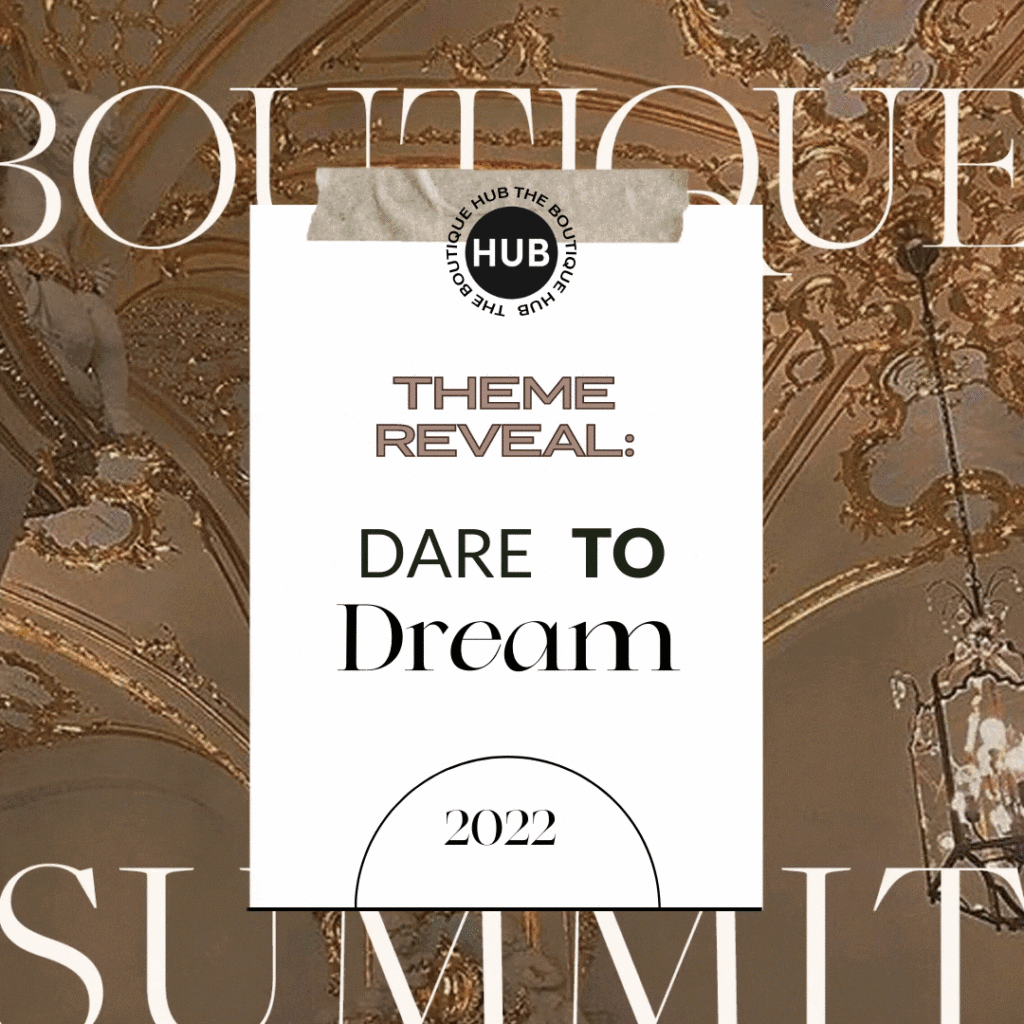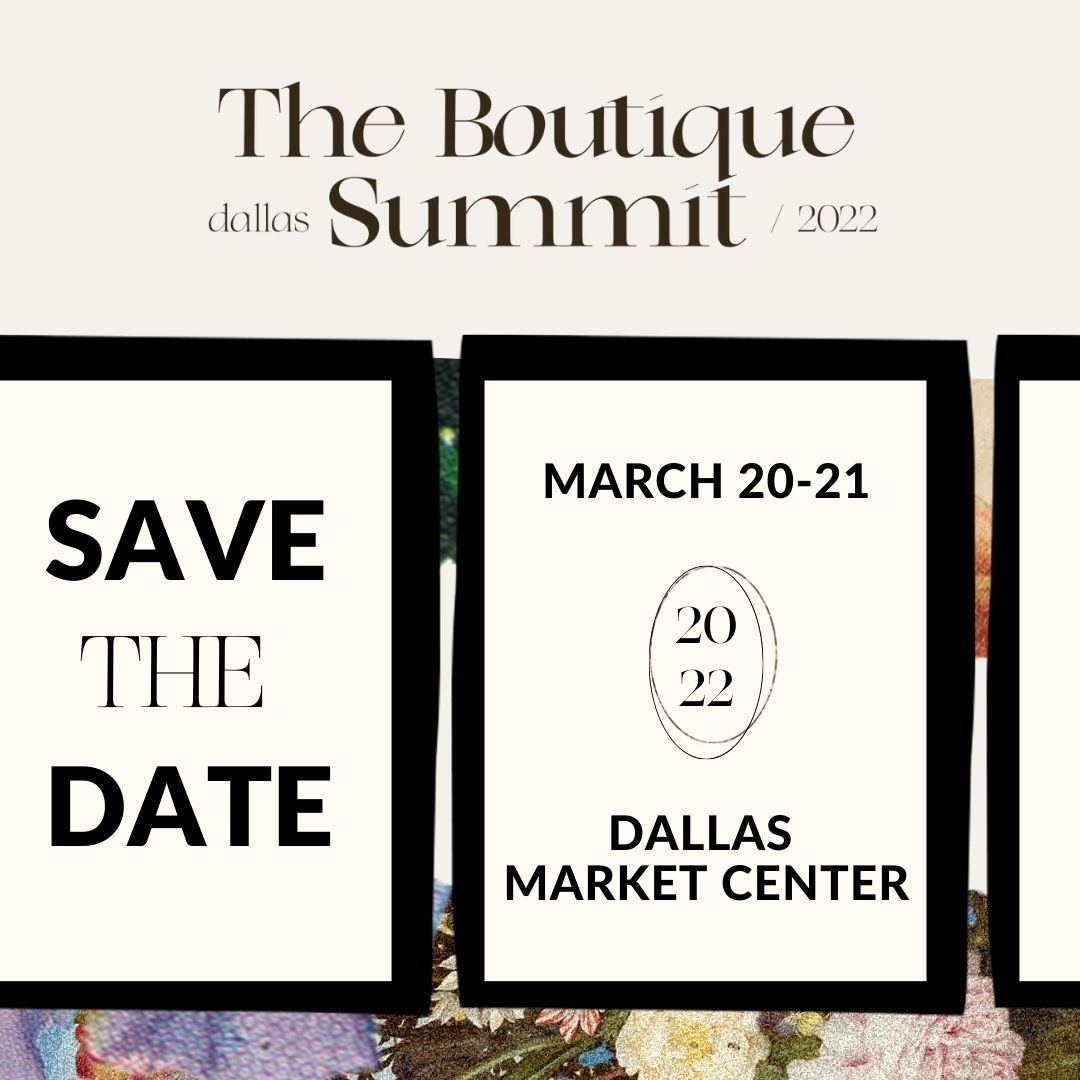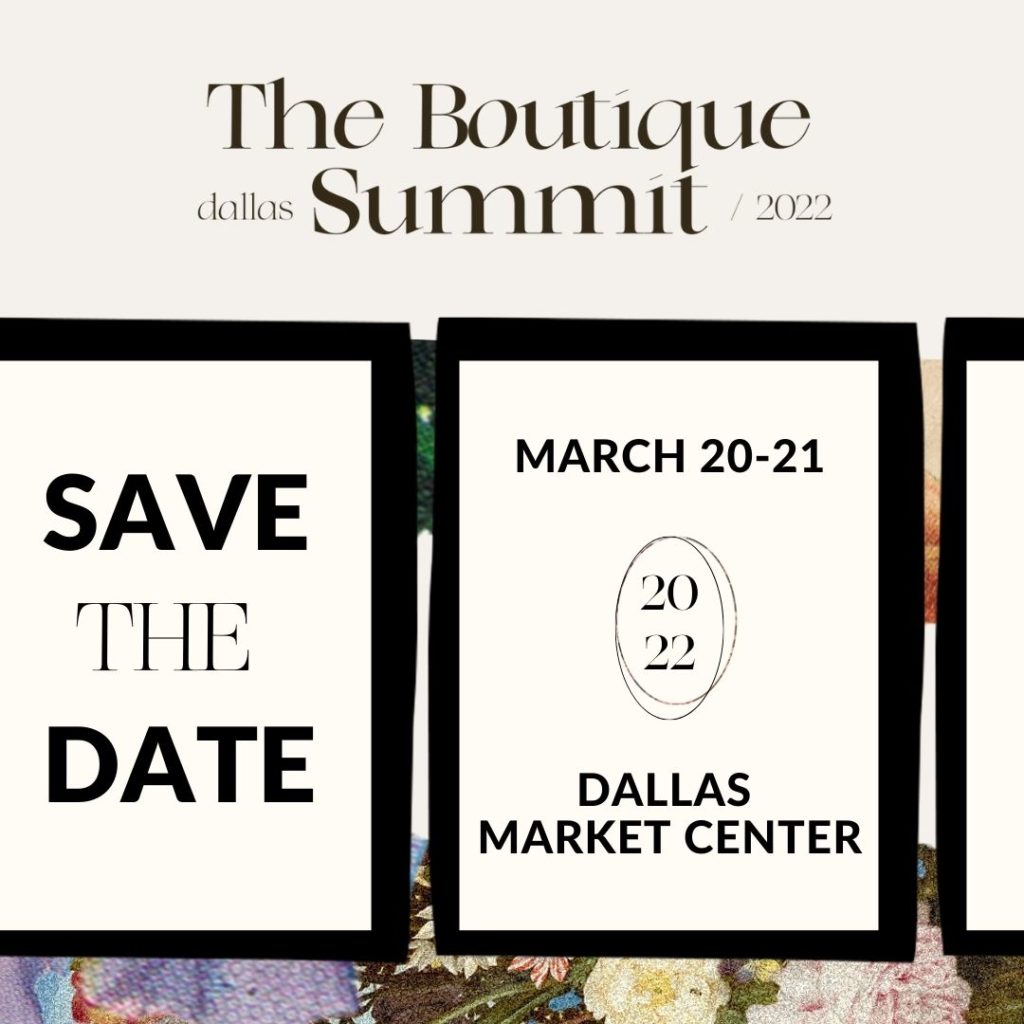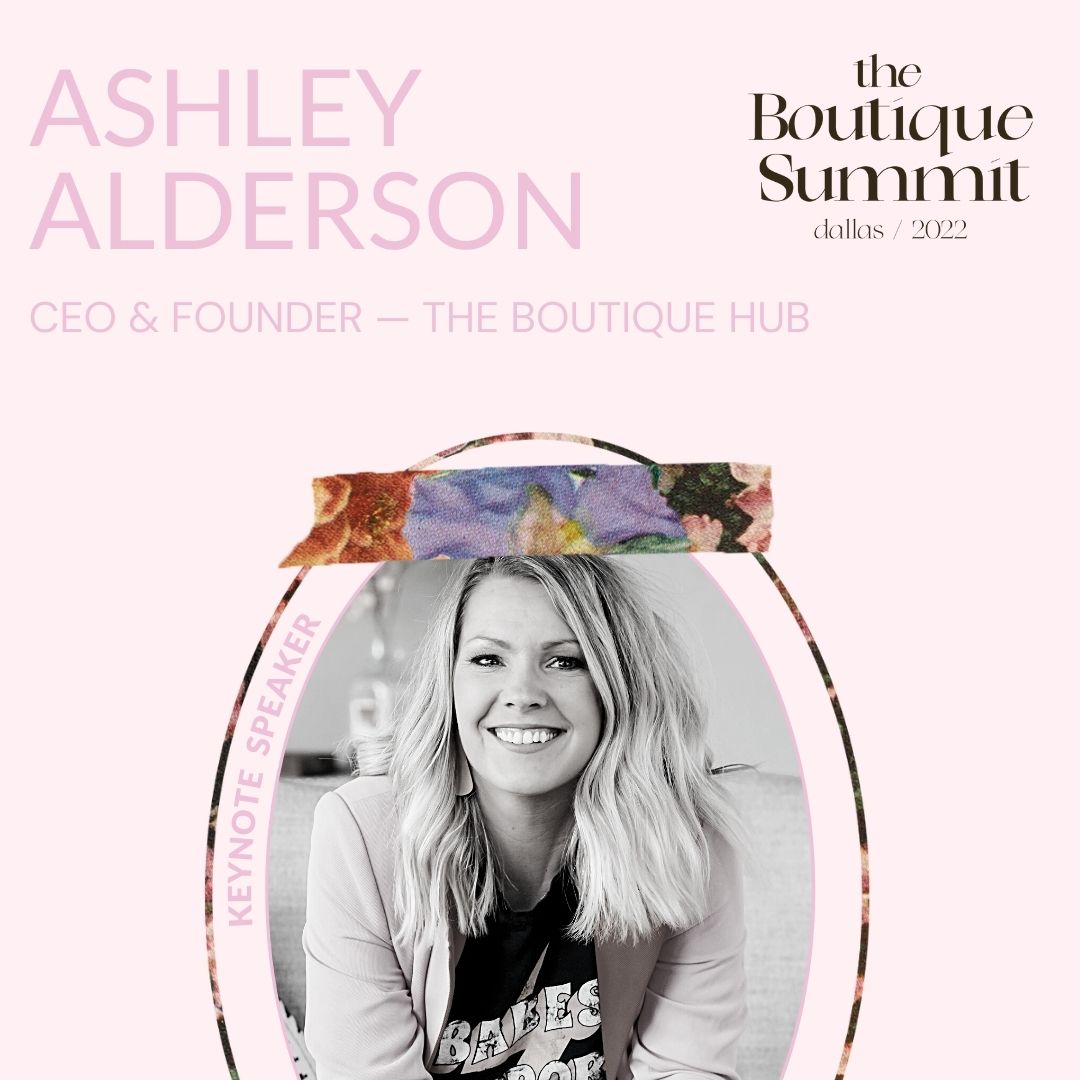 Dreamy, romantic, and royal vibes. Think Bridgerton meets early Chanel with a hint of LoveShackFancy.
Topics Covered
2022 Marketing Tips
SEO
Facebook Ads
Shopify
Merchandising
Live Sales
Inventory Management
Financials
Team Management
And More!
Summit FAQ's
What is the location of The Boutique Summit 2022?
The Boutique Summit will be held in Dallas, TX at the Dallas Market Center, home of Dallas Apparel Market.
When will tickets go on sale?
What is the cost of a ticket?
$400 – 800 depending on the ticket type
Should I attend this instead of Dallas Apparel Market?
No way! While you get personable interaction with tons of brands, this event should not replace Market in your itinerary, which begins the day after The Boutique Summit.
What hotel should I stay at?
Will The Boutique Summit always be in the same location?
No, we've rotated between Dallas & Atlanta in the past and hope to continue to move it in future years.
I'm not a boutique owner yet – is this event for me?
Congrats on beginning to think about this new adventure! We are excited that you want to become a #BoutiqueBoss, but The Boutique Summit may not be the place to start. Although we have different sessions to cater to different business levels, there won't be any talks about how to open a boutique. There's a variety of resources on our platform at The Boutique Hub & hopefully, you can join us at future Boutique Summits!
How can I sponsor?
What is your refund policy?
We understand that the world can change at the drop of a hat, so we want to be as accommodating as possible with our refund policy. We're finalizing things & will share our policy before tickets go on sale.
I can't attend. Will there be digital access?
Yes! We'll live stream the event & make all sessions available after the live event.
Are children allowed?
Lap infants are allowed, but if your child requires his or her own seat, you must purchase a ticket for them.
Full schedule and keynote speakers to be released soon!