It's rare to hit $1 million in sales in your first year with a product you sewed at your kitchen table. Meredith Jurica did it and she continues to speed down the highway to success that few can get on. Hear how she built a magnetic brand that customers flock to, while she has simultaneously has kicked fear in the face to keep growing. Her passion, determination and faith in the future are palpable, and her mantra of charity, admirable. Get ready to meet a company you are going to want to follow along with for a long time!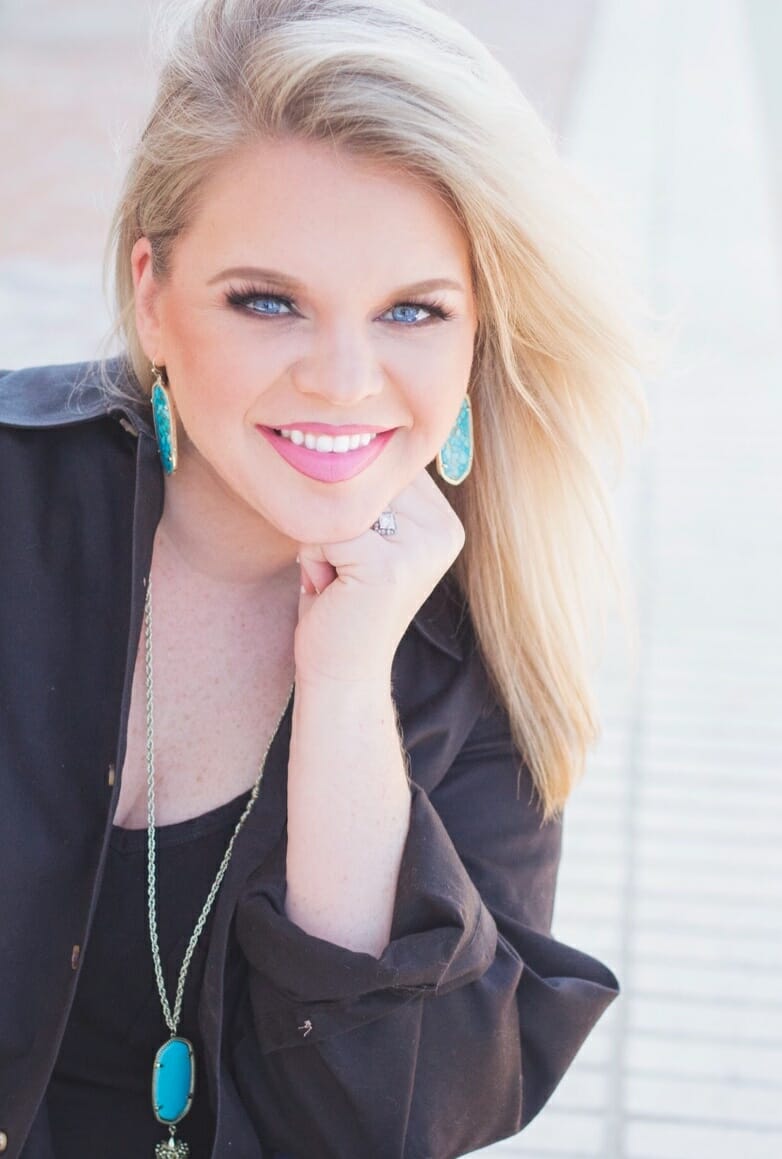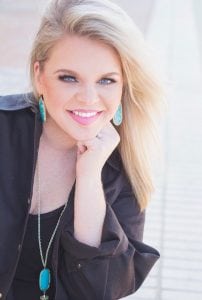 ABOUT MEREDITH JURICA
Meredith Jurica is the Founder, Owner, and Lead Seamstress of Makeup Junkie Bags. Her "Handmade in Texas" company that started with one sewing machine at her kitchen table is only 1.5 years old and has a retail website, wholesales to over 1200 retailers nationwide, and secured a spot as the first product based self made female-run business in her area to secure $1 million in sales in the first year. Prior to this role, Meredith served her local community as a Speech Language Pathologist after securing both a Bachelors and Masters degree in the field.  In her spare time, Meredith enjoys RV camping with her husband and two daughters, and believes philanthropy is a cornerstone of owning a business.
KEY TAKEAWAYS
Sometimes you just have to knock on doors.

Good branding is in the relationships.

Let your business evolve & listen to your customers.

Your customers want low risk investments.

Wholesalers who also sell retail won't hurt your sales.

Differentiate yourself & your products.

Collaboration is the future.

The more you give back, the more that comes back.

Google is a business owner's best friend. Use it.
SHOW NOTES
04:00 – Meredith will be speaking at Boutique Summit 2018!
05:45 – What MJ is all about.
10:00 – The road to manufacturing & $1 million in sales.
15:30 – MJ customer service, relationships, & branding.
19:40 – Selling retail & wholesale.
31:00 – Trademarks, patents, & copyright.
34:25 – It's not what you know, it's who you know.
38:33 – MJ on a personal level.
45:00 – Balancing family life.
FOLLOW MAKEUP JUNKIE BAGS
The Boutique Hub Profile
Facebook
Instagram
Pinterest
FOR MORE ON THE BOUTIQUE HUB & BOUTIQUE CHAT
Join the Hub for more trainings, information, and connections.
www.theboutiquehub.com/join
Use the hashtag #AskAshley on Instagram, or tag her at @ajalderson to suggest topics for the podcast and let us know what you thought about this episode!
Want to be our listener of the week? Subscribe if you love the show, then leave us a review on iTunes Apple Podcasts here!
FOLLOW THE BOUTIQUE HUB
Boutique Hub Business on Facebook
Boutique Hub Business on Instagram
Ashley Alderson on Instagram
Original Air Date: May 1, 2018
Love this episode? We would be so humbled to hear your review on Apple Podcasts or iTunes! Or, let us know below!