Almost every designer out there has put their twist on this mini backpack trend and we wanted to pull some of our favorites from your boutiques! Mini backpacks are definitely a stylish accessory but also so convenient ! All the essentials you need for a day out can fit perfectly in your mini backpack and be carried with style and ease!
Check out these amazing mini backpacks, from sequence to leather you're bound to find one you'll love!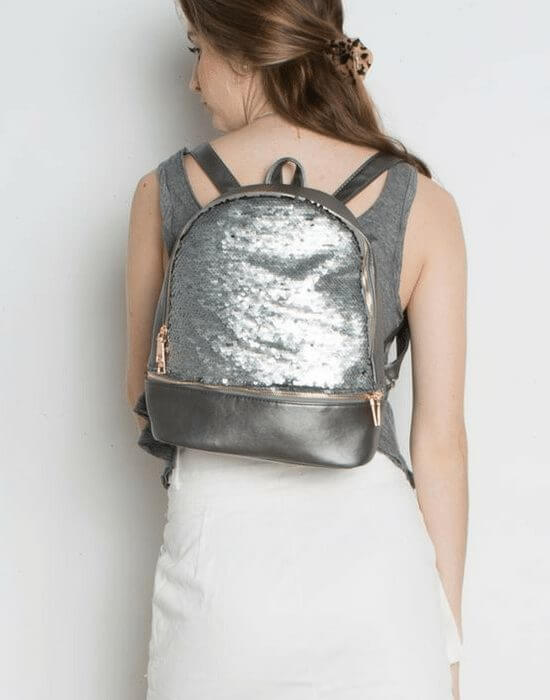 Libby Story || Sequin Daily Backpack $ 44.50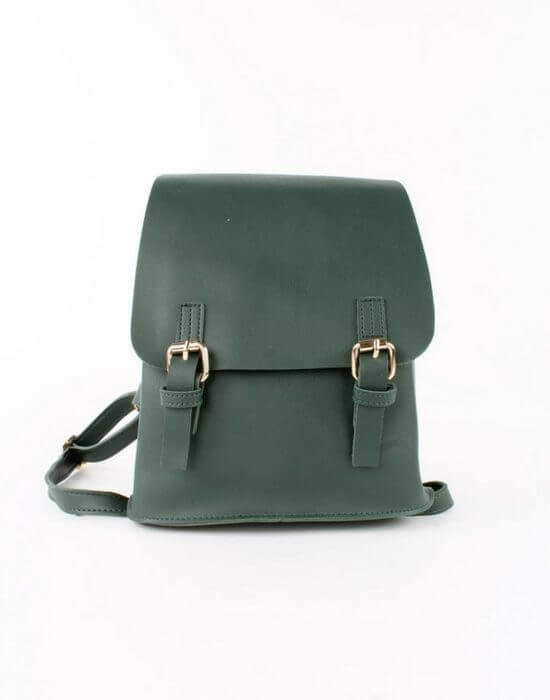 Be Yourself Boutique || Two Buckle Leather Backpack $33.50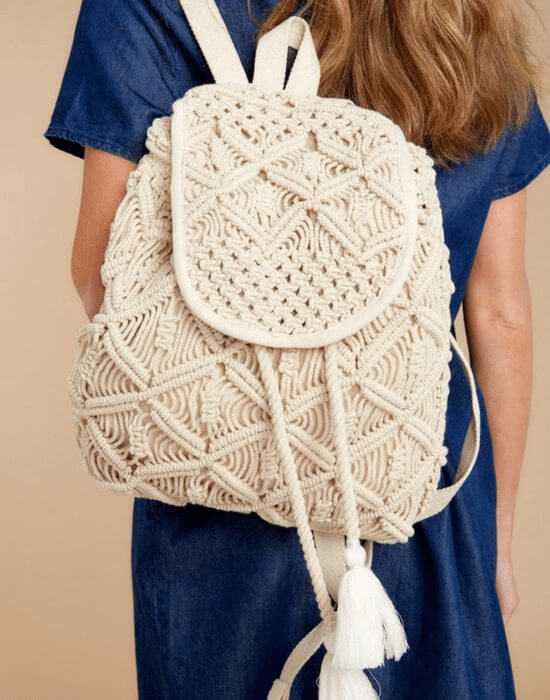 Red Dress Boutique || Gotta Have It Beige Backpack $52.00

Girls Will Be Girls || Jackie Suede Backpack – Charcoal $ 74.00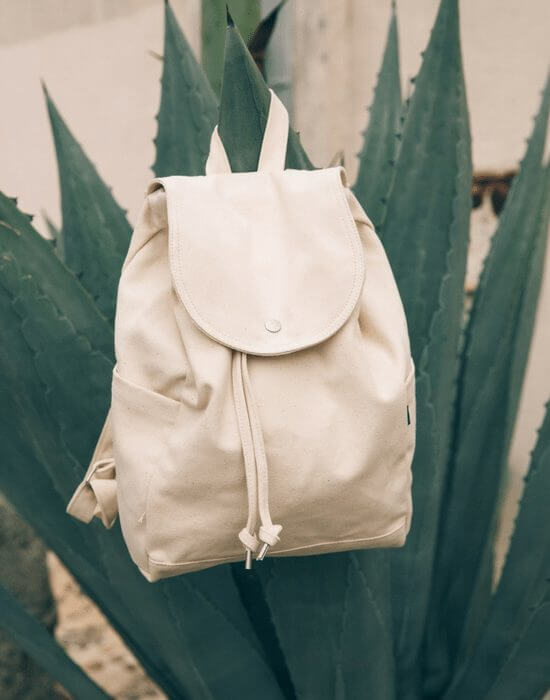 Whimsy + Row || Baggu Drawstring Backpack in Canvas $42.00
If your on the hunt for some more mini backpacks like these, or a place to find your favorite trends  join our Facebook group, Shop The Best Boutiques! ! It wont disappoint, so go check it out girl!
Hero Image: MyBag