Repeat after me, "I NEED to analyze data for my boutique."  There is a huge difference today in tracking data, and analyzing the right data. Today, without having access to the quality information a robust POS system provides, you are operating in the dark. Today, we are diving into the top 5 reports you need to analyze weekly in your business, helping you better analyze sales, categories, brands, inventory, customer patterns, team performance and more.
In this episode, Ashley and Geoff, a man with 30 years of retail experience with well known brands, breakdown what reports, what the data means, and why it matters so much. Get ready to take notes with LOADS of actionable takeaways this week!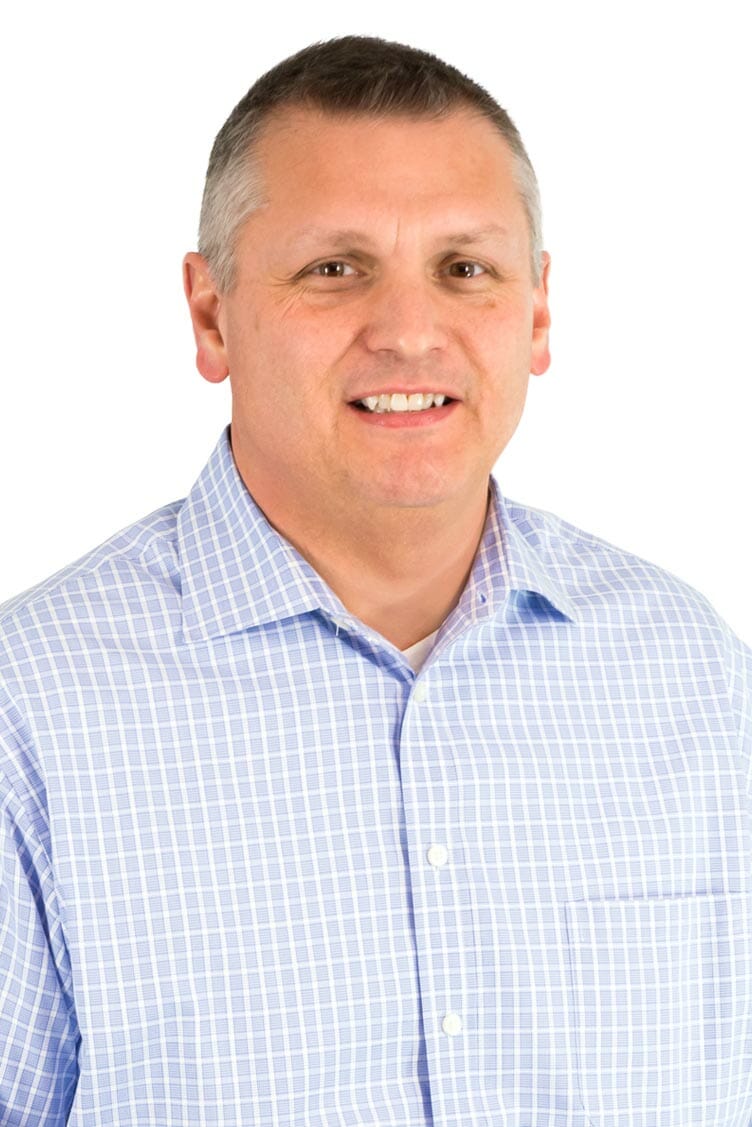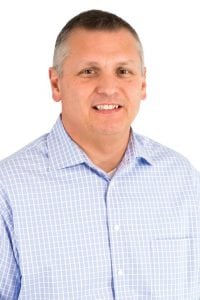 ABOUT GEOFF
Geoff Tease brings more than 30 years of retail experience to RICS. In his role as VP of Client success he creates and implements winning strategies for clients designed to help them improve business performance and make more money. When he's not working you can find him cheering on the Red Sox or at the theatre with his wife for the latest horror flick.
KEY TAKEAWAYS
Point of Sale systems are built to help you make more money.

Your POS has to be an inventory control system. Not just a cash register.

Look for a POS that provides quality reports.

Invest in a system that will grow with your business.

5 Key reports to analyze.

Breakdown your sales by class and category.

Capitalize on your team's strengths. Don't focus on weaknesses.
SHOW NOTES
10:00 – RICS Software's Roots.
13:05 – Why you need a Point of Sale System.
18:00 – 5 Key Reports to analyze.
48:45 – Other Key Metrics & your team.
51:00 – The future of specialty retail.
56:00 – What's next for specialty retail.
Click here to purchase a Boutique Summit 2018 Digital Ticket to hear more from Geoff & so many other retail experts.
FOLLOW RICS SOFTWARE
Their Boutique Hub Profile
On Facebook
On Twitter
On Instagram
On LinkedIn
CONNECT WITH GEOFF
On LinkedIn
Email: [email protected]
FOR MORE ON THE BOUTIQUE HUB & BOUTIQUE CHAT
Join the Hub for more trainings, information, and connections.
www.theboutiquehub.com/join
Use the hashtag #AskAshley on Instagram, or tag her at @ajalderson to suggest topics for the podcast and let us know what you thought about this episode!
Want to be our listener of the week? Subscribe if you love the show, then leave us a review on iTunes Apple Podcasts here!
FOLLOW THE BOUTIQUE HUB
Boutique Hub Business on Facebook
Boutique Hub Business on Instagram
Ashley Alderson on Instagram
Original Air Date: May 15, 2018
Love this episode? We would be so humbled to hear your review on Apple Podcasts or iTunes! Or, let us know below!