Who doesn't love denim? It's a staple in any woman's closet because it's so easy to dress up or dress down and the cropped trend is so chic!
You can stick to the classic blue jean and go casual with a cute sandal or converse or go more glam with a sexy stiletto. Feeling bolder? Try a patchwork design with your favorite print, we personally love leopard!
Whichever way you decide, cropped denim is a classic silhouette that will keep you stylish and on trend every time.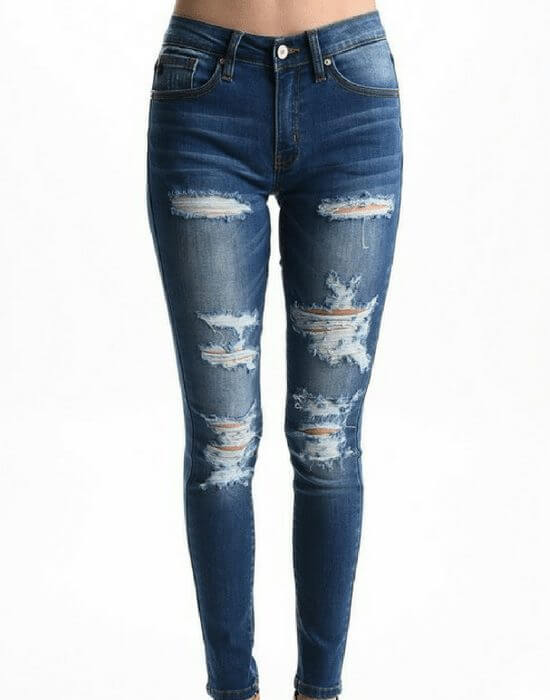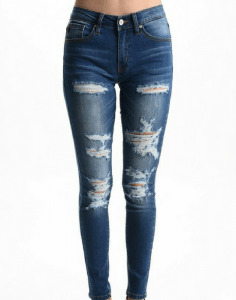 Heart of Rylee Boutique || KanCan Cropped Jeans $44.99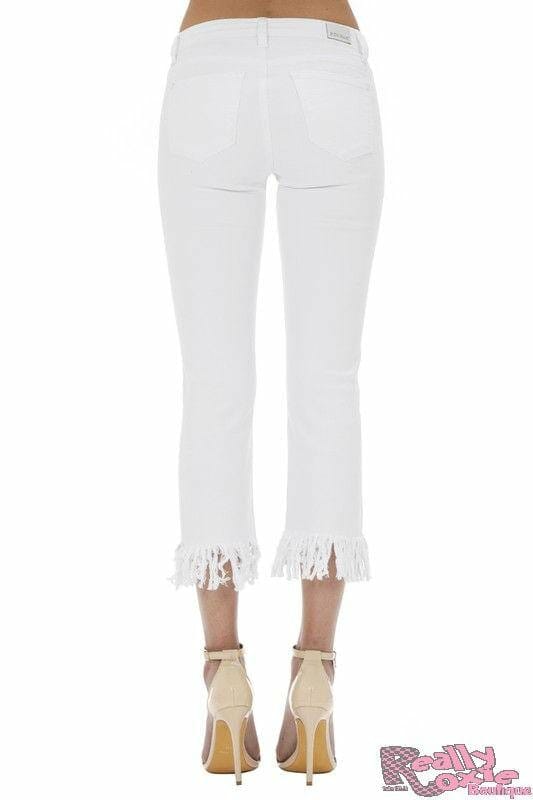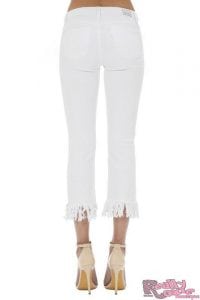 Really Roxie Boutique || Judy Blue White Fringe Hem Cropped Jeans $39.99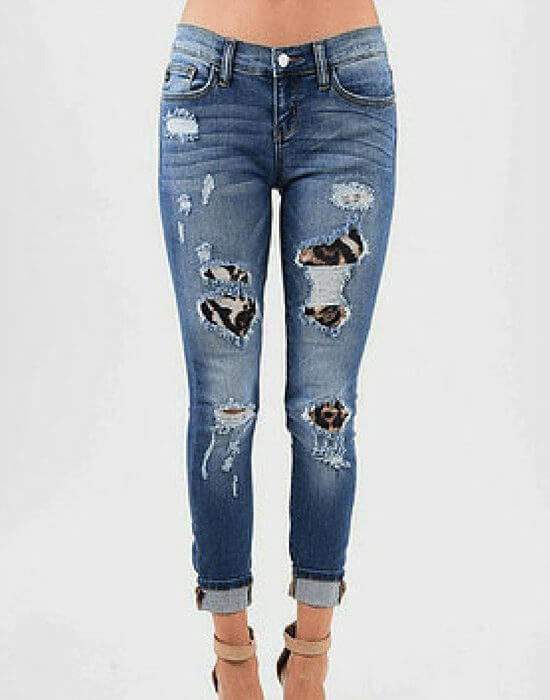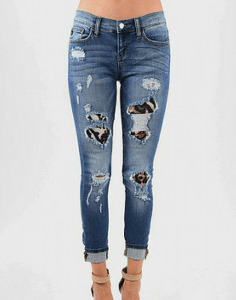 Laughing Crow & Crew Boutique || Leopard Patch Distressed Jeans $53.00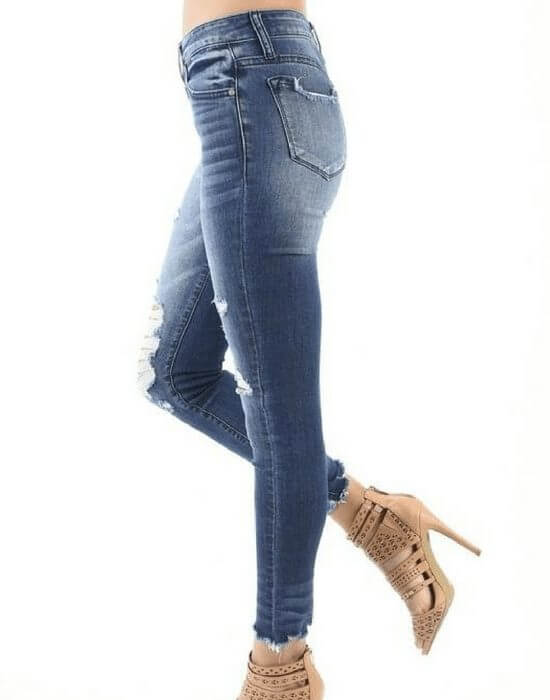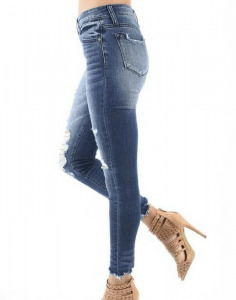 The Lace Anchor || Meant to Be Distressed Jeans $43.00
How would you dress up this denim trend!? Let us know in the comments below!
Hero Image: Salt & Pepper Denim
Want to see some more cropped denim options? Check out our Facebook group, Shop The Best Boutiques!