The heat wave rolling in over the past week is getting us stoked to pull out some fun accessories to match our light and breezy ensembles! Our favorite is a simple scarf that can spruce up any outfit! Wear it in one of its many forms, you can tie it around a pony, rock it as a headband, or even loosely knot it around your neck! But we can't forget the basics, a quality pair of sunnies, a favorite hat and a spacious tote all make our heat wave must haves list.
All of these accessories are necessities because you'll get tons of use out of them!
Start the hottest months of the year with the hottest accessories!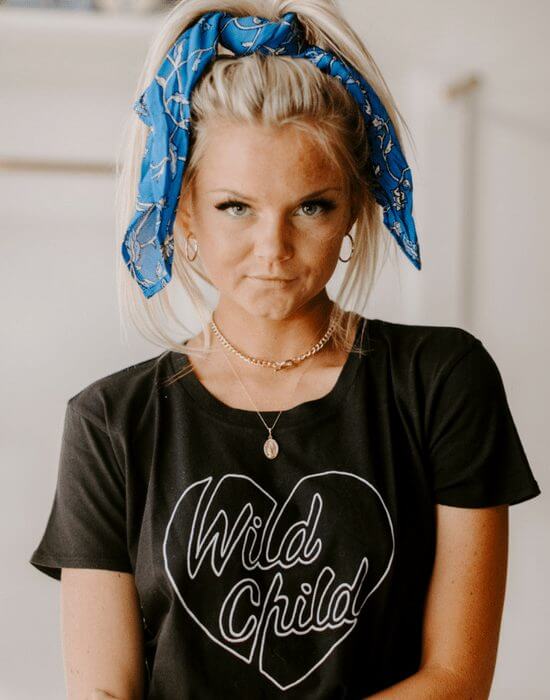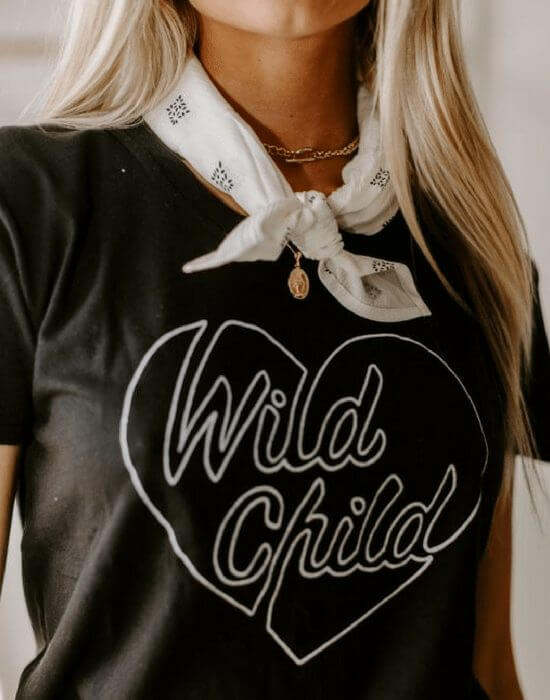 Meraki Moon || Skys the Limit Scarf $20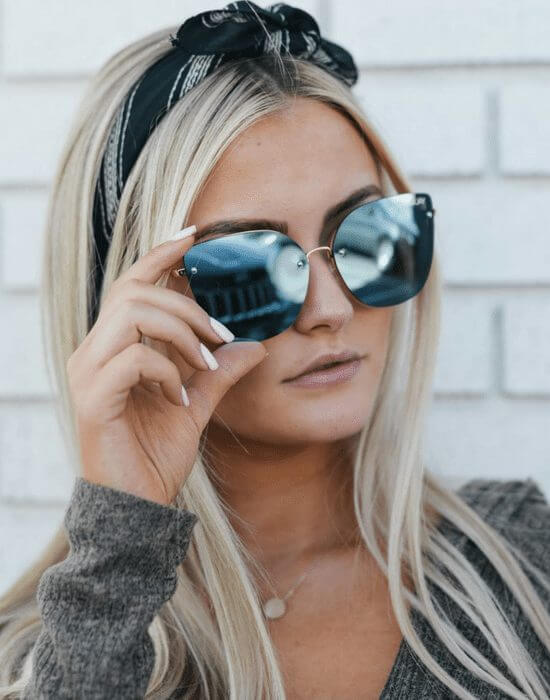 Ella Bloom || Quay Australia 'Lexi' Sunnies $27.00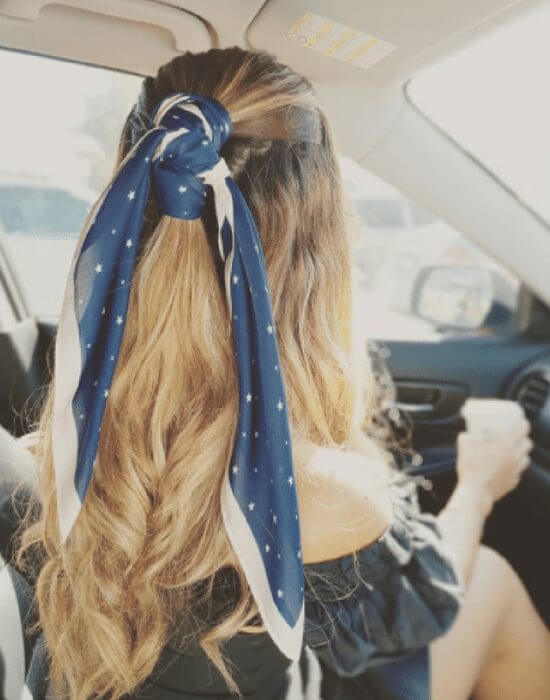 MaraVilla Boutique || Little stars scarf $16.95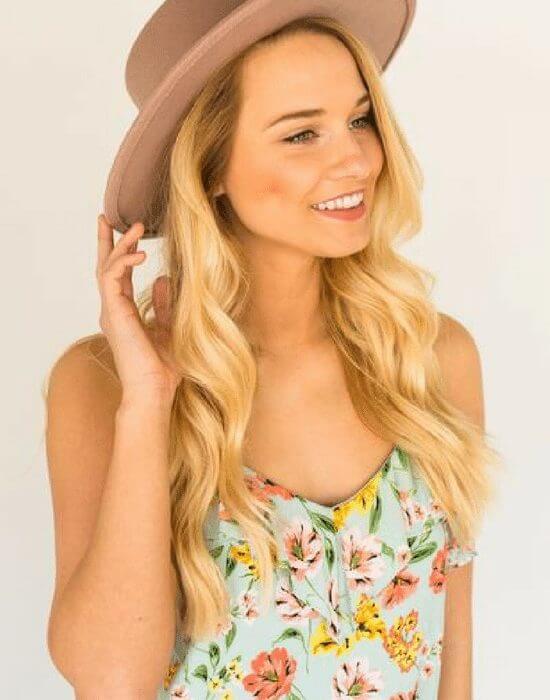 Four Sisters Boutique || Badlands Hat $ 28.00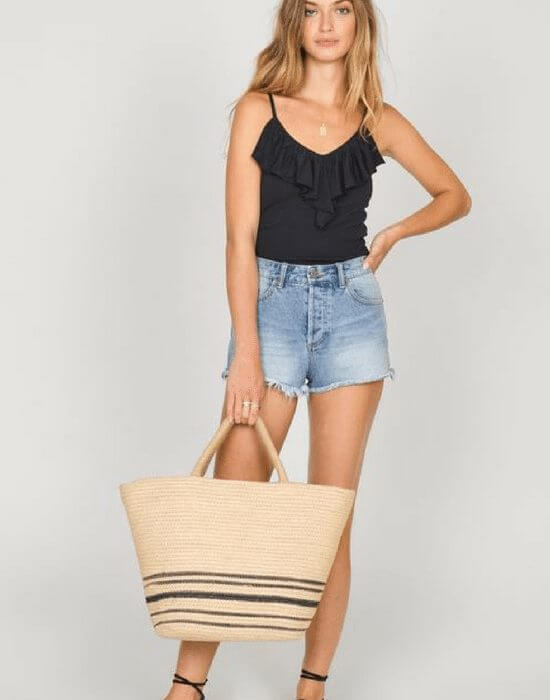 Hemline || Forever Vacay Tote $66.00
Which one these accessories is your favorite!? Let us know in the comments below!
Hero Image: Meraki Moon 
Want to see some more must have accessories? Check out our Facebook group, Shop The Best Boutiques!