Join Us for 'Fashion Fights', a Community Movement Against Cancer in October!
Throughout the month of October, Breast Cancer Awareness Month, retailers worldwide offer their best efforts to raise money to fight this horrible disease and support the inspiring survivors that touch us all.  It's time to fight like a girl, in our Fashion Fights movement!
Inside of The Boutique Hub, with our Founder Ashley Alderson a cancer survivor herself (Hodgkins Lymphoma, 2006), we wanted to join in the efforts to raise awareness and funds for all cancer types, by creating a community-wide event.

We are asking boutique and brand owners to join us throughout the month of October to host events, sell tee's, host fashion shows, and to feature survivors in their marketing campaigns to raise money supporting these relief efforts.  Our intent is to encourage boutique owners to raise funds to donate to the local cancer charity of their choice, rather than choose a single national entity.
Our Founder Ashley often talks about her own struggle with chemo, losing her hair, and feeling first hand how just how crucial these local efforts were.

"I had three wigs, Brittany, Brandi, and Bridget. They were real human hair, and donated by a local WIGS charity who also provided makeup consultations for women in chemo." Ashley said. "You don't understand how much your looks change when you lose eyelashes and eyebrows, so these local efforts helped me keep some self-confidence when I also had to start wearing a wig."

The weekend of October 18-21st, we are encouraging ALL boutiques in the Hub community to host a local promotion or event to donate to your local efforts, and then share those details in our Event Page for the Fashion Fights movement.

We will be encouraging all of our followers at the Hub to shop with their favorite boutiques that weekend to support the cause!  

To share the details of your local event or promotion, share with us here, in our Facebook Event.

To find a graphic tee to purchase at wholesale, then use to raise local funds, check out these unique designs created together with Bad Habit Boutique Wholesale: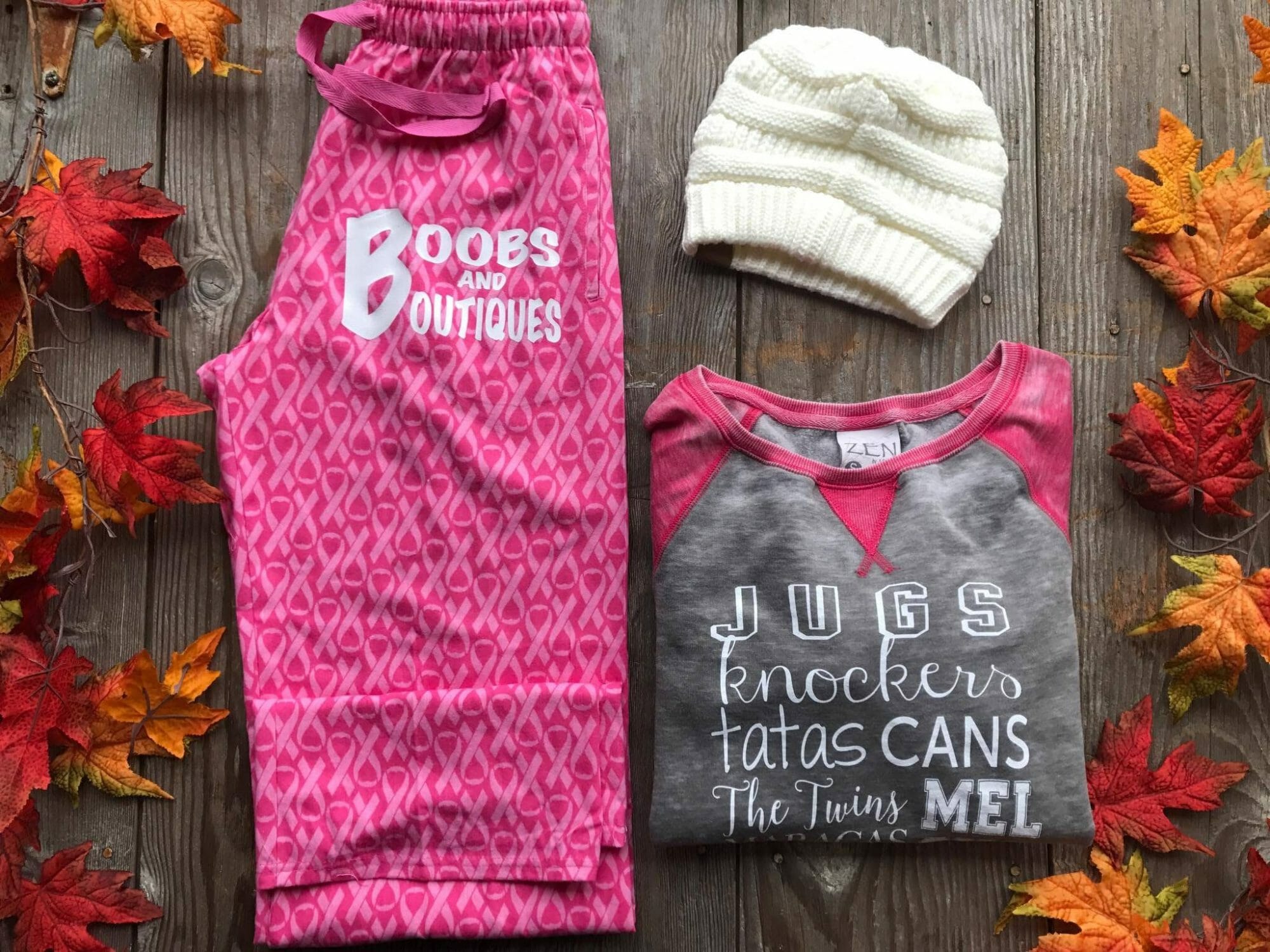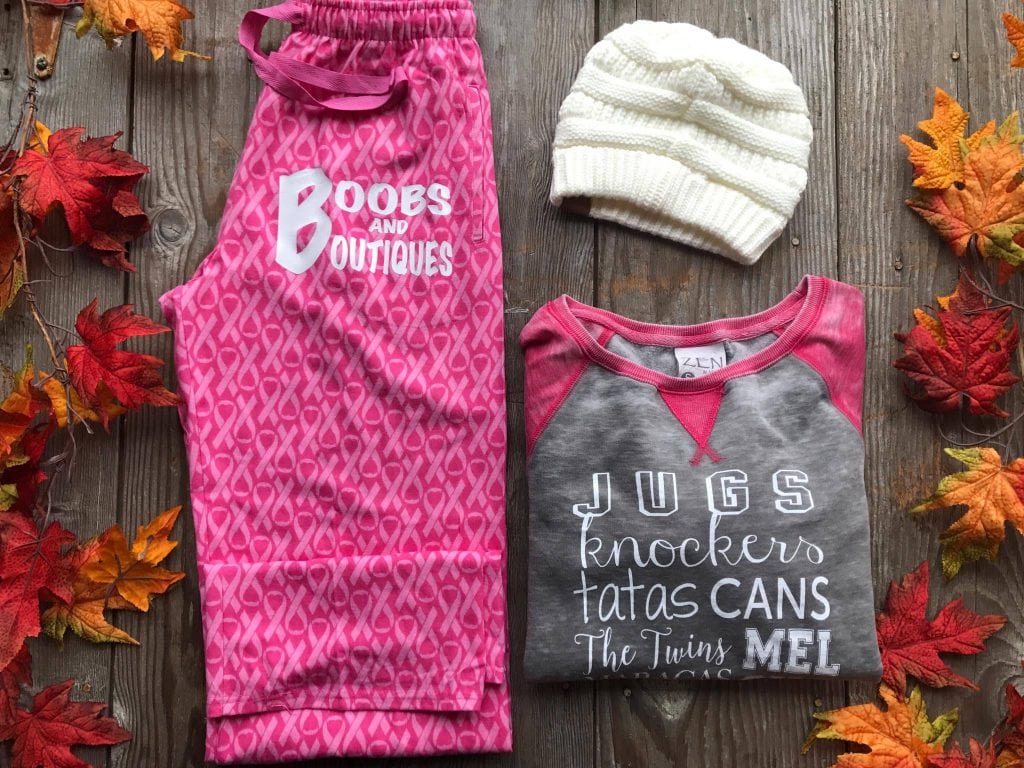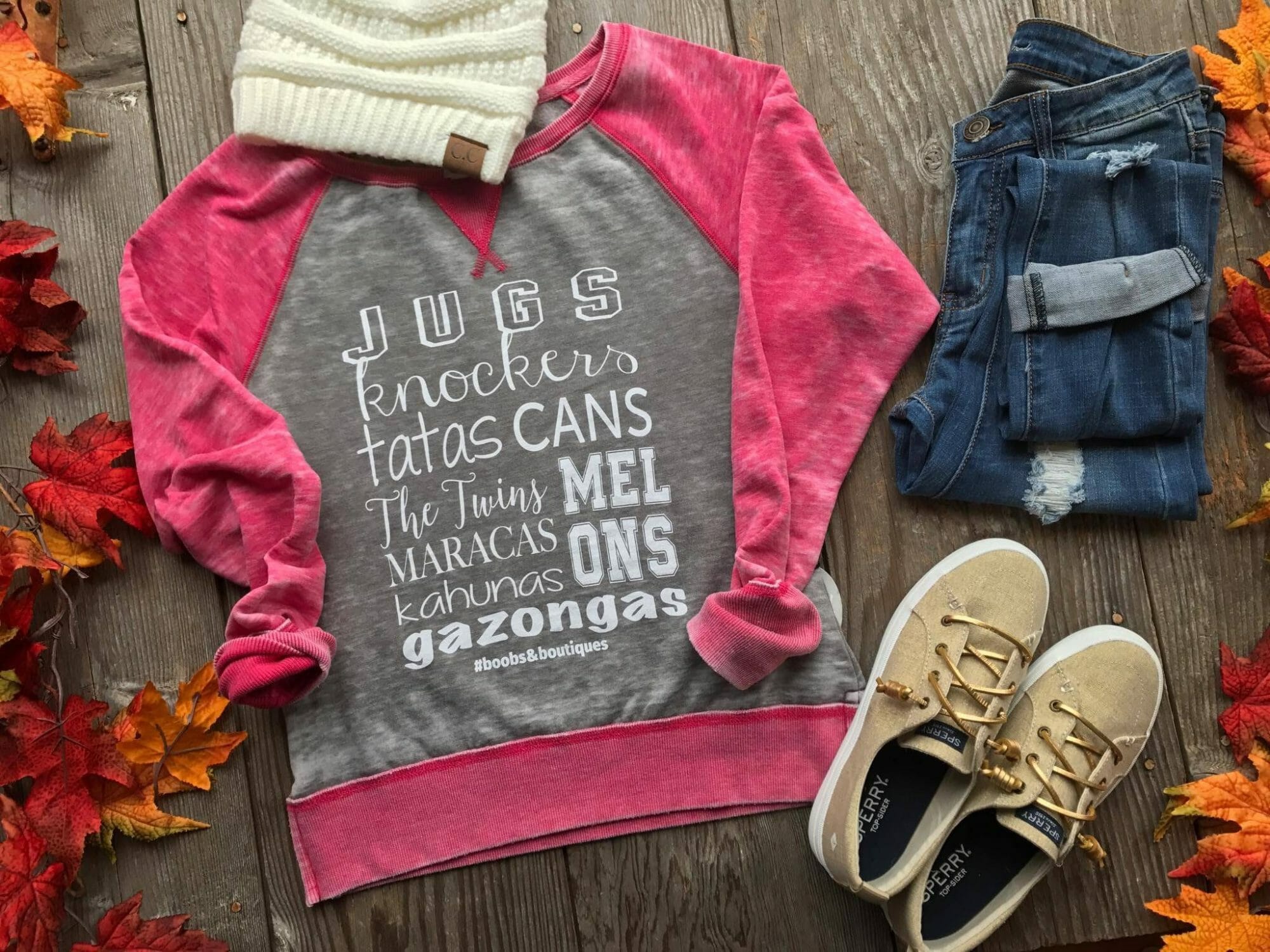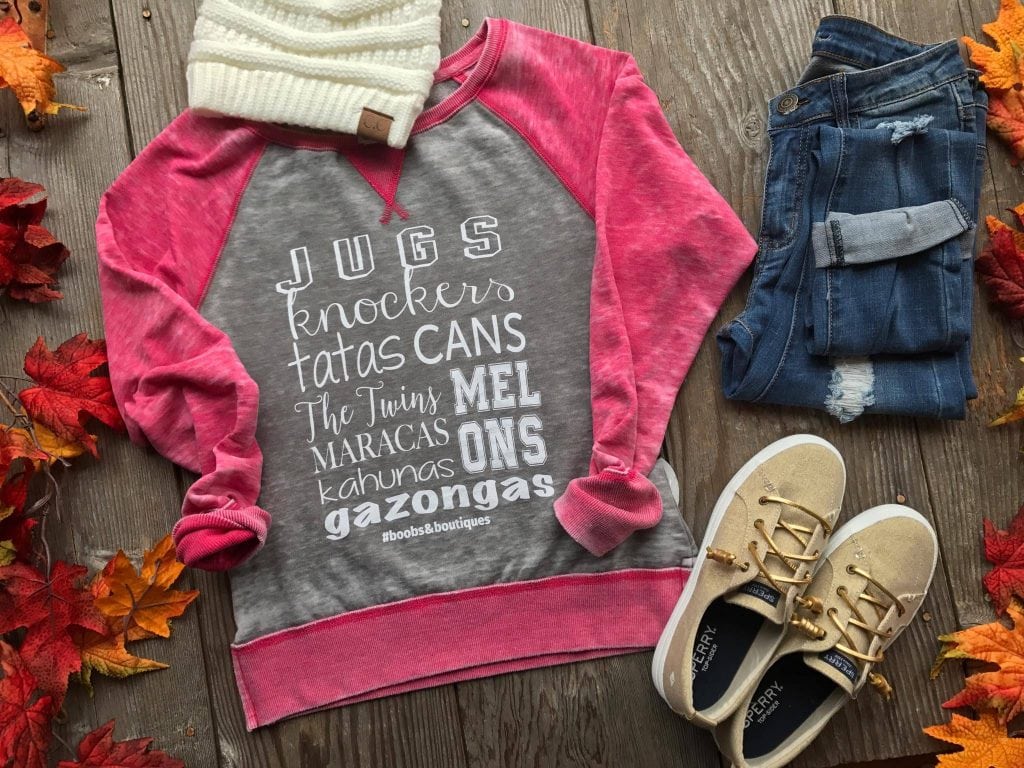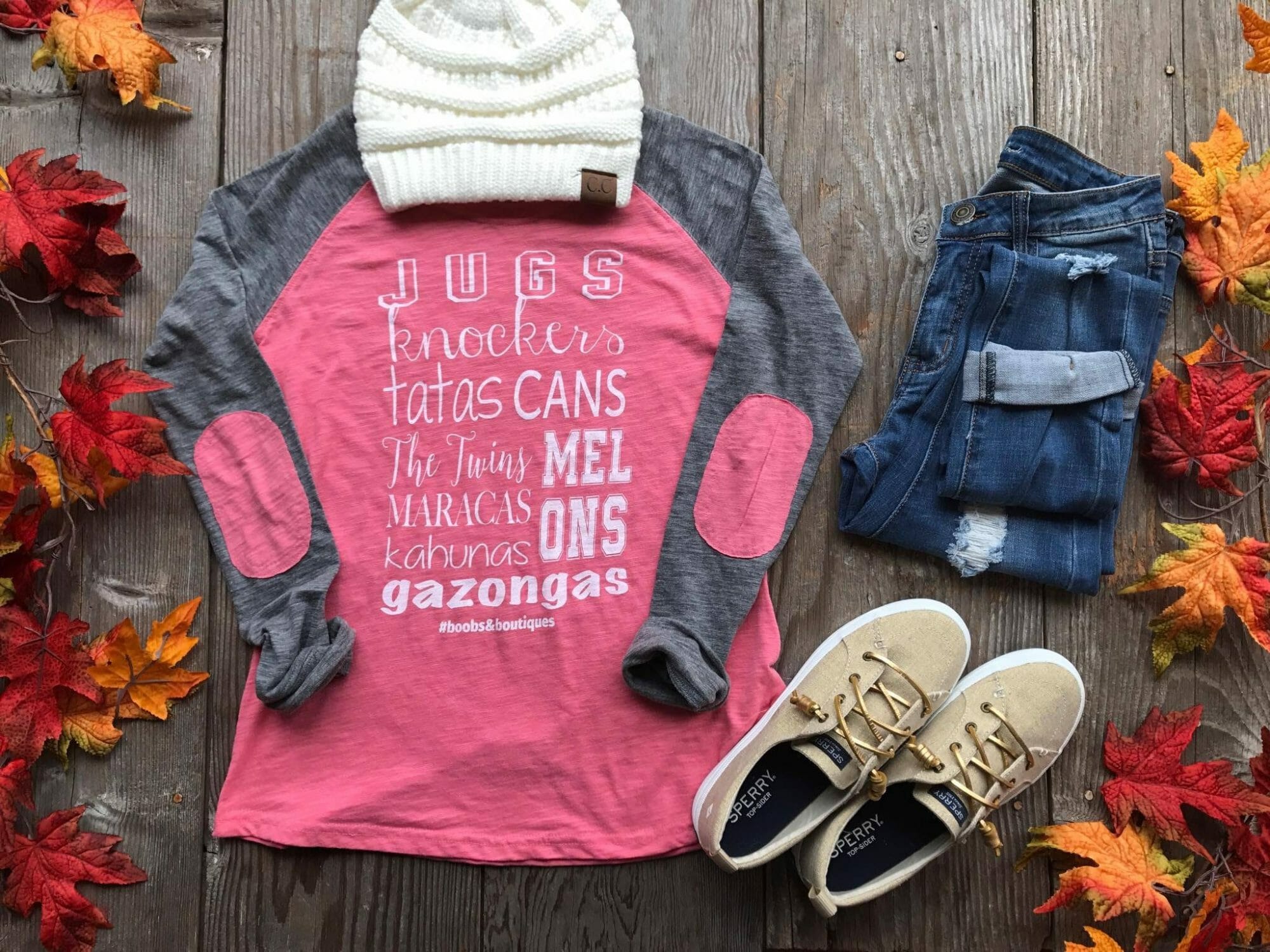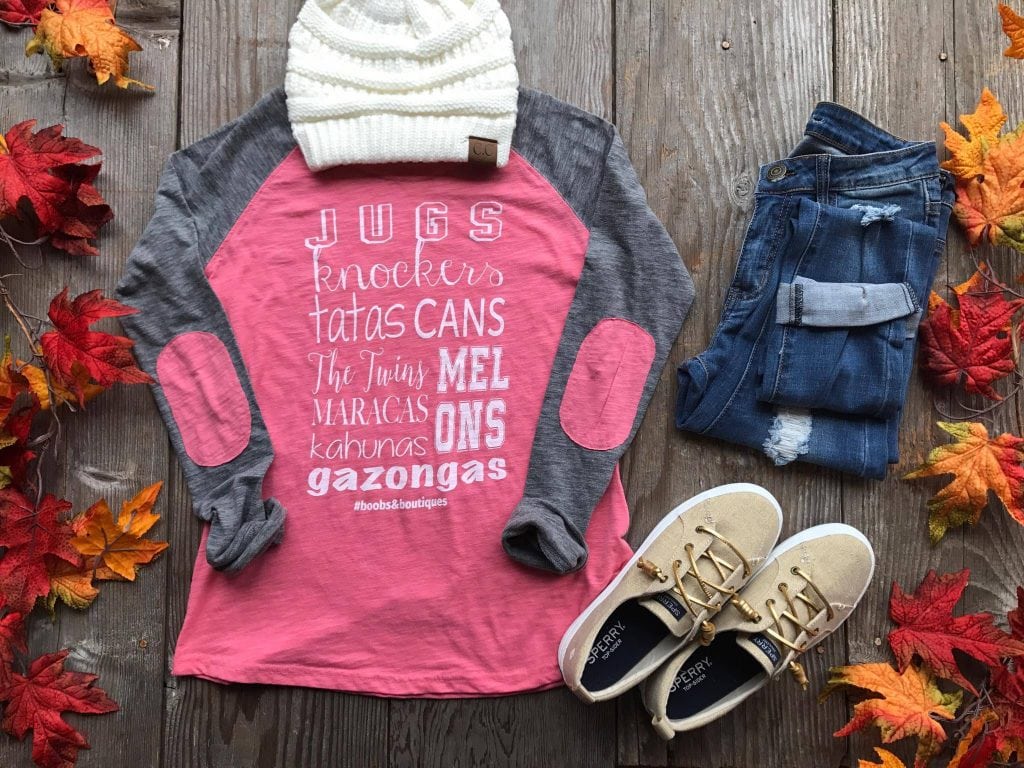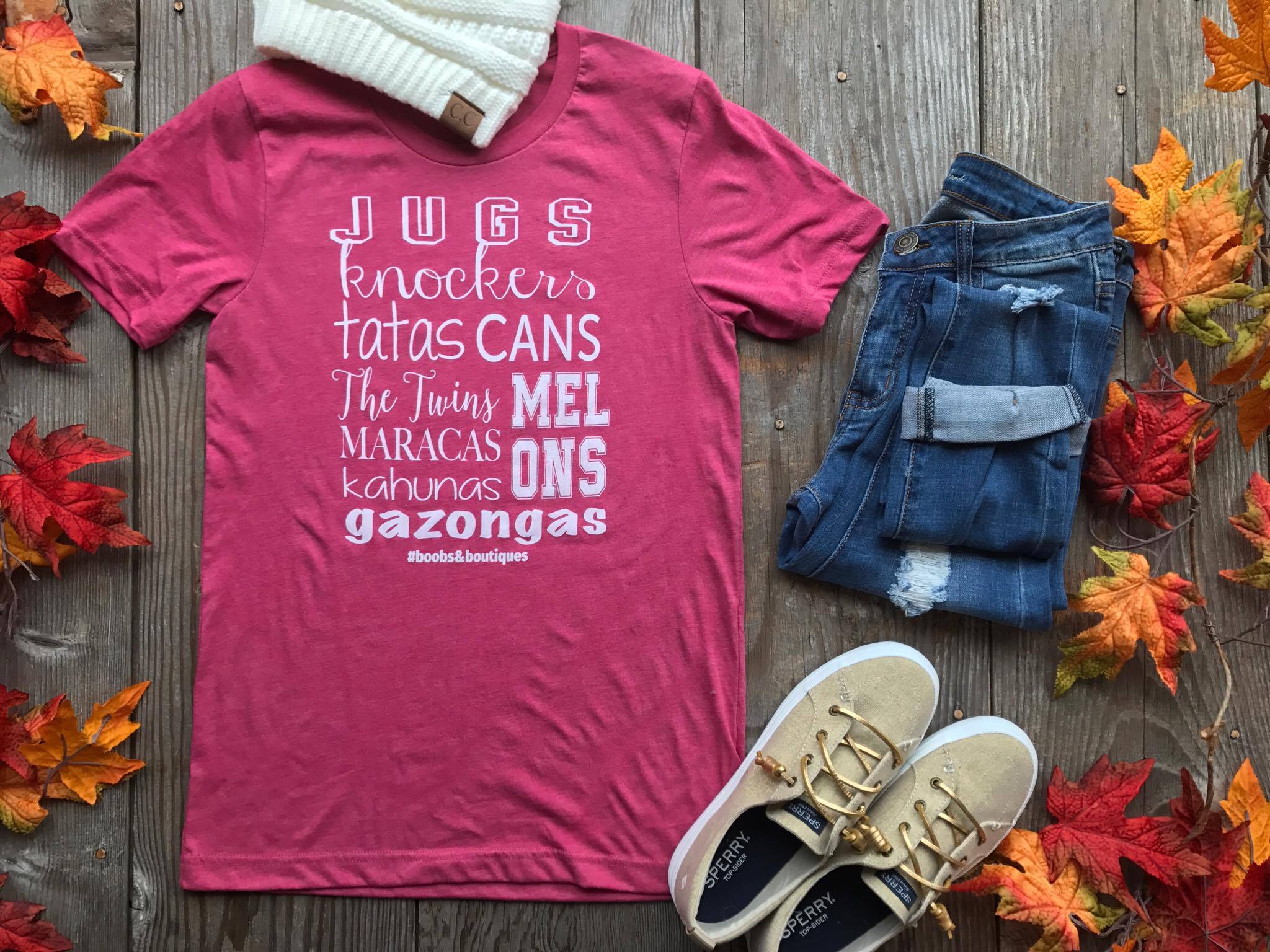 Create a wholesale account with Bad Habit Boutique to order these products.
To buy these products for yourself at retail, click here. Proceeds from Bad Habit Boutique will be donated to Pantene Beautiful Lengths.
New to hosting Cancer Awareness Events in your boutique? Here are a few additional ideas:
Decorate a bra event.

 Invite local celebrities to decorate bras in your store, guests can vote for their favorite for $1-$5 per vote, the best bra wins the gifts or recognition of your choice.

Survivor Fashion Shows.

Whether you host a fashion show using actual survivors as models, or regular models with all proceeds and auction items going to charity, or if you simply use Cancer Survivors as models in your regular advertising all month long.

Sell Specialty Tee's.

 Raise funds by selling specialty Cancer Awareness tees (ahem, see above), that allow you to donate all proceeds to local charity.  Model them in your regular style, or invite survivors and families with survivors to guest model for you.

Breast cancer tea party.

Own a children's boutique? Invite families to join you for tea to write letters and color pictures for those in your community undergoing treatment. Invite them to purchase a particular item with proceeds also building your fund.  

Change back.

Ask your customers if they would be interested in donating their change (when they pay with cash), or rounding up their purchase to the next whole dollar, with the difference going to the fund.  Everyone's change makes a change in someone's life!
Do you have another promotion idea you'd love to share? Tell us here, in our Community for Boutique Owners!

We can't wait to team up with you in October to impact those who need it most, local to YOU!  
Remember, if you have an event planned for our Fashion Fights weekend, please post about it here!  AND if YOU are a survivor yourself, we'd love to know so we can celebrate you in October, please email [email protected].
It's time to fight, together!