Summer is a time for bright colors, outdoor activities, and fun vacations! Stay stylish with FashionGo, your top destination for wholesale apparel. Shop from 850+ vendors that have an outfit for every summer occasion! We tracked down some top trends in the US retail market for our buyers. Check out our trending styles and shop curated collections for this season. Below are the top keywords searched on FashionGo for Summer 2018 apparel. 
Kimonos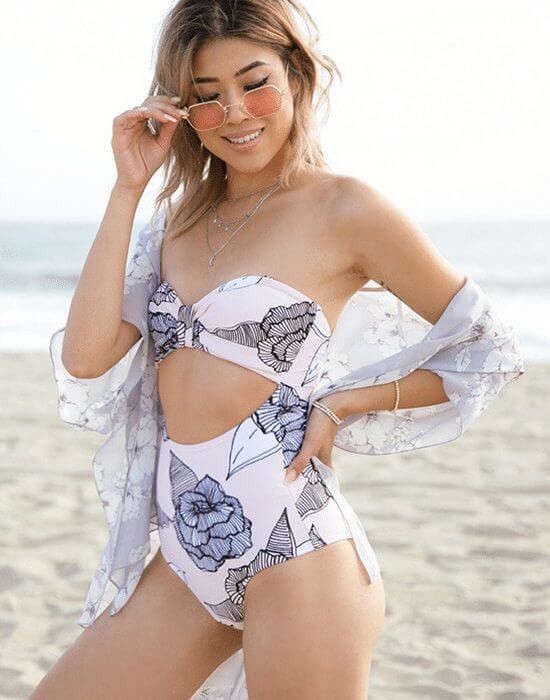 Kimono continues to be the top searched keyword for this year! FashionGo has thousands of different styles for buyers to stock up on for the entire summer till early fall.
Vendor: Emory Park
Swimsuit – Unique Vintage
Denim Shorts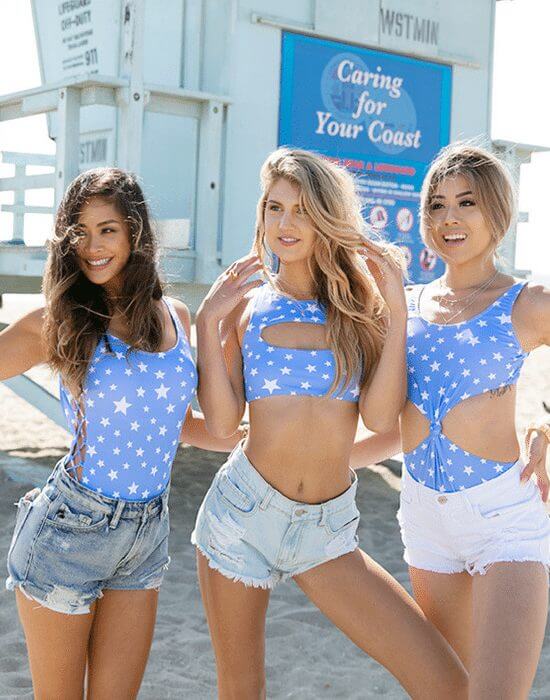 Needless to say, denim shorts are essential for buyers' summer collection. With that being said, it can be hard to find the perfect fit. KanCan and O2 Denim make cuts that cater to more than just one-fits-all. Whether you prefer a lower rise, shorter inseams or high rise, they've got it all.
Right to Left (Vendors):
KanCan, O2 Denim, O2 Denim
Bikinis: Beach Joy Bikini  
Floral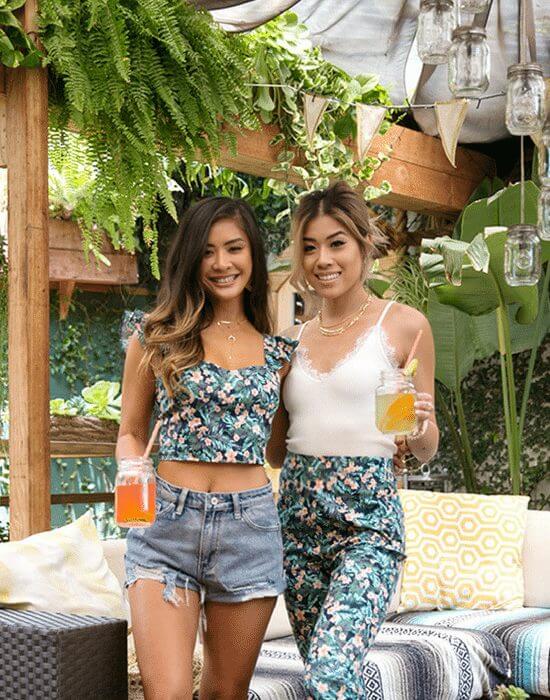 Florals for all! Florals are continuing on strong from spring right into summer. Add a feminine touch to your collection by adding floral patterns.
Vendors-
Foral Top and Pants: Esly Collection
Denim Shorts: KanCan
Tank Top: Emory Park
Maxi Dress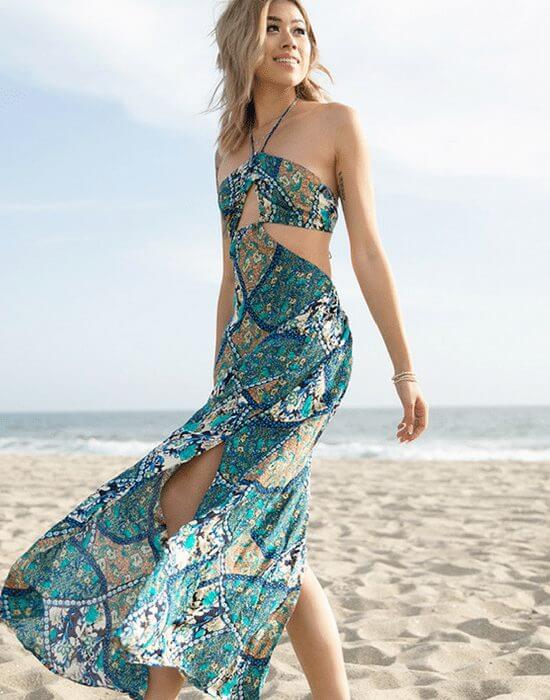 Maxi dresses are very popular, perhaps because they are so versatile and easy to wear anywhere. They are effortless, yet elegant. They are multi-tasking life-savers for busy ladies.
Vendor: Hayden Los Angeles
Cactus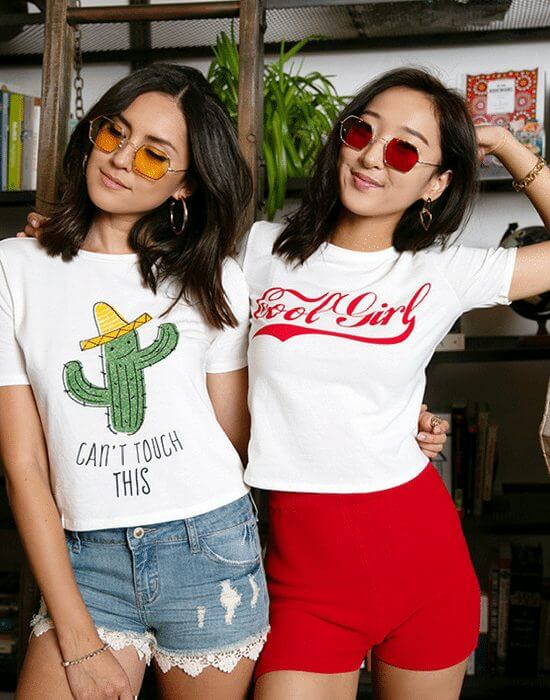 Cute graphic tees are always fun to wear, but we've recently become obsessed with desert culture! The interpretation of cacti or other succulents plants range anywhere from funky to subtle, so no matter what your style, there is a cactus out there for everyone!
Graphic Tops: Emory Park
Denim Shorts: ItzMe Jeans
Red Shorts: Emory Park
Sunglasses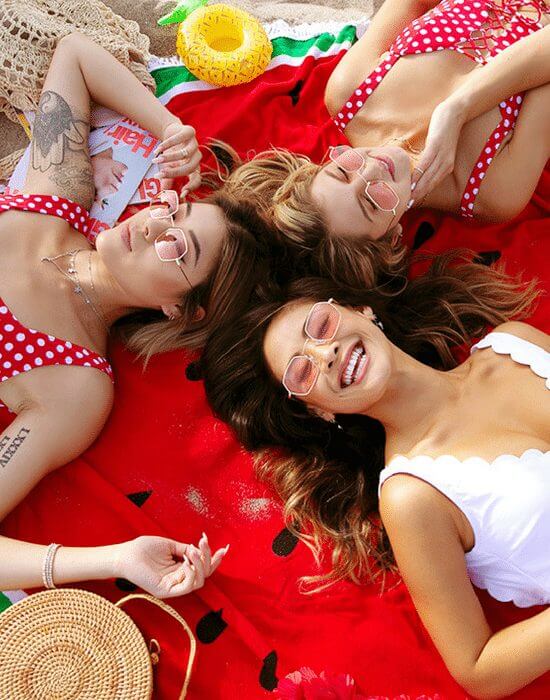 Summer is the season of accessories. The demand for sunglasses is highest during this season followed by straw bags.
Vendor: Girly Accessories
Swimsuits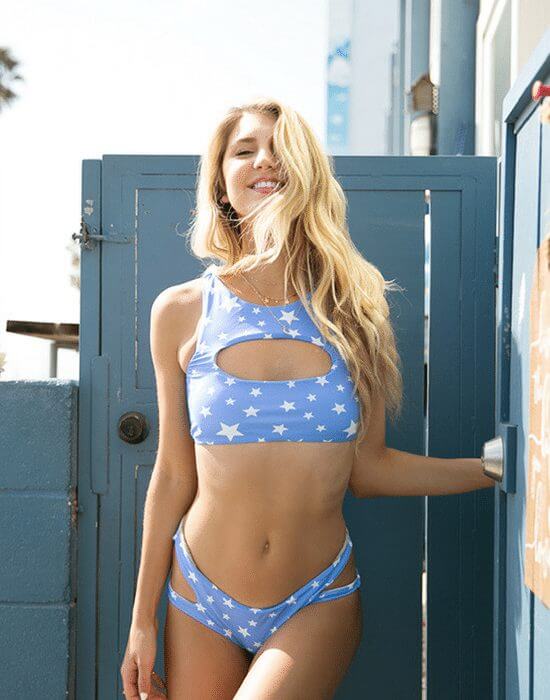 Here comes the sun…and it's time to catch some rays! We're projecting that swimsuit sales for wholesale will stay high in May all the way up to July. Hurry and grab all the cute styles because we guarantee they will be high in demand.
Vendor: Beach Joy Bikini

You can shop all of these looks on our website. Boutique buyer registration is FREE! Make sure to follow us on Instagram & Facebook for more trends and boutique inspirations.