This episode covers almost everything because our guest Ali Dee dabbles in a little bit of everything. From fashion influencers, Instagram, and working for Mark Cuban to attending the market, the flooding of graphic tees, and dealing with copycats to customer service, pricing, and why brands and boutiques need to work together. Oh, and the fabulousness that is Reba McEntire.
Get your pencil ready whether you're a brand owner, boutique owner, service provider, or just a fan of Ali Dee.
Purchase Retail Bootcamp here. Available to purchase until June 25, 2018.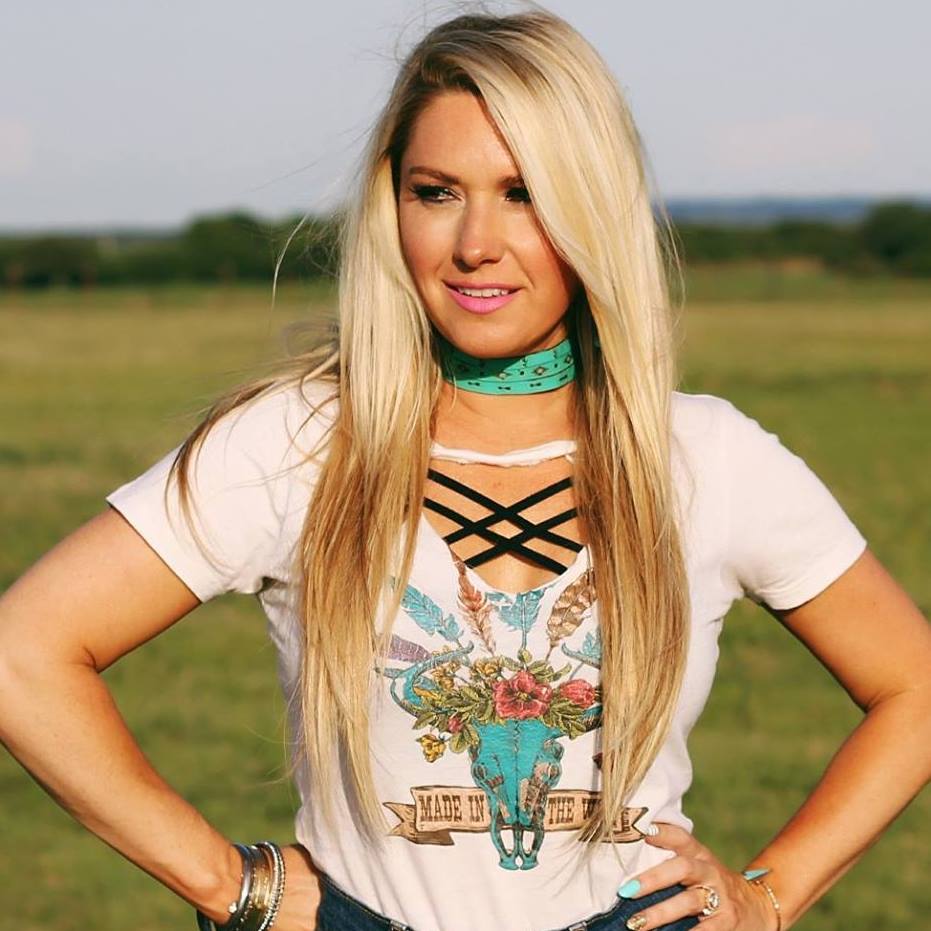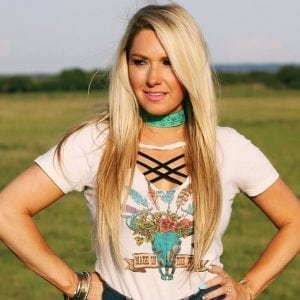 ABOUT ALI DEE
Texas country singer, songwriter, guitarist, television host, and on-screen personality, Ali Dee is used to wearing a lot of different hats as her career in the entertainment industry multi-blossomed seemingly everywhere at once.
Concurrently, she became a regular television presence as a TV and arena host for the NBA's Dallas Mavericks, as part of the broadcast team for Fox Sports' national coverage of Championship Bull Riding, and for her role on two seasons of the CMT television show Texas Women, in which she had three original songs featured.
Ali Dee also has designed and developed a successful fashion line, Ali Dee Brand, which appears in over 1,000 boutiques and western stores across the country.
KEY TAKEAWAYS
Treat everyone like they're your #1 customer.

It's okay if your brand isn't everyone's cup of tea.

Being cheap isn't always the best.

Don't just sell, build relationships.

Make your social media social. Your feeds don't have to be perfect.

Everyone wants to feel special. Capitalize on that.

Don't over analyze yourself and your brand. Just be you.
SHOW NOTES
08:20 – Growing the Ali Dee brand.
12:30 – Working for Mark Cuban.
16:30 – Will attract and repel marketing work for you?
22:30 – Are you a clothes flipper or brand builder?
28:30 – Why brands and boutiques need to help each other.
34:45 – Who do you think is capitalizing most on Western fashion.
41:15 – Need confidence to be authentic in your brand?
FOLLOW ALI DEE
Ali Dee Brand on Facebook
Ali Dee Brand on Pinterest
Ali Dee Brand on Twitter
Ali Dee Brand on Instagram
Ali Dee on Facebook
Ali Dee on Instagram
FOR MORE ON THE BOUTIQUE HUB & BOUTIQUE CHAT
Join the Hub for more trainings, information, and connections.
www.theboutiquehub.com/join
Use the hashtag #AskAshley on Instagram, or tag her at @ajalderson to suggest topics for the podcast and let us know what you thought about this episode!
Want to be our listener of the week? Subscribe if you love the show, then leave us a review on iTunes Apple Podcasts here!
FOLLOW THE BOUTIQUE HUB
Boutique Hub Business on Facebook
Boutique Hub Business on Instagram
Ashley Alderson on Instagram
Original Air Date: June 12, 2018
Love this episode? We would be so humbled to hear your review on Apple Podcasts or iTunes! Or, let us know below!