We wanted to cover all the bases when it comes to this summer's shorts trends. So we pulled 10 of our favorite shorts that you can rock all summer long! The classic high waisted denim shorts are definitely a closet staple, but don't forget about all the fun patterned styles out there! We love all the stripes and florals we are seeing, especially in the light and comfy materials they come in!
Don't be afraid to splurge on these amazing pieces, you can never have to many shorts!
Herring Stone's || Naomi Stripe Tie Short: Mustard $ 49.99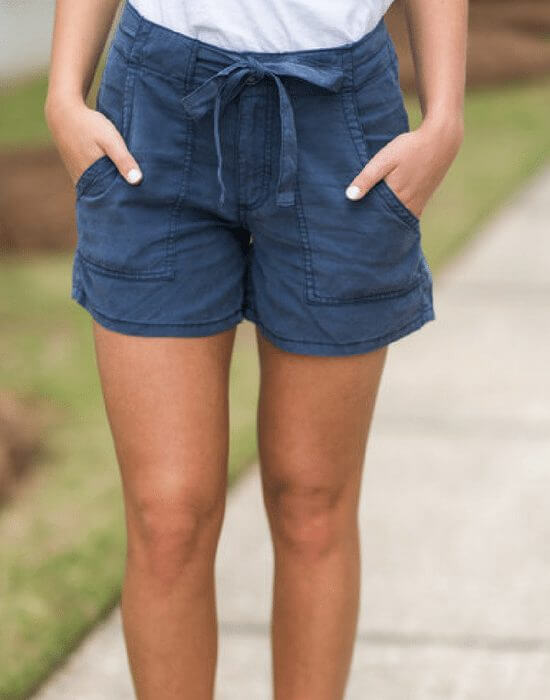 Mint Julep Boutique || Tortuga Or Bust Shorts $60.00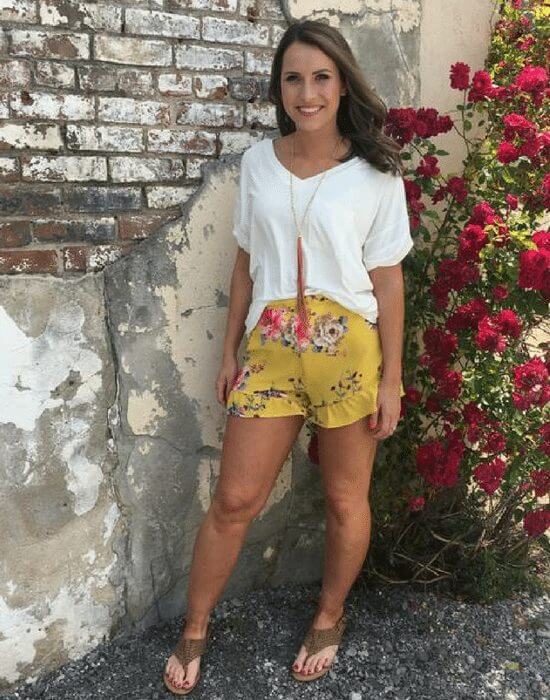 Blush and Bashful Boutique || Macey Shorts $ 26.00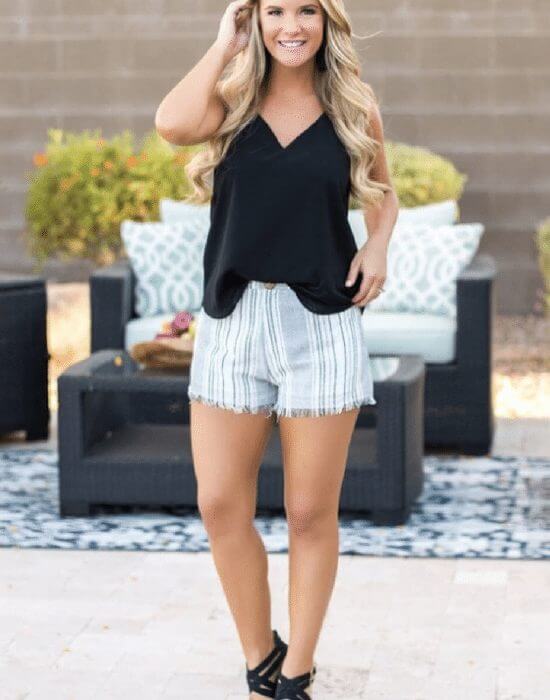 Junky Trunk Boutique || Valley Fringe Shorts $38.00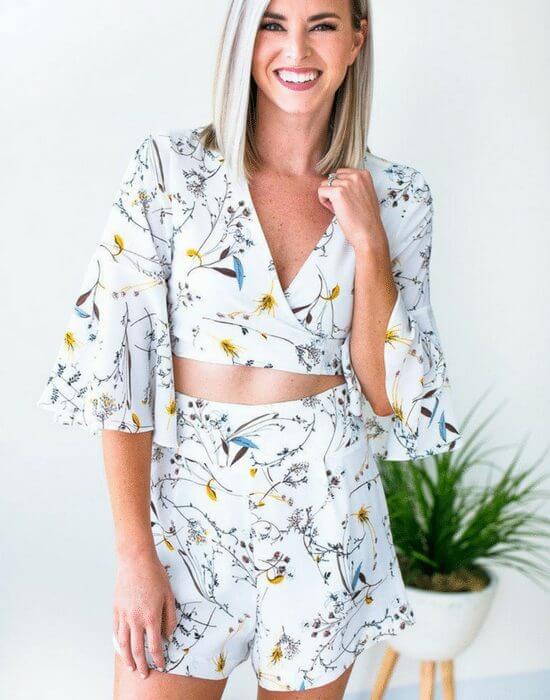 Lotus Boutique || Dallas Culture Floral High Waist Shorts $28.00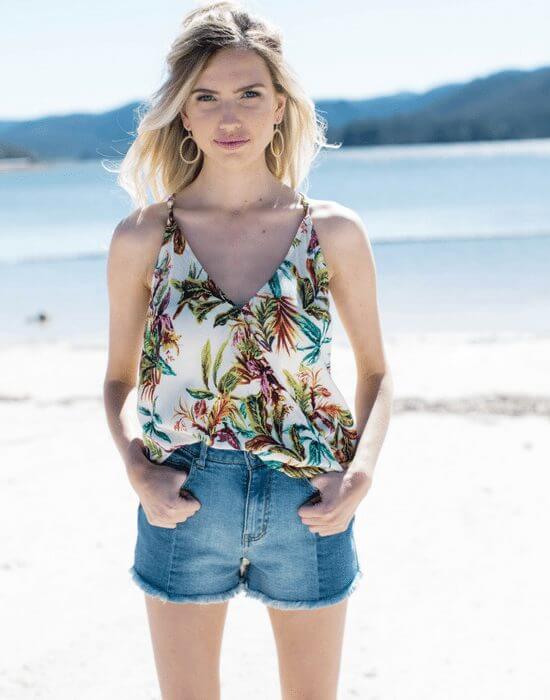 North and Main Clothing Company || Mid Rise Paneled Shorts$ 29.99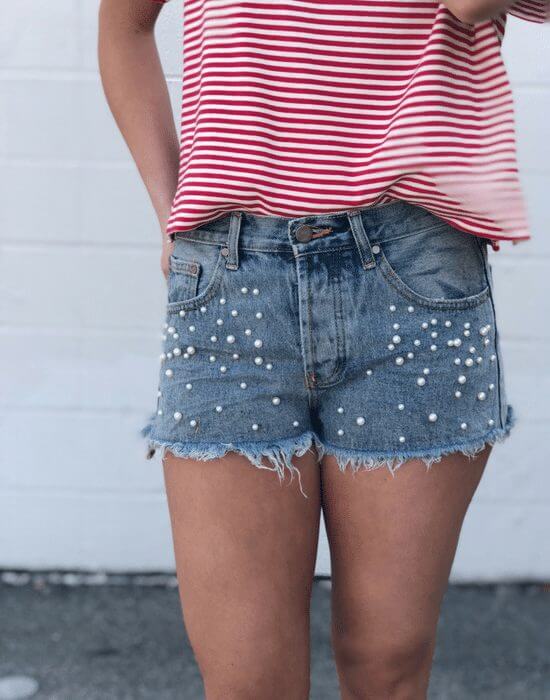 Black Sheep Boutique || Lilly Shorts $ 58.00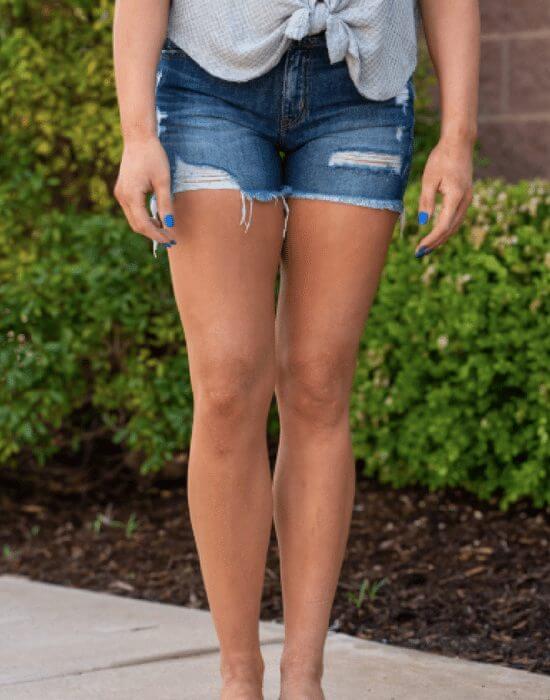 Lush Fashion Lounge || Distressed Boyfriend Shorts $59.00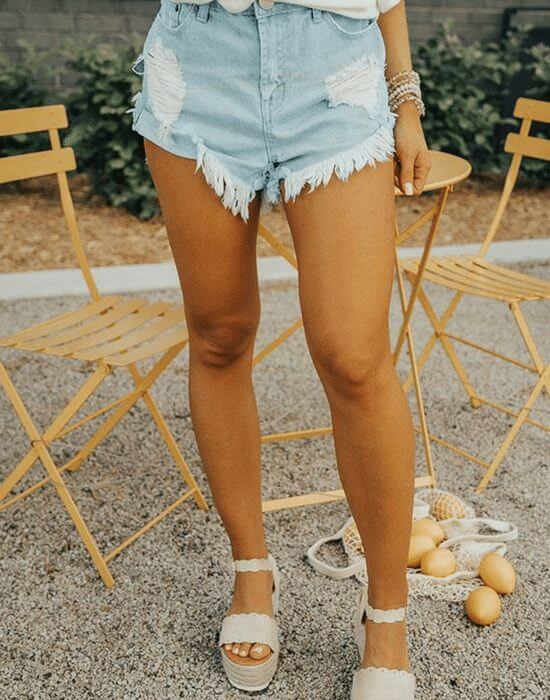 Impressions Online Boutique || Latte Run Cut Off Shorts $36.00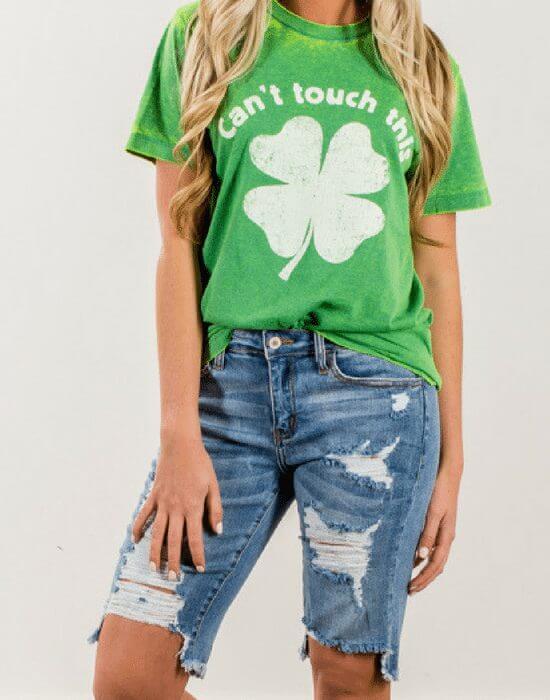 Ruby Claire Boutique || Samantha Shorts $42.00
What pair of shorts were your favorite? Let us know in the comments below!
Want to see some more pieces like these? Check out our Facebook group, Shop The Best Boutiques! We have a whole shopping thread featuring the latest styles!
Hero Image: Mossy Australia