Holiday Event Ideas for Boutiques: Driving Traffic and Sales in Style
The holiday season is the most wonderful time of the year for boutique owners. Shoppers are on the hunt for unique gifts and festive outfits, and boutiques have the perfect opportunity to shine. Whether you run a brick-and-mortar boutique or an online store, hosting holiday events can help you capture the spirit of the season, attract customers, and boost sales. In this blog post, we'll explore a variety of creative holiday event ideas to make your boutique the ultimate holiday shopping destination.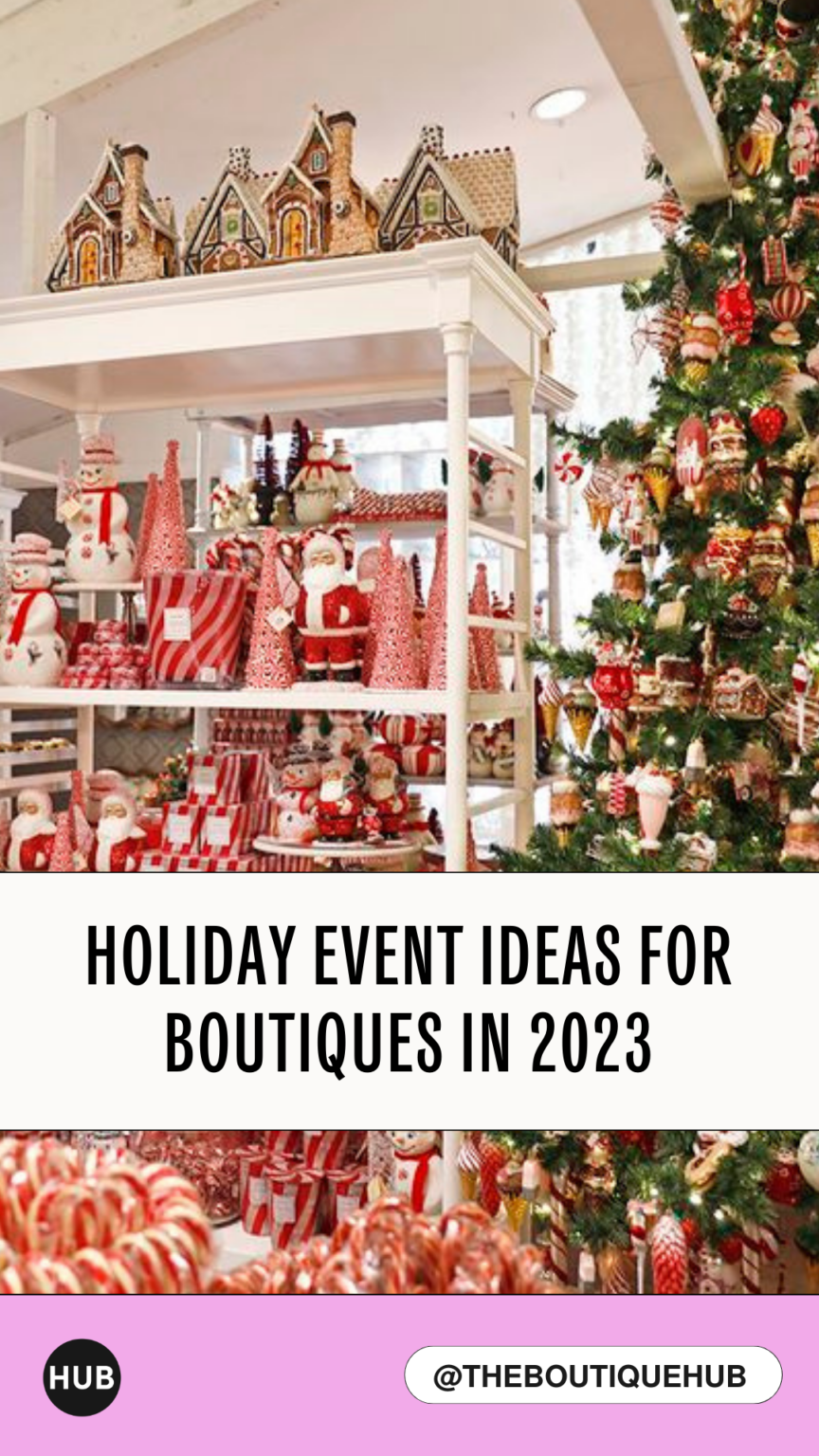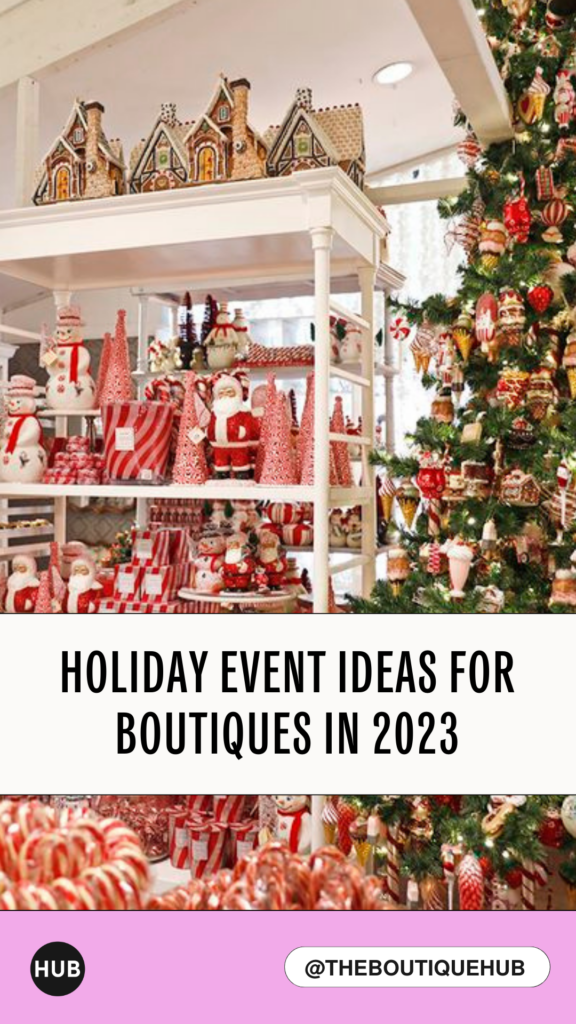 For Brick-and-Mortar Boutiques
1. Festive Decoration Making Event
Encourage your customers to get into the holiday spirit by hosting a festive decoration making event. Invite them to make festive decorations in store with drinks and appetizers. Reward the most creative ones with special discounts or exclusive access to your holiday collections.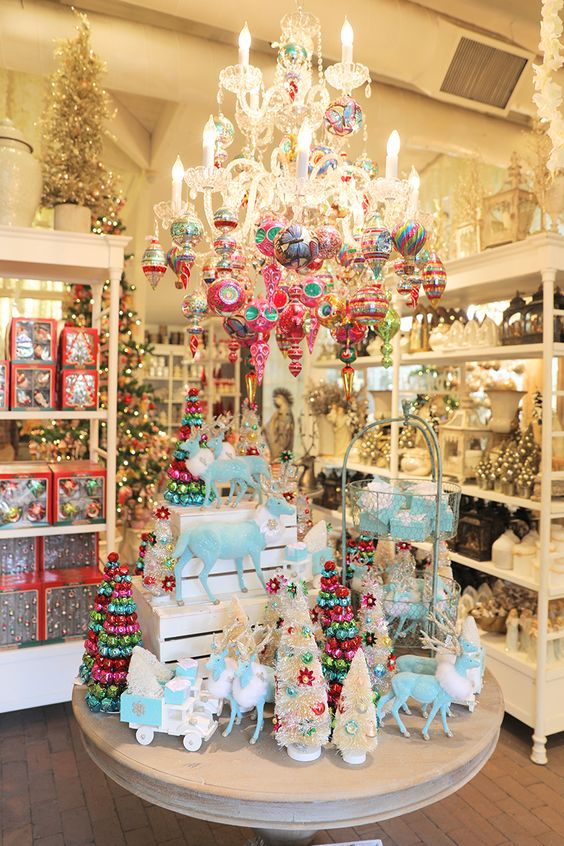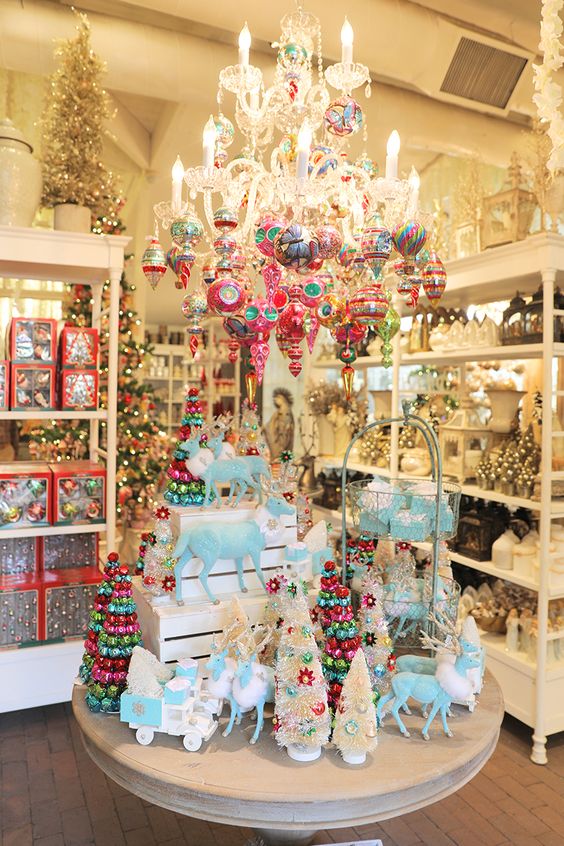 2. Holiday Fashion Show
Organize a dazzling holiday fashion show in your boutique to showcase your latest arrivals. You can collaborate with local models, makeup artists, and hairstylists to create a memorable event. Offer special discounts on the featured outfits for attendees and provide refreshments for a festive atmosphere.
3. Gift Wrapping Workshops
Host gift wrapping workshops where customers can learn the art of beautifully wrapping presents. Provide wrapping paper, ribbons, and all the necessary supplies. This not only adds value to their shopping experience but also ensures that your boutique's gifts look stunning under the tree.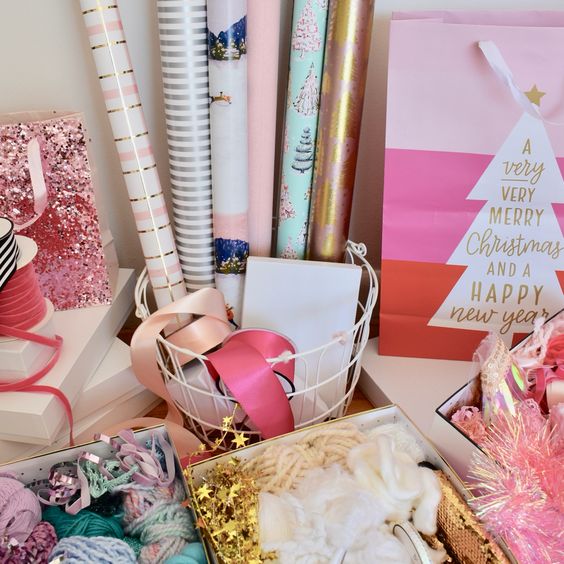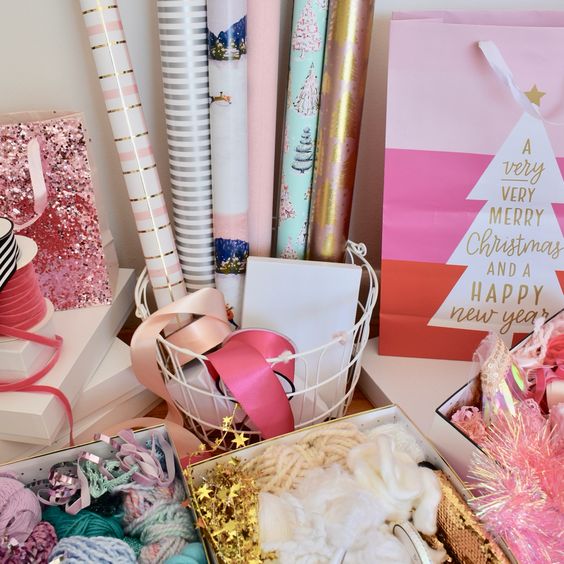 4. Stocking Stuffer Bar
Bring the magic of the holidays with a stocking stuffer bar! Encourage customers to decorate a stocking and fill it with stocking stuffer items such as small jewelry, keychains, and accessories at a discounted price.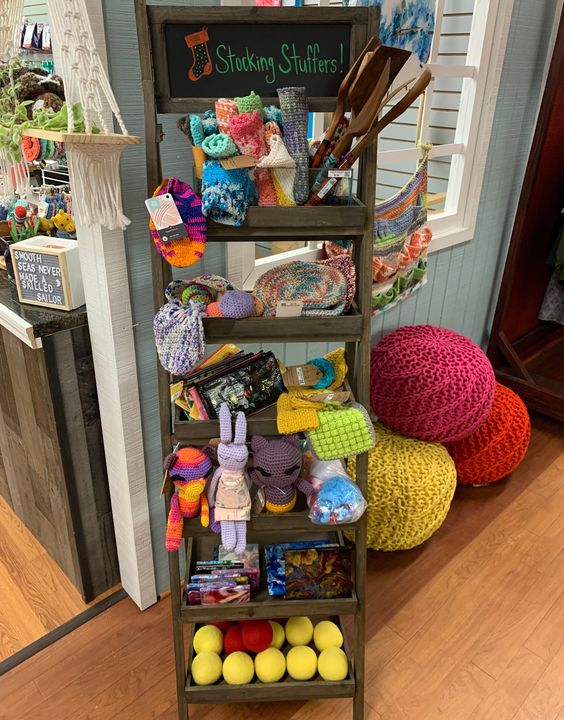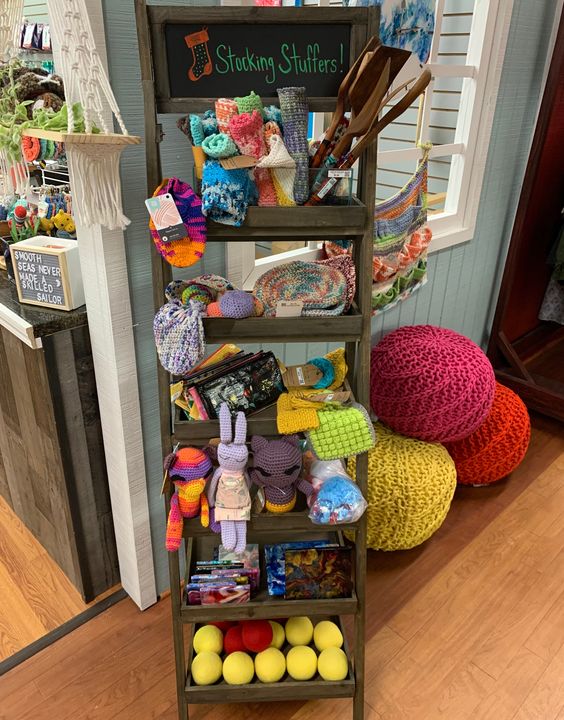 5. Charity Drive
Give back to your community by hosting a charity drive. Encourage customers to bring in non-perishable food, clothing, or toys for donation. Offer a discount or a small gift as a thank-you for their contributions. It's a great way to spread holiday cheer and goodwill.
For Online Boutiques
1. Virtual Holiday Market
Take your boutique online with a virtual holiday market. Collaborate with other local boutiques to create a collective online shopping experience. Promote the event through social media and email marketing. Offer exclusive discounts and deals for online shoppers during the event.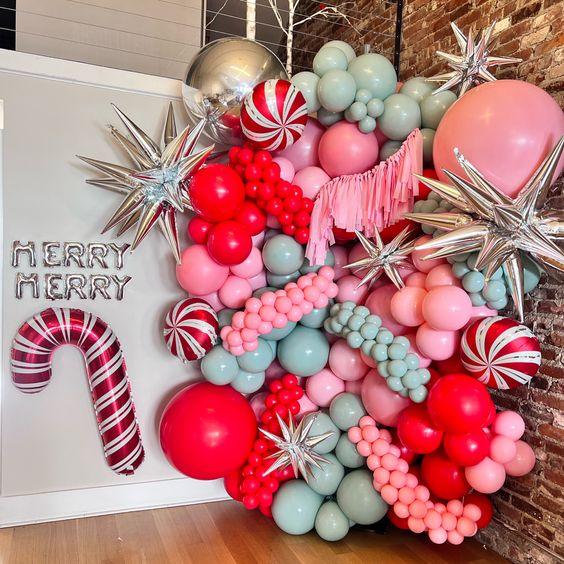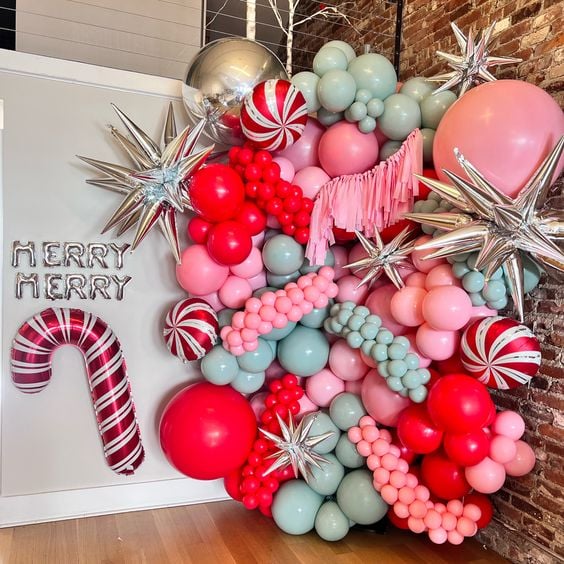 2. Social Media Advent Calendar
Build excitement throughout December by creating a social media advent calendar. Each day, reveal a special offer, a sneak peek of a new product, or a festive tip. Encourage customers to follow along, engage with your posts, and make purchases.
3. Holiday Gift Guides
Curate holiday gift guides on your website or social media platforms. Categorize gift ideas by recipient (e.g., gifts for him, gifts for her, gifts for kids) or by price range. Include your boutique's products in these guides and offer special discounts on featured items.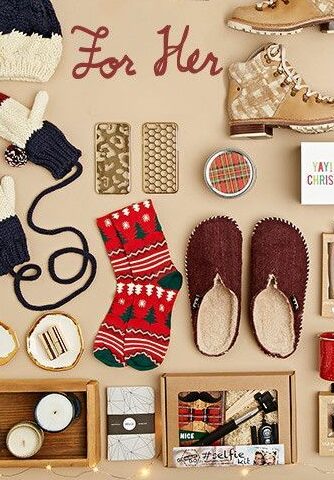 4. Live Shopping Events
Leverage live streaming platforms to host real-time shopping events. Showcase your holiday collections, answer customer questions, and offer exclusive discounts for viewers. This interactive approach can create a sense of urgency and excitement.
5. Holiday Giveaways
Run holiday-themed giveaways on your social media accounts to engage your audience and expand your reach. Encourage participants to share your posts or tag friends for extra entries. The prizes can be items from your boutique or exclusive discounts.
Whichever holiday event ideas you choose for your boutique, remember to promote them effectively through your website, social media, email marketing, and any other relevant channels. The key is to create a memorable and enjoyable shopping experience that encourages customers to choose your boutique for their holiday shopping needs. With these ideas, your boutique is sure to shine brightly during the festive season!
We hope you loved our article on Holiday Event Ideas for Small Businesses.
Get more information on growing your business by joining The Boutique Hub where we have tons of training, information, and most importantly, connection! Try out our service for a month, cancel anytime.
Follow along on Instagram @theboutiquehub!