Need to find the perfect gifts for those important people in your life but don't have a big budget to do it with? Well no worries, we got you covered! Holiday shopping can sometimes feel impossible, the holidays always seem to creep up on us quicker than expected. And we all know that feeling when you realize your gift exchange is a day away and you have nothing. It turns into frantically running to the closest department store searching for a gift right? So this year we are bringing the gift options to you!
We pulled some amazing gifts for the upcoming holiday season and you can't go wrong with any of these steals!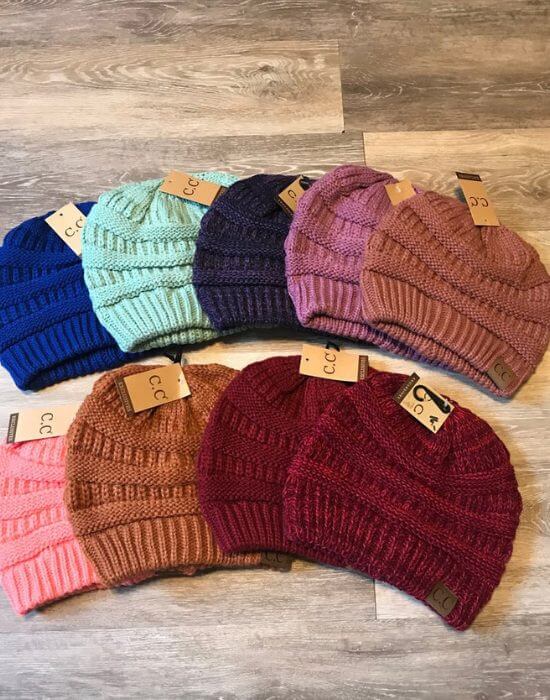 A Little Piece of Joy || CC Beanie $ 16.00
Gypsy Waltz || The Kountze Wristlet $22.95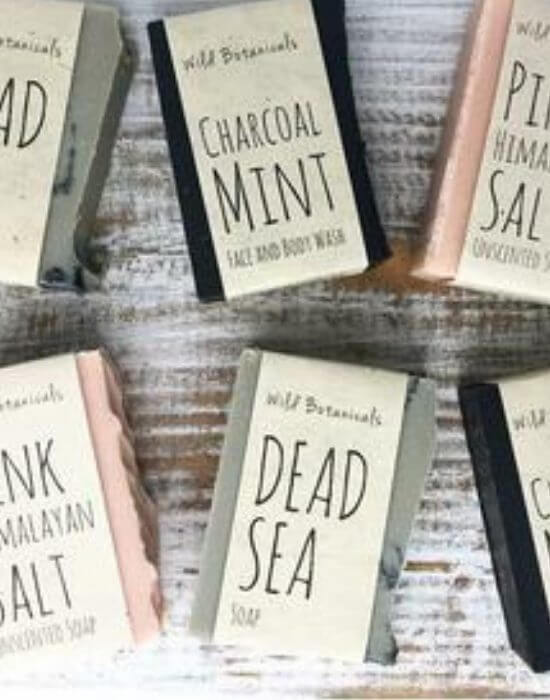 Backwards Saddle || Himalayan Salt Soaps $8.00
Triangle T Boutique || Slab Phone Grips $20.00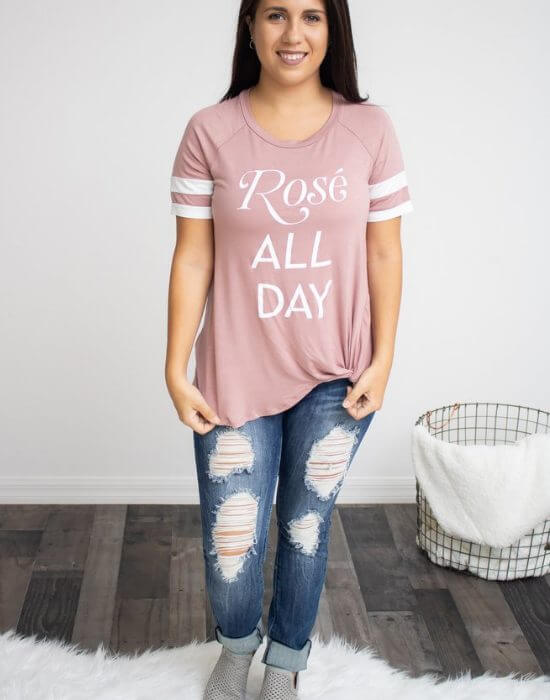 Calico's Boutique || Rosé All Day Top $ 25.00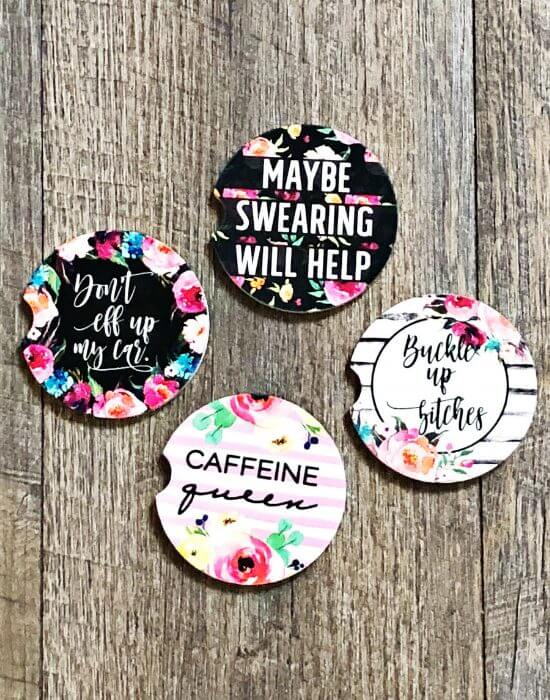 Lolacerina Boutique || Coasters $16.95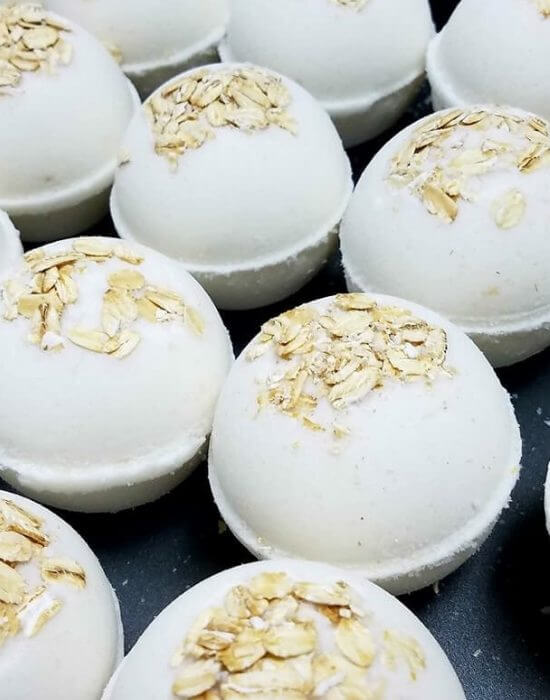 TwoForty4 Boutique || Oatmeal, Milk & Honey Bathbomb $8.00
Lovely Mae Boutique || Shuh Duh Fuh Cup!! $ 14.50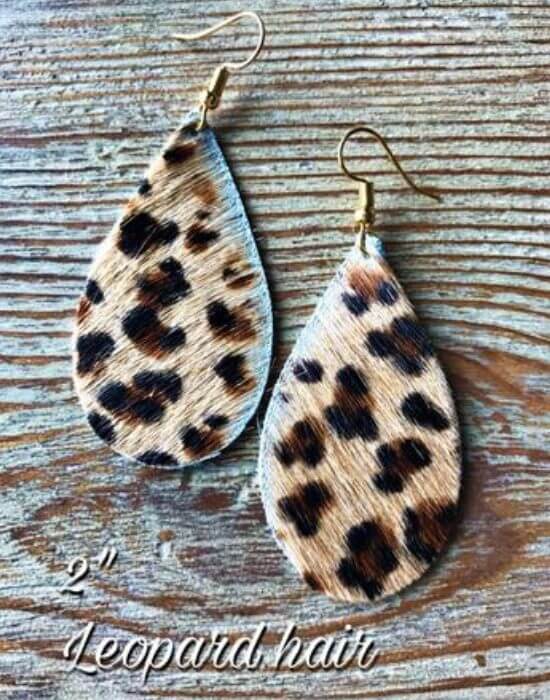 Lure Boutique Clothing || Cow Hide Earrings $14.00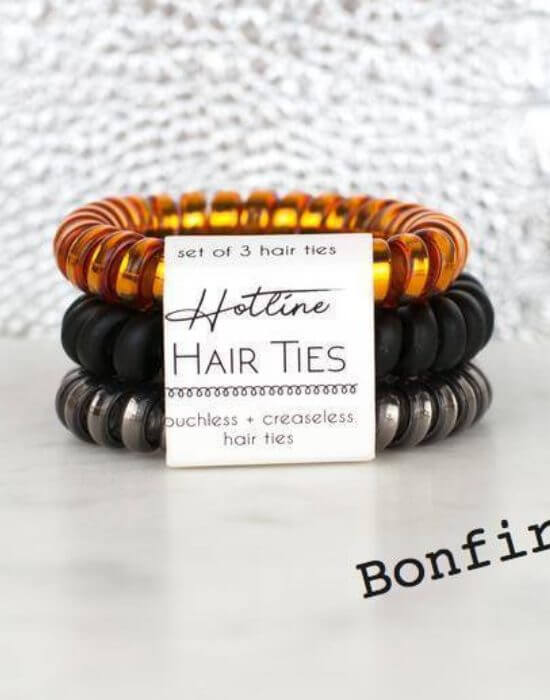 Blue Mist Boutique || Bonfire Hotline Hair Ties 3pc. Set $8.00
Which gifts were your favorite?! Let us know on Facebook or Instagram!
Want to see some more amazing pieces like these? Check out our Facebook group, Shop The Best Boutiques! We have a whole shopping thread featuring the latest styles!
Hero Image: Gypsy Waltz