This blog post is the first in our guest series with wholesale marketplace Tundra! These 10 Holiday Retails Sales Tips May Change The Way You Do Business. We're thrilled to partner with them and bring insights about key trends in holiday retail to you along with business building tips from the Hub.

The Holidays are just around the corner and we have a few great insider tips to share on how to get your store in great shape for a huge fourth-quarter — including the inside scoop from our friends at Tundra! If you haven't heard of Tundra, it's the modern wholesale marketplace where you can find over 100,000 products from US and Canadian brands, with free shipping!
We asked the Tundra team to dig into their data and give us a sneak peek of unique products that are trending for the upcoming Holiday season and they shared these gems with us:

Trending in Fashion & Accessories
1. Button Plaid Shawl Scarf from Pretty Simple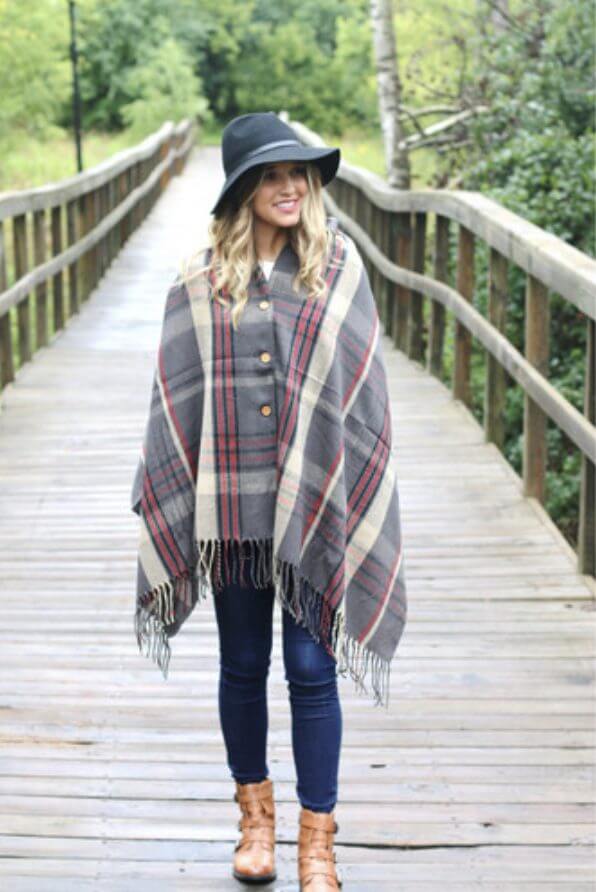 Functional and fashionable! It's a shawl, a scarf and it also buttons down like a capelet! Comes in grey, camel, and navy. Buyers describe this as "soft and lightweight".
2. Black Lava Stone Bracelet from the Purple Chickadee
These stylish and unique bracelets for aromatherapy have been top sellers, the lava stones act as diffusers for essential oils. A recent buyer said: "These are amazing and great quality. It's a popular item in my shop!".
Trending in Bath & Beauty
3. Safety Razor – Rose Gold from Ecoroots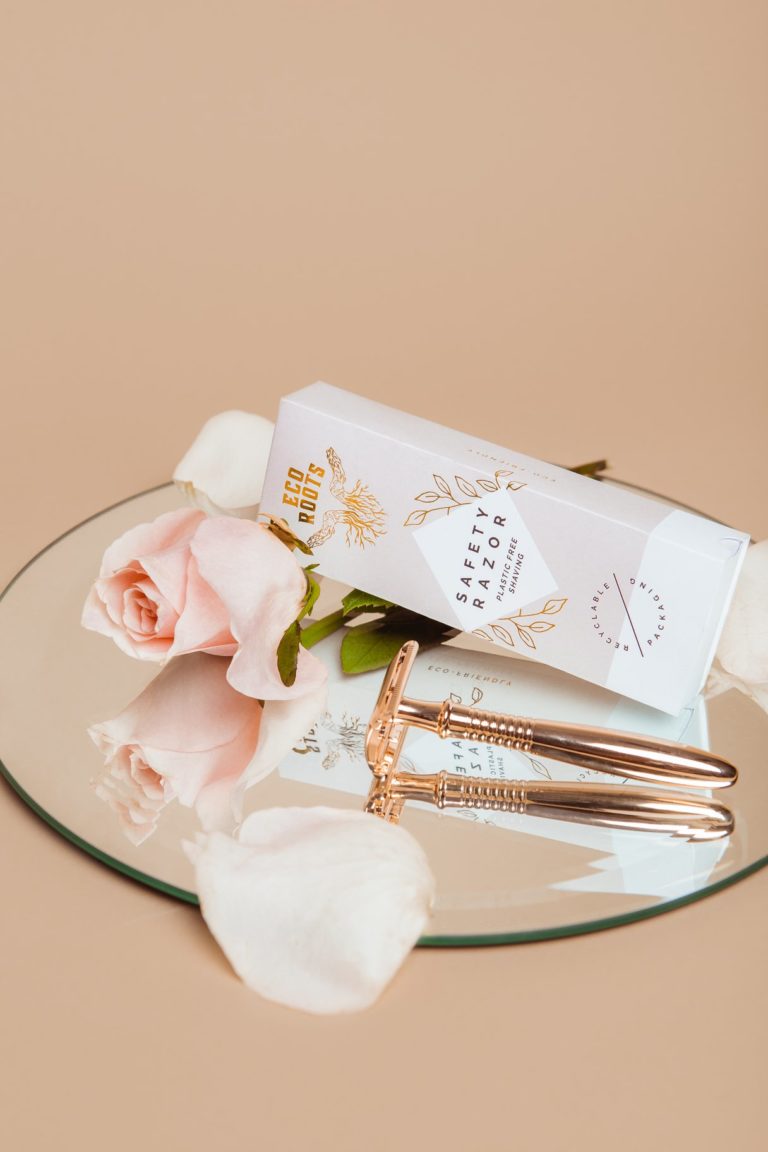 Tundra's buyers are seeing customers switch from single-use plastic razors to ones with reusable blades like this chic rose gold razor from Ecoroots. One reviewer who was placing a repeat order said: "People absolutely love this product."

4. Beneath the Stars Soap from Lather Bar Soap Company

Tundra buyers are loving this magical celestial soap with notes of Grape, Peach, Plum, Citrus, Rose, and Musk.

5. Bamboo toothbrushes from OLA Bamboo

This environmentally-friendly toothbrush comes individually packaged and is expected to be a good stocking stuffer for the holiday season.

Trending in Kids Fashion

6. The Camo Terry Joggers from Portage and Main

Camo is another trend that is taking over kids' apparel. Here it is in cute kids' jogger form!

7. Wine Cable Knit Tights from The Little Stocking Co.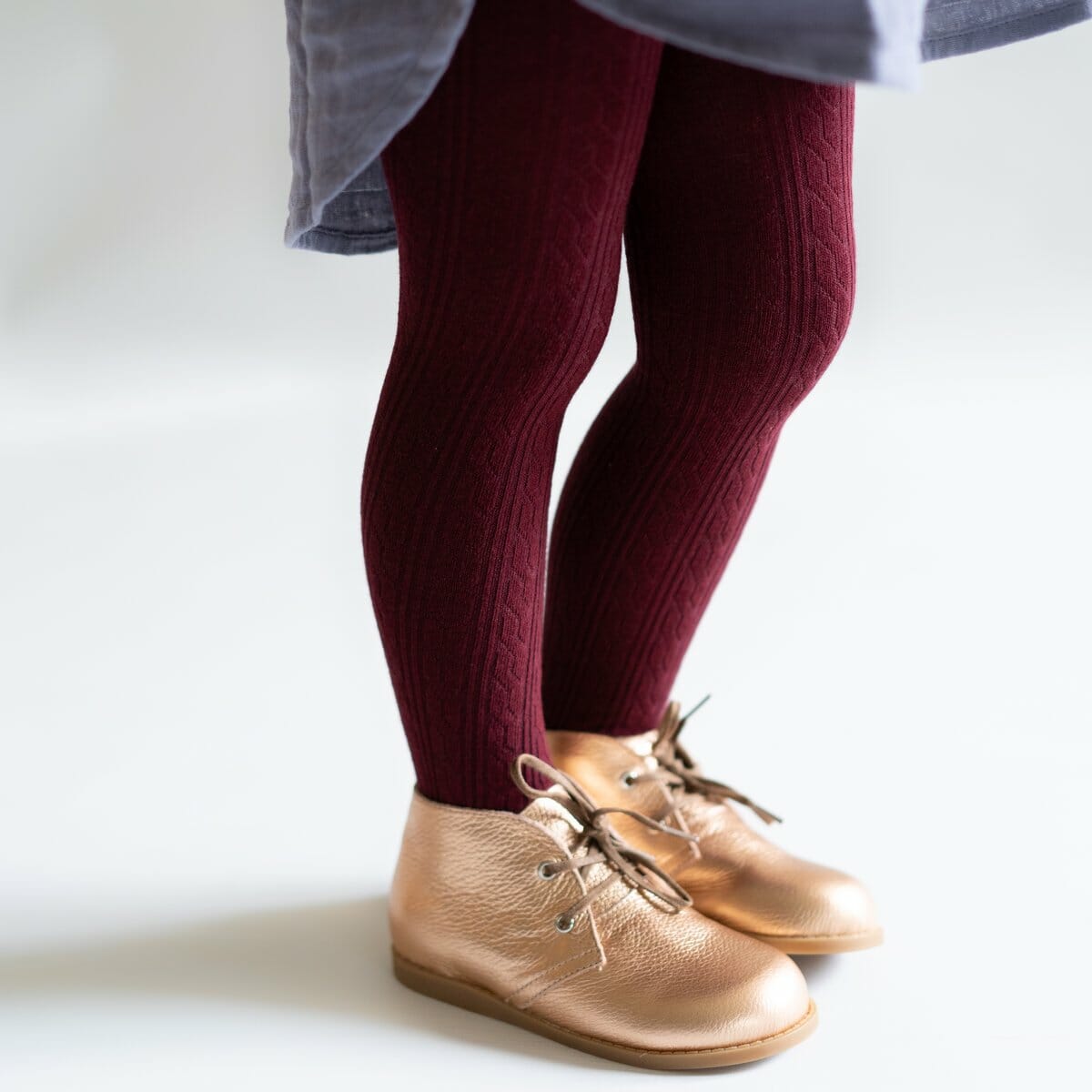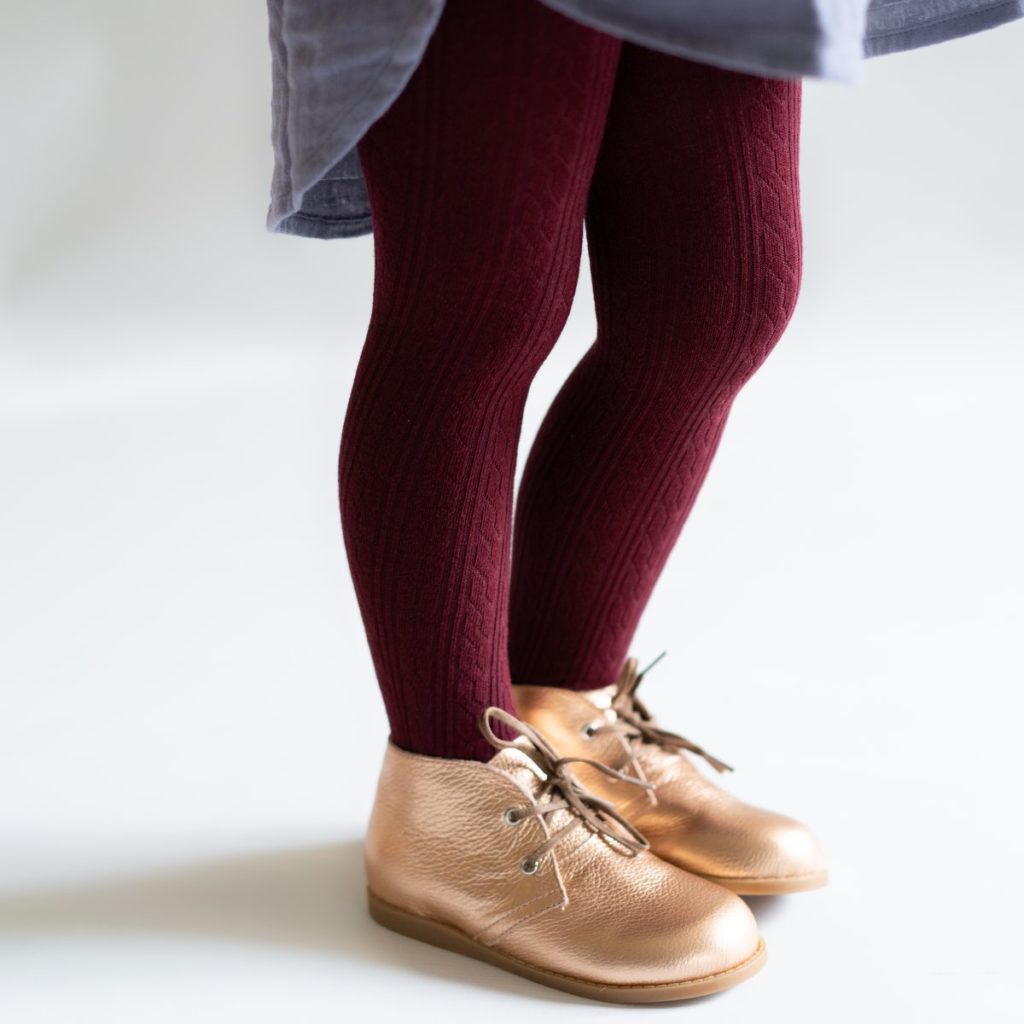 Buyers are stocking up on these classic wine tights that will pair well with all those adorable Thanksgiving and Christmas outfits.
Trending in Baby/Kids Gear
8. Cupcake the Unicorn from Elly Lu
Unicorns continue to be a hit in the kid's toy category this holiday season and this is a great option. One reviewer said, "We keep ordering and it is selling like crazy."
9. Sophie the Giraffe in Boutique Exclusive Sopure Box

Sophie is everyone's go-to baby gift. This packaging is exclusive to boutiques only and can't be found on Amazon or other big-box retailers — making it a huge hit with Tundra buyers.
This bestselling lunch box stores both hot and cold food! It comes in different colors and is a great gift for elementary school kids.
With these 10 gift and Holiday essentials in-stock, now comes the crucial part…..selling them!

Here are three keys to getting your store ready for the Holidays, so you can make this the most profitable and fulfilling season yet.
#1 – KNOW YOUR NUMBERS and MAXIMIZE HOLIDAY RETAIL SALES
What would make this season most profitable? It's not just selling products, but it's maintaining margin and making sure you have inventory on hand that sells through the best. While gross sales feel great, tracking your margin per category or vendor matters so that at the end of the increased payroll or overhead of the Holidays, you have money left in the bank! Having large blanket sales to simply sell more through the season, may not leave much for you at the end of the day!
#2 – CREATE EXPERIENCES
Your customer won't remember what she bought from you, but she will remember how you made her feel! The Holidays are the perfect season to meet new customers, wow them with your customer service, follow up, styling services and a warm atmosphere so that you remain top of mind in the new year. Consider creating online and in-store experiences that keep you top of mind!
#3 – MAKE IT SIMPLE
The Holidays can be so, to-do lists a mile long. So your customer is looking for who can simplify the season for them! Create unique gift bundles, gift guides, product collections and early season shopping events to help take the stress of gift-giving out of the season. Bundle, suggest and make it easy for your customers to choose you!
Want more Holiday specific retail tips? Read our post on Holiday Marketing Mastery and check out this recent video tip from The Boutique Hub below.
Looking for more best sellers for your store this season? Find out more on Tundra, and take $50 off your first wholesale order here. Use the new customer perk from The Boutique Hub, here, on the perks and discounts page!
TUNDRA
Tundra is the modern wholesale marketplace that allows independent businesses to freely transact, scale and thrive. We sell and deliver products directly from US and Canadian brands to savvy businesses around the world. By eliminating transaction fees and markups, we empower our community of buyers and suppliers to keep reinvesting in their growth.
THE BOUTIQUE HUB
The Boutique Hub is the central connection point for the global boutique retail industry. Connecting boutiques, wholesale brands, makers and industry service providers to connect collaborate and grow. Packed with 100+ hours of education, exclusive pricing and perks on supplies retailers use daily, plus a daily connection chat group thriving in the value of community over competition.