Last month, we opened the application process for our first-ever Boutique Hub Style Team, a featured group of fashion bloggers and influencers, who will be collaborating directly with The Boutique Hub and it's member boutiques/brands, helping us to bring attention to small brand and boutique fashion on a much broader scale!
We are thrilled to have had an overwhelming response from some of the most amazing fashionistas from across the globe! Initially, we envisioned selecting eight girls to participate in Season 1, but with close to 100 applications, we decided to open 10 spots so that we could include as many women as possible.
As we already mentioned, our member boutiques and brands will have the opportunity to work with these women on collaborations and partnerships, as we work to open the doors between bloggers/influencers and boutiques/brands.
We are unbelievably excited to showcase these women, so let's get this show on the road! Are you ready to see who made the cut?
Introducing, The Boutique Hub Style Team | Season 1…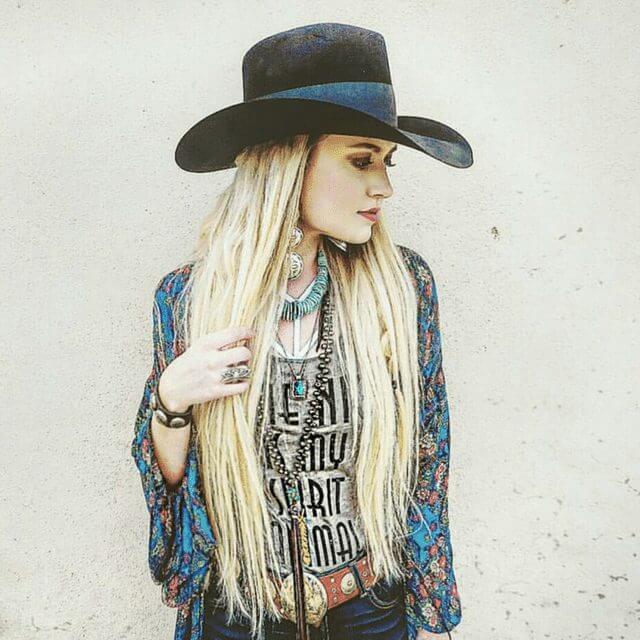 Alix Green | Co-Owner, Salt Lick Sisters |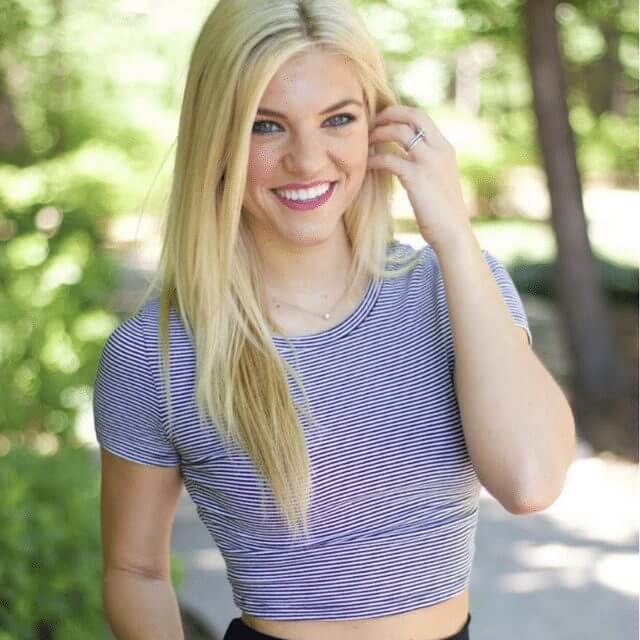 Callie Jones | Fun and Sun Without the Buns |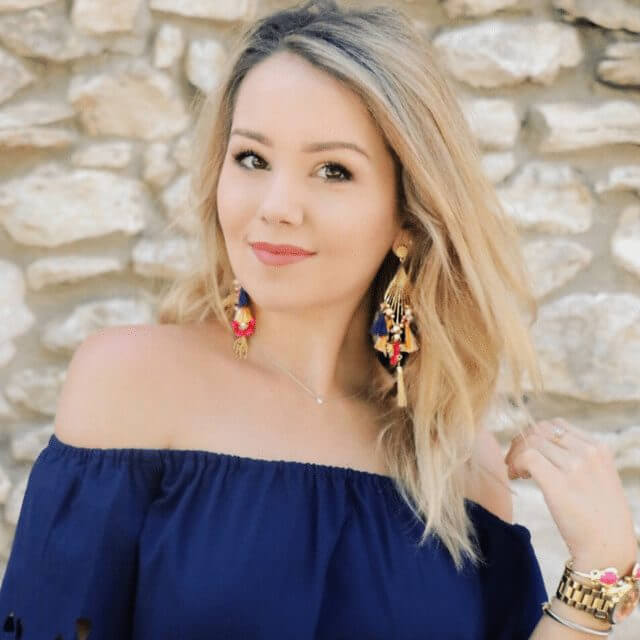 Courtney Henderson | That's So Gold |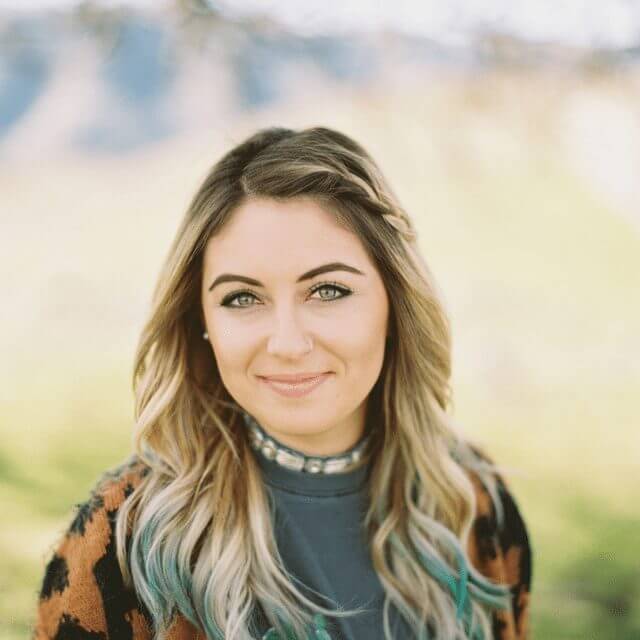 Danielle Poffenbarger | Hello Mrs. |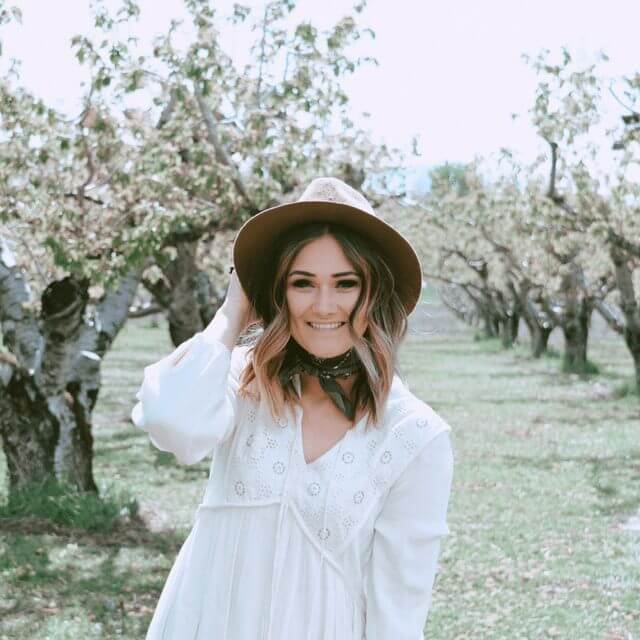 Emili Egan | Emili Egan Blog |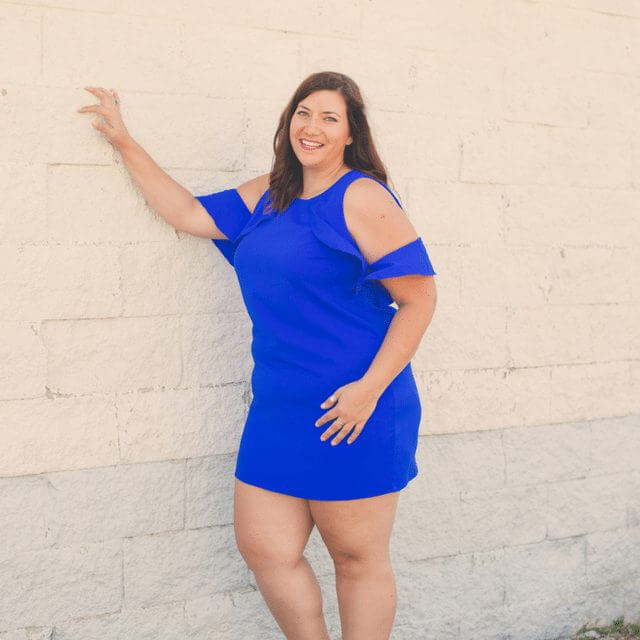 Hannah Hogner | Living with Grace and Style |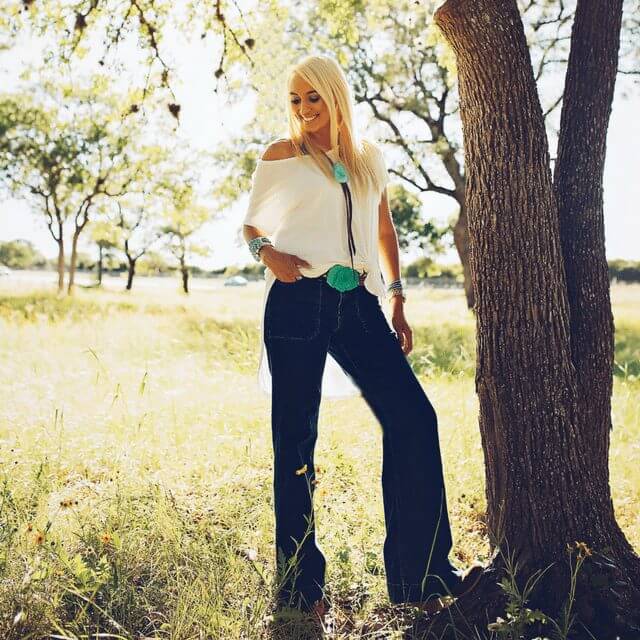 Jennifer Kipp | Jennifer Kipp |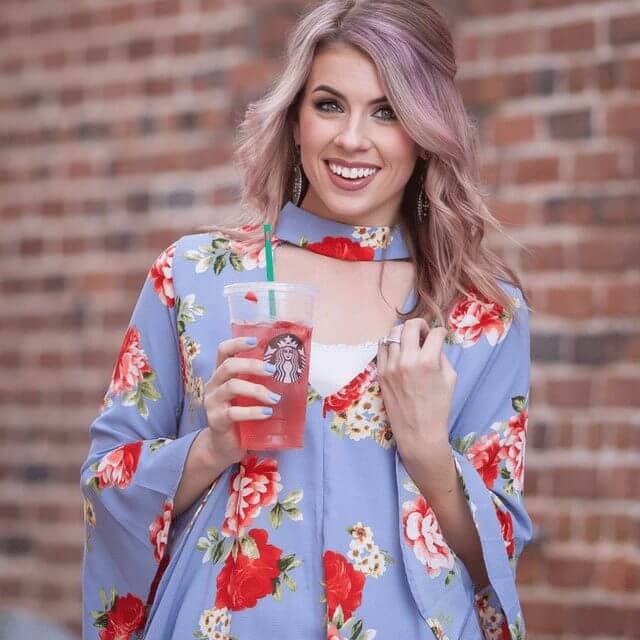 Kelsey Renfro | Mom Genes |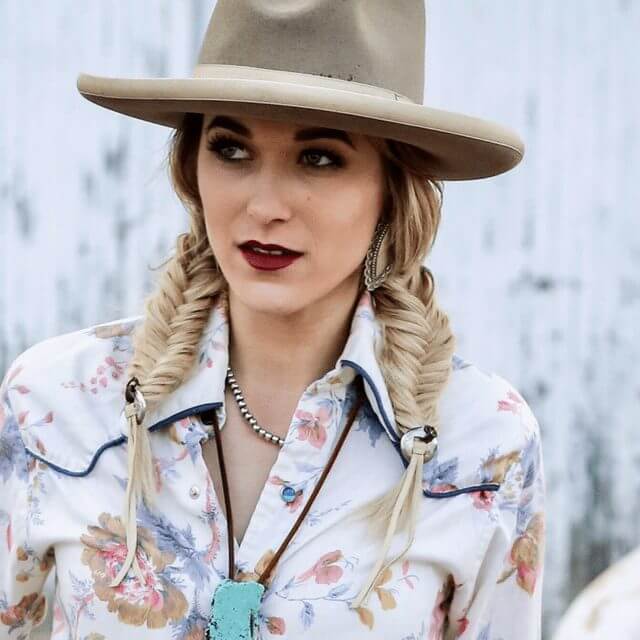 Meghan Tietze | Co-Owner, Salt Lick Sisters |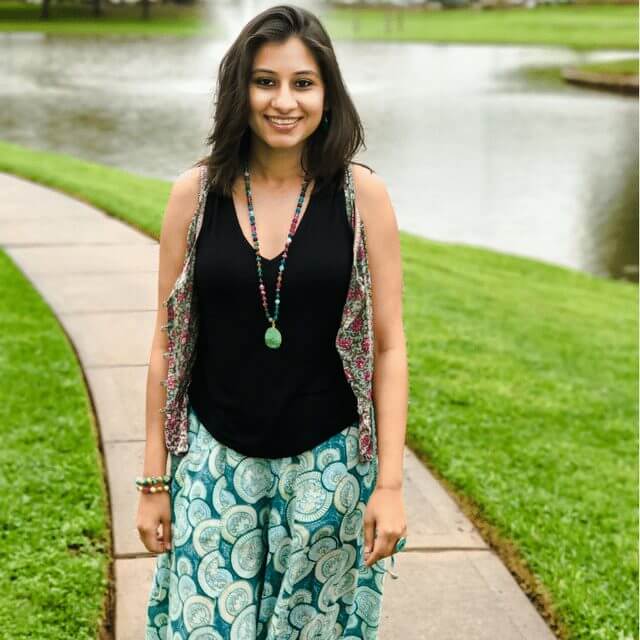 Shivranjani Rathore | The Vagabond Wayfarer | 
We can't wait to get started, and we know these women are going to bring the heat when it comes to showcasing the hottest fashions from all style genres!
Throughout the rest of this month, we'll be individually introducing each of our Style Team members so you can get to know them a little better–be sure to keep your eyes peeled!
Our application process for the next Season of the Style Team is always open, so if you're interested in applying for Season 2 (January-June 2018), you can follow this link!
If you're not a fashion influencer and would rather shop the boutiques our Style Team will be working with, you can find a boutique either near you, or by your personal style preference, right here on our site! We are the go-to Hub to find fashion that fits you best! You can shop the site, or get on the list girl, we'll send you the latest styles, discoveries and boutique deals as we find them!
Last, but absolutely not least, if you're a boutique or brand who is a member of The Hub, and is interested in working with our Style Team, follow this link to learn how!
Hero Image Credit: West Avenue