Oh sh*t, Thanksgiving is right around the corner and you still don't have anything to wear!
Don't worry, we've put together a quick little guide with outfit ideas for any kind of style.
Yes this holiday is all about time spent with family and giving thanks but who said you couldn't look amazing at the same time?
Whether you're the Kim of your family or much more casual, you can trust all of these choices are on trend and supporting small business!
Room for Food 
For those ladies ready to get their grub on with some serious homemade goodies. No shame in your game!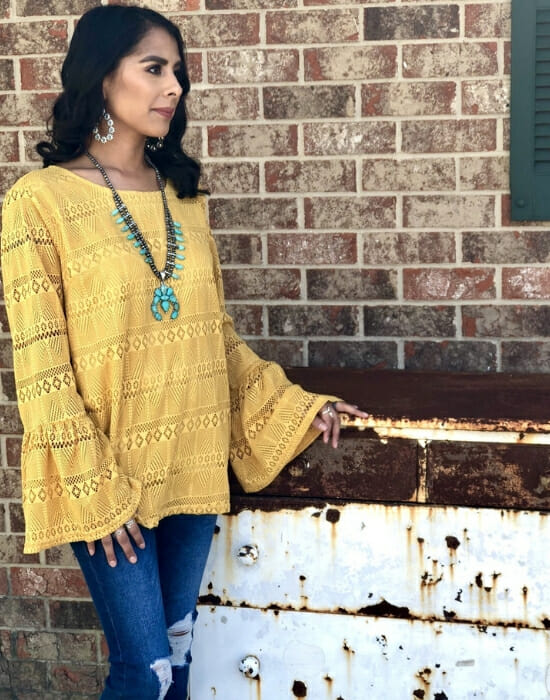 Southern Sol Boutique | SOL Holiday Top $35.95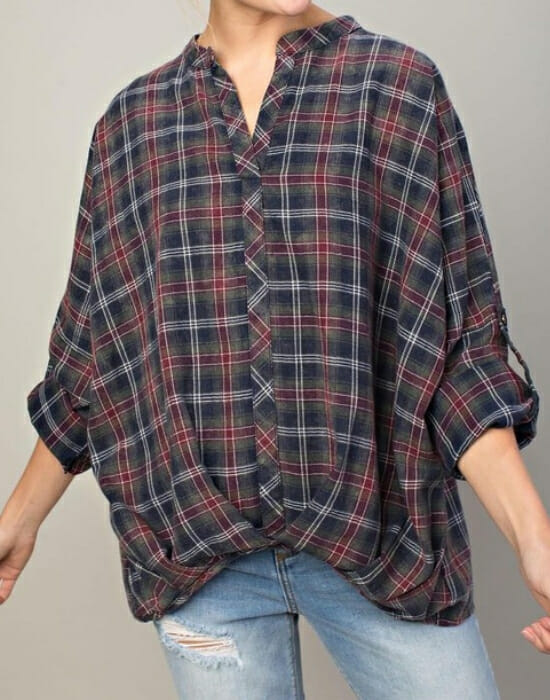 Teal Doors Boutique | Olive This Plaid Top $30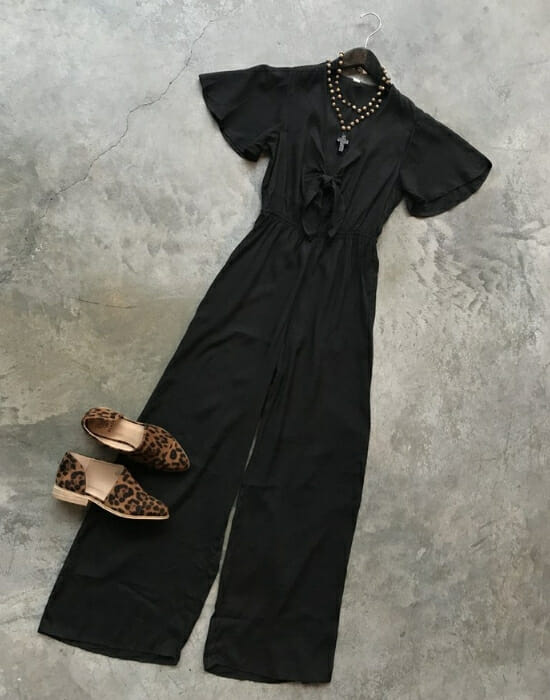 SVM Boutique | Sage Jumpsuit $28
Fancy & Fabulous
Let's face it, you ARE the Kim of your family. No worries girl! We've got you covered to strut around in your family's living room looking fire!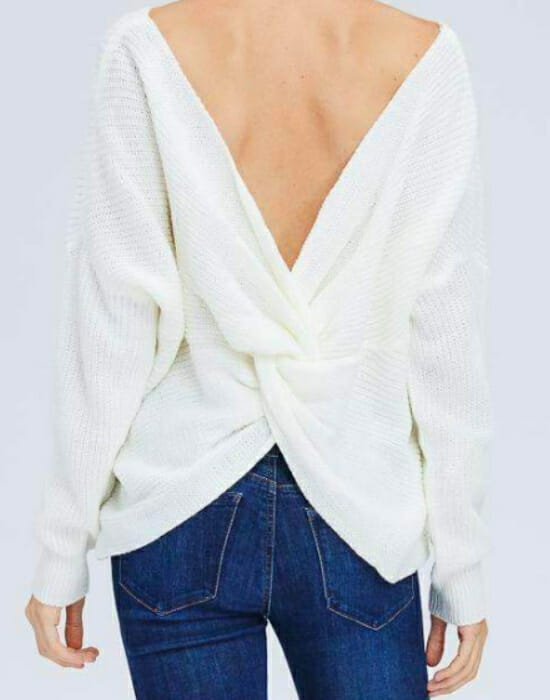 Chic Avenue Boutique – Back To The Beginning Sweater $36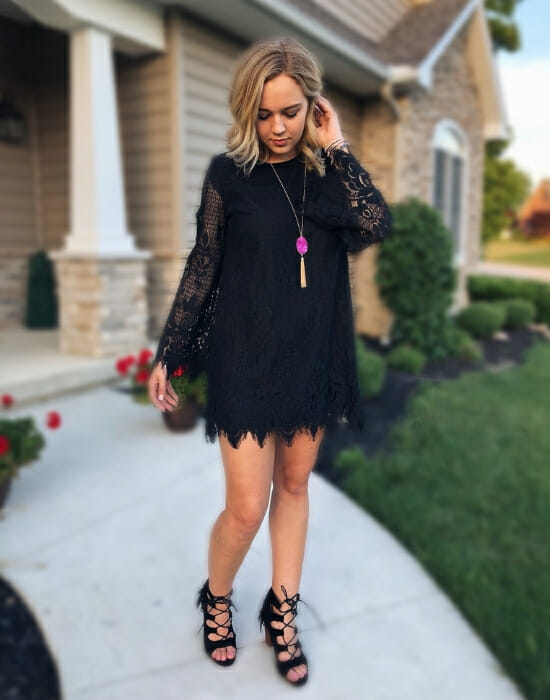 Twelve Oak Boutique | Sophie Black Lace Dress $30
Brinisity | Flounce Lace Cami Tank $36
Grandma-Approved
Showing a little modesty could be key in your family, but don't sacrifice style for grandma's sake!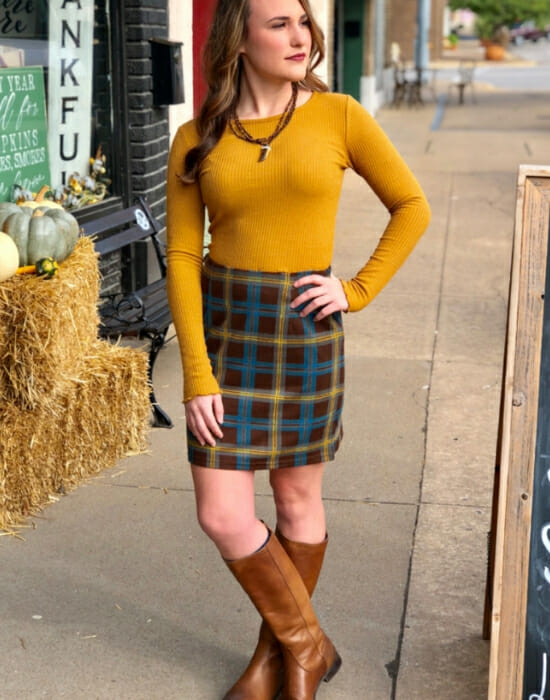 Yellow House Market | Veronica Skirt $27.75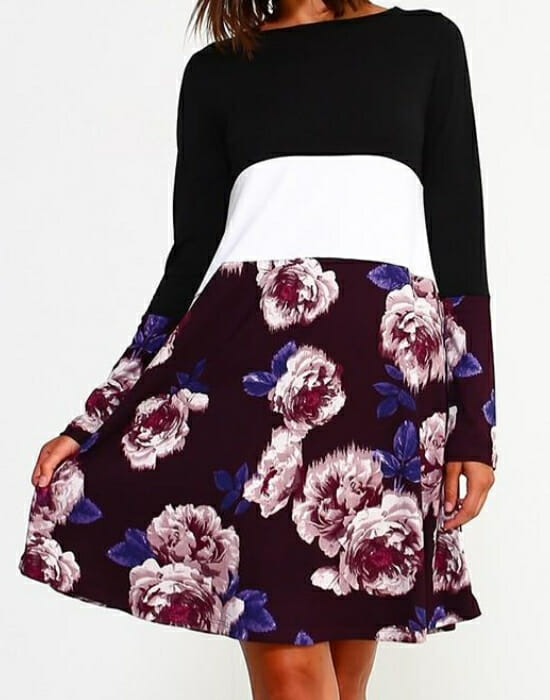 Chic Avenue Boutique | Plum Color Block Dress $36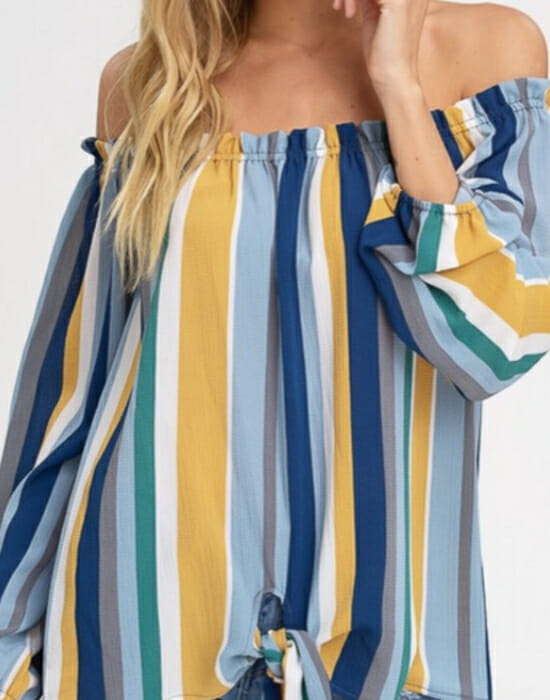 Twelve Sixteen Boutique | Vertical Stripe Off the Shoulder Top $34
Graphic Tees
Comfy & Casual may fit you best but you can still be festive with any of these cute Fall/Thanksgiving-themed tees!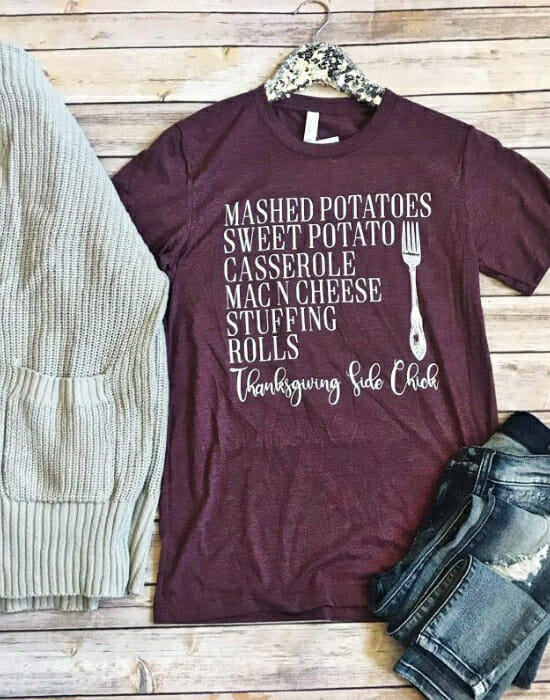 Bellas Basket Boutique | Side Chicks Tee $26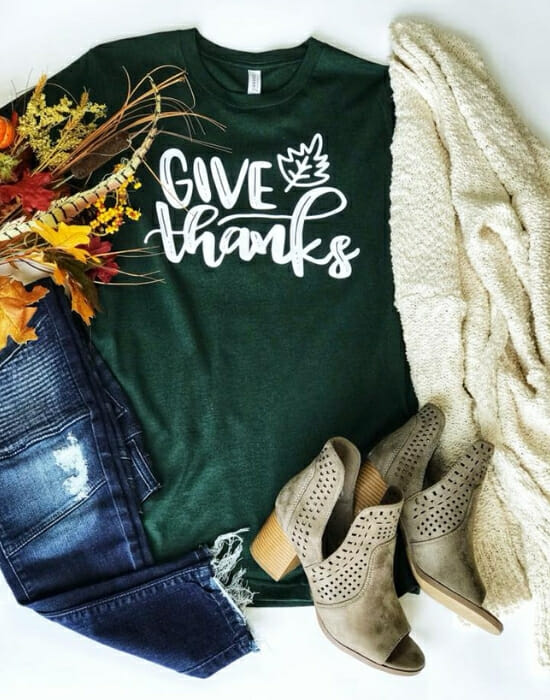 Outlet 4605 – Give Thanks Tee $32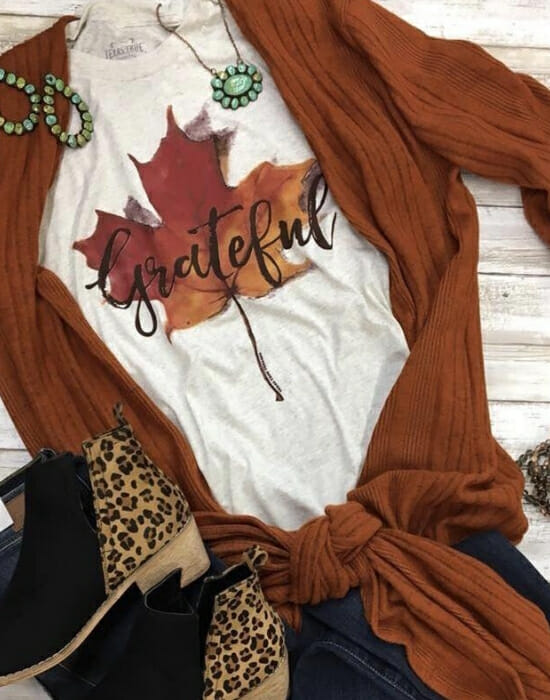 Stiles Boutique – Grateful Tee $26
What's your Thanksgiving style? Let us know on Facebook or Instagram!
Want to find more amazing holiday gifts like these? Check out our Facebook group, Shop The Best Boutiques! We have a whole shopping thread featuring the latest styles!
Hero Image: Yellow House Market