Western Runway: 2018 Cover Girl Announcement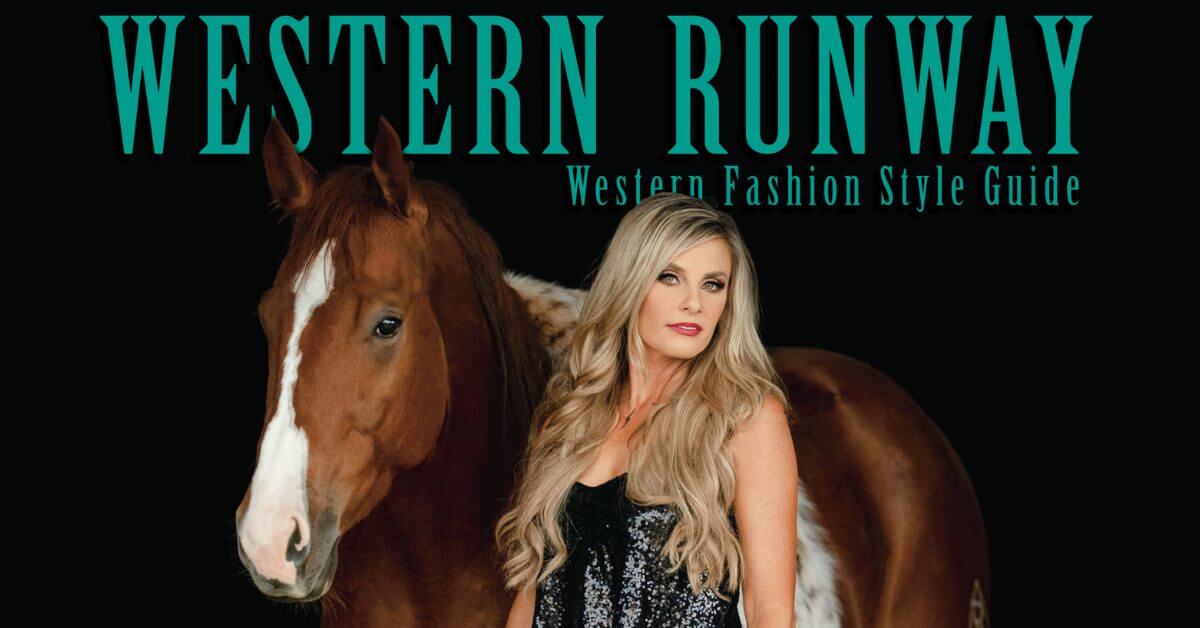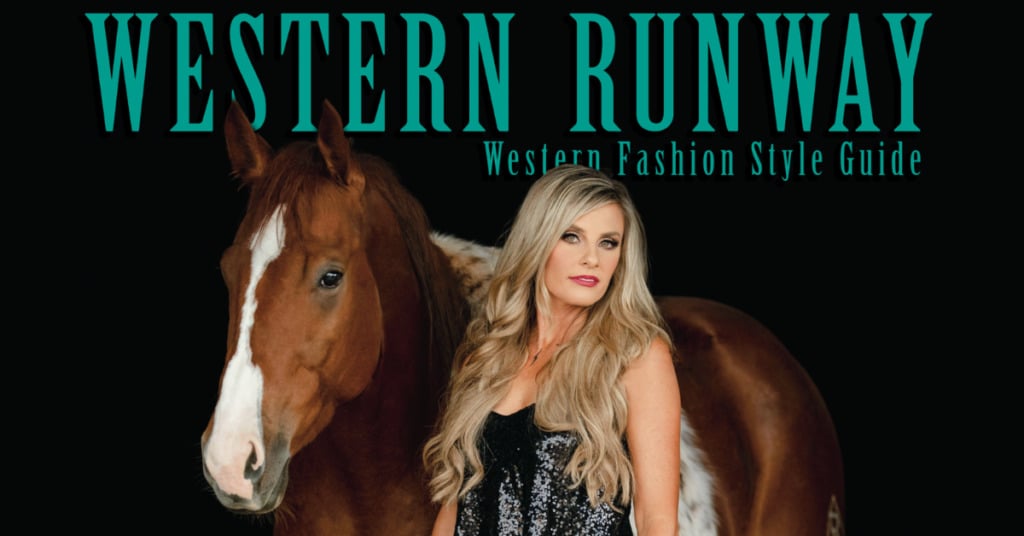 Western Runway is finally here! Well, part of it is! We're releasing the highly-anticipated cover for our 2018 issue!
When it came to choosing a cover person for this year's issue, there we a lot of great ladies who came to mind. But none stuck like that of Shada Brazile.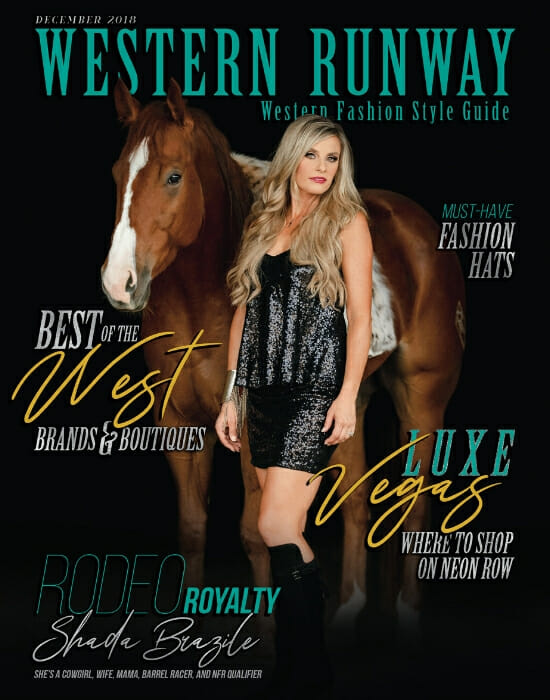 She's an incredible wife, mother, athlete, and someone who can do anything she sets her mind to. She's the kind of woman we want our daughters to be like, which is why she made the top of our 2018 list. We also have an incredible layout of original Shada photos, including this stunning cover photo, all taken by the incredible Kirstie Marie Photography!
As for what else is inside this year's issue, you'll have to wait until it debuts on Thursday, December 6.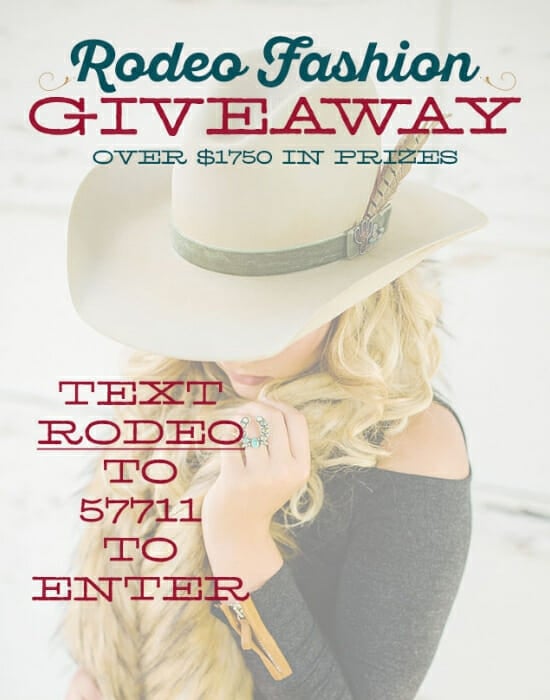 But until then, get yourself entered in our Rodeo Fashion Giveaway! Just text RODEO to 57711 to get entered! Did we mention, that giveaway has more than $1700 worth of prizes we're giving away?!