True passion and drive to reach above and beyond is what got 2018 Global Boutique of the Year Madison + Mallory and 2018 Global Boutique of the Year Runner-Up Jennaration where they are today! These two incredible boutiques are founded by some strong, independent women who deserve to be celebrated for the amazing businesses they've built.
Not to mention they have a similar outlook on what their boutiques are all about AND both hail from the same state, good ol' Alabama!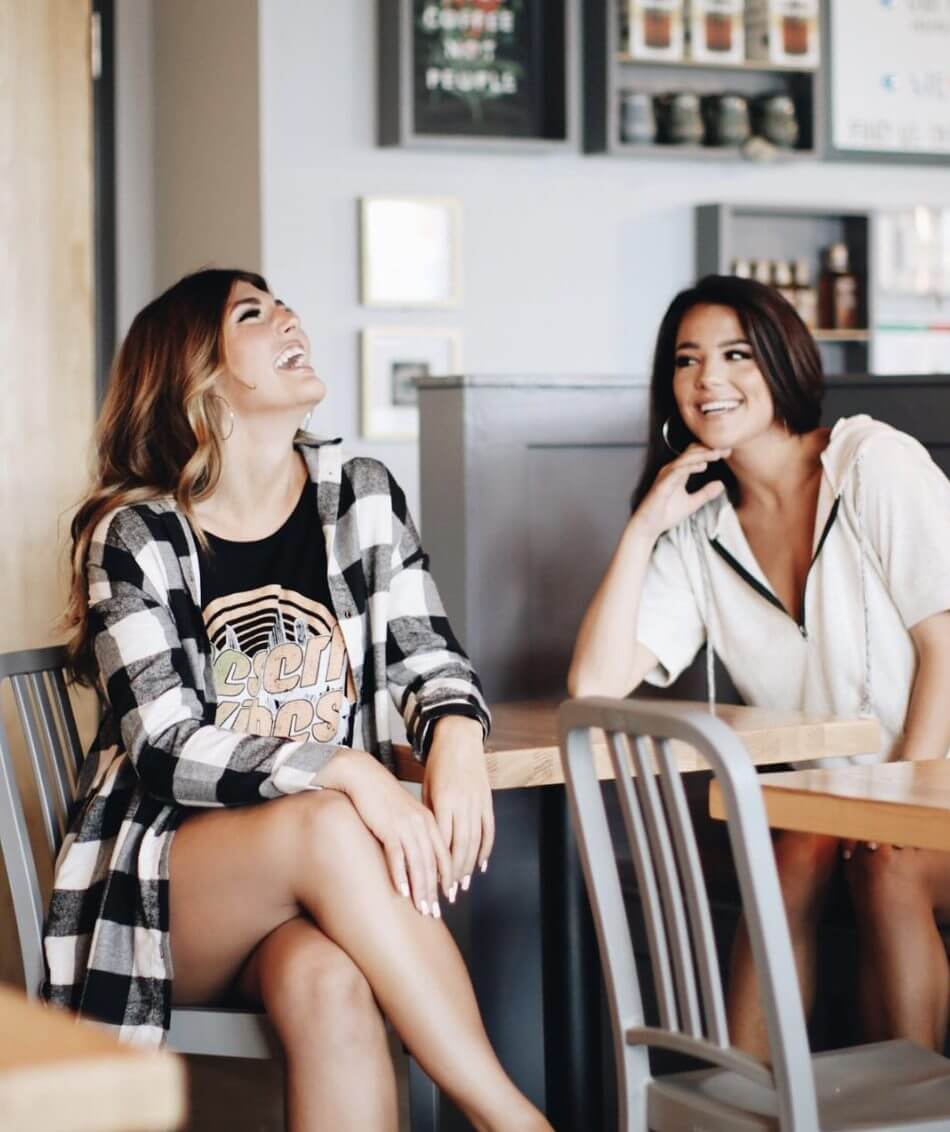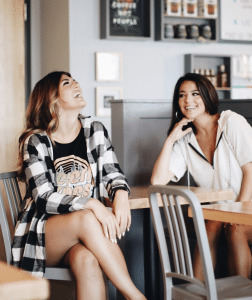 You'll find pieces on our site hand selected by us that embody not only a bit of who we are, but will also keep you looking stylish without breaking the bank. We believe you don't have to have expensive things to look like a million bucks and that's what Madison + Mallory is all about.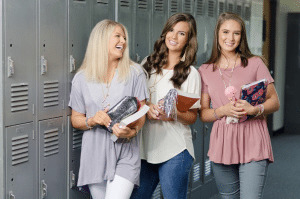 Jennaration Boutique is the place to shop when you want to look your best. Our southern boutique has everything you need to look your best from head to toe and we have affordable prices that you will love. From dresses and tops to accessories like necklaces and shoes, we have everything you need to pull together a winning look that will turn heads everywhere you go. Plus sizes are available.
2018 Boutique of the Year
Madison + Mallory
If you don't know about these sisters Tracy and Stefanie you're about to! They got their start on Youtube in 2009 when they began posting videos centered around beauty and fashion. Their following grew over the next few years to nearly 2 million subscribers collectively on their beauty channel Eleventhgorgeous and Vlog channel TeeAndEss and eventually sparked the idea for what would become their boutique Madison + Mallory!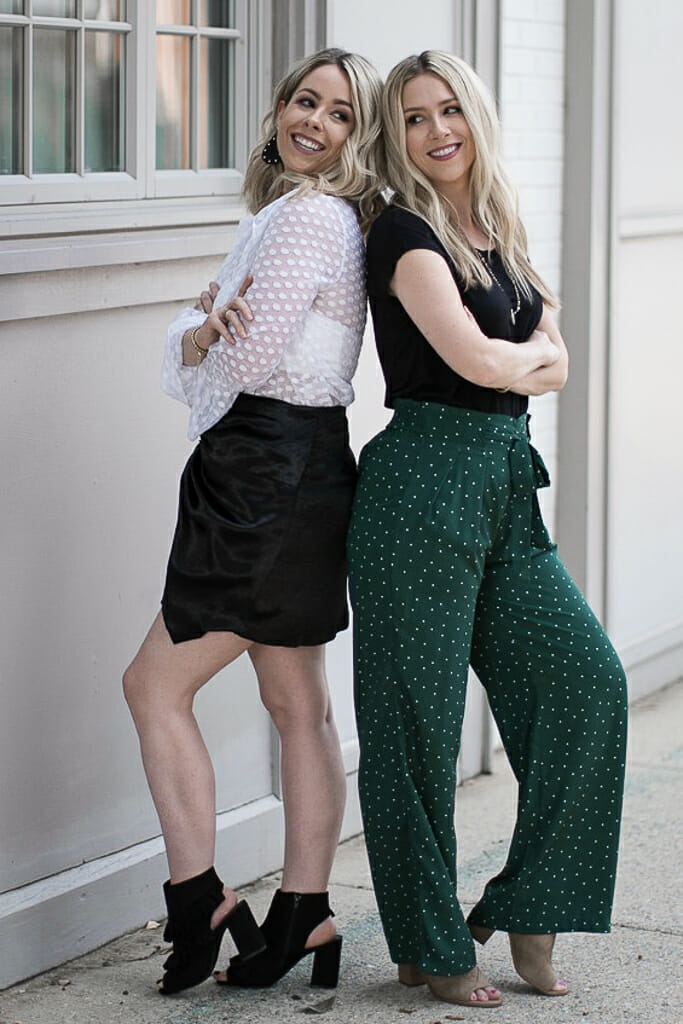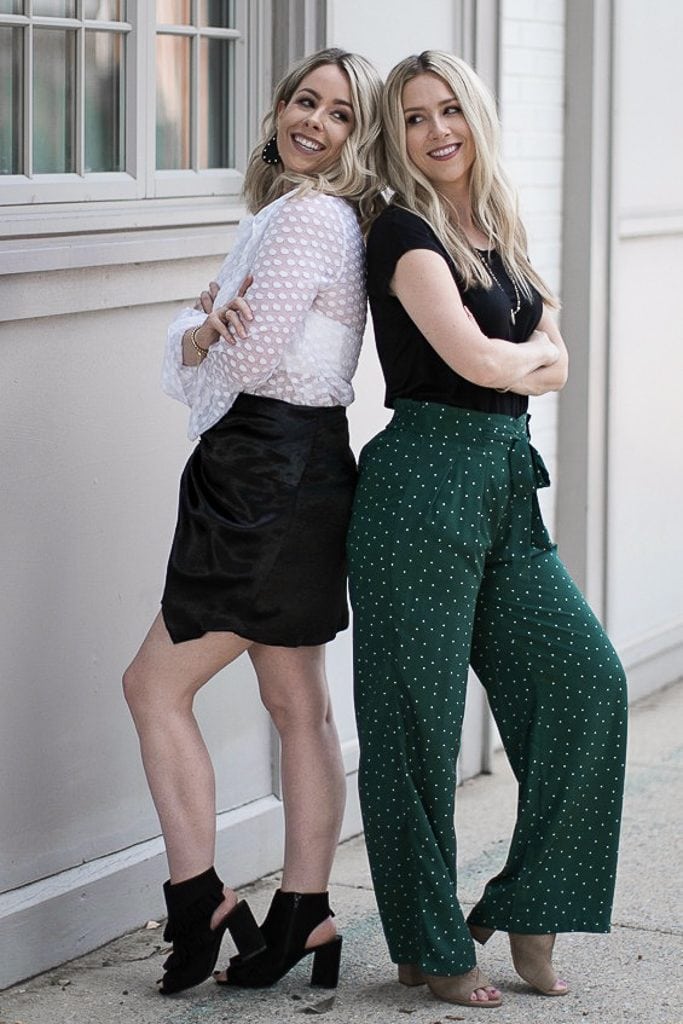 Officially launching in the fall of 2016 they sold completely out of their first initial inventory and had to relocate shortly after to a larger space to accommodate the demand they were receiving.
With the full support of their families, both sisters are married and their husbands are actually best friends (they even live across the street from each other!) that demand has simply continued to grow ever since. And now they are your 2018 Global Boutique of the Year!
"This win means everything to us! We recently found the Boutique Hub through the podcasts, which has been amazing, and we saw the Boutique Awards were just about to start. We almost didn't enter thinking we're too new and didn't have a chance to win. To say we were shocked would be an understatement, we were all in tears, happy tears! Thinking about how almost 10 years ago we started our journey on social media and people have supported us through all of our ventures including the start of Madison + Mallory is so humbling and motivating!" 
-Tracy and Stefanie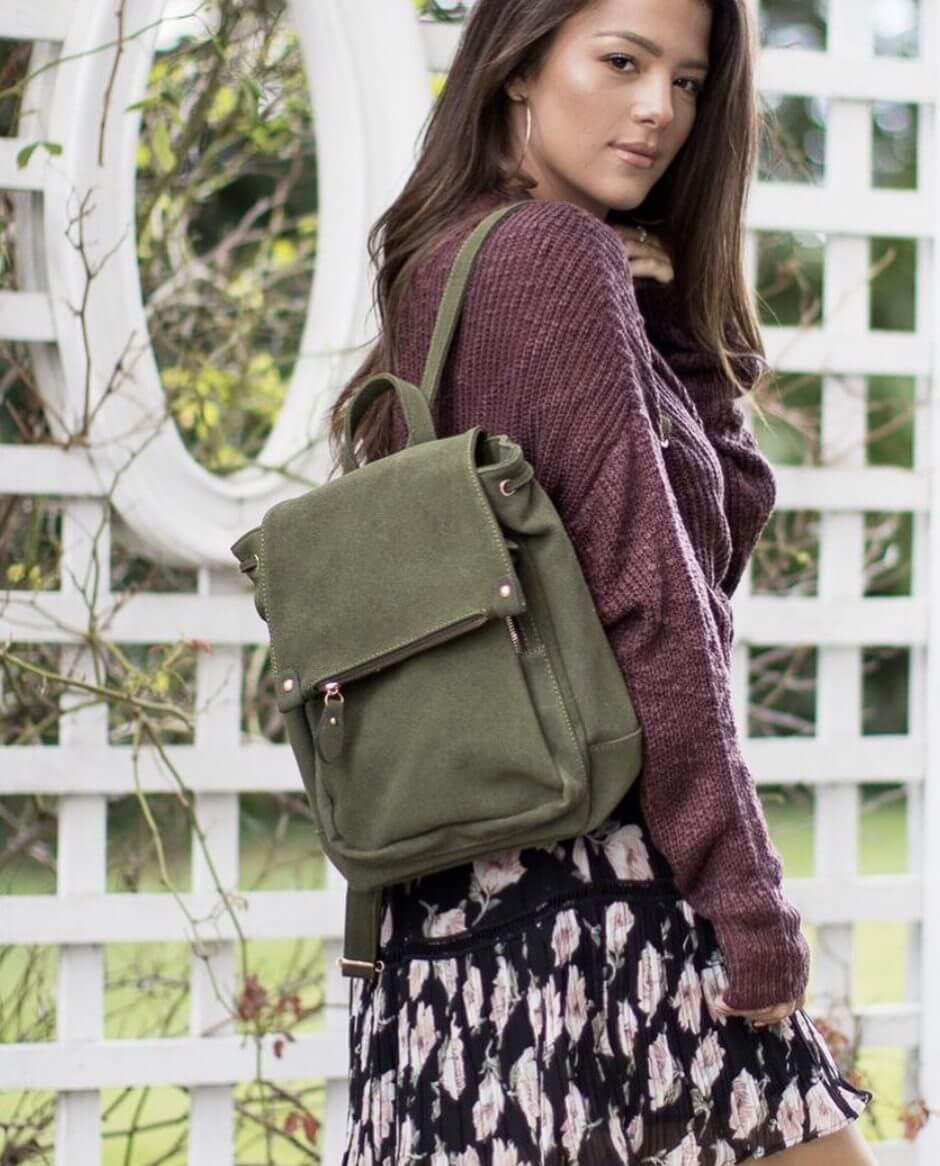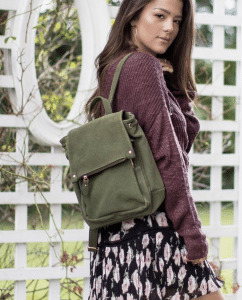 2018 Boutique of the Year Runner-Up
Jennaration
Jenna Powell, owner of Jennaration Boutique, is a true testament to the fact that hard work, determination, and having a lot of faith really does pay off. Her success story is not a tale of going straight to the top, but proves that the harder the climb, the better the view.
With an incredibly humble beginning, she had several obstacles to overcome but despite the odds, with no formal training, Jenna decided to pursue her love of fashion, and in 2013, started "Jennaration" out of the spare bedroom of her home, while still working a full-time job. She only had enough inventory to fill the bedroom closet but was determined to make her dreams a reality.
In 2014, she took another huge leap of faith and opened up her first storefront. With no employees and a 4-month-old son behind the checkout counter in his swing, she told her family she would be happy if she had even 10 customers but to her surprise, there was a line of women (much greater than 10) waiting at the door for her grand opening!
Cut to 2018, Jenna has two storefront locations in Tuscaloosa, employs over 20 young women within her business which was ranked #373 in Inc. Magazine's' 5000 fastest growing small businesses and is now officially not only your 2018 Global Boutique of the Year Runner-Up but also 2018 Alabama Storefront Boutique of the Year.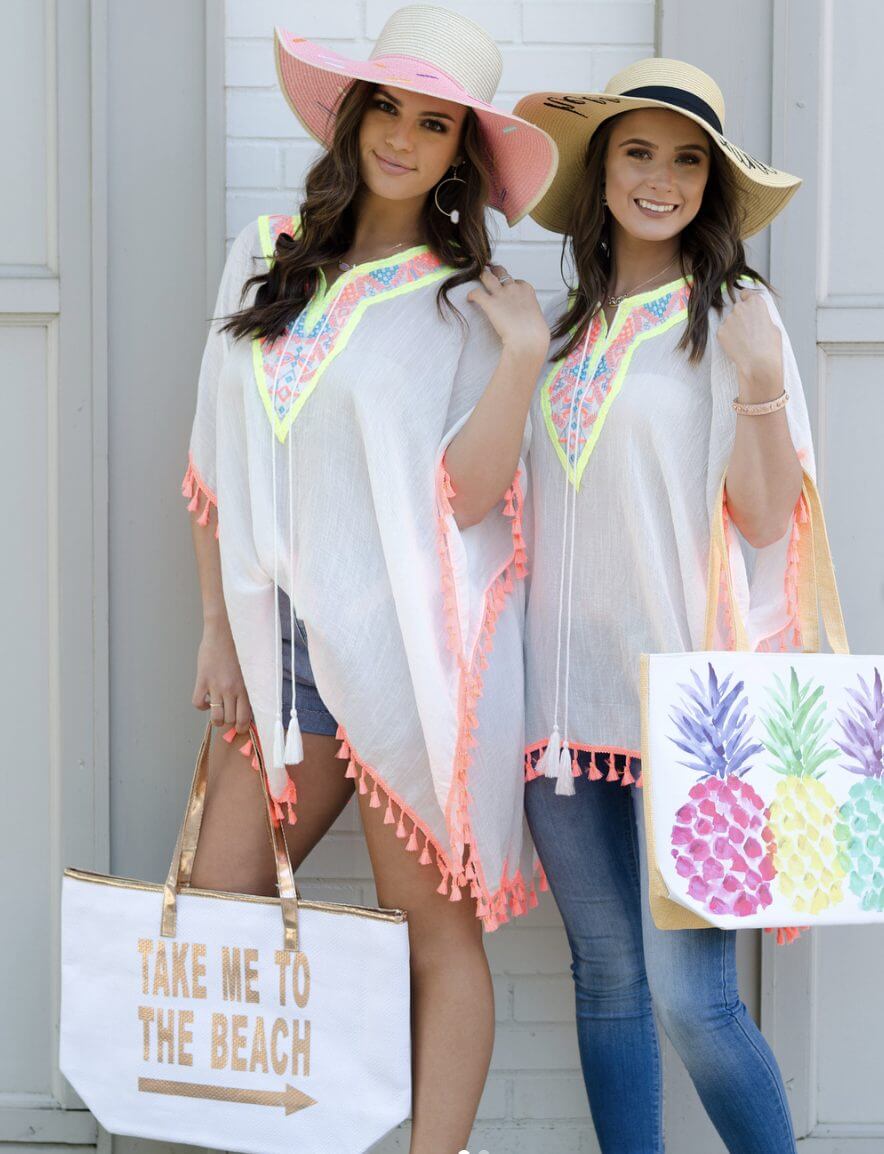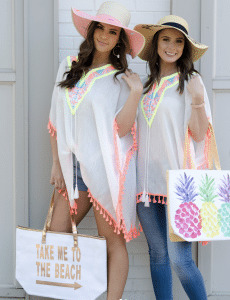 Love boutique fashion & can't wait for more blog posts about the winners of The Boutique Awards?
Check us out on Facebook and Instagram, we promise to only bring you the best in boutique style & fashion!