Magic is the largest selection of women's apparel and accessories in the U.S.A. If you own a boutique, this is a must attend event. Presented by The Boutique Hub
Introducing ONE.MAGIC
In August, all of MAGIC will be hosted under one roof at the Las Vegas Convention Center. Discover the largest selection of women's apparel and accessories in the industry at WWDMAGIC. The latest women's and juniors' trends, the most-wanted brands and the hottest emerging designers —they're all happening on their vibrant show floor. It's a can't-miss shopping experience complete with upbeat music, undeniable beauty, and of course, style.
There are so many updates to the August show specifically designed to benefit you—the boutique retailer.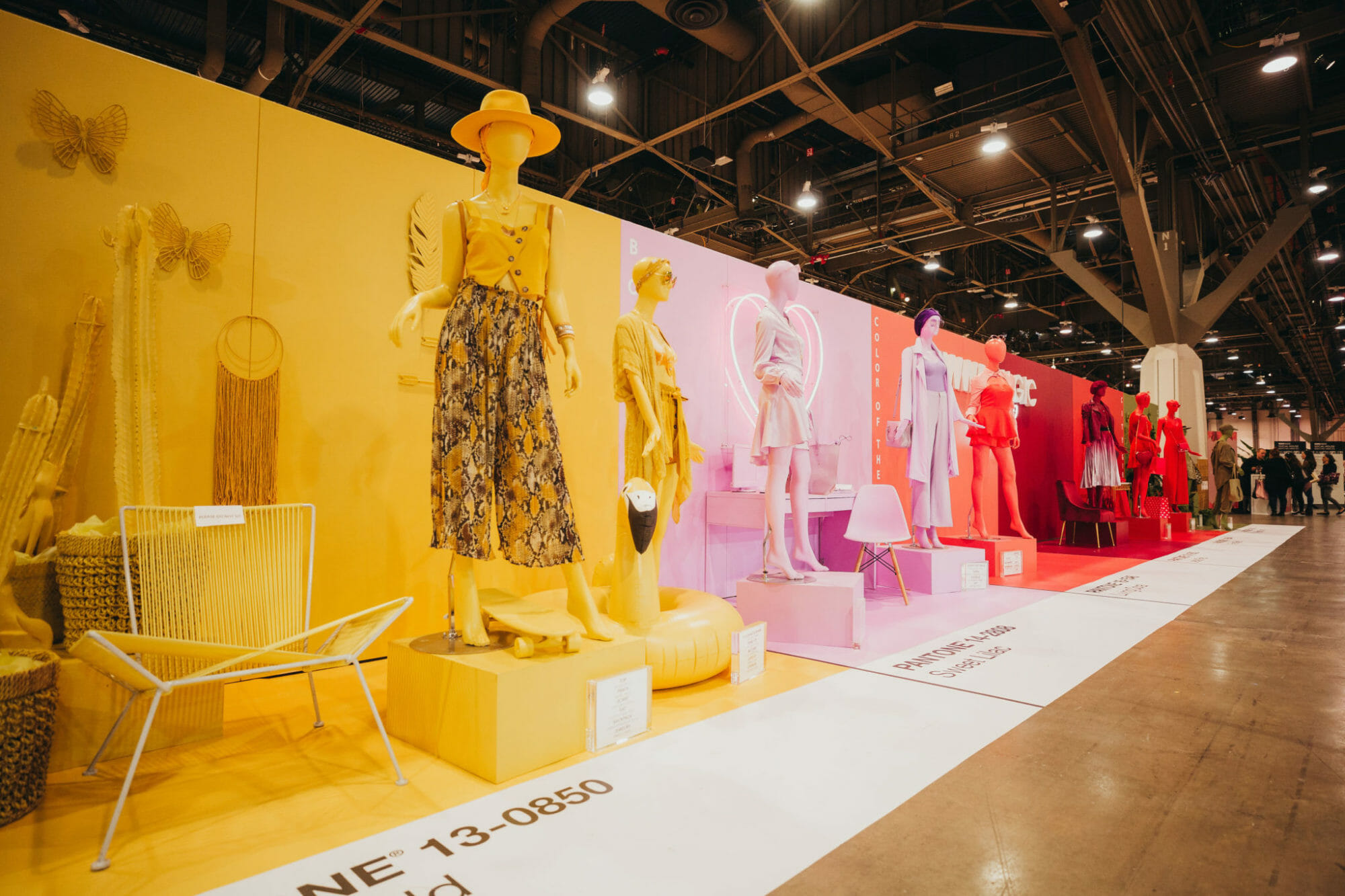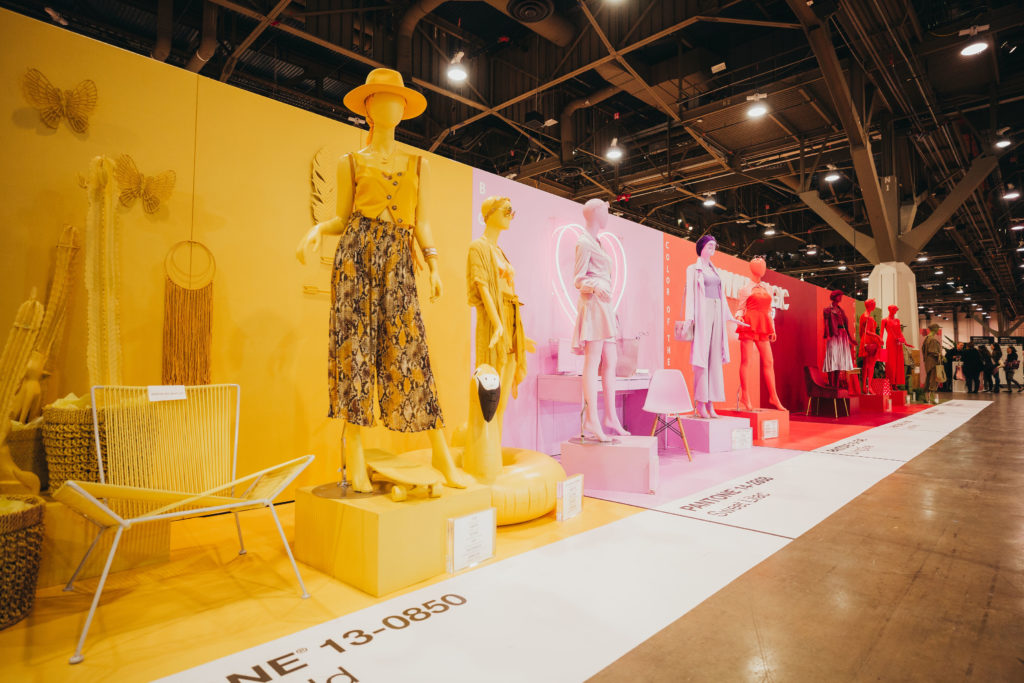 All Women's Apparel In One Place
For starters, all shows are now at one venue, Las Vegas Convention Center complete with additional gourmet food options, and enhanced tech and wayfinding. They've also merchandised the show by retail category, meaning you can shop apparel, shoes, and accessories for your customer in one convenient, curated area.
With all the time you'll save traveling between venues, you'll more time to shop, attend seminars, and connect! Join them this season at PROJECT WOMENS for the Create and Cultivate panel series, where they're discussing the latest in fashion, female empowerment and self-care. And don't miss WWDMAGIC's Opening Night Happy hour featuring the iconic '90s R&B group, En Vogue.
Want more info? For up-to-date brand lists, seminar listings, and special events click here.
Still haven't registered? Save your spot for August now.
NEW ONE.MAGIC LAYOUT: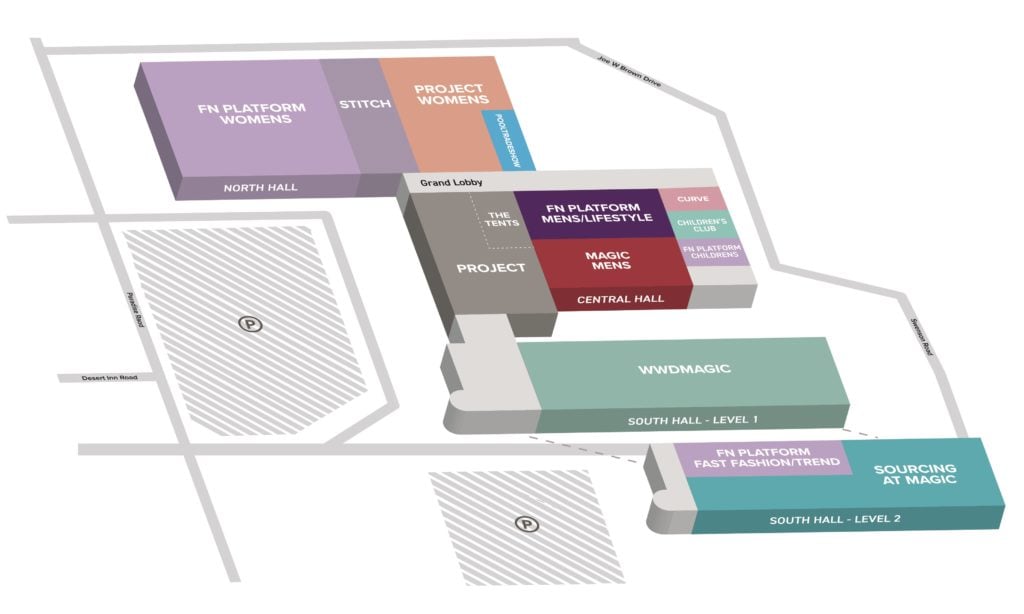 BOUTIQUE HUB VEGAS MEET-UP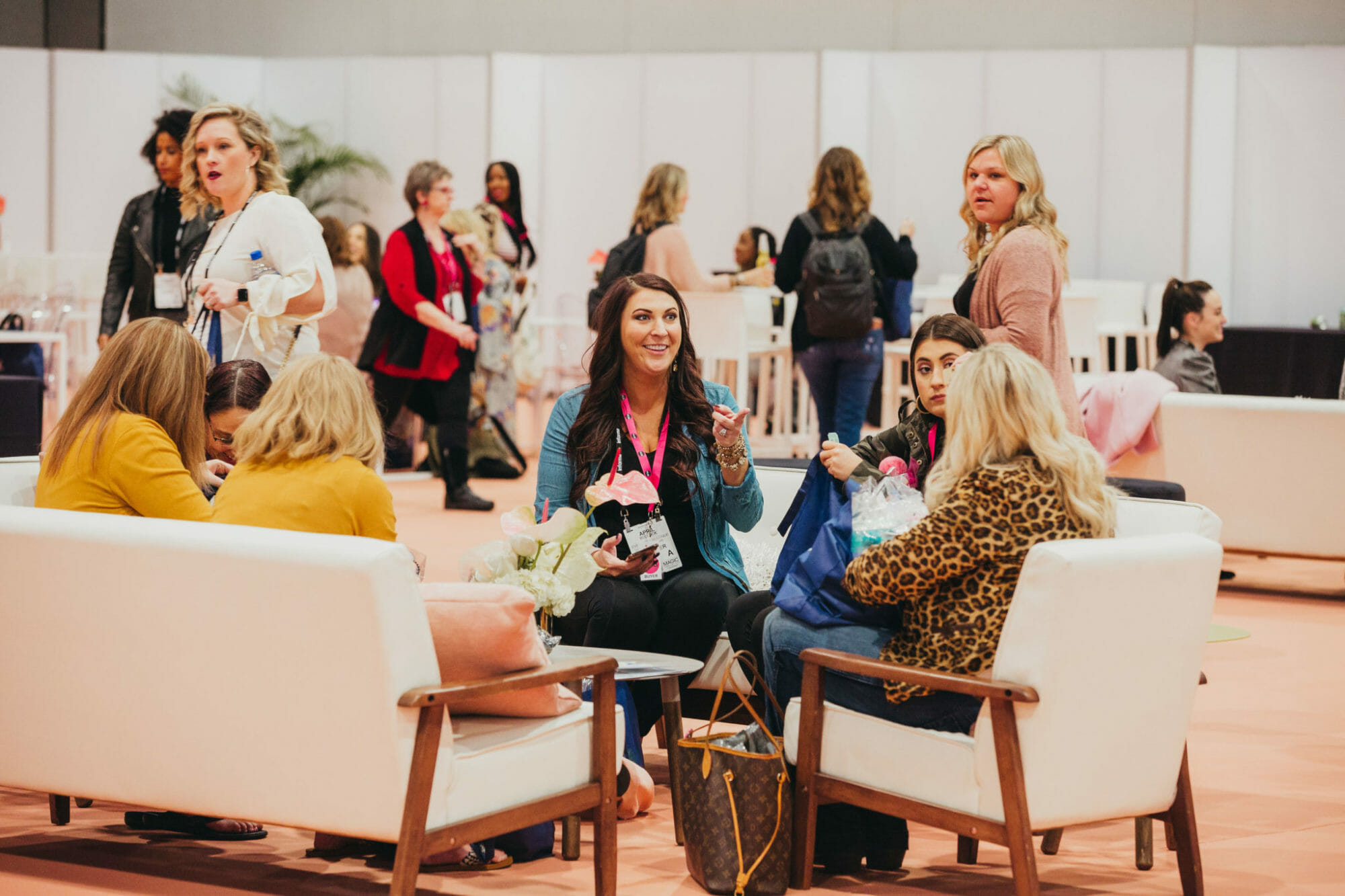 The Boutique Hub is headed to Las Vegas again for MARKET WEEK & we are excited to offer TWO amazing events for our members! Join us August 13th for our #BoutiqueBoss Breakfast at WWIN Women's Wear In Nevada in Las Vegas and our Boutique Awards Kickoff Party at Wwdmagic!
— EVENT ONE —
#BoutiqueBoss Breakfast at WWIN
Tuesday, Aug 13 8:30am – 10am
Complimentary Breakfast
Rio Convention Center
LEARN: Why Your Social Media is Being Ignored: Tips to Improve Your Digital Sales Strategy —
Join The Boutique Hub for this digital marketing seminar that will up your social media game! Whether you're feeling lost and need help kickstarting your strategy, or you need a refresher to keep you up-to-date, attendees will leave this presentation with actionable takeaways to implement right away.
FREE Breakfast! Meet fellow Hub members, team, and get your questions answered in person!
—————————————–
— EVENT TWO —
The Boutique Awards Kick-Off Party at WWDMAGIC
Tuesday, Aug 13 5-6:30pm
Drinks & Apps
LVCC, Club 34
The Boutique Awards Kick-Off Party at WWDMAGIC Club 34
Who's ready for The Boutique Awards 2019?? In anticipation of its launch on August 16th, let's remember why we have the awards – to celebrate YOU! We'll also give you more details about the heavily-anticipated Boutique.Style along with Kelly Helfman's semi-annual Trend Talk. We can't wait to see all of our Boutique Besties there!
RSVP TO ONE OR BOTH EVENTS HERE:
https://theboutiquehub.com/vegas-events/
Guest Blog Post by WWD MAGIC