There's no doubt about it, graphic tees are our favorite daytime look for Valentine's Day. They're cute, comfy, and help keep a girl from looking like she's trying too hard.
Plus, the less thought you have to put into your daytime outfit, means you have more time to focus on putting yourself together for Valentine's Day date night! Trust us, girlfriend, we all know the struggles of trying to get that date night winged eyeliner even on both sides!
Get those wallets handy, because we're showing off six of the hottest Valentine's Day graphic tees; and if ordered in the next few days, they'll arrive on your doorstep just in time!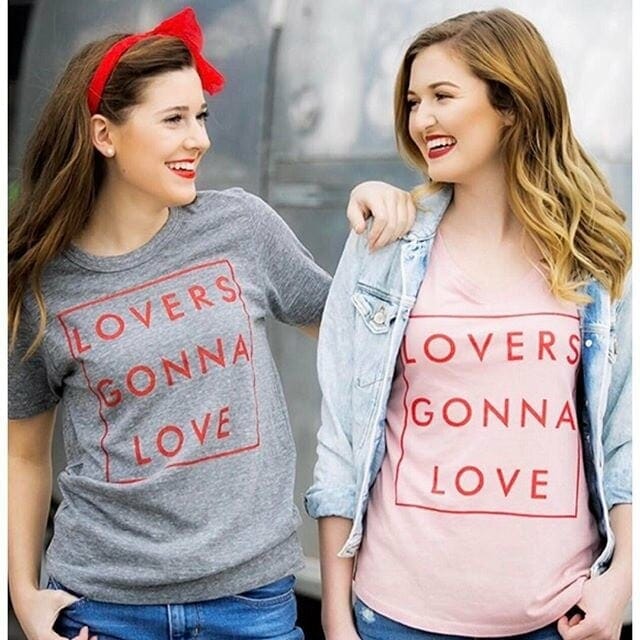 "Lovers Gonna Love"
The Light Blonde – $ 36-$38 (depending on the style)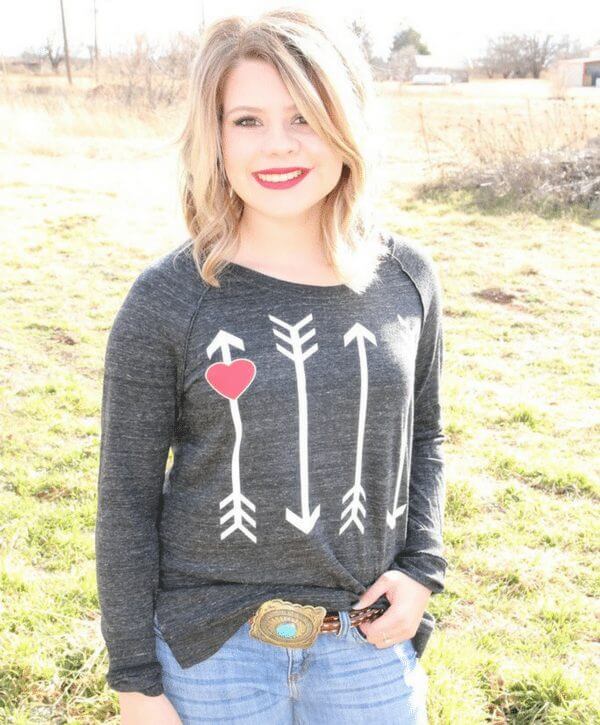 "Follow Your Heart"
Redford Ranch Style- $34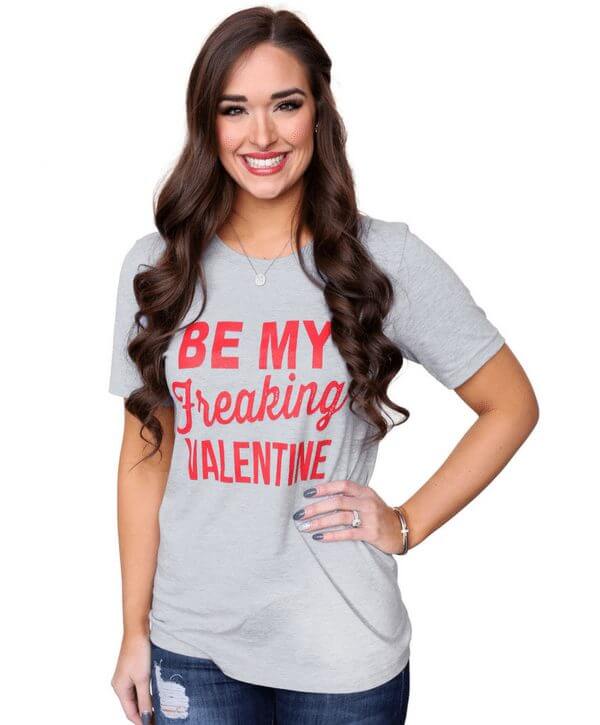 "Be My Freaking Valentine"
Kiki La Rue- $34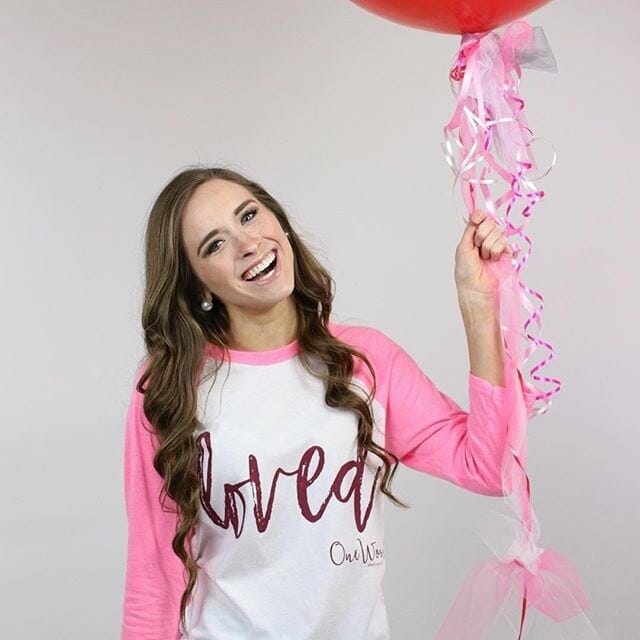 "Loved"
Frey Boutique -$26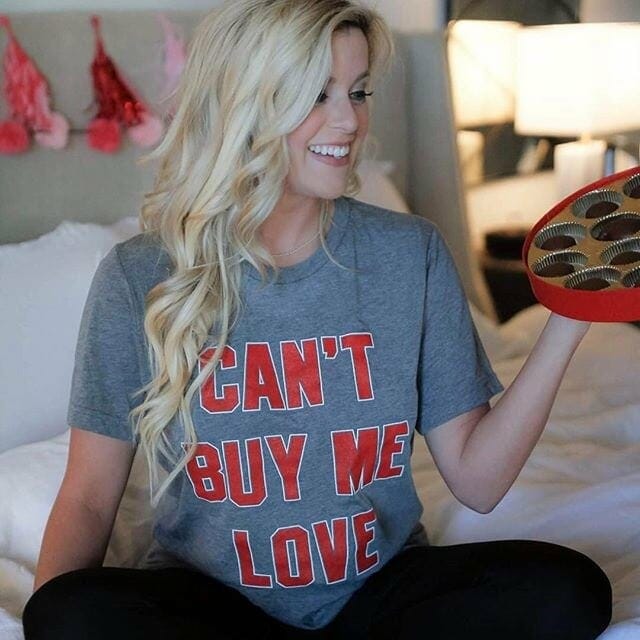 "Can't Buy Me Love"
Gypsy Pearl- $23.80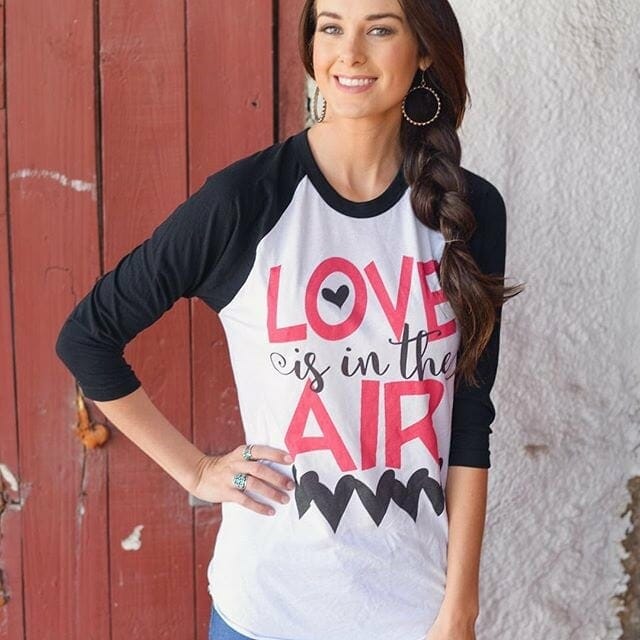 "Love Is In The Air"
Crazy Consuela- $22.50
Did you notice each of the tees listed are under $40? What a deal!
Want more  style stories? 
Make sure you're on our VIP list of insiders who hear it first and are treated to 20+ boutique coupons when they sign up, or hop into our Facebook Group, Shop The Best Boutiques anytime to hear style tips, must-see trends, deals and shop our threads by product from hundreds of boutiques in one place. See you there babe!