Going to Vegas for Market Week? Join us for our #BoutiqueBoss Dinner! Vegas market week.
Are you headed to Las Vegas for Market Week? Let's get together #BoutiqueBoss, because dinner's on us!

We love heading to market to meet up with our fellow boutique owners, brands and designers, and can't wait to visit OFFPRICE, WWIN, MAGIC and all of the Vegas shows this month!

The boutique owners in our community are always asking about getting together, so twice a year in Las Vegas, we LOVE getting to host a big boutique owner bash for us all to meet, swap stories, bring our spouses and have some fun!

We're hosting our #BoutiqueBoss Dinner on Wednesday, February 22nd at Firefly Tapas! Social is at 5:30 and dinner at 6:30. If you'd like to join us, please RSVP so we have adequate space, and be sure to checkout our Facebook Event for more details and discussion! Want more Boutique Hub and Boutique owner info for Vegas? The full schedule of our events is below!

Our dinner, door prizes and swag bags are provided by a handful of generous brand partners in the community! Please thank them for making this fun dinner possible!

Platinum Partner:
Spirit with Style
See Spirit with Style at the WWIN Show at the Rio, Brasilia room Booth #B1516
Wholesale, custom graphic tee's for Baseball, Softball, School Spirit, Mardi Gras, Stock Show, Easter and more!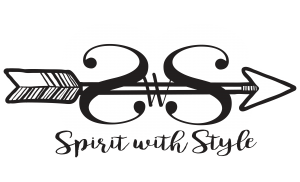 Dinner Partners:
Pink Panache Jewelry
Beautifully handcrafted jewelry designs made in Canyon, Texas!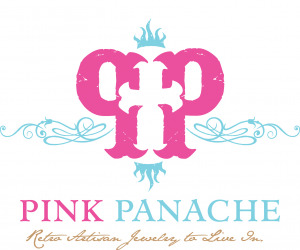 OFFPRICE SHOW
Show: February 19-22nd at the Sands Expo Center
Find off-price deals, below wholesale from thousands of vendors. This show is a must for retailers looking to build in great profit margins!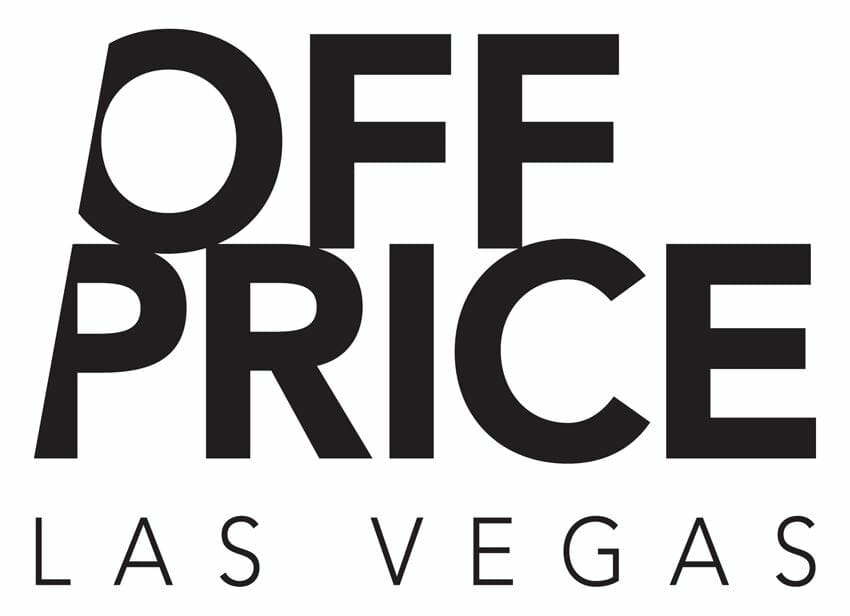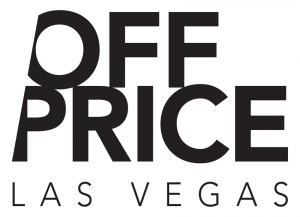 Texas True Threads
Stay true to your roots whether they are in Texas or not, Texas True Threads creates boutique graphic tee's for the whole family.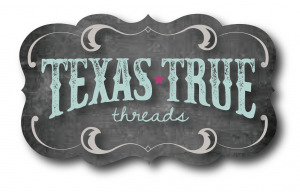 Frey Boutique & One Word Designs
With a storefront in Oxford, Alabama and busy online store, Frey also creates a unique line of tee's, One Word Designs. Look for a full wholesale apparel line launching this fall!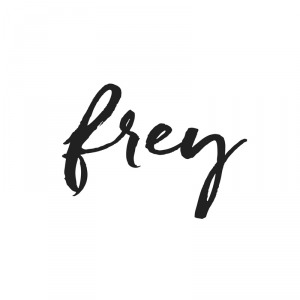 MEET UP WITH THE HUB IN VEGAS!
Tuesday, February 21st
9:30am – WWIN Show, Lambada Room
Ashley Alderson will be speaking with TJ Reid's Fashion Advantage workshop on What Retailers Need to Know in 2017!
11:00am – WWIN – Spirit With Style, Brasilia room Booth #B1516
Meet up with Ashley and other Hub members to shop and have lunch.
2:00pm – OFFPRICE SHOW at The Sands
The Boutique Hub will be touring the OFFPRICE SHOW capturing the best finds and sharing with the Hub community through Facebook Live. Come meet us there to walk along!
Wednesday, February 22nd
8:30am – MAGIC SHOW at The LVCC
The Boutique Hub will be visiting numerous vendors and sharing video with the Hub's Facebook Community!
5:30pm – #BOUTIQUEBOSS Dinner, Firefly Tapas, 5:30 social, 6:30 dinner
This video from last year's #BoutiqueBoss dinner shows just how much fun can be had!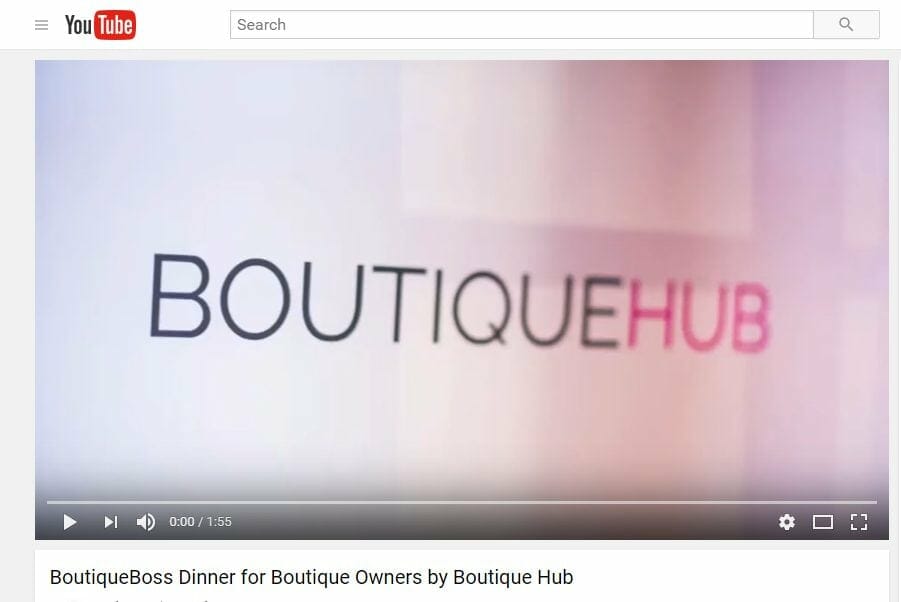 Please RSVP to join boutique owners from across the US for dinner, door prizes, stories and fun with The Boutique Hub. Dinner provided by Spirit with Style & fabulous brand partners!
Be sure to join our #BoutiqueBoss Facebook event page, so that you can stay up-to-date with any changes or additional information!
Can't make it to Las Vegas this February? Don't worry, we'll be back again in August, or Save The Date now for The Boutique Summit, June 12-14 in Dallas, Texas!